Don't know what Virgin Australia's 'The Club' is (was)? Think about exclusive private lounges. Add free upgrades flight and limousine airport transfers to the mix. And a dash of good old-fashioned personalised service, over the phone and at the airport.
If that sounds like the domain of the rich and powerful, that's because it is. Virgin Australia's 'The Club' program is invite-only and targets influential VIPs. CEOs, politicians, celebrities, and those who are able to swing their company's travel spend from the 'red' corner to 'purple'.
'The Club' is an unusually flashy expense against the backdrop of a slimmer and leaner Virgin, now owned by US private equity firm Bain Capital. Except, it will no longer be called 'The Club' and may welcome more members down the track. Virgin will also drop its Perth and Canberra VIP lounges from the network. Here is the latest news.
'The Club' will continue under a new banner
Virgin Australia will reopen its premium Club lounges in Melbourne, Sydney and Brisbane by early 2022, once it expects 'corporate and Club member travel demand' to recover. These exclusive lounges first shut their doors on 23 March 2020, at the height of the pandemic.
Unfortunately, Virgin will axe the Perth and Canberra premium Club lounges due to 'high operating costs and low visitations'. The airline remains committed to providing a 'premium experience for Club members' travelling through those cities, which could still include airport transfers.
More interestingly, 'The Club' moniker will be retired and a revamped program will be launched, that will boast a 'new and fresh name'. We can also expect 'updated loyalty benefits and eligibility criteria', hinting at the possible launch of a new VIP status tier above Velocity Platinum.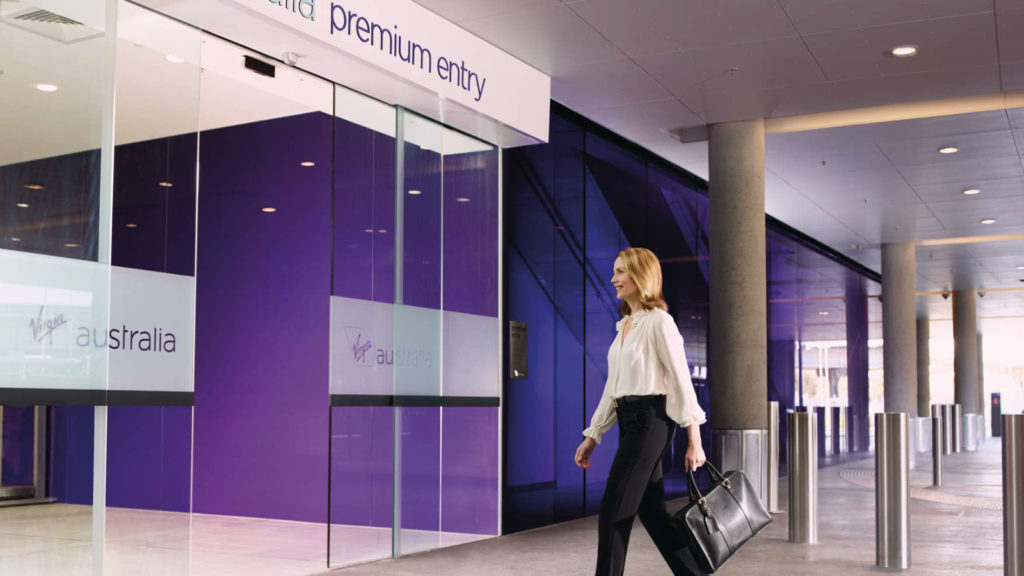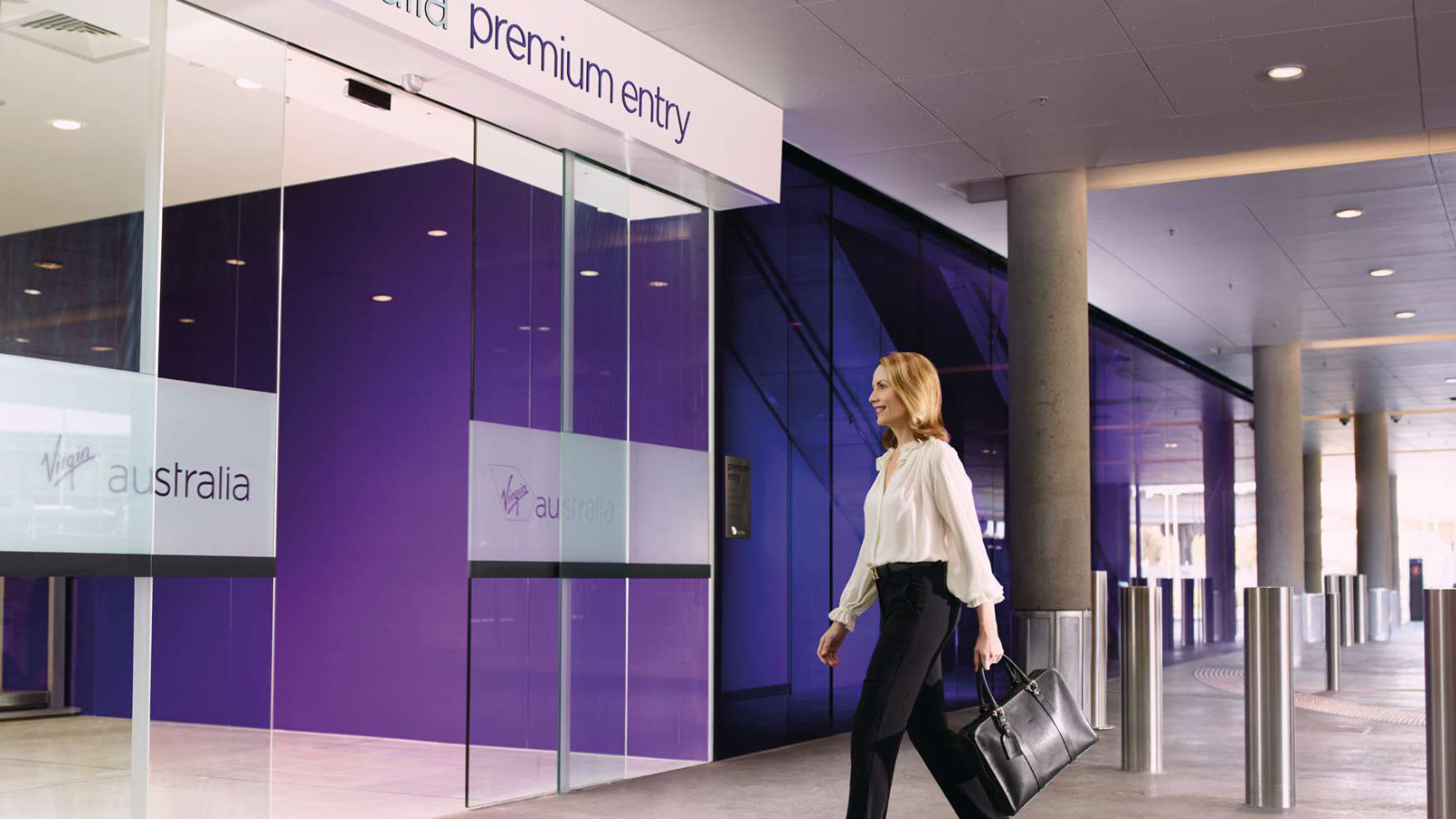 This move could signal Virgin's intention to match Qantas' Platinum One offering with a new loyalty tier that ultra-high flyers can set their sights on. The future premium lounge offering will be 'announced soon'.
Summing up
Virgin's decision to continue with 'The Club', albeit in a different form, is excellent news. It shows that despite Bain Capital seeking to streamline the airline overall, there is still room for premium travel. We eagerly await to see how the revamped Club program will emerge – potentially with a way for the general public to earn higher-than-Platinum status.
As the nation's vaccination rates increase, so too will our opportunities to travel more freely, and we are working hard to be in prime position for when that day comes. One important element of planning for the future is making sure we have the right product for our customers, and therefore we have recently undertaken an in-depth review of our Club loyalty program.

As Australia's most loved airline, we are committed to listening to our customers. Therefore, we are going to re-open premium lounges in Melbourne, Sydney and Brisbane by the end of the first quarter of 2022, when we expect that business travel demand will have recovered.

We will also retire The Club brand name for a new and fresh brand that reflects our future direction and our heartland customers, which will be launched at the same time our premium lounges re-open. Loyalty works both ways and we're extremely focussed on delivering to our customers the best value and the best experiences when they choose to fly with Virgin Australia. Our unrivalled corporate airfares and premium loyalty program are a testament to that.

– Dave Emerson, Virgin Australia Group CCO, 16 August 2021
Virgin to slim down and refresh 'The Club' with new name, benefits
was last modified:
August 16th, 2021
by