This year marks the beginning of widespread international travel as restrictions drop. Qantas Frequent Flyer is launching a brand new 'I Still Call Australia Home' campaign, but more importantly, double Status Credits are back!
And best of all, this offer is on top of a previously-announced 12-month frequent flyer extension to all members with elite Qantas status. So if you're planning on elevating your status game for this year and beyond, here's everything you need to know.
1. Qantas Double Status Credits Offer March 2022
Expiry: Book by 1 April 2022
There's not much time – you need to make a new Qantas flight booking before 1 April 2022. But if you do, you can choose between double Qantas Points or double Status Credits.
By all means, choose the points if you don't think you're going to increase status levels. But if you're trying to reach the next tier up, this offer is the boost that you need.
Planning to splurge on Business Class tickets from Sydney to London return? You'd normally pocket 560 Status Credits. But with this offer, you'd earn 1,120 Status Credits – within spitting distance of Platinum status if starting from scratch!
And if your domestic travels have you aiming for Gold, your usual 160 Status Credits haul on a return Sydney-Perth Business Class booking just got elevated to 320 Status Credits.
How do I register for Double Status Credits?
As part of the 'Thanks a Million' sale, you can choose Double Status Credits for your next flight bookings.
Visit the 'Thanks a Million' promo page.
Choose Double Points or Double Status Credits. All passengers in a booking need to choose separately.
Book any Qantas-operated flights from 25 March to 1 April 2022, with travel from 2 April 2022.
You'll receive your double points or Status Credits within 8 weeks after travel.
We've confirmed with Qantas that Points Club members will earn double Status Credits on reward seat bookings.
Bonus Status Credits earned from this offer do not count towards Loyalty Bonus, Platinum Bonus Reward, Platinum One Bonus Reward and Status Accelerator/Challenge earn requirements.
Why are Qantas bonus Status Credit offers useful?
Booking a flight with Qantas during a bonus Status Credit promotion (or with on-the-ground partners such as BP) means that you can get to elite status more quickly. That unlocks benefits such as priority check-in and boarding, lounge access and upgrades!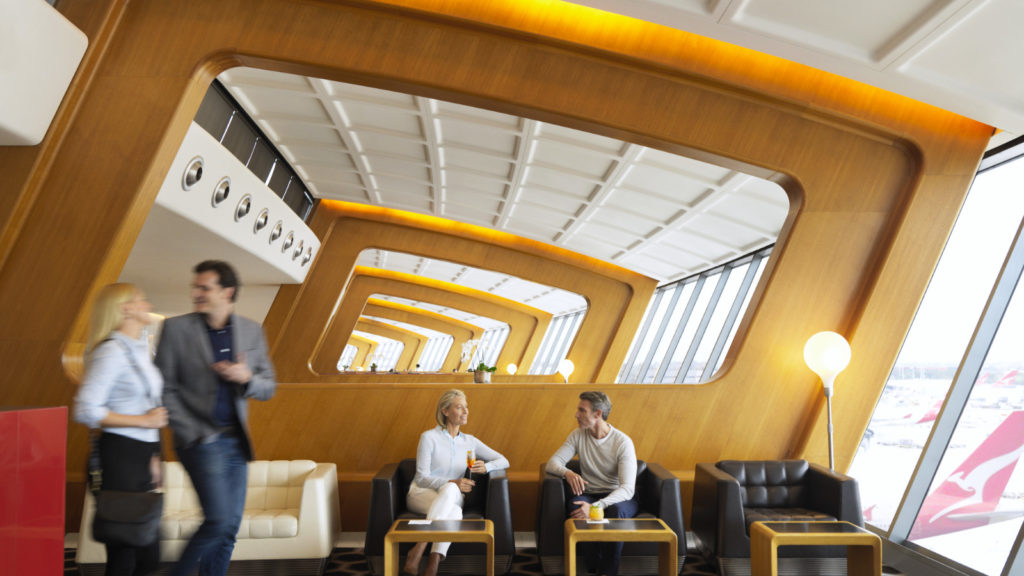 Bonus Status Credits offer history
Qantas has offered bonus Status Credits for limited periods during these months:
March 2022 (choice between double Qantas Points or Qantas Status Credits)
December 2021 (bonus Status Credits with Qantas Hotels)
July 2021 (50 bonus Status Credits with BP)
May 2021 (Points Club and Points Club Plus members only)
May 2021 (between Australia and NZ only)
March 2021
February 2020
April-May 2019 (Qantas Business Rewards members only)
February 2019
October 2018
August 2018
February 2018
Ad – Scroll down to continue reading.Minimum spend, terms & conditions apply.
2. Qantas extends frequent flyer status until 2022-23
Expiry: ongoing through 2022
Qantas Frequent Flyer has been extending elite status since November 2020. The latest changes – announced on 28 February 2022 – now include members with a status end date from July to December 2022.
Members with a status end date from January to June 2022 are already covered by a previous status extension, so nothing changes there.
In either case, you just need to book an eligible flight before your status end date to lock in a further 12 months of complimentary status.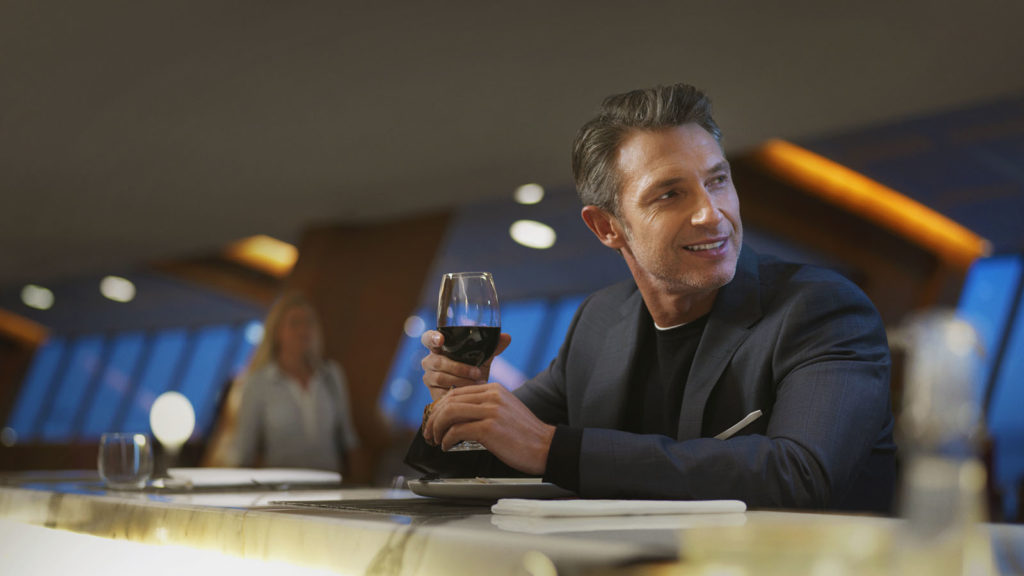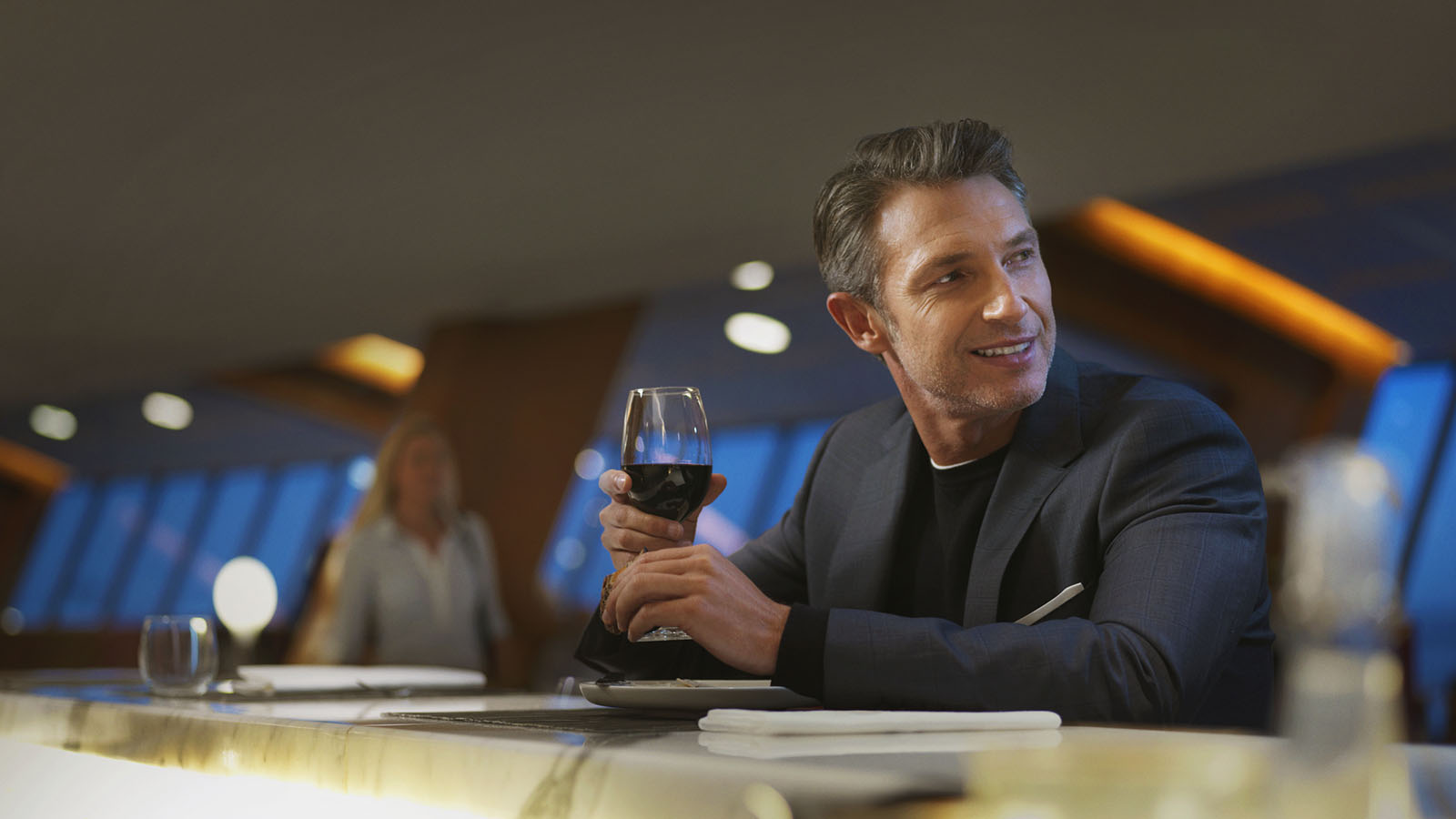 Australian and New Zealand Qantas Frequent Flyers again have the opportunity to earn a 12-month extension before the end of their current membership year, plus rollover Status Credits into the new year. We've summarised the key points here:
Eligible members must already hold Platinum One, Platinum, Gold, or Silver Qantas Frequent Flyer status.
Members must also have a status end date from 31 January to 31 December 2022 (inclusive).
To qualify, you must make a new booking for at least one eligible flight. Bookings must be made since 11 August 2021 (for Jan-Jun 2022 members) – or 28 February 2022 (for Jul-Dec 2022 members) – and the member's current status end date.
Members on Status Hold or with complimentary Gold or Platinum status are eligible for this extension.
This offer is great for anyone who has missed out on the previous rounds of status extensions due to technicalities with membership end dates. Now, every elite member will have their status extended in 2022.
What flights are eligible for the status extension?
To be eligible for the 2022-23 status extension and Status Credits Rollover, you will need to first book an eligible flight. These are:
Flights must be booked in the name of the frequent flyer member travelling and have the membership number recorded in the itinerary. Acceptable forms of payment include:
Cash, Qantas TravelPass, Qantas Flight Credit and Qantas Points (both Points Plus Pay and Classic Reward flights).
Although it's not explicitly mentioned on the website, Point Hacks has confirmed with a Qantas spokesperson that third-party bookings, such as through American Express Travel and Flybuys travel, are still eligible.
This is good news for those with American Express Travel Credits who wish to use them for Qantas flights. Note that additional service fees may apply if you need to change or cancel your flight, though.
How does the 2022-23 status extension work?
Do you fit all the criteria above? Great news, you just need to book the eligible flight and not cancel it to receive the status extension. However, if Qantas cancels your flight for operational reasons, then you'll still be eligible for the extension without further action.
Travel needs to be booked before your status end date. Existing bookings made before 11 August 2021 (Jan-Jun members) or 28 February 2022 (Jul-Dec members) won't qualify, unfortunately. For members with July-December 2022 end dates, you also need to fly by 31 December 2022.
If eligible, your status will be extended by a further 12 months once you've reached your membership end date. Qantas will update your account automatically so there's nothing more you need to do.
How does the 2022-23 Status Credit Rollover work?
Once again, you'll need to first book an eligible Qantas flight to be eligible for the Status Credit Rollover offer. The same flight and date rules as above still apply. But essentially, if you meet the criteria for the 2022-23 Status Extension, you'll also automatically get the Status Credit Rollover.
As before, you can rollover all eligible Status Credits earned in your membership year. A cap of 40% of the Status Credits needed to retain your tier applies.
| | | | | |
| --- | --- | --- | --- | --- |
| 40% cap for rollover | Platinum One | Platinum | Gold | Silver |
| Status Credits | 1,800 SCs | 500 SCs | 250 SCs | 100 SCs |
Frequently Asked Questions: 2022-23 status extensions and Status Credits Rollover
My status end date doesn't fall within the stated time periods. Am I still eligible for the status extension?
Since 28 February 2022, Qantas has extended this offer for all members with a status expiry date in 2022.
What happens if I already retained or upgraded my status this year?
If you've already retained your status, then you won't get a further status extension. This offer is to support members who are not able to retain status in their own right.
My status end date is 31 January 2023 or onwards. Am I eligible for the status offers?
No, you would have already received a 12-month extension in 2022. The current offer applies to those with a status end date in 2022.
To be eligible for both the status extension and Status Credit rollover, do I need to book two eligible flights?
No. Only one eligible flight needs to be booked.
What will the Status Credits that are rolled over contribute towards?
The Status Credits rolled over will contribute towards attaining and retaining status for Platinum One, Platinum, Gold and Silver. It will not contribute towards any bonus Rewards, Lifetime Status or Status Accelerators.
---
Summing up
If you've got travel plans coming up, now is the time to lock them in for double Status Credits. Just remember to do so before 1 April 2022.
Meanwhile, the 2022-23 status extension and Status Credits Rollover offers are generous for existing elite members, as you just need to book a single flight within the eligible time period to qualify. It could be a simple trip within the same state or an adventure to somewhere more far-flung.
We'll leave you with Qantas' latest take on an Aussie iconic.
Qantas launches Double Status Credits for 2022
was last modified:
March 25th, 2022
by