This month, Velocity Frequent Flyer is supersizing the rewards when members transfer their points over from selected card and hotel rewards programs. Punters could pocket between 15% to 40% bonus Velocity Points on transfers, plus earn up to 50 Status Credits along the way.
This deal coincides with Western Australia opening its hard border to most other states and territories from 14 November onwards, so it could be useful if you're looking to holiday or catch up with relatives and fly to Perth and beyond on points.
Every so often, Velocity offers bonus points when you transfer from one of its partner programs. However, the current travel climate means it's best only to transfer points if you have a specific Virgin Australia flight in mind, especially as domestic borders are gradually relaxing.

The latest Velocity Frequent Flyer transfer bonuses
was last modified:
November 30th, 2020
by
What is the current bonus transfer offer?
This Velocity deal comprises of four separate offers. In all cases, minimum points transfer thresholds and transfer timeframes will still apply, depending on the rules of each rewards partner.
Do you want to (and are you able to) travel regionally or interstate sometime before the end of 2020? Transfer to Velocity now and stack your bonus with 30% off Business Class reward seats and upgrades booked with Velocity Points!
See the Velocity Frequent Flyer website for T&Cs and more detailed info on how to transfer points from your favourite rewards program.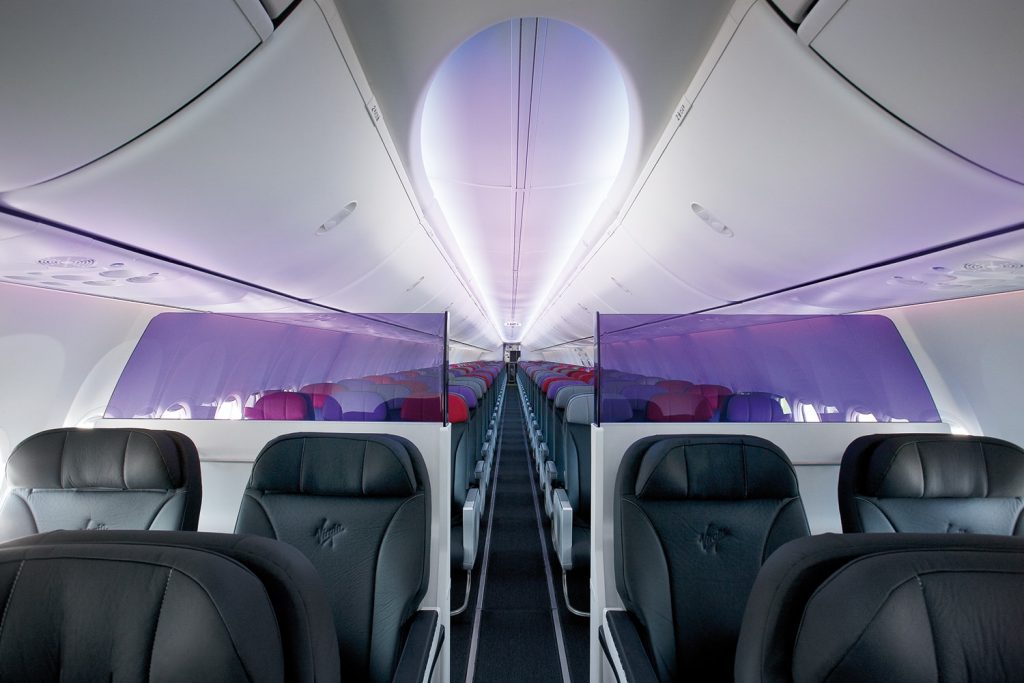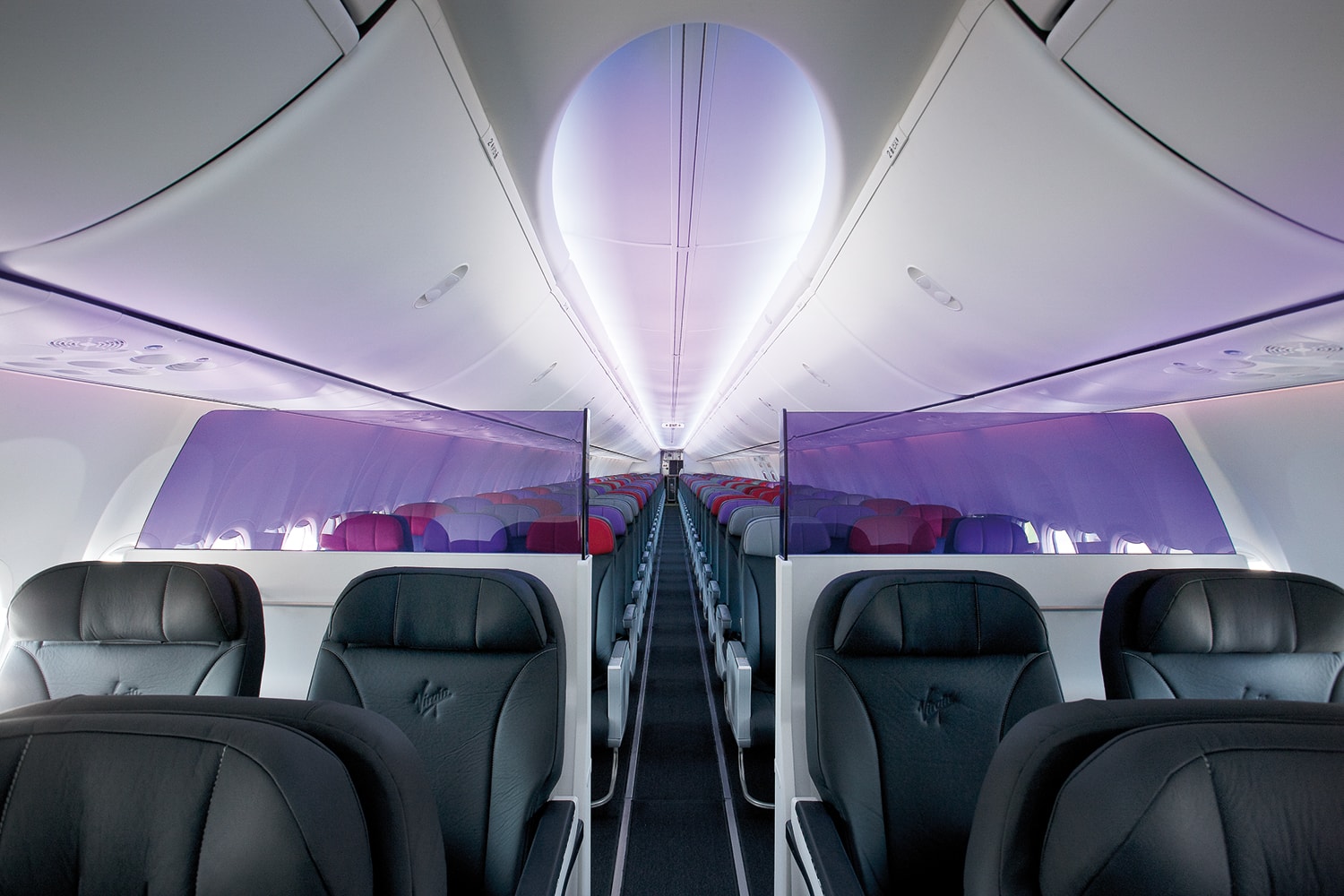 1. Last Day Today! 15% to 40% bonus at participating partners
Until 11:59pm AEST (Brisbane time) on 30 November 2020, Velocity members will receive 15-40% bonus Velocity Points when transferring rewards points from eligible banking and hotel partners:
Card Services
Suncorp Rewards
BOQ Q Rewards
The actual bonus received is tiered, depending on how many points you transfer into Velocity Frequent Flyer. You'd need to be swimming in rewards points to be able to receive the top 40% bonus level:
15% bonus: 1 to 100,000 Velocity Points
20% bonus: 100,001 to 250,000 Velocity Points
25% bonus: 250,001 to 500,000 Velocity Points
30% bonus: 500,001 to 750,000 Velocity Points
40% bonus: 750,001+ Velocity Points
2. A flat 20% bonus at other partners
Can't find your desired rewards program in the list above? Don't fret — there's a list of other partners that offer a flat 20% bonus Velocity Points on all eligible transfers:
3. The standard 15% bonus at flybuys
Finally, flybuys members get the ordinary 15% transfer bonus. This means 2,000 flybuys points will net you 1,000 Velocity Points, up from 870.
4. Earn 50 bonus Status Credits [new]
Velocity Frequent Flyer is introducing a new Status Credit offer for grounded travellers. Simply transfer the equivalent of 50,000 Velocity Points or more in a single transaction from a partner to get the Status Credits.
Best of all, you can earn this 50 SC bonus multiple times, whenever you transfer 50,000 Velocity Points or more from different partners. Have 100,000 Membership Rewards points and 100,000 NAB Rewards points?
Send them both to Velocity and you'll end up with 115,000 Velocity Points and 100 Status Credits in total.
Case Study: how to combine a points bonus with a reward flight discount
[Update: the 30% off Business Reward seats sale mentioned below is now finished. However, we have kept the example to help people plan their cross-border travels in a similar fashion, albeit at the undiscounted points price].
Let's say Casey, who lives in Brisbane, is excited at the prospect of finally being able to fly to Perth with her boyfriend and child to visit her parents. She holds:
110,000 Membership Rewards points
60,000 IHG Rewards points
It normally costs 17,800 points per person one-way in Economy, but thanks to the 30% off Business Class rewards sale, she can nab three Business Reward seats for 24,800 points each, and do the 5.5hr flight with her family in more comfort.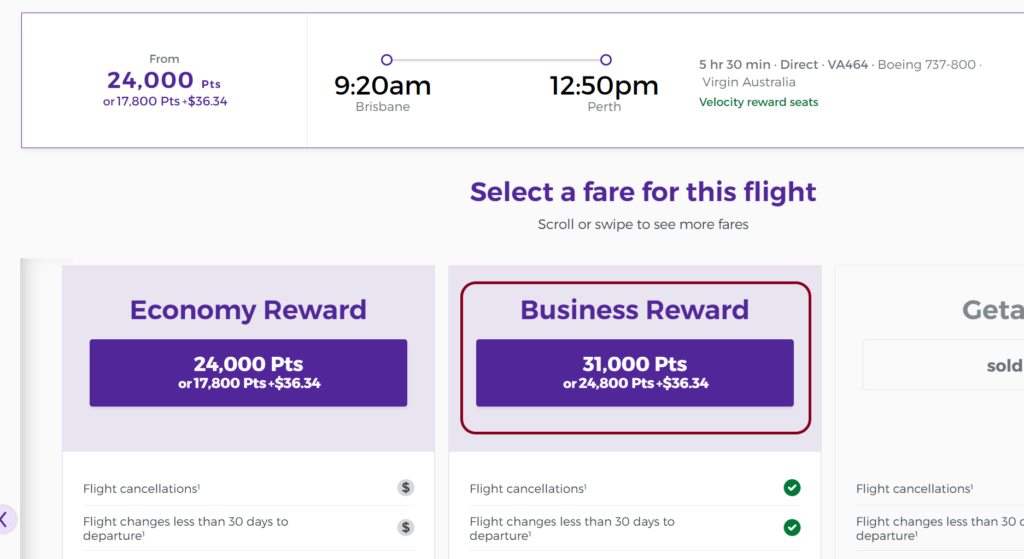 The total fare is 74,400 points (plus taxes) for three people. Luckily she has enough points to transfer over.
110,000 Membership Rewards points equal 63,250 Velocity Points after the 15% bonus is applied
50,000 IHG Rewards points equal 12,000 Velocity Points after the 20% bonus is applied
Plus, she earns 50 bonus Status Credits from the Membership Rewards transfer
Casey now has enough points to book three Business Class tickets from Brisbane to Perth, with only $110 in taxes to pay. The exact same flight in cash would have cost $469 per person in Economy or $999 per person in Business Class.

In this case, she is much better off transferring her Velocity Points for the flight. Hopefully, those in similar scenarios will be able to take advantage of this deal too!
Offer history
Sometimes knowing how Velocity has run this offer in the past may help you to decide if you should take advantage of it now. Here are the last two years of offer history:
November 2020: 15-40% bonus + 50 bonus Status Credits for most bank and hotel rewards programs, plus 15% bonus for flybuys
September 2020: 20% bonus for most bank and hotel reward programs
July 2020: 15-20% bonus for flybuys
February 2020: 15% bonus for most Amex Card Members; 20% bonus + status upgrade for Platinum and Centurion Card Members; 15-20% bonus for flybuys [targeted]
December 2019: 15% bonus for flybuys
November 2019: 15% bonus for most bank rewards programs, flybuys and KrisFlyer; 30% for ANZ
July-August 2019: 15% bonus for most Amex Card Members; 20% bonus for Platinum and Centurion Card Members
June 2019: 15% bonus for flybuys
May 2019: 15-25% bonus for most bank rewards programs; 15% for flybuys; 20% for hotel loyalty programs; 25% for CommBank; 50% for ANZ
March 2019: 11% bonus for flybuys (targeted?); 15-25% bonus for Amex Membership Rewards Card Members
Why should I use a Velocity transfer promotion?
We're a big fan of transfer promotions from flexible reward programs to Velocity Frequent Flyer, particularly when the offer is 20% more points or higher and you have a specific flight goal in mind.
The bonus points usually credit instantly alongside the main stash of points you transfer over, so you don't have to wait around for it to show up.
If you're planning on making a transfer to empty out one of your bank rewards program or flybuys account, then you'll probably want to wait as late as possible in the promo period to ensure you can transfer the most possible points.
Summing up
These Velocity promotions are usually a great deal if you have a stash of credit card or hotel program points you know you want to transfer over to Velocity. Virgin Australia is on its way out from voluntary administration, so hopefully, the flight options will increase in the new future.
If you have no short-term plans to redeem points with Velocity, then it is probably not worth making the transfer though. The loss in the flexibility of your points — because it can't be transferred back — is not usually worth picking up the bonus.
But if you are one of the increasing group of lucky people who are able to travel around or between states, don't forget to take advantage of the 30% off Business Class reward seats and upgrades deal, which expires on 22 November 2020.
Even if you don't take advantage of the current deal now, expect Velocity to offer more deals like this down the track. Getting people back into the air will be a major priority for Virgin Australia 2.0.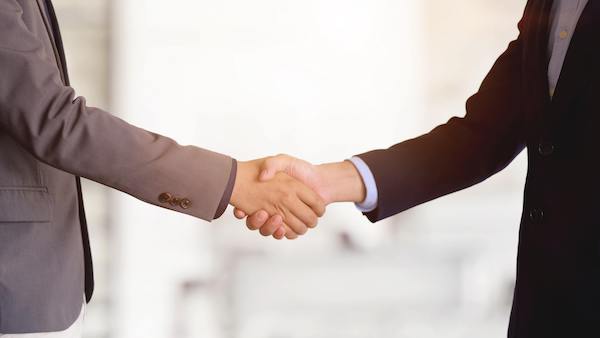 This content contains affiliate links from which Point Hacks may earn commissions from transactions generated from new customers, bookings and general enquiries
The latest Velocity Frequent Flyer transfer bonuses
was last modified:
November 30th, 2020
by
The latest Velocity Frequent Flyer transfer bonuses
was last modified:
November 30th, 2020
by