You rock up at the airport in a major capital city and see two signs pointing in opposite directions – one for the Qantas Club and the other for the Domestic Business Lounge. Where do you go, and what are the differences between the two spaces? If you're relatively new to the world of lounge access, then let's find out.
1. There are only five Domestic Business Lounges…
…compared to 23 domestic and regional Qantas Clubs within Australia. While Qantas Clubs can be found in all major and some regional cities, Domestic Business Lounges are only present within five airports:
Brisbane
Canberra
Melbourne
Perth
Sydney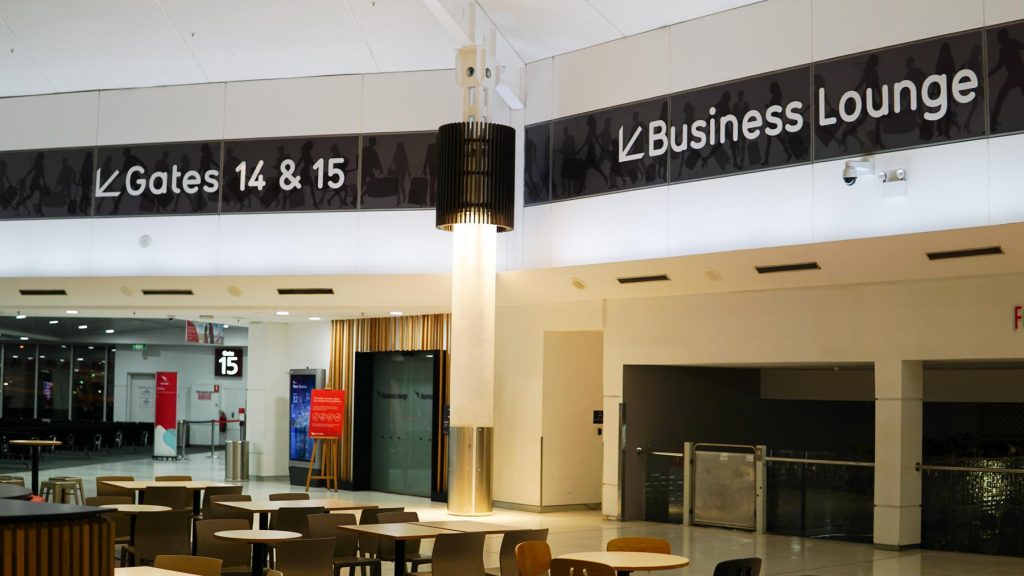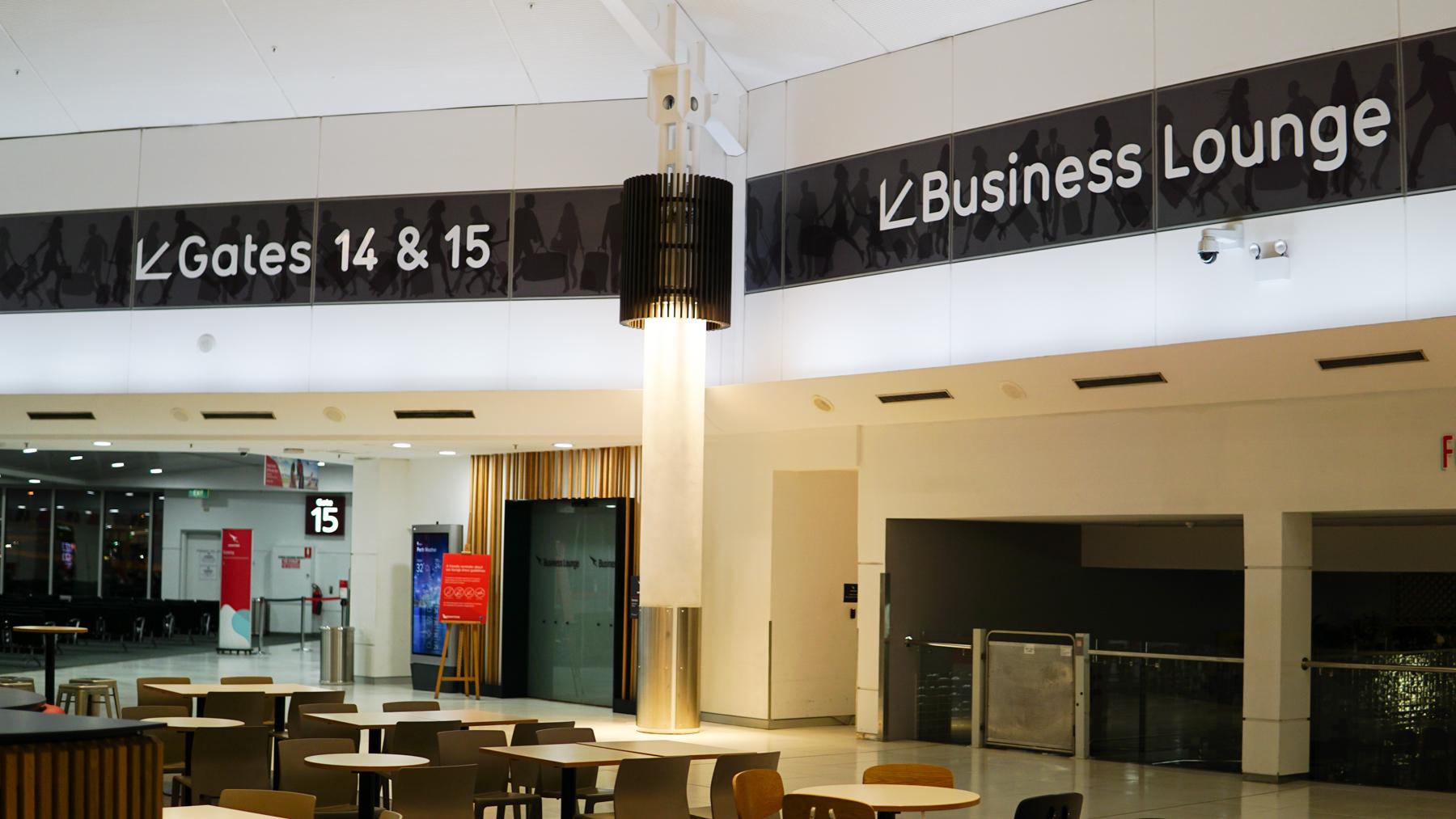 These five cities represent the ports where Qantas usually sees the highest amount of business travel.
2. Domestic Business Lounges have a tight guestlist
Except in specific circumstances, Qantas' Business Lounges welcome far fewer passengers than the neighbouring Qantas Clubs – it's all part of maintaining a more exclusive presence at those busy airport terminals.
The better Business Lounge beckons for the following travellers:
Qantas Business Class passengers + one guest
Qantas Platinum and Platinum One members + two guests
Those with 'P1-Benefit' lounge passes from a Platinum One member
Oneworld Emerald frequent flyers from oneworld member airlines + one guest
Emirates Platinum and selected other partner frequent flyers + one guest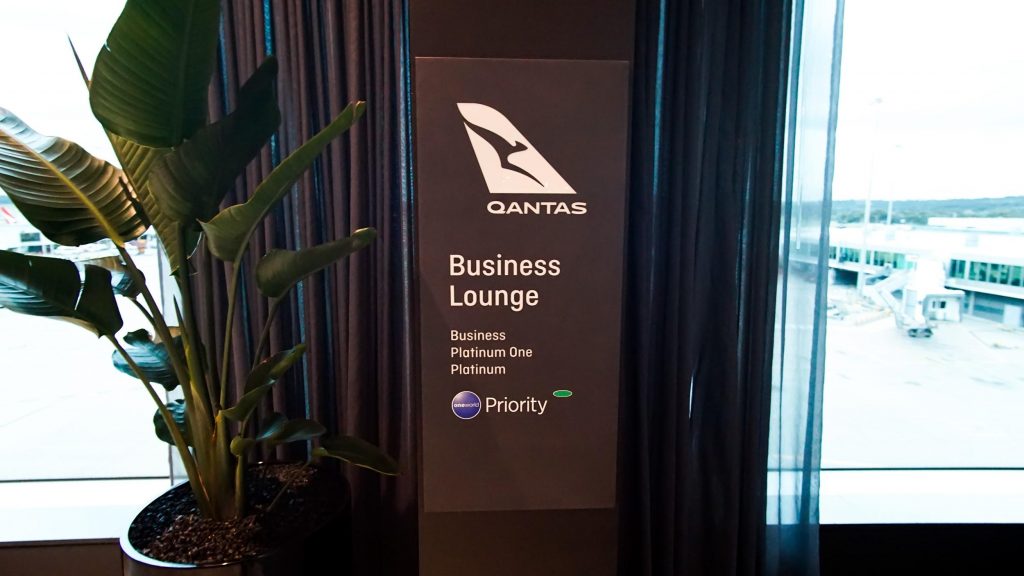 That's right: without the right elite frequent flyer membership card, the only way you're getting in is as a guest or with a Qantas Business Class ticket (including reward flights purchased with points).
Meanwhile, Qantas Club members, Gold Frequent Flyers and those with general single-entry passes are directed to the Qantas Club lounges nearby (however, those travellers may be temporarily welcomed at the Business Lounge when the Qantas Club is closed for reasons including maintenance or drop in passenger demand due to COVID-19).
Ad – Scroll down to continue reading.Minimum spend, terms & conditions apply.
3. Better food and beverages
Qantas Domestic Business Lounges generally offer an elevated level of food and beverage options. For example, the Perth, Brisbane and Melbourne lounges offer kitchens that offered themed meals: that's pizza, oven-baked dishes and Asian-inspired cuisine, respectively.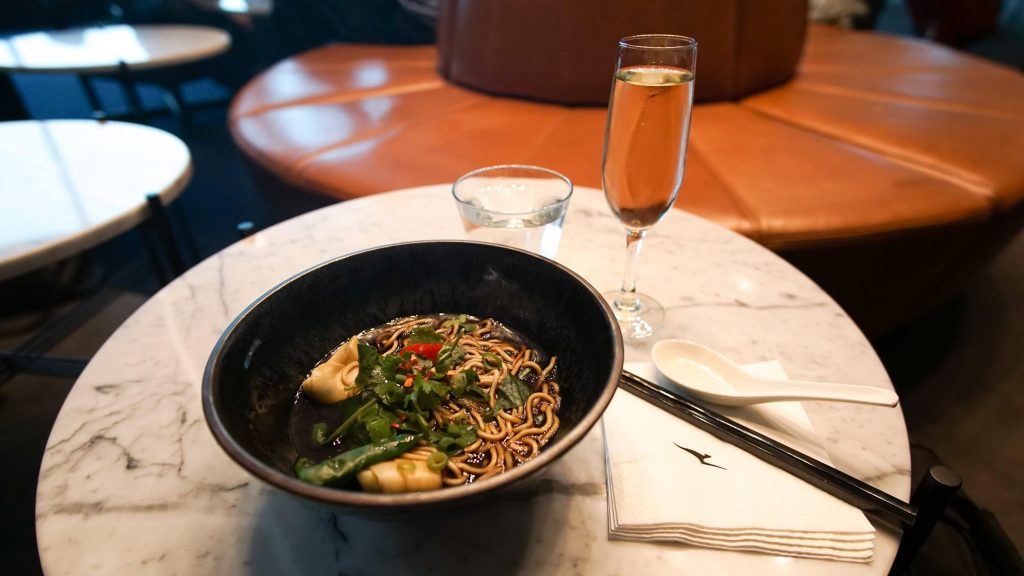 But even in the older Canberra and Sydney Business Lounges, you should expect a step up in the options available compared to the Qantas Clubs. During COVID-19, this includes various plated dishes which are served upon request.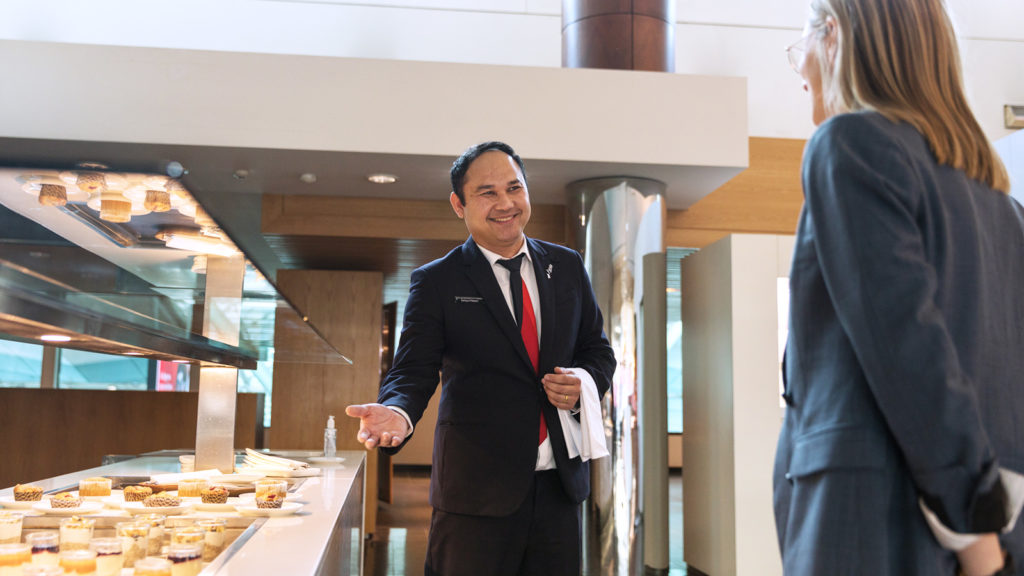 4. A quieter ambiance
Due to the Domestic Business Lounges' strict entry requirements and separation from the main Qantas Club space, you'll generally find it to be a quieter place to relax before a flight. We say generally because this isn't always true, of course, during some holiday periods or times of unexpected peak demand such as when multiple flights are delayed.
But overall, there's a good chance you'll be able to find somewhere to sit down and unwind, while possibly plugging in your devices for a quick charge.
5. Upgraded amenities, seating
Sometimes it's the small touches that stand out. Domestic Business Lounges feature high-quality furnishings that are less 'IKEA' and more 'bespoke' in appearance. The lounges feature separate zones for dining, working and relaxing. Plus, in the bathrooms and showers, you'll see quality ASPAR amenities which are a step up from the Qantas Club.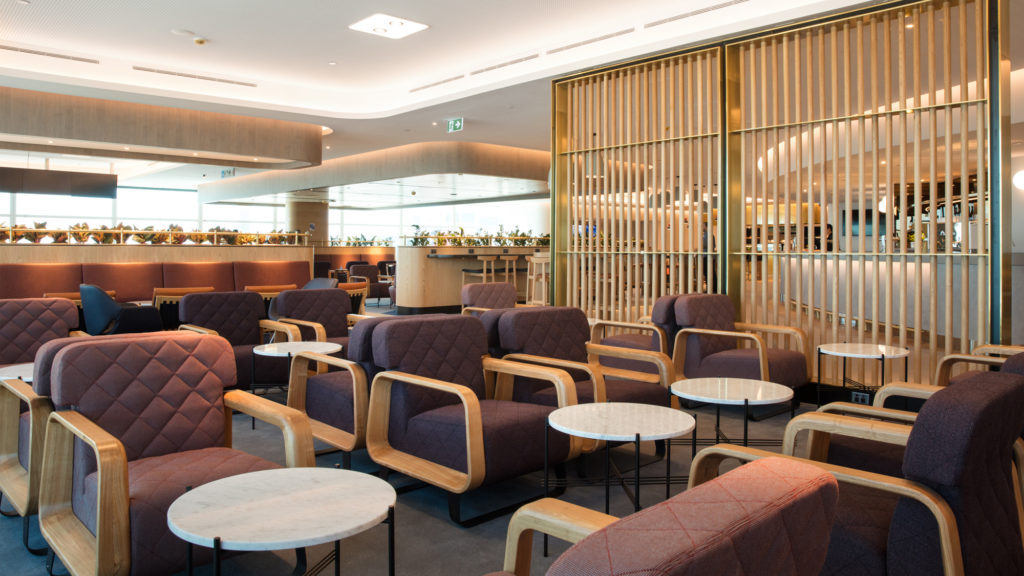 Summing up
So there you have it – the jump from Qantas Clubs to Domestic Business Lounges isn't as extreme as going from an International Business to an International First lounge, for example – but it is a noticeable step up. From the improved décor to the elevated dining and amenities, each touch is designed for the busy business traveller who is more likely to spend with Qantas when pampered in this way.
But even if that's not you, it's still relatively easy to enjoy the comforts of the Domestic Business Lounge. Simply use your Qantas Points (or the points/miles of other partners such as British Airways) to redeem yourself a Business Class reward flight. It starts from 18,400 Qantas Points plus taxes per person, which often represents better value than buying an Economy ticket with cash and later upgrading.
---
Want to settle into the Domestic Business Lounge sooner? Snag a big Qantas Points bonus on your next credit card sign-up and use it to redeem or upgrade your next flight to Business Class!
---
The difference between Qantas Clubs and Domestic Business lounges
was last modified:
July 26th, 2021
by