Aeroplan is the frequent flyer program of Air Canada. It's not exactly the loyalty scheme of choice for most Australian travellers, but it's still worth keeping an eye on for points-buying opportunities.
While it's obviously not the ideal time to be making solid plans for overseas travel, loyalty programs are releasing some of the best points bonus deals ever, to tempt travellers to stock up and plan for the future.
---
Up to 100% bonus when you buy Aeroplan Points
Expiry: 11:59pm ET on 2 April 2021 (~2:59pm on 3 April in Sydney)
The latest offer is up to 100% bonus points when you purchase up to 350,000 Aeroplan Points, meaning you could end up with 700,000 Aeroplan Points if purchasing the maximum amount in one go. The offer is tiered:
60% bonus: buy 2,000 to 9,000 points
80% bonus: buy 10,000 to 45,000 points
100% bonus: buy 50,000 to 350,000 points
With a 100% bonus, you are effectively paying 1.5 cents (CAD) per point, which is above-average, but not spectacular.
Note that you can only buy in increments of 1,000 points up to 35K, and then in increments of 5,000 points above that.
---
What can I do with Aeroplan Points?
In a nutshell, you can use Aeroplan Points to book travel on Air Canada, Virgin Australia, and all other Star Alliance partner airlines including Singapore Airlines, Air New Zealand and more.
If you want to book flights to New Zealand ahead of the travel bubble announcement, then that's an option with both Air New Zealand and Virgin Australia.
Sydney, Melbourne, Brisbane to New Zealand:
12,500 Aeroplan Points in Economy
30,000 Aeroplan Points in Business Class
Adelaide, Perth to New Zealand:
25,000 Aeroplan Points in Economy
45,000 Aeroplan Points in Business Class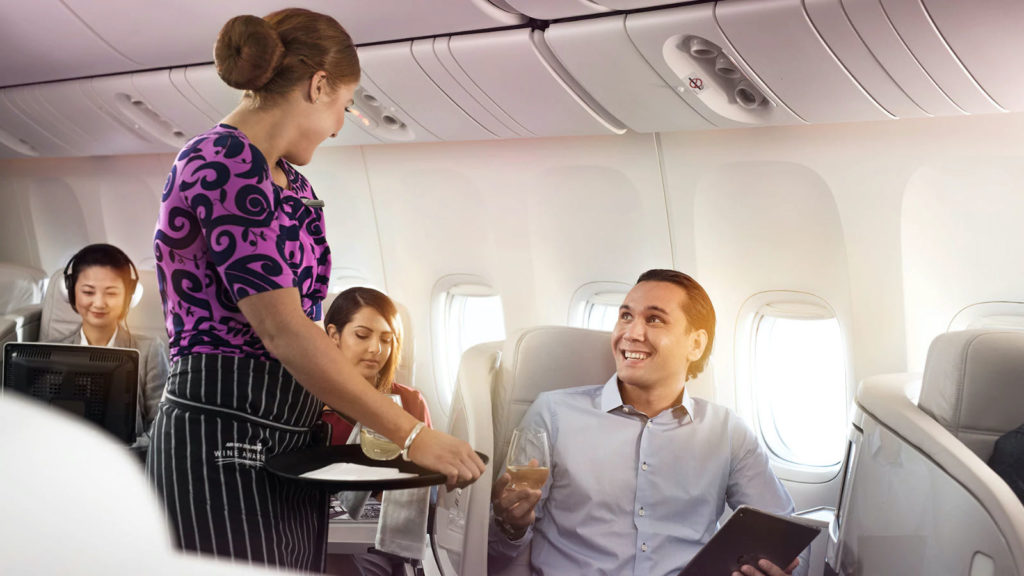 All points costs above are for direct flights — it could be more (or the same) if you transit through other cities, depending on the total distance. You'll need to pay extra in taxes and surcharges, per person one-way. Be sure to take that into account.
Despite the charges, you could still come out ahead when buying Aeroplan Points for Air NZ flights. Take a Sydney to Auckland return trip, which costs A$2,300 return in April 2021 at the time of writing — that's A$4,600 for two.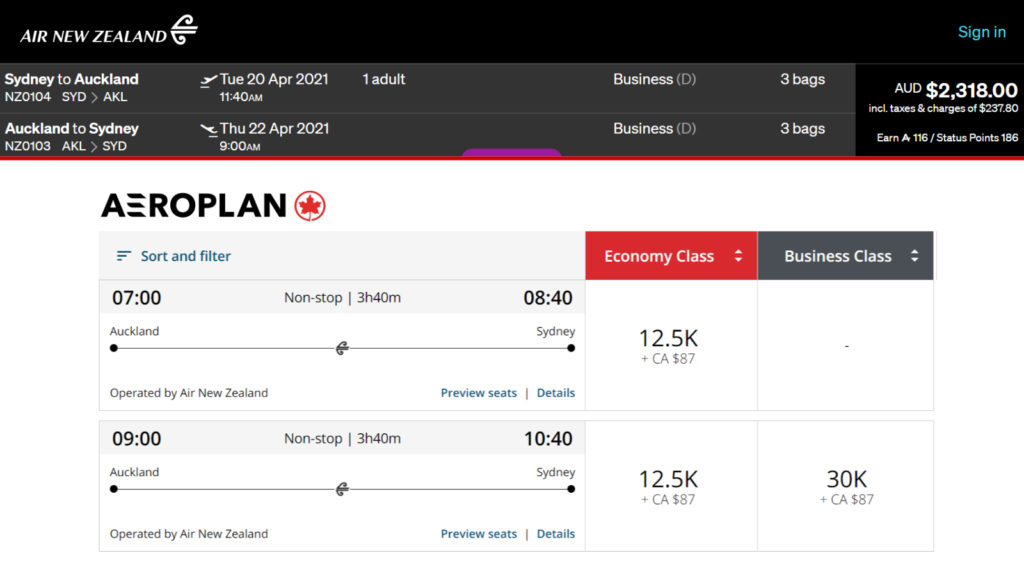 But with buying Aeroplan Points with a 100% bonus, you could nab the same two Air NZ Business Class seats from roughly A$1,200pp return, inclusive of all taxes and surcharges. That's almost half price from the commercial price!
Here are the sums:
Buy 120,000 Aeroplan Points (enough for 2x return Sydney-Auckland Business Class tickets) for CAD$1,800, including the 100% bonus.
Redeem the Air NZ flights on Aeroplan, paying CAD$270 per person in taxes and surcharges.
The total cost is CAD$2,340 for two people, inclusive of the points and flight taxes. This is equivalent to A$2,400 at the time of writing, or A$1,200 per person return in Business Class.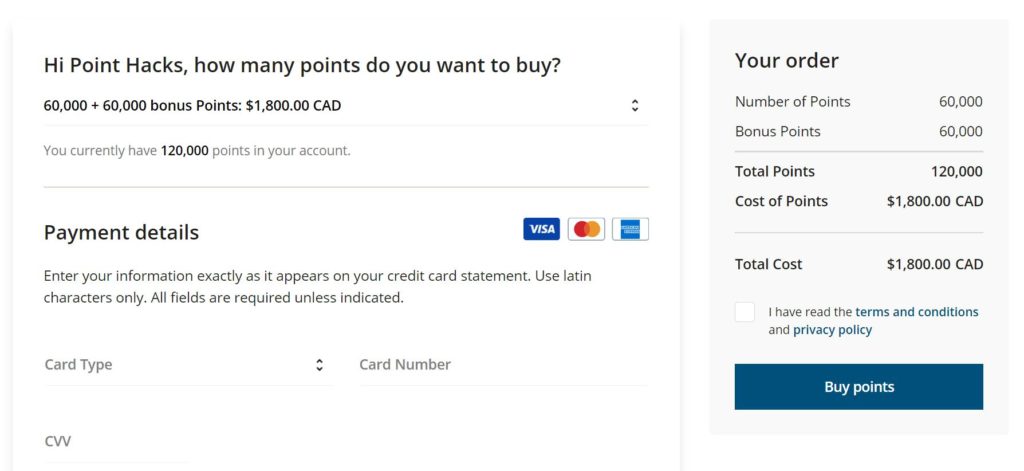 Summing up
The rebooted Aeroplan program offers an interesting selection of partners relevant to Australian travellers, including Air Canada itself, Air New Zealand, Virgin Australia and more.
Since overseas travel is still restricted, we're mainly focusing on Trans-Tasman travel for now. But perhaps when we can fly internationally again, Aeroplan Points will open up a world of destinations.
As usual, our standard caveats apply. We don't advise you to buy points speculatively in this climate — only do so if there's an immediate redemption you want to make. And remember, check for reward seat availability on the Air Canada website before buying points!
Fly to New Zealand in style with up to 100% bonus Aeroplan points
was last modified:
April 1st, 2021
by