Marriott Hotels is the biggest hotel chain in the world, with over 7,000 properties, including The Ritz-Carlton, are there are often promotions to buy Marriott points. With those points, which are part of the Marriott Bonvoy program, you can use them for hotel stays or transfer points to a huge range of airline transfer partners.
Note that for hotel stays, peak pricing is now in effect. There will be three different prices available (off-peak/standard/peak), depending on your dates. This guide looks at regular Marriott Bonvoy 'buy points' offers and is continuously updated as new offers are announced.
Current offer
Get a 30% bonus when you buy 2,000+ points
Expiry: 11:59pm 20 June 2021 (EDT in the US)
Like most previous promotions, the current offer is a discount when you buy points rather than a bonus amount on top. As long as you buy 2,000 points or more, you'll get 30% off the purchase price This yields a cost of 0.88 US cents per point, which is ~1.14 AU cents. We currently value Marriott Points at 1.20 cents (AU), for comparison.
This could be a good opportunity to buy points speculatively, but it's always best if you have a specific reward in mind. Remember, Marriott Points are extremely flexible and can able to be transferred to most frequent flyer programs, including Qantas and Velocity.
The transfer rate for most airlines is 3:1, with 5,000 points added for every 60,000 Marriott Bonvoy points you transfer. For example, if you buy 60,000 Marriott Bonvoy points for US$525 after discount, that could transfer to 25,000 British Airways Avios, AAdvantage Miles or equivalent in many other programs.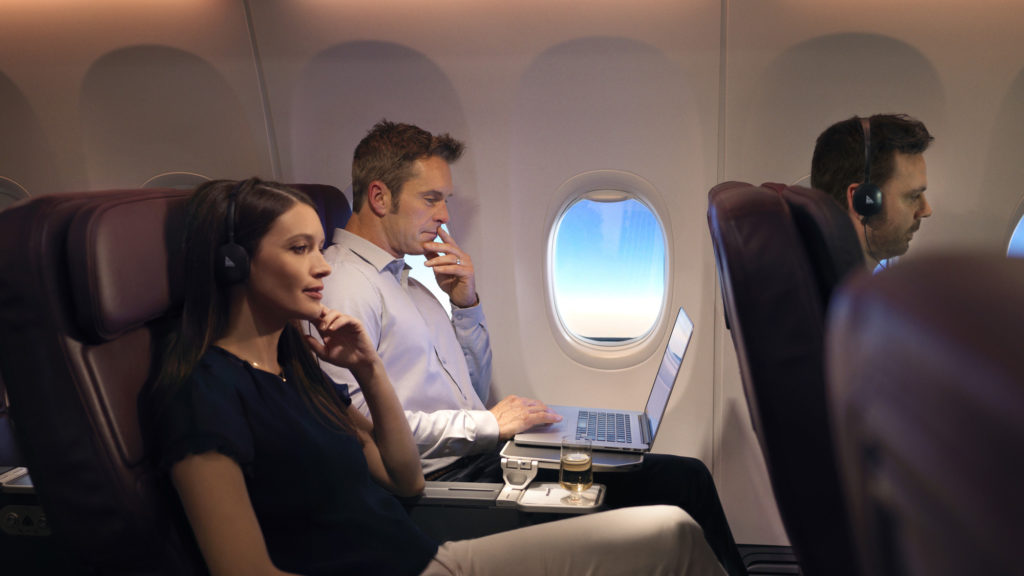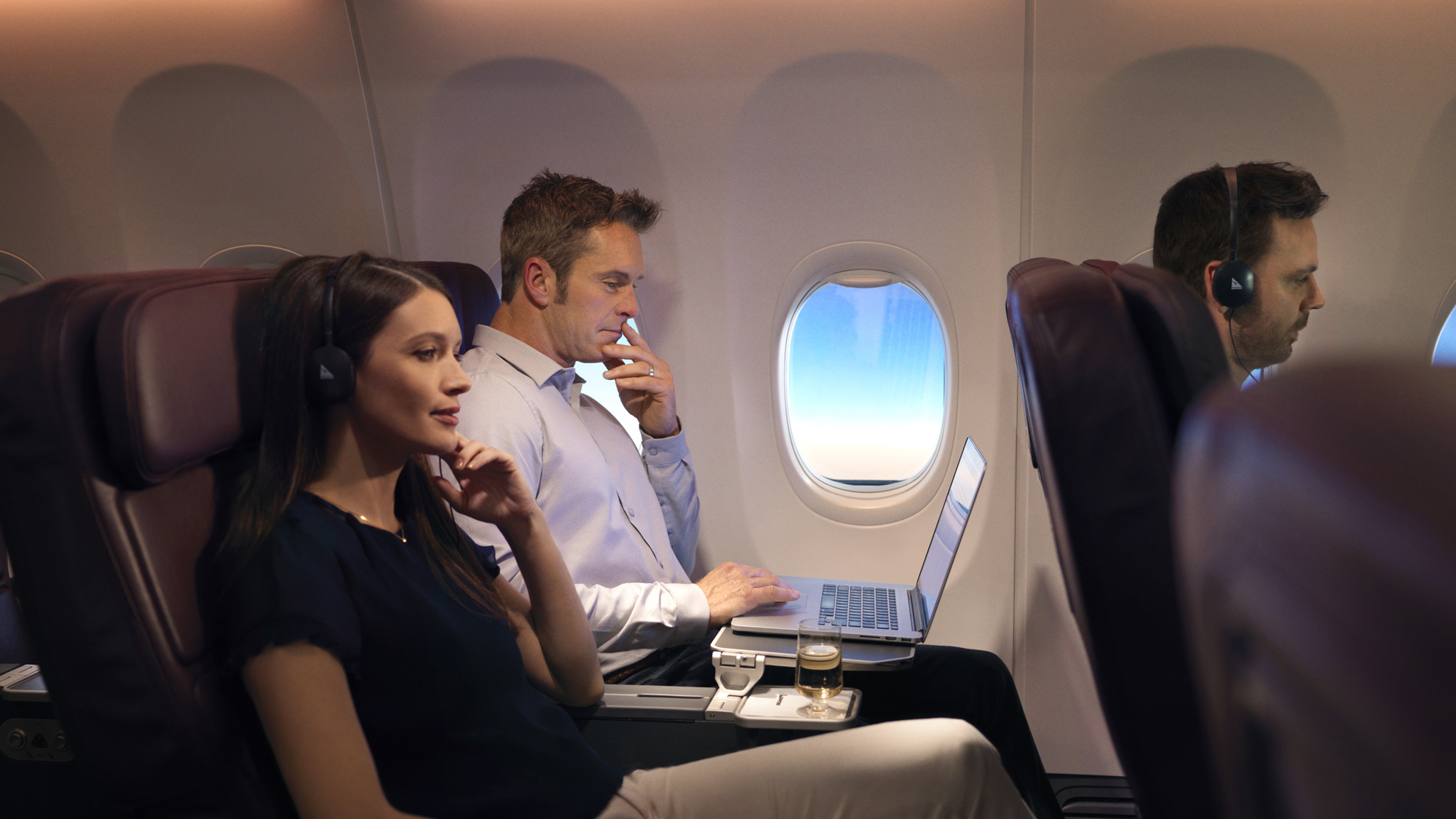 Note also that you can double your annual limit with this offer. The annual maximum for purchased points has been raised from 50,000 points to 100,000 points in 2021, and you can buy up to 100,000 points in a single transaction if you haven't previously purchased or been gifted points in 2021.
While the current situation with travel worldwide makes points purchases a little risky and speculative, this is one of the lowest prices we have seen on Bonvoy points. This may make it worth purchasing for future use.
Offer history
| Date | Discount (%) | Bonus (%) | Price per point (US cents) |
| --- | --- | --- | --- |
| May-June 2021 | 30 | - | 0.88 |
| May-July 2020 | | 60 | 0.78 |
| February-March 2020 | | 50 | 0.83 |
| November-December 2019 | 30 | - | 0.88 |
| September-October 2019 | 30 | - | 0.88 |
| March-May 2019 | 25 | - | 0.94 |
| Average | 28.33 | 55.00 | 0.86 |
Important things to keep in mind
Allow 24-48 hours for the transaction to be completed and the points to land in your account
A new member may purchase points 30 days after enrolment if their Marriott Bonvoy account has some earn activity; if not, after 90 days from enrolment, a new member is eligible to purchase points regardless of their account activity
Summing up
The Marriott Bonvoy program devalued in 2018. However, the flexibility of Marriott Bonvoy points means that it continues to be a valuable arsenal in your points plan, especially if you can grab them during a promotion. If you need more than the 100,000 you can buy at once, consider having a friend or family member buy a chunk and then transfer it to you for free. Learn more about how to buy, gift or transfer Marriott Bonvoy points.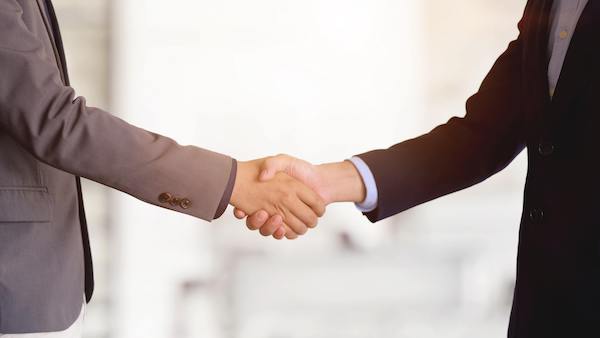 This content contains affiliate links from which Point Hacks may earn commissions from transactions generated from new customers, bookings and general enquiries
Find out more here
Buy Marriott Bonvoy points at a discount for great value hotel or flight redemptions
was last modified:
June 3rd, 2021
by
Buy Marriott Bonvoy points at a discount for great value hotel or flight redemptions
was last modified:
June 3rd, 2021
by