ANZ is offering 80,000 extra ANZ Rewards Points plus $50 back to your new card for new cardholders of the ANZ Rewards Platinum who spend $2,000 on eligible purchases in the first 3 months from approval. This guide covers the earn rates, caps and benefits of the ANZ Rewards Platinum card.
New card. T&Cs, eligibility criteria, fees & charges apply (including annual fee, currently $149 p.a. ongoing).
The 80,000 extra ANZ Reward Points could get you a $350 eGift Card from Bunnings, Woolworths, Myer, David Jones, JB HiFi, Coles or Kmart.
You can also opt to convert the points into Velocity Points at a 2:1 ratio, or to KrisFlyer miles and Asia Miles at a 3:1 ratio. This means the current bonus point offer is equivalent to 40,000 Velocity Points or about 26,500 KrisFlyer/Asia Miles.
---
Digging into the details of the ANZ Rewards Platinum
The ANZ Rewards Platinum earns ANZ Rewards Points on ongoing spending, ANZ's own rewards program. We like flexible points programs at Point Hacks – they allow you to earn points in a single program with the ability to move them to a partner program of choice (such as Velocity or KrisFlyer) at a later date.
Card Details
Card
ANZ Rewards Platinum
Loyalty program
ANZ Rewards
Points earned from spend
1.5 Reward Points per $1 spent on eligible purchases up to $2,000 per statement period,
then 0.5 Reward Points per $1 you spend on eligible purchases above $2,000 per statement period 
Included insurances
International Travel Insurance,
Domestic Travel Insurance,
Rental Vehicle Excess in Australia Insurance,
Extended Warranty Insurance and Purchase Protection Insurance
(PDS)
Overseas transaction fee
3% of the converted amount
Mobile wallet
Apple Pay, Google Pay, Samsung Pay, Fitbit Pay and Garmin Pay
Purchase rate
20.49%
Cash advance rate
21.99%
Interest Free days
Up to 55 days
Annual fee
$149 p.a. ongoing
The ANZ Rewards Platinum has a competitive ongoing annual fee of $149, and you'll earn 1.5 Reward Points per $1 spent on eligible purchases up to $2,000 per statement period, then 0.5 Reward Points per $1 you spend on eligible purchases above $2,000 per statement period.
The earn rate is equivalent to 0.75 Velocity Points or 0.5 KrisFlyer miles or Asia Miles, or 0.0075 Airpoints per $ spent on eligible purchases. That's subject to minimum transfer amounts out to partner frequent flyer programs.
Where can I go with the points?
See our guide to the best uses of 80,000 Velocity Points for more info. But here's a quick summary of some of the best redemptions with Velocity Frequent Flyer.
Route (one-way)
Airline
Economy
Business
First
Sydney-Melbourne
Virgin Australia
7,800 pts
15,500 pts
n/a
Brisbane-Cairns
Melbourne-Brisbane
Virgin Australia
11,800 pts
23,500 pts
n/a
Melbourne-Perth
Sydney-Fiji (Nadi)
Virgin Australia
17,800 pts
35,500 pts
n/a
Perth-Singapore
Singapore Airlines
25,000 pts
55,000 pts
n/a
Sydney-Singapore
Melbourne-Singapore
Brisbane-Singapore
Singapore Airlines
29,000 pts
67,000 pts
95,000 pts
London-New York
Virgin Atlantic
22,300 pts
49,500 pts
n/a
Sydney-Los Angeles
United
44,800 pts
95,500 pts
n/a
Brisbane-Vancouver
Air Canada
56,000 pts
104,000 pts
n/a
Perth-Paris(one-stop)
Qatar Airways
Singapore Airlines
65,100 pts
121,000 pts
171,000 pts
Sydney-London (one-stop)
Qatar Airways
Etihad
Singapore Airlines
75,000 pts
139,000 pts
203,000 pts
Fees, taxes and charges apply to all reward seats and may vary depending on route and airline. Virgin Australia, Qatar Airways, Etihad and Singapore Airlines reward seats have additional carrier charges which are shown in the final price when redeeming points.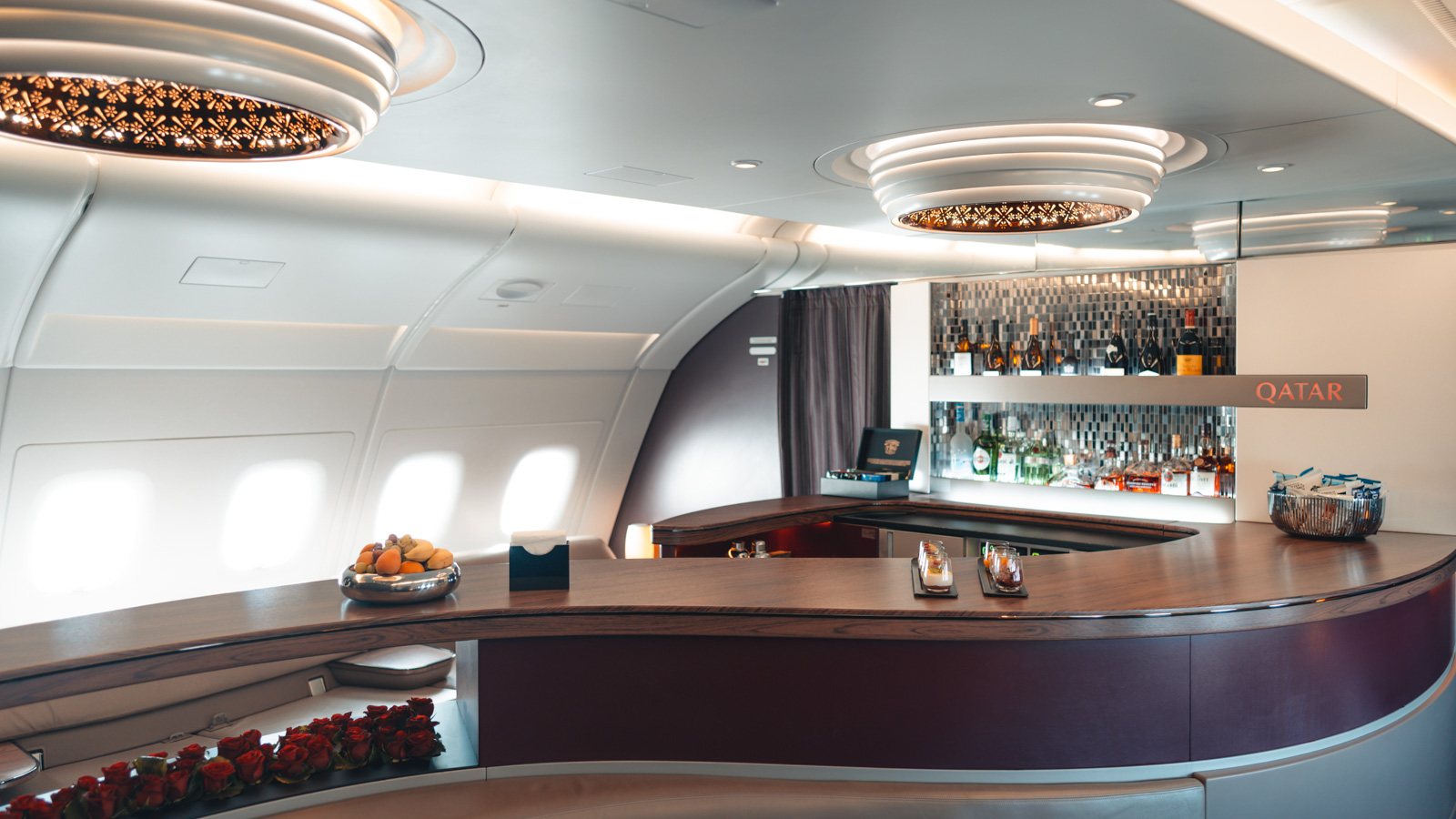 Other benefits
ANZ Rewards Platinum also includes International and Domestic Travel Insurance, Rental Vehicle Excess in Australia Insurance, Purchase Protection Insurance and Extended Warranty Insurance, click the link to read the PDS. Along with up to 9 additional cardholders ($65 p.a. per additional cardholder).
This guide references some of the benefits of insurance policies provided with this card. You should read the PDS and obtain independent professional advice before obtaining this product.
Apple Pay, Google Pay and Samsung Pay support with ANZ
ANZ cards support Apple Pay, Google Pay and Samsung Pay, meaning you can use their cards on your smartphone for easier payments. Find out more in our guides for each of the compatible services.
Card eligibility criteria
These are the minimum requirements to be eligible to apply for this Card. Other additional eligibility criteria, such as proof of income, will generally be required later on.
Be 18 years old of age or over, and;
Be a permanent Australian resident or a non-permanent resident with more than 9 months remaining on your visa
Ensure if applying for an offer, you don't currently hold and haven't opened or closed an ANZ Rewards Black, ANZ Rewards Platinum or an ANZ Rewards credit card in the last 12 months and meet all other offer eligibility criteria
Frequently Asked Questions
How do I redeem my ANZ credit card points?
ANZ Rewards Points can be redeemed through the ANZ Rewards Store.
1. Log in or create an account at anzrewards.com
2. Choose your desired reward (e.g. Velocity Points or Gift Cards)
3. Choose the number of points or the value of the gift card (for example), then click 'Redeem'.
How do I claim my ANZ Rewards Points?
Points that you earn with the ANZ Rewards Platinum Card will automatically be credited to your ANZ Rewards account, even if you haven't actually set one up yet.

If this is your case, don't fear. Your points are still safe. Just register with ANZ Rewards to create a username and password. Once you log in, you will have full access to your points for redemption.
Summing up: ANZ Rewards Platinum
The ANZ Rewards Platinum is the middle-ground on ANZ's Rewards cards range, offering almost all the features of the ANZ Rewards Black but with a lower earn rate, points cap and annual fee.
With a program like ANZ Rewards for ongoing spend, the key benefit is in the additional options that having many program transfer partners on offer gives when it comes to redeeming your hard-earned points. It does make managing your points a little more time-consuming as you have to factor that into your travel plans.
80,000 extra ANZ Rewards Points + $50 back with the ANZ Rewards Platinum Credit Card
was last modified:
November 8th, 2023
by