If you are an American Express Card Member, it is worth checking Amex Offers and Amex Connect regularly to take advantage of rotating promotions.
Offer 1: current Amex Offers
Here are some promotions that are currently available: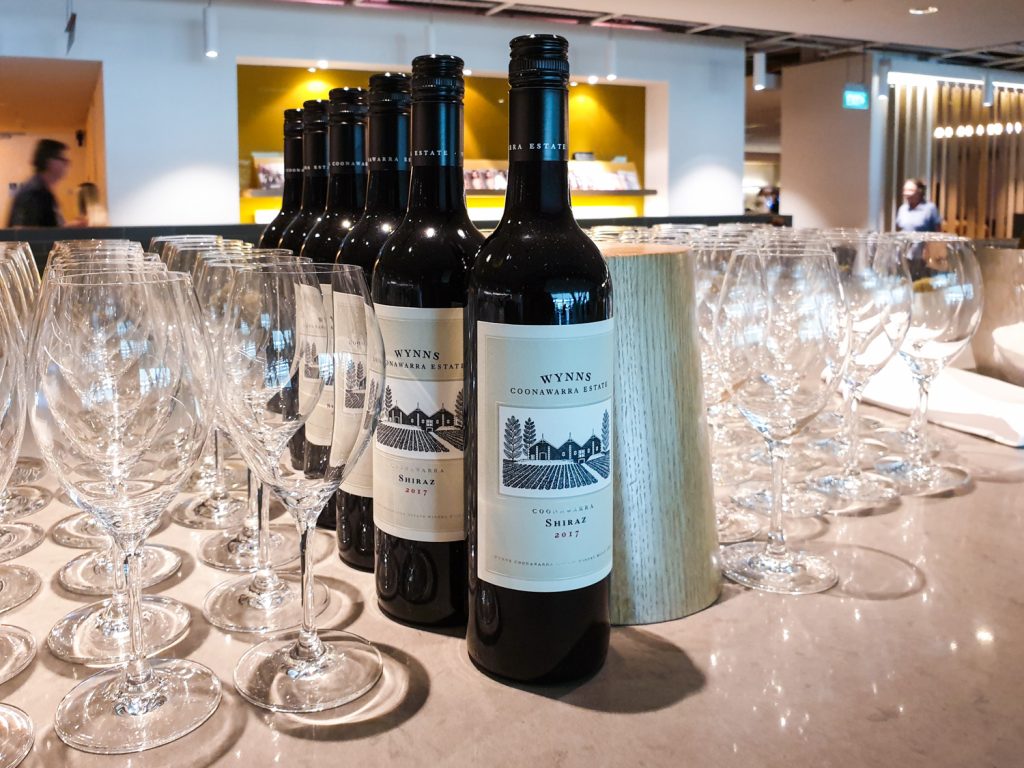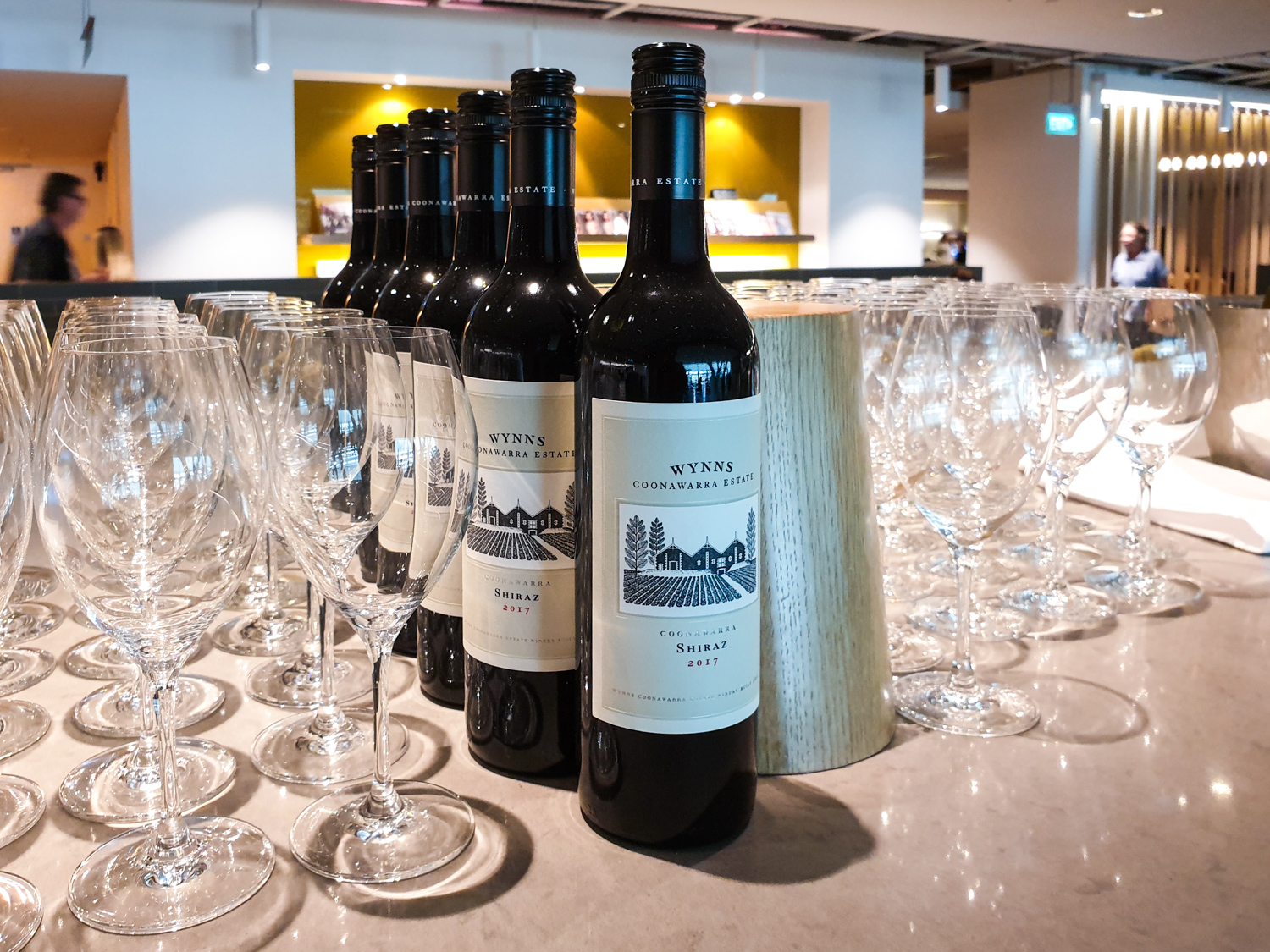 Here is a full list of current offers. You will need to log in to your Amex account to see if you can register for each deal.
There is general information about the Amex Offers program later in this guide.
Offer 2: earn double Amex Membership Rewards points (Platinum & Centurion Card Members only)
COVID-19 is temporarily decimating the travel industry and frequent flyers are currently unable to get a lot of value out of their travel rewards credit cards. Therefore, American Express has extended an offer to boost points earn to (it seems) Platinum and Centurion Card Members:
We understand that these are challenging times and we hope that you and your loved ones are safe and well. As our travel plans have halted and we are adapting to our new lifestyles, we are committed to ensuring you continue to get the most out of your Platinum Membership, starting with double points across your Membership Rewards program.
Earn double Membership Rewards points
This is from an email we received:
For the next three months you'll earn double points across your spend. From daily essentials, to online shopping and even when ordering in. That's 4.5 points for every dollar spent, except for government spend where you will earn 2 points, up until 20 July 2020.

With no expiry and no cap on the amount of points you can earn each year, your points will accumulate regardless of how much you spend. So they'll be waiting and ready for you to use, whenever you'd like.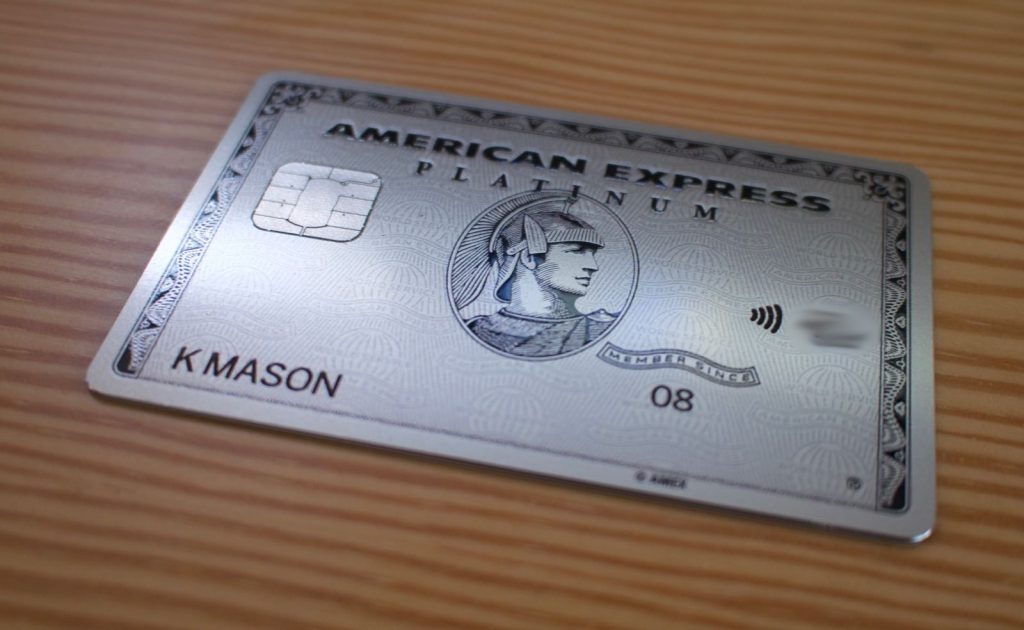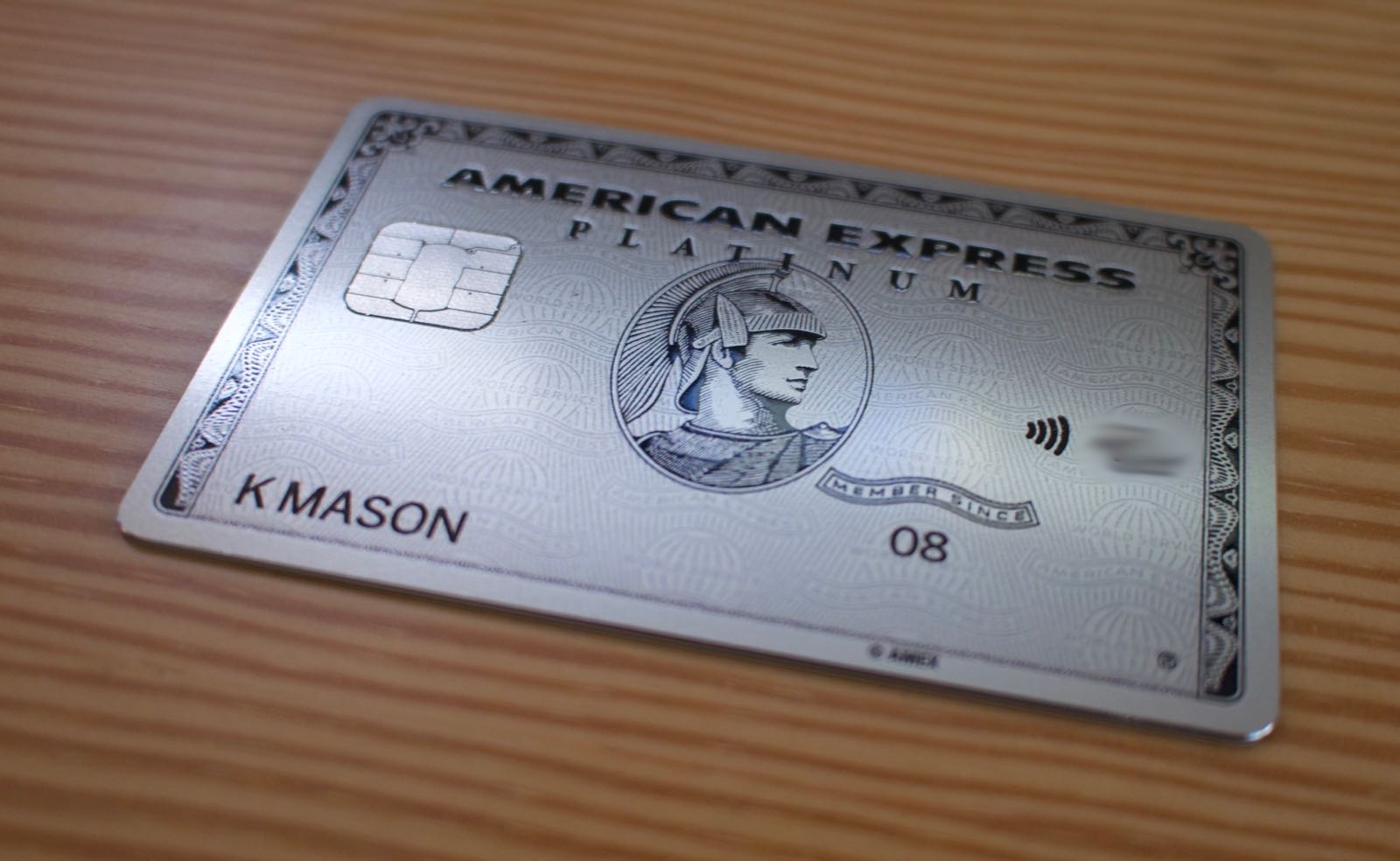 You may earn double points until somewhere between 20 June and 20 July (reports from readers vary on their specific offer's end date).
Double Select + Pay value
Additionally, for the next three months you can enjoy double the value of your points. By using Select + Pay with points to pay or part-pay for any eligible item on your Card statement with your Membership Rewards points, you'll now enjoy twice the value.

Select + Pay gives you the freedom to pay for almost any item on your Card statement with points, including your annual fee – and now they will go twice as far. From your electricity bill to your weekly grocery shop, it's easy. Simply select an eligible transaction on the Amex App or your online statement and select to pay with points.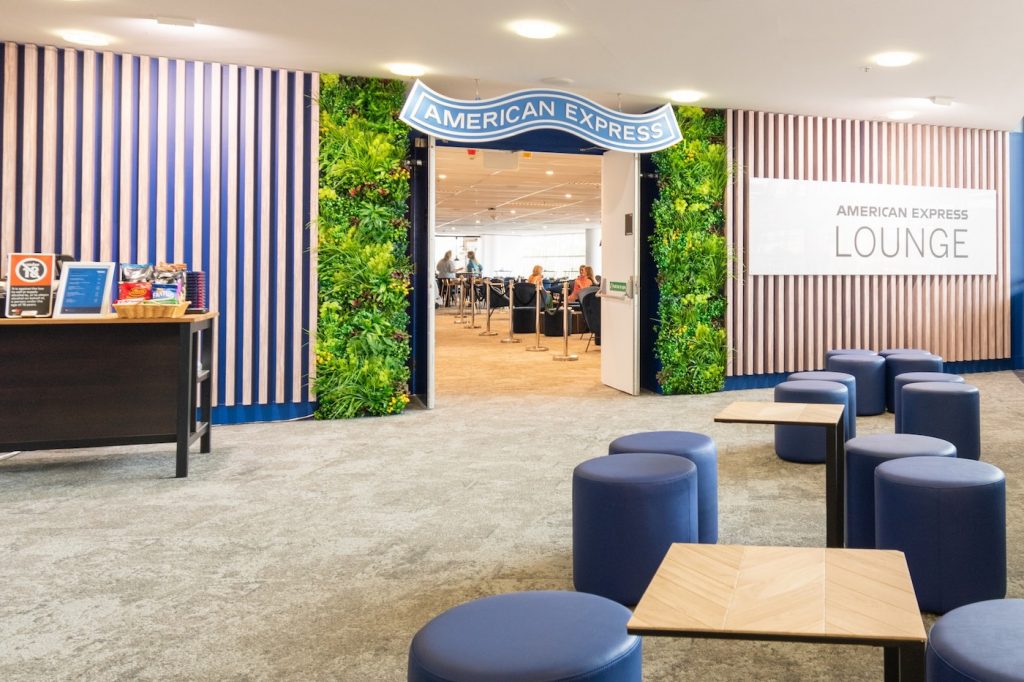 You can usually get 0.5c value from each Membership Rewards point you use in this way but that's now increased to 1c, which is right-on our valuation of Membership Rewards points.
Offer 3: earn bonus points on Amex Membership Rewards points
For those customers who earn Membership Rewards or Altitude Rewards:
10 Bonus Points per $1 spent when ordering from Deliveroo, Menulog and Uber Eats up to 15,000 Bonus Points
20 Bonus Points per $1 spent on Amazon Prime streaming up to 3,000 Bonus Points
2 Bonus Points per $1 spent at major supermarkets up to 20,000 Bonus Points
For our customers who earn Qantas or Velocity Points:
5 Bonus Points per $1 spent when ordering from Deliveroo, Menulog and Uber Eats up to 7,500 Bonus Points
10 Bonus Points per $1 spent on Amazon Prime streaming up to 1,500 Bonus Points
1 Bonus Points per $1 spent at major supermarkets up to 10,000 Bonus Points
How to find out if you are eligible for this promotion
Check your email for communication from American Express
If you haven't received an email, log in to your American Express account and try to find the offer on your account header or under Amex Offers (your chances are better on desktop than on the mobile app)
If you still can't find it, either call the number on the back of your card or Live Chat an agent to see if you're eligible
Note your specific offer end date (expected mid-June to mid-July)
Our take on the offers
This is a great promotion from American Express for those Card Members who are eligible for it. It does seem to only target those holding a Platinum or Centurion card. That means other Amex customers, such as those with a Qantas Point-earning card like the Qantas Ultimate, may not be eligible.
This promotion follows similar offers from American Express for customers in Singapore and India.
Our original guide to Amex Offer and Amex Connect promotions follows.
---
What are Amex Offers and Amex Connect?
The two sister Amex Offers and Amex Connect programs entitle Card Members to discounts and savings by crediting users' accounts when eligible purchases are made.
Or, in short, if you shop at a specific business, American Express will pay you to do so.
American Express has a number of programs which provide practical, everyday benefits to Card Member. Two such programs are:
Amex Offers: for holders of Amex-issued cards
Amex Connect: for holders of both Amex-issued and Westpac-issued cards, excluding David Jones American Express cards
Amex Offers is a program which provides a statement credit to your account for making an eligible purchase. Think of it as an instant cashback offer without having to deal with any paperwork.
Amex Connect encompasses Amex Offers. Not only are you able to receive great cashback benefits, it also provides deals and discounts on travel, dining, shopping and entertainment. Whether your card has been issued by a bank or through American Express themselves, Amex Connect is accessible to all Card Members. Simply register your card to access savings.
Not sure what card you have? This article will help.
Here is a full list of current offers. You will need to log in to your Amex account to see if you can register for each deal.
Three important notes:
Not every offer is put in front of all Card Members—these are somewhat personalised, so you may see something in your account that another person doesn't
You must use the card enrolled in the offer to access the benefit
Make sure you read the terms and conditions for each offer
Keep in mind that some business, travel, government and prepaid cards are not eligible.
How Amex Offers works
Once you have registered your card and have logged in to either Amex Connect or Amex Offers, you can select any deals that you like, add them to your card, make the eligible purchase following the terms and conditions and then receive your statement credit.
Once you add the offer to your card and meet the offer criteria, Amex will then credit your account.
According to the terms and conditions, statement credits are processed within three working days but can take up to 90 days after the end of the offer to appear in your account. In my experience, however, statement credits have appeared within 48 hours or less of the purchase being made.
Adding an offer online is simple: click on the 'Save to Card' link, enter in your details and you're done. Once the offer is saved, you can still view all the terms and conditions on the 'My Offers' tab.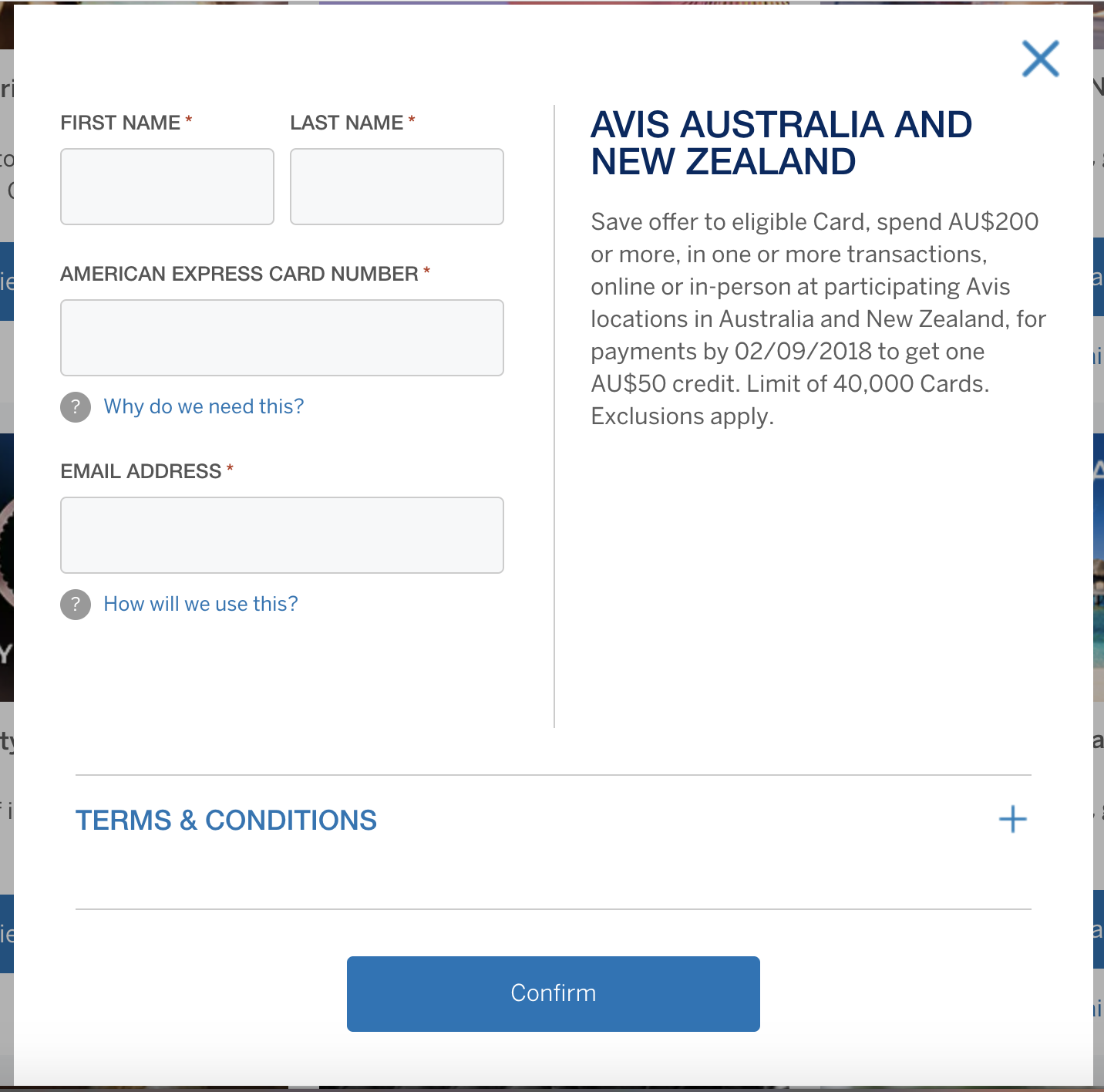 Alternatively, using the Amex app is just as simple. Open the app, check out the offers tab and select the offers that suit you. You can then access the 'My Offers' tab at any time to see the status of each offer has been saved.
Offers are redeemable instantly, so it pays to check what new offers are available before heading out to the shops or when purchasing anything online.
How Amex Connect works
Again, once your card is registered and you have logged on to Amex Connect, you can access any Amex Offers promotion as well as some travel, dining, shopping and entertainment discounts.
Amex Shop Small: Amex Offers on steroids
American Express also runs Shop Small, usually once or twice per year, where any American Express card can register for statement credits at small businesses that accept American Express.
A common Shop Small promotion offers a $10 credit on your account each time you spend $20 or more at up to ten different participating small businesses.
Summing up
American Express continues to try and innovate for the consumer, and with Amex Offers and Amex Connect they are providing an increasing number of deals to their customers.
Keeping an eye on the Offers section of the mobile app is an easy way to see where you can score some discounts in the form of statement credits.
But the usual rules of discount hunting apply—don't go overboard and spend more than you would have done anyway just because there's a deal!
Supplementary images courtesy American Express and frequent flyer partners.
How to stack these Amex Offers with cashback to boost your return
was last modified:
July 1st, 2020
by