If you are an American Express Card Member, one of the biggest perks are the regular offers for bonus points or cashback when you make purchases at participating retailers. Sometimes, there can be discounts or offers for purchases you might be making anyway.
Best of all, because these rewards are fulfilled by American Express, you may still be able to use other discounts or promotions by each retailer — you just have to meet the minimum spend requirements for the Amex reward to kick in.
In this guide, we'll show you how to check your personalised Amex Offers and the generalised promos at Amex Connect to take advantage of these rotating promotions.
Want to see the deals themselves? We've curated the best American Express Offers here.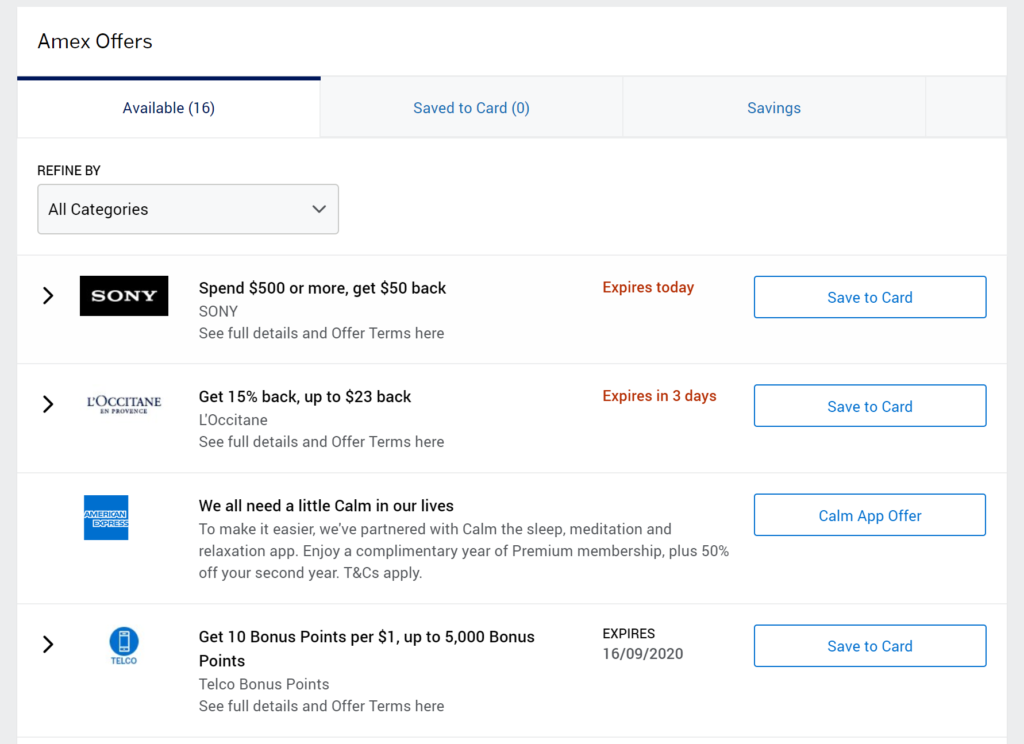 What are Amex Offers and Amex Connect?
Amex Offers and Amex Connect are two similar programs that entitle Card Members to discounts and savings by offering bonus points or a statement credit when eligible purchases are made. Think of it as an instant cashback offer without having to deal with any paperwork.
In short: American Express will reward you for shopping at specific eligible businesses. These can range from smaller boutique stores to big brands such as Amazon, Sony and Harvey Norman.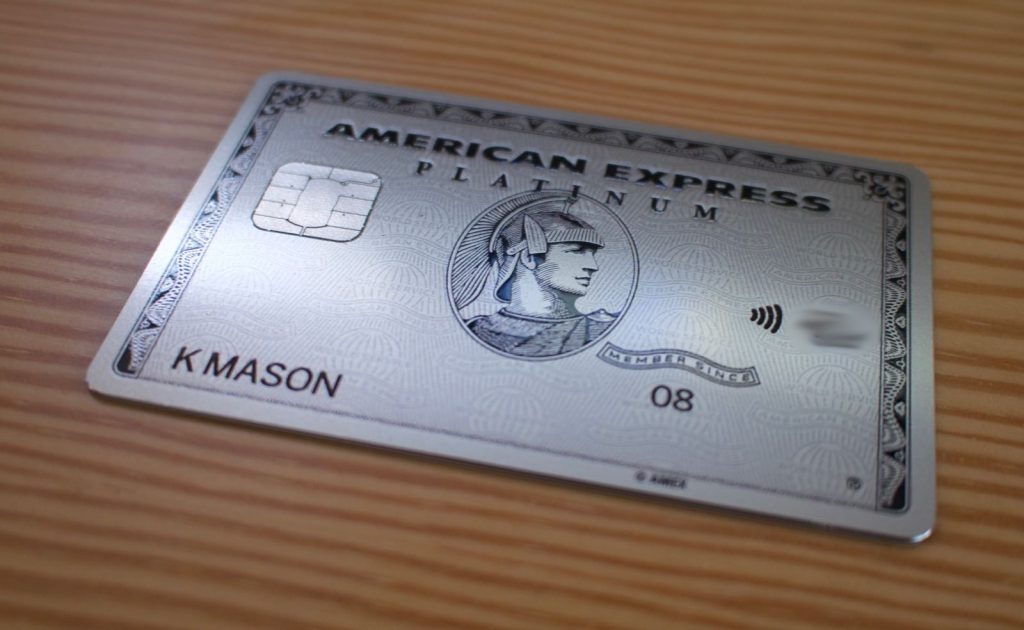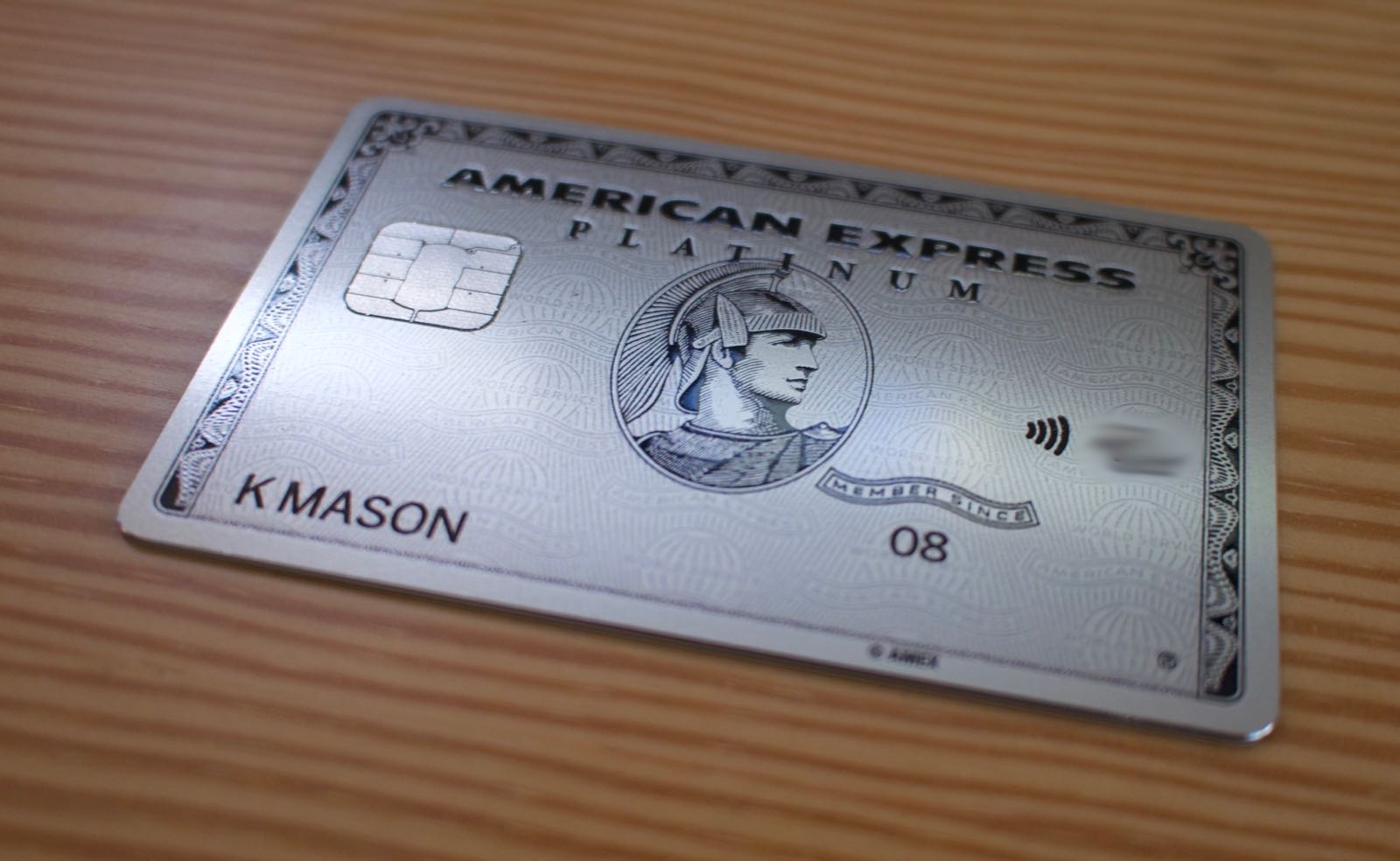 So what are the differences between the two programs?
Amex Offers are for holders of Amex-issued cards and may feature personalised offers. You'll find them listed in your online account.
Amex Connect is open to holders of both Amex-issued and Westpac-issued cards, excluding David Jones American Express cards. Offers here are general and usually more limited. You'll find them through the Amex Connect link.
Not sure whether your American Express card is Amex-issued or bank-issued? Our guide on telling the two apart will help.
Although the sign-up process may be different, the two programs are essentially the same when it comes to issuing rewards. As soon as you meet the spending criteria, you will receive an email from Amex confirming this, and then you'll usually get your reward in a few days.
Here are some key points to keep in mind:
Not every offer is put in front of all Card Members — some are personalised, so you may see something in your account that another person doesn't
You must use the card enrolled in the offer to access the benefit
Make sure you read the terms and conditions for each offer
Some business, travel, government and prepaid cards are not eligible
How do I use Amex offers?
If you're an existing American Express Card Member with a card directly issued by Amex, then it's easy to register for offers:
Log in to your American Express account or go through the Amex app
On the web, scroll down until you see 'Offers'. On the app, look for the 'Offers' tab.
You'll see the offers your card is eligible for. Click 'Save to Card' to activate it.
Complete your qualifying spend by the expiry date. If you met all the T&Cs, you'll get your reward shortly.
According to the terms and conditions, statement credits are processed within three working days but can take up to 90 days in rare circumstances. In our experience, statement credits usually appear within 48 hours or less of the purchase being made.
Ad – Scroll down to continue reading.Minimum spend, terms & conditions apply.
How do I use Amex Connect?
You can also manually register your card for any eligible offer found in Amex Connect. Here's how to do it:
Visit the Amex Connect website
Click 'Save to Card' on an offer you want to enrol in
Enter your first and last name, Amex card number and email address
You are now registered for that particular offer. Complete your qualifying spend by the expiry date. If you met all the T&Cs, you'll get your reward shortly.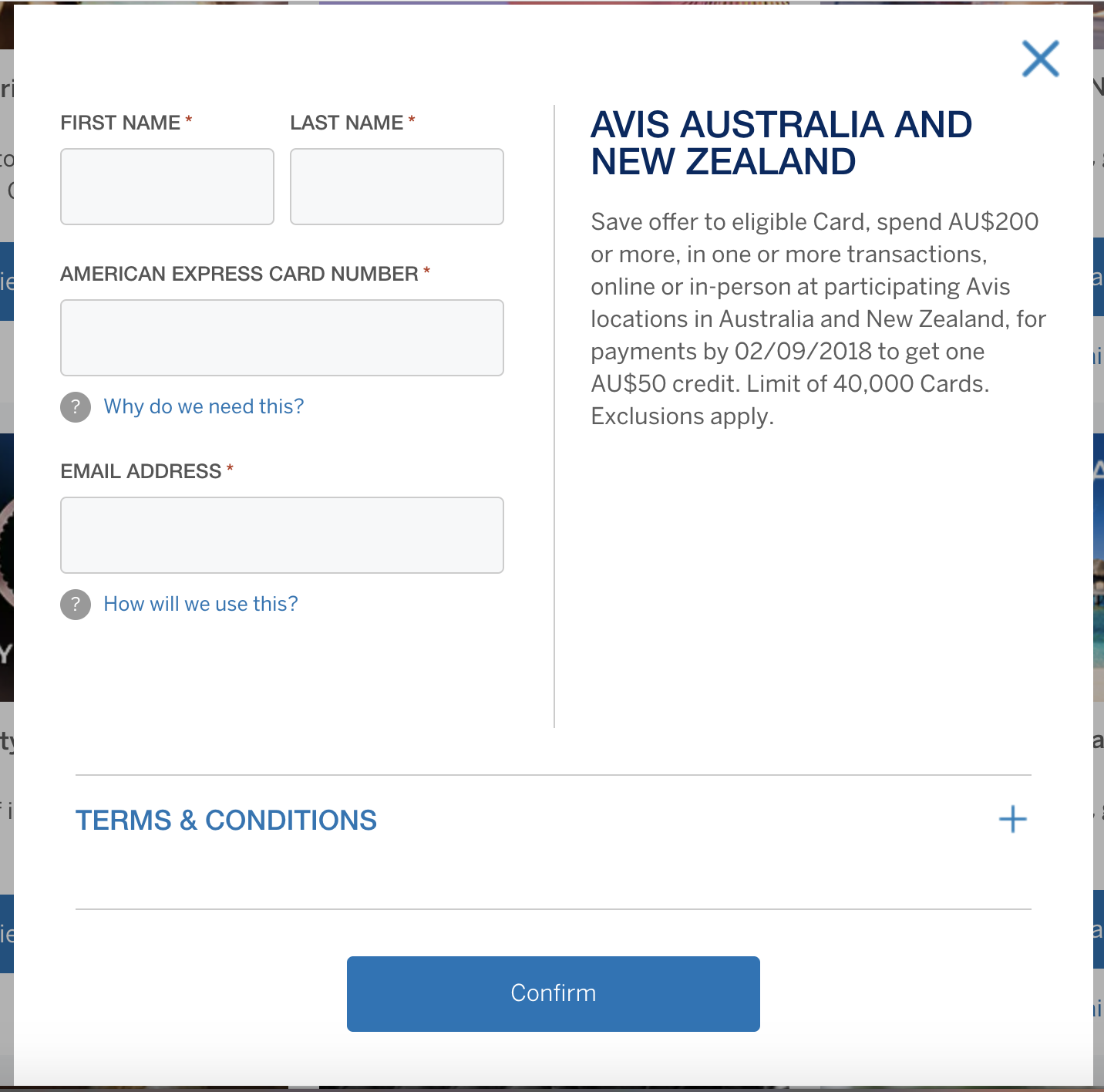 In either case, offers are redeemable instantly. It pays to check what new offers are available before heading out to the shops or when purchasing anything online, as the selection is refreshed regularly.
What is Amex Shop Small?
American Express also runs its popular Shop Small campaign once or twice per year. It's essentially a mega-sized version of Amex Offers, where any American Express Card Member can register for statement credits at small businesses that accept American Express.
The latest Shop Small promotion offered a $5 credit on your account each time you spend $10 or more at up to ten different participating small businesses per card.
Summing up
American Express continues to try and innovate for the consumer, and with Amex Offers and Amex Connect they are providing an increasing number of deals to their customers.
Keeping an eye on the Offers section of the mobile app is an easy way to see where you can score some discounts in the form of statement credits. But the usual rules of discount hunting apply — don't go overboard and spend more than you would have done anyway just because there's a deal!
Frequently asked questions
How do I find my Amex offers?
If you have an Amex-issued card, you will find the offers in your account or on the mobile app.
Can I get my Amex fee waived?
American Express does not typically waive annual fees. You should contact Amex for more information or to put in a request.
What rewards does Amex offer?
Apart from these promotions such as 'Shop Small', many American Express cards come with other benefits such as bonus points signups and lounge access passes.
Supplementary images courtesy American Express and frequent flyer partners.
Your guide to getting money back from American Express Offers
was last modified:
October 1st, 2020
by