United Airlines MileagePlus is one of the few progams that allow you to purchase miles to then redeem on Star Alliance partner airlines like Singapore Airlines, ANA and Air New Zealand. This is especially useful for cheaper Business and First Class redemptions internationally, particularly in Asia and other select longhaul routes.
Promotions are often run that enable you to purchase miles for cheaper or get a bonus allocation on top. You can check the latest offers in our dedicated guide here.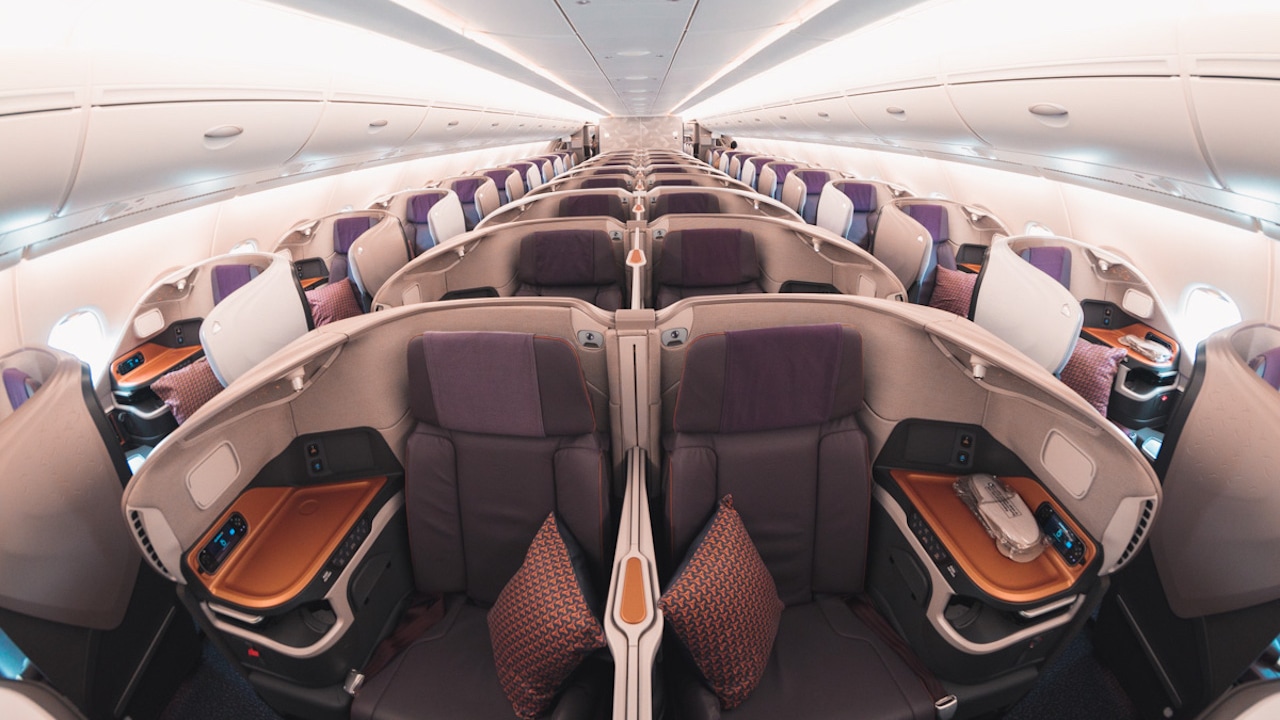 Things to know before purchasing miles
United miles never expire which is great. You won't require any annual earn to keep your existing balance.
When you first buy miles there is a chance that you might have the transaction blocked or 'on hold' until they verify your account. This can be frustrating when you're buting miles for an instant redemption, but thankfully from whay I hear, this doesn't happen too often.
You can purchase a total of up to 175,000 miles per calendar year. There is no cap on individual transactions.
There is also a limit of four transactions in 30 days on the same credit card which is applied from points.com who processes the transaction, so use a different card number for more transactions, but with your same Mileage Plus account, and you should be fine.
Another thing to note is that buying MileagePlus miles will not code as travel-spend on a credit card.
Buying MileagePlus miles from the United website
The most straightforward way to buy United MileagePlus miles is direct from United.
The rates are $75.25 USD for every 1,000 miles purchased (7.5 cents per mile) to $6,584.38 USD for 175,000 miles (3.8 cents per mile).
We value MileagePlus miles at 1.7 cents per point. These purchase rates are a lot higher, meaning it's generally not great value unless you are really just a little short of your goal.
How to buy MileagePlus miles in three easy steps:
Head over to the Buy MileagePlus miles page on the United website and log in.
Choose how many miles you would like to purchase.
Enter your payment details to complete the transaction.
Note that the transaction is run by points.com which is based in the US, and so payment amounts are in USD, so you will get charged an international transaction fee (unless you use a card that doesn't charge one).
Other ways to earn United MileagePlus miles
If you have American Express Membership Rewards points, you can transfer them to Marriott Bonvoy. From there, you can convert your points into MileagePlus miles at preferred rates. More info on that here.
You can also credit Star Alliance flights to your MileagePlus account.
Redeem MileagePlus miles with the following airlines
You can use your MileagePlus miles with the following airlines.
Summing up
Purchasing United MileagePlus miles can be a good way to accumulate miles for cheap airline redemptions with Star Alliance partners, however, it generally only makes sense to do so when there is an above-average buy miles offer and you have a particular redemption in mind.
Purchasing miles speculatively is not recommended, given that programs can be devalued at short notice.
It may be worth taking a minute to see if Avianca LifeMiles is offering a bonus as that may reduce the cost of your trip.
Not yet a member of United MileagePlus yet? Sign up for free here.
Supplementary images courtesy respective airlines and frequent flyer programs.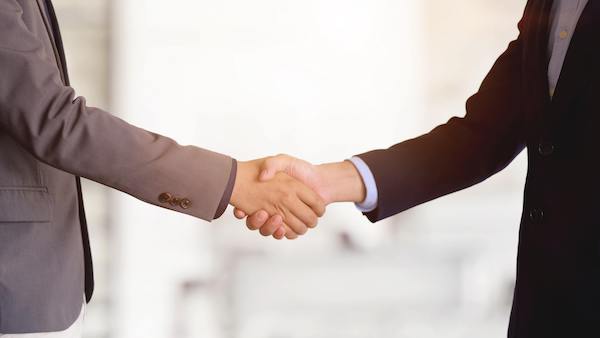 This content contains affiliate links from which Point Hacks may earn commissions from transactions generated from new customers, bookings and general enquiries
Find out more here
Guide to buying United MileagePlus miles
was last modified:
October 15th, 2020
by
Guide to buying United MileagePlus miles
was last modified:
October 15th, 2020
by