American Express is offering 100,000 Membership Rewards Points (worth $500 in gift cards) for new Card Members who apply for the Amex Explorer Card and spend $4,000 or more on eligible purchases within the first 3 months of approval. Minimum spend, eligibility and T&Cs apply.

The current bonus Membership Rewards Points can be redeemed for $500 worth of gift cards plus the $400 annual Travel Credit makes it an even more compelling offer.
The main benefit of the card is that it earns points into the American Express Membership Rewards, which provides flexibility in the frequent flyer and guest programs that you can divert your Membership Rewards Points to, without the high annual fee found with The American Express Platinum Card that caters to the very well-heeled traveller.
The card earn members up to 2 points per dollar spent on purchases and the points can either be redeemed for gift cards or can be transferred at a ratio of 2:1 Membership Rewards points to frequent flyer points/miles into most frequent flyer programs such as Velocity, KrisFlyer, Asia Miles and Etihad Guest as well as Hilton Honors, and 3:2 to Marriott Bonvoy.
This means that the current 100,000 bonus Points offer is equivalent to 50,000 points when transferred to partner frequent flyer programs or Hilton Honors and about 66,000 points when transferred to Marriott Bonvoy. We cover the transfer rates to different programs in more detail further down in the guide.
How you could use the bonus points from this card
All redemption figures above exclude any accompanying taxes, fees and charges. Points redemption price data is provided by a third-party. For an exact total redemption cost, please consult with the airline directly.
---
Disclaimer: These are example redemptions only and due to COVID-19 travel restrictions, some of these routes may not be currently available.
---
Digging into the benefits of the American Express Explorer
The American Express Explorer earns 2 Membership Rewards points per dollar on ongoing spend and there is no cap on the points you can earn.
Card Details
Card
American Express Explorer
Loyalty Program
American Express Membership Rewards
Points earned from spend
2 Membership Rewards points earned per $1 on all purchases except government bodies where you will earn 1 point per $1 spent
Minimum Income
$65,000 p.a.
Included Insurances
Smartphone Screen Cover
Trip Cancellation and Amendment Cover
Travel Inconvenience Cover
Medical Emergency Expenses Cover
Resumption of Long International Trip Cover
Personal Baggage, Valuables, Money and Travel Documents Cover
Personal Liability Cover
Loss Damage Waiver Cover
Card Refund and Purchase Cover
Buyer's Advantage Cover
(PDS)
Overseas transaction fee
3% of the converted amount
Minimum income requirement
$65,000 p.a.
Annual fee
$395 p.a.
You will also be granted access to the American Express Lounges in Sydney or Melbourne twice per year without charge, which is a nice perk for international travellers in Economy or Premium Economy.
The card offers complimentary Silver status to the Hilton Honors program. If you already have the card, you can enrol using this link.
There is also a business version of the American Express Explorer card.
Earning points with the American Express Explorer
The card belongs to the American Express Membership Rewards program for points earn and redemption.
The headline points earn rate on spend is 2 Membership Rewards points per dollar, which equates to 1 frequent flyer point per dollar spent.
Effective Frequent Flyer Program Point Earn Rates
| Frequent Flyer / Hotel Program | Points earned from spend |
| --- | --- |
| Velocity Frequent Flyer | Up to 1 point / $ |
| Singapore Airlines KrisFlyer | Up to 1 mile / $ |
| Cathay Pacific Asia Miles | Up to 1 mile / $ |
These are the key programs for those who want to learn how to get the most value from their frequent flyer points. There is great value to be had for different reasons from each of these programs, Velocity (for Business Class travel on Virgin Australia), KrisFlyer (premium cabin travel on Singapore Airlines) and Asia Miles (great for long-haul premium cabin redemptions on oneworld airlines such as Cathay Pacific and Qantas).
American Express Membership Rewards Partners
Transfer Rates
Velocity Frequent Flyer
Singapore Airlines KrisFlyer
Asia Miles
Emirates Skywards
Etihad Guest
Malaysian Airlines Enrich
THAI Royal Orchid Plus
2 Membership Rewards points = 1 frequent flyer point
Marriott Bonvoy
3 Membership Rewards points = 2 Marriott points
Hilton Honors
2 Membership Rewards points = 1 Honors point
Air New Zealand Airpoints
200 Membership Rewards points = 1 Airpoints
Helloworld
American Express Travel Online
David Jones Pay with points
Ticketmaster
20,000 Membership Rewards points = $100 travel reward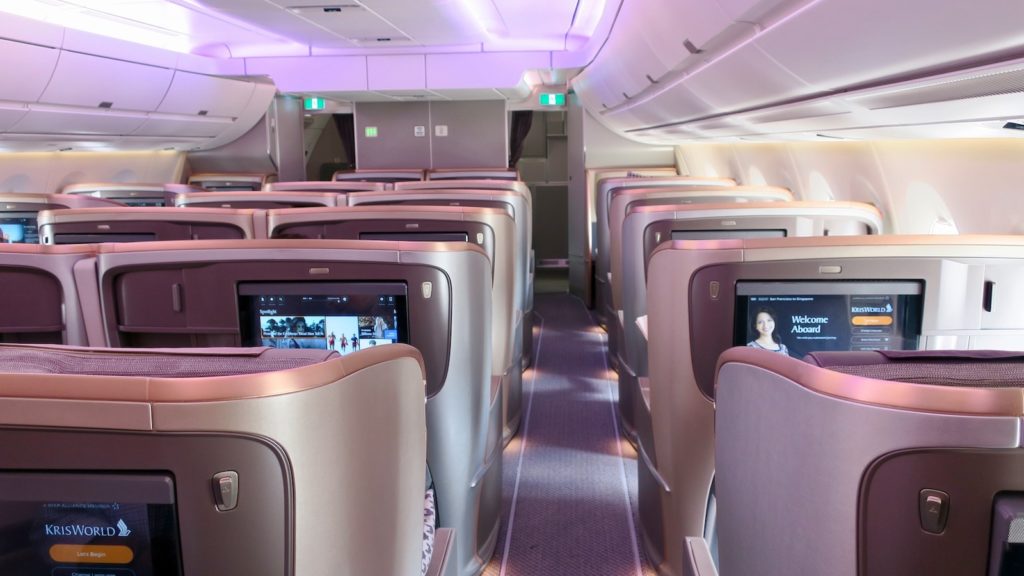 You'll also earn the full points on the Explorer card for utilities and bills, unlike some other cards American Express offers. This means you'll get full points on telecommunications and utilities, but not on government charges, such as the ATO and Australia Post.
$400 annual Travel Credit with American Express Travel
American Express Travel is the travel booking service that Amex offers to most of its Card Members for either preferential rates or bonus points.
As a Card Member, the $400 credit appears in your account on the Amex Travel website and can be redeemed for flights (excluding low-cost carriers), hotels, and car rentals.
In addition, you may also use the credit to book a stay at properties under The Hotel Collection using Pay with Points.
The great thing about the Travel Credit, by comparison to a free flight or hotel benefit that some other cards offer, is that it is flexible. Prefer to pay for Business or First Class? You can use the credit to offset these costs.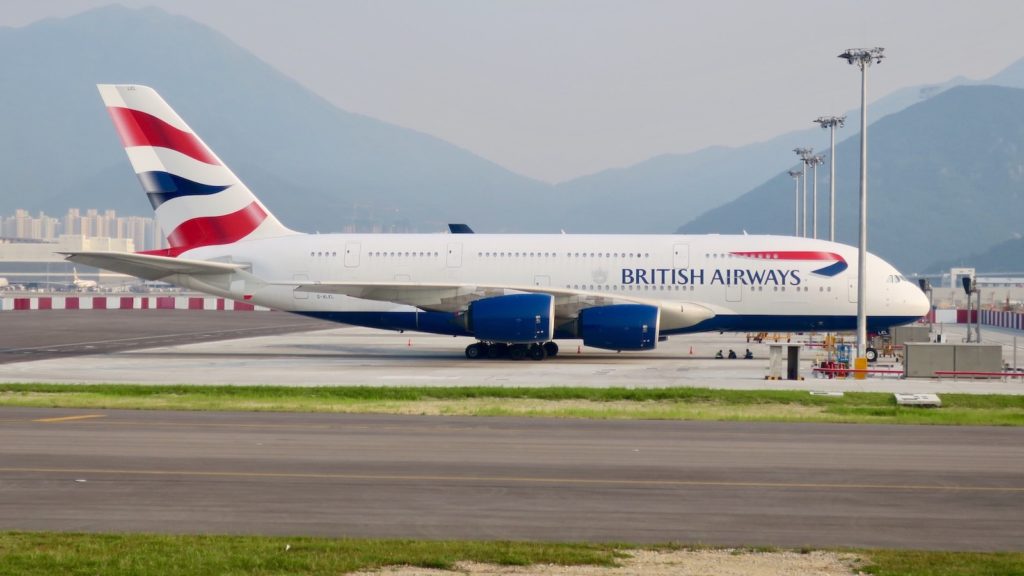 A point to be aware of, however, is that the credit is generally non-refundable if you decide to cancel your booking (although this restriction has been waived during the COVID-19 pandemic). Therefore, make sure to use your credit on a travel booking with a high degree of certainty that it will go ahead.
The credit is renewed yearly after your annual fee is charged, but does not always exactly align with the statement period when the fee is charged.
If you make even just one trip a year where you can use the credit, the $400 Travel Credit is as good as cash and helps to offset the $395 annual fee of the card—just remember the restrictions around having to book through Amex Travel, and that it's non-refundable.
Get a room upgrade and US$100 hotel credit at high-end hotels
Explorer Card Members can now enjoy special benefits at properties part of The Hotel Collection. Every time you book two consecutive nights stay or more at one of these properties with your American Express Explorer Credit Card, you will receive:
Up to US$100 hotel credit to spend on qualifying dining, spa and resort activities
Complimentary room upgrade at check-in, when available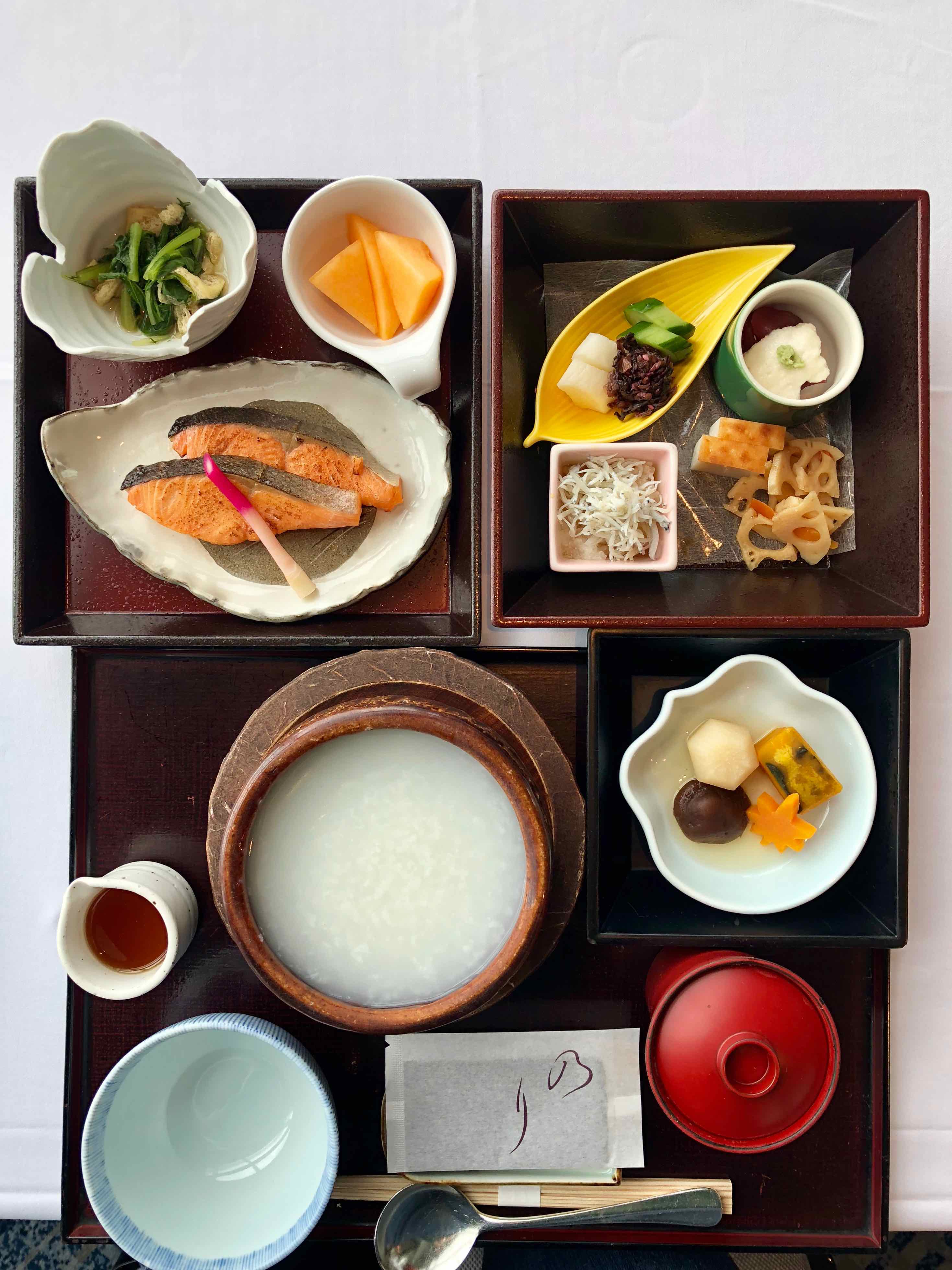 Included Insurances
There are a number of insurances available through the Explorer Card. These include:
Smartphone Screen Cover: up to $500 of screen repairs if you accidentally break your smartphone screen, with a 10% claim excess
Medical Emergency Expenses Cover: up to $2,500,000 towards medical treatment
Travel Cancellation and Amendment Cover: up to $30,000 in the event that your travel is cancelled for specific reasons
Baggage, Money and Documentation Cover: up to $10,000 to cover loss or damage to baggage, money or documents
Travel Inconvenience Insurance: up to $500 if your flight departure is delayed for four hours or more
One example of the coverage included—the Travel Insurance has a similar car rental 'Loss Damage Waiver' cover as its big brother, the $1,450 p.a. American Express Platinum Card, just with a slightly lower total vehicle value cover of $100,000.
The Smartphone Screen Cover is activated regardless of whether you hold a contract for the phone or whether you purchased the phone outright.
Similar conditions apply to the travel insurances. As an example, you will need to pay for the travel expenses on your card, with Amex Travel Credit, or with your Membership Rewards points to be covered.
You can read the PDS for the insurance benefits of the Explorer Card here.
This guide references some of the benefits of insurance policies provided with this card. You should read the PDS and obtain independent professional advice before obtaining this product.
American Express Plan It
American Express launched 'Plan It' in mid-2020, which allows cardholders to create instalment plans that allow for equal payments to be distributed over a 3, 6 or 12 month payment period. There is a monthly fixed fee to access this feature, with up to 10 Plan It plans with a minimum of $150 balance able to be created.
Unparalleled mobile wallet integration
American Express cards support Apple Pay, Google Pay and Samsung Pay, meaning you can use this card on your smartphone for easier payments.
Read the Point Hacks guide to using Apple Pay or for using Google Pay and Samsung Pay, including instructions on how to add your American Express card to those services.
With this feature set up, it means you could still use your NFC-enabled phone to make purchases with your American Express account, even if your physical card is lost or stolen and pending replacement.
Considering this card for Business-related transactions?
American Express offer a range of both business and consumer charge and credit cards. They do permit business transactions to be made on personal cards, unlike some other banks, but you might find some of the other business-focused benefits of the business cards to be appealing or more appropriate.
So – if you're a sole trader or a business looking to earn points with your business spend – this card would still work for that purpose.
There's a full list of business and personal consumer American Express cards which might be suitable for earning points from business-related transactions here.
Eligibility criteria for bonus points for existing American Express Card Members
American Express are quite specific about whether existing Card Members will be eligible for bonus points if they apply for a card, are approved, and meet the minimum spend criteria.
Card Members who currently hold or who have previously held any Card product issued by American Express Australia Limited in the preceding 18 month period are ineligible for this offer.
American Express don't allow existing Card Members, even for different types of American Express cards (e.g. Charge, Credit or Business) to be eligible for bonus points offers for cards in a different family.
Summing Up
This is a very compelling card proposition from American Express for those looking to access the Membership Rewards Program at a mid-level annual cost.
Each year, the $395 annual fee is more than rebated by the $400 Travel Credit, with the main consideration being that you'll need to use it by booking through Amex Travel.
When it comes to earning points, this card could work well for people whose spend is not focused on the bonus categories found with other Amex-issued cards, such as supermarkets and fuel as with the American Express Platinum Edge Card.
The lack of bonus categories, but with a high effective frequent flyer point earn rate, means that it's simple to consider just how many points you might be earning and whether the card will work for you.
All up, this is a card tailored to those looking for simplicity: high points earn from your spending, a wide range of points transfer partners, a large travel credit, insurance coverage, and Amex lounge visits at Sydney and Melbourne Airports.
100,000 Membership Rewards Points (worth $500 in gift cards) plus $400 annual Travel Credit with the Amex Explorer Card
was last modified:
April 5th, 2022
by