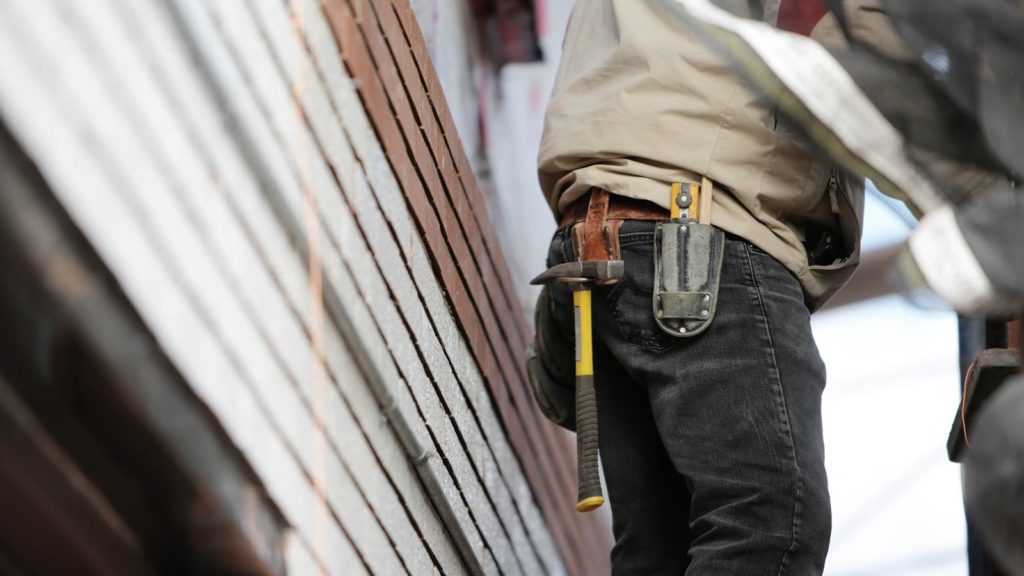 The Point Hacks Card Value Calculator provides you with our estimate of the value of each credit card on our site versus its annual fee based on your spending habits.
An easy to use, but comprehensive calculator that allows you to determine the number of points required for transfers to, from and between frequent flyer, hotel and credit card rewards programs. Best used for holders of points balances looking for new redemption opportunities and anyone looking for ways to use their points outside of their existing program.
This tool aggregates all of the points earning opportunities from online malls, credit card bonus partners and gift card options so you can choose the best points earning offer for your purchase. Use by searching for a retailer or selecting a merchant category, and then assess the points earn rate for the available options.
A summary of all the points earning credit cards in Australia, their effective points earn rates to different loyalty programs, card types and bonus points categories.The only resource of it's kind – essential for looking at the primary and secondary frequent flyer program earn rates across every card.
A table of the included insurances of every rewards credit card in Australia, along with links to their Product Disclosure Statement documents (PDS). Handy for researching whether your current (or intended) credit card insurances for travel, purchase protection or other policies, will meet your needs.
A simple tool to help you value a point by assessing the cost of a specific flight in points and in dollars, giving you a cents per point value for that points redemption. Best used with a specific redemption opportunity you want to value.
Similar to the simple point calculator, but allows you to input 3 points redemption opportunities and associated ticket values, to average the value of a point and output a target value in cents. Best used to calculate your own person points value for aspirational redemptions.
This calculator allows you assess whether you should redeem your points or pay for the equivalent ticket outright instead. You'll need the know your value of a point in order to weigh up the two. Best used when considering a specific points redemption opportunity.