Etihad Guest is the loyalty program of Etihad Airways, useful for those who fly on the airline to major destinations around the world via Abu Dhabi or simply travelling on its partner airlines like Virgin Australia and Air New Zealand.
Although it's not commonly heard of in Australia, Etihad Guest miles can be earned through credit cards, flying and bonus points promotions. You can use them for ticket redemptions in any class, including Etihad's luxurious First Class Apartments.
This guide is ground zero for those who are just starting off. Read on for how to join the program, earn as many miles as you can, and use them for maximum value.
COVID-19 DISCLAIMER: The situation regarding COVID-19 is constantly changing, and the impacts on travel remain quite fluid. We endeavour to keep our content as up to date as possible in this dynamic environment.
How do I join the Etihad Guest program?
Signing up to Etihad Guest is free. You can sign up using this link, but check out this guide to earn 500 bonus miles with your first flight.
Go to the Etihad Guest enrolment page
Enter your personal details
Accept the Privacy Policy and T&Cs.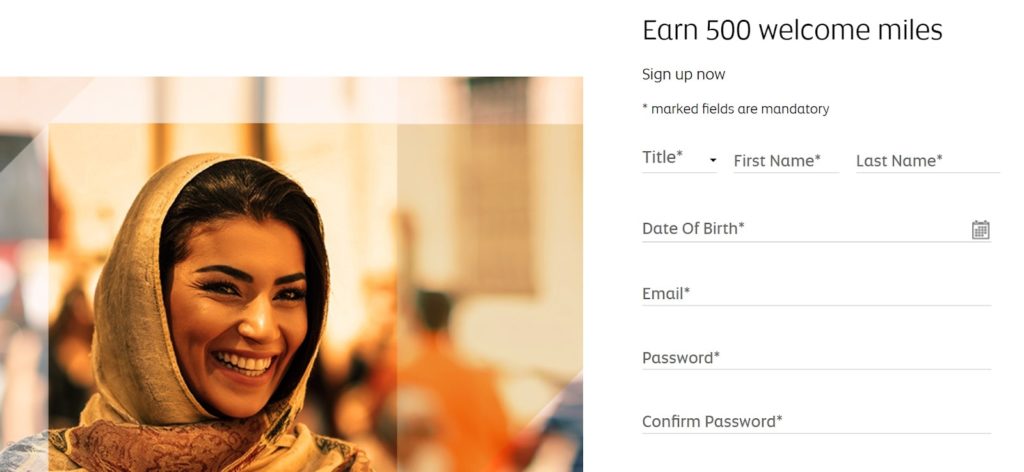 How do I earn Etihad Guest points?
The two quickest ways to earn Etihad Guest miles are by:
You would need to pick a credit card that allows transfers to Etihad Guest, such as those with the American Express Membership Rewards program.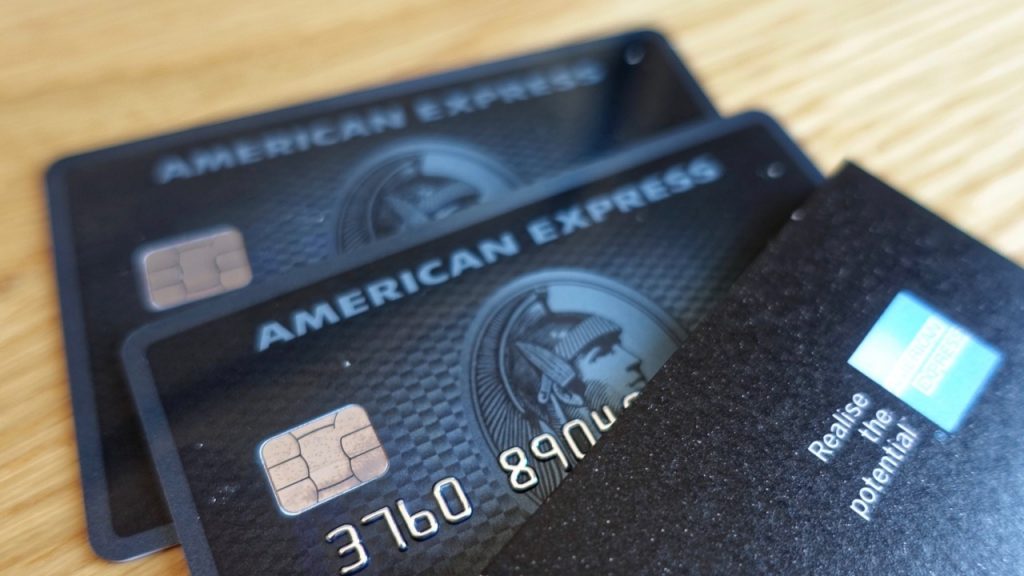 There are a number of other ways to earn bonus Etihad Guest miles, including by:
You may consider crediting your Virgin Australia flights to Etihad Guest instead of Velocity Frequent Flyer — this guide will help you decide whether to do so.
Pooling your Etihad Guest miles with family members is a great way to build up your balance more quickly.
If you are short on miles for a redemption, you can:
How do I redeem Etihad Guest points?
Redeeming your Etihad Guest miles for travel on Virgin Australia is often a low-fuel-surcharge option for domestic flights within Australia, but note that it is not straightforward, requiring a phone call and a 14-day booking lead time.
A sweet spot is Sydney to Queenstown in Virgin Australia 737 Business Class for only 13,800 miles + taxes. There are a few other similar sweet spots on the award table, such as Brisbane to Port Vila (Vanuatu) for the same price in Business Class.
When comparing Etihad Guest and Velocity side-by-side, Etihad Guest redemptions are cheaper than Velocity redemptions on almost all Virgin Australia flights. Using miles for Business Class on Brussels Airlines within Europe and between Europe and North America is also great value.
Etihad's flagship Business Class on A380 and 787 aircraft is world-class and Australia enjoys many options for points redemptions.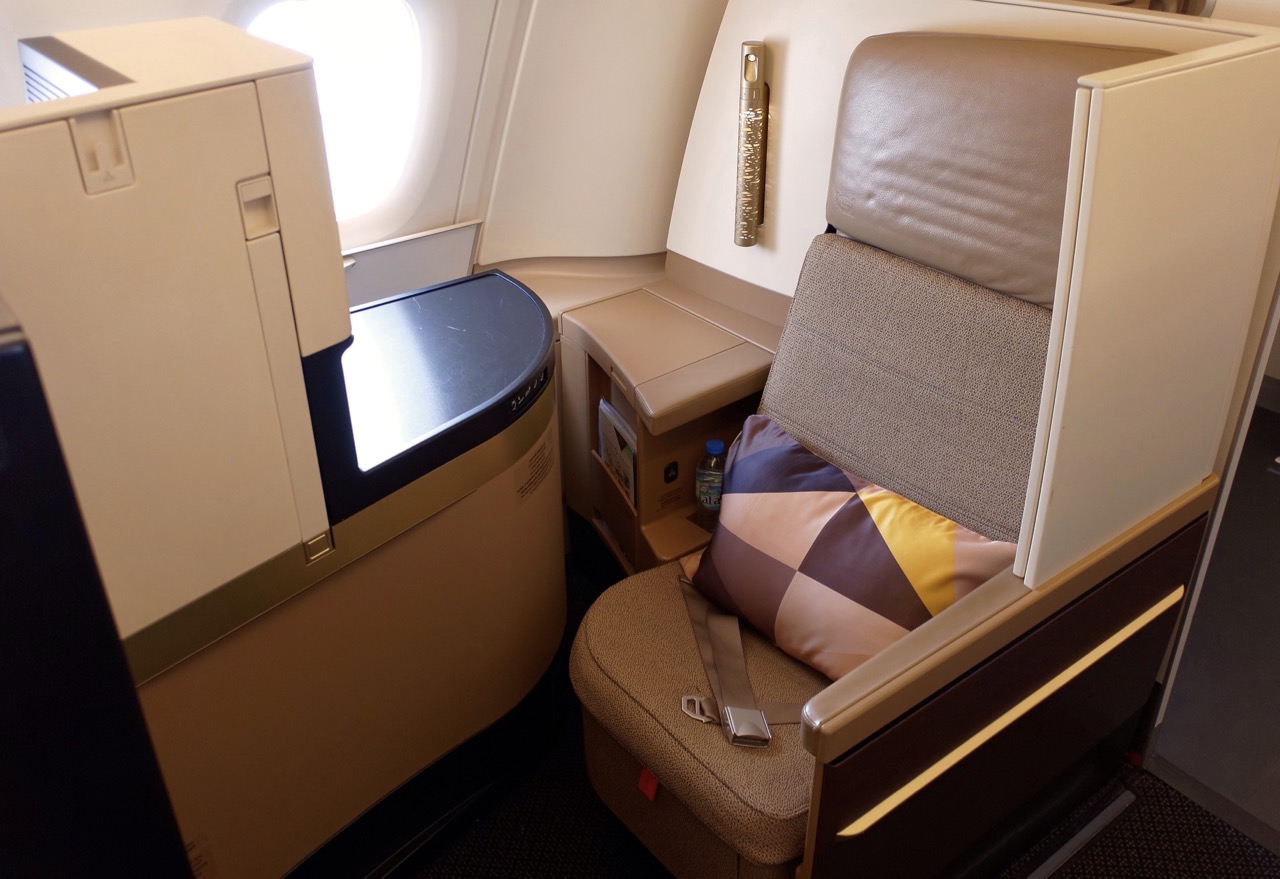 The luxurious First Apartment on the A380 flies to Abu Dhabi from Sydney and onward to destinations like London, Paris and New York.
It's one of the world's best First Class products, with a vast amount of space and an onboard shower. It's a great way to burn your points if you have enough. In either case, you'll want to aim for a cheaper GuestSeat rather than an OpenSeat when making a redemption.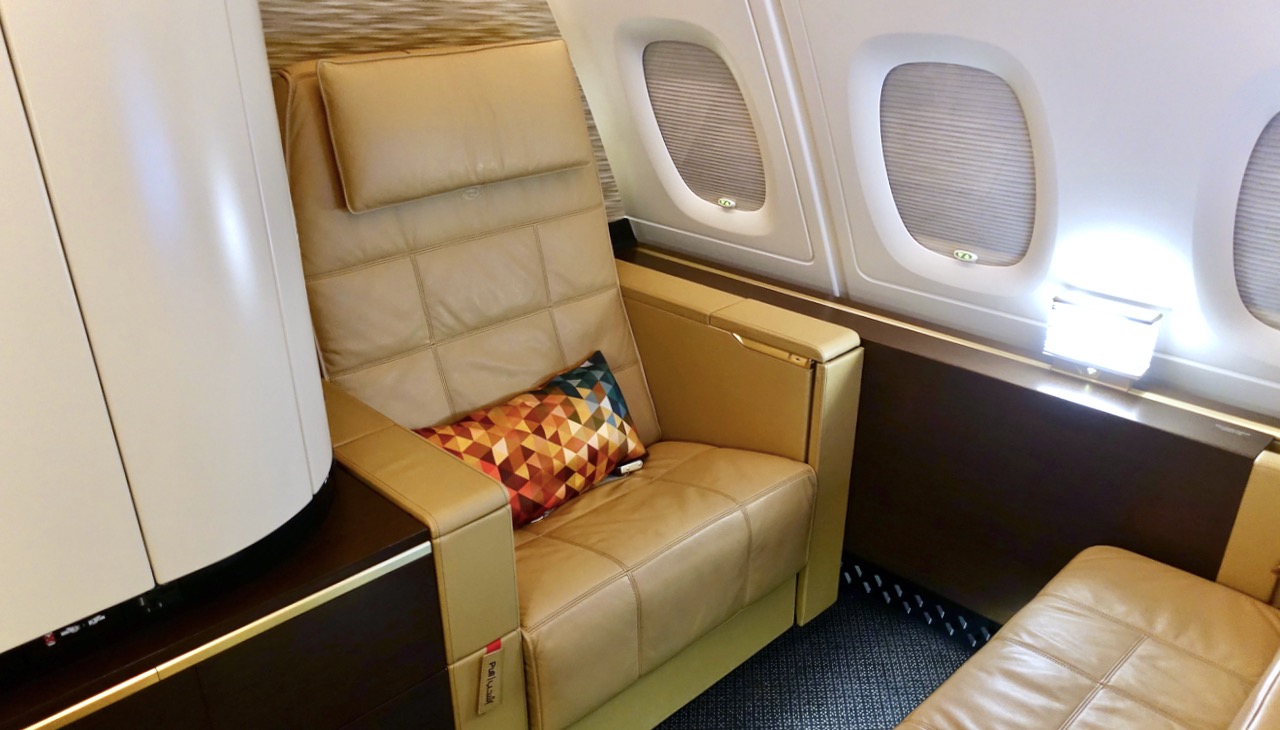 The ultra-exclusive The Residence product is possible to book, but it requires a lot of miles and is a nice redemption to dream about.
Note that Etihad Guest miles expire after 18 months of inactivity. This is what happens to them if you pass away. If you are looking for more inspiration for what to do with your Etihad Guest miles, check out our best uses of points series.
Lost as to how to start your search for an award seat? Check out this post.
How do I earn Etihad Guest elite status?
Etihad has four status levels: Bronze, Silver, Gold and Platinum. You can visit Etihad's website for an in-depth comparison of the tiers. Our quick comparison is below:
Etihad Guest Bronze
This is the free base-level membership and the bare minimum requirement to be able to earn and redeem Etihad Guest miles for flights and other products.
Etihad Guest Silver
To achieve: 25,000 Tier Miles or 20 Tier Segments
To maintain: 20,000 Tier Miles or 15 Tier Segments
25% bonus miles on Etihad and selected partners
Guaranteed Economy Seat at least 48 hours in advance
25% discount on instant upgrades with Guest Miles at the airport
Priority Check-in
One free Economy Standard seat selection
Access to the Al Reem Lounge and selected Etihad-network lounges for the member only
Additional 1 piece baggage or 10kg extra where applicable
Etihad Guest Gold
To achieve: 50,000 Tier Miles or 40 Tier Segments
To maintain: 40,000 Tier Miles or 30 Tier Segments
In addition to Silver benefits, Gold members receive:
50% bonus miles on Etihad and selected partners
Guaranteed Economy Seat at least 24 hours in advance
50% discount on instant upgrades with Guest Miles at the airport
50% off onboard WiFi
Two free Economy Standard seat selections and discounts on Economy Preferred and Economy Space seats
Access to the Etihad and partner Business Class lounges worldwide before eligible flights with one guest
Additional 1 piece baggage or 15kg extra where applicable
Avis and Budget tier match
Dedicated call centre
Etihad Guest Platinum
To achieve: 125,000 Tier Miles or 60 Tier Segments
To maintain: 100,000 Tier Miles or 48 Tier Segments
As the highest elite tier, here are the extra benefits you'll receive:
Nominate a friend to Gold status
75% bonus miles on Etihad and selected partners
Guaranteed Economy Seat at least 12 hours in advance
Up to 10 free Economy Standard and Preferred seats for other guests on your booking
Free Economy Space seat for yourself and discount for other guests
Free onboard WiFi
Access to the Etihad and partner First Class lounges worldwide (where available) before eligible flights with one guest
Additional 1 piece baggage or 20kg extra where applicable
The following video provides further information regarding Tier Miles and Tier Segments.
How do I contact Etihad Guest?
To get in touch about a membership enquiry or flight redemption, try:
calling 1300 532 215 from Australia or +971 600 555 666 from overseas, 24/7
While the Call Centre might be the quickest way to resolve your issue, try the social media channels if the line is busy.
Summing up
Etihad Guest offers great-value redemptions on both Etihad Airways and Virgin Australia.
Given that Etihad Guest miles can be easily earned in Australia by using one of these credit cards, any budding frequent flyer enthusiast should consider joining the program and working towards building a balance, particularly if you have an Etihad flight reward in mind.
Do you know someone who might get some use out of the Etihad Guest program but needs a little help? Share this guide using the social media buttons below!
Supplementary images courtesy Etihad Airways and Etihad Guest.
This content contains affiliate links from which Point Hacks may earn commissions from transactions generated from new customers, bookings and general enquiries. Find out more here.
The Ultimate Guide to Etihad Guest
was last modified:
October 19th, 2023
by