In this guide, we explore the SkyTeam alliance, focusing on its airlines that fly into Australia.
What is SkyTeam?
With 189 members (20, if you count Russia's Aeroflot, which is temporarily suspended), the SkyTeam alliance is one of three major global airline alliances alongside oneworld and Star Alliance.
Unfortunately, it has a somewhat limited presence in Australia – with all member airlines being based overseas. Only a handful operate flights to our shores, so bear this in mind.
Seven of the 19 member airlines usually fly into Australia. We've highlighted these airlines in bold below.
Airlines flying to Australia
Other SkyTeam Alliance members
China Airlines
China Eastern Airlines
Delta
Garuda Indonesia
Vietnam Airlines
Xiamen Air
Aeroflot
Aerolineas Argentinas
Aeroméxico
Air Europa
Air France
Alitalia
Czech Airlines
Kenya Airways
KLM
Middle East Airlines
Saudi Arabian Airlines
TAROM
Virgin Atlantic
The SkyTeam alliance spans more than 1,000 destinations across 179 countries. For our travel-hungry readers, this global reach means two things. Firstly, plenty of opportunities to earn and redeem miles with alliance member airlines. And secondly, an abundance of opportunities to discover the world!
If you're looking for some travel ideas, here's a quick taste to whet your appetite.
Why not take a romantic dinner cruise along the River Seine in Paris? Or perhaps a relaxing retreat in a Bali beach resort might be more to your taste? For nature lovers, be sure to check out the sublime glaciers in Los Glaciares National Park in Patagonia. If you're feeling adventurous, have a go at glacier trekking.
With SkyTeam, the world really is your oyster!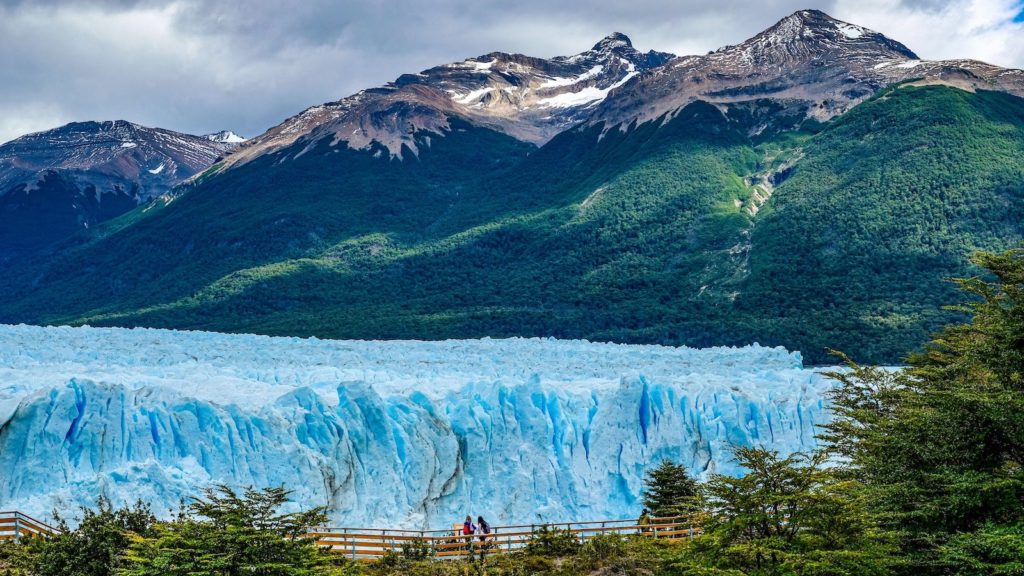 What is SkyTeam Priority?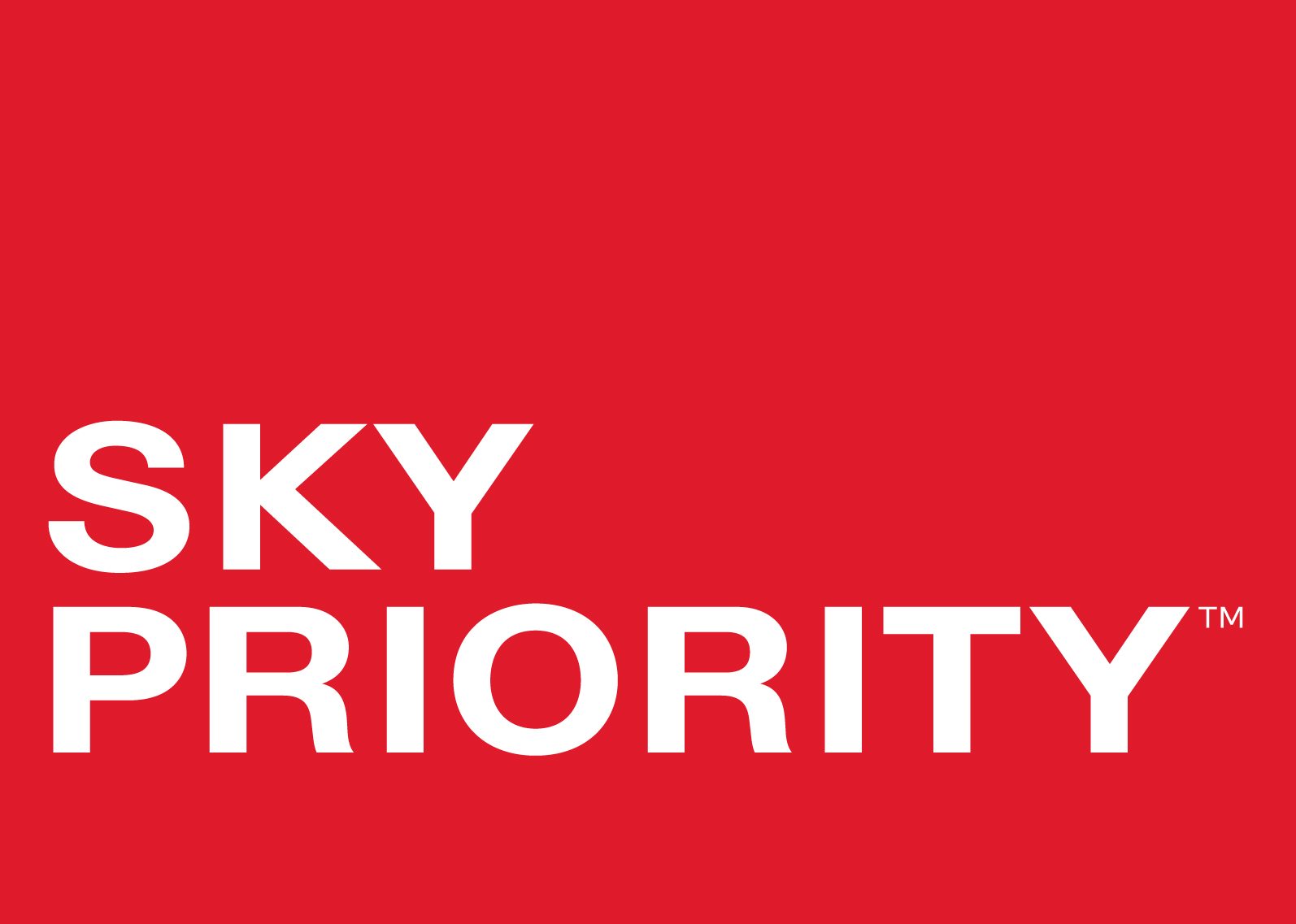 Elite members of each SkyTeam alliance frequent flyer program enjoy premium benefits across the board. These benefits are offered under the SkyTeam Priority moniker, which has two tiers. Each tier corresponds to a particular status level within each SkyTeam airline.
The two broad SkyTeam Priority tiers are:
SkyTeam Elite
SkyTeam Elite Plus
For example, SkyTeam Elite with Delta Air Lines corresponds to the Silver Medallion. While SkyTeam Elite Plus, on the other hand, corresponds to Gold Medallion, Platinum Medallion, and Diamond Medallion respectively.
Keep in mind that these tiers vary by airline. To find the SkyTeam tier corresponding to other SkyTeam airlines, head to the SkyTeam website.
We outline the benefits of SkyTeam elite status below. Happily, these benefits accrue when travelling on any member airline in any travel class – not just up the pointy end.
SkyTeam Elite and SkyTeam Elite Plus members
Extra baggage allowance
Priority services including:

check-in
seating
boarding
stand-by
SkyTeam Elite Plus members only
Access to International Business Class lounges
Guaranteed reservations on sold-out flights
SkyPriority recognition
Priority services including:

transfer desks
immigration and security lines
baggage handling
To enjoy the above benefits, you'll need to first join a member airline's frequent flyer program – and then reach the appropriate status level in that program.
While there is no universal SkyTeam frequent flyer program, the alliance does provide SkyTeam lounges in addition to individual member airline lounges.
Currently, there are five open SkyTeam lounges – including a lounge at Sydney International Airport. Other lounge locations include Dubai, Istanbul, Vancouver and Santiago.
Ad – Scroll down to continue reading.Minimum spend, terms & conditions apply.
The key lounge in Australia
SkyTeam Lounge, Sydney
You can access the spacious SkyTeam Lounge in Sydney when flying in a premium class on any member airline. Alternatively, holding elite status in a SkyTeam frequent flyer program will also get you in. This light-filled lounge is the main alliance lounge available for Australian-based flyers.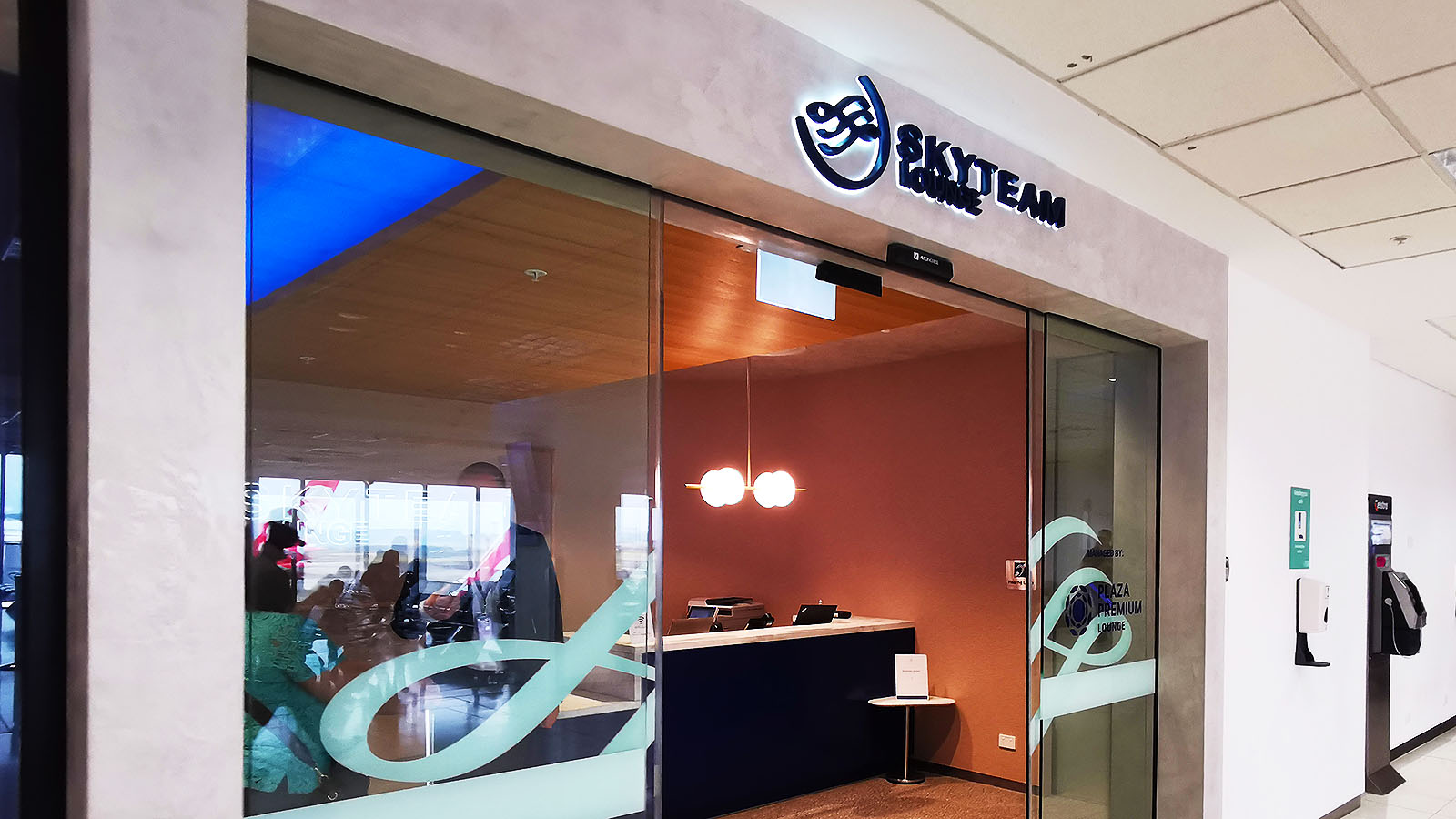 You can read more about this lounge in our SkyTeam Lounge at Sydney International guide.
How do I earn SkyTeam miles?
Simple! You can earn points or miles directly with any member airline by flying, or through their air and ground partners. While no member airline that flies into Australia offers a direct-earn credit card in the Australian market – take heart! Because there are a number of ways to indirectly earn points with a member airline.
For example, you can earn Marriott Bonvoy points and transfer them to your member airline of choice. As you'd expect, Marriott Bonvoy points can be earned by staying at any Marriott portfolio hotel. They can also be earned by converting American Express Membership Rewards points to Marriott.
Marriott partners with many airlines, including a number of SkyTeam's members. So make sure to review the Marriott Bonvoy airline partner list for a complete list of airlines.
Which are the best SkyTeam frequent flyer programs for Australian-based travellers?
Admittedly, the number of SkyTeam airlines flying into Australia is somewhat less prevalent than those of oneworld and Star Alliance. Nonetheless, the alliance can still offer you great value. This is especially true if you travel overseas frequently between Australia and destinations covered by the alliance network.
A pitfall of SkyTeam in Australia is the limited non-airline partnerships between its member airlines and Australian companies. As such, many of you may turn to oneworld or Star Alliance carriers instead.
But if you do fly regularly with one of the below airlines, then SkyTeam might work out for you.
Delta Air Lines SkyMiles
Unfortunately, Delta is no longer a partner of Virgin Australia and Velocity Frequent Flyer. This makes its frequent flyer program, Delta Skymiles, slightly less relevant for Australian-based flyers looking for a SkyTeam program.
But Delta still has a few redeeming qualities. Firstly, the program's miles don't expire – which is a great feature for less frequent travellers. And secondly, Delta ranks highly for a US-based airline. This is mostly due to its low cancellation rates and its investment in its hard product and IT.
Korean Airlines SkyPass
Korean SkyPass has a great round-the-world offering at just 220,000 points for Business Class. This is significantly cheaper than both Qantas Frequent Flyer at 318,000 Qantas Points and Singapore Airlines at 240,000 KrisFlyer miles.
Fortunately, SkyPass is also competitive for trans-Tasman flights. The program has a 'Family Plan' feature to help share points with and redeem flights for family members. With this handy feature, members can reach their redemption goals even quicker.
Xiamen Air Egret Miles
For those who plan to regularly travel to China post-COVID, Xiamen Air represents great value on the redemption front, with fairly low redemption rates. However, given they don't partner with either Marriott Bonvoy or American Express Membership Rewards, it's harder to earn miles within Australia.
How to search for SkyTeam availability
Conveniently, you can search any of the alliance's airline websites to find reward seat availability. Public commentary suggests that the Flying Blue (Air France/KLM) website is a great place to start. However, you'll need to become a member of the program in order to access this functionality – so bear this in mind.
You can also use third-party tools such as ExpertFlyer or Award Nexus to search for reward seat availability. Though you might need a premium membership to use these features, which are designed for more advanced users.
In the below example, we've searched for reward seats with Delta SkyMiles – from New York to Paris. First, select the dates and cabin class you're after. Next, choose your preference from the available options offered. These options will show you the number of miles needed, plus the cash co-payments (usually in the airline's home currency).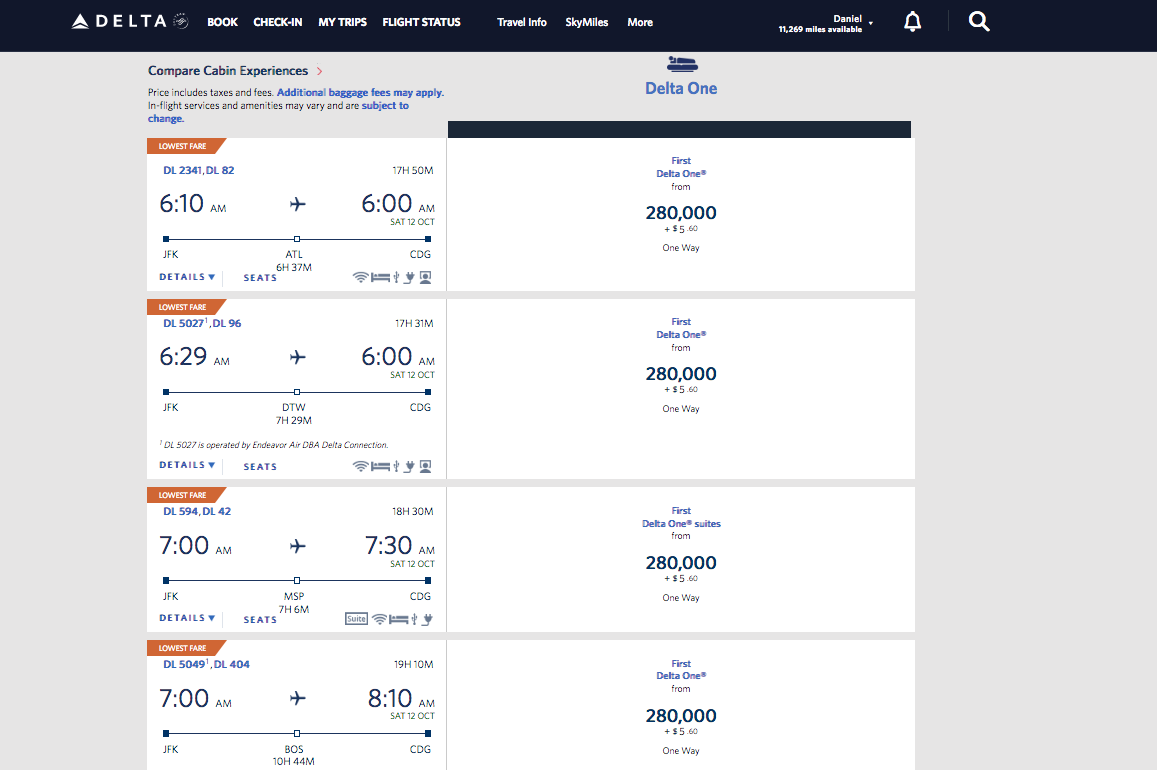 Summing Up
The decision to join a SkyTeam frequent flyer program will likely be determined by your personal travel patterns. In Australia at least, there isn't much incentive to join otherwise.
SkyTeam is best suited to those who travel internationally often, between primary and secondary hubs of SkyTeam Alliance carriers. There are limited opportunities to earn miles in these programs otherwise – outside of actually flying.
If you do fall within this category, there are a number of SkyTeam carriers that fly into Australia. Keep in mind, though, that some of these airlines fly solely into Sydney or Melbourne. So you'll require a domestic connection if you live outside these two capital cities.
Flying mostly within Australia, or to destinations outside of SkyTeam hubs? Then Qantas Frequent Flyer, Velocity Frequent Flyer or rivals oneworld and Star Alliance may be a better choice for you.
Supplementary images courtesy SkyTeam.
The Ultimate Guide to the SkyTeam Alliance
was last modified:
March 13th, 2023
by