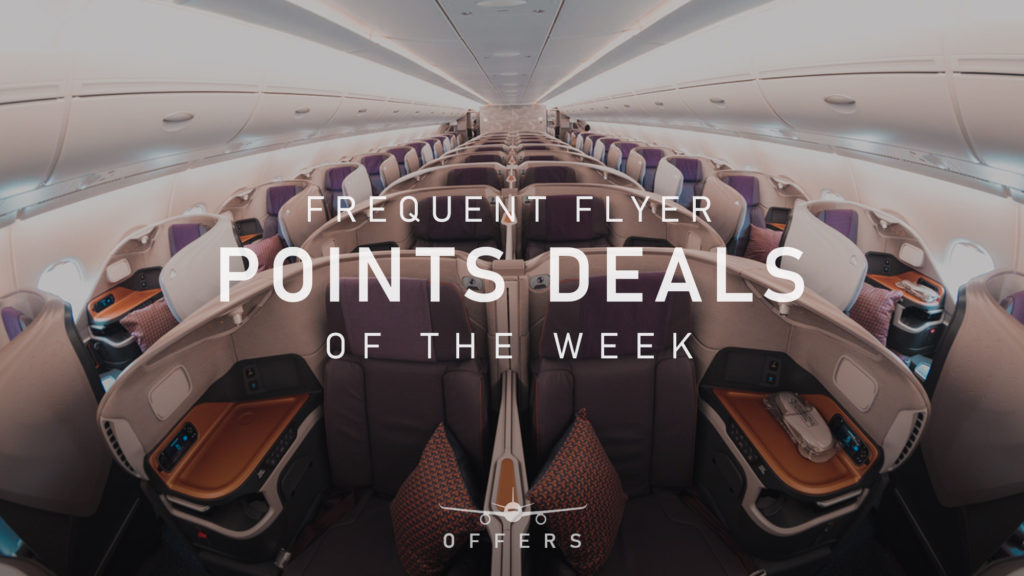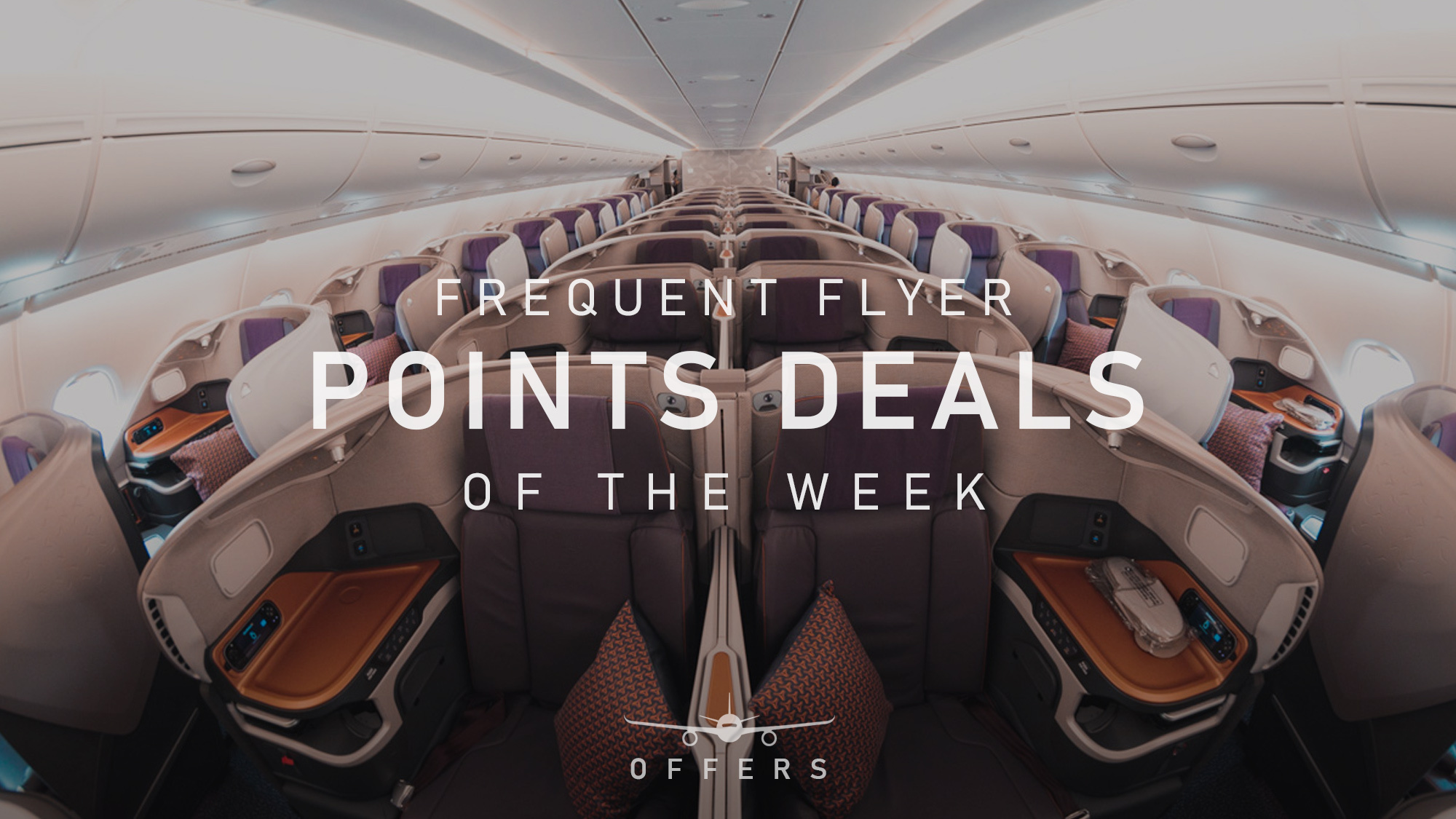 Browse our curated selection of top-notch frequent flyer deals and promotions from many rewards programs in July 2021. We will keep this guide updated as new promotions are released.
New to all this? Read our beginners guides to Qantas Frequent Flyer and Velocity Frequent Flyer and learn how to earn even more points.
Last updated Tuesday 20 July 2021.
---
Earn 10,000 bonus Qantas Points and 10% off with Apollo
Apollo campervans are the perfect way to explore our beautiful country while camping in relative comfort. You can usually earn 1 or 3 Qantas Points per A$1 spent on rentals, depending on the season.
For a limited time, pick up an Apollo campervan, motorhome or 4WD camper in Darwin, Alice Springs or Perth for an extra 10,000 bonus points and 10% off. Book by 31 July, pick up by 12 September, return by 31 October 2021.
---
Up to 80% bonus when buying Aeroplan Points
The relaunched Air Canada Aeroplan program is a great way to buy points for travel on Virgin Australia, Air Canada and other Star Alliance partners. While now might not be the best time for Australian readers to buy points for overseas travel, it's worth highlighting promos such as these.
The bonus is tiered and may vary between members. Most people will be offered the 80% bonus when buying 60,000 points or more.
---
Up to 70% bonus when buying Virgin Points
Virgin Atlantic Points (simply known as Virgin Points) are quite interesting to collect. Only 15,000 points is needed for an Air New Zealand Business Class ticket from anywhere in Australia to New Zealand! Another great deal is 60,000 points for ANA First Class between Tokyo and the US.
Unfortunately, Air New Zealand Business Class availability is currently non-existent and most readers won't be in a position to fly ANA anywhere. But Virgin Points don't expire, so this is a great deal if you're a bit of a risk taker and want to try nab a great deal down the track (or you're based overseas and can currently fly other airlines).
The bonus is tiered up to 70% depending on the number of points you buy – you may need to purchase more than 100,000 points to enjoy the maximum bonus.
---
Up to 3x bonus points with Hilton stays
Fancy a few nights at the Hilton? Up to 6 September 2021, you'll enjoy double points on stays of 1-2 nights, and triple points on stays of three nights or longer.
All you have to do is be a Hilton Honors members and activate the offer through this landing page when logged-in to your account. There are no limits to how often you can use this offer before the end date.
---
Up to 70% bonus KrisFlyer miles with KrisFlyer Spree
KrisFlyer Spree is turning 7 years old and you can pocket 70% bonus KrisFlyer miles with various shopping partners.
Participating retailers include Catch.com.au, iHerb Australia and HP Australia, with the latter two offering 38 KrisFlyer miles per US$10 spent (up from 13 miles per US$10).
---
Save up to $75 with Amex Offers with Webjet, Luxury Escapes and more
American Express cards have a great money-saving perk — regular cashback deals on both big-name brands and smaller boutique stores.
Until July and August 2021, enjoy cashback deals on travel including $60 back at Luxury Escapes (with $300 spend), $75 back at Webjet (with $500 spend) and $50 back at American Express Travel Online for hotels and car hire (with $250 spend).
---
Up to 130,000 Velocity Points with Medibank
Velocity Frequent Flyer also has a new partner in Medibank. By joining an eligible Medibank hospital and extras cover, you can earn up to 130,000 Points. Plus, you can skip right over the 2 & 6 month waiting periods on extras.
Bonus points range from 15,000 points with premiums under $40 a week, all the way up to 130,000 points with a weekly premium above $120.
---
Up to 100,000 bonus Qantas Points with Chatti
Are you a Qantas Business Rewards member? Chatti (a digital SMS platform) is giving up to 11,000 bonus Qantas Points if you sign-up by 31 July 2021 and spend $500 within 30 days, plus up to 100,000 bonus Qantas Points if you spend $5,000 within the first 90 days
This service is designed for businesses who need to send out regular text messages via SMS to customers.
---
Earn 20,000 Woolworths Everyday Rewards points and get 15% off with car insurance
Woolworths has a long-running car insurance offer where new customers can earn 20,000 Everyday Rewards points, equal to $100 off at the checkout or 10,000 Qantas Points. For a limited time, you could also get 15% off your premium!
The bonus is equal to $100 off at the checkout or 10,000 Qantas Points when converted.
---
Explore the full range of deals across a range of products below: