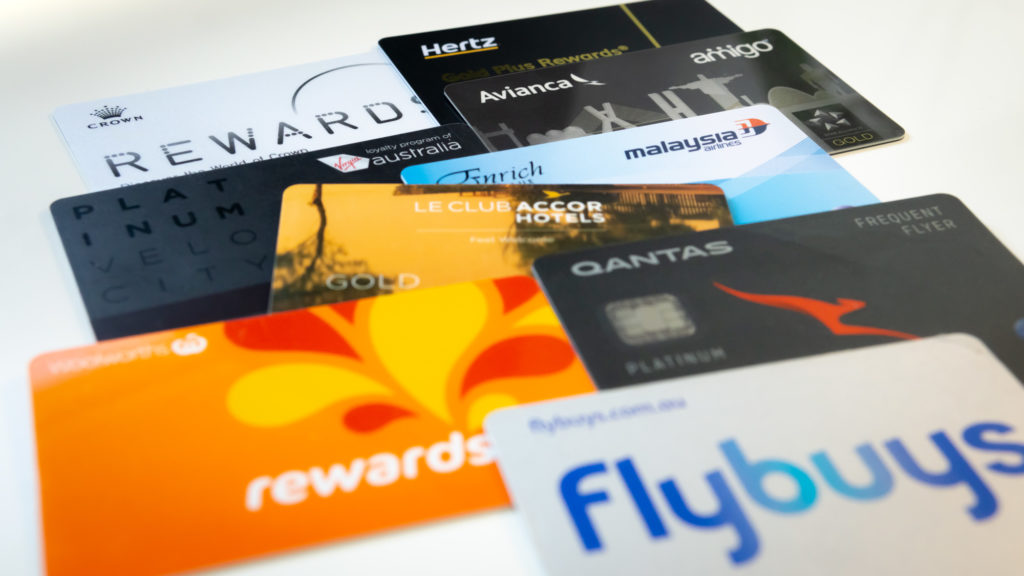 Browse our curated selection of top-notch deals and promotions from frequent flyer and rewards programs in August 2020. We will keep this guide updated weekly as new promotions are released.
New to all this? Read our beginners guides to Qantas Frequent Flyer and Velocity Frequent Flyer and learn how to earn even more points.
---
Last updated Monday 10 August 2020
Bank and card transfer offers
Get a 15% transfer bonus from Citi Rewards to flybuys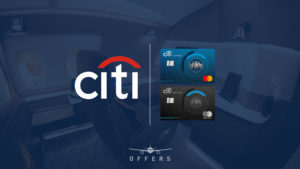 Until 31 August 2020, get a 15% bonus boost when you transfer your Citi Rewards points to flybuys, with a minimum transfer of 2,000 Citi Points.
Flybuys is a solid loyalty program and those points can be used for discounts at the checkout of multiple retailers, including Coles and Kmart. Alternatively, wait until Flybuys does a bonus transfer deal and convert your balance to Velocity Points too.
See the latest Citi Rewards promotions and deals →
General and shopping offers
Get up to 1,000 bonus Everyday Rewards points on Netflix and Google Play gift cards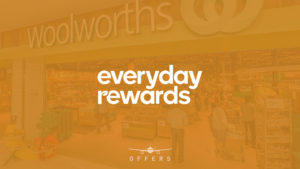 Expiry: End of 11 August 2020
Woolworths Everyday Rewards has a stellar gift card offer on Netflix and Google Play gift cards. Best of all, these bonus points are usually stackable multiple times. For example, buy three $50 gift cards, and get 3,000 bonus Everyday Rewards points!
Get 400 Everyday Rewards points with a $20 Netflix or Google Play gift card, and 1,000 Everyday Rewards points with the $50 denominations.
See the latest Woolworths Everyday Rewards promotions and deals →
Get up to 20x bonus flybuys points with Catch.com.au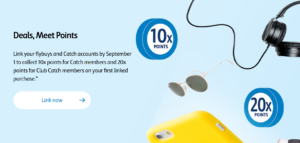 Although Flybuys is no longer in bed with eBay, the loyalty giant is now joining forces with Catch.com.au. For a limited time, link your Flybuys account to catch and earn 20x bonus points for Club Catch members, or 10x bonus points for all other members.
You must link and make the transaction by 1 September 2020. Only the first linked transaction made during this time will earn the bonus points, which will typically be credited within 48 hours of the purchase but may extend up to 14 days.
See the latest flybuys promotions and deals →
Earn bonus points when buying face masks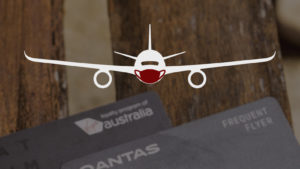 Expiry: Depends on each retailer
Face coverings are becoming mandatory in parts of Victoria from 23 July 2020 onwards, plus it could be useful when we resume travel in the future. If you have to purchase them, why not earn some points?
Six best places to buy face masks and earn bonus points →
Updates on the Qantas and Velocity Online Malls
Expiry: Depends on each retailer
Our guide to earning bonus points when shopping online →
Insurance deals
Earn up to 20,000 Qantas Points with car insurance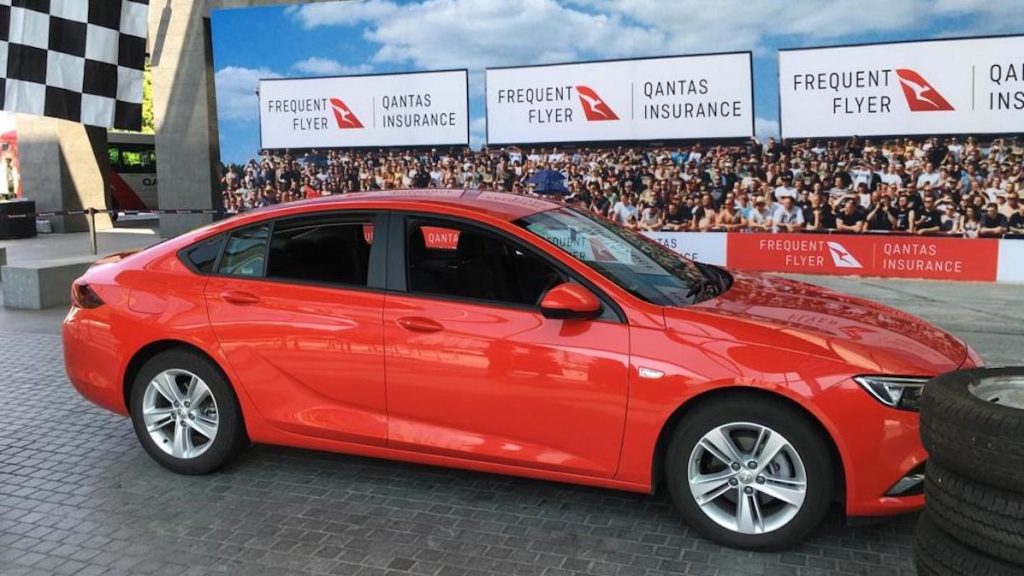 Earn up to 20,000 Qantas Points with a new car insurance policy with Qantas Insurance.
The bonus will be awarded depending on your annual premium as below:
$0 to $500: 2,000 Qantas Points
$501 to $850: 5,000 Qantas Points
$851 to $1,250: 10,000 Qantas Points
$1,251 to $1,550: 15,000 Qantas Points
$1,551 and more: 20,000 Qantas Points
Bonus points are awarded after holding the policy for at least 60 continuous days and is not available for anyone who has been insured by Qantas Car Insurance in the prior 6 months.
If you do cancel your policy outside of the 21-day cooling-off period, then a $40 early cancellation fee applies.
Read more about Qantas Car Insurance →
Hotel and accommodation deals
Earn 10x bonus points on Queensland hotels with Flybuys Travel

For bookings up until 13 August 2020, Flybuys Travel is offering 10x bonus points on Queensland hotel stays booked until 31 May 2020. A $1,000 stay could earn 10,000 Flybuys Points, worth $50 at the checkout or at least 5,000 Velocity Points (during a transfer bonus period).
See the latest Flybuys deals and promotions →
Earn 6 points per dollar and up to 125 Status Credits with Qantas Luxury Offers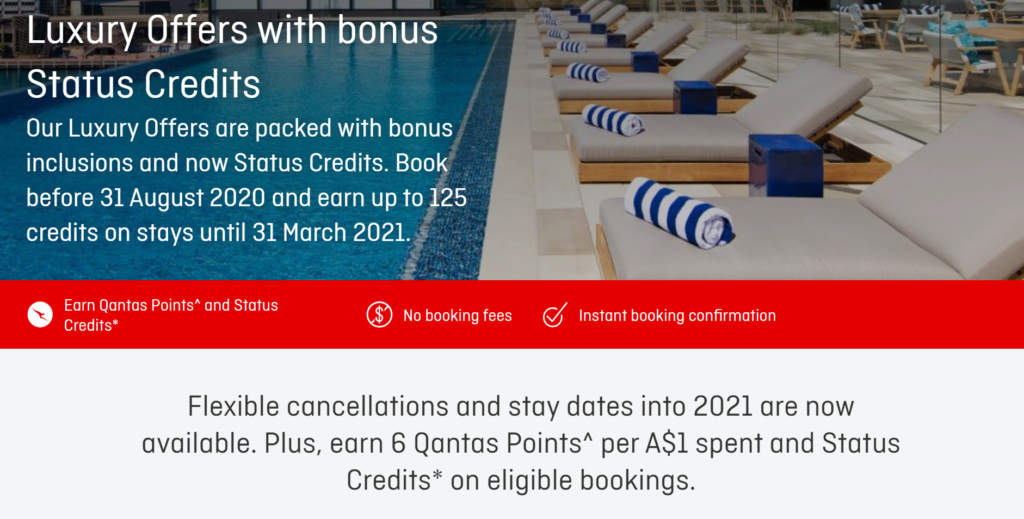 Expiry: Depends on each property
For bookings up until 31 August 2020, some Qantas Hotels luxury offers will be eligible to earn Status Credits (SCs). The number of Status Credits earned varies between hotels and is limited to a maximum of 100 SCs per booking. A total of 125 Status Credits can be earned this way during this current promotion, for stays up to 31 March 2021.
These offers are usually quite excellent, such as two nights at the Crowne Plaza Coogee Beach from $350, including a room upgrade, daily breakfast, parking, late checkout and a bottle of wine.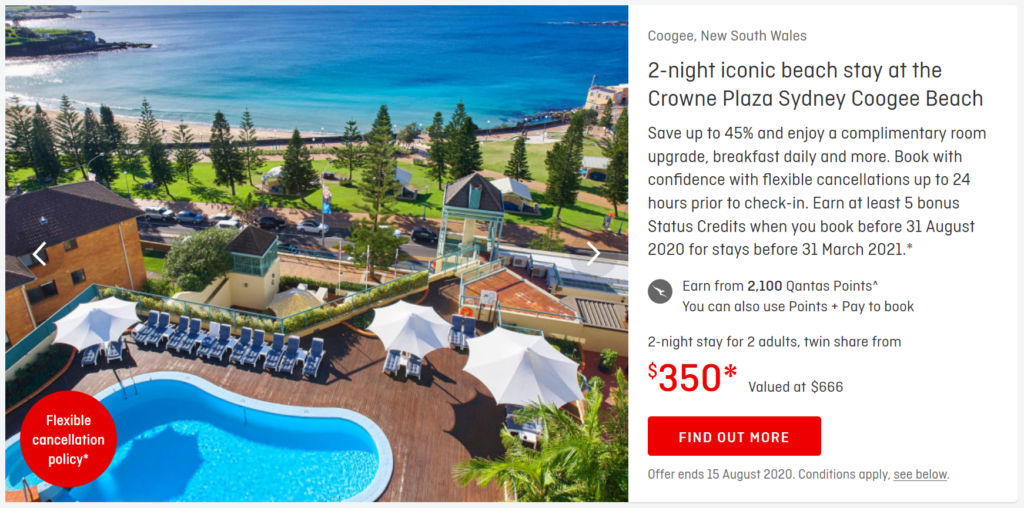 See the latest Qantas Hotels deals and promotions →
---
Explore the full range of deals across a range of products below:
Our Favourite Deals and Offers
was last modified:
August 11th, 2020
by