Rex is making a splash in Australia with the launch of Sydney-Melbourne flights on ex-Virgin Boeing 737s, expansion to Adelaide and the Gold Coast, plus its bold plans to eventually become a major player in the domestic market with a 40+ fleet of jets.
But for Rex to compete effectively in Australia and capture the interest of price-conscious frequent flyers, then it will need — well — a frequent flyer program, for starters. Virgin has one, Qantas has one, and Jetstar ties into the Qantas ecosystem for those willing to pay a bit more.
We do know that one is coming. Rex has hinted to Point Hacks that it could make its debut as early as the second half of 2021, and the carrier's own website has a greyed-out section indicating that a 'Rex Flyer' program is certainly on the cards at some point…

Choosing an 'earn and burn' model
So how exactly could Rex design its new loyalty program? The airline has a few options with the development of its frequent flyer program for individuals, but we feel a points-based system is most likely.
The 'loyalty card' system
Rex Flyer could follow the soon-to-be-updated 'Rex Business Flyer' model: whenever a business' employees take 18 paid flights, it gets two reward flights for free. For individuals, this could be simplified to 'take nine flights, get one free'.
(It costs A$99 for two years of membership, though we wouldn't expect Rex to charge users to join the 'Rex Flyer' program when it launches).
While a loyalty card system may work for its existing regional network and some domestic city pairs initially, that idea probably won't be viable with an extended mainline network across Australia — already, the upcoming Melbourne-Gold Coast flights will be longer and pricier than the others.
Routes around the country can range from less than an hour to 5.5 hrs in length (Brisbane to Perth), so this scheme would disadvantage those who primarily use Rex for longer flights, particularly trans-continental.
Infrequent travellers would also take years to earn those reward flights — yes, it's supposed to be a 'frequent flyer' program, but the best schemes also offer smaller carrots for less-frequent travellers to keep them enticed.
It's also harder to add partners and alternative earning opportunities to your frequent flyer program when the only reward is a free flight.
A points-based system
More likely is a points system, with 'Rex Points' earned either on the cabin and distance flown (such as Qantas) or by the fare paid (such as Virgin's domestic flights). Points are a far more versatile platform that allows for a greater range of earn and redemption opportunities.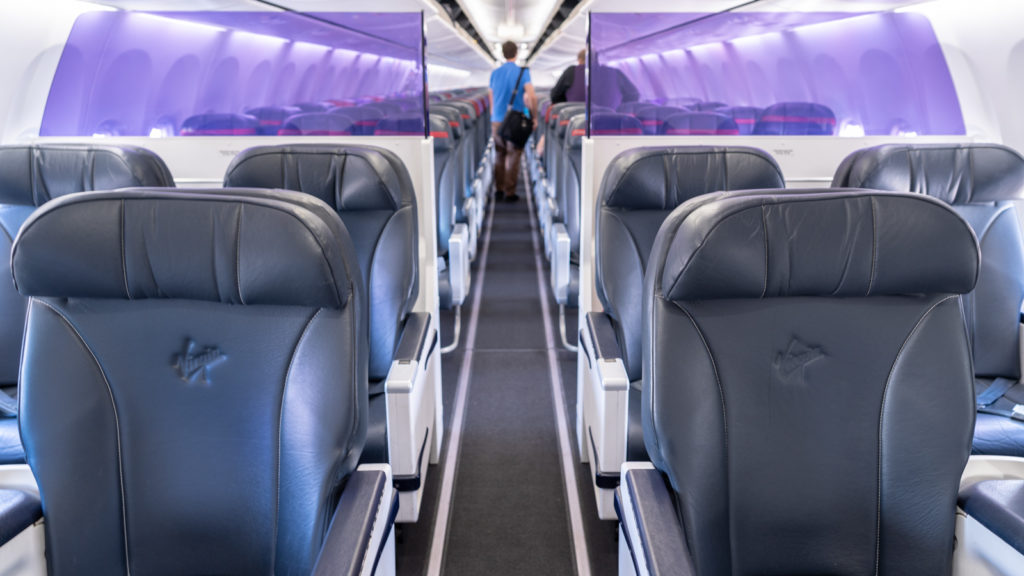 It opens up avenues for many partners to come on board, such as banks and card issuers. Perhaps a Rex Flyer-affiliated AMEX card may be on the cards, offering some lounge passes? Or 'more boutique' financial institutions in Australia perhaps, offering a range of travel benefits?
Here are two other common categories and potential partners which could be affiliated with the Rex Flyer program, down the track:
Fuel: Mobil, United Petroleum, 7-Eleven
Supermarkets: IGA, Foodworks, Harris Farm Markets
With points, Rex would likely offer a range of 'reward seats' based on zones or distance, as well as the possibility for upgrades. For those not earning enough points for flight rewards, then 'points plus pay' and a rewards store with gift cards and other goods could be an option too.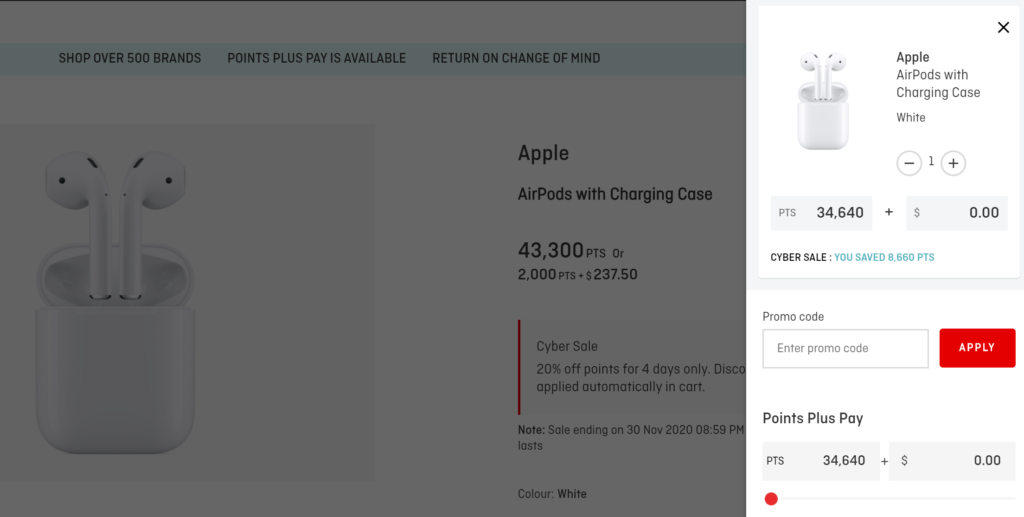 Will Rex Flyer have elite status?
Right now, Rex doesn't have elite status. Given its limited fleet and lounges, we imagine that if one is introduced, it would probably be limited to two tiers at the most.
Similar to what Qantas and Velocity Frequent Flyer offer, a 'Rex Flyer Silver' card could offer some boosted baggage allowance, more points priority check-in and upgrade perks, plus a lounge pass or two.
'Rex Flyer Gold' could encompass unlimited lounge access before Rex flights, priority boarding and baggage, plus better access to reward seats and upgrades.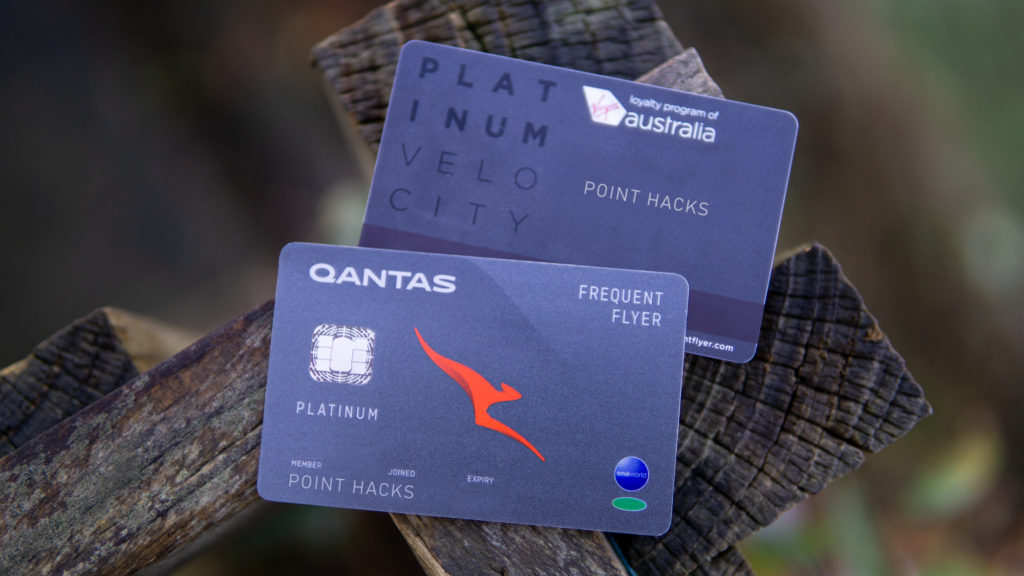 If Rex were to become big enough to join an alliance (Star Alliance is a favourite for optimistic frequent flyers), then the two-tier system would slot in nicely with Star Alliance Silver and Gold.
Summing up
There's no question that Rex will eventually launch a frequent flyer program for individuals: the unknowns are 'when' and 'how'.
As for the 'when', we believe that it could be as early as the second half of 2021. But the general consensus is 'not in the coming weeks'.
For the 'how', we suspect that a points-based system will be far more likely, given the numerous earn and burn opportunities that it unlocks. More partners can come onboard and more flyers will be able to redeem some sort of reward with their points, even if it's not that elusive free flight.
Frequently Asked Questions
Does Rex have a frequent flyer program?
Rex currently has a frequent flyer program only for its corporate customers, known as Rex Business Flyer. It is a simple program where Rex Business Flyer members can earn points on all Rex flights booked and flown except those flights booked on Promo and Community fares. Once members fly 18 flights, they are eligible for two Reward flights (exclusive of taxes and charges).

It is expected that Rex will create a frequent flyer program for individual members sometime in late 2021 or early 2022. The Rex Business Flyer program may also be merged into this new program.
Is Rex affiliated with Qantas?
No. There is no affiliation between Rex and Qantas, and both compete actively within the Australian domestic and regional aviation market.
Who is Rex Airlines owned by?
Rex is owned by a group of Singaporean investors and a collection of Australian private investors, and public investors that purchase shares in Rex through the ASX.
What could Rex's upcoming frequent flyer program look like?
was last modified:
July 8th, 2021
by