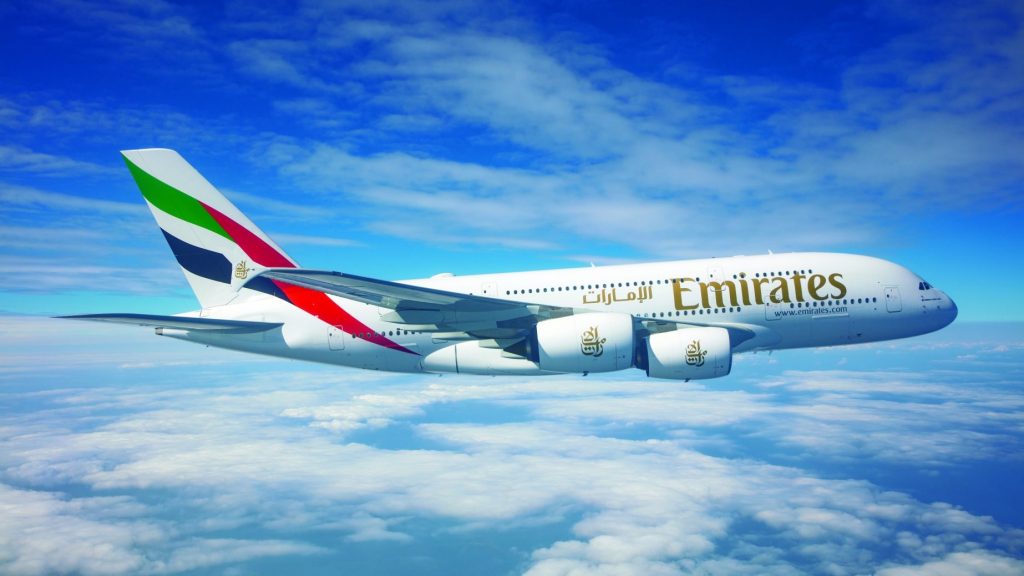 Emirates Skywards is the loyalty program of Emirates, useful for those who fly on the airline to major destinations around the world via Dubai or simply travelling on its partner airlines like Qantas and Alaska Airlines.
Alongside Qantas Frequent Flyer points, Emirates Skywards miles can be earned through credit cards, flying and bonus points promotions. You can use them for ticket redemptions in any class, including Emirates' luxurious Airbus A380 and Boeing 777 First Class.
This guide is ground zero for those who are just starting off. Read on for how to join the program, earn as many miles as you can, and use them for maximum value.
In this guide you will learn:
How do I join the Emirates Skywards program?
Signing up to Emirates Skywards is free. You can sign up using this link.
Go to the Emirates Skywards enrolment page.
Enter your personal details.
How do I earn Emirates Skywards miles?
The quickest way to earn Emirates Skywards miles in Australia is to sign up for an American Express Membership Rewards or Citi Prestige card, which allows transfers to Emirates Skywards. Both your initial sign-up bonus and ongoing spend can contribute to this.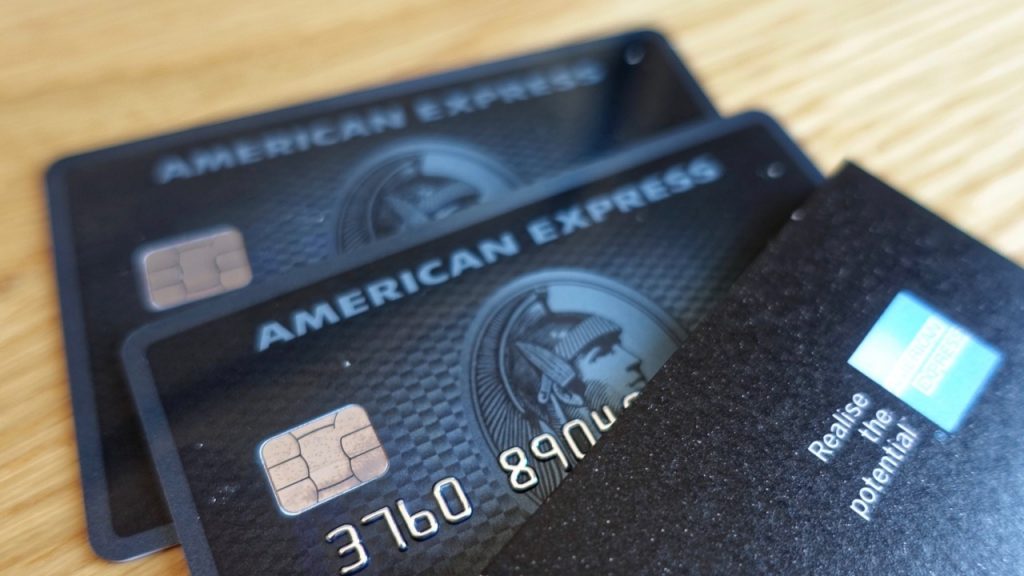 There are a number of other ways to earn bonus Emirates Skywards miles, including by:
You may consider crediting your Qantas flights to Emirates Skywards instead of Qantas Frequent Flyer—this guide will help you decide whether to do so.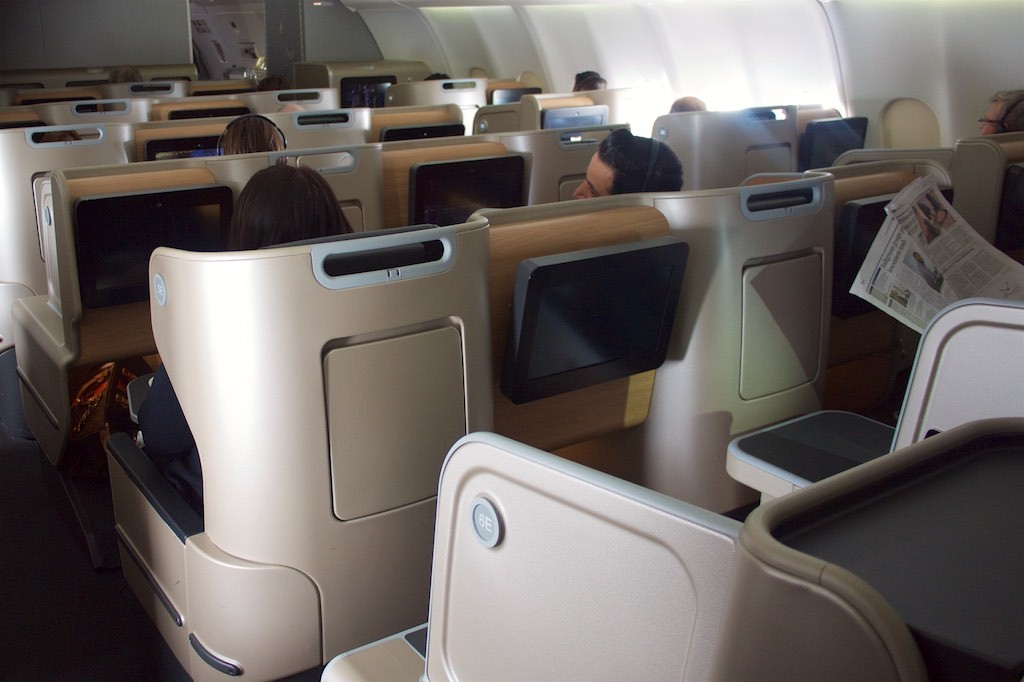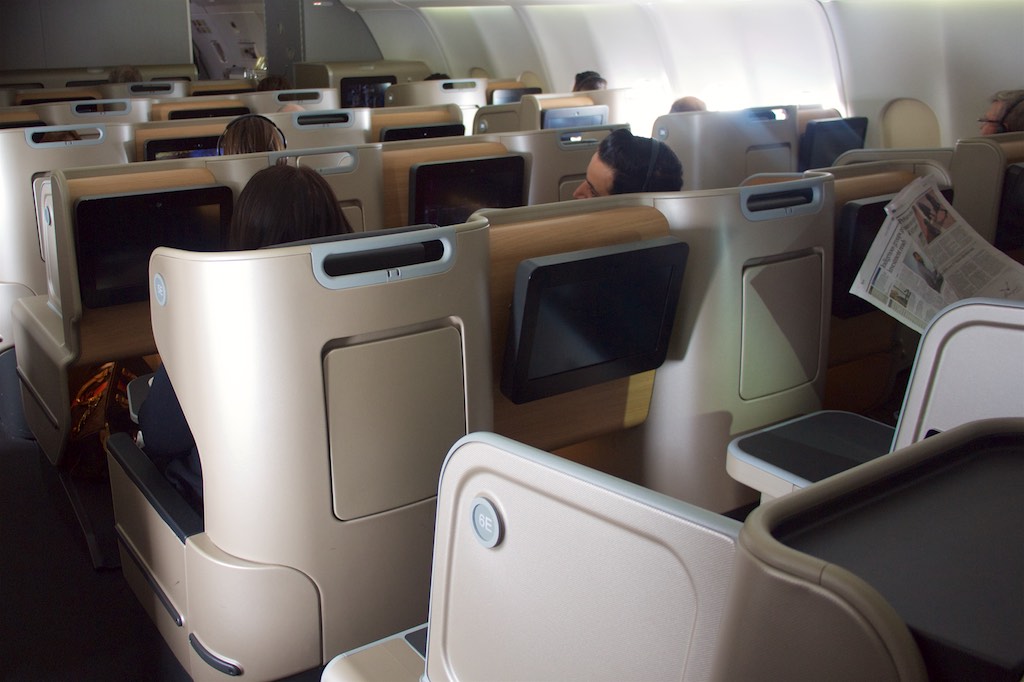 Pooling your Emirates Skywards miles with family members is a great way to build up your balance more quickly, but keep note that this only applies to redeemable miles, not those for elite status.
If you are short on miles for a redemption, you can:
How do I redeem Emirates Skywards miles?
Redeeming your Emirates Skywards miles for travel on Qantas and Emirates is probably the most common use, although the miles and taxes needed for redemptions aren't too different from booking the same flights via Qantas.
Read our hand-picked seven best sweet spots with Emirates Skywards miles, including a First Class experience from only 54,000 miles.
Emirates' First Class on some Boeing 777 aircraft is world-class, although redemptions with points are limited and those suites are only found on very select routes (such as Dubai to Geneva).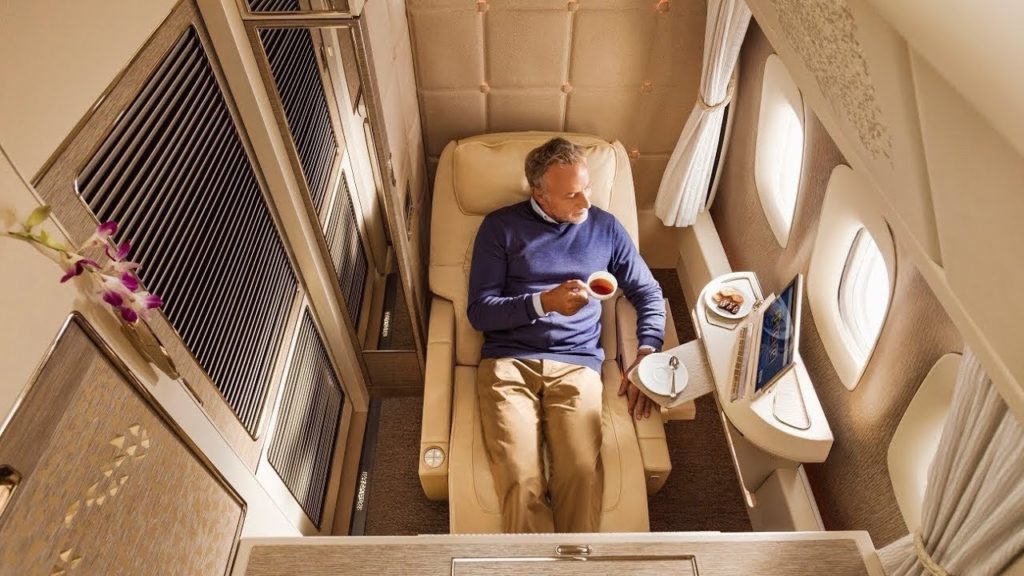 The older First Class seats on Airbus A380s and Boeing 777s are found on many more routes, including from most major cities in Australia, USA and Europe.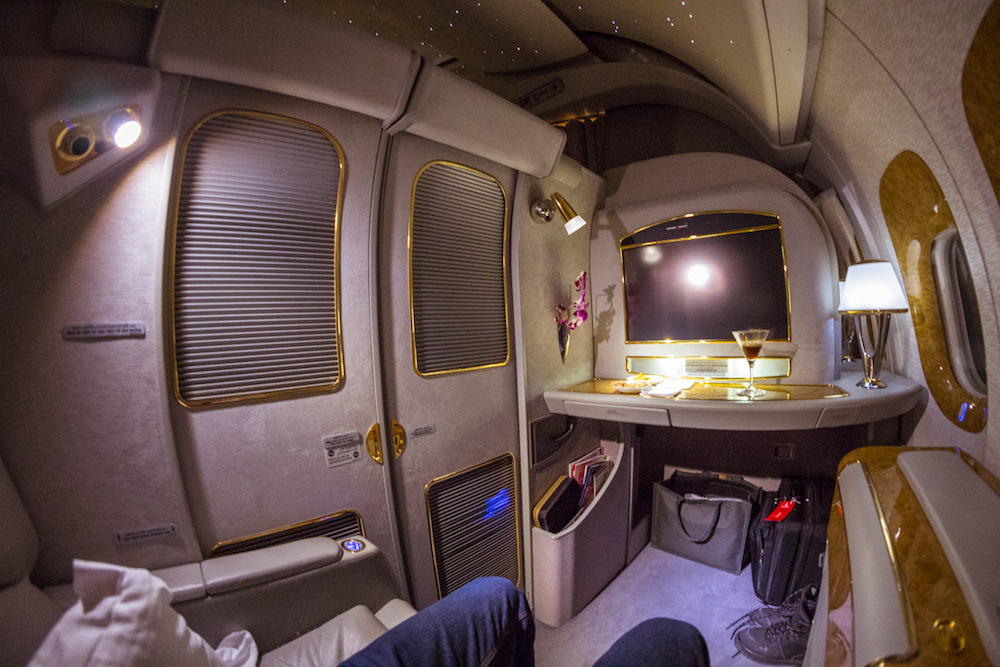 It's one of the world's most recognisable First Class products, with lots of space and an onboard shower. It's a great way to burn your points if you have enough.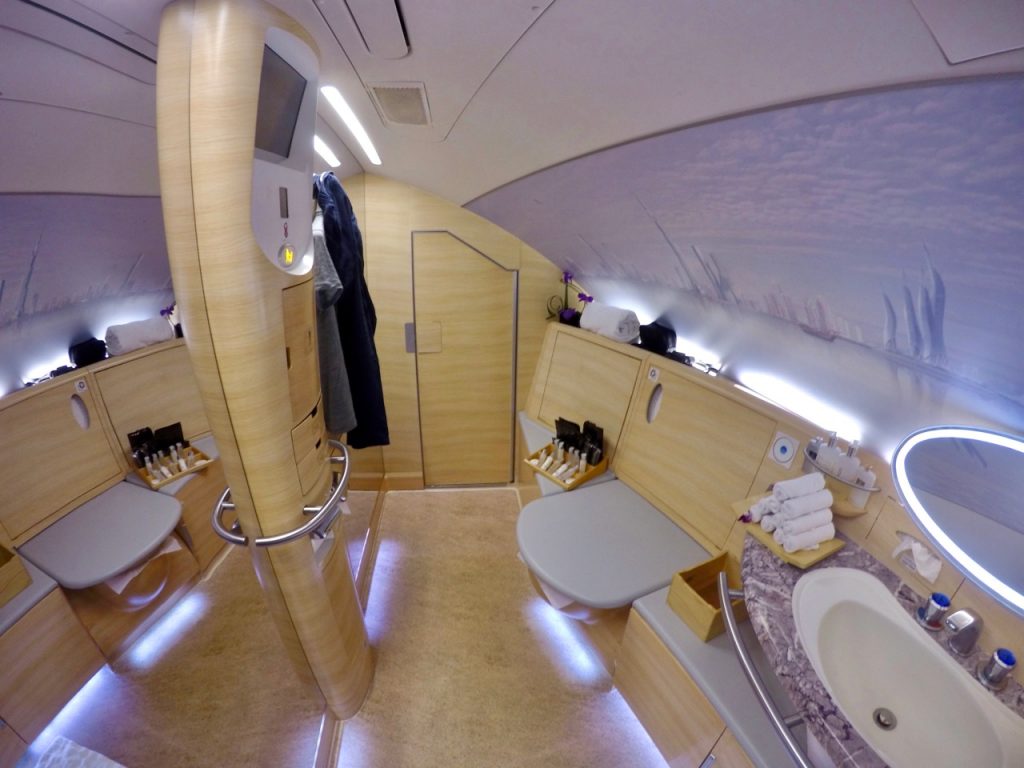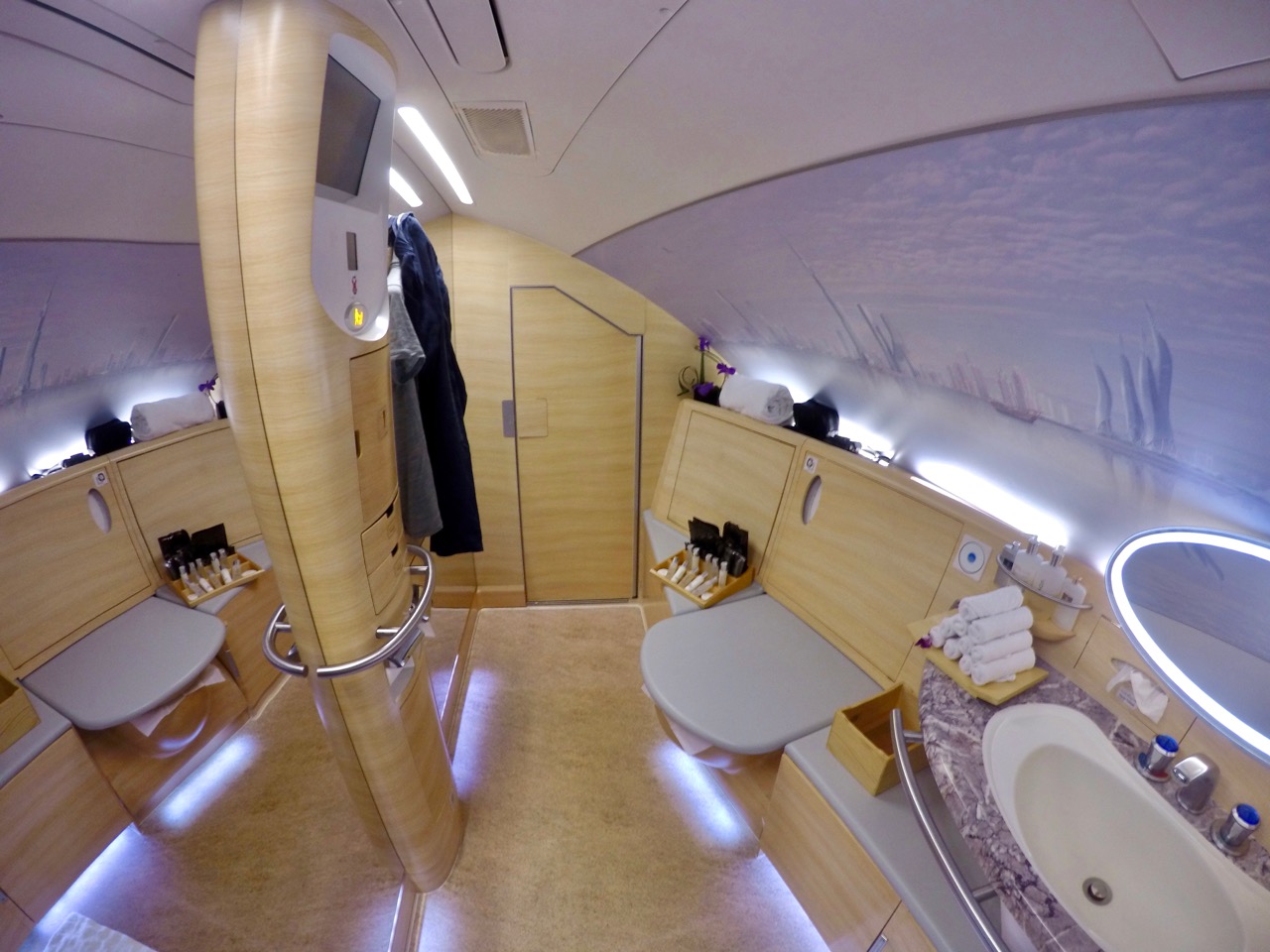 Business Class is not as fancy on Emirates compared to other airlines, as the seats are older. The Airbus A380 seat product looks old and clunky, but still functions well.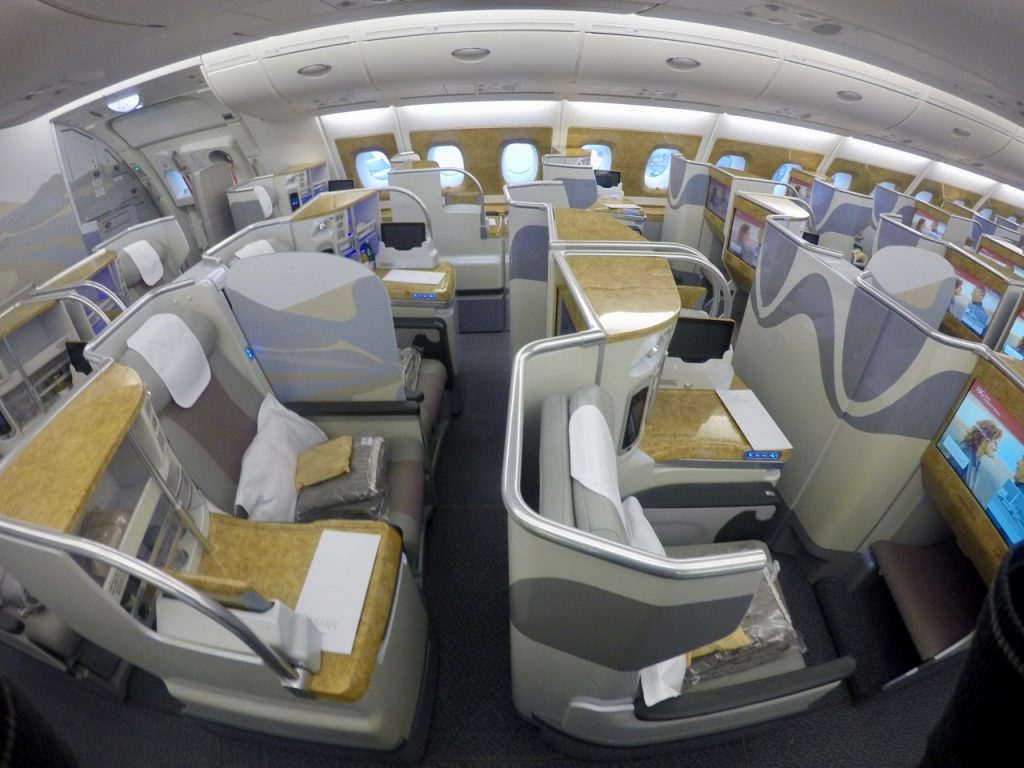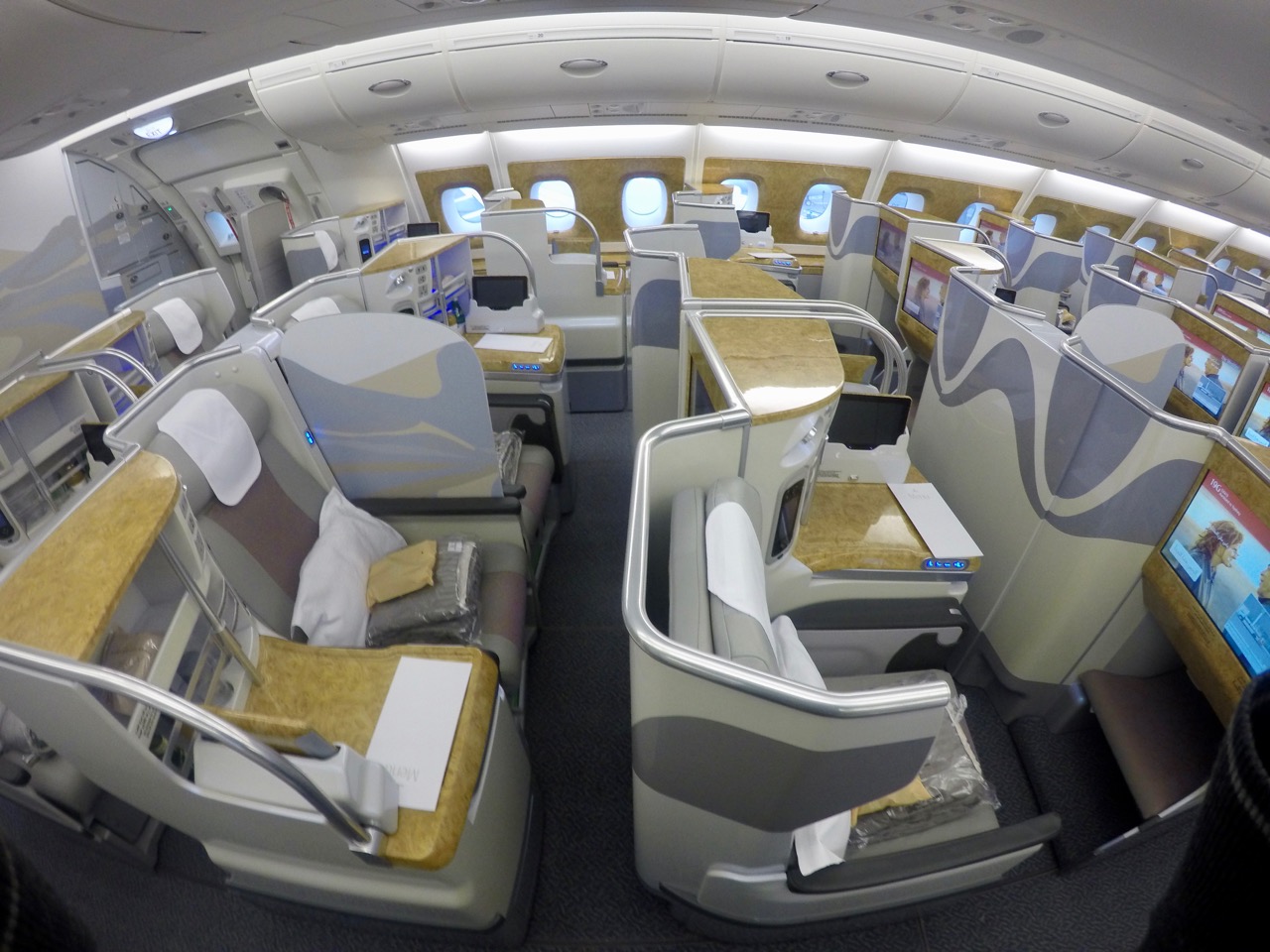 On Boeing 777s, Emirates still doesn't offer all-aisle access for every seat. The Business Class configuration is either 2-3-2 (yes, with a middle seat) or 2-2-2 which is the newer layout.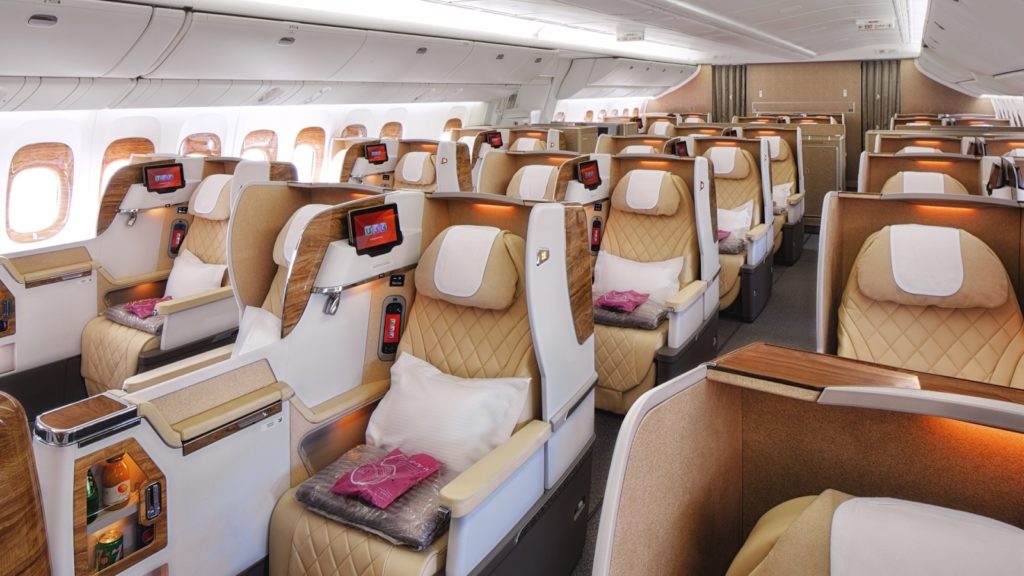 Note that Emirates Skywards miles expire after 36 months of inactivity. This is what happens to them if you pass away. If you are looking for more inspiration for what to do with your Emirates Skywards miles, check out our best uses of points series.
Lost as to how to start your search for an award seat? Check out this post.
How do I earn Emirates Skywards elite status?
Emirates has four status levels: Blue, Silver, Gold and Platinum. You can see a quick comparison of the tiers here.

Emirates Skywards Blue
This is the base level membership and the bare minimum requirement to be able to earn and redeem Emirates Skywards miles for flights and other products. You do get some discounts with WiFi and paid lounge access where available.
Emirates Skywards Silver
Earn or keep with 25,000 Tier Miles or 25 flights within a 12-month rolling period.
Silver grants you some priority with waitlisting and extra baggage when flying Emirates. Also on the cards is priority check-in and boarding at all airports and Business Class lounge access at Dubai International Airport only.
Emirates Skywards Gold
Earn or keep with 50,000 Tier Miles or 50 flights within a 12-month rolling period.
Gold is the tier to aim for where possible, as it gives network-wide priority check-in and lounge access with one guest, including with partner airlines. You'll also now get unlimited free WiFi on all Emirates flights and free Economy seat selection for everyone on your booking.
Emirates Skywards Platinum
Earn or keep with 150,000 Tier Miles within a 12-month rolling period.
As the highest elite tier, earning Platinum for the first time gives you First Class check-in and lounge perks, in addition to everything from Gold and Silver. You also get a free Skywards Gold membership to give to anyone once every 12 months you are Platinum.
How do I contact Emirates Skywards
To get in touch with Emirates Skywards about a membership enquiry or flight redemption, try:
While the Call Centre might be the quickest way to resolve your issue, try the social media channels if the line is busy.
Summing up
Emirates Skywards offers aspirational redemptions on both Emirates, Qantas and its other partner airlines.
Given that Emirates Skywards miles can be earned in Australia with select American Express or Citibank Prestige credit cards, any budding frequent flyer enthusiast should consider joining the program and working towards building a balance, particularly if you have an Emirates flight reward in mind.
Do you know someone who might get some use out of the Emirates Skywards program but needs a little help? Share this guide using the social media buttons below!
Related articles
Supplementary images courtesy Emirates.
New to the Emirates Skywards Program? Start here!
was last modified:
July 7th, 2020
by