UPDATE 25 MAY 2021 | Virgin Australia's Velocity Frequent Flyer program is offering 20 bonus Status Credits for eligible members looking to upgrade their status level now or retain their current status beyond September 2022.
All you have to do is register here with your Velocity Frequent Flyer number and book by 2 June 2021 for travel by 19 April 2022. All Virgin Australia domestic and trans-Tasman flights are eligible, but Getaway fares are excluded from this promotion. This means you will need to buy an Elevate ticket or higher.
Remember that Status Credits are valid for 12 months after you earn them:
If you are aiming to earn a new status tier, then use this offer any time
If you're just looking to retain your current tier and you've been extended until September 2022, then we advise you to only book eligible flights for travel from October 2021 onwards. That's because any bonus Status Credits you earn before then are essentially wasted – use your Velocity Points for reward seats instead!
Our full guide to the most recent Velocity 2022 status extensions, bonus perks for frequent flyers, and the 'Discover Gold' status challenge continues below.
---
Status extended to September 2022 after booking one flight [finished]
Most Velocity Gold and Platinum members will be interested in maintaining their current status for another year. Velocity answered the call with a challenge: simply book or fly one eligible Virgin Australia flight before 28 March 2021, to qualify. At the time of writing, this offer is now finished.
The good news is those who participated have now received an 18-month status extension up to 30 September 2022. This is six more months than what was previously promised, which is a pleasant surprise. Velocity says that the status update will initially show a 31 March 2022 end-date, before being later updated to 30 September 2022.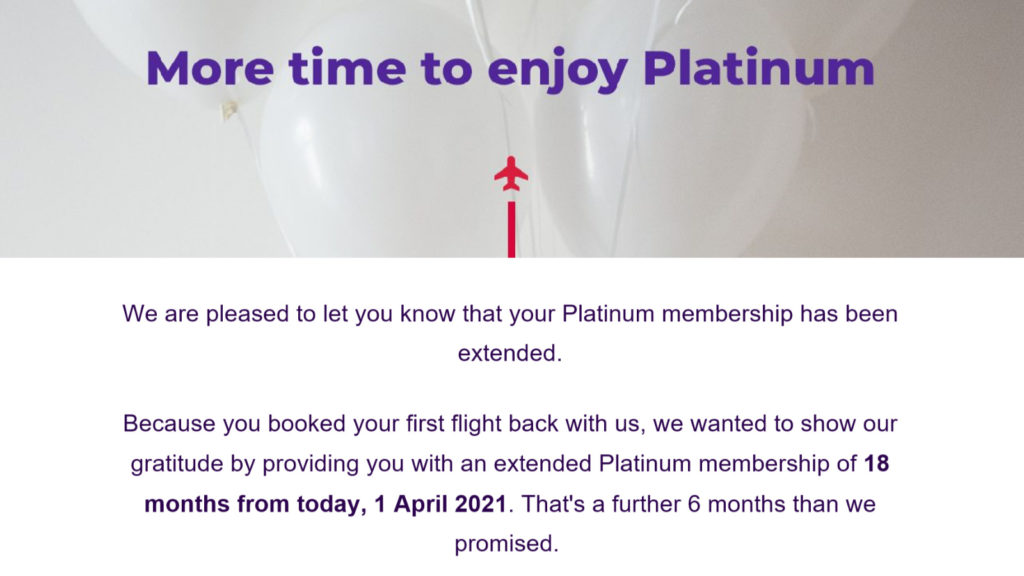 It's particularly good news for Platinum Frequent Flyers who have been issued with a new batch of four complimentary fare upgrades if they were eligible. As we discuss in the next section, those free upgrades can potentially be used on any paid fare (even the discounted Getaway fare or the free Amex return flight) if certain conditions are met.
Bonus perks for Velocity Gold and Platinum members after 2-3 flights
Planning to jet around further this year? If you're already a Velocity Gold or Platinum member, then you'll earn additional benefits after taking two or three paid flights before 30 May 2021.
However, note that the new Gold and Platinum Status Reward benefits are temporary and will also expire after 30 May 2021, so you'll need to earn them early to make the most of it.
1. 5,000 bonus Velocity Points
Simply take two eligible flights during the promo period to unlock 5,000 bonus Velocity Points, deposited directly into your account.
Both Gold and Platinum members are eligible.
2. Complimentary Economy X upgrades
As a Gold member, go one more and take three eligible flights during the promo period to earn complimentary upgrades to Economy X, Virgin Australia's extra legroom offering in Economy Class.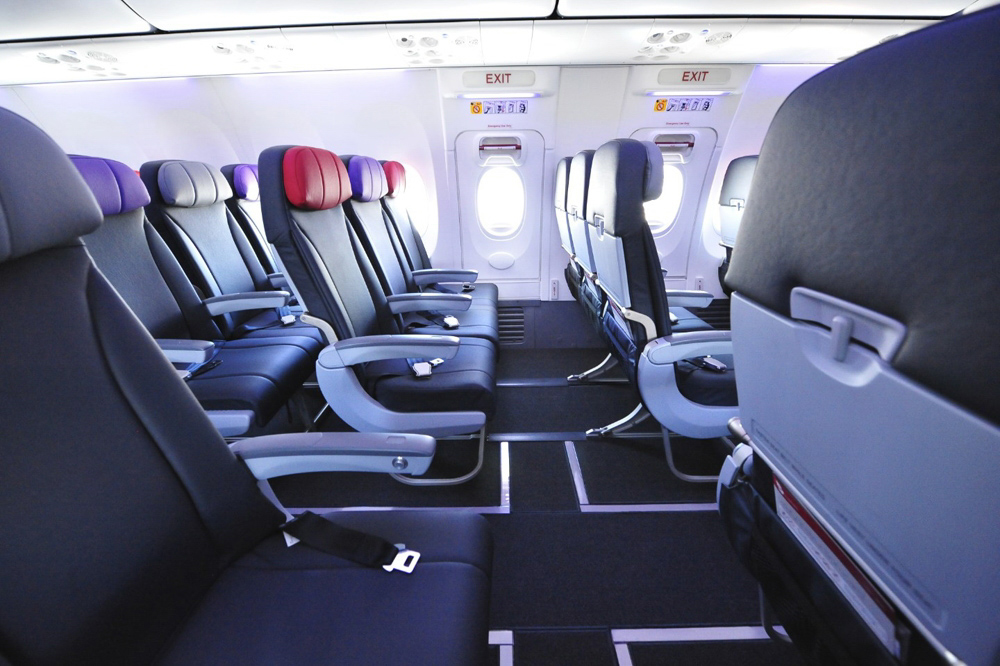 Once earned, you'll have unlimited use of the free Economy X upgrades for you and up to 9 other passengers on the same booking, until 30 May 2021.
Only Gold members are eligible for this as Platinum frequent flyers already receive unlimited, free Economy X as a benefit.
3. Free Business Class upgrades on any fare
As a Platinum member, take the minimum of three eligible flights during the promo period, and you'll unlock the ability to use your Platinum Complimentary Fare Upgrades on any paid Virgin Australia Economy fare!
These free upgrade credits are usually limited to the most expensive, flexible Economy Freedom fares. But with this offer, you'll be able to use those credits for the cheaper Getaway and Elevate fares too, until 30 May 2021.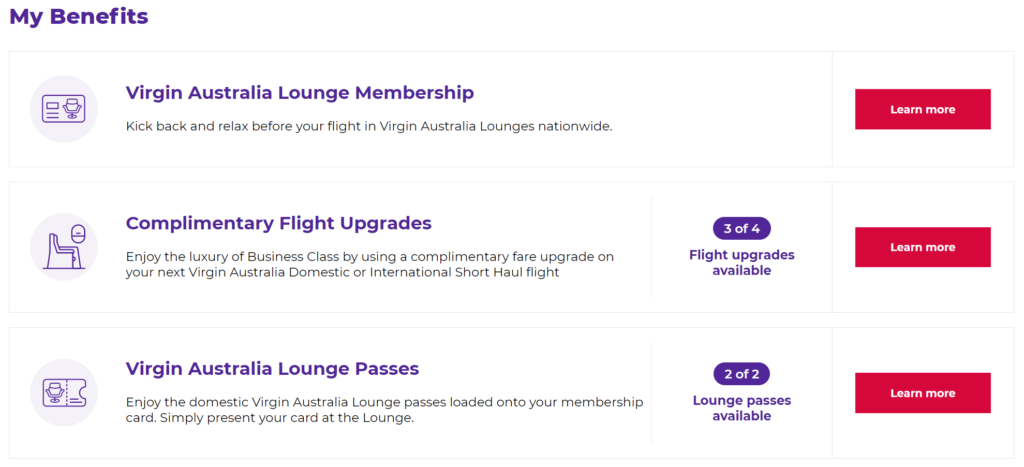 You'll need to have existing fare upgrade credits in your account to use this offer. Upgrading from Economy reward seats is not possible.
'Discover Gold' if you make the leap from a competitor
Finally, Velocity tempted frequent flyers to jump ship with a three-month status match program called 'Discover Gold'. Unfortunately, it's now too late to register for this program.
But if you did so before 4 January 2021, then rejoice: your Discover Gold trial period has been extended from 3 months to 5 months! This gives you 60 extra days of selected Gold-tier benefits, and more time to earn the required 80 Status Credits and one eligible flight.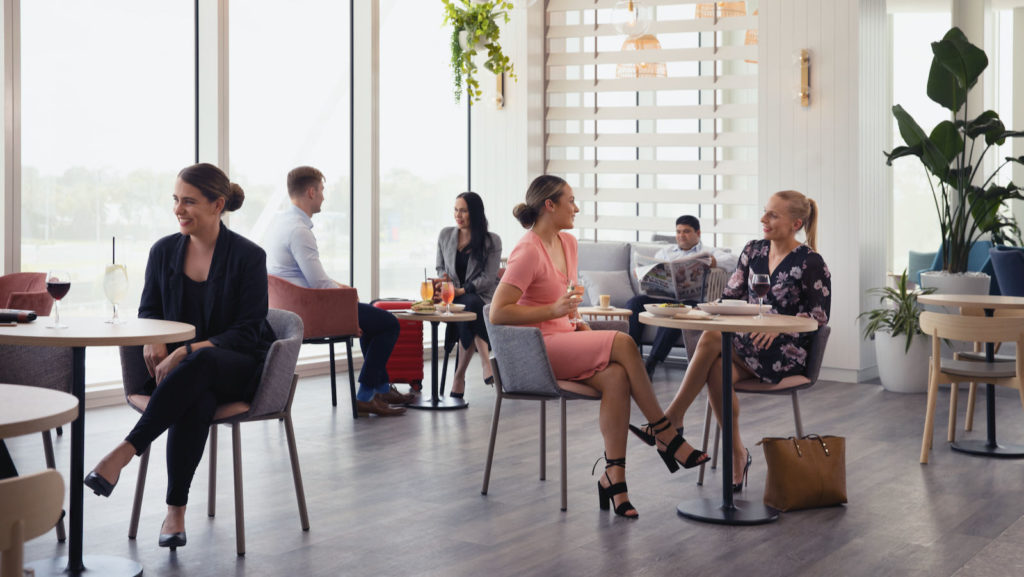 (Not all benefits are included during this trial period, including complimentary partner status with hotels or car hire programs, or parental pause extension).
To turn your five months into a full year of Velocity Gold, you just need to earn 80 Status Credits and complete one eligible flight within that trial period. For your reference, here are the number of SCs earned on one-way Virgin Australia domestic flights.
Economy Getaway
Economy Elevate
Economy Freedom
Business Saver
Business
Short flights
(e.g. Sydney to Melbourne)
7 SCs
15 SCs
25 SCs
50 SCs
55 SCs
Medium flights
(e.g. Brisbane to Cairns)
10 SCs
20 SCs
30 SCs
60 SCs
70 SCs
Longer flights
(e.g. Perth to Sydney)
15 SCs
30 SCs
45 SCs
90 SCs
105 SCs
That means you could potentially nab Velocity Gold status with a single Perth-Sydney Business Class flight, or perhaps two return Brisbane-Cairns flights with an Economy Elevate fare.
Summing up
Overall, this is a decent boost to the program, and Velocity Frequent Flyer scores one against Qantas with its Status Rewards and the 18-month extension surprise.
The '18-month status extension' that Velocity advertises applies from 31 March 2021, so everyone who participated will get a 30 September 2022 status anniversary date (but this will initially show up as 31 March 2022 before being further extended).
New temporary benefits for Gold and Platinum frequent flyers are welcome. Free Economy X is nothing to be sneezed at, and Platinum members have been wanting to use those complimentary fare upgrades on cheaper Economy fares for years.
It's a pity those two benefits only last until 30 May 2021, but hopefully, it can return down the track as a regular 'bonus' perk once a Gold or Platinum member has completed a yearly challenge.
Pocket 20 bonus Status Credits for every Virgin Australia flight
was last modified:
May 25th, 2021
by