UPDATE 14 January 2021: Flybuys is boosting its points transfer rate. You can now convert blocks of 1,000 flybuys points to 500 Velocity Points. More details below.
---
flybuys is a big loyalty program that is affiliated with Coles and Virgin Australia. However, it also has many many more partners. By earning flybuys points, you can redeem them for Velocity Points, discounts on your next Coles shop, or retail items from the flybuys store.
In this guide, we will cover how to get started with flybuys, strategies to earn points and how to make the most of them when it's time to get rewarded.
How do I join flybuys?
Not a member yet? Simply follow the steps below to become a flybuys member.
Visit the flybuys registration page and click sign up. Alternatively, if you have picked up a temporary flybuys card from one of flybuys' retail partners, simply activate your card here.
Fill in your personal details including your home address and contact number, set a password and read through the terms and conditions. On this page, you will also be able to add an additional cardholder to the same account.
The next page consists of questions about your household including the number of members, ownership of pet(s) and businesses and shopping habits to assist with tailoring offers relevant to you (this step is optional).
Check and verify your email address in your inbox.
Congratulations! You are now set on your journey to earning flybuys points.
What are flybuys' partners?
Flybuys has numerous partners, including a number of household names such as Coles and Kmart, at which you will be able to earn flybuys points with each transaction. For the full list of updated partners, click here.

Note that the number of points earned per dollar spent vary across retailers and are subject to changes. There are also frequent promos and offers which we cover in a separate guide here.
What rewards can I get with flybuys?
Flybuys has a very extensive rewards catalogue which you can browse here. However, the value of flybuys points isn't great when you're redeeming them for retail products.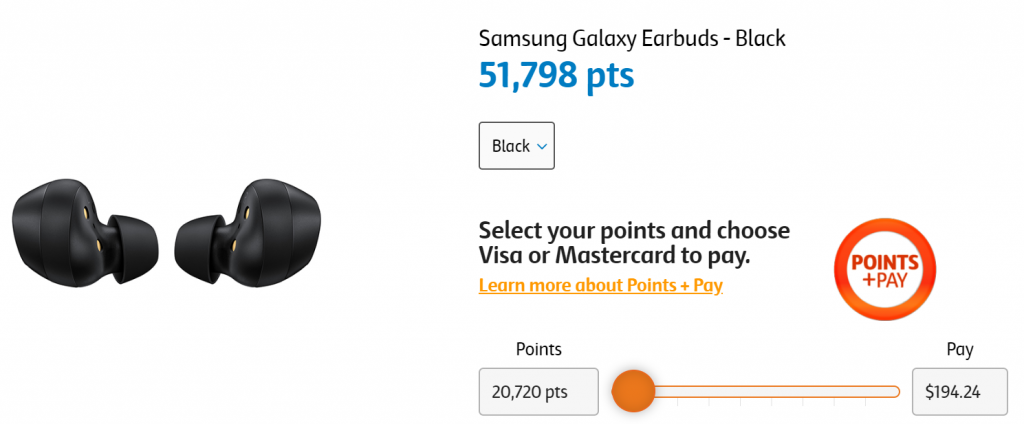 Instead, we recommend converting them to Velocity (1,000 flybuys points = 500 Velocity Points) for Virgin Australia flights, or as a last resort, use them to get money off at Coles and other partners (2,000 points = $10 off).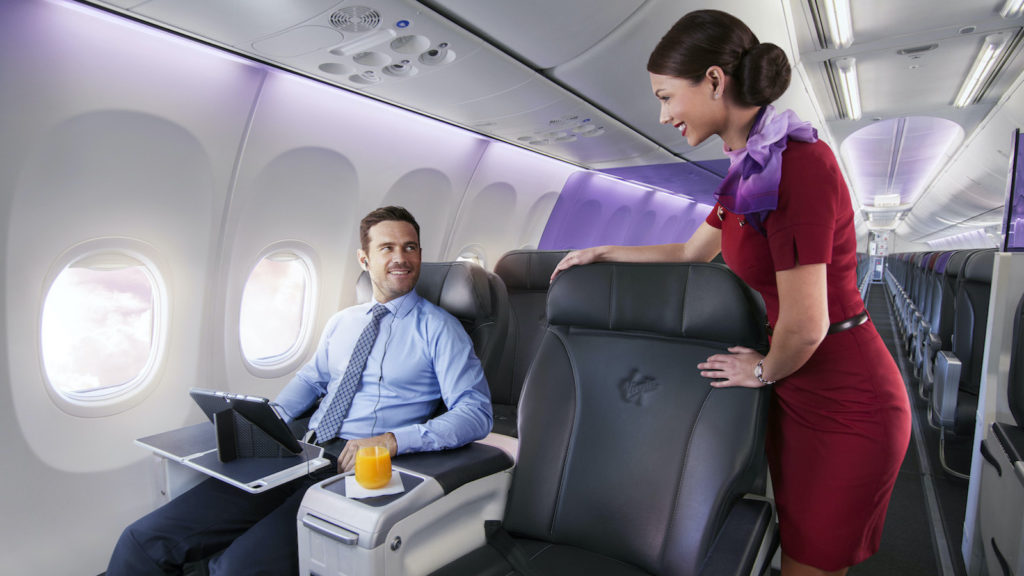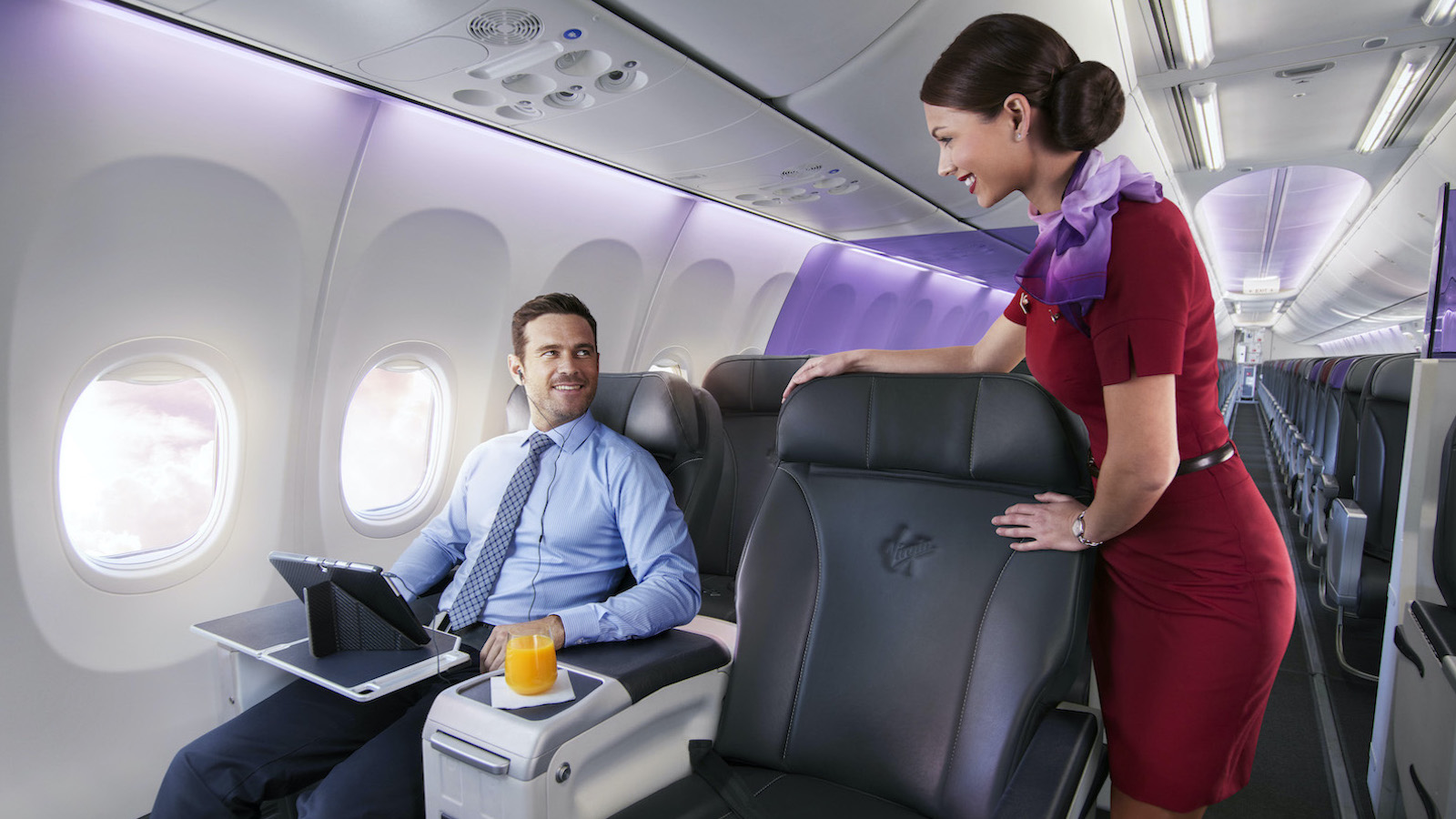 Savvy points collectors can also use Velocity Points for Business and First Class travel (where offered) on partner airlines such as Singapore Airlines, Delta and Etihad. However, this benefit is temporarily suspended in 2021 due to the impacts of COVID-19.
If you want to fly other airlines or book hotels too, then using your points with flybuys travel is an option too. You'll get 0.5 cents worth of value per point, or $10 off per 2,000 points.
How do I link my flybuys and Velocity account?
To link your flybuys to Velocity account, log in to the flybuys website and head to 'Linked Accounts'. Select 'Link now' under Velocity Frequent Flyer and enter your Velocity number. Your flybuys and Velocity accounts will be linked once Velocity has confirmed that the details you entered matches.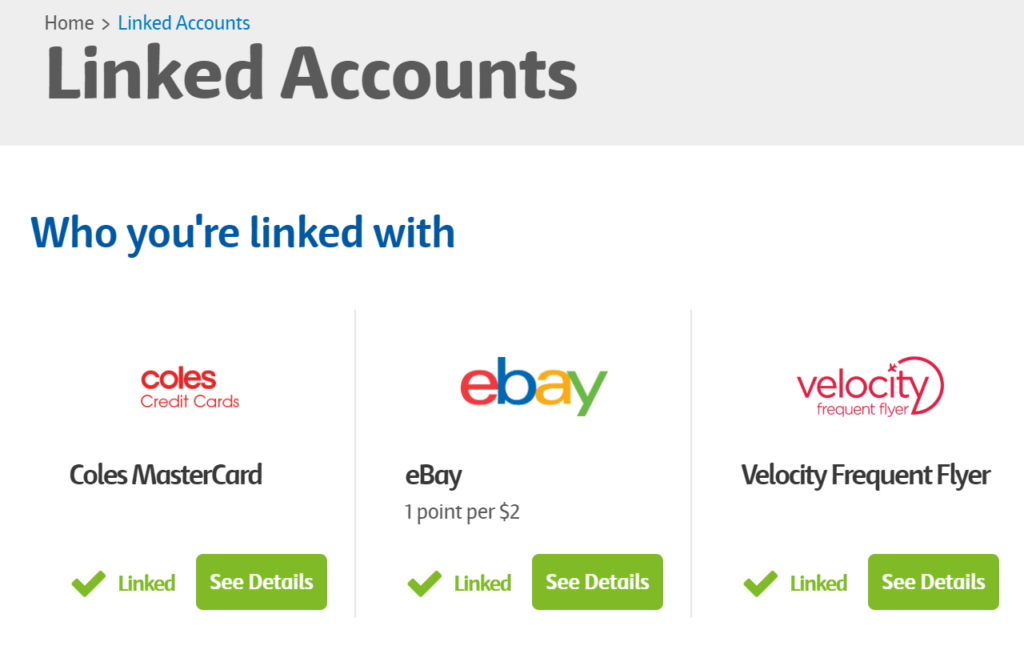 Setting up flybuys auto-redemption
Shoppers can now automatically send their hard-earned flybuys points to the Velocity Frequent Flyer program, taking advantage of slightly boosted points transfer rate along the way.
Some users will undoubtedly love the simplicity of this 'set and forget' model, which loosely echoes the arrangement between Qantas and Woolworths Everyday Rewards.
Learn how to set up flybuys auto-redemption in our dedicated guide.
How do I join Velocity for free?
If you are not already a Velocity member, simply click here to become a Velocity Frequent Flyer member. There is no fee to join Velocity!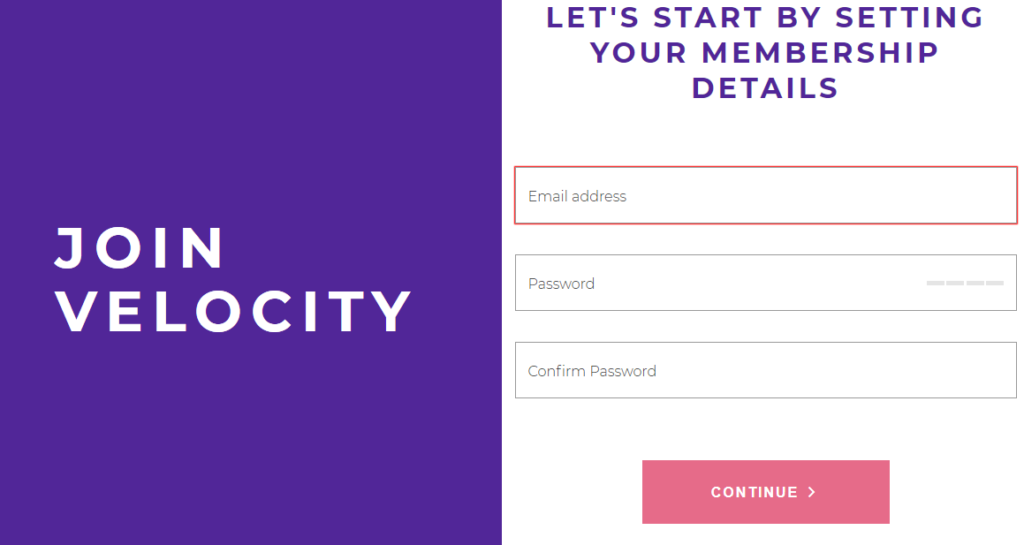 How do I earn Velocity Status Credits with shopping?
You can also earn Velocity Status Credits through flybuys when you shop at Coles, Coles Online, Liquorland and First Choice Liquor and scan your flybuys card (which is linked to your Velocity account).
The standard rate is 1 Status Credit per $100 spent each month, tallied up at the end of the month and not by individual shops.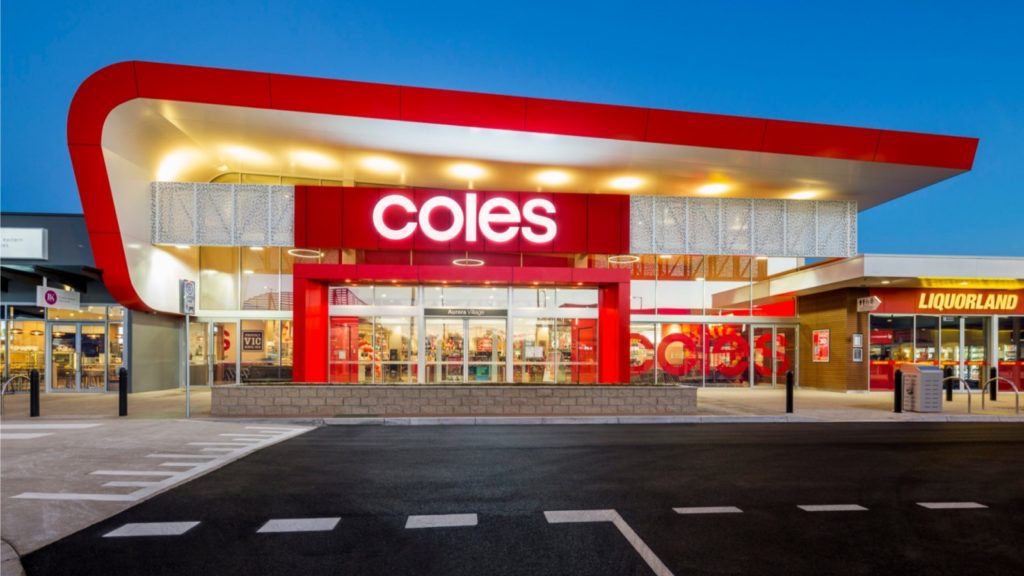 How do I contact flybuys?
You can contact flybuys by calling 13 11 16 between 9 am to 7 pm AEDT on Monday to Friday. Alternatively, if snail mail appeals to you, send them a letter to PO Box 12125, A'Beckett Street, Melbourne, VIC 8006.
Summing up
Flybuys is one of Australia's oldest and biggest loyalty programs. There are many earning opportunities, and plenty more ways to use up your points for rewards. In particular, we would recommend transferring your flybuys points to Velocity for flight rewards.
If immediate cash discounts are more important to you, then it's not a bad idea to convert your points into Flybuys Dollars and use it for discounts at the check-out. 2,000 points will get you $10 off.
Everyone's got to start somewhere, so if you're not already a member, remember to sign up for free with the link below.
Frequently asked questions
How do I check my flybuys points? 
To check your flybuys points balance, simply log in to either your flybuys app or the flybuys website with your membership number and password. Your flybuys points balance should be visible on the home screen upon login. 
How do I redeem my flybuys at Coles? 
To redeem your flybuys points for flybuys dollars, simply click here, log in to your flybuys account and select the number of points you would like to convert in multiples of 2,000. Every 2,000 flybuys points will get you $10 flybuys dollars. 
How do I use my flybuys dollars to get money off shop? 
Once you have redeemed your flybuys points for flybuys dollars and set up a corresponding PIN, simply present the card at checkout of participating flybuys partners. You will be able to use it as money off shop at a number of major retailers including Coles, Coles Express, Kmart and Liquorland.
How will I get my flybuys points? 
As long as you have scanned your flybuys card at checkout when shopping with flybuys partners, the flybuys points should be added to your flybuys account automatically within one or two days for major retail partners such as Coles and Coles express. For other retailers and bonus points, it may take up to a week for your flybuys points to hit your account.  
I forgot to swipe my card, can I still get my points?
If you forgot to swipe your flybuys card at Coles, you can return to Coles within 7 days of purchase with your receipt and flybuys card to have the transaction added to your flybuys account. For all other retailers, you will have to contact flybuys at 13 11 16 between 9am to 7pm from Monday to Friday. 
How do I add a card holder? 
You will have the option to add additional cardholders in the registration process when you are signing up as a new flybuys member. For existing flybuys members, simply click here. You will be prompt to log in if you aren't already and fill in the additional cardholders name, date of birth and email address. The card details of your additional cardholder should come through instantly! 
Can I use my flybuys dollars on online purchases? 
No, flybuys dollars can't be used for online purchases. It can only be used in participating stores with the physical card present. You will be requested to enter the PIN you chose at the time of redemption during checkout. 
Can I use Apple Wallet or Google Pay with my flybuys card?
Unfortunately, flybuys does not have official integration with Apple Wallet or Google Pay. You can access your flybuys card from the official flybuys app. For security reasons, it's not advisable to use 'workarounds' to get your card into Apple Wallet or Google Pay.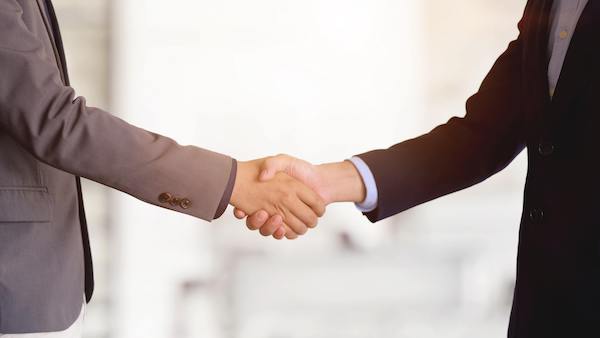 This content contains affiliate links from which Point Hacks may earn commissions from transactions generated from new customers, bookings and general enquiries
Find out more here
Ultimate guide to the flybuys loyalty program
was last modified:
January 20th, 2021
by
Ultimate guide to the flybuys loyalty program
was last modified:
January 20th, 2021
by