Following on from a fabulous ski holiday at the W Verbier in Switzerland, my partner and I travelled to London to catch up with friends before flying back to Sydney.
We decided to stay at the Sheraton Grand London Park Lane.
Research & Booking
I originally booked a flexible members rate for a base guest room at an average nightly rate of GBP 260 (AUD $464).
The Sheraton Grand London is ranked #257 out of 1134 hotels in London on Tripadvisor and is currently a Marriott Bonvoy Category 7 hotel, so I could have booked the same room for 60,000 points per night (or 50,000 for off-peak nights or 70,000 during peak from September 14, 2019 onwards).
A month before arrival, I found a pre-paid rate that averaged GBP 205 (AUD $366) per night which I decided to book instead. What I didn't expect was for the hotel to charge my credit card twice for the stay.
I tried contacting the hotel using every email address I could find online (which all bounced) and I also phoned the hotel multiple times on different days. Each time my call was transferred to a member of the accounts team, whose voicemail was full so I couldn't leave a message! In the end I told the operator to take a message instead of transferring me yet I still never received a return phone call.
Frustrated by this engagement with the hotel, and wanting my money back, I requested a chargeback from American Express which was promptly actioned as it was obvious it was a double charge.
Two days before the stay I received an email from Claudia, the VIP Leader, to welcome us to the hotel which finally gave me the opportunity to share the feedback.
Lobby & Check-in
The Sheraton Grand London is a couple minutes' walk from the Green Park Underground Station where we arrived from London Heathrow. We were greeted at reception by the very friendly Deric who had a familiar Australian accent.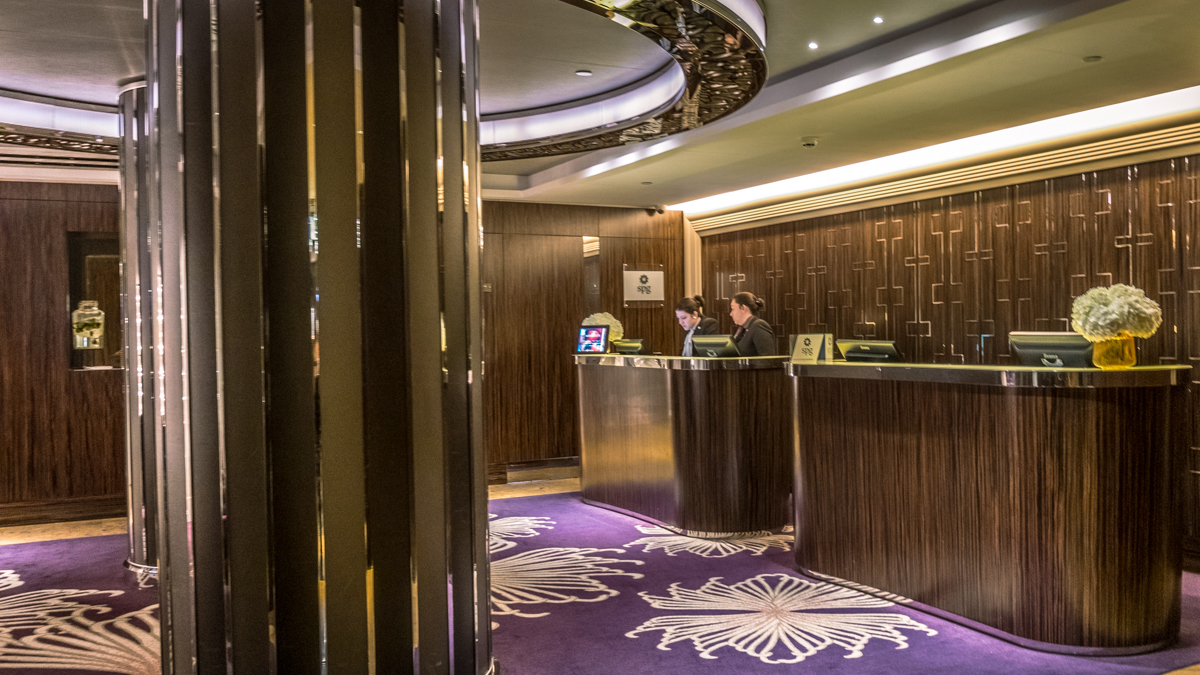 Claudia also came to greet us and to apologise for the duplicate payment. She also informed us that we had been upgraded to one of the hotels largest Club rooms.
Deric advised we would have access to the Club Lounge as a Platinum Marriott Bonvoy guest where we could enjoy a continental breakfast with two cooked options, otherwise select from the 'Welcome Gift' of a full buffet breakfast in the Mercante restaurant instead of 1,000 bonus points for the stay. We opted for the full breakfast.
Room
The hotel celebrates its 1920's heritage in the art deco styling throughout.
Our upgraded room had more floor space than any other hotel room I had ever stayed in while visiting London, which was very much welcomed considering the ski equipment we were travelling with.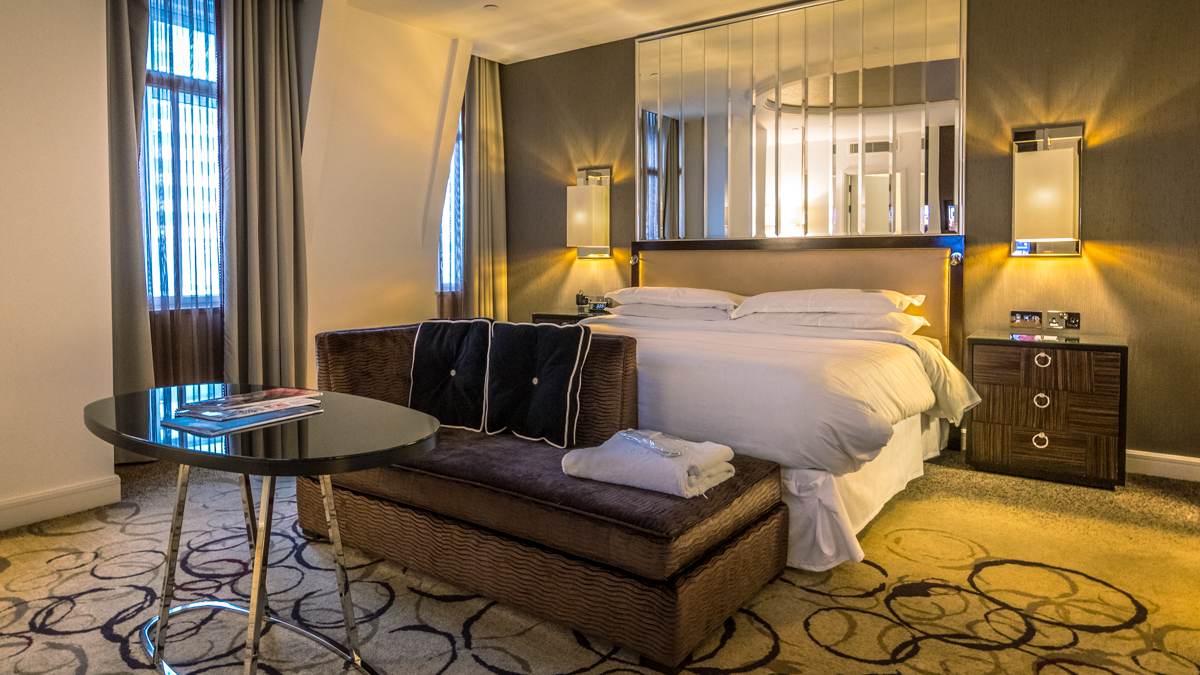 Power sockets and light switches are an arms reach away from each side of the bed, just above the bedside tables. With an alarm clock with USB sockets on one of the sides.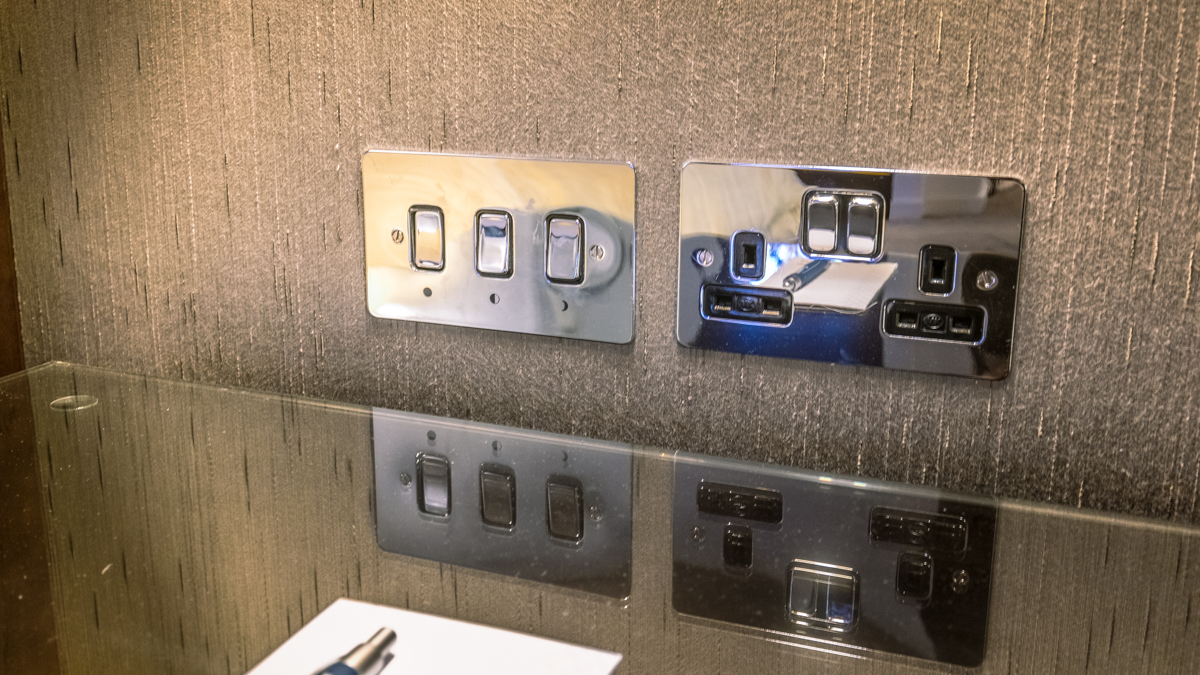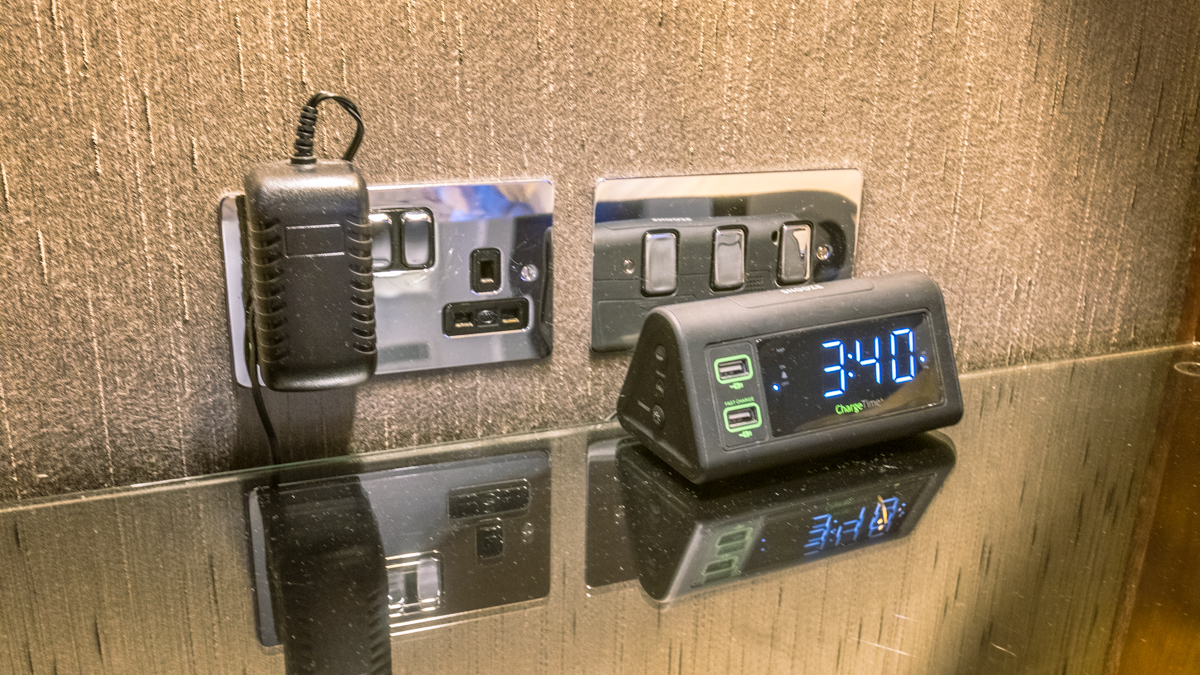 Opposite the bed is a 32" TV and armchair in the corner.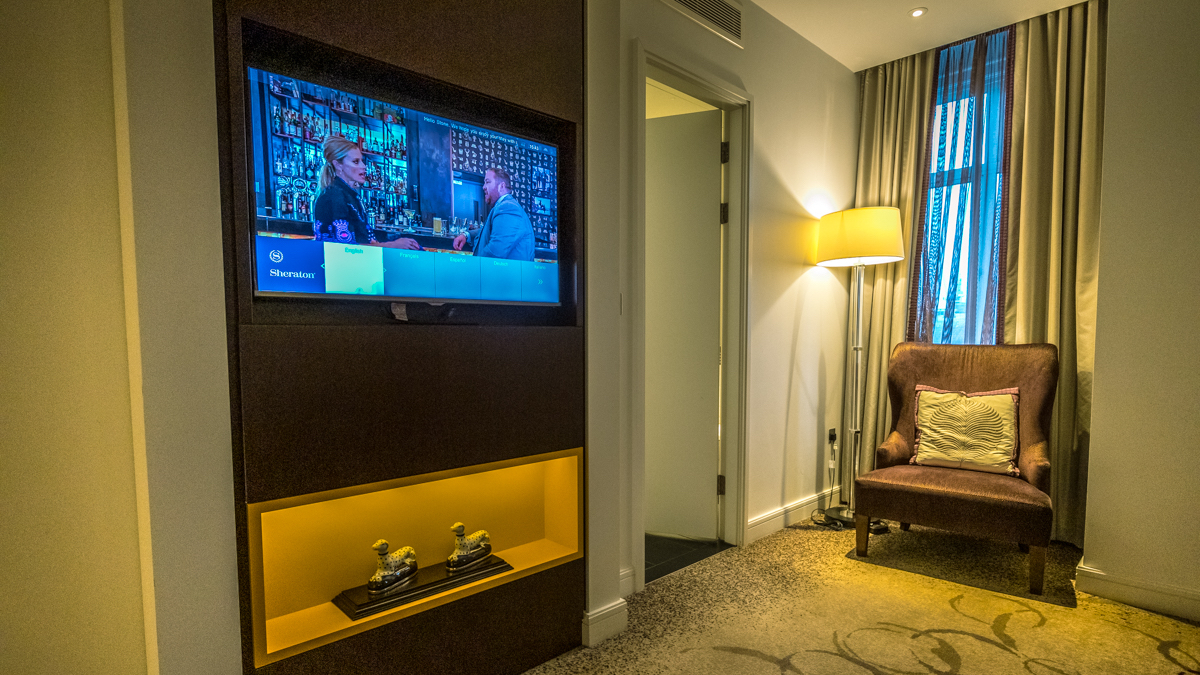 A work desk runs alongside one wall with additional power and USB sockets just where you would expect.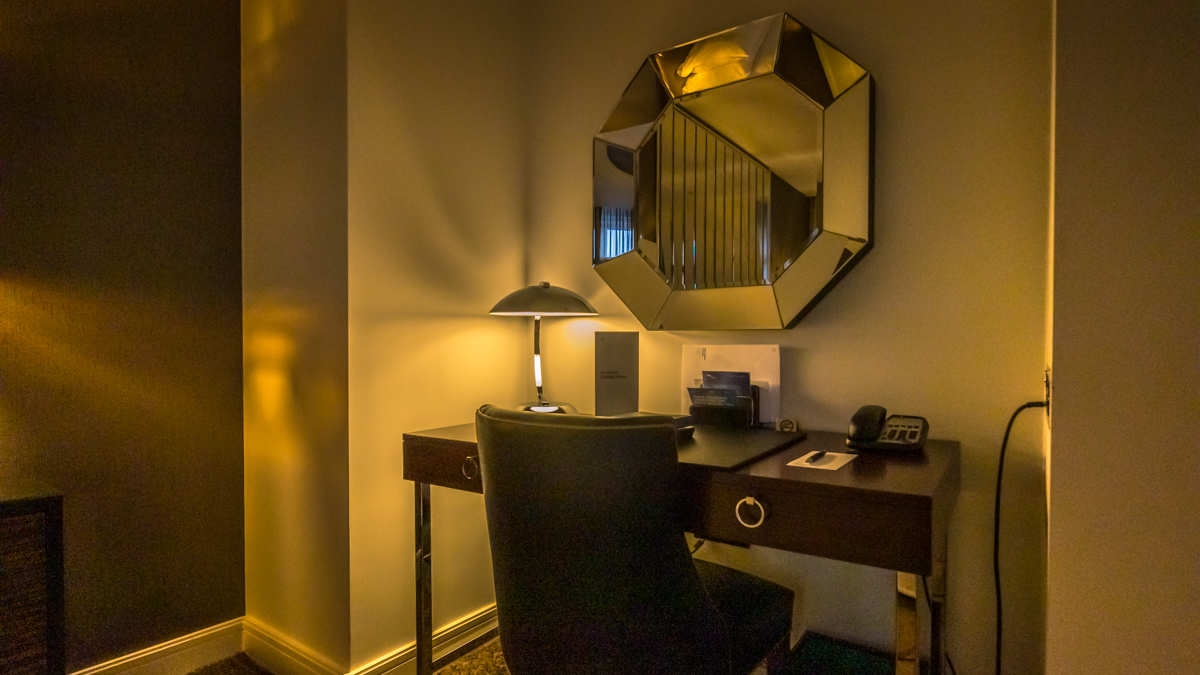 Complimentary bottles of water for Marriott Bonvoy members sat next to a Nespresso machine and tea machine facilities.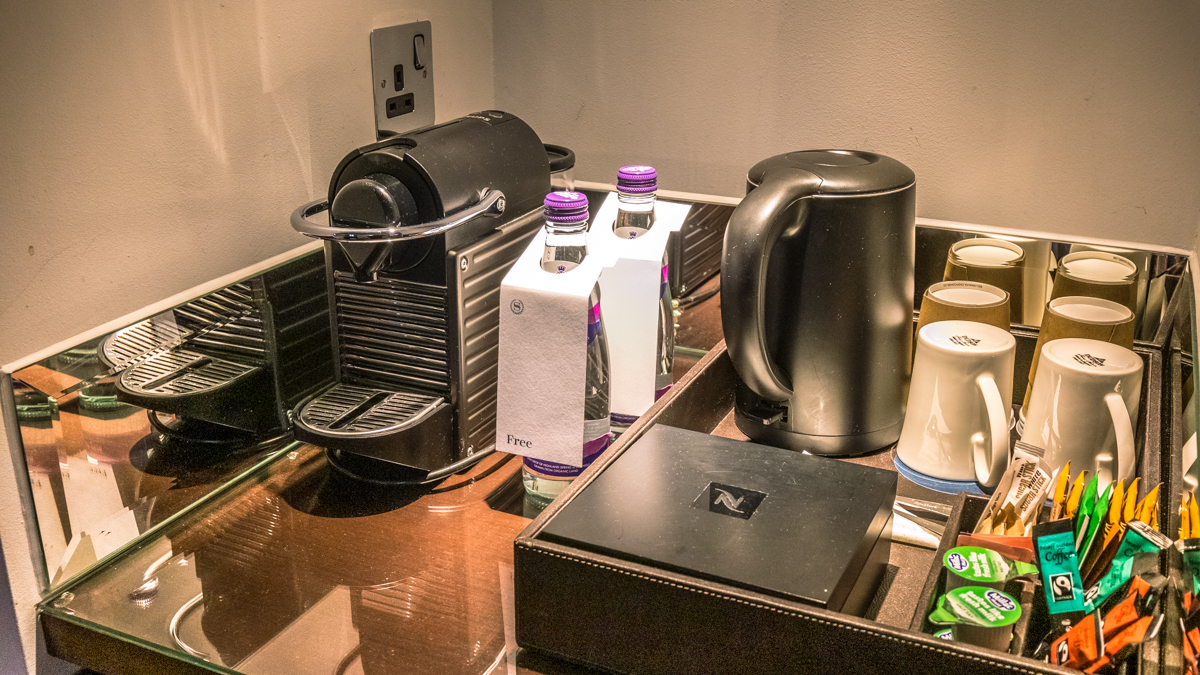 Although the hotel faces Green Park, our room did not have a view.
Claudia had a bottle of red wine waiting in our room for our arrival, which was a nice gesture.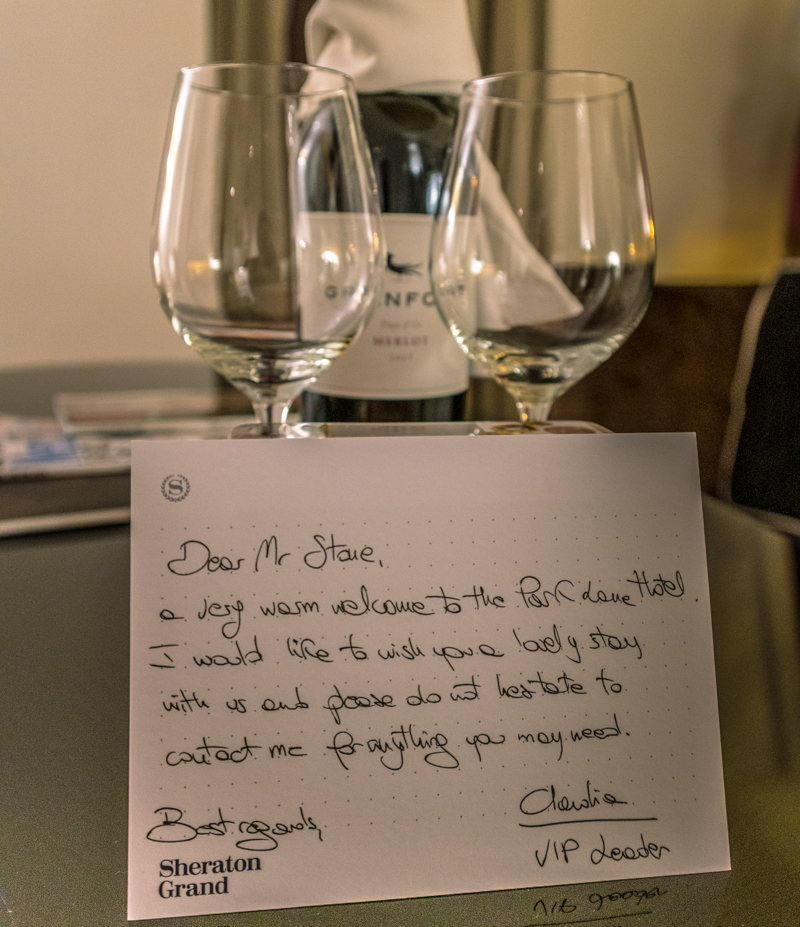 Bathroom
The bathroom featured a bath and a walk-in shower yet missed out on any windows.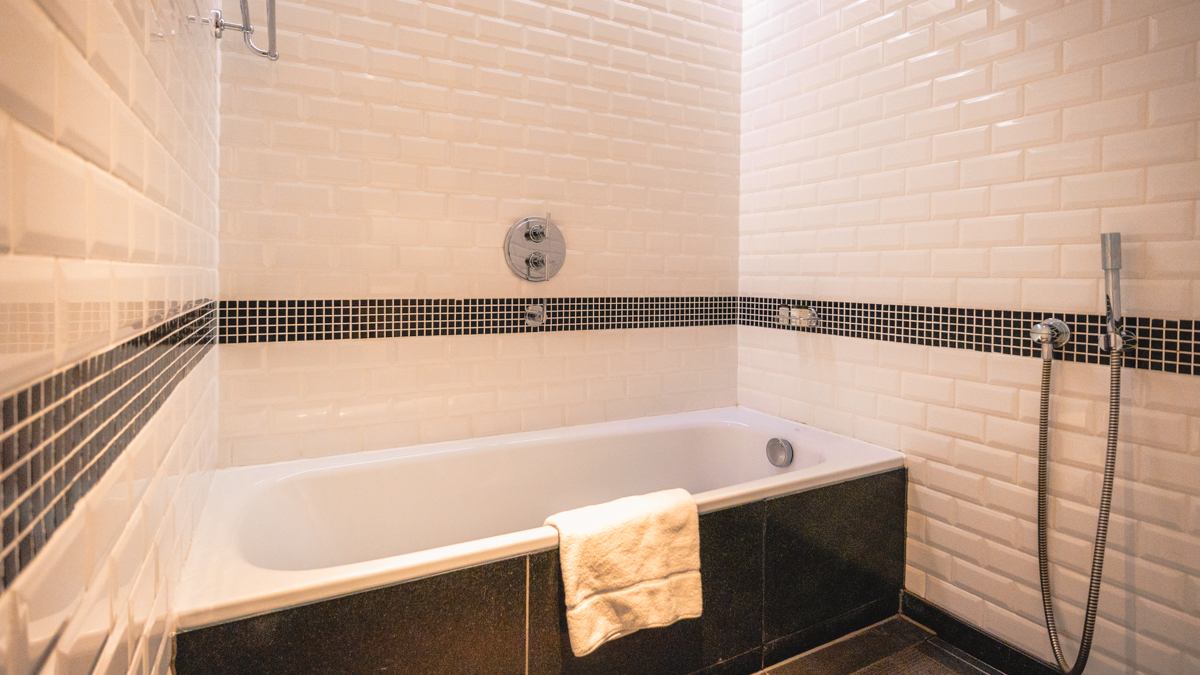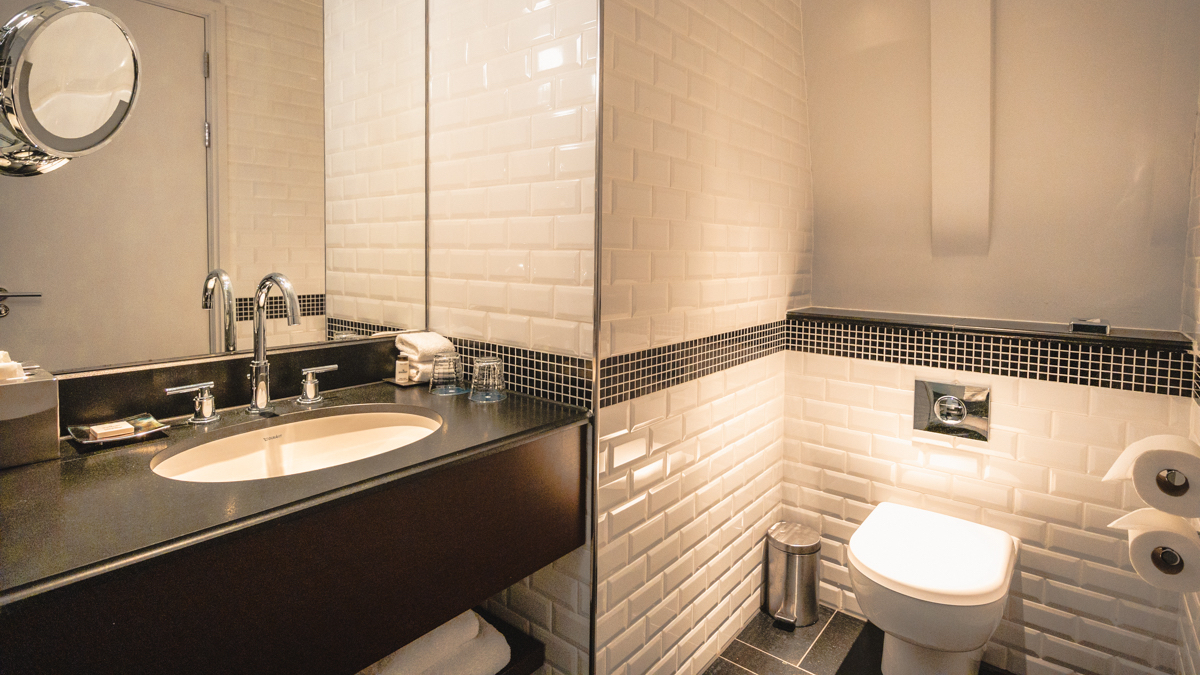 Le grand bain toiletries are provided.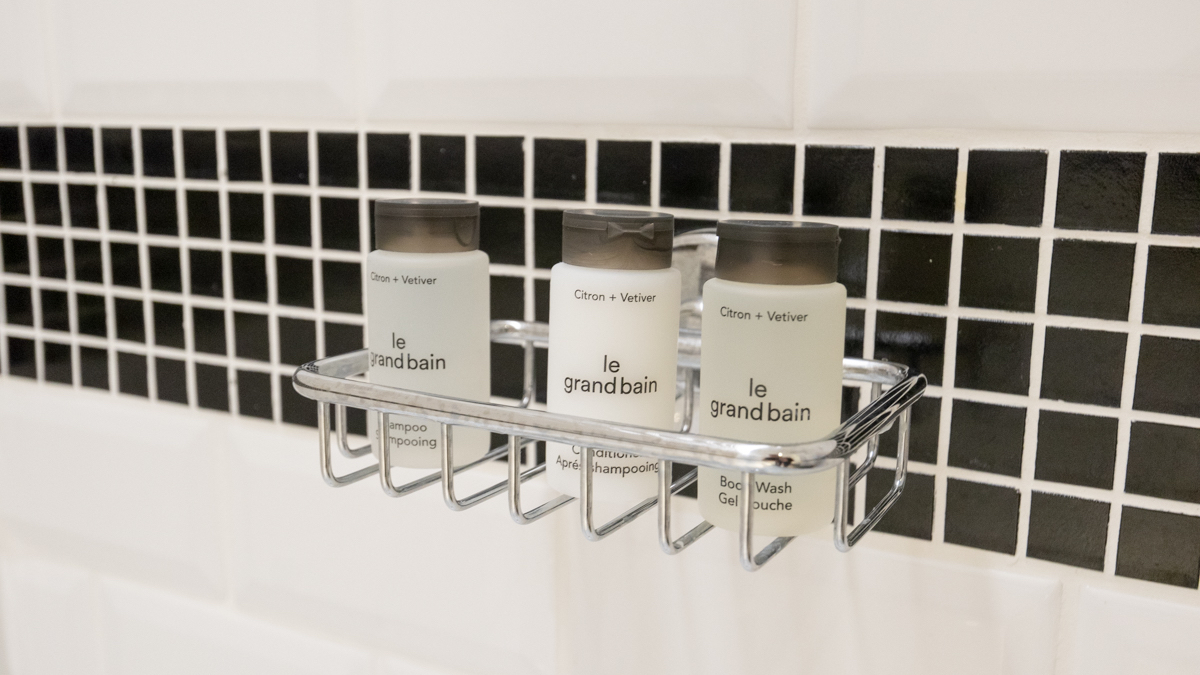 There are motion sensors in the wardrobe and bathroom to illuminate the rooms as you enter to save you the trouble trying to search for the switch in the middle of the night.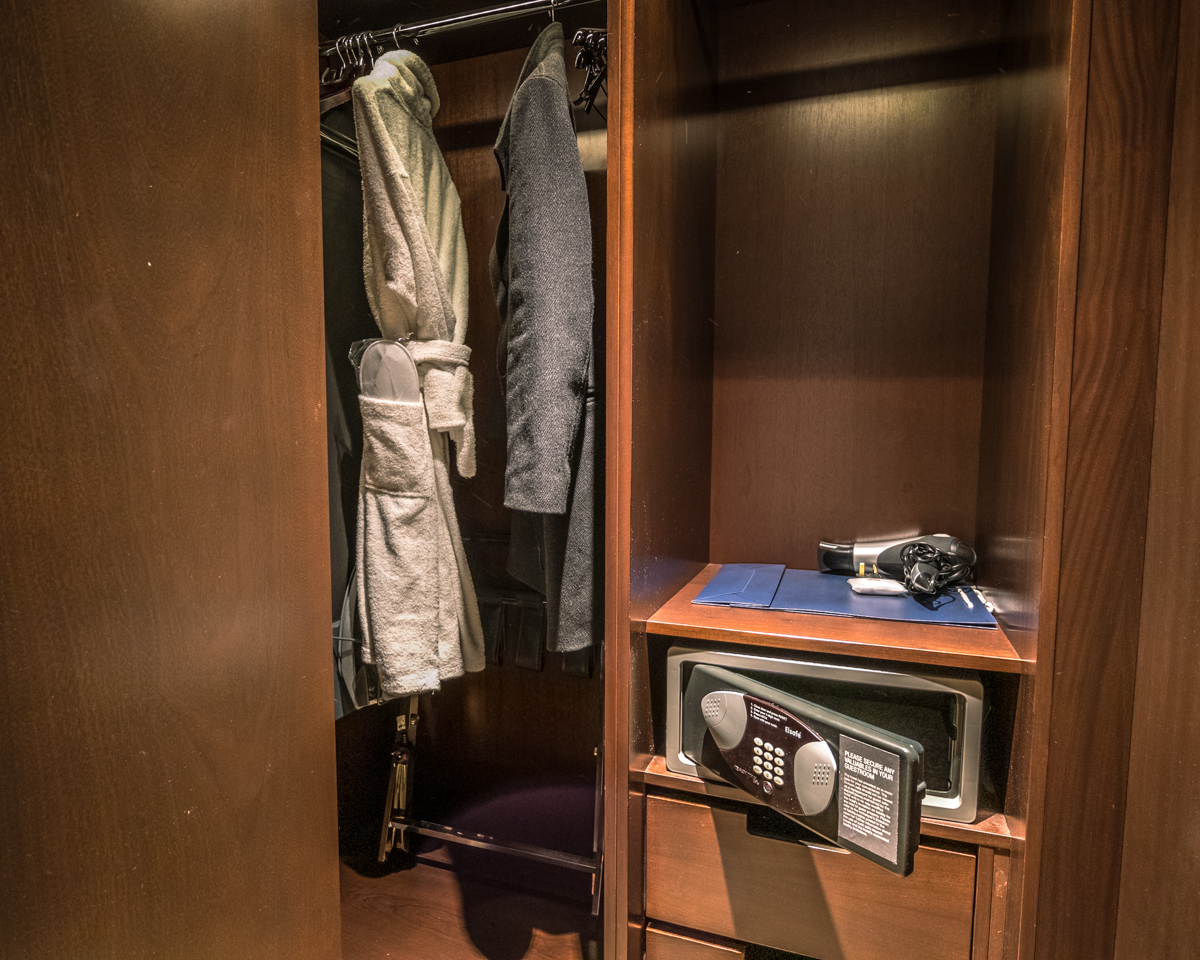 Restaurants
The Sheraton Park Lane is home to three restaurants.
Breakfast is served in the Italian, all-day dining restaurant, Mercante.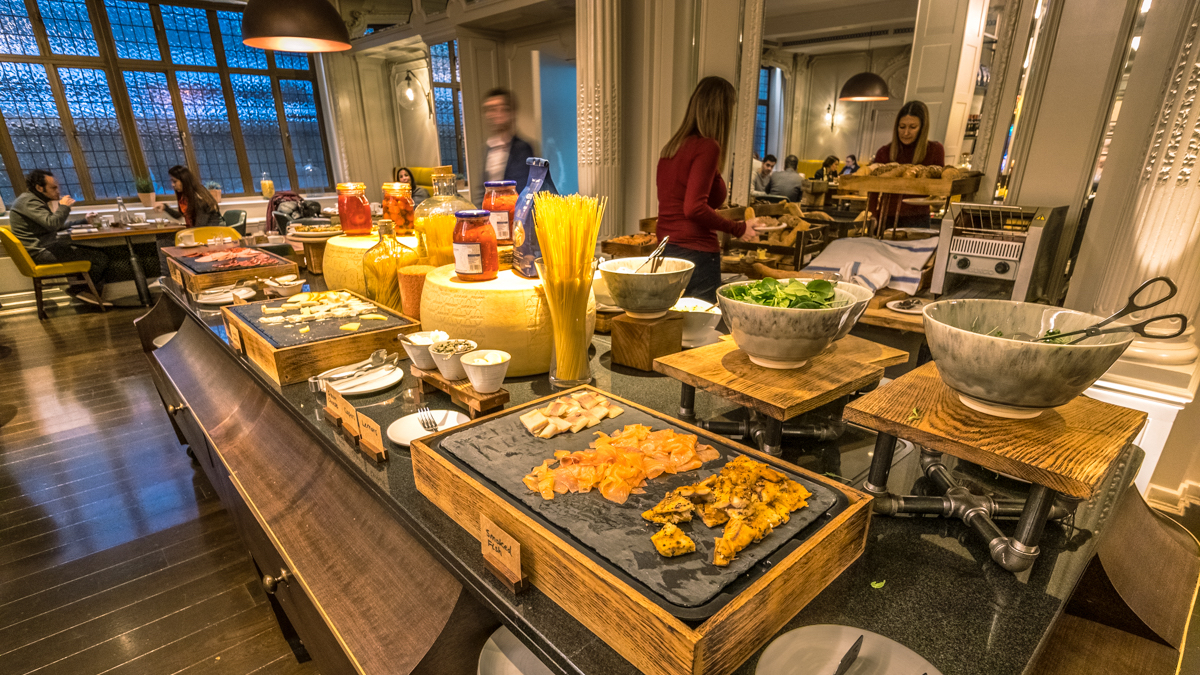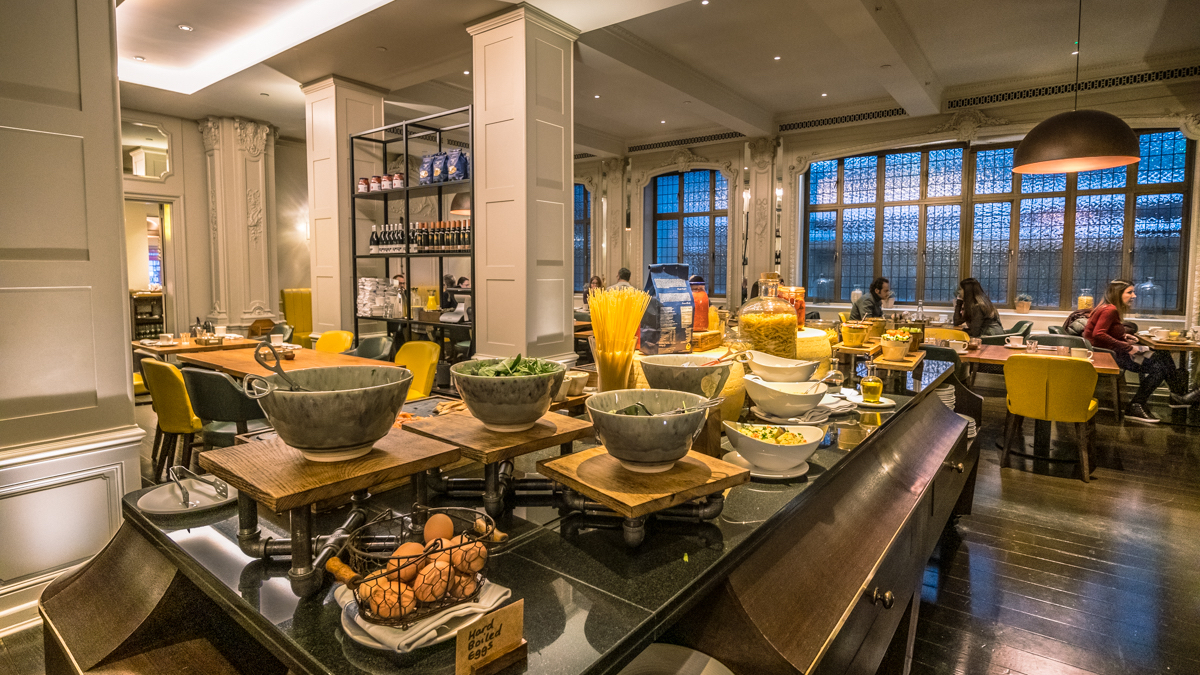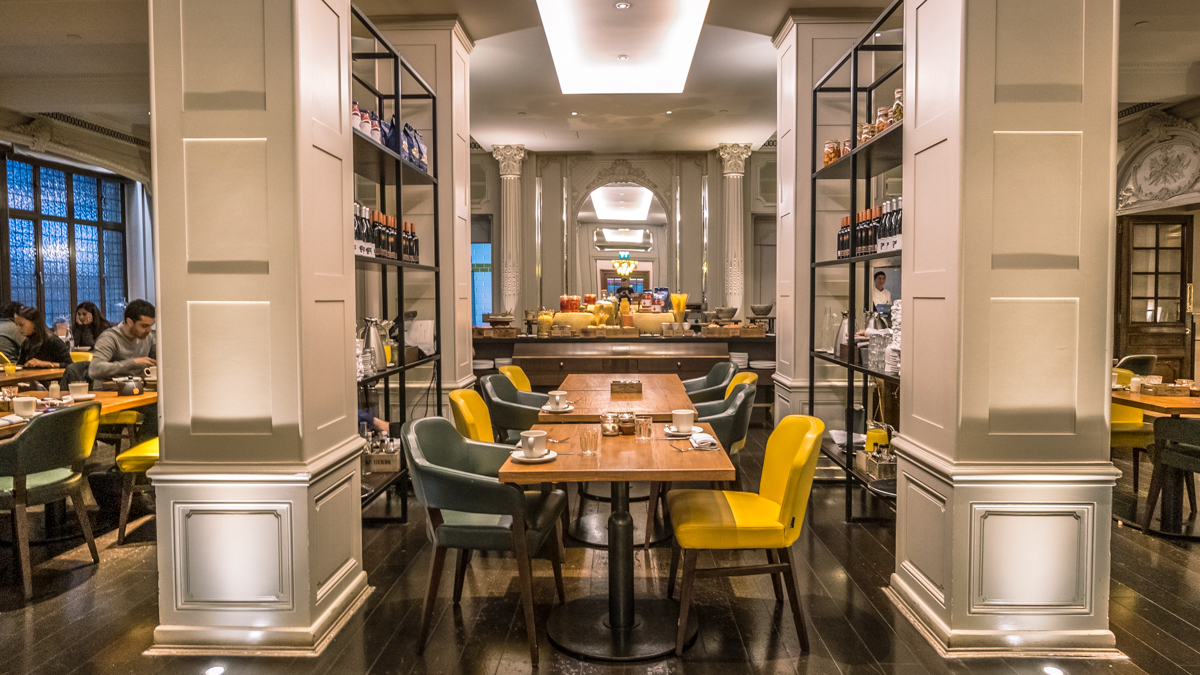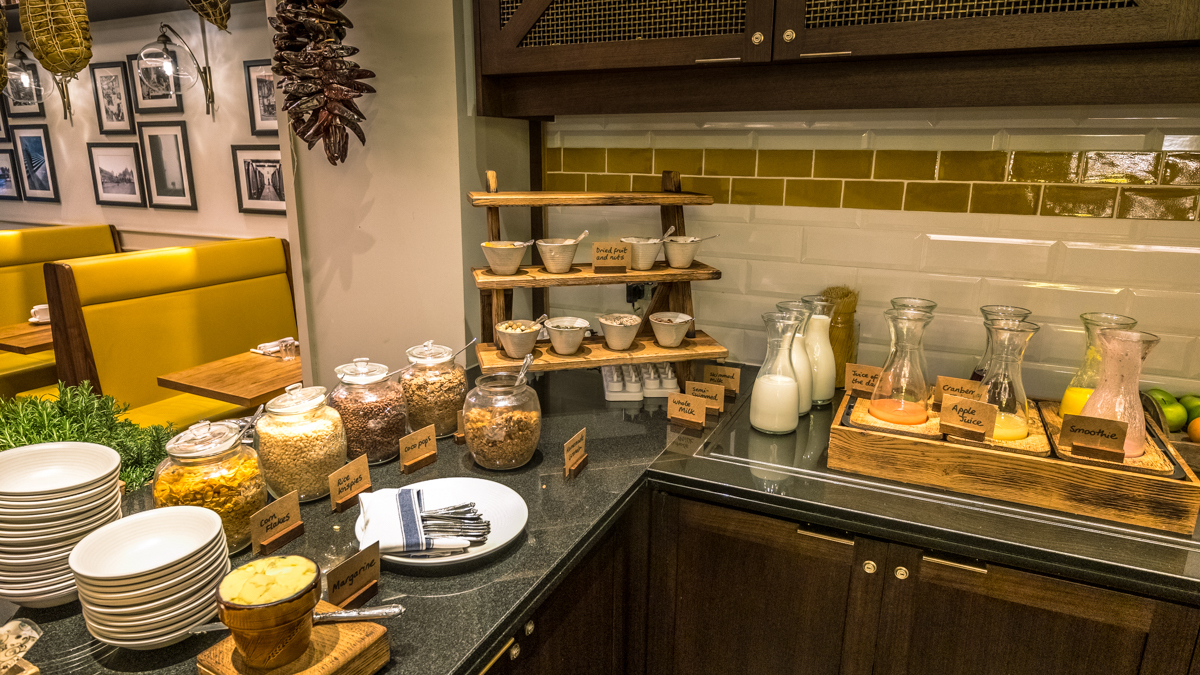 A chef is on hand to whip up made-to-order eggs or an omelette.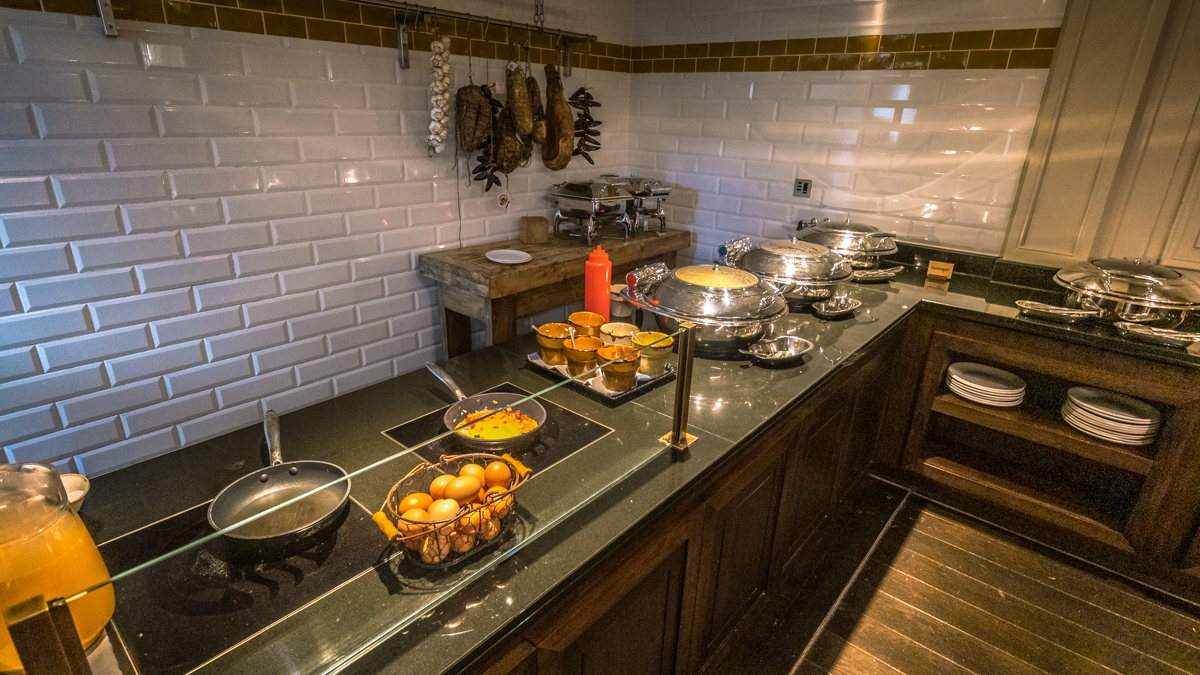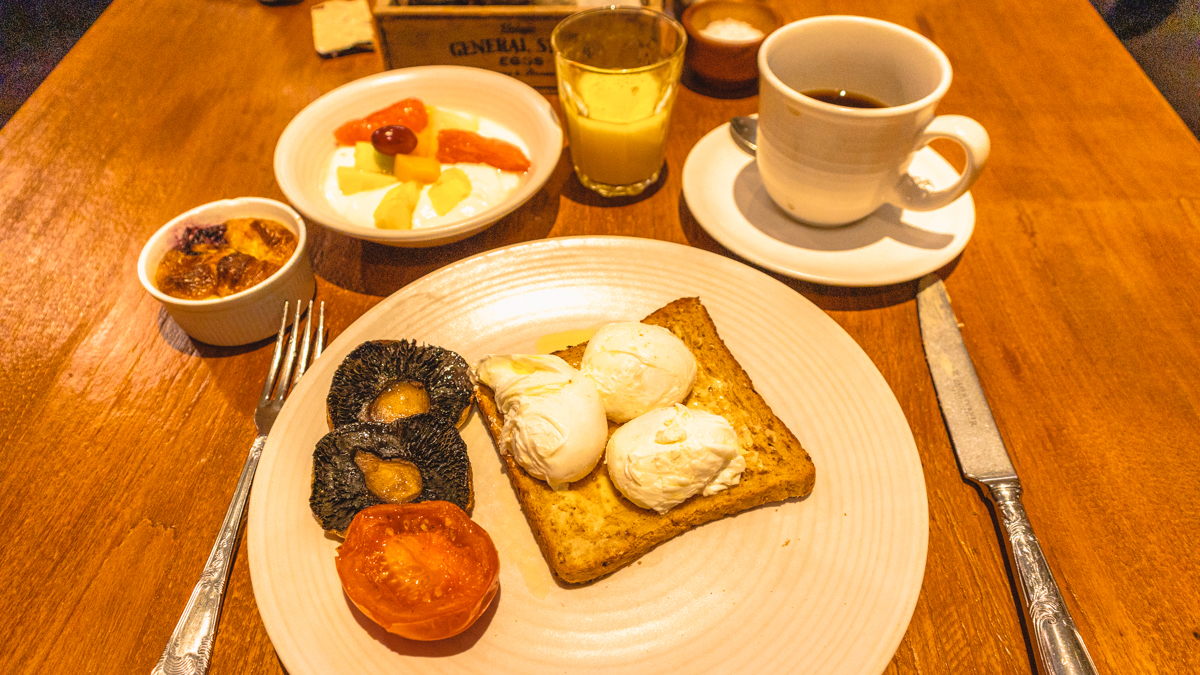 Enjoy a typical English High Tea in the stunning Art Deco surroundings at Palm Court.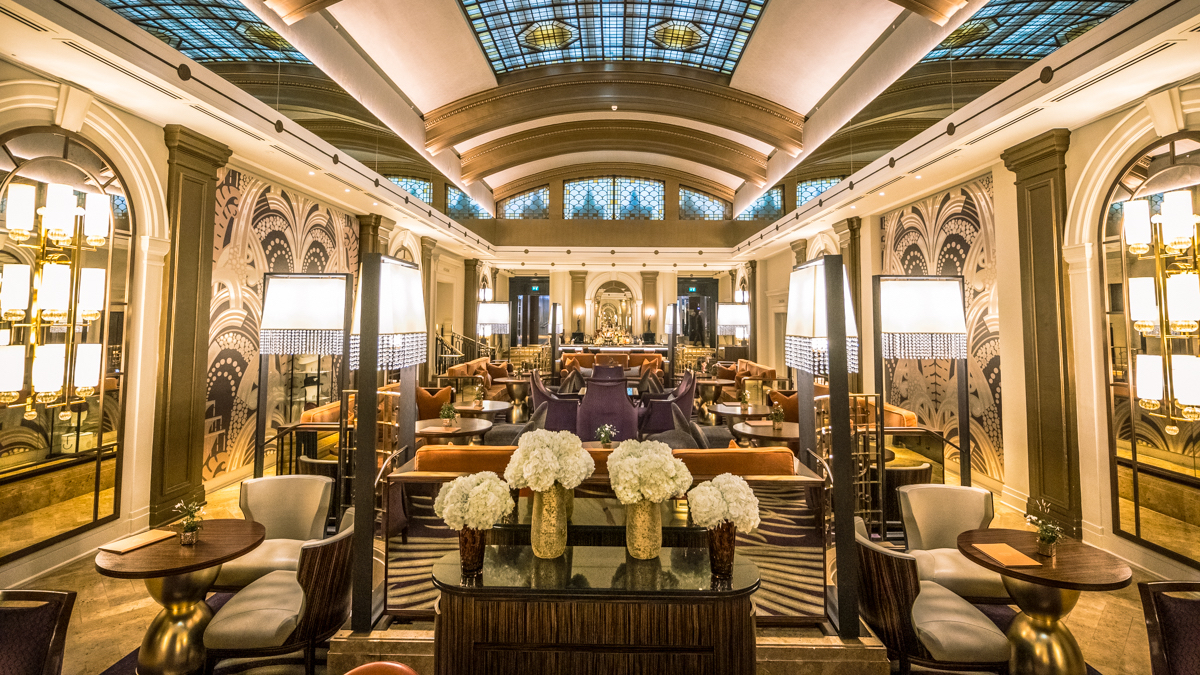 Smith & Whistle serves up excellent cocktails and hearty pub food for lunch or dinner.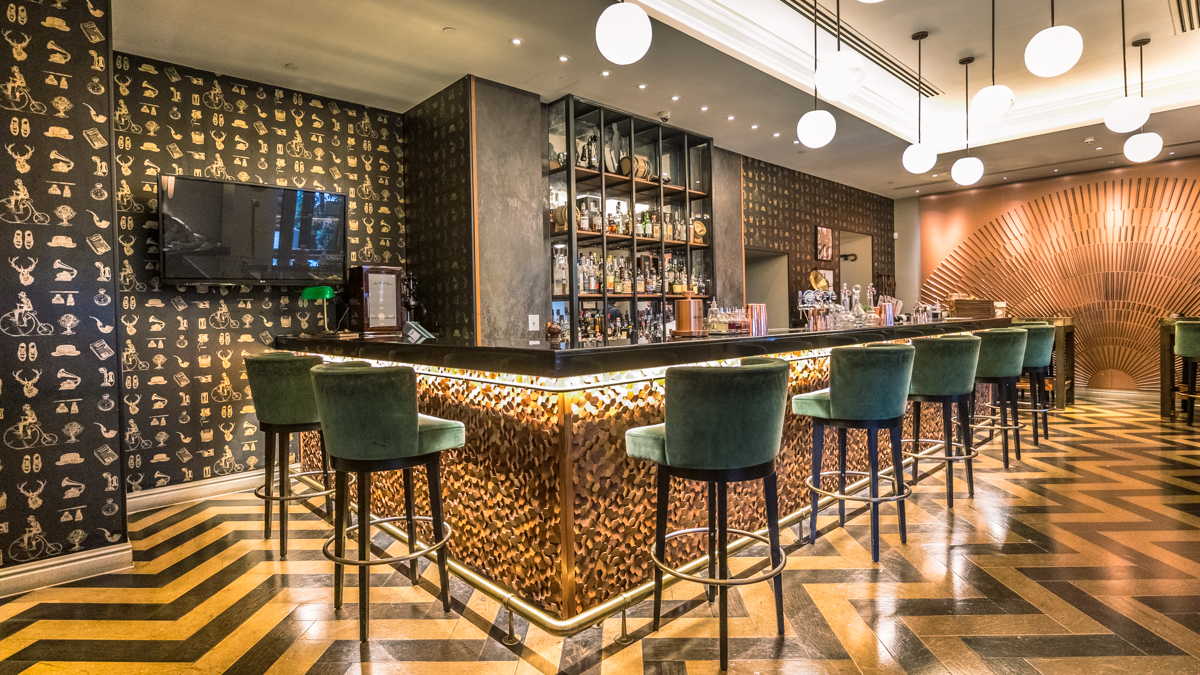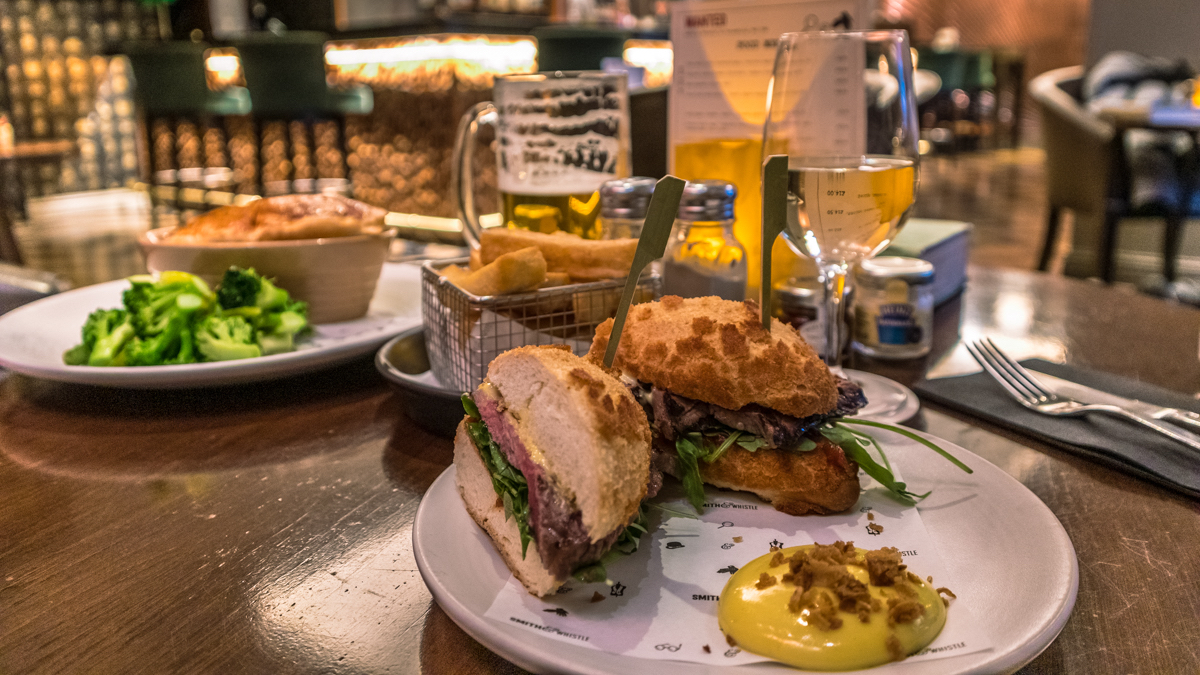 Facilities
Elite Marriott Bonvoy guests or those staying in a Club Room gain access to the Club Lounge which is located on the ground floor on the opposite side of the building to reception.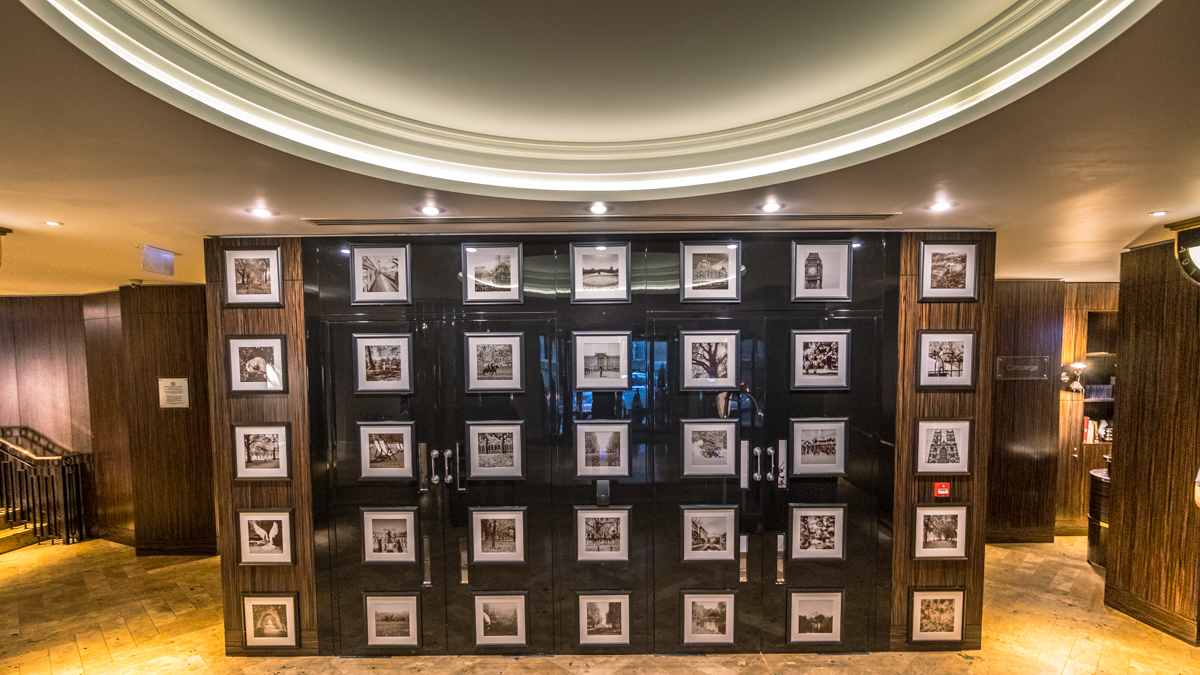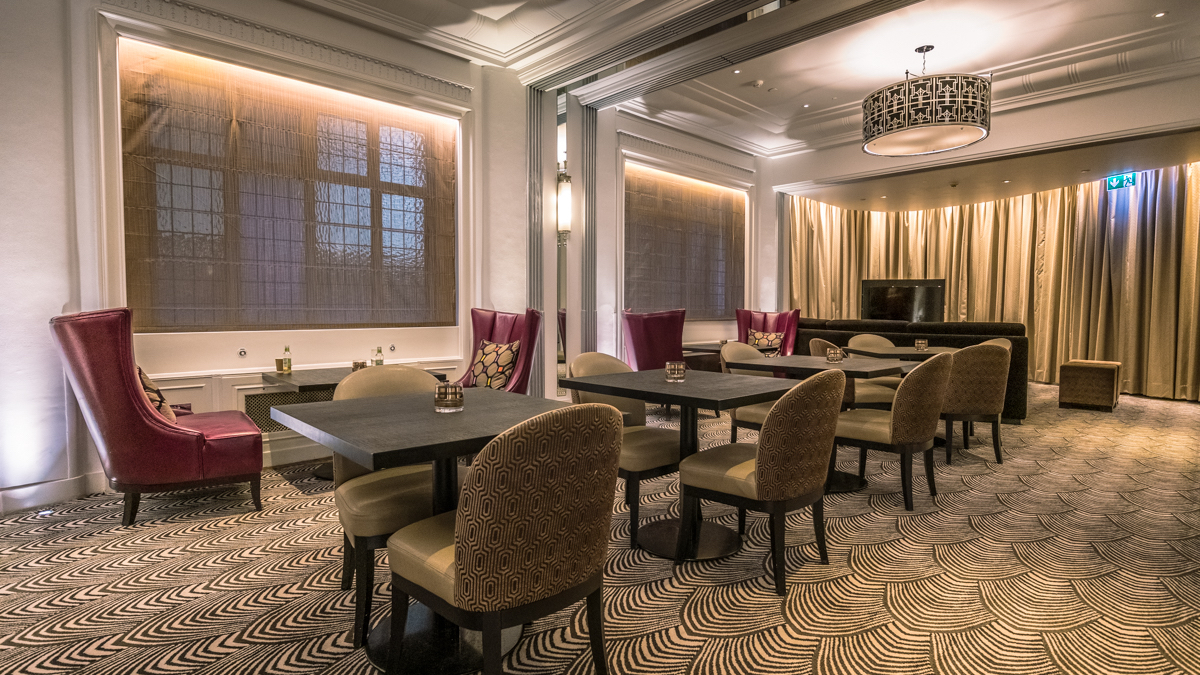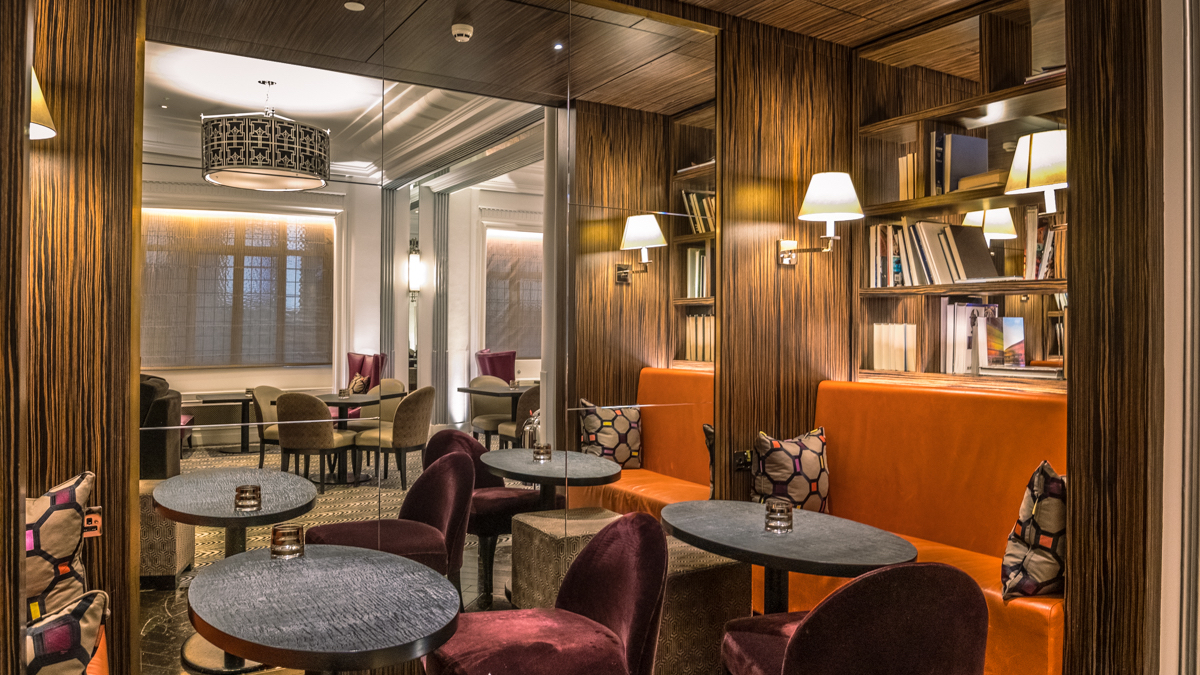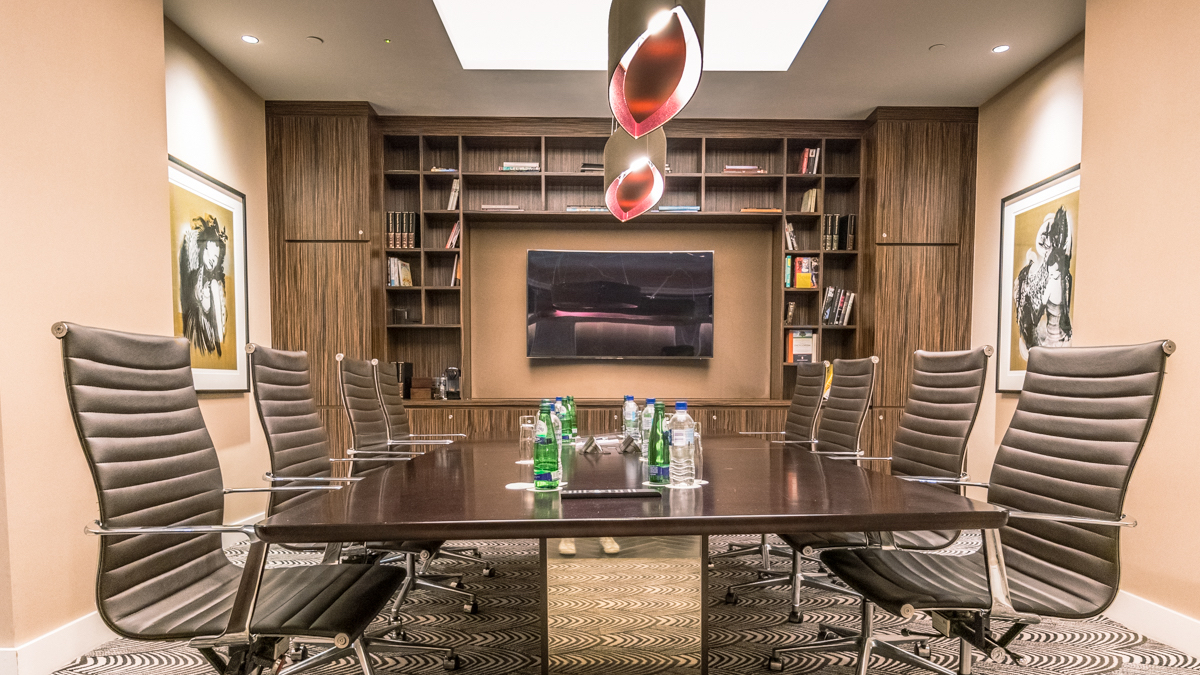 Complimentary tea, coffee and snacks are available throughout the day and a complimentary wine and canape service is offered in the evening. Power points and USB charges were positioned along every wall.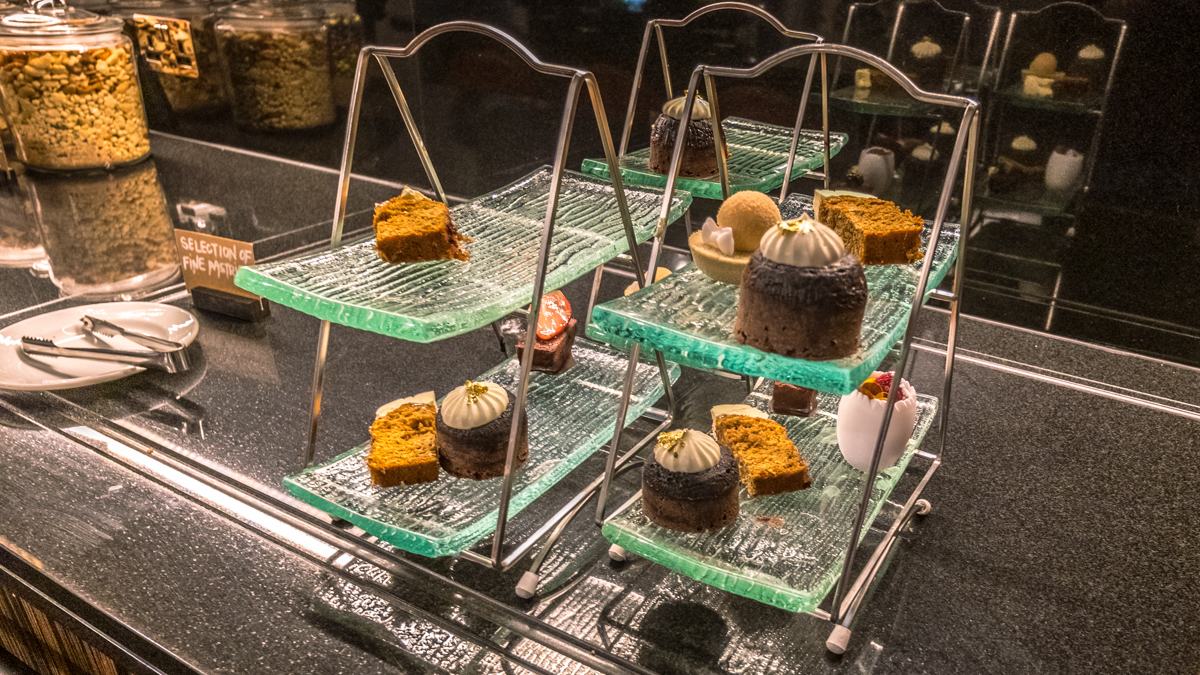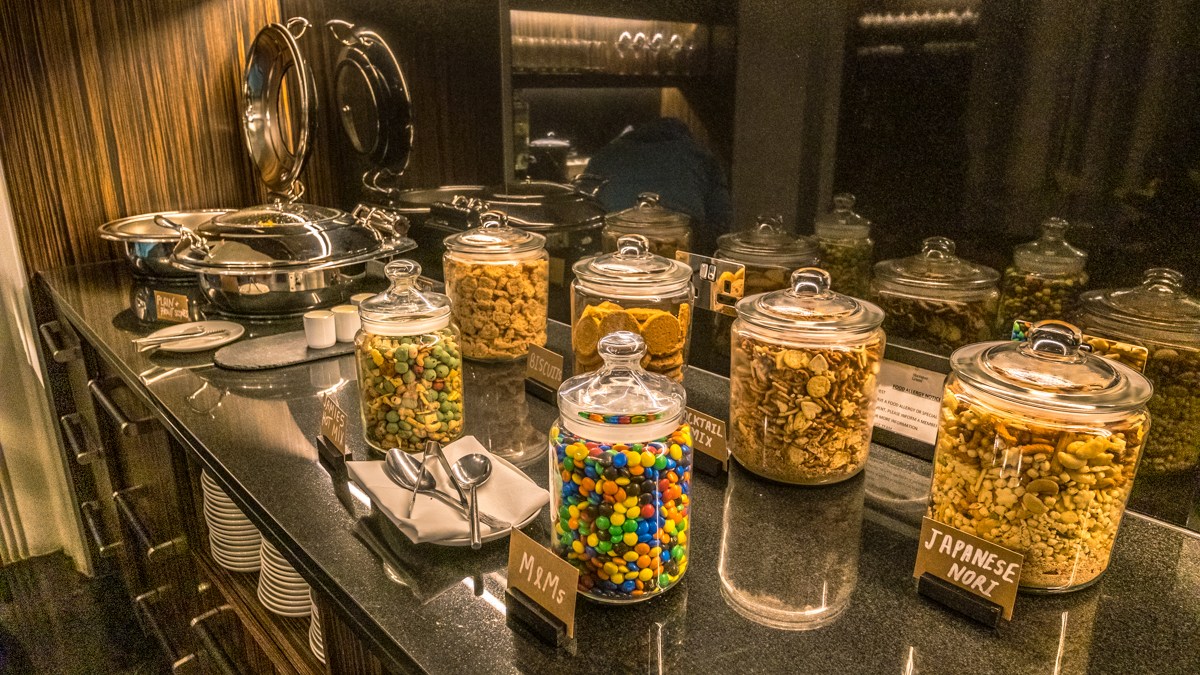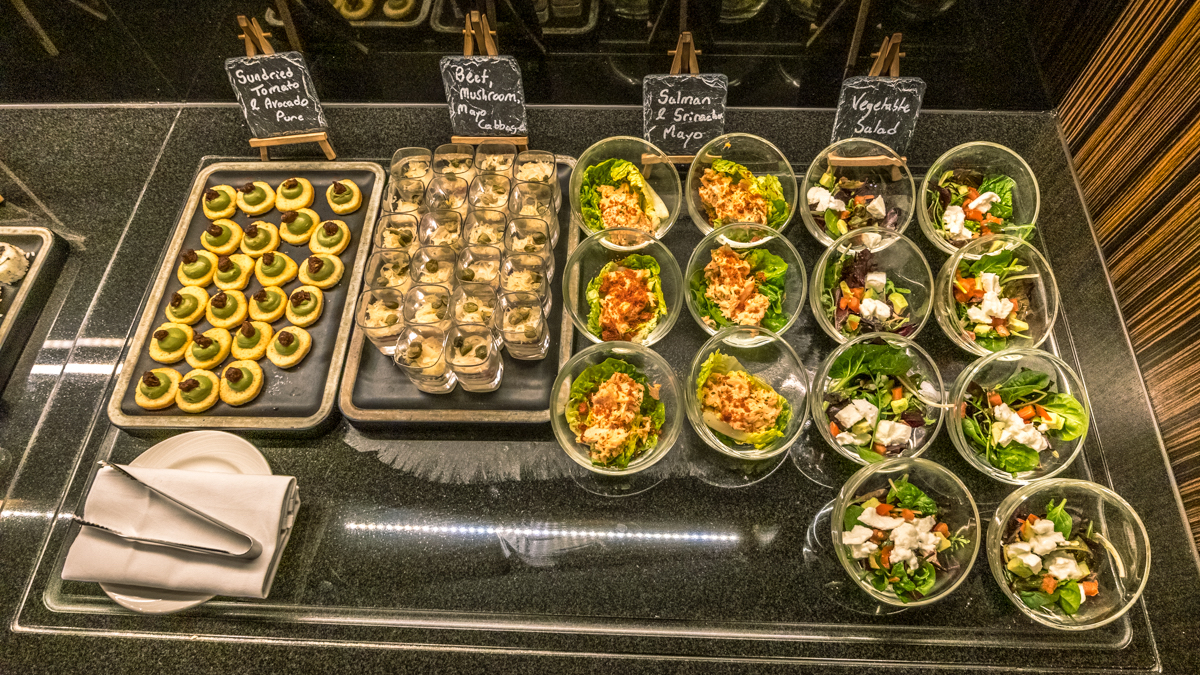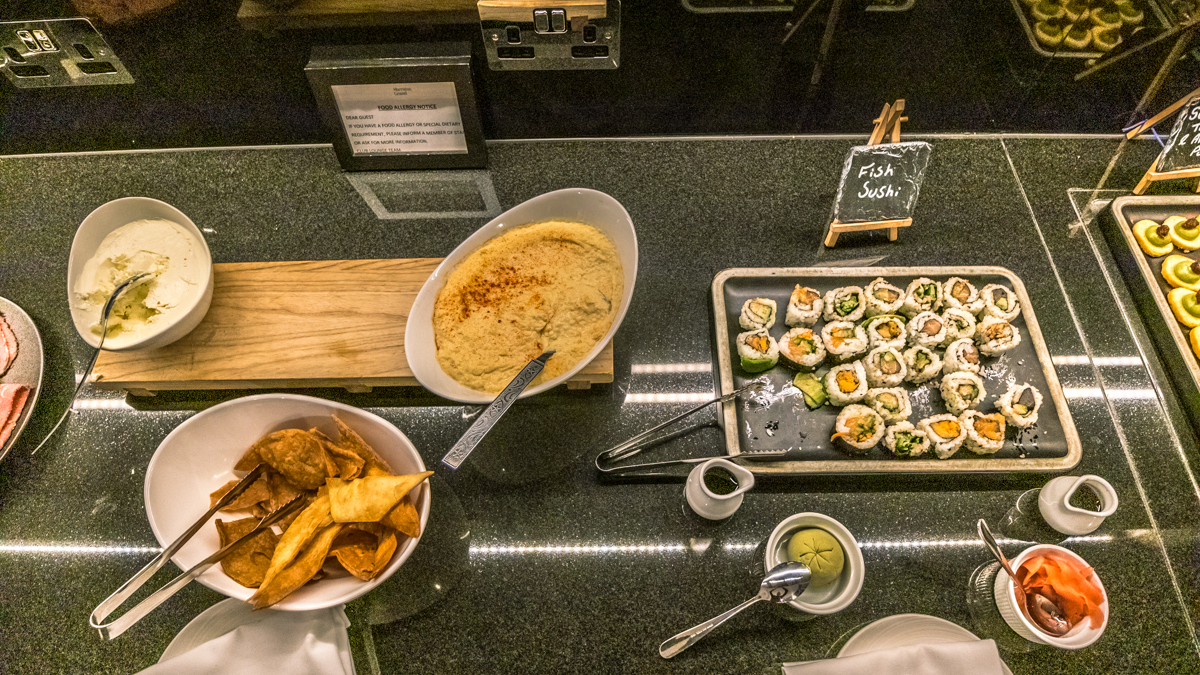 A 24/7 Sheraton Fitness centre is available which I didn't have time to visit.
Fast and free Wi-Fi is available throughout the hotel.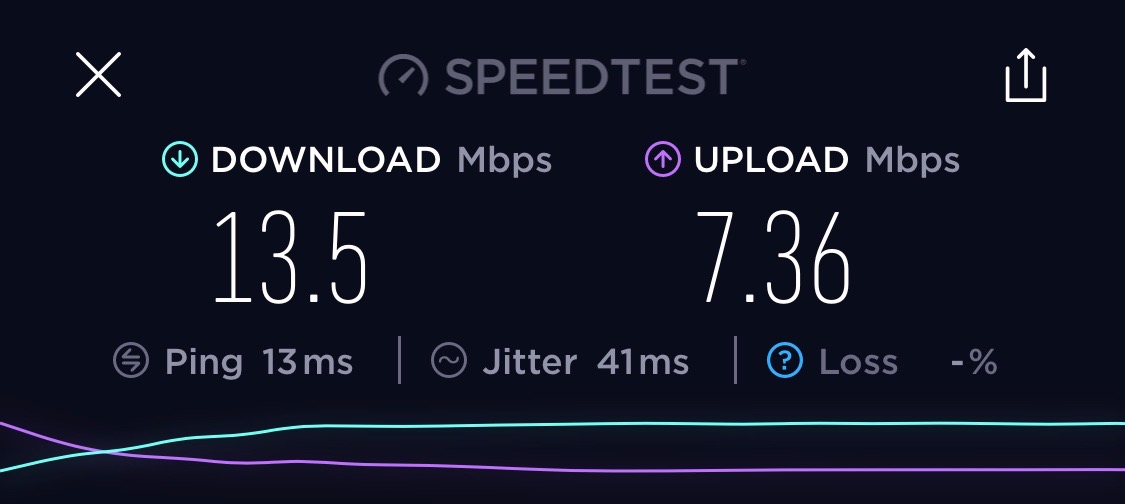 Around the hotel
The hotel is located in the heart of Mayfair on Piccadilly, within walking distance to the Tube, excellent bars, restaurants and the popular sights of London.
Other Sheraton hotel reviews
Summary
Despite not getting off to a great start with the double-charge drama before arrival, the hotel redeemed itself during the stay and nothing else could be faulted.
All staff interactions were friendly and professional, and we appreciated the extra space of the upgraded room for our four-night stay.
Sheraton Grand, London Park Lane
was last modified:
June 20th, 2023
by