Qantas Frequent Flyer is running another 10-20% bonus on transfers from credit cards that allow manual transfers to Qantas Points. But now, you can also earn bonus Status Credits with transfers too!
---
Note: this offer excludes most cards except American Express Membership Rewards Ascent Premium and Business Ascent, ANZ Business Rewards and Westpac Altitude Business cards.
---
That's because the vast majority of Qantas Frequent Flyer co-branded cards are direct earn. This means points are swept to your account every month. Transfer bonuses don't apply to direct earn cards.
The current 10-20% bonus is average – previously, it was 15-25%. Either way, it's probably not worth speculatively transferring your points over. If you do have a specific redemption in mind, including international travel in 2022, this will save you some points.
These bonuses help to offset some of Qantas' higher points redemption pricing compared to its competitors like Asia Miles. It's also good for transferring over if you have one of the best uses of Qantas Points in mind. We're fans of Emirates First Class in particular!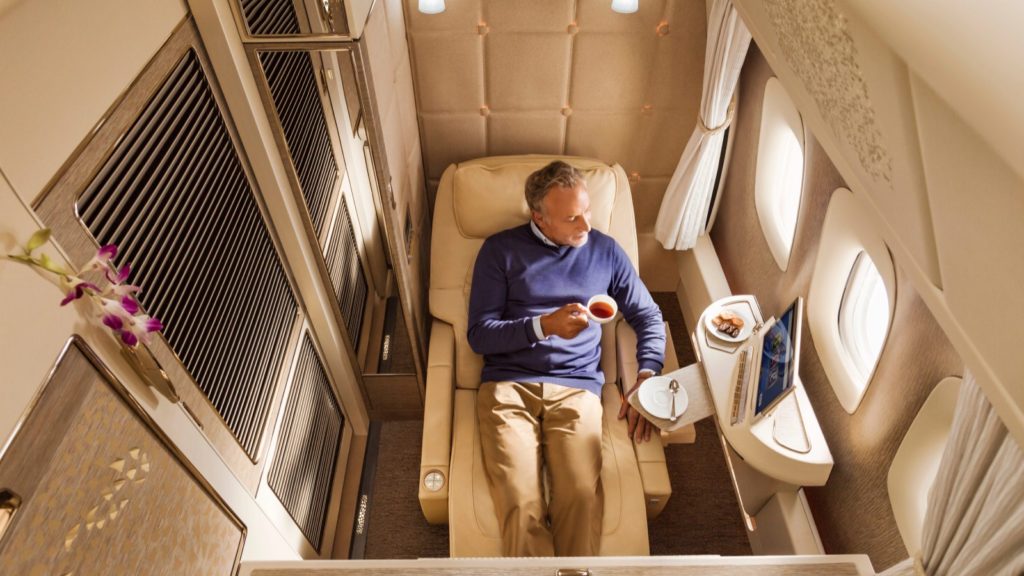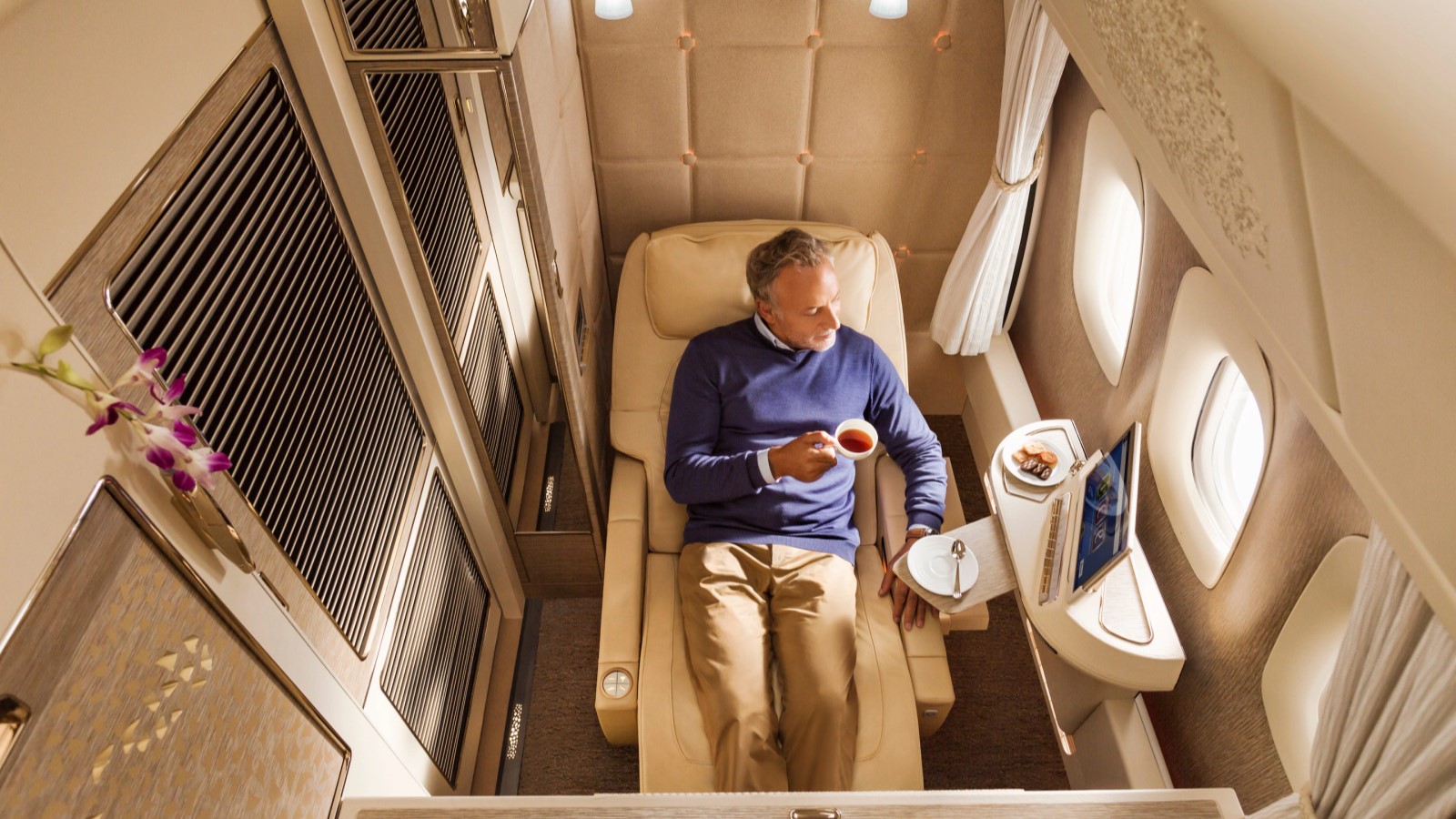 The current bonus offer
10% bonus on transfers of up to 299,999 points
20% bonus on transfers of 300,000+ points
1 Status Credit for every 5,000 Qantas Points transferred (up to 200 SCs)
To reach the maximum 200 bonus Status Credits with this offer, you would need to transfer over at least 1 million Qantas Points (earning an extra 200,000 Qantas Points in the process).
Bonus Status Credits will not contribute towards any Loyalty Bonuses, or any Platinum or Platinum One Bonus Rewards. However, it will count to your current and lifetime Status Credits levels.

The offer runs until 30 September 2021. You can view the offer through this link, though it mentions you should also be targeted with an email as well.
Bonus points may take up to 15 days after the promotion ends to credit to your account, so keep that in mind if you have a specific flight booking with points that you want to make.
Am I eligible to take part in this promotion?
The transfer bonus offer is usually targeted to members who have previously made a transfer. While Qantas has published the deal online, you should also check your email and physical mail to see if you've received specific communication about it.
Emails (or snail mail) are usually sent to everyone who is eligible, and members that receive them are usually those who have made a transfer to Qantas Points from their credit card in the past.
If you are a member of an eligible card/bank rewards program, it might be worth making a small transfer to Qantas outside of a bonus period so you have a greater chance of being included in the next promotion. No guarantees, but it is worth a shot.
Ad – Scroll down to continue reading.Minimum spend, terms & conditions apply.
What cards are eligible for this offer?
As we mentioned earlier, only cards that allow you to earn bank points and then later transfer them to Qantas are eligible for this promotion. This includes the following:
American Express Centurion
ANZ Business Rewards cards
Offer history
The last few years of similar offers are saved here for your reference.
Dates
Offers
November 2020
15% bonus up to 299,000 points
25% bonus over 300,000 points
1 Status Credit per 5,000 points transferred
March 2020
15% bonus up to 499,000 points
25% bonus over 500,000 points
December 2019
20% bonus on all transfers
November 2019
15% bonus up to 499,000 points
25% bonus over 500,000 points
September 2019
15% bonus up to 499,000 points
25% bonus over 500,000 points
April 2019
15% bonus up to 499,000 points
25% bonus over 500,000 points
40% bonus over 2 million points
January-February 2019
15% bonus up to 499,000 points
25% bonus over 500,000 points
40% bonus over 2 million points
Summing up: should you take advantage of the transfer bonus?
Each time this comes around it seems to be on a short-term basis, and with little predictability. Either way, it is useful for those who have points balances they can transfer to Qantas but with the limited cards that offer it, that is not going to be too many of us.
The deal is helpful if you have a premium card like the American Express Platinum Charge, and you know you will want to use your point balance for Qantas Frequent Flyer redemptions or upgrades. It might also be good if you want to top-up your Status Credits balance.
However, there are better-value redemptions available from other programs like KrisFlyer and Asia Miles if you are willing to go looking.
This article was previously written by Matt Moffitt.
Get up to 20% bonus points and 200 Status Credits on credit card transfers to Qantas Frequent Flyer
was last modified:
June 21st, 2023
by