We get it — travel insurance is hardly a riveting subject, but it's an essential part of any traveller's checklist when heading overseas. With COVID-19 causing mass border closures, many providers have stopped selling new travel insurance policies.
As a premium card provider, many American Express products come bundled with free travel insurance. But is it any good and could it replace the need to buy separate travel insurance? We take a look at the fine print to help you figure that out.
All advice provided in this guide is general only. Consult the relevant card insurance PDS to determine if the cover is right for you.
What is American Express travel insurance?
American Express travel insurance is a complimentary offering bundled with many of its credit card products. Insurance is often promoted as a feature of the card and may help provide some peace-of-mind against unforeseen circumstances when you're travelling overseas.
COVID-19 update: Chubb is the underwriter for American Express card travel insurance, and released a statement [PDF] explaining how policies may be affected by the coronavirus pandemic.
Which American Express cards offer travel insurance?
Most, but not all American Express cards include free travel insurance — it's mainly the zero annual fee cards that are excluded. Here are the main personal cards offered on our website that provide travel insurance, and a link to the relevant policy documents:
If you own a business, corporate, or an older personal card that isn't featured in the table above, then visit the American Express Travel Insurance page to see further details about your included cover.
How do I activate American Express travel insurance?
Personal cards
In general, you can expect the following rules for activation and eligibility to be covered by a personal American Express card policy.
Activation: Cover is activated when you pay the full fare of a return trip on your American Express card, or through Membership Rewards points or a Travel Benefit where applicable. The American Express Platinum Card cover also activates when using frequent flyer points.
Covered people: Yourself (the primary Card Member), your spouse, and any legally dependent children under 22 years of age.
Additional Card members: If you issue Additional Cards to anyone else from your account, they might not be covered for all travel insurance benefits individually, unless they also fall under the coverage above. The PDS will have more details.
Business and Corporate cards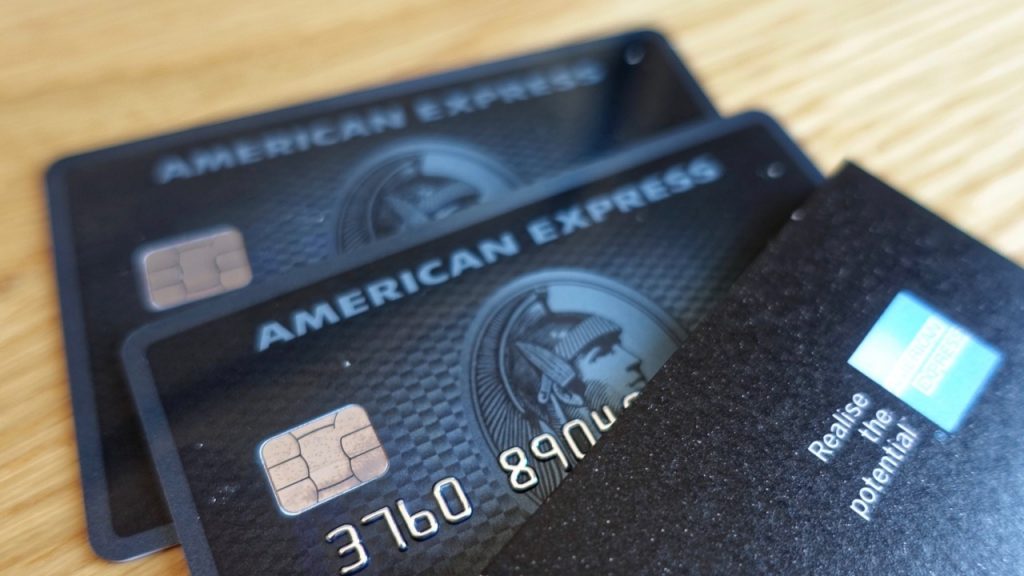 For American Express Business and Corporate Card Members, activation and eligibility policies may be slightly different:
Activation: Cover might be automatically activated simply by being an American Express Business Card Account Member. Check the PDS to confirm.
Additional Card members: Additional cards issued to employees from the main business account may be eligible for travel insurance. Once again, refer to the PDS for confirmation.
Ad – Scroll down to continue reading.Minimum spend, terms & conditions apply.
What does American Express travel insurance cover?
American Express travel insurance is tailored for each card. For example, the $1,450-a-year American Express Platinum Card boasts a more comprehensive policy than the $195/year Platinum Edge Card.
Common insurance inclusions
As for the travel insurance itself, here is what most policies will cover as a baseline:
Transport Accident Cover: Pays a benefit if you suffer a serious injury or loss while on a carrier (i.e. airline or cruise ship), or on your way directly to or from a carrier. This may include loss of life, limbs or eyesight.
Travel Inconvenience Cover: Benefits may be paid for delayed flights, cancellations, missed connections and delayed luggage. Be sure to carefully read what time and benefit limits apply.
Medical Emergency Expenses Cover: Arguably the most important cover to be aware of, this covers your hospital and repatriation costs overseas for injuries or sudden and unforeseen illnesses. Be aware of policy limits, age and other exclusions that may apply, including pre-existing conditions and being under the influence of alcohol.
Baggage, Money & Documents Cover: You may get a benefit if your personal baggage, money and/or documents are destroyed, lost, stolen and not recoverable.
Travel Cancellation Cover: American Express may reimburse you for non-refundable and pre-paid costs associated with the trip if it needs to be cancelled for an unforeseen reason. Many exclusions do apply.
Extra insurance inclusions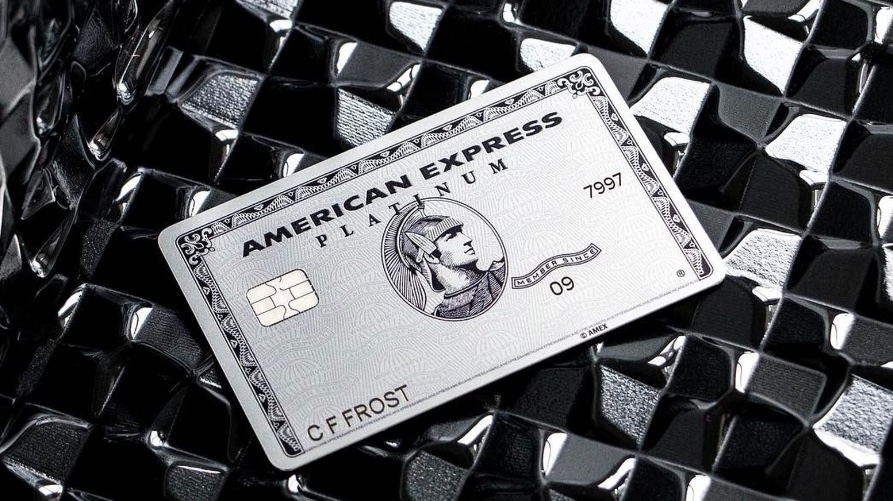 Other cards may include additional coverage on top for more comprehensive cover, including:
Personal Liability Cover: This covers costs that you may be liable to pay if you caused accidental damages or injury to a person or their property. Once again, many exclusions do apply.
Loss of Income Cover: If you are temporarily disabled from performing your usual work during the course of a trip, this cover may cover a portion of your monthly salary up to a limit.
Hijack Cover: If the licensed aeroplane, ship or bus you're travelling on gets hijacked and you are detained for more than 24 hours, your relative's costs to travel to your place of hijack may be covered for a limited time.
Kidnap Cover: If you are kidnapped, your relative's costs to travel to your place of kidnap may be covered for a limited time.
Business Trip Completion Cover: For Business and Corporate Card Members, this cover may pay the costs for an alternative employee to complete a business trip should you not be able to do so for a suitable reason, including injury or serious sickness.
What is excluded from American Express travel insurance?
Each policy usually has a large list of exclusions. To avoid disappointment over a potential claim, it's important to note what those exclusions are. Here are some non-exhaustive examples below.
Travel Inconvenience Cover exclusions
Luggage delays on arrival back in your country of residence
Failure to notify the airline of missing luggage, and not obtaining a report
Medical Emergency Expenses Cover exclusions
Pre-existing health conditions
Medical costs if you haven't contacted Chubb Assistance prior to seeking treatment
Participation in excluded sports such as canoeing, hot air ballooning, trekking and mountain biking
Any medical expenses if you become 80 years old or over
Costs where the travel advisory from the Department of Foreign Affairs and Trade is 'reconsider your need to travel' or 'do not travel'
Baggage, Money and Documents Cover exclusions
Valuables left in an unattended motor vehicle or in a public place
Where there is no written report from the local police, carrier, tour operator or accommodation manage within 48 hours of the incident occurring
Travel Cancellation Cover exclusions
Losses arising from the death, serious accident or acute illness of any close relative above 90 years of age
Circumstances known to you prior to booking the trip (i.e. COVID-19)
Voluntary changes of plan to the trip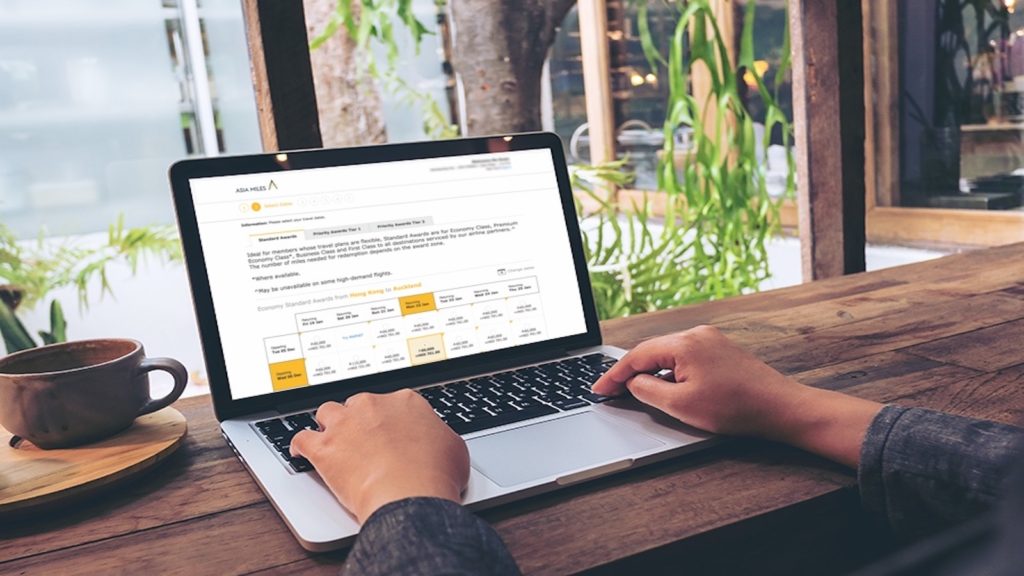 How do I make a claim on American Express travel insurance?
Currently, Chubb Australia is the contact for any American Express travel insurance claim. For medical emergencies, it is advisable to contact Chubb Assistance as soon as possible, or some expenses may not be covered.
Chubb Assistance 24/7: +61 2 9335 3492.
If you require emergency assistance anywhere in the world, contact the local telephone operator in that country and request a reverse charge call — Chubb will accept the charges.
Summing up
American Express travel insurance might be good enough for your needs, particularly if you have a higher-tier card that boasts a more comprehensive range of scenarios and with higher benefit limits.
It's best practice to read the relevant card PDS in detail, taking into account any exclusions and limits that apply. If your needs aren't being met by the complimentary card insurance, then you may want to consider purchasing a more suitable policy instead.
Your guide to the free travel insurance with American Express Cards
was last modified:
January 30th, 2023
by