There are points. And then there are flexible points. The ones you keep safely tucked away for a rainy day. Or to satisfy a sudden urge to fly First Class around the world. Whatever your reasons, flexible points programs give you options and control when it comes to rewards.
Have you ever wondered why programs like American Express Membership Rewards are so incredibly popular? As part of our free beginner's course on earning points, today we look at the value of flexible points programs in more detail. You'll learn why flexible points programs are king when it comes to levelling-up your points collecting game.
What is a flexible rewards program?
Put simply, it's a scheme where you earn points in a central account. Later on, you can transfer your accumulated points to a range of other loyalty schemes – such as frequent flyer programs. You can also put your points towards non-flight rewards such as statement credits and gift cards.
Most flexible programs in Australia are run by financial institutions, such as American Express Membership Rewards, ANZ Rewards and Citi Rewards. But supermarket loyalty schemes such as Woolworths Everyday Rewards and Flybuys also count as flexible points programs.
Each flexible program has a transfer rate between their own points and their partners' points or miles. This allows you to send your points over to partner programs at fixed rates, whenever you want to. For example, two Amex MR points transfer to one Velocity point (called a 2:1 ratio).
Most frequent flyer programs themselves don't offer flexible points. Once you earn points in that program, you can't move your balance to other programs. That's why flexible rewards programs are important – you can choose which partner to move your points across to.
People often ask us if it's possible to transfer frequent flyer point balances across different programs. 99% of the time, the answer is no. However, there are two notable exceptions: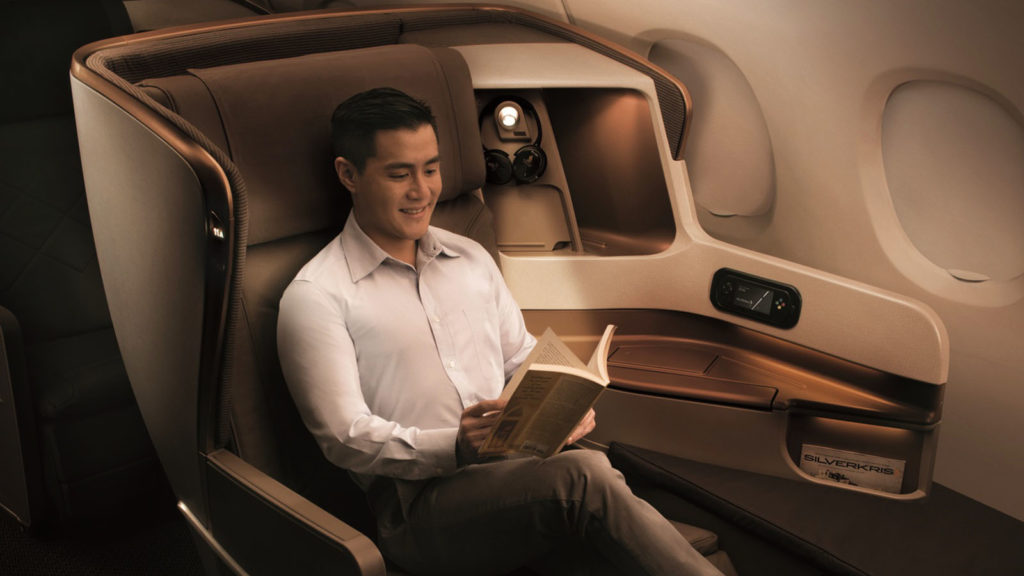 What flexible points programs are in Australia?
Here are the main flexible rewards programs you can access and easily use in Australia.
Bank reward programs
The biggest providers of flexible points programs are the big banks. As such, most credit card rewards programs offer flexible points. If you want to get into the details of each of them, you can read our full guides to these here:
The opposite of flexible points credit cards is branded cards such as the Qantas Premier Platinum or the American Express Velocity Platinum. That's because these cards are tied to the respective airline programs, and you earn Qantas or Velocity Points directly for each dollar spent.
Hotel reward programs
Most hotel loyalty programs are also flexible. Marriott Bonvoy, Hilton Honors, IHG Rewards and World of Hyatt all allow you to earn hotel points and later transfer them to airline points. Whether this is a good deal depends on a number of factors – often it's not. But it's still good to have more options.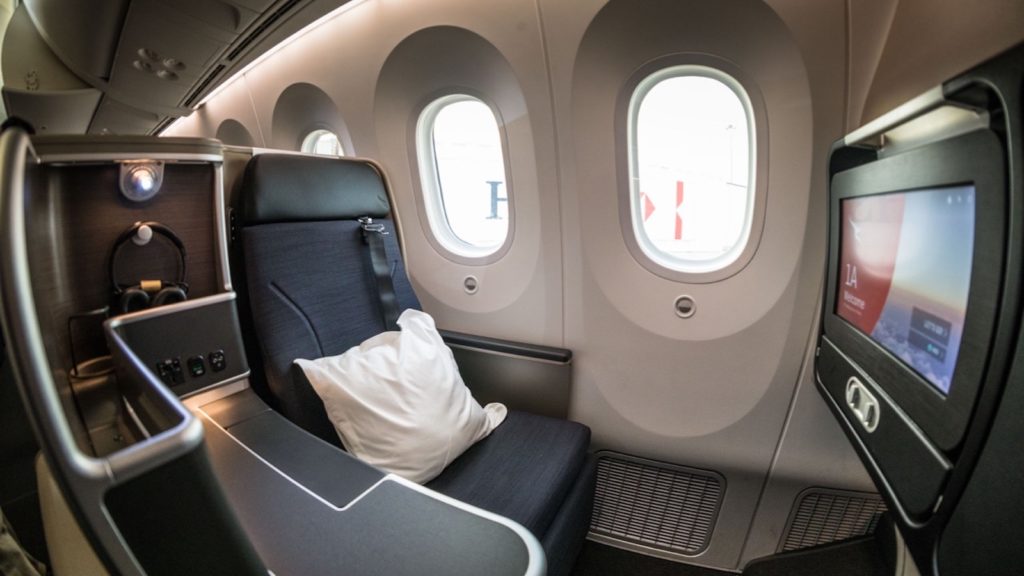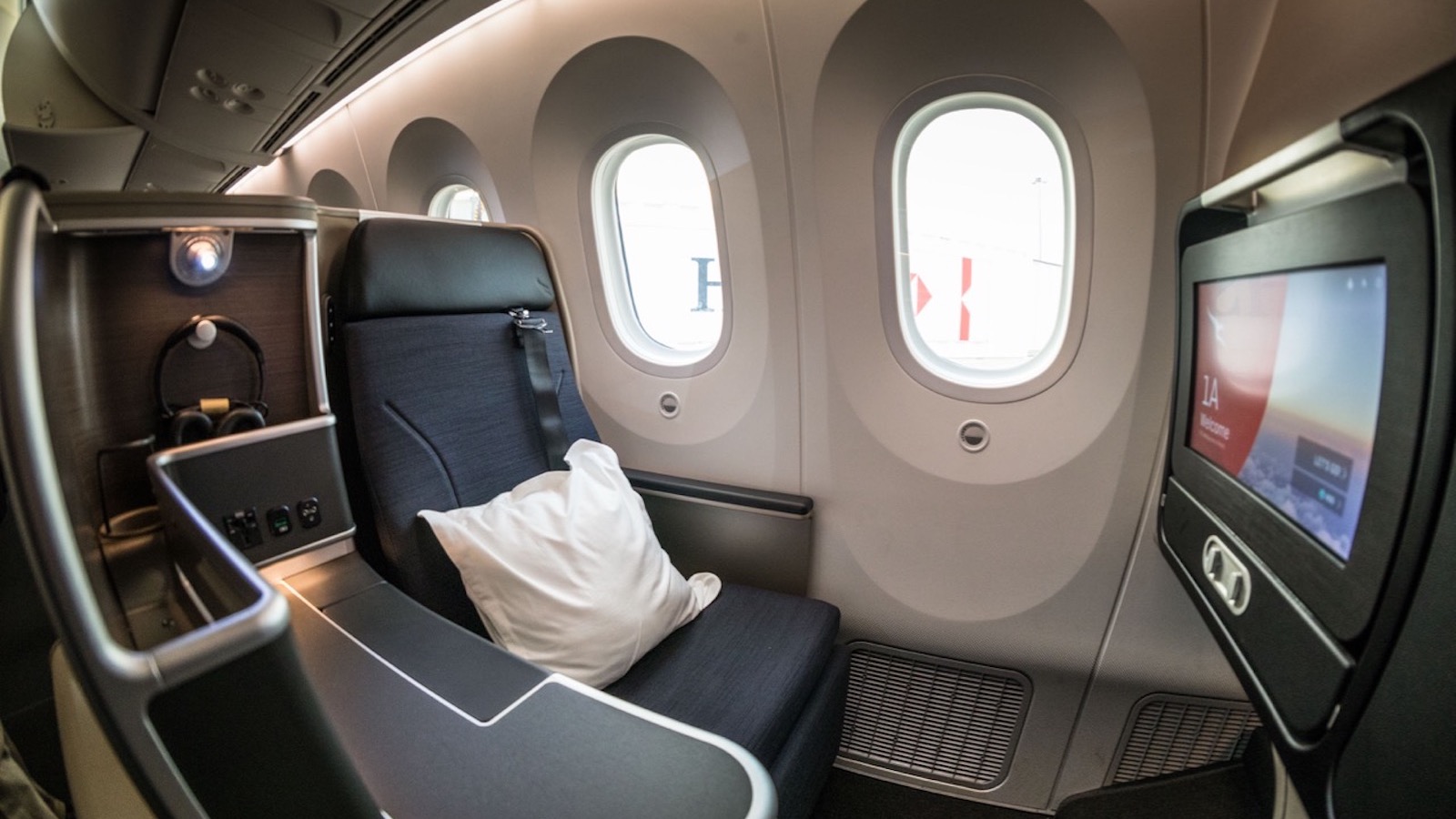 Supermarket reward programs
The two big supermarket loyalty programs in Australia are also both flexible points programs in a way. You collect points and then can use them for discounts at the checkout, or frequent flyer points.
What are the advantages of flexible points programs?
The answer is 'flexibility.' No, seriously!
Here's why:
Hold onto your points now, and decide how and where to use them based on your needs later.
Research the best points program price and actual reward seat availability for your intended route and dates. Award Maximizer and AwardHacker are good pricing comparison websites (although both are US-centric).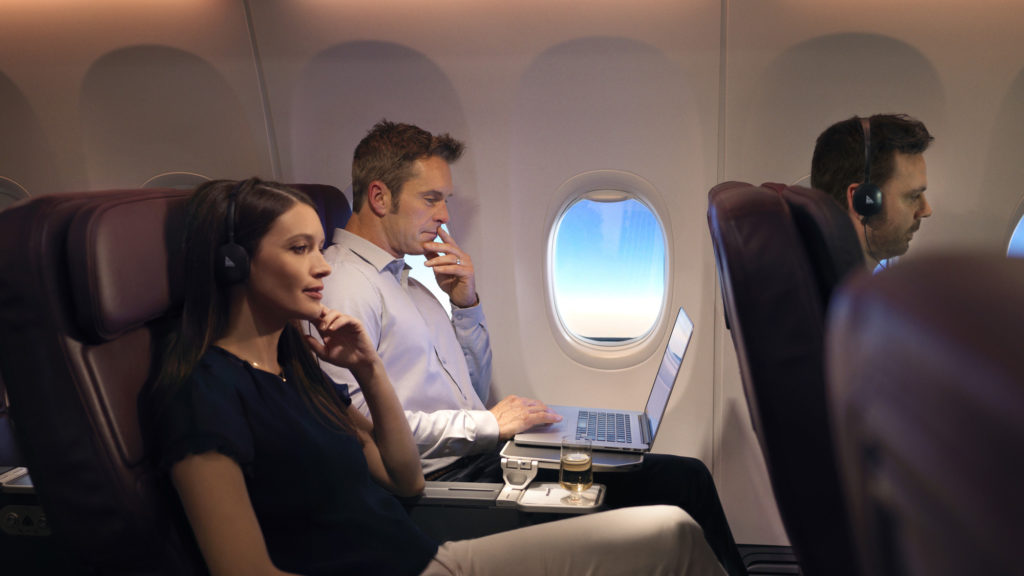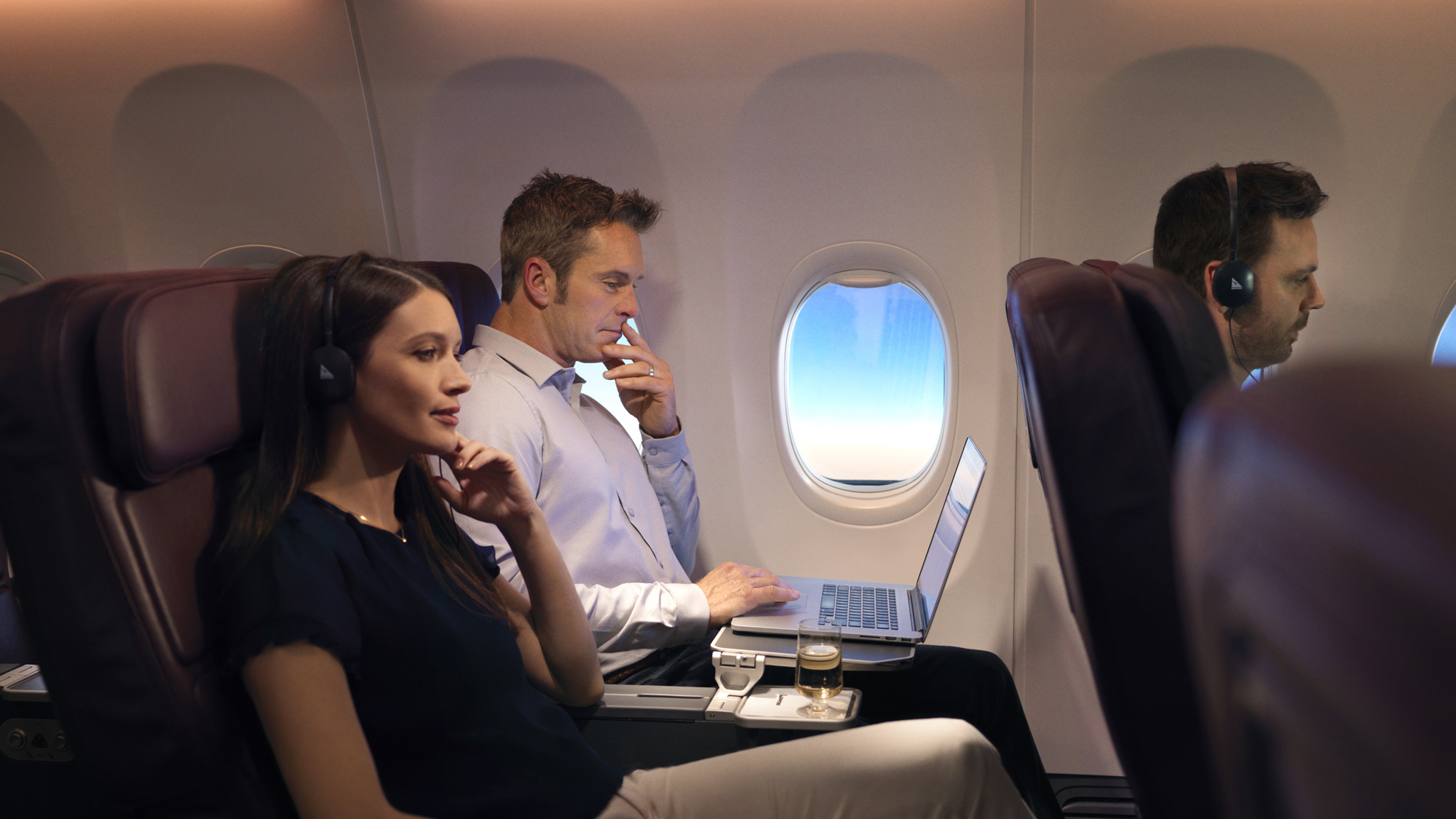 Protect yourself from frequent flyer program devaluations or shutdowns. You have the option to move your points to a different rewards program when the mood strikes you.
Take advantage of transfer bonuses from one program to another. Both Virgin Australia and Qantas have occasional transfer bonuses from American Express Membership Rewards. Even Singapore Airlines now offers up to 15% bonus on transfers, occasionally.
If travel isn't on the cards, you could cash out your points for other kinds of rewards, such as card statement credits. Just don't use your points to buy a blender!
Ad – Scroll down to continue reading.Minimum spend, terms & conditions apply.
What are the downsides of flexible points programs?
Honestly? There aren't too many. Though you could say that flexible points programs add complexity to your strategy.
You might spend more time and mental overhead figuring out where to transfer your points. (But hopefully, you find this enjoyable and ultimately, rewarding).
Although you can transfer your points over to partner programs on demand, you might have to wait a day or three for the converted points to land. Sometimes, it's instant, but that depends on the partner.
Flexible points programs often involve more thinking to work out which transfer partner will get you the best-value reward seats and greatest availability. But the flexibility itself makes this absolutely worth it.
More nail-biting is the chance that someone snatches your coveted reward seats while you're waiting for the points to transfer over. Unfortunately, this does happen sometimes if you're transferring to a slow partner.
---
| | |
| --- | --- |
| | If you are waiting on points to transfer over to Qantas or Asia Miles for travel on a oneworld partner, try placing a freehold on the reward seat through AAdvantage. You can hold seats for up to five days, depending on ticketing conditions. |
Which are the best flexible points credit card programs?
Ah, the million-dollar question. Unfortunately, the only answer is: 'for what?' Ultimately, it depends on the credit card you pick from the bank's range, and what you intend to use the points for.
Here are some of the facts:
Many flexible points programs offer similar earning rates to airline-branded credit cards (with some exceptions you need to look out for, includings caps). For example, both the ANZ Rewards Black and the Amex Explorer card offers two points per dollar, which converts to one Velocity Point per dollar, as an example partner.
American Express Membership Rewards has the widest range of airline transfer partners across the full card range. But most of the big banks have the 'big two' of value for our region: Velocity and KrisFlyer.
Fewer programs are partners with Cathay Pacific's Asia Miles program. For example, Citi Rewards only does this for its most expensive card, the Citi Prestige.
Card Members enrolled in the Ascent Premium program (e.g. holders of the American Express Platinum card) also have Qantas as a rare transfer partner.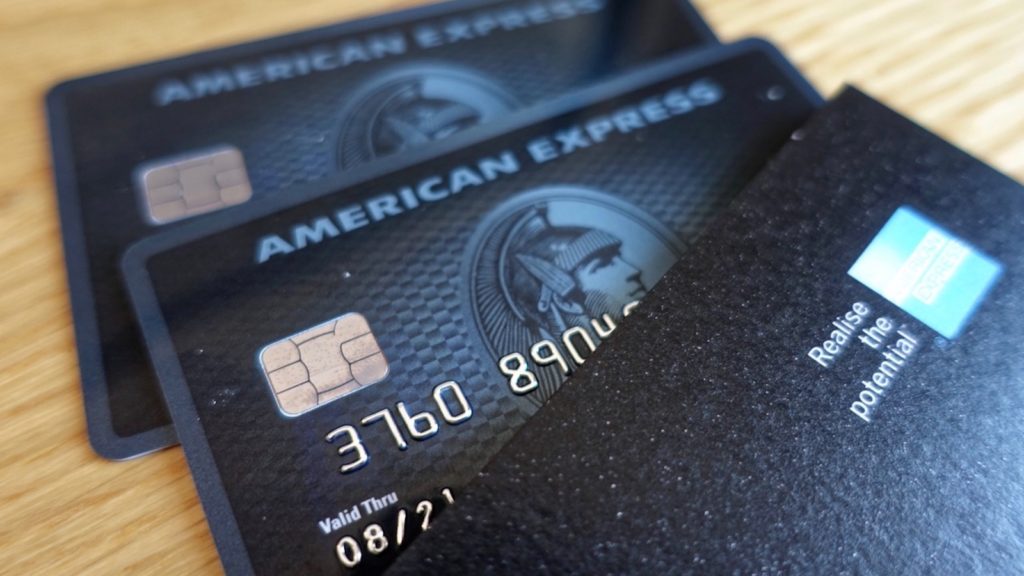 Citi Rewards partners with a huge number of foreign airline partners with their Citi Prestige card. These include more programs such as Air France and KLM Flying Blue.
American Express and Westpac also offer business cards tied into their loyalty programs. Business spend is one of the best ways to earn the most points from credit card use.
Why isn't Qantas included in more flexible points programs?
Back in 2009, Qantas Frequent Flyer made the strategic decision to pull out of most flexible points programs. This is why you see banks only offering direct-earn Qantas Points credit cards. The banks can still maintain their own separate rewards programs for other customers while giving a separate Qantas Points-earning option.
If you want to earn Qantas Points in bulk, then a Qantas-branded card is the most popular way to do it. But that leaves you tied to the Qantas ecosystem.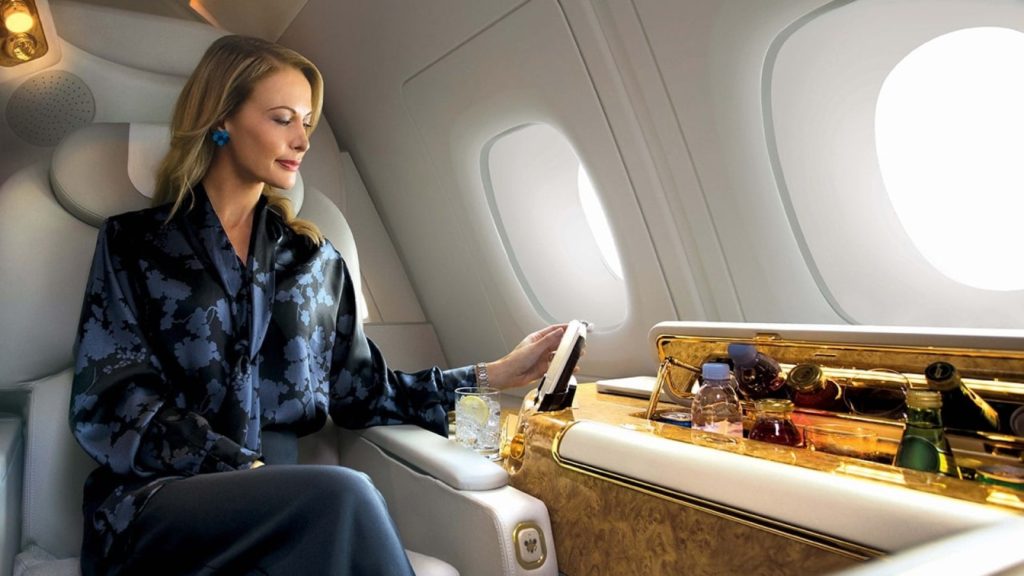 Qantas Points are undeniably valuable in Australia. But you should be aware that locking yourself into Qantas Points means you don't have as much room to move. The number of Qantas Points needed for flights is already very high compared to other programs. The extra carrier charges you pay on a ticket can be quite steep, too.
Confused? Here's whether you should choose a credit card that earns flexible points or Qantas Points.
Summing up
Flexible points programs are mainly associated with a credit card and hotel programs. You gain more freedom in how you choose to redeem those points down the track. For example, if Singapore Airlines KrisFlyer has more reward seats to London than Velocity Frequent Flyer, then you can just send your points to KrisFlyer.
Of course, this introduces an extra layer of complexity when it comes to managing your points. Finally, Qantas doesn't partner with flexible points programs, with the exception of those enrolled in American Express' Ascent Premium rewards program, ANZ Business Rewards and Westpac Altitude Business Rewards.
There's no right or wrong approach, though. If you prefer earning points directly into frequent flyer programs from your credit card for simplicity (and often, maximising points in that program from your spending), then go for it. For Qantas Points, this is really your only option.
Ultimately, the choice lies with you.
This article was originally written by Evin Tan Khiew.
The benefits of flexible rewards programs
was last modified:
November 10th, 2021
by