Velocity Frequent Flyer Points Boosters are a handy stop-gap measure for when you're just shy of your next reward. Here, we list current and past bonus offers and discounts with buying Velocity Points.
Buying Velocity Points might make sense when topping up your balance for specific reward seat bookings on Virgin Australia, or a partner like Singapore Airlines, Delta or Hawaiian Airlines. We also have a dedicated guide on how to buy Velocity Points if you're new to this idea.
20% discount: what you need to know
Offer expires: 17 December 2021
Note: our newsletter sent on 29 Nov 2021 mentioned a 100% points bonus. This is incorrect and we apologise for the confusion. The current offer is a 20% discount.
After many months of no deals, Velocity Frequent Flyer is offering 20% off purchased Points Boosters until 17 December 2021. It's not the lowest price we've seen per point, but if you need some quick Velocity Points, some discount is certainly better than none.
These are the key caveats:
Each purchase must be a minimum of 1,000 points and a maximum of 250,000 points.
A maximum of 250,000 points purchased per calendar year applies.
The price per point varies. As you buy larger amounts, the cost per point decreases. So keep this in mind!
There's no limit to how often you buy points, as long as you remain under the overall cap.
The value per point gets better as you buy bigger amounts. Say you purchased 10,000 points with a 20% discount: each point would cost you 2.6c. However, if you buy the maximum of 250,000 points with a 20% discount, then that drops the per-point price down to 1.87c each. Not great, but not terrible either.
We currently value Velocity Points at 1.80 cents each. Where possible, try to get more than that value-wise when you redeem your points.
Note: Velocity Points expire after 24 months of inactivity in your account, so make sure to keep your account active by earning/redeeming points regularly.
Offer history
Sometimes Velocity offers a bonus and sometimes a discount. The 100% bonus deal back in October 2020 is the best we've seen to date. The latest 20% discount offer sits at around average.
| Month | Bonus (%) | Discount (%) | Price per point | Notes |
| --- | --- | --- | --- | --- |
| November 2021 | | 20 | 1.87 | |
| October 2020 | 100 | | 1.06 | lowest price |
| February 2020 | | 15 | 1.99 | highest price |
| October 2019 | | 20 | 1.87 | |
| May-June 2019 | 20 | | 1.95 | |
| February 2019 | 20 | | 1.95 | |
| August 2018 | | 15 | 1.99 | highest price |
| April 2018 | | 15 | 1.99 | highest price |
| Average | 20 | 15 | 1.96 | |
Summing up
Hot tip: make sure there is reward seat availability for the redemption you're eyeing off before you purchase the extra points needed!
In general, we don't advise that you buy points speculatively in any program. But if you have your eye on that Etihad trip to Europe or Air Canada flight to Vancouver, then Velocity Points Boosters could help get you there.
For other ways to earn Velocity Points, check out this guide.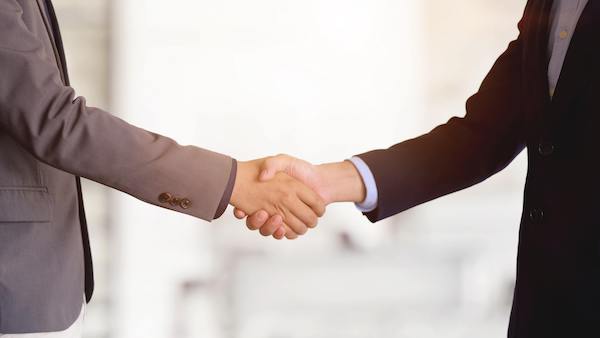 This content contains affiliate links from which Point Hacks may earn commissions from transactions generated from new customers, bookings and general enquiries
Find out more here
Buying Velocity Frequent Flyer points? Here are the latest deals
was last modified:
November 29th, 2021
by
This article was originally written by Matt Moffitt.
Buying Velocity Frequent Flyer points? Here are the latest deals
was last modified:
November 29th, 2021
by