American Express cards have a great money-saving perk — regular cashback deals on both big-name brands and smaller boutique stores. If it happens to cover stuff you'd normally buy anyway, these offers are a great way to make the most out of your card.
While we won't update this list with every single promo that shows up (especially since some are targeted), we will include the bigger deals that more people can take advantage of.
Highlighted Deals and Promotions from American Express
1. Up to 10x bonus MR points with Amazon
Valid dates: 13 and 14 October 2020
Amazon is gearing up for its Prime Day sales on 13 and 14 October. American Express Card Members can earn 10x bonus points on Amazon purchases, up to 5,000 bonus points.
Membership Rewards, Velocity Points and Qantas points-earning cards are all eligible, depending on your card type.
This offer can only be accessed by logging in to your American Express online account and finding the relevant offer.
2. Up to $100 back on hotel stays or car hire
Looking to book some hotels or car hire in the next few months? Some American Express cardholders could get up to $100 back thanks to a special offer.
The offers for most people will be:
American Express members should find these offers by logging in to their online portal or by going through Amex Connect.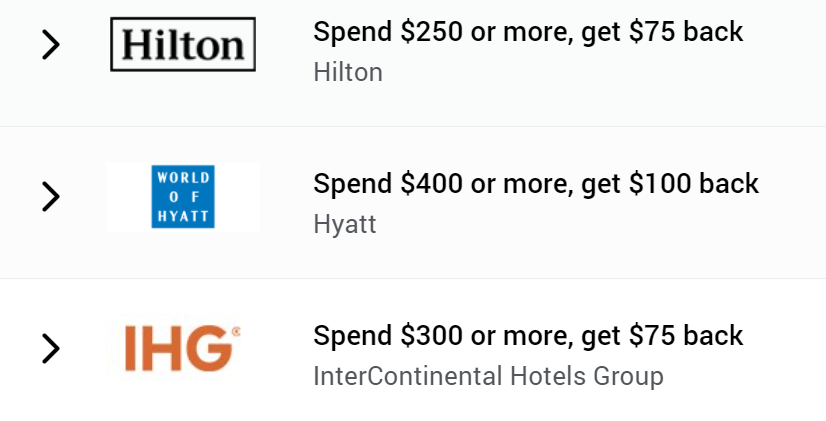 Summing up
Need a reminder on how to access these American Express deals and promotions? Read our dedicated guide to taking advantage of Amex Offers.
Be sure to save the offers to your card before doing the transaction, and check the T&Cs for each deal to make sure you don't do anything that would make the transaction ineligible.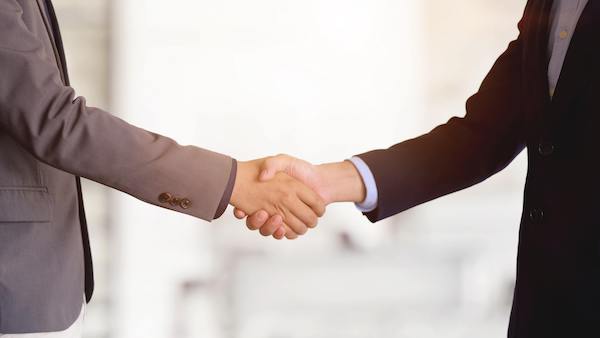 This content contains affiliate links from which Point Hacks may earn commissions from transactions generated from new customers, bookings and general enquiries
Find out more here
The latest and greatest American Express cashback deals
was last modified:
November 26th, 2020
by
The latest and greatest American Express cashback deals
was last modified:
November 26th, 2020
by