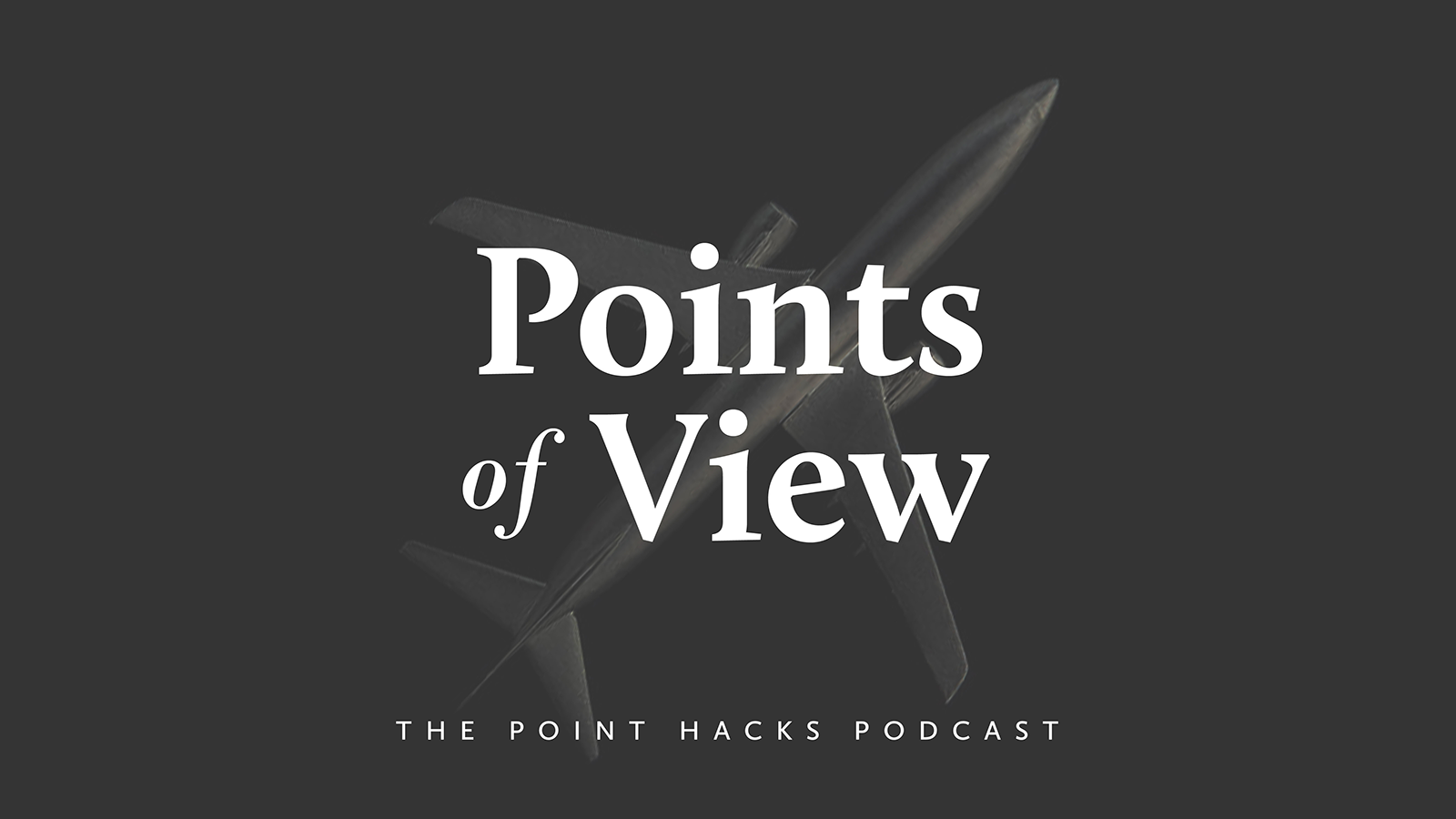 Hot on the heels of our YouTube channel relaunch, Point Hacks is excited to launch Point of View, our new Point Hacks Podcast Series.
Make sure to join David Walsh, our Head of Product & Marketing and podcast host extraordinaire, who will deliver fresh new content every Tuesday that dives into the backgrounds, stories, redemptions and the best point hacks of some of Australia's top points collectors.
About our podcasts
Are you still boarding a plane and turning right? Or walking past the First or Business cabin watching others sipping their welcome champagne or OJ wondering how these people can afford these seats?
Well, wonder no more! Flying around the world in Business and First Class is much more of an achievable goal than you may think, but only when you pay attention to your Frequent Flyer points.
Season 1 of our podcast series will deliver a weekly podcast every Tuesday, which are available at the bottom of this article.
How to listen to our podcasts
You can subscribe, rate and review Points of View wherever you get your podcasts. We have provided links to some of the most common podcast players below:
Meet David, your podcast host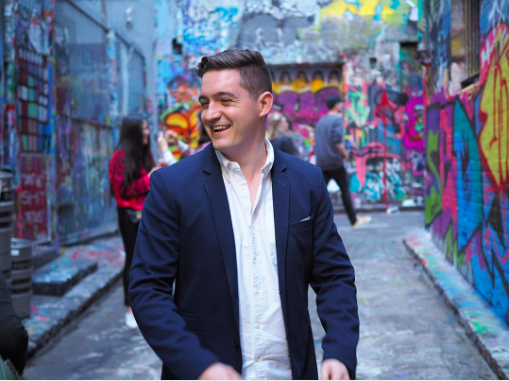 David is the Head of Product and Marketing for Point Hacks having joined the team at the start of 2018. Now he's hosting Points of View, Point Hacks first podcast.
Having grown up travelling as the child of an expat, David was young when he got bitten by the travel bug. When he's not working on the Point Hacks website or recording a podcast, David can usually be heard bragging to the rest of the staff about his upcoming Business or First Class trips.
Summing up
We hope you enjoy listening to our podcasts and making them one of your regular travel resources.
There are plenty of new tips and tricks to learn from some of Australia's best points collectors and road warriors, which will have you travelling in style in no time.
So don't delay. Subscribe to Points of View now so you don't miss out on any of our valuable content!
Podcasts
was last modified:
May 18th, 2020
by