In October 2016, Coles and Velocity launched a partnership which had been rumoured for some time, opening up the opportunity to transfer your hard-earned Flybuys points over to your Velocity Frequent Flyer account.
Coles are now treating Flybuys as their own flexible points currency, building on their large number of existing points earn partnerships already in place and adding new transfer partners.
Note: The Flybuys and Etihad Guest partnership came to an end on 31st July 2018. Which means linked members are no longer be able to redeem Flybuys points for Etihad Guest Miles, collect Flybuys points via the Flybuys-Etihad booking portal or link Flybuys and Etihad Guest memberships after this date. This is the final blow to a relationship that has been suspended since December 2017.
How to transfer Flybuys to Velocity
Get started by linking your accounts here.
2,000 Flybuys points (minimum) can be transferred over to Velocity, at a rate of 2,000 Flybuys = 870 Velocity Points
There's a maximum transfer limit of 138,000 Flybuys points, equivalent to 60,030 Velocity Points, annually
Throughout the year, you can pick up a transfer bonuses and if you have your email registered with Velocity, you can often pick up upwards of 200 bonus points for linking your accounts
There is a unique Velocity status earn option too:
The annual cap is a shame for high Flybuys earners (and Flybuys gamers) who maximise their Flybuys earn from targeted bonuses. However, the status credits earn is a great, unique option which might help get you over the line toward Silver, Gold or Platinum with Velocity.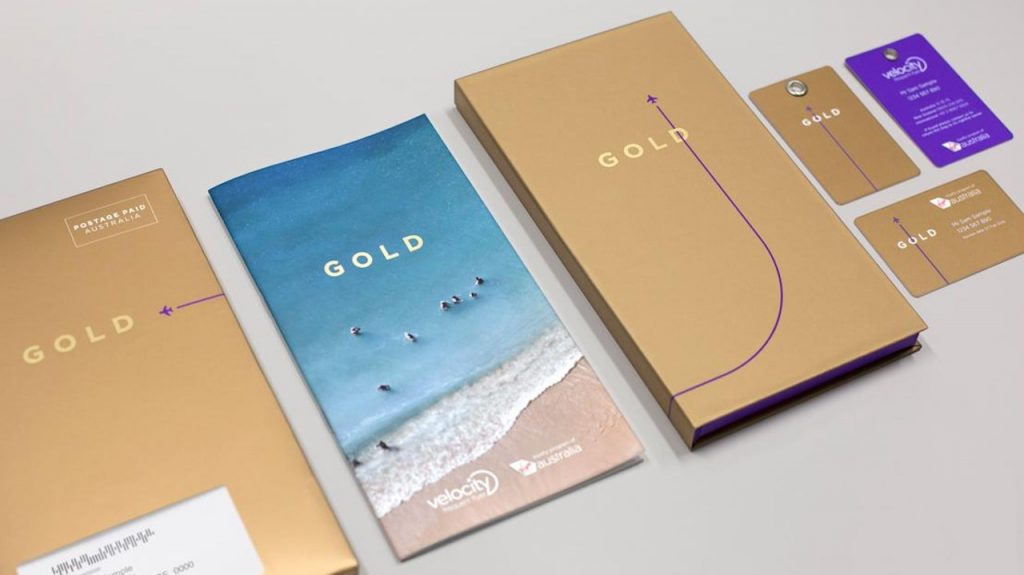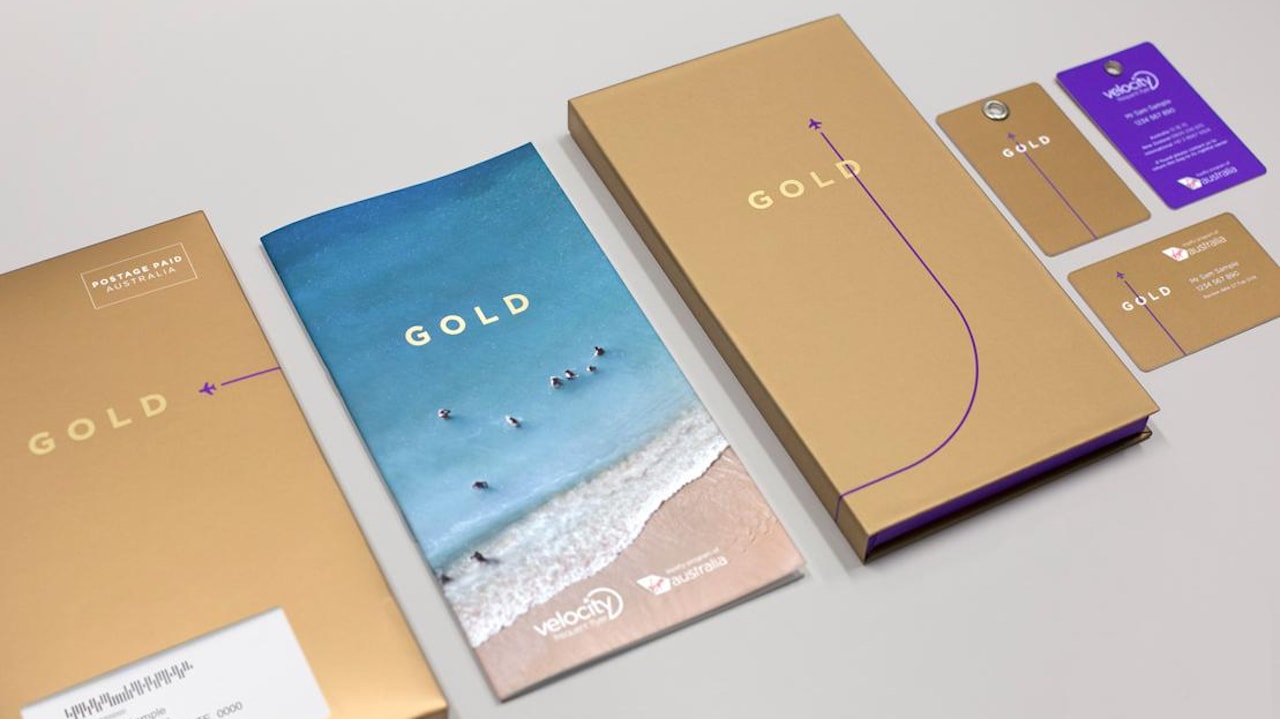 Read how Brandon maximised this partnership to reach Velocity Gold status.
Ad – Scroll down to continue reading.Minimum spend, terms & conditions apply.
The nerdy angle: how the maths stacks up
Flybuys points are worth a minimum of 0.5c per point, based on redeeming 2,000 of them at the checkout for a $10 discount on your shopping.
The challenge, or the game, is how to get more value from them than the 0.5c per point on offer from Coles. This is where partners like Velocity come in.
However, you're also essentially buying Velocity Points by choosing to transfer them from Flybuys. You'll want to be sure you're getting more than 0.5c per point in value.
When transferring Flybuys points to Velocity, you're purchasing Velocity Points at a rate of 870 per 2,000 Flybuys points. 2,000 Flybuys points has a $10 value (at Coles), so you are paying 1.15c per Velocity Point if you make a Flybuys points transfer.
I value Velocity points, I put around 1.8c per Velocity point, so, while the cost/benefit comparison is marginal, it is certainly still worth considering for when you have a flight redemption in mind.
However, if you redeem your Velocity points for less than 1.15c per point in value, you have gone backwards. Points + pay bookings with Virgin Australia? Most of the time you'd get more value out of them at the checkout.
Summing up
This partnership does not materially change anything about my shopping or points collecting habits. I've already written how supermarket loyalty is essentially the opposite.
That said, it is great to have the extra points redemption option for the points we are already earning.
A secondary impact of the partnership is turning Flybuys into its own flexible points program with multiple redemption partners, meaning earning Flybuys through other products and services outside of Coles – including credit cards and insurance – has now become a more rewarding option.
This content contains affiliate links from which Point Hacks may earn commissions from transactions generated from new customers, bookings and general enquiries. Find our more here.
What else would you like to know about Flybuys? Let us know in the comments.
A guide to the Flybuys-Velocity partnership: get more value than at the checkout
was last modified:
March 31st, 2022
by