Since 2016, Flybuys and Velocity have offered frequent flyer members one of the easiest ways to earn points from day-to-day spending. From groceries to liquor, gardening equipment to office supplies, it's never been easier to earn Flybuys points with Australia's largest loyalty program.
And once you earn enough Flybuys points, it's a simple matter to transfer points to Virgin Australia's Velocity Frequent Flyer program, so you can get soaring sooner.
This is a beginner's guide to help newcomers learn about the world of points.
Here's everything you need to know about Flybuys:
How to transfer Flybuys points to Velocity
It's easy to get started. You just need to have an account in both programs. Then link your accounts here.
A minimum of 1,000 Flybuys points can be transferred over 500 Velocity Points.
You can transfer unlimited points annually, in 1,000 Flybuys points increments.
Points can be transferred manually, or set to 'Auto Transfer'.
You'll normally get the transferred points (and any bonuses) instantly.
Read more: How to transfer your Flybuys points to Velocity →
Keep an eye out for bonus transfer offers between Flybuys and Velocity. Though these are increasingly rare, we have seen an occasional 5%-10% bonus on a one-off transfer offer.
How to earn Velocity Status Credits with Flybuys
Want to upgrade your status to Gold or Platinum, and get status perks sooner? Lounge access and priority check-in counters are two of the most sought-after benefits for elite frequent flyers. With Flybuys, you have another way to keep your Status Credits balance topped up.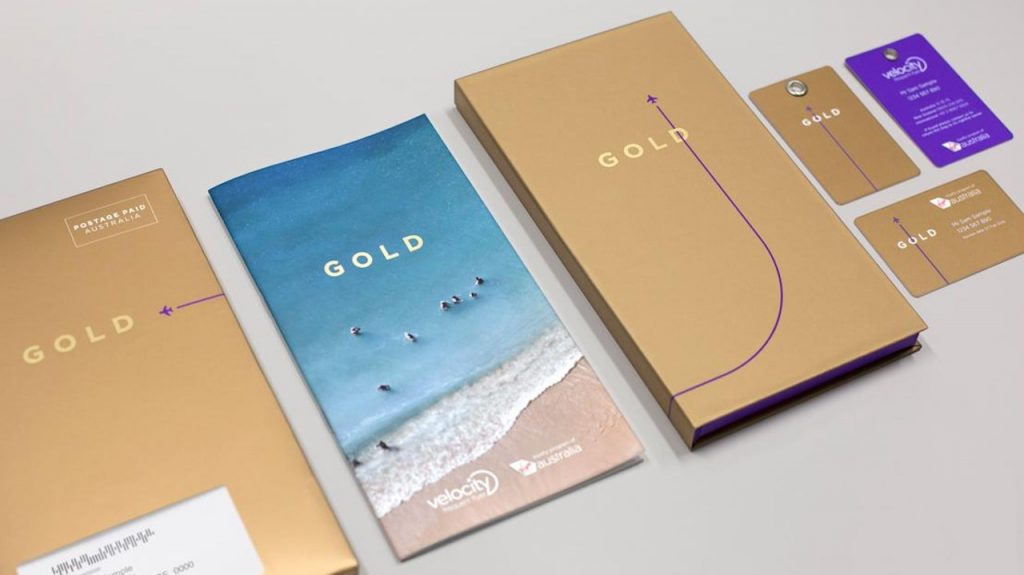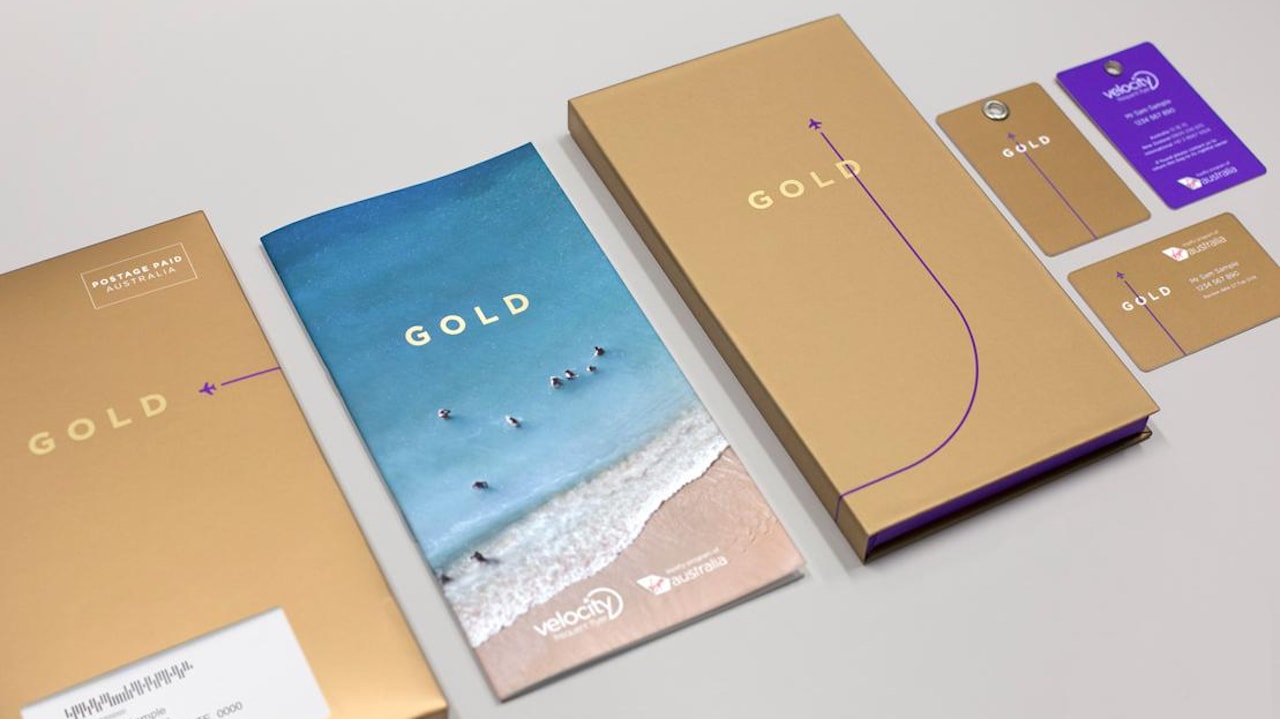 You'll also earn 1 Velocity Status Credit for every $100 spent at Coles, Coles Online, Liquorland and First Choice Liquor. It doesn't have to be in one transaction – it's calculated across your whole monthly spend.
There's a limit of 10 Velocity Status Credits that can be earned each month through Flybuys spend. So in one year, you can get a maximum of 120 Status Credits.
Occasionally (usually around Christmas), Flybuys may launch a promotion to earn double or even quadruple Status Credits (up to 4 SCs per $100 spent).
To be clear, you won't earn any status perks outright just from shopping at Coles. But it will help some of you with earning or maintaining status levels in conjunction with flying with Virgin Australia.
Ad – Scroll down to continue reading.Minimum spend, terms & conditions apply.
Boost your Flybuys balance with bonus offers
Now that you know the basics, the secret is accumulating those points quickly. If you just go along earning one Flybuys point per dollar, it might take you years to achieve any meaningful reward! So the trick is to make use of bonus Flybuys offers, where thousands of points await.
As in the screenshot below, many of these offers are tailored. If you spend more with Flybuys, you'll start to see offers with higher thresholds. Conversely, if you take a bit of a break (like I have), then you'll get more tempting offers such as the 'spend $60 and get 2,400 points' deal.
TIP: If possible, alternate who uses their Flybuys card within a family, so the offers may improve over time. Or if you're on your own, perhaps stop using Flybuys for a while and see if the offers get better.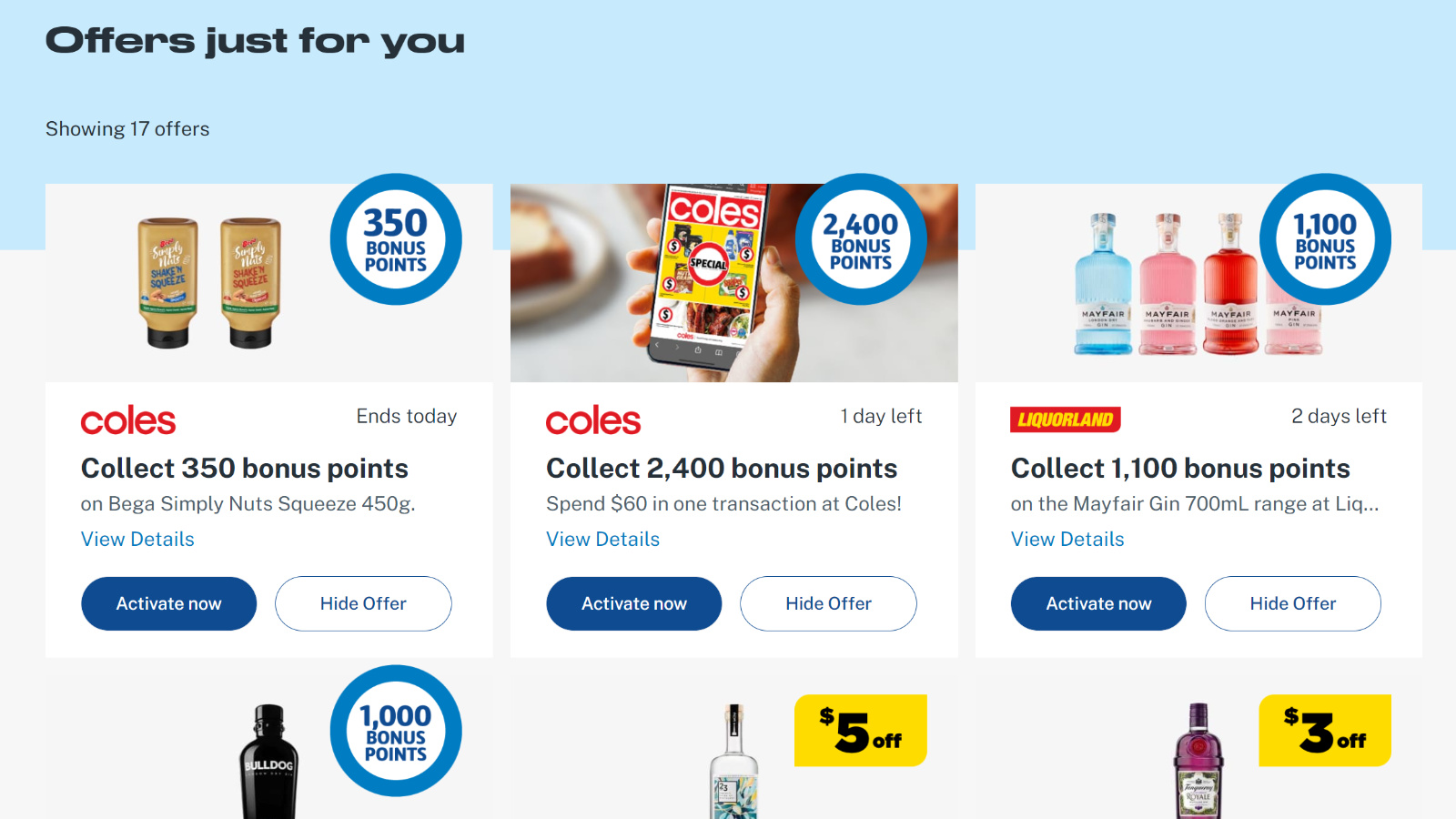 Savvy shoppers will wait for Coles' regular 10,000 bonus points deal (worth 5,000 Velocity Points). To snag this bonus, you just need to spend a certain amount at Coles every week, for four weeks, to get the prize. Once again, the spend thresholds are tailored to how often you shop at Coles – the more you shop, the higher the threshold.
Also check out Flybuys' other partners for plenty of other ways to get bonus points, including utilities, health insurance, travel and more.
Read more: A beginner's guide to earning points with Flybuys →
Flybuys and Velocity: how the maths stacks up
Flybuys points are worth a minimum of 0.5 cents per point. It's easy to get this with minimal fuss, by redeeming 2,000 points for $10 off at Coles. This is our baseline value.
The challenge is how to get even more value in flights, by transferring points to Velocity Frequent Flyer. For example, let's say you've diligently acquired 72,000 Flybuys Points, worth $360 at the checkout.
With that haul, you can transfer it to 36,000 Velocity Points. That's then enough to redeem a one-way Business Class reward seat from Melbourne to Perth or Sydney to Nadi (Fiji), for example. Even with flight taxes and surcharges added on, your points will certainly be worth a lot more than $360.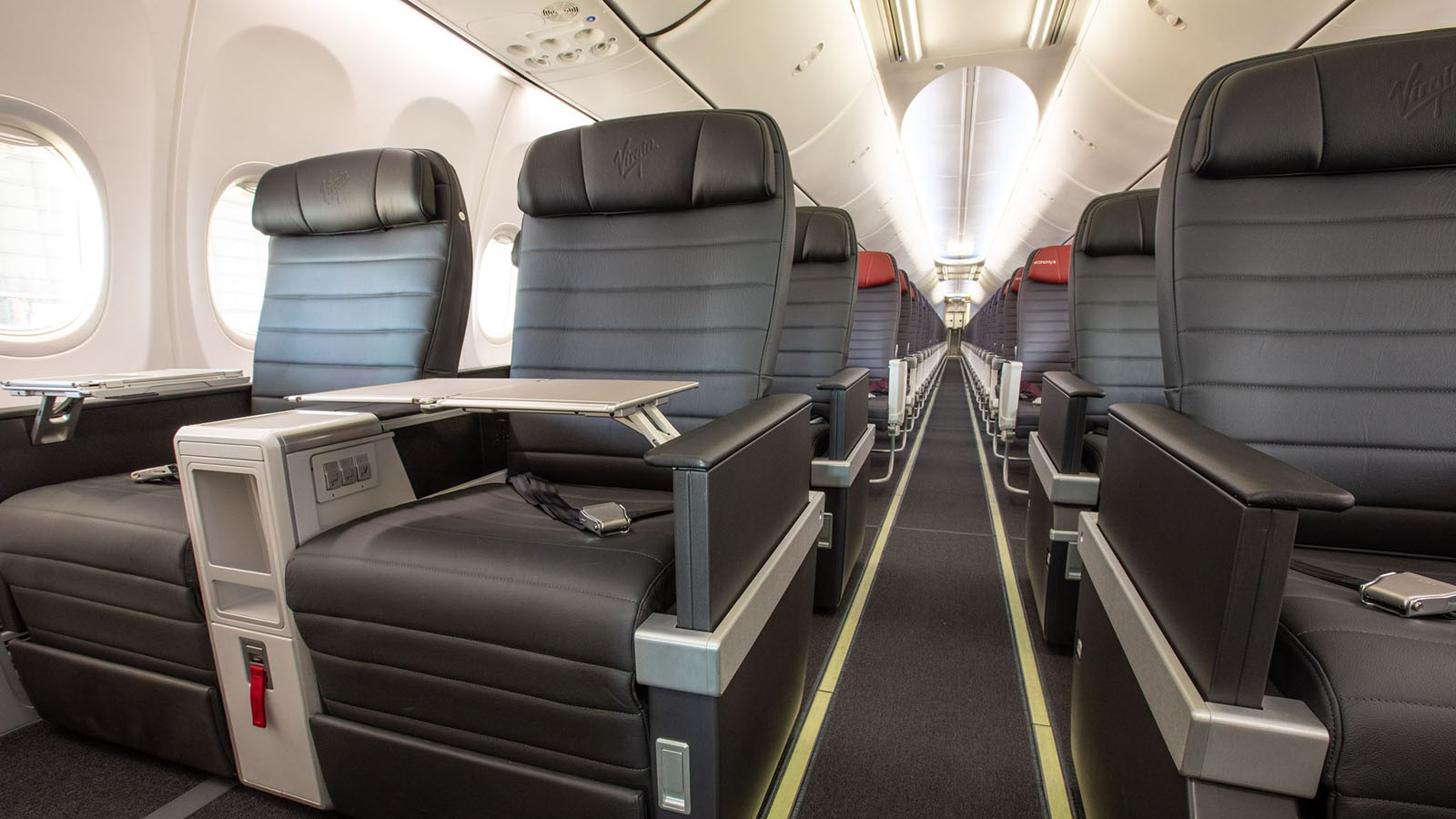 You can also use Velocity Points on partner airlines such as Singapore Airlines, Qatar Airways, Etihad, Air Canada and United. Save up even more Flybuys points over time to enjoy an international Business Class reward seat!
For example, a one-way Singapore Airlines flight from Australia to Singapore in Business Class ranges from 38,000 Velocity Points (departing Darwin) to 67,000 points (departing Melbourne), plus fees and taxes. If you wanted to redeem that by converting Flybuys Points, you'd need to earn from 76,000 to 134,000 Flybuys points and send it to Velocity Frequent Flyer.
Summing up
The Velocity-Flybuys partnership is great for members who already shop in the Flybuys ecosystem, and want to earn points for rewards on Virgin Australia and its partner airlines. With bonus points offers, you can snag thousands of points with minimal effort.
Flybuys isn't Australia's largest loyalty program without good reason. It has a huge membership base and plenty of partners. It's also a flexible points program, with different rewards. While getting $10 off at Coles is a useful option to have, you'll still get the best value transferring points to Velocity Frequent Flyer.
Also read: maximising frequent flyer points through supermarkets →
How to make the most of the Flybuys-Velocity partnership
was last modified:
July 18th, 2023
by