Velocity Frequent Flyer is Virgin Australia's official loyalty program. With over 8 million Velocity members, it is the second-most popular in Australia (after Qantas Frequent Flyer). The Velocity Frequent Flyer program allows you to easily earn points through many avenues, including credit cards, flights, insurance, fuel, accommodation, shopping and more. The loyalty program also offers bonus point promotions which are useful for those who live in Australia and fly on Virgin Australia and its partners like Delta Air Lines, Singapore Airlines and Etihad Airways.
Similar to other programs, once you've earned enough points these can be redeemed for award flights, merchandise and other travel perks. This guide is ground zero for those who are just starting off with the Velocity Frequent Flyer program. Read on for how to join the Velocity program, earn as many points as you can, and use them for maximum value.
In this guide you will learn:
How do I join Velocity Frequent Flyer?
Signing up to Velocity is free and only takes a couple of minutes—just follow this link.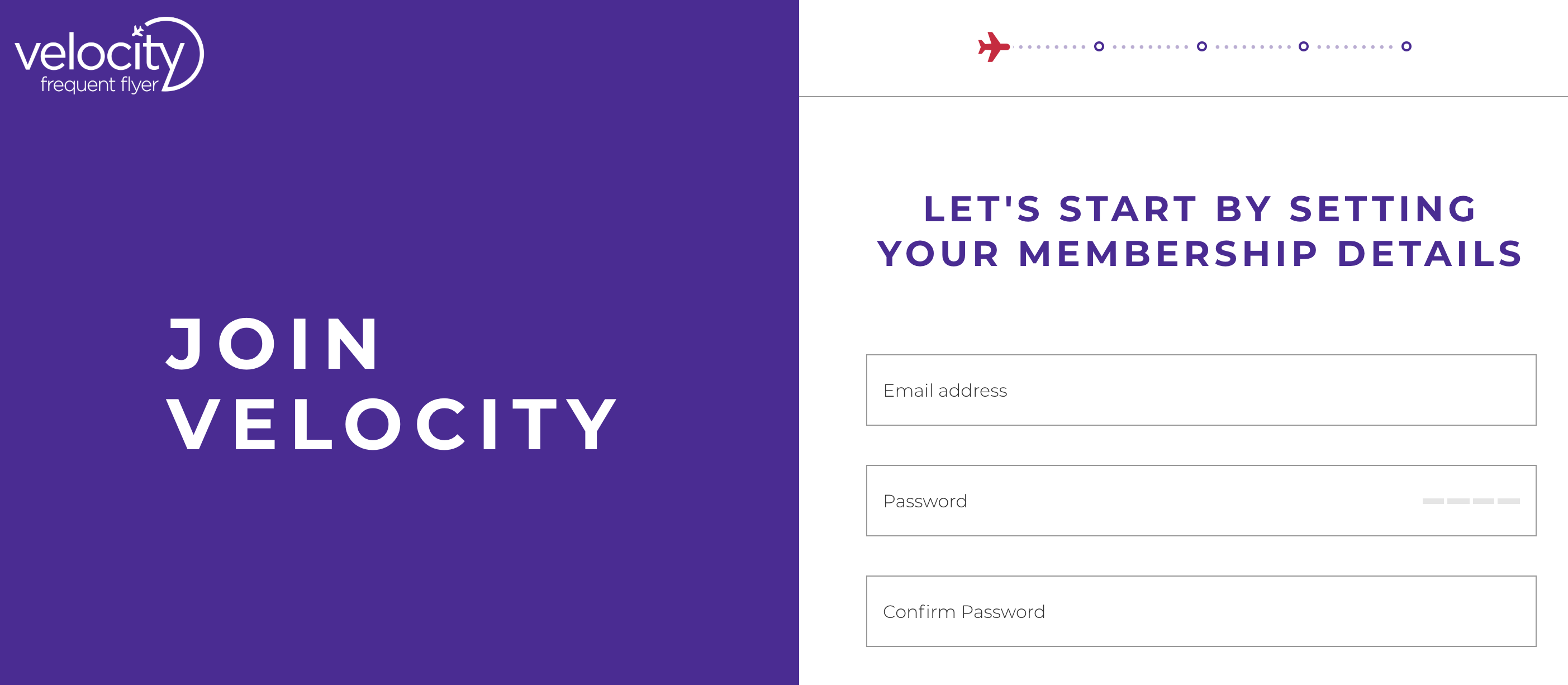 How do I earn Velocity Points?
The two quickest ways to earn Velocity Points are by:
using a high Velocity Points-earning credit card on an ongoing basis
There are a number of other ways to earn bonus Velocity Points, including by: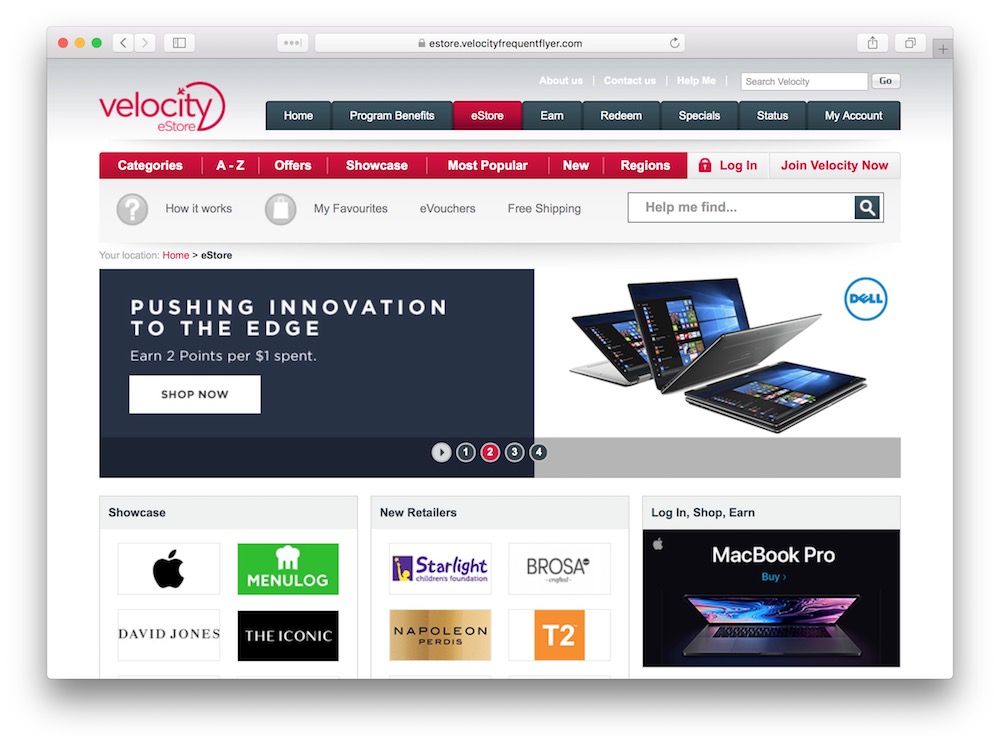 If you are going to make an online purchase, see if the retailer is listed on the Velocity eStore and pick up some extra Velocity Points!
You may want to consider pooling your Velocity Points with your family members to get closer to your travel goals.
If you're just shy of a redemption, you can also buy Velocity Points or transfer points over from Marriott Rewards.
How do I redeem Velocity points?
In our opinion, the best value of your Velocity Points comes from redeeming them for flights on Virgin Australia and its partners, such as Singapore Airlines and Etihad.
This is what you can expect on most domestic Business Class flights: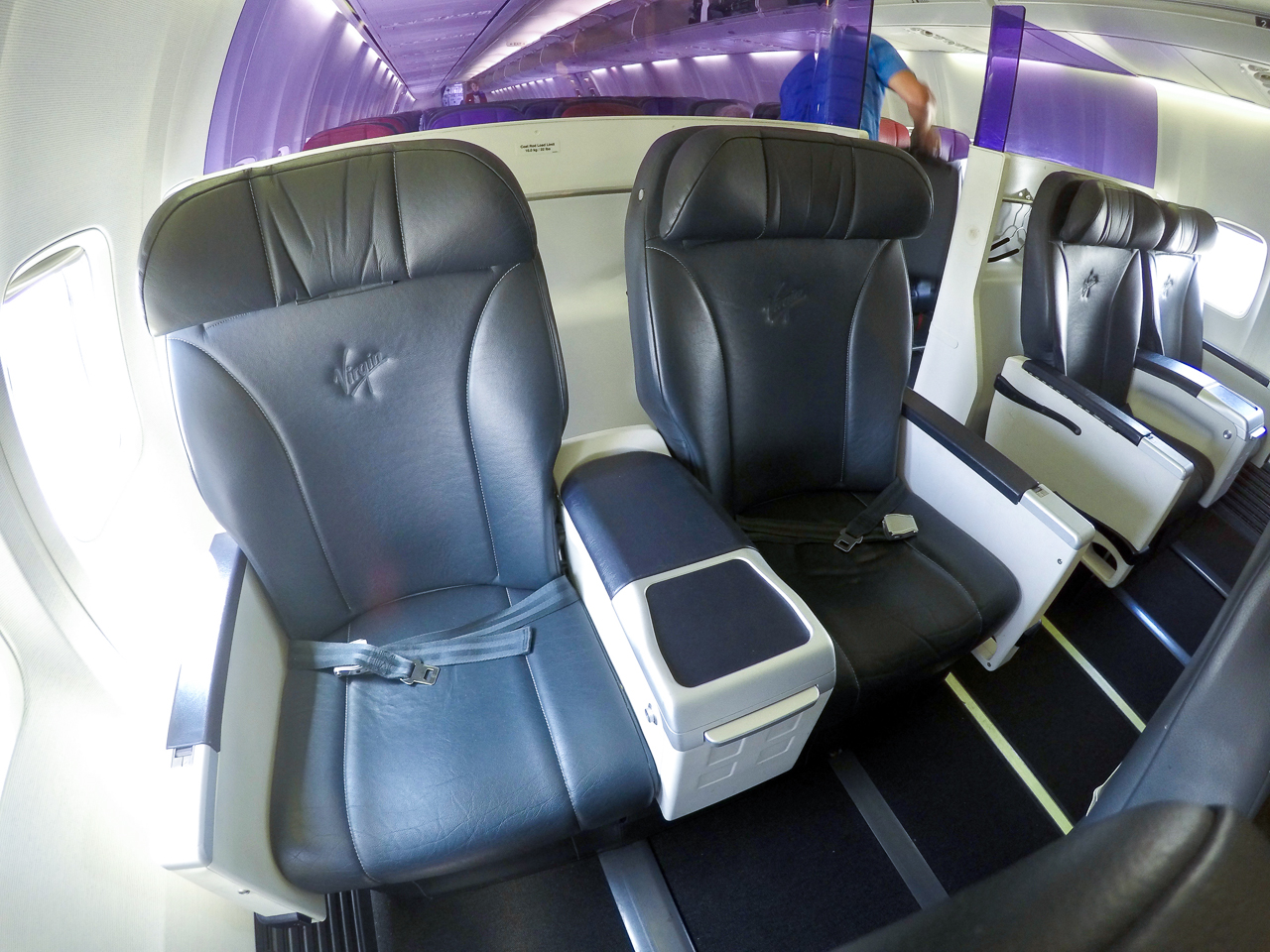 whilst if you are flying between the East and West Coasts or overseas, you'll get a lie-flat seat.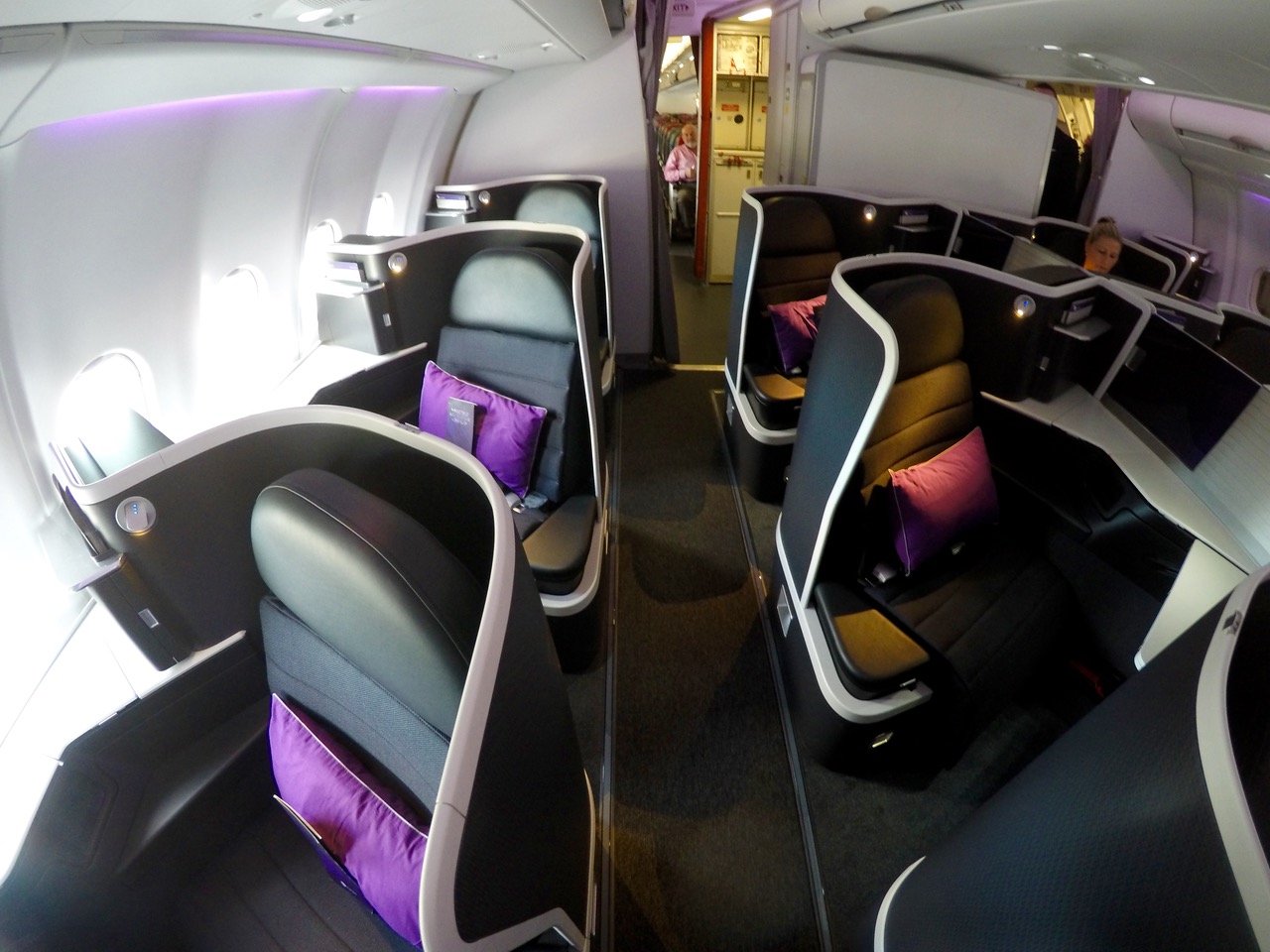 You may choose to fly in Singapore Airlines' excellent Business Class: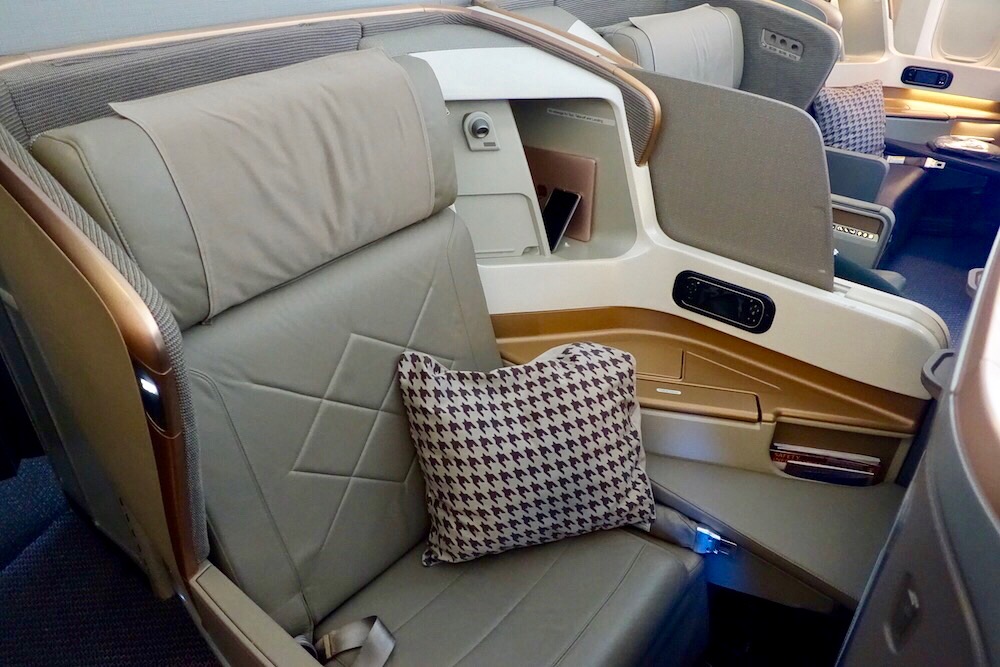 or even have a hot shower whilst flying in an Etihad First Apartment.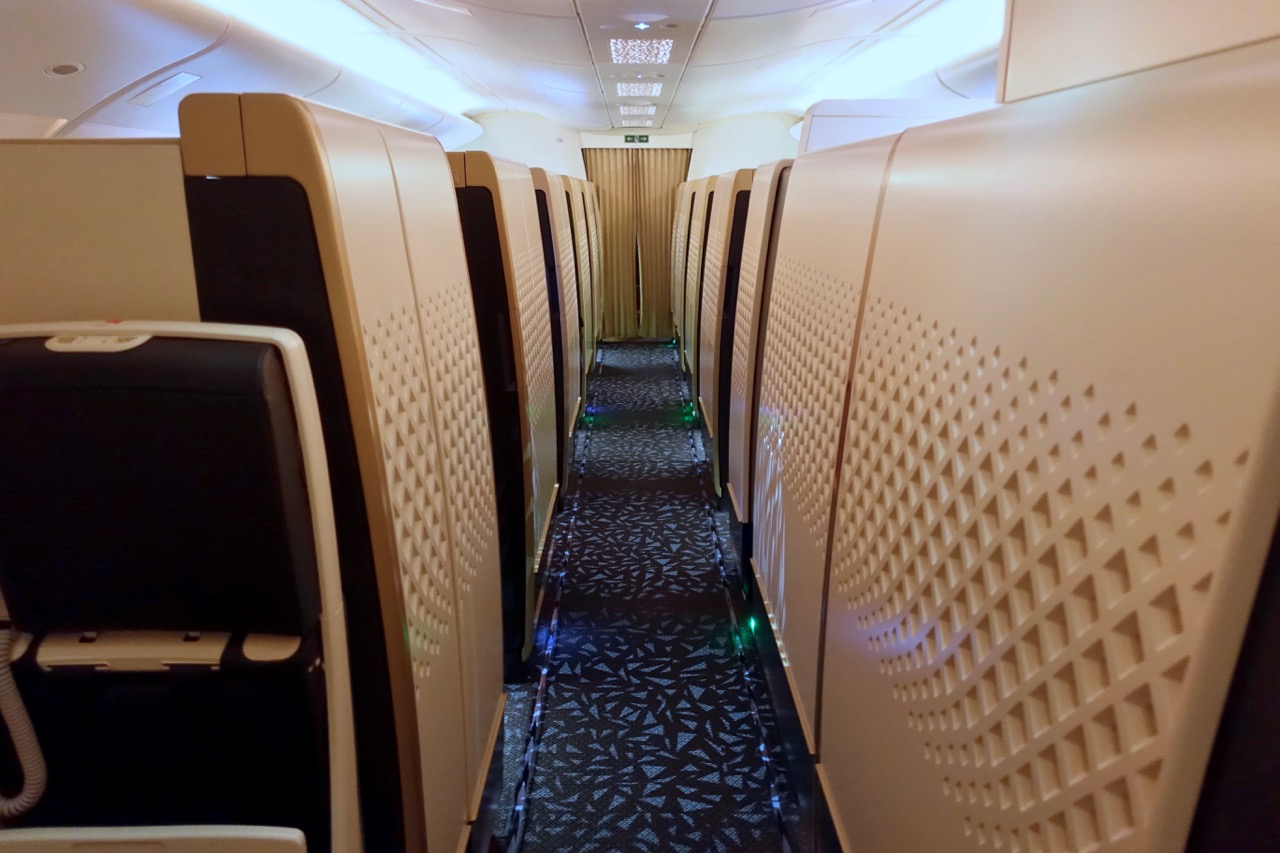 If you are looking for more inspiration, check out our best uses of points series.
Many people aim to play the upgrade lottery, but if you don't have status (explained below), your chances of securing a Business Class seat are reduced.
Lost as to how to start your search for an award seat? Check out this post.
Elite status
Holding Velocity Gold or Platinum status is the key to unlocking a raft of premium perks with Virgin Australia and its partners, such as complimentary upgrades, lounge access, and priority check-in and boarding.
Here are the best routes to do a status run on and the quickest ways to earn Velocity Gold status in one trip.
The Velocity app
The Velocity Frequent Flyer app is a great way to track your points, view your membership status and search your redemption opportunities. Click here for more details.
Velocity Contact
To get in touch with Velocity Frequent Flyer about a membership enquiry or flight redemption, try one of the numbers below:
Australia: 13 18 75
New Zealand: 0800 230 875
Overseas: +61 2 8667 5924
Summing up
If you live in Australia and fly or are interested in flying Virgin Australia, then the Velocity Frequent Flyer program is one worth signing up for.
Velocity Points can be used both on Virgin Australia and its partner airlines and are most quickly earned by signing up for one of these credit cards.
Do you know someone who might get some use out of the Velocity program but needs a little help? Share this guide using the social media buttons below!
New to Velocity Frequent Flyer Program? Start here!
was last modified:
May 14th, 2019
by