A beginner's guide to understanding the program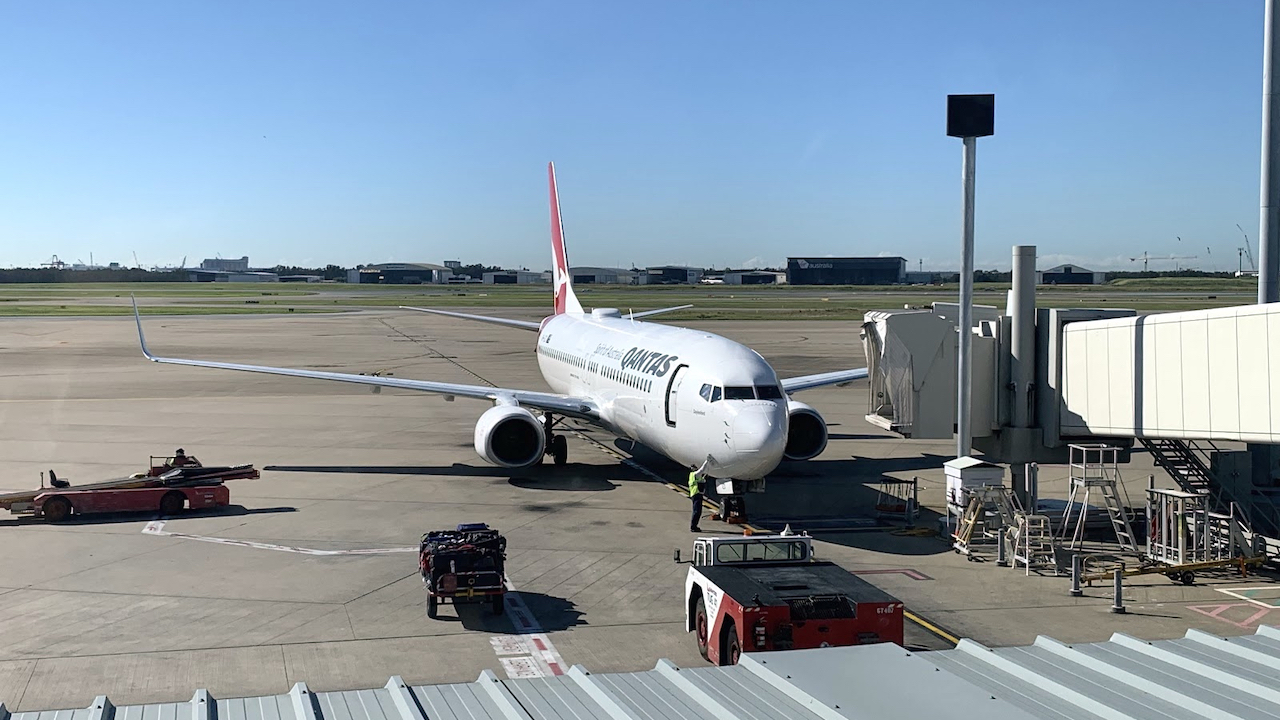 Qantas announced significant changes to the Qantas Frequent Flyer program in June 2019.
Changes include an increase in rewards seats availability for all travel classes, a reduction in fees and charges for award redemptions and the ability to use Qantas Points for domestic Air New Zealand flights. Read more about the announcement here.
In this guide
This guide is ground zero for those who are just starting off with Qantas Points. Read on for how to join the program, earn as many points as you can, and use them for maximum value.
Introduction to the Qantas Frequent Flyer program
Qantas Frequent Flyer is Qantas Airways' official loyalty program. It is the most popular frequent flyer program in Australia, starting in 1987 and growing to almost 12 million members today.
The Qantas Frequent Flyer program allows you to earn points through Qantas credit cards, flying, bonus points promotions and much more. As you earn more Qantas Points, you'll also have the potential to earn Status Credits and unlock exclusive status benefits. Points can also be redeemed for award flights in all classes.
This program is useful for those who live in Australia and fly on Qantas and its partners like Emirates and Cathay Pacific.
How to join the Qantas Frequent Flyer program for free
Signing up to Qantas is not free—it usually costs $99.50 for those with an address in Australia. However, you can use one of these codes to sign up for free.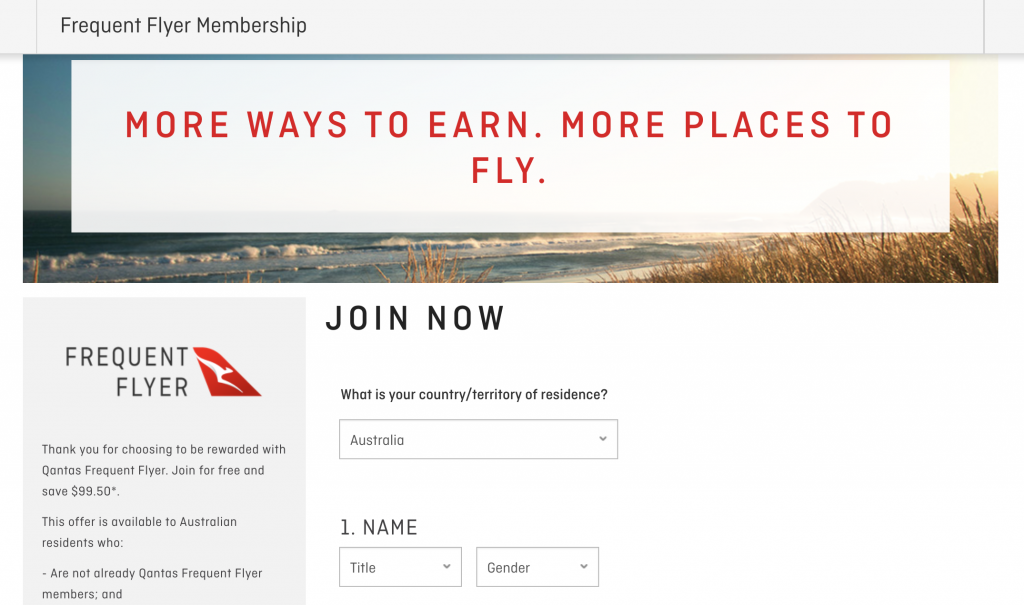 How to earn Qantas Points
The two quickest ways to earn Qantas Points are by:
There are a number of other ways to earn bonus Qantas Points, including by: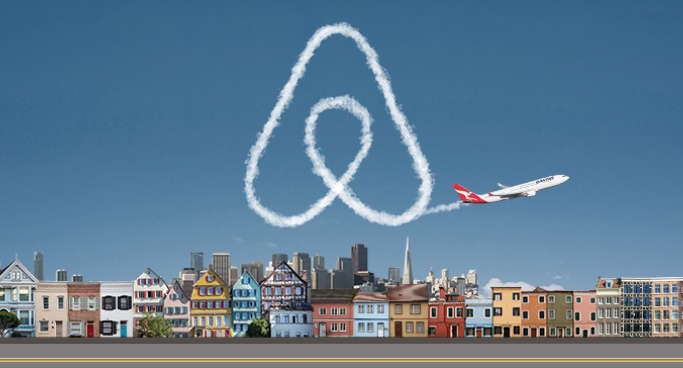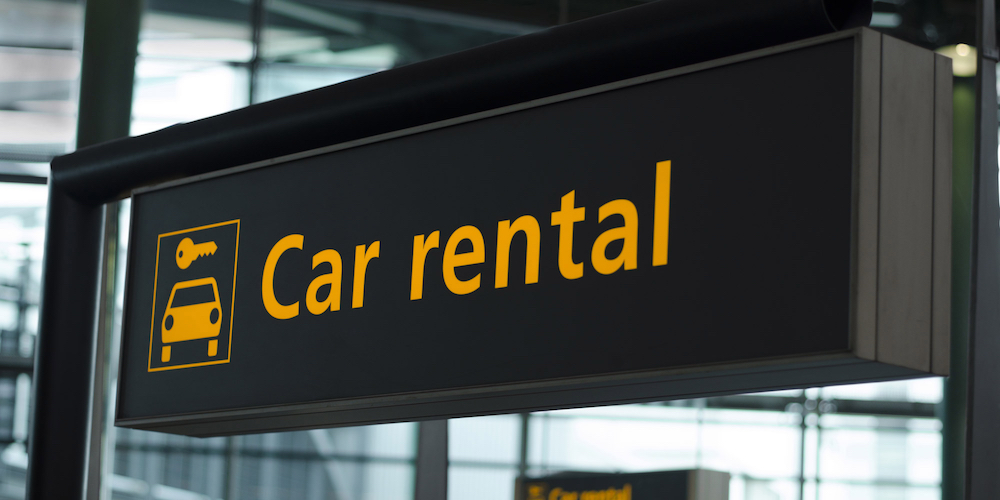 Read here for more ideas.
If you are short on Qantas Points for a redemption, you can:
How to redeem Qantas Points
---
Update: On 10 March 2020, Qantas announced significant cuts to its international route network through to September 2020. This includes suspension of flights and aircraft swaps, including the grounding of a majority of its A380 fleet. Further information can be found in this guide.
---
New to the Qantas Frequent Flyer Program? Start here!
was last modified:
July 8th, 2020
by
In our opinion, the best value of your Qantas Points comes from redeeming them for flights on Qantas and its partners, such as Qatar Airways and Japan Airlines.
This product is what you can expect on most domestic Business Class flights: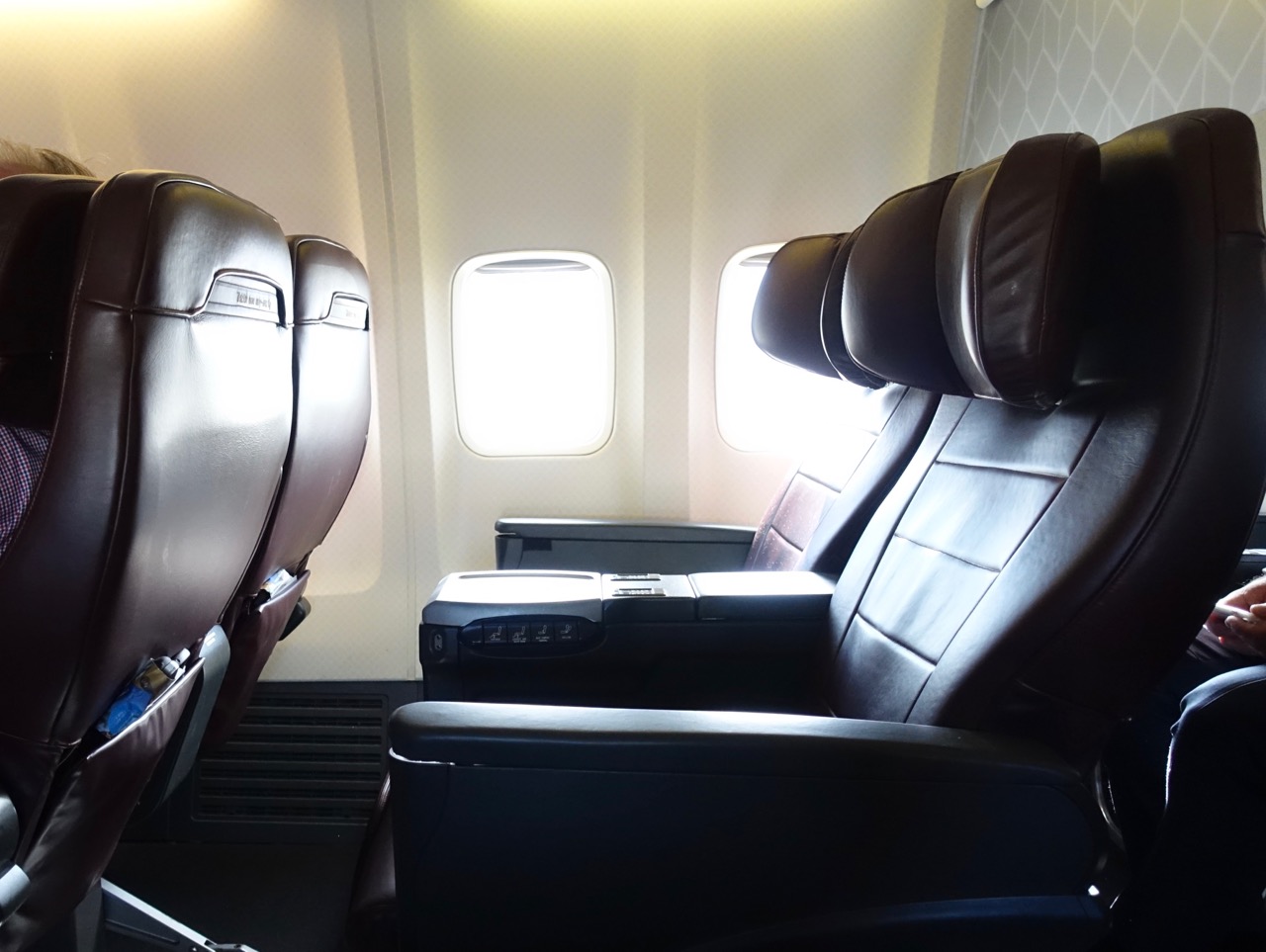 but on most flights between the East and West Coasts or overseas, you'll get a lie-flat seat.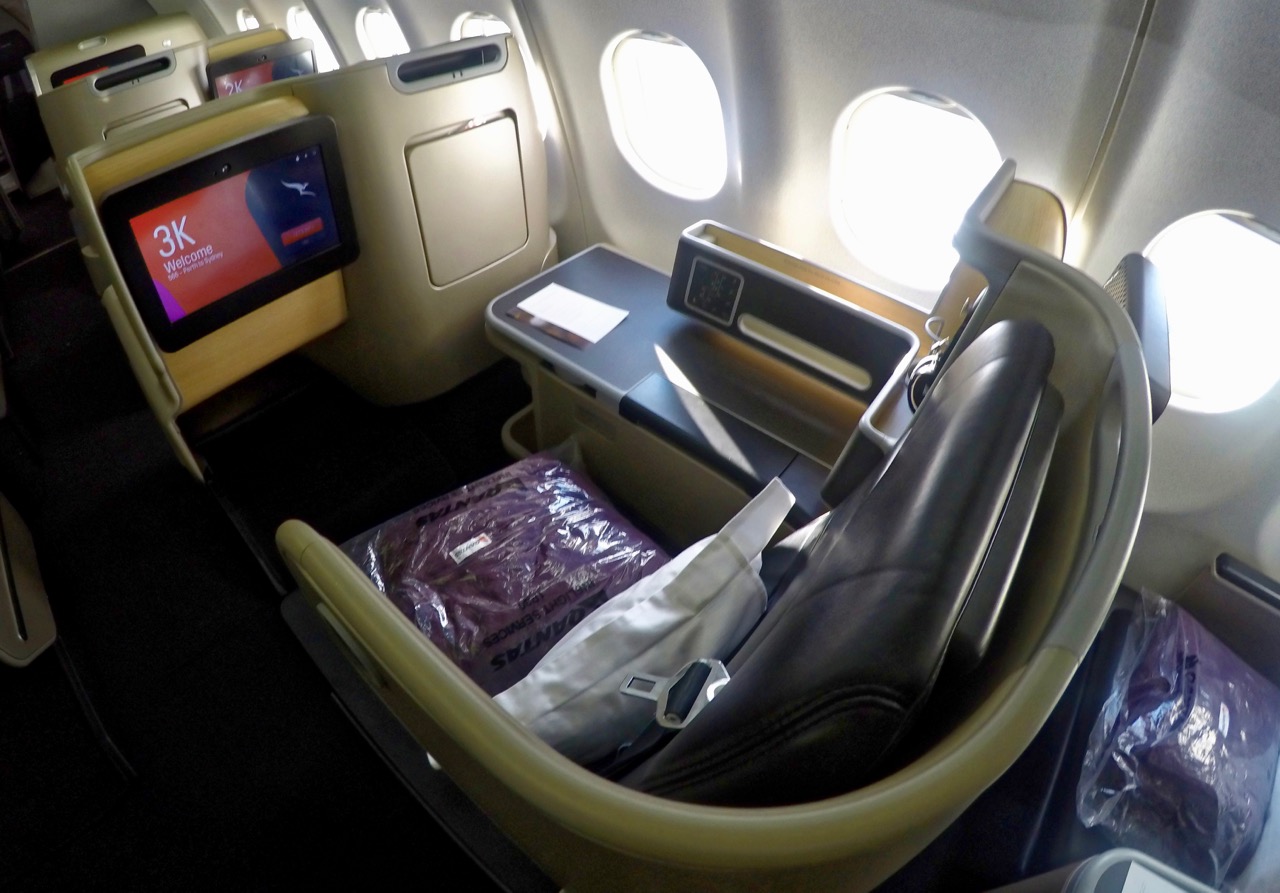 Emirates have excellent Business (pictured below) and First Class products and provide a great redemption opportunity for Australia-based travellers.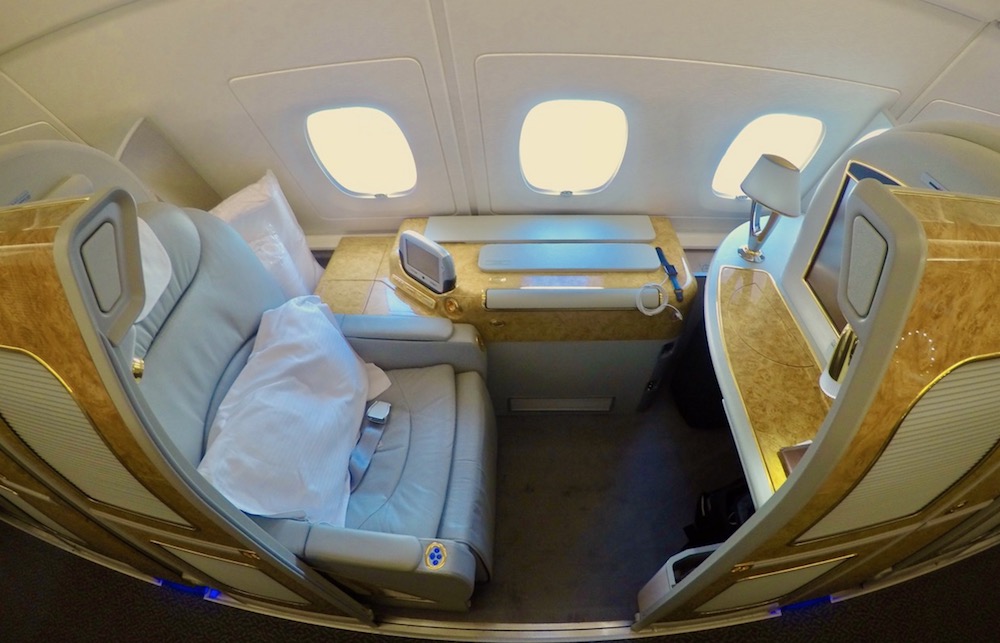 The taxes and surcharges attached to some Qantas award bookings tend to be high, and premium cabin availability is tight on flights to and from the US. Therefore, flying American Airlines (pictured below) or Fiji Airways is a good alternative to Qantas.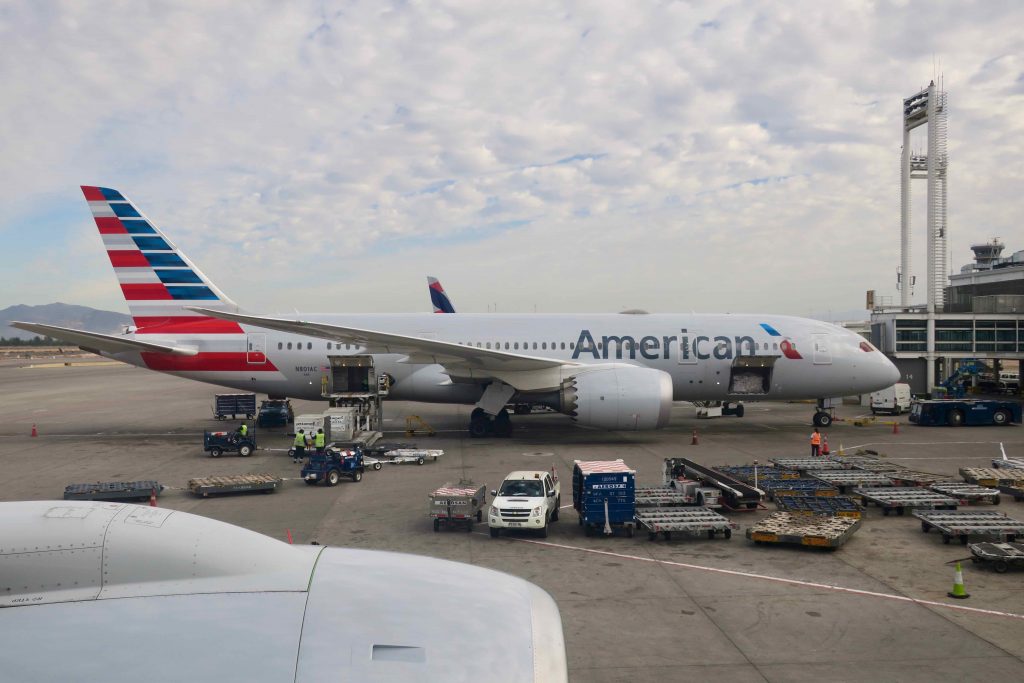 Whilst we usually advise saving your points for premium cabin travel, using your Qantas Points for Economy Class travel can provide good value in these cases.
One common gripe that Qantas Frequent Flyers have is the lack of award availability. To help narrow your search, here are the best (and worst) international routes for Qantas award availability.
If you have some points that are expiring or have no use for, you also have the option to donate your Qantas Points to one of eleven charities that they partner with.
If you are looking for more inspiration for what to do with your Qantas Points, check out our best uses of points series.
Many people aim to play the upgrade lottery, but if you don't have status (explained below), your chances of securing a Business or First Class seat are limited.
Lost as to how to start your search for an award seat? Check out this post.
If you would like to search for flights from a city that doesn't appear on the Qantas website, check out this guide.
Elite status with Qantas
Holding Qantas Gold, Platinum or Platinum One status is the key to unlocking a raft of premium perks with Qantas and its partners, such as complimentary upgrades, lounge access, and priority check-in and boarding.
Here are the best routes to do a status run on and the quickest ways to earn Qantas Gold status in one trip.
If you don't fly often enough, you can still earn status through the newly launched Qantas Points Club.
You can also get lounge access by becoming a member of Qantas Club.
How to contact Qantas Frequent Flyer
To get in touch with Qantas Frequent Flyer about a membership enquiry or flight redemption, try one of the methods below: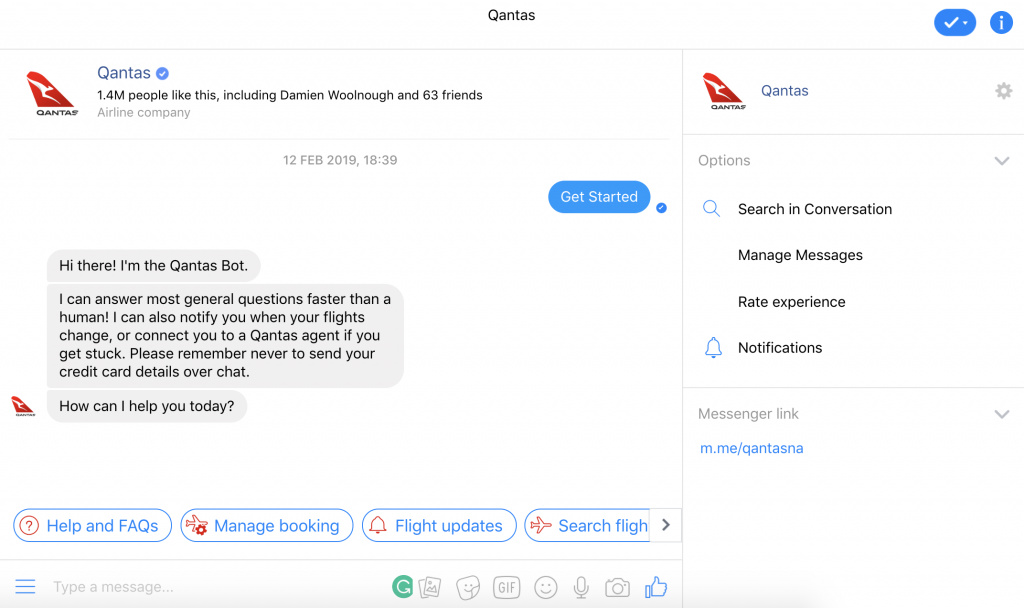 Summing up
If you live in Australia and fly or are interested in flying Qantas, then the Qantas Frequent Flyer program is one worth signing up for.
Qantas Points can be used both on Qantas and its partner airlines and are most quickly earned by signing up for one of these credit cards.
Related articles
New to the Qantas Frequent Flyer Program? Start here!
was last modified:
July 8th, 2020
by