During the month of June, Qantas Frequent Flyer is giving members extra incentive to keep healthy by boosting the points you can earn on walking and staying active through the Qantas Wellbeing app.
This is in addition to the previously publicised offer from Woolworths Rewards, which sees members who transfer their Woolworths Rewards to their Qantas Frequent Flyer account earn up to 50 bonus Qantas Status Credits through their groceries and everyday essentials. This offer also ends on 30 June 2020.
Offer 1: Earn bonus Qantas Points on the Wellbeing App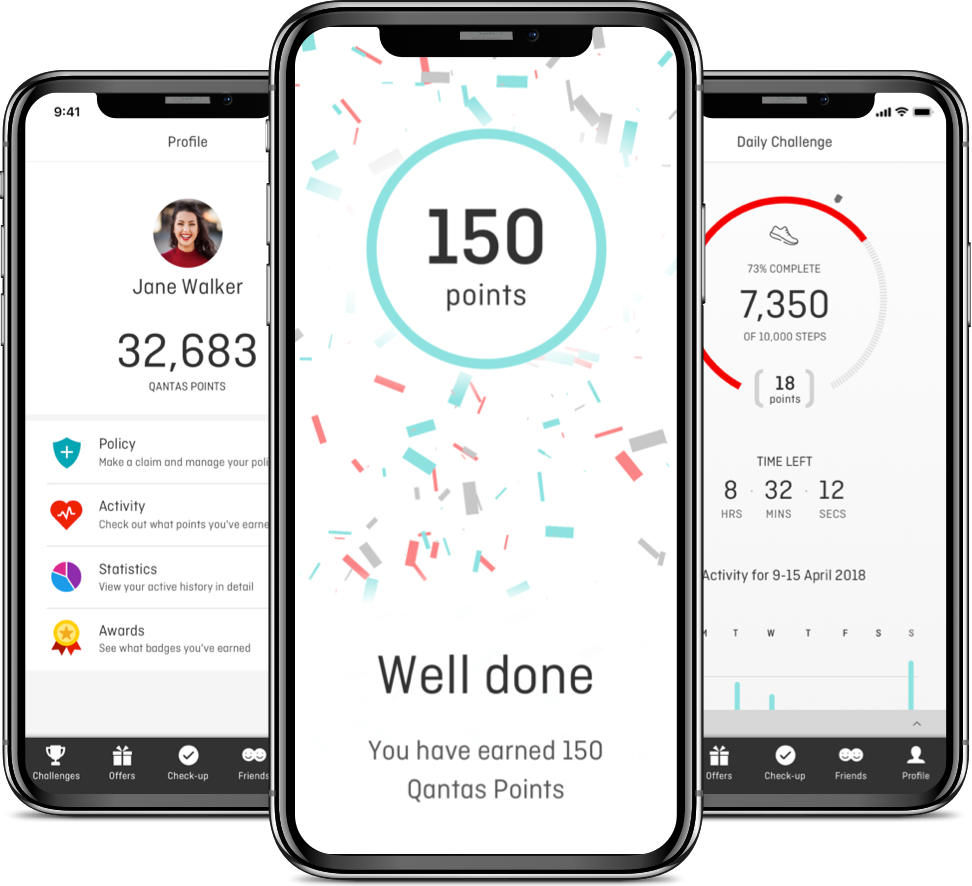 For the month of June, Qantas Frequent Flyers can earn 10 Qantas Points per day for hitting their 7,500 step goal as part of a new Qantas Frequent Walker Challenge.
New users will also gain 150 Qantas Points for downloading the app and linking a tracking device such as Google Play, Apple Health or Strava to track steps.
The Qantas Wellbeing App can be quite addictive by incentivising you with Qantas points to stay active and improve your wellbeing. These include activities taking part in everyday activities such as walking the dog, cycling to work, taking the stairs at the office and swimming.
Click to read more about the Qantas Wellbeing app.
Offer 2: Earn up to 50 Status Credits when transferring Woolworths Rewards Points to Qantas
You will earn 10 bonus Qantas Status Credits each time your Woolworths Rewards convert to Qantas Points. As a reminder, your points automatically convert to 1,000 Qantas Points when you earn 2,000 Woolworths Rewards points.
This can be done a maximum of 5 times, with a maximum total of 50 bonus Qantas Status Credits on offer.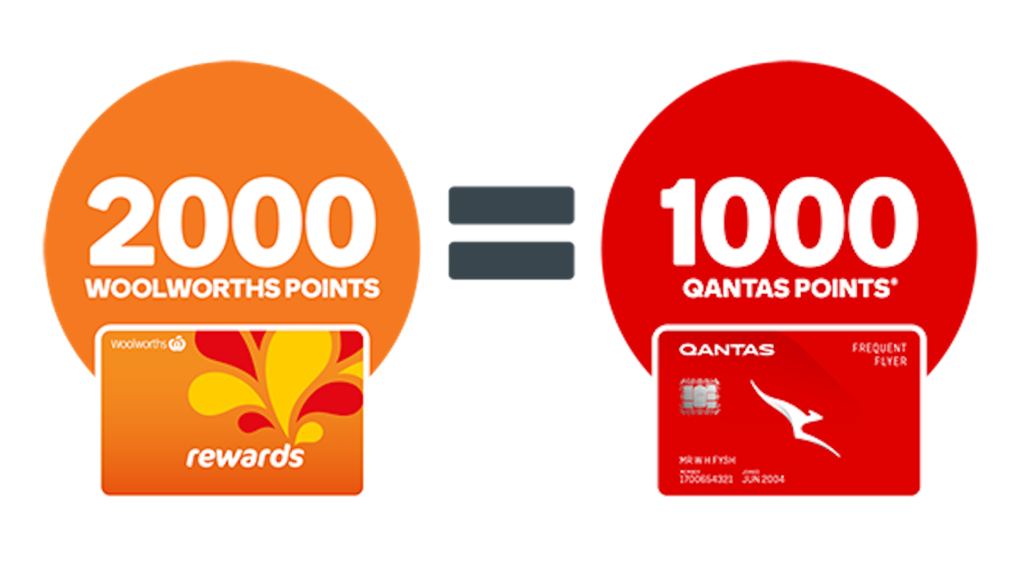 You earn 1 point for every $1 spent at Woolworths supermarkets, BWS, participating Caltex and Caltex Woolworths outlets and Big W. This includes online purchases.
How to apply for the promotion
If you have received an email with the offer, you are automatically registered for the promotion.
Make sure you have linked your Qantas Frequent Flyer and Woolworths Rewards accounts together.
Make sure to scan your Woolworths Rewards card (either physical or through the Woolworths app) each time you make a purchase at any of the above retailers.
Full offer terms and conditions
Offer available to Qantas Frequent Flyer and Woolworths Rewards members who earn Qantas Points with Woolworths Rewards. For every 1,000 Qantas Points earned with Woolworths Rewards (which will convert automatically once 2,000 Woolworths Points have been earned), members will earn an additional 10 bonus Status Credits. The total number of bonus Status Credits that can be earned under this offer is 50 per member. Offer available until 30 June 2020. Bonus Status Credits could take up to 8 weeks to be credited to your Qantas Frequent Flyer account. Bonus Status Credits will not contribute towards any Loyalty Bonuses, any Platinum or Platinum One Bonus Rewards, or any Qantas Status Accelerator. Status Credits are not transferable and governed by the Qantas Frequent Flyer program terms and conditions.
Earn bonus Qantas Points through the Qantas Wellbeing App & 50 Status Credits with Woolworths Rewards
was last modified:
June 5th, 2020
by