American Express Membership Rewards is one of the go-to programs of choice for the savvy points collector. The program has the most airline and hotel points transfer partners of the major credit card rewards programs.
It's where many Point Hacks readers focus their efforts on collecting points. For anyone who wants to understand the value of flexible points programs, this is where you should start.
This guide to Membership Rewards will cover all aspects of the program. This includes its transfer partners and benefits — especially given solid sign-up offers on American Express Cards.
Why should I choose American Express Membership Rewards?
Here are a few quick reasons:
American Express offers a range of cards. Some have higher earning rates for certain categories, such as travel or at supermarkets.
There are frequent offers for statement credits or bonus points for spend at certain retailers.
Points don't expire as long as your Membership Rewards account with American Express is active.
Most importantly, you can accrue points into a flexible program. And then transfer those points to different airline or hotel partners as needed.
Where can I transfer Membership Rewards points to?
There are a wide variety of direct transfer partners from Membership Rewards. These include Velocity Frequent Flyer, KrisFlyer, Asia Miles and Etihad Guest. Certain premium cards also have access to Qantas Frequent Flyer.
For most transfer partners, two Membership Rewards points will convert to one frequent flyer point (or mile). American Express has a list of most transfer partners and their current conversion rates.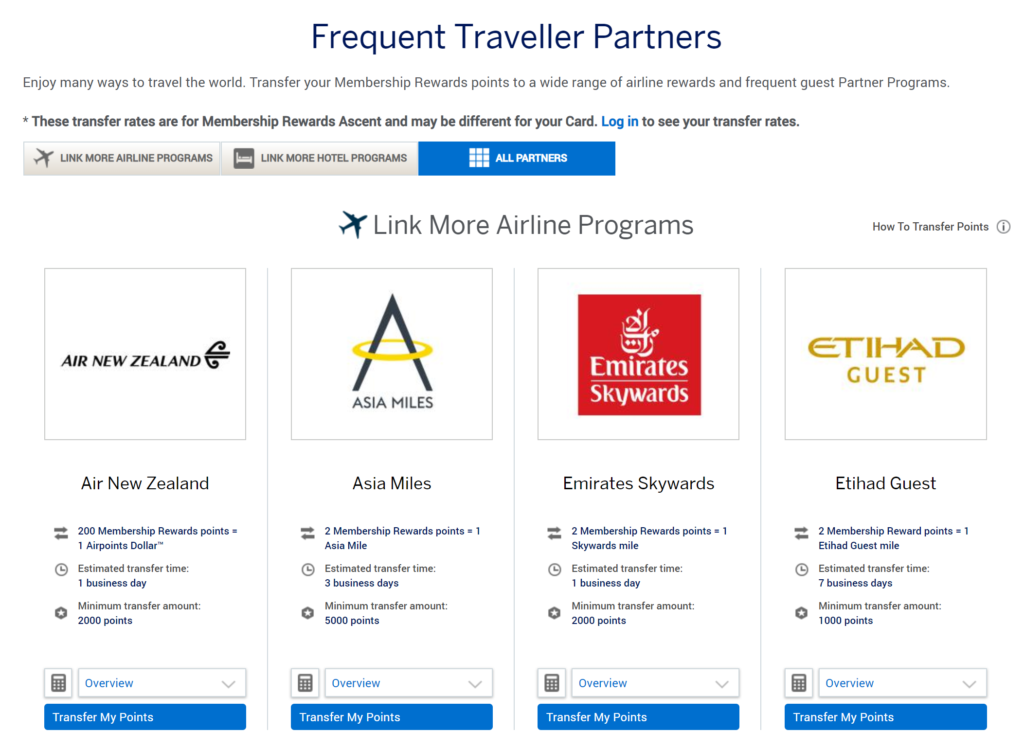 Don't forget you can transfer Marriott Bonvoy points onwards to a range of other international frequent flyer programs. This increases the versatility of the Membership Rewards scheme.
What American Express cards earn Membership Rewards points?
There is a broad range of American Express Cards that earn Membership Rewards Points. We'll cover the three most common personal cards below.
The American Express Platinum Edge Credit Card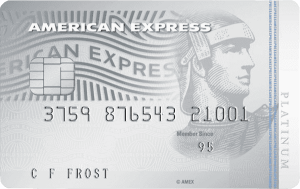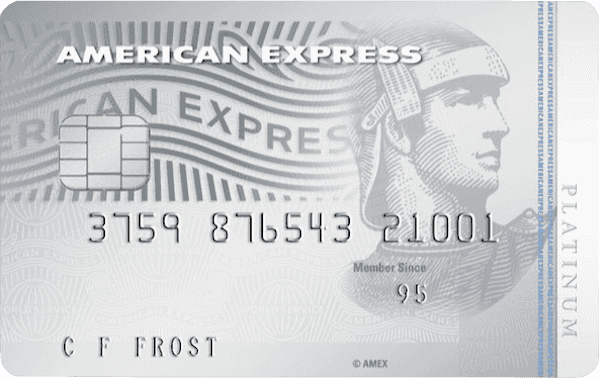 The Platinum Edge Credit Card is an entry-level Platinum card offering great value.
You'll receive a $200 travel credit each year which you can use on any eligible bookings. This travel credit easily outweighs the annual fee. Free domestic and international travel insurance is also included.
The Platinum Edge offers bumped-up earn rates at 'major supermarkets' and petrol stations of three Membership Rewards Points per $1. This also includes purchasing other retailers' gift cards from those major supermarkets — learn more in this guide.
For overseas purchases, including online purchases in foreign currency, the card earns a steady two Membership Rewards Points per dollar.
On all other purchases including with government bodies (including ATO), the card earns one Membership Rewards Point per dollar.
The American Express Explorer Credit Card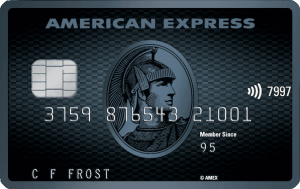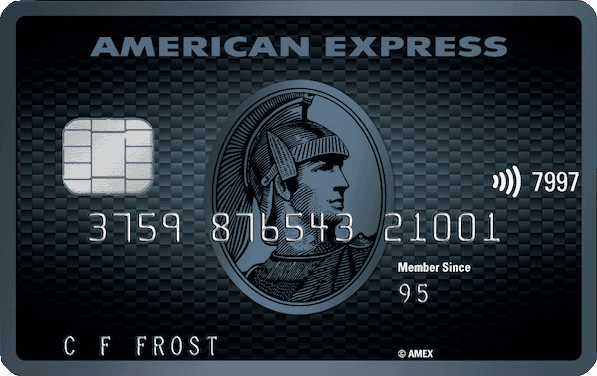 The mid-range Explorer Credit Card offers a $400 annual travel credit with American Express Travel and two lounge visits to the American Express Lounge in Sydney or Melbourne, for a $395 annual fee.
It earns a high two Membership Rewards points per dollar spent on most purchases, which equates to one frequent flyer point when transferred to most airline programs. Government and ATO spending earn half that rate.
The American Express Platinum Card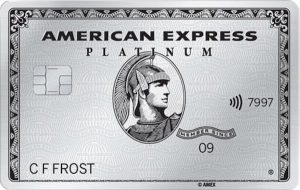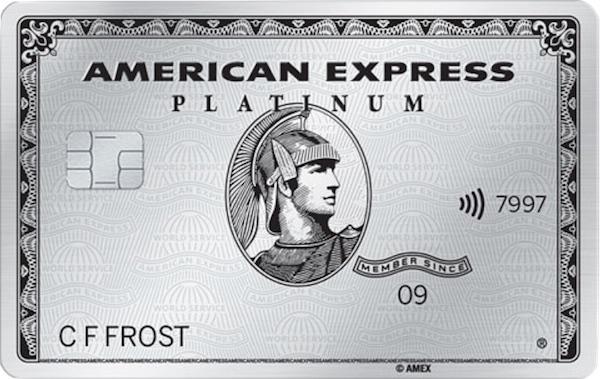 The Platinum Card is American Express' premier card product. It offers a high-cost, high-return strategy in the world of accruing points.
The annual fee is $1,450 a year, but many premium inclusions can offset this. These include a decent sign-up bonus and travel credit.
The Platinum Card will likely suit those who want a large Membership Rewards sign-up bonus, big spenders and/or those who are after the extensive list of ancillary benefits. It earns 2.25 Membership Rewards points per dollar spent, except for government and ATO spend which is one point per dollar.
How do Membership Rewards compare with 'direct earn' cards?
So how do cards that earn directly into Qantas Frequent Flyer or Velocity Frequent Flyer compare to those that earn Membership Reward points?
We consider flexible points programs like Membership Rewards to offer great flexibility and value. Read more in our introduction to flexible points programs.
It means you're not locked into any one frequent flyer program. For example, you will usually get better value on oneworld airline flights when using Asia Miles rather than Qantas Points.
There may also be transfer bonuses that give you more points whenever you convert your Membership Rewards balance to a partner program. These bonuses increase the value of your points accordingly.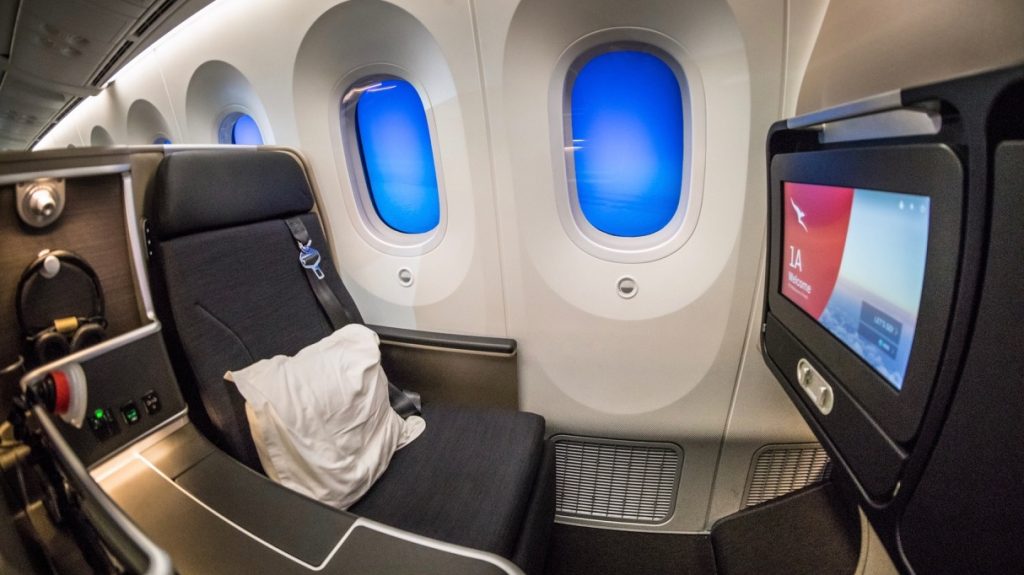 What are the other features of American Express Cards?
Bonus sign-up points
If you haven't held almost any American Express card in the past 18 months, you might be eligible for a new card sign-up bonus! These vary depending on promotions, so check out our latest sign-up deals.
Acceptance of American Express by retailers
American Express in Australia (much like the US and UK) is not accepted by all merchants, and others charge an additional fee for payment with an American Express Card.
As such, any savvy point hacker would likely have an American Express Card and a Mastercard or Visa on hand, for times when Amex is not accepted/preferred. But most major stores will accept Amex without an issue.
Amex Offers
All Amex-issued cards, regardless of rewards program, come with 'Amex Offers' which are immediate statement credits for hitting a spending target with a specific retailer.
Examples include a $30 credit for spending $150 at Myer, or $50 credit back after spending $350 with Qantas. These promotions refresh fairly frequently, so check our deals page for any new listings.
America Express support small business by providing members with a list of local businesses that accept Amex Cards. This initiative is called Shop Small.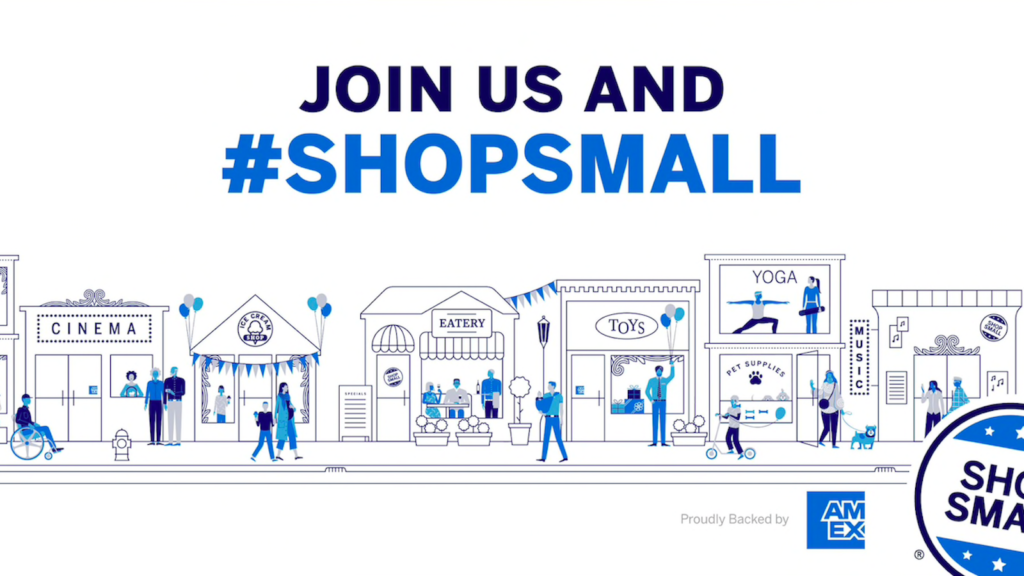 The American Express Referral Program
You may find that the best signup bonuses are not public. American Express regularly tweak their sign-up bonuses for Membership Rewards cards, and sometimes the best bonuses to be had are if you let another cardholder refer you.
If you're in a position to refer someone else to a new card, you both might be able to benefit. As a referrer, you could earn a chunk of bonus points if your referee applies and is approved for a new American Express card.
Summing up: is American Express Membership Rewards for you?
Stowing your points away in Membership Rewards gives redemption flexibility, allowing you to transfer to programs at a later date once you have a firm plan for your points.
It can be helpful to place a value on flexibility when playing the points game. Given that Membership Rewards partners with Velocity, KrisFlyer and Asia Miles, among others, this covers all the major alliances and domestic/Trans-Tasman options that you might want outside of Qantas.
The solid range of cards covers low and high spenders alike, with decent card inclusions and points earning rates overall — especially in the entry-level American Express Platinum Edge Card.
All up, Membership Rewards is a great credit card rewards program and deserves serious consideration.
The Ultimate Guide to American Express Membership Rewards
was last modified:
October 19th, 2023
by