KrisFlyer is Singapore Airlines' loyalty program. It is useful for those who fly on Singapore Airlines and its partners like Virgin Australia and Air New Zealand.
KrisFlyer miles are easily earned through credit cards, flying and bonus miles promotions, and can be redeemed for award flights in all classes.
This guide is ground zero for those who are just starting off. Read on for how to join the program, earn as many miles as you can, and use them for maximum value.
How to join the Krisflyer program for free
Signing up to KrisFlyer is free but check this page first as you may be able to pick some bonus miles up on the way.
You can sign up using this link.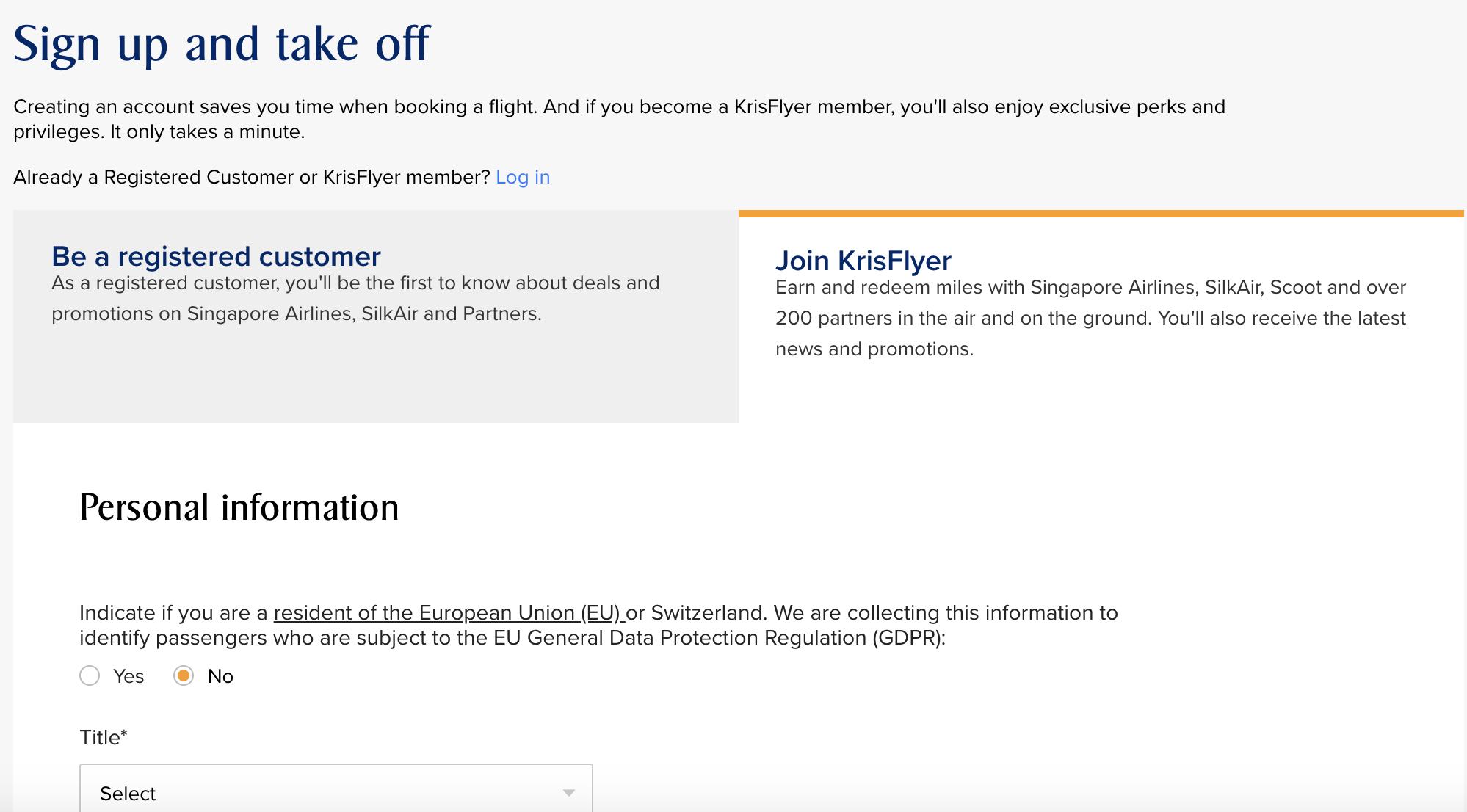 How to earn KrisFlyer miles
The two quickest ways to earn KrisFlyer miles are by:
There are a number of other ways to earn bonus KrisFlyer miles, including by:
Here is a fun, easy-to-understand video about earning opportunities:
KrisFlyer enjoys a unique bilateral relationship with Velocity Frequent Flyer which allows you to convert Velocity Points into KrisFlyer miles and vice versa.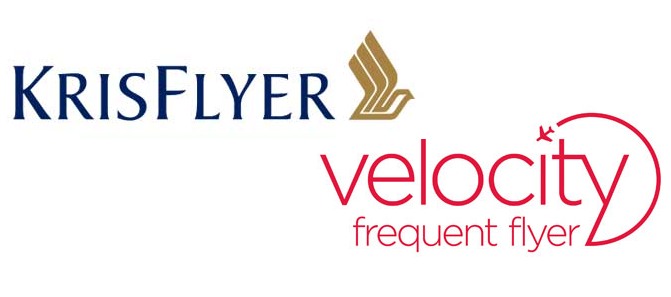 You may consider crediting your Virgin Australia flights to KrisFlyer instead of Velocity—this guide will help you decide whether to do so.
If you are short on miles for a redemption, you can:
How to redeem KrisFlyer miles
In our opinion, the best value of your KrisFlyer miles comes from redeeming them for flights on Singapore Airlines and its partners, such as Air Canada and Lufthansa.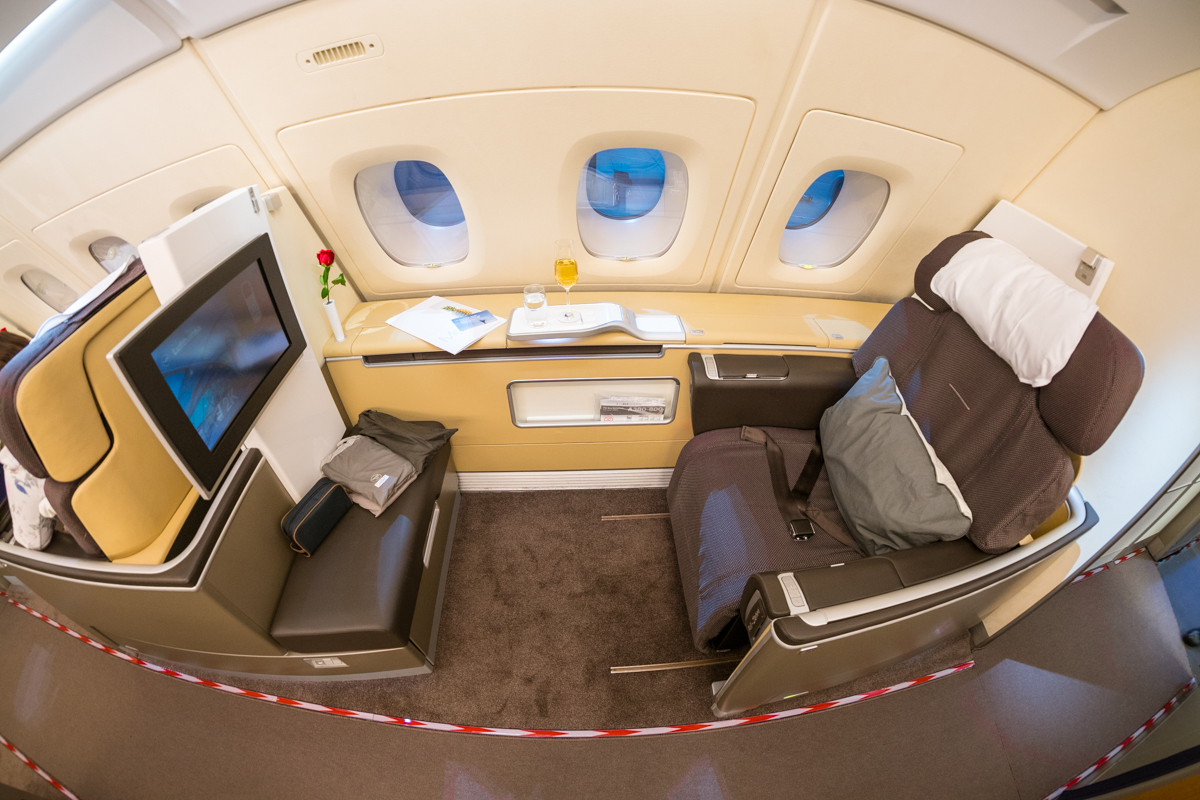 Singapore Airlines is part of the largest airline alliance in the world and KrisFlyer miles can be used on airlines like Lufthansa
A particularly good-value option is to target your use of KrisFlyer miles to Singapore Airlines, SilkAir and United flights, as there are no fuel surcharges applied to travel on these airlines.
Singapore Airlines is famed for its world-leading Business Class products which fly to all major Australian cities. Sometimes you can get these at 30% off through the monthly Spontaneous Escapes promotion.
The latest Business Class products include the new A380 product: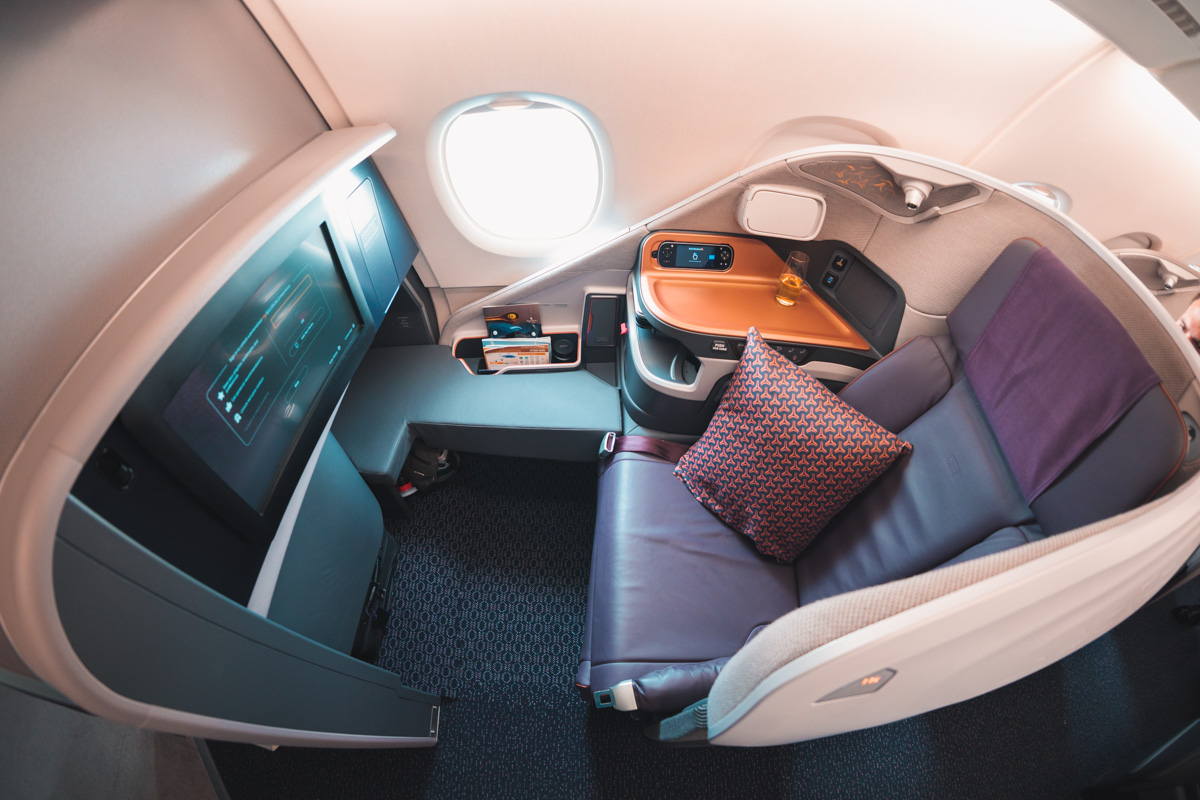 the regional 787 and A350 seat: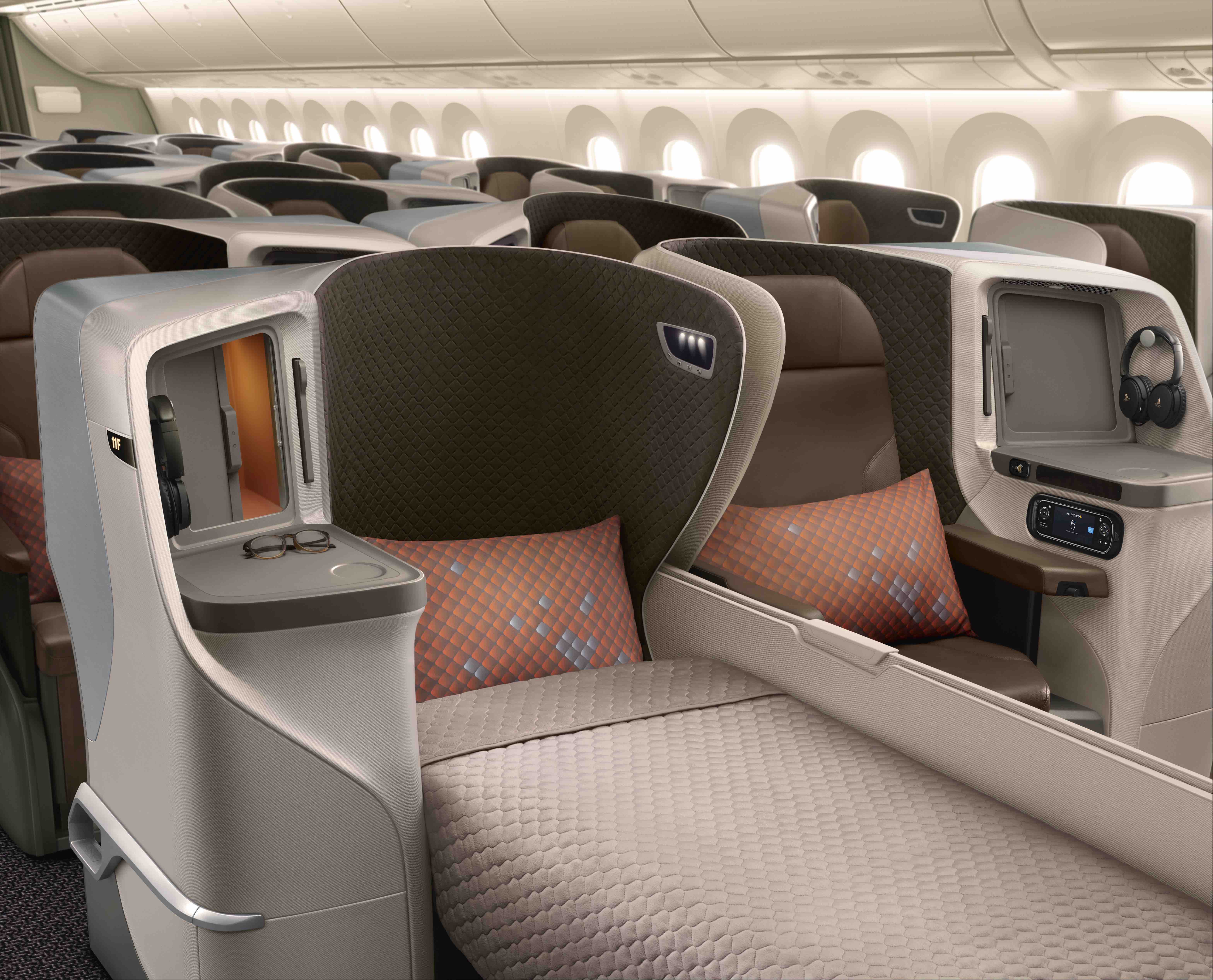 and the second-generation, long-haul A350 version.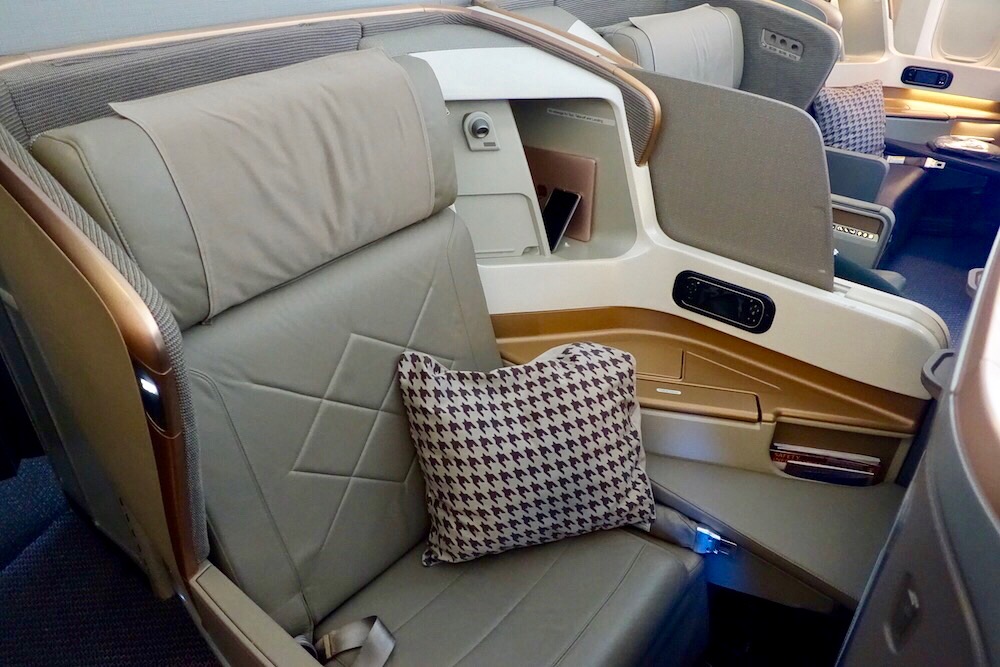 Suites and First Class is an aspirational product for many.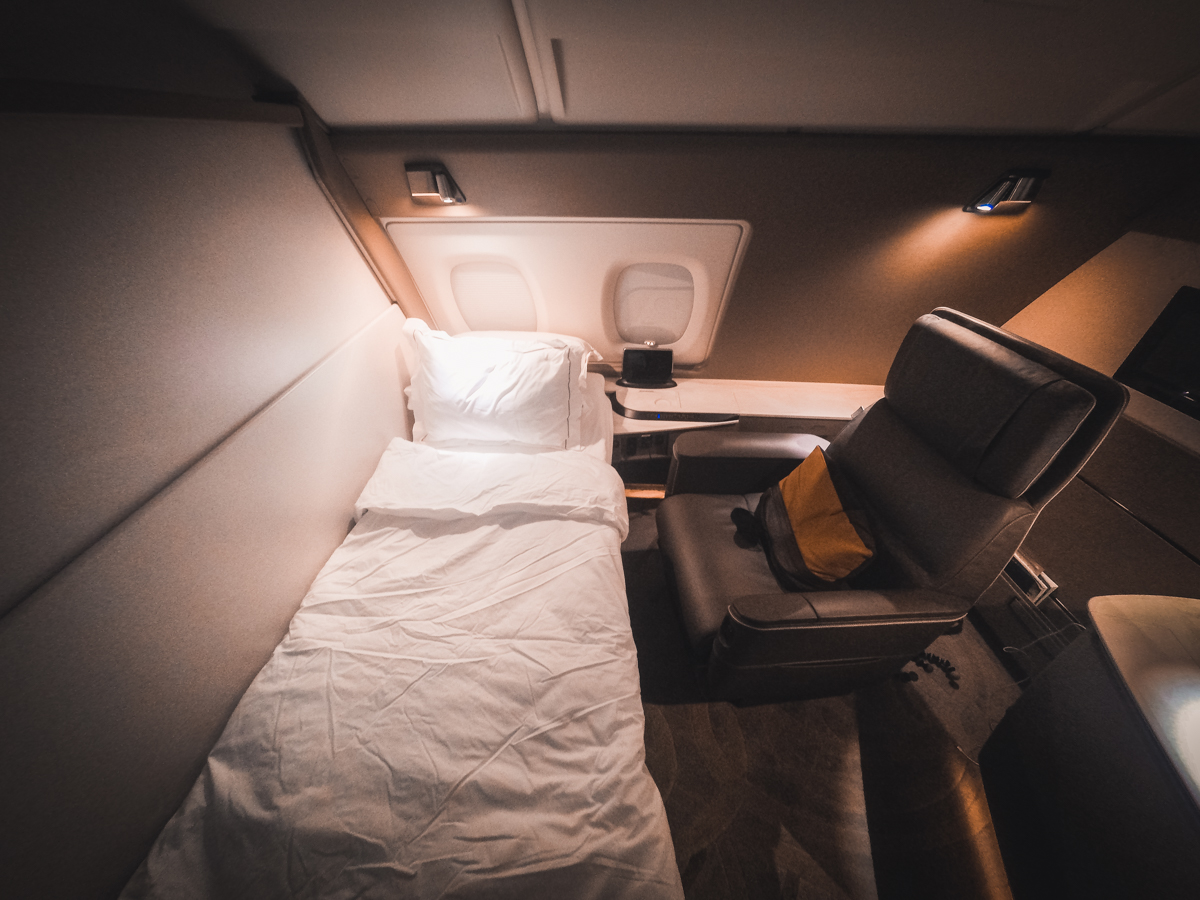 Saving your miles up for a round-the-world redemption is another popular option.
Additionally, you can also use your miles to book a ticket for someone else. Krisflyer allows you to set up to 5 people as your redemption nominees. Read more about it in our dedicated guide here.
Some more booking tips:
If you are looking for more inspiration for what to do with your KrisFlyer miles, check out our best uses of points series.
If you have some miles that are expiring or have no use for, you also have the option to donate your Krisflyer Miles to Make-A-Wish Singapore.
Lost as to how to start your search for an award seat? Check out this post.
Elite status for Krisflyer
Holding KrisFlyer Gold status or above is the key to unlocking a raft of premium perks with Singapore Airlines and its partners, such as complimentary upgrades, lounge access, and priority check-in and boarding.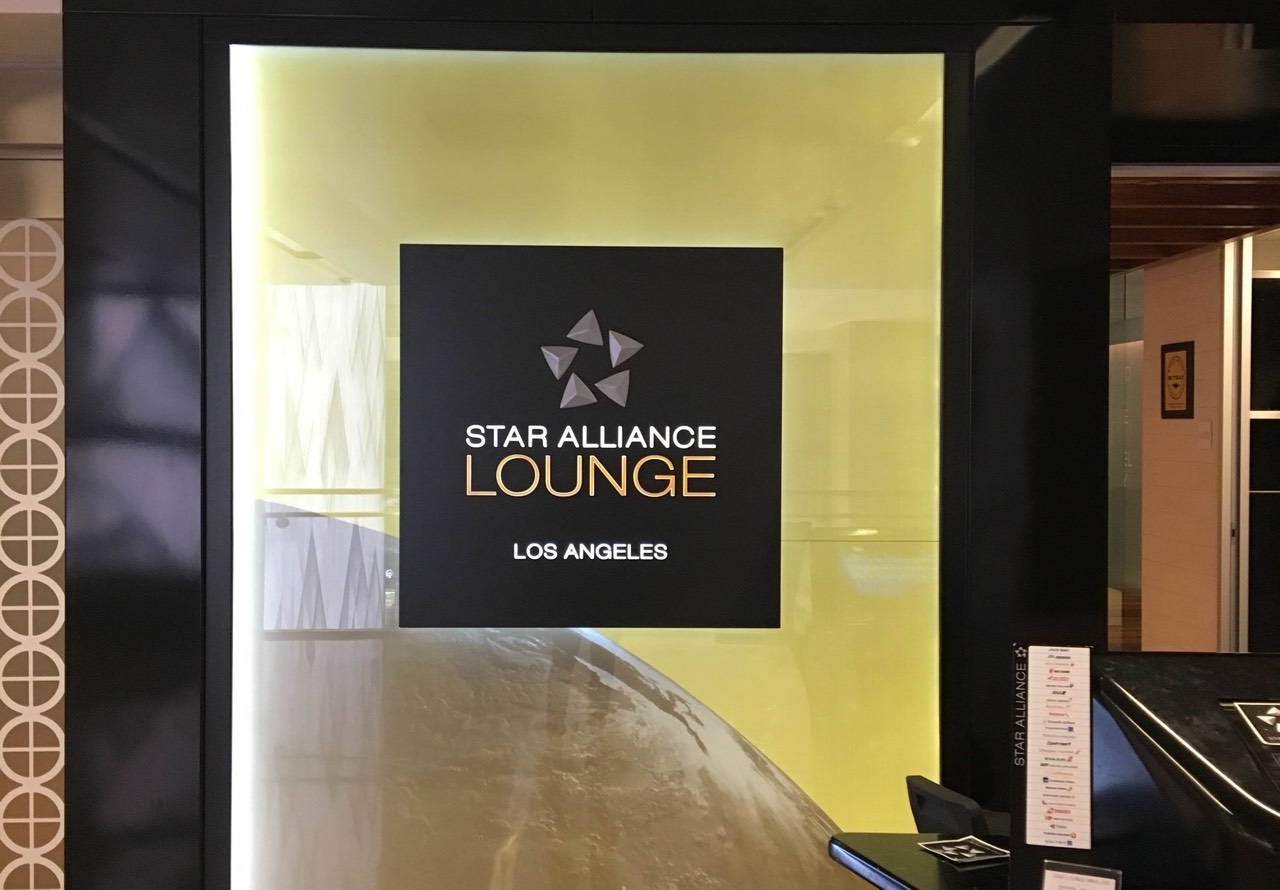 Here are the quickest ways to earn Star Alliance Gold status in one trip.
American Express Platinum Charge Card Members enjoy a fast-track to KrisFlyer Gold status.
Summing up
If you fly or are interested in flying Singapore Airlines, Virgin Australia or one of its other partners, then the KrisFlyer program is one worth signing up for.
KrisFlyer miles are most quickly earned by signing up for one of these credit cards.
Do you know someone who might get some use out of the KrisFlyer program but needs a little help? Share this guide using the social media buttons below!
Supplementary images courtesy Singapore Airlines and KrisFlyer.
New to the KrisFlyer Program? Start here!
was last modified:
February 12th, 2020
by