We often get asked 'where to start' with loyalty programs and frequent flyer points. Truth is, it gives you more options when you're part of multiple programs rather than just one.
This beginner's guide is a quick reference to all the various programs that are worth signing up for. All are free to join, one way or another. We have beginner's guides for the following key programs:
For the more expert readers that know this already — good for you! Everyone has to start somewhere, so when you get asked the inevitable questions, point them this way.
Which are the top five frequent flyer programs to join for travellers in Australia?
To get started, let's register with the following 'local' programs that are the most dominant in this region.
Qantas Frequent Flyer membership has a standard cost of $99.50. However, this is easily circumvented by using a free Qantas Frequent Flyer membership link. More than half the Australian population has signed up already.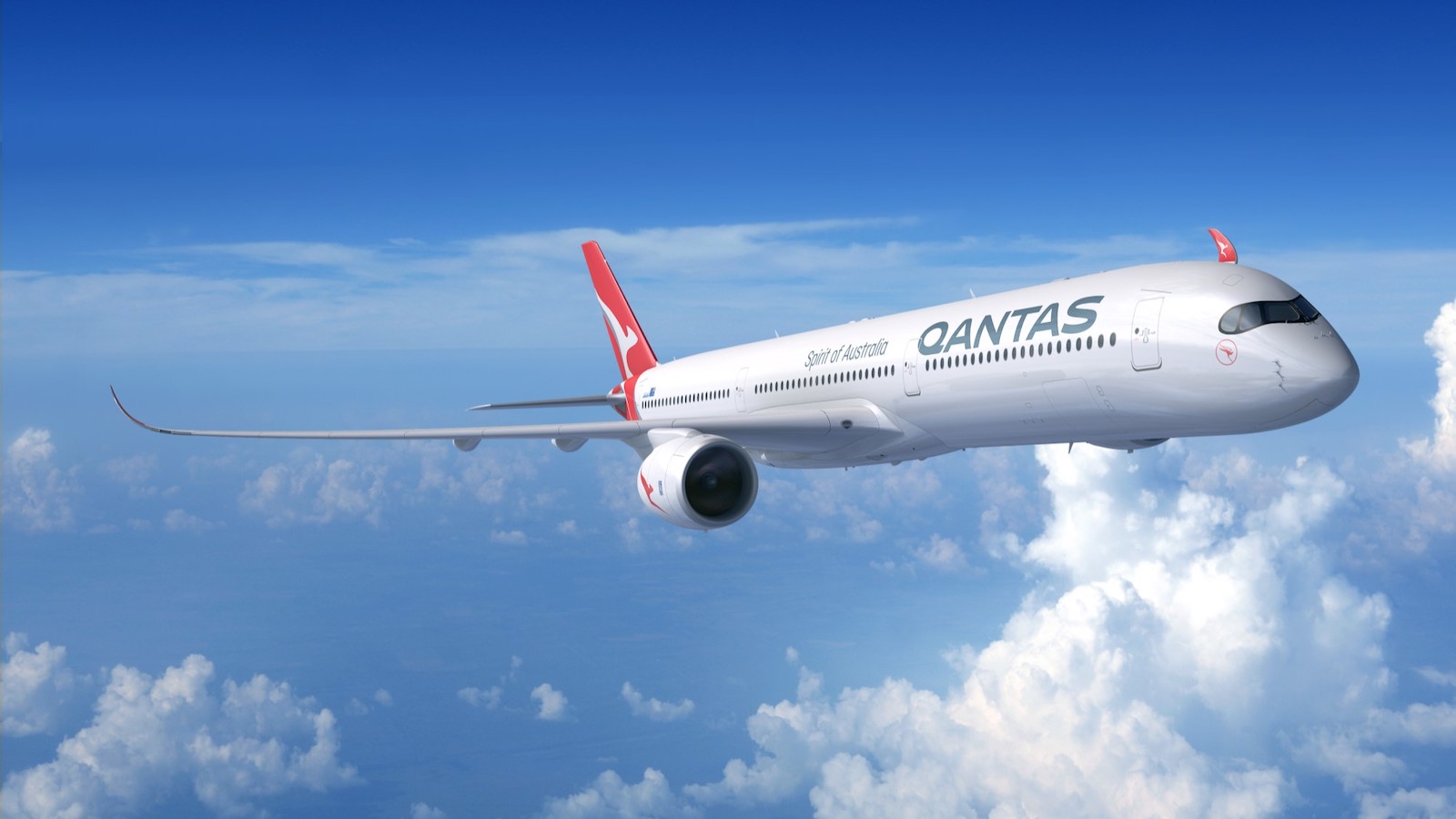 You'll be able to earn and redeem points with airlines like Emirates, Cathay Pacific and American Airlines, as well as many non-airline partners.
Virgin Australia's Velocity program is behind Qantas in member numbers but it does provide many opportunities to earn points for use on Virgin Australia flights.
With Virgin Australia now safely out of voluntary administration, we'll expect to see new updates to the Velocity program in 2021.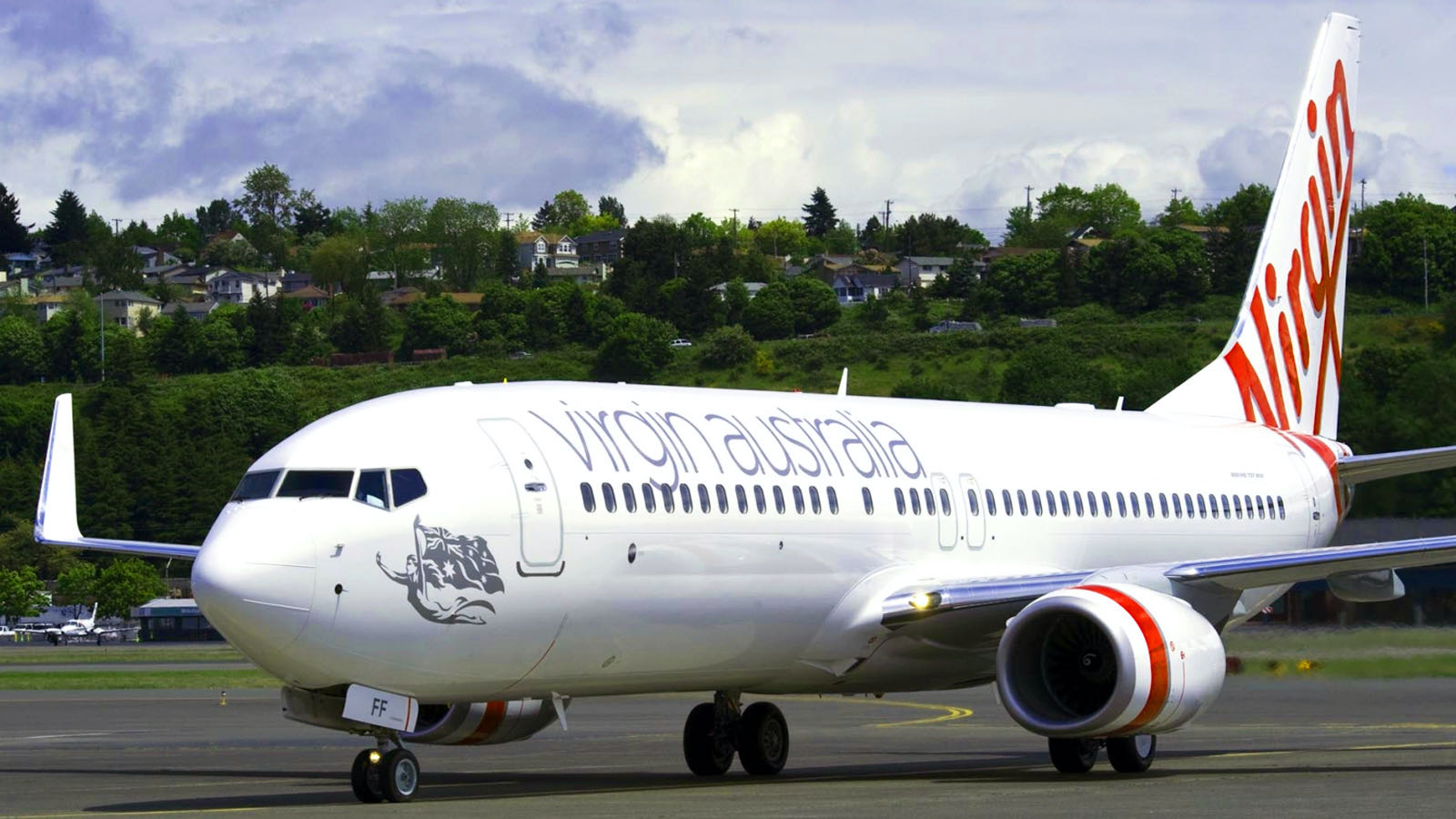 Partner airlines include the likes of Singapore Airlines, Etihad and Delta, though not much international travel is happening in the foreseeable future. Once you've signed up, don't forget to pool your points with family members to gets rewards, faster.
Singapore Airlines KrisFlyer has especially great value uses for redemptions on Singapore Airlines flights. Points can be transferred in from many credit card partners in Australia, such as American Express Membership Rewards and ANZ Rewards.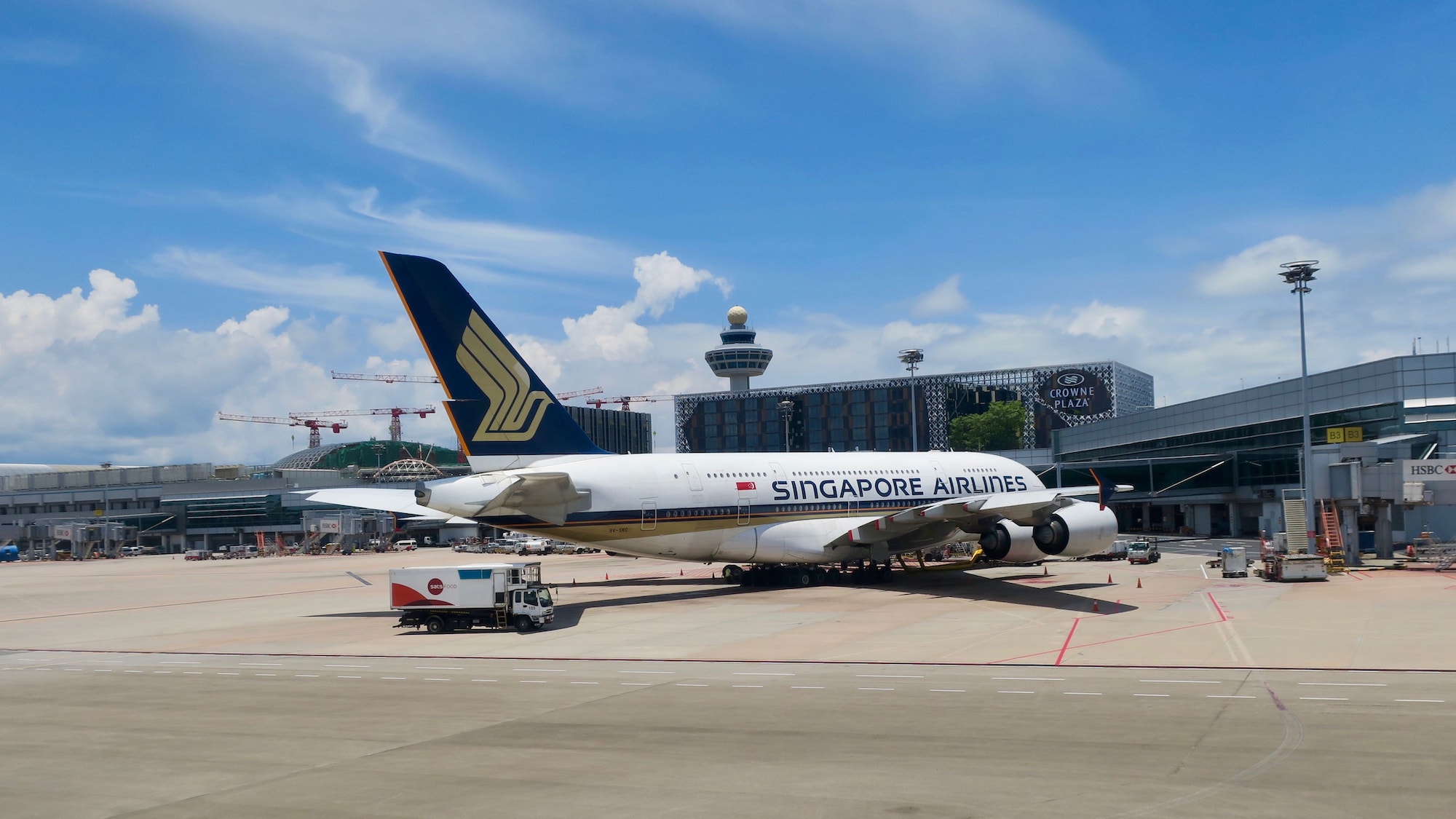 KrisFlyer and Velocity previously had a special partnership through which you can transfer points back and forth. However, this has since been suspended in early 2020 and has not been reinstated yet.
Cathay Pacific's Asia Miles program is good for long-haul flight redemptions on Cathay Pacific and its oneworld alliance partners like Qantas.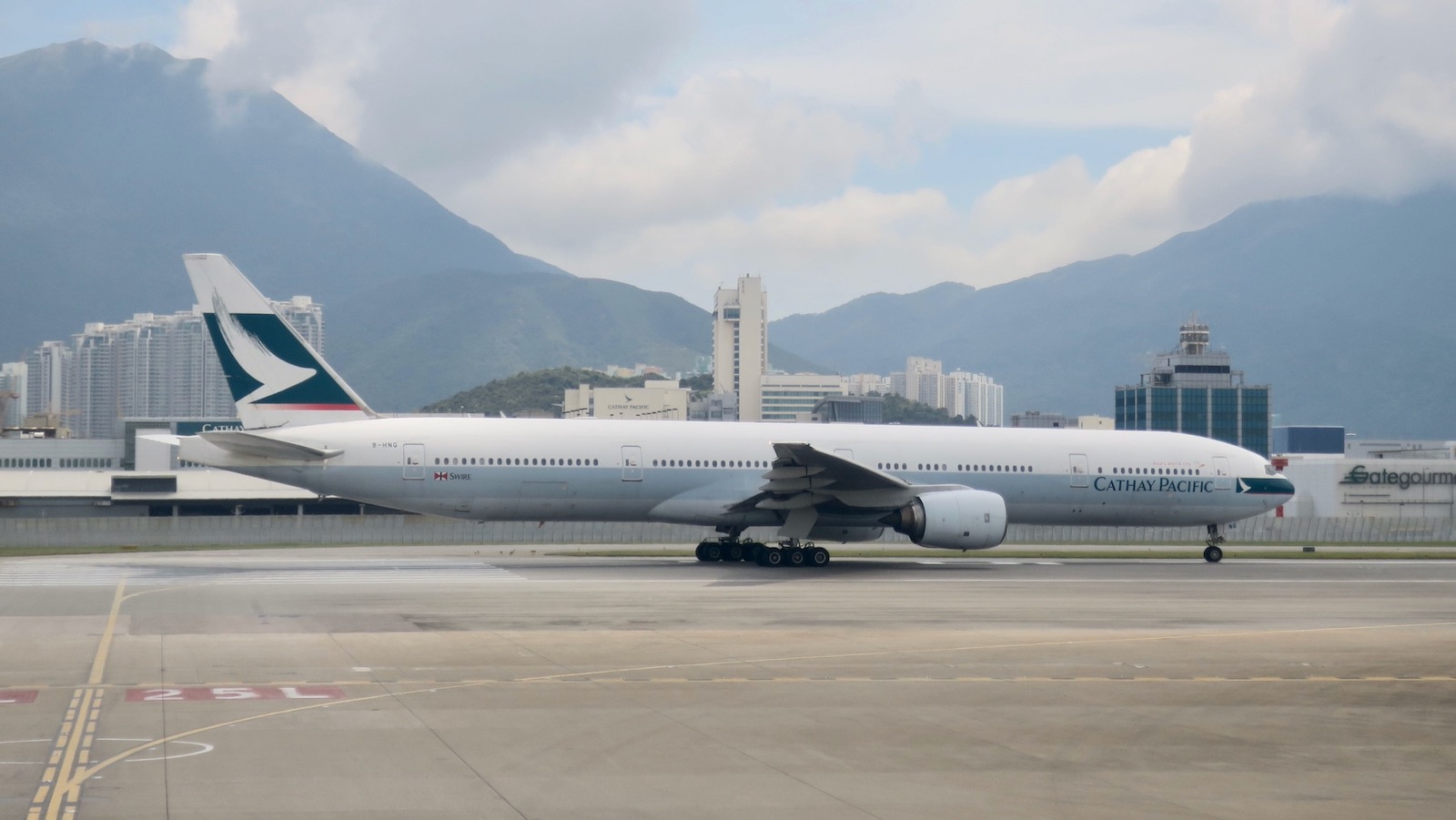 Again, Asia Miles can be transferred over from many Australian credit card partners. And round-the-world pricing through Asia Miles is cheaper than through Qantas.
The Etihad Guest program is useful for their frequent bonus miles promotions if you fly Etihad frequently enough.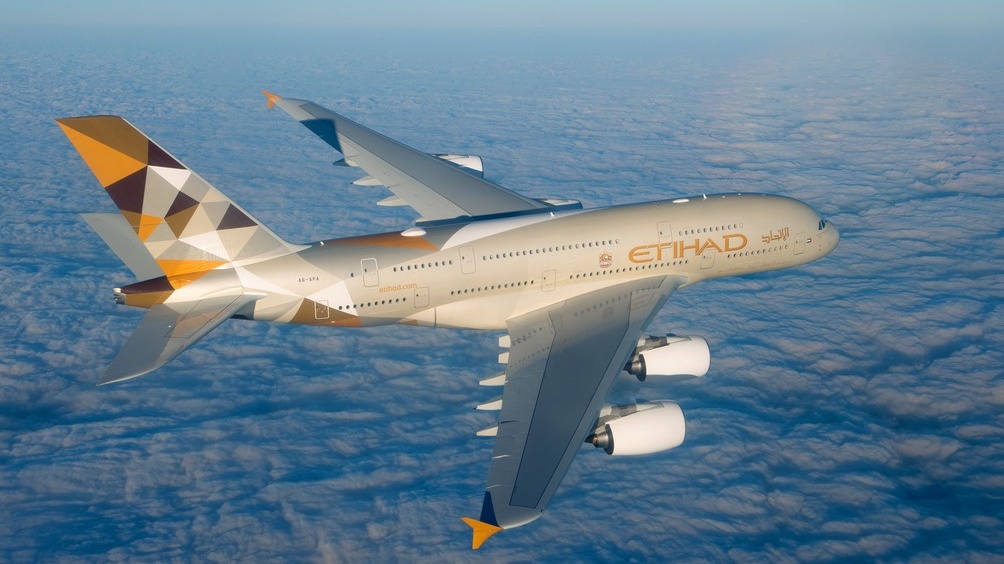 Otherwise, the best reason to hold an Etihad Guest account is in case of credit card transfer bonus offers from the likes of American Express Membership Rewards. Don't forget to set up a Family Membership while you're at it.
Ad – Scroll down to continue reading.Minimum spend, terms & conditions apply.
Other key frequent flyer programs for travellers in Australia
There are a number of overseas programs that are also worth joining for a variety of reasons. They might not immediately be on your radar, but could become more useful once international travel opens up once agian.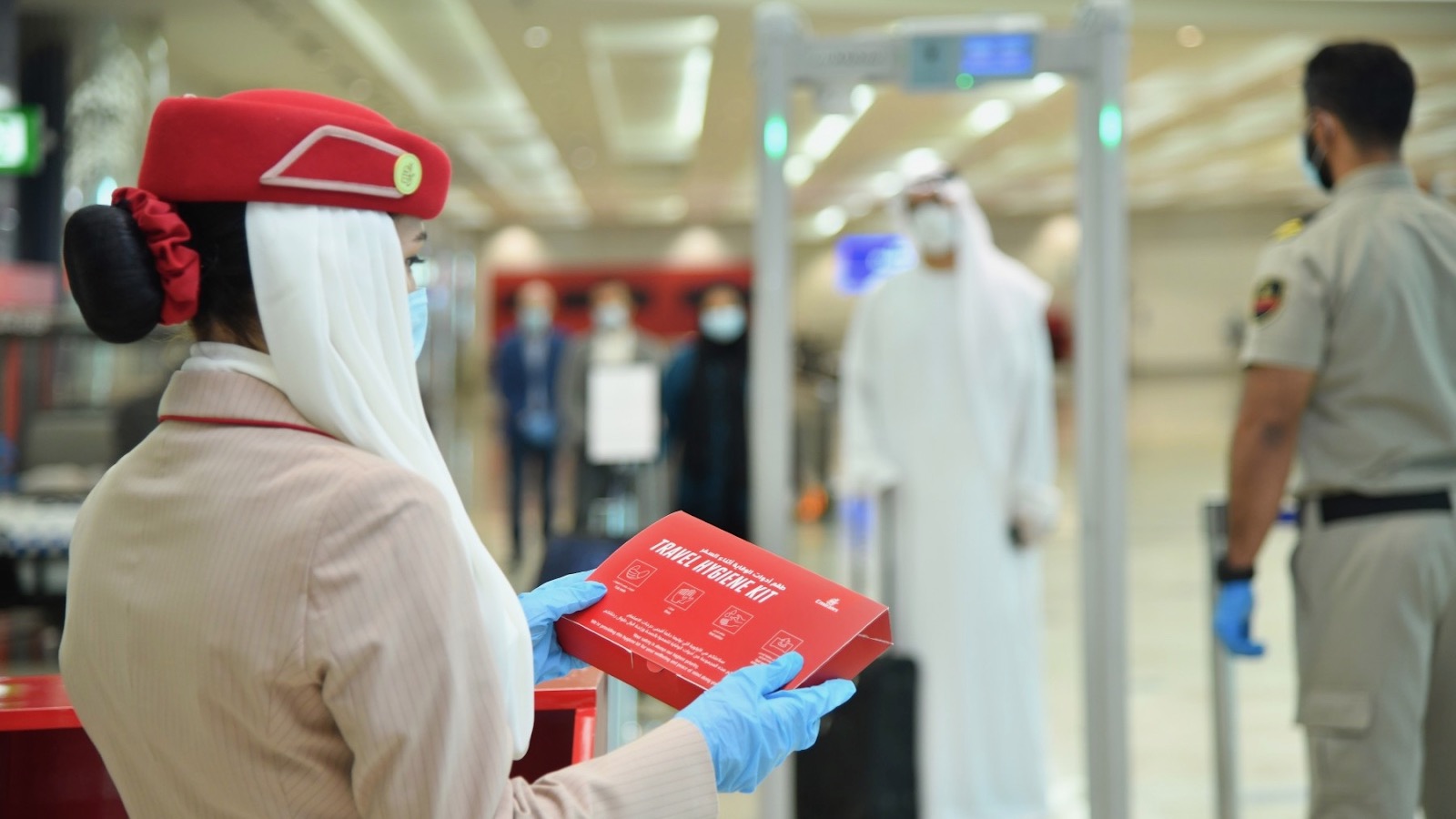 Emirates Skywards is most useful for the true frequent flyer who travels on Emirates a lot. The airline also partners with a few different Australian banks and credit cards, such as Citibank and American Express.
For most people, though, it's better to credit your Qantas and Emirates flights to Qantas Frequent Flyer, which is why this program isn't featured in the top five anymore.
7. American Airlines AAdvantage
AAdvantage is great for redemptions on oneworld airlines. It's easy to buy miles, especially when special deals are on. You can then use it for flat0rate Qantas domestic flights or great-value travel to Europe and the USA.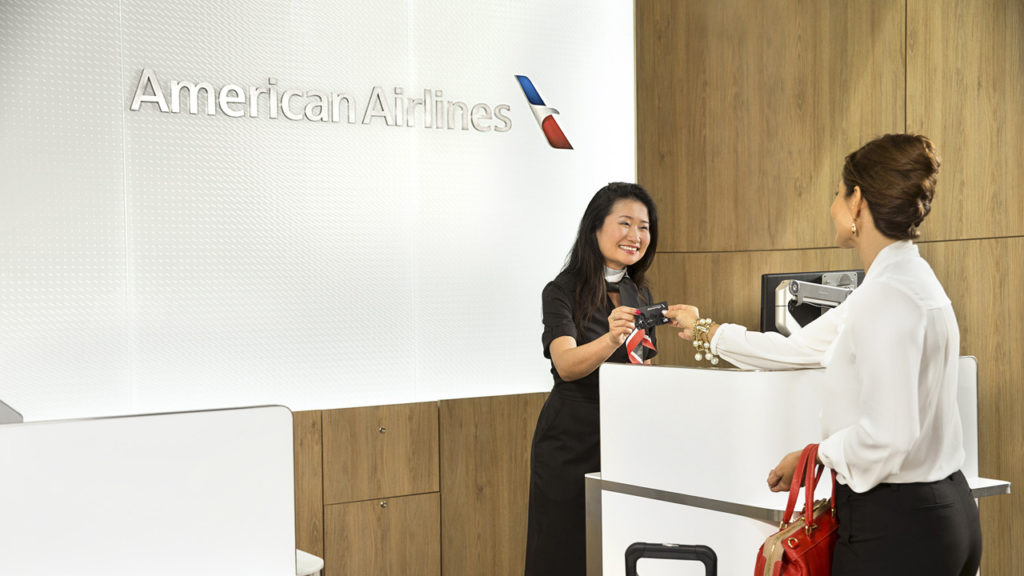 Unfortunately, it's otherwise not easy to earn AAdvantage miles in Australia, which is why this program misses out on top-five billing.
8. British Airways Executive Club
The main reason to join British Airways program is to use their website to look for frequent flyer seats on a wider range of airlines than Qantas. It's quite handy and shows you the number of reward seats available.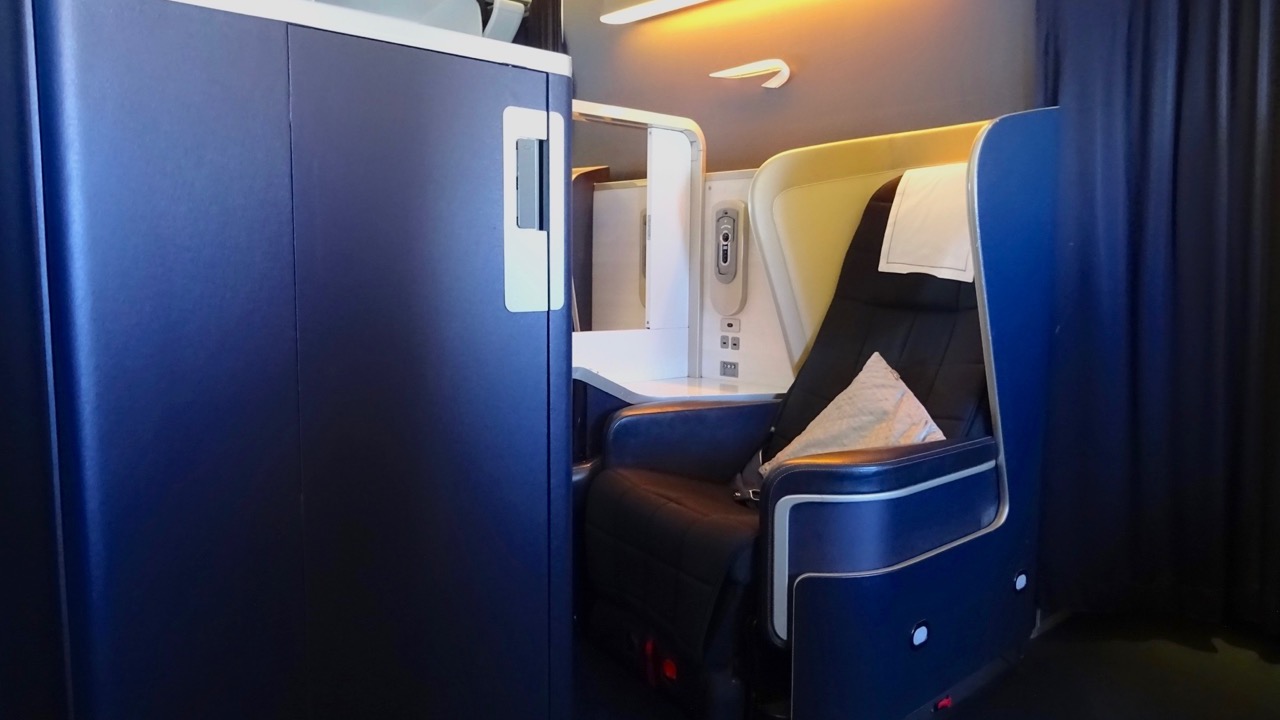 Note that you would need a non-Australian mailing address to join British Airways Executive Club.
Alaska Airlines is a partner of Qantas, American Airlines, Singapore Airlines and Cathay Pacific, amongst others. Despite being somewhat of a niche carrier, Alaska Airlines actually has a wide range of destinations you can fly to with miles, including the aforementioned airlines.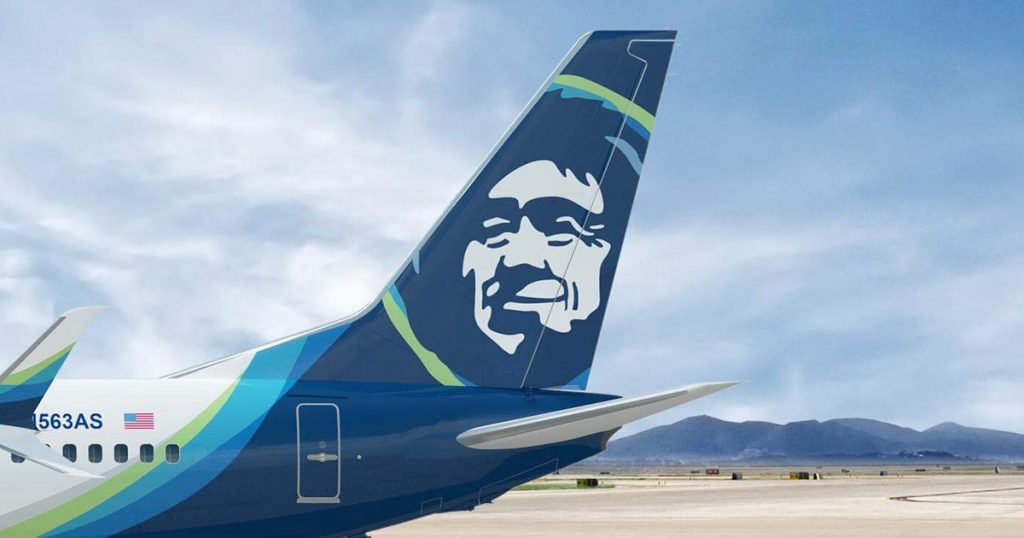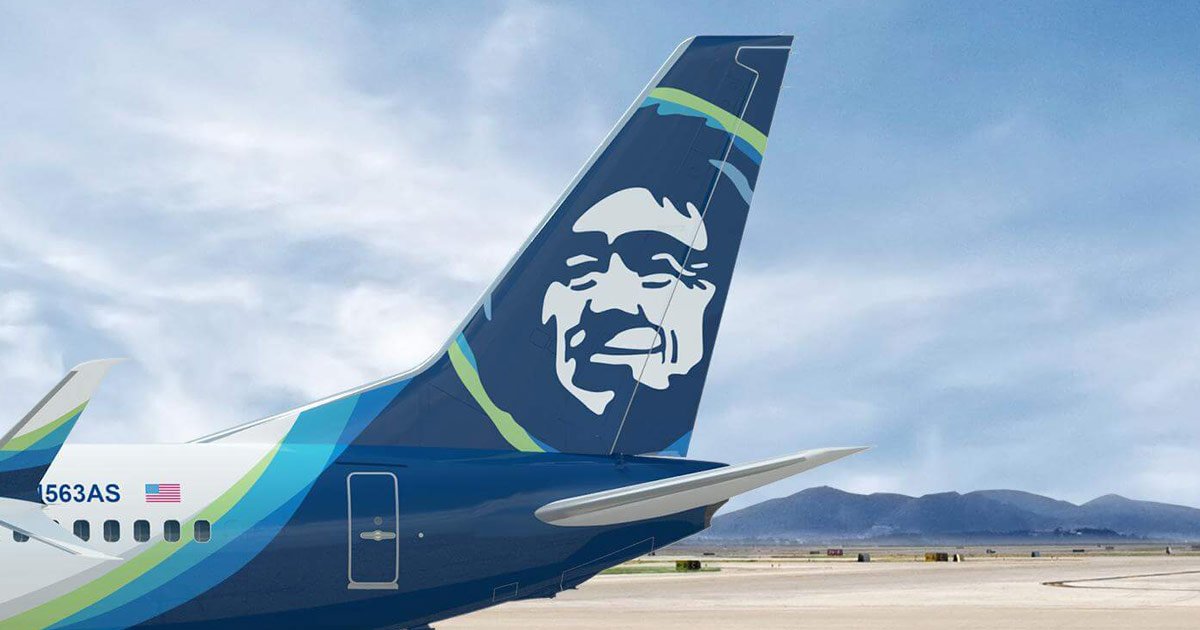 Like most US-based programs, you won't be able to easily earn miles in Australia unless you credit Qantas flights to it. The easiest way to take part is to buy miles when a great deal is on.
Alaska is set to join oneworld in early 2021 after its original join date at the end of 2020 was delayed.
A United Airlines membership is most useful for searching for Star Alliance award seats. Until recently, MileagePlus miles were also a great way to fly with partners, including Thai Airways First Class. Unfortunately, this has changed with the introduction of dynamic pricing.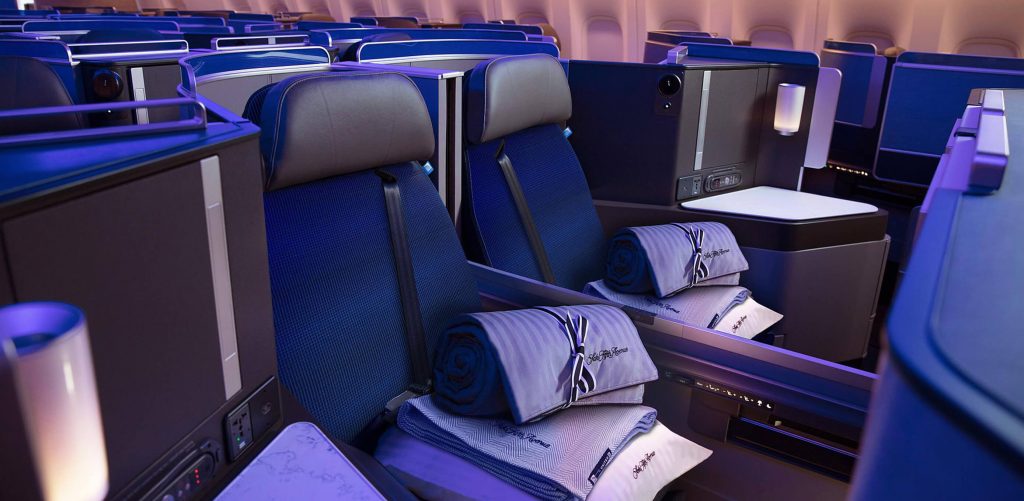 Once you feel more knowledgable about the frequent flyer game, you can take advantage of their frequent buy miles offers, if the numbers work out for you somehow.
11. Avianca LifeMiles
Avianca is another intriguing Star Alliance partner, as it often has unbelievable bonus miles deals for purchase. You can then put those miles towards premium flight redemptions with Star Alliance airlines, such as Singapore Airlines, United and Thai Airways.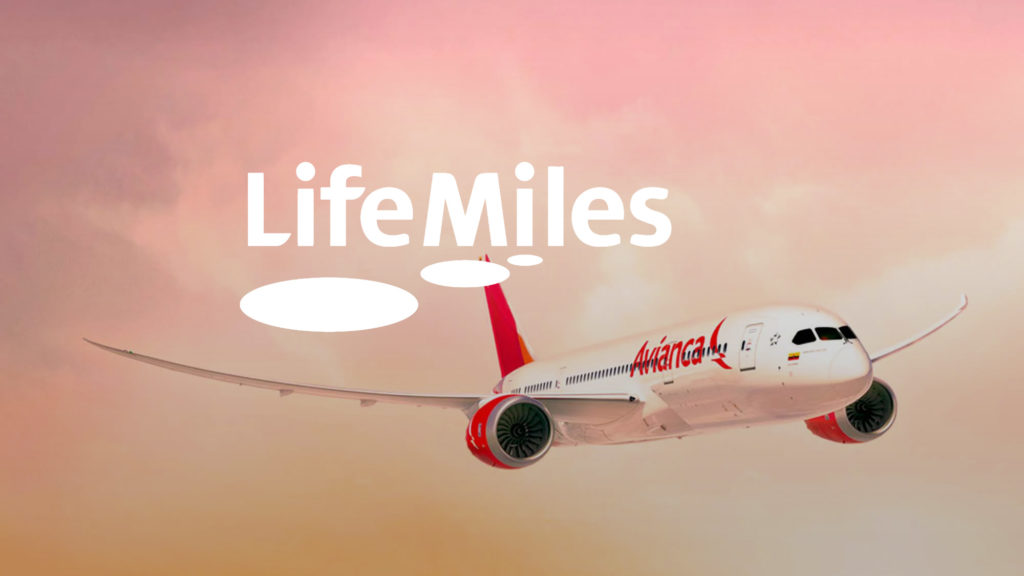 However, it is a tricky program to deal with if things go wrong because English-speaking support agents aren't always available.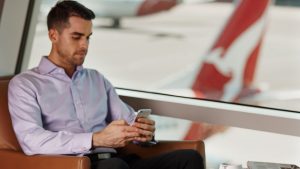 If you have an ABN, also consider signing up to the Qantas' small business program to earn more Qantas Points. Frequently, there are offers which give you bonus points.
When you earn Qantas Business Rewards points, these can later be transferred to other personal frequent flyer accounts (yours, your employees, family and friends) on a 1:1 basis. This makes it a flexible way to earn Qantas Points.
Why should I register for all these programs?
Simple — if you don't register, you can't earn points if an offer comes up. Also, by registering you will start to opt-in to emails (if you want to), which will guide you toward some of the deals on offer.
Finally, many of the promotions where you can buy points or miles at a discount will require you to have an account set up for a minimum amount of time, e.g. 30 or 90 days before purchasing points. This mainly applies to overseas-based programs.
Going through and joining the programs listed above will at least let you get your account in place to take advantage of any deals in future.
Summing up
If you don't join some of these programs, you are locked out of 'playing the game' and joining in any great promotions that might crop up in future.
Spending a few minutes to join each frequent flyer program now is worth the effort. You'll also start to understand the ins and outs of the various frequent flyer programs and airlines as you go.
Which other frequent flyer programs do you recommend travellers in Australia to join? Share in the comments below.
This article was previously written by Matt Moffit.
Five frequent flyer programs that you should be a member of
was last modified:
January 24th, 2023
by