This guide takes a look at what happens after you apply for a credit card. Also, what new cardholders need to do to ensure a smooth process in receiving bonus points.
Do I need to apply through the Point Hacks website?
Yes! To receive a Point Hacks bonus points deal, you must apply through the relevant link on the Point Hacks website.
Every offer will contain a red button titled 'FIND OUT MORE OR APPLY'. You must click on for the relevant financial provider to track your application as being eligible for the offer.

Will my credit card application be approved?
There are many factors that determine whether your credit card application will be approved, including:
Whether you meet eligibility requirements, such as being 18+ and being an Australian resident
Whether you meet the minimum income requirements
Your credit score
Your capacity to pay
Note that the last factor has become more stringent since 1 January 2019, with ASIC implementing a 3-year rule that requires lenders to assess a borrower's capacity to pay back their credit limit within a 3-year period.
Also note that the above list is not exhaustive, and each lender will have their own individual credit review processes.
Bonus points
One of the biggest deciding factors in applying for a credit card is the bonus points offering for signing up to a new credit card. Examples include current offers such as:
There are other credit cards that offer decent bonus points as well, check out our monthly round up as well as our credit cards page for more options.
In order to ensure that you are eligible for the bonus points on offer, make sure not to fall foul of the minimum spend, eligible spend or exclusion period requirements.
Minimum spend requirement
The minimum spend requirement is the first thing you need to plan out as soon as you receive your new credit card.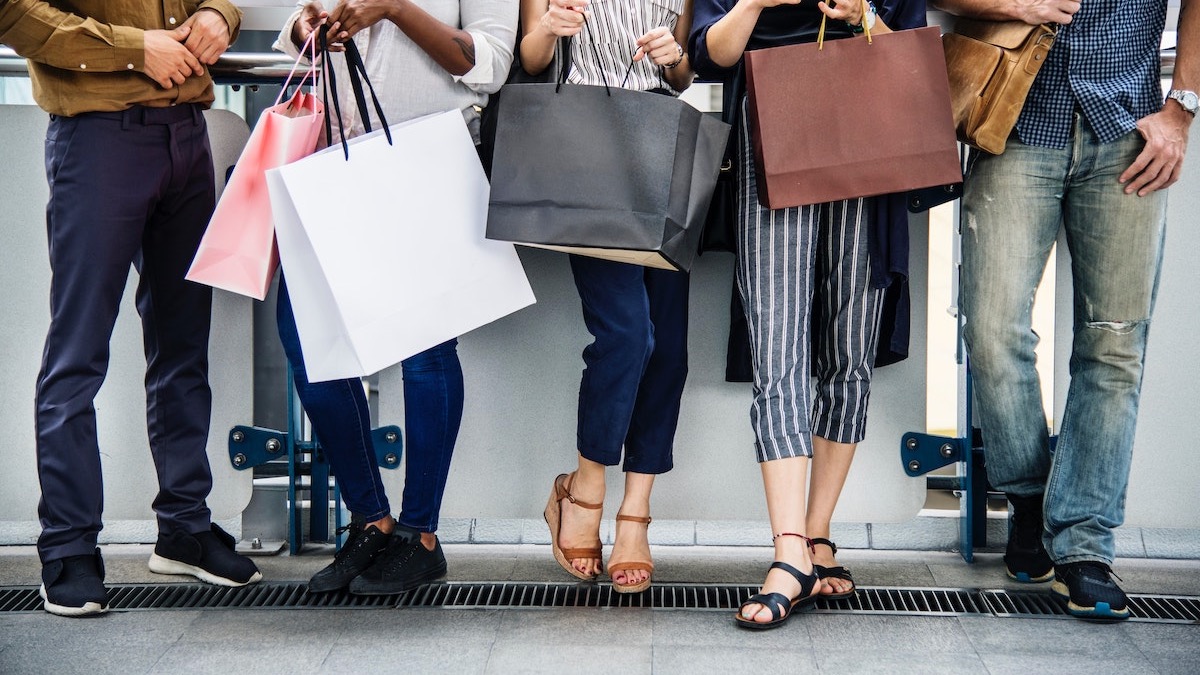 The minimum amount you will need to spend varies across cards, some being at a level that is relatively easy to reach for the average income earner while others can be very challenging. Here are some examples:
Up to 100,000 Velocity Points, receive 25,000 bonus points for every month you spend $3,000 or more in the first 4 months.
You need to spend a total of $12,000 in the first 4 months just to receive all the bonus points. That much initial spend in a short span of time can be very challenging for most families unless of course a big ticket spend is on the horizon.
Up to 200,000 Amplify Points, when you spend $12,000 on eligible purchases each year for the first 2 years of approval
The signup bonus on the St.George Amplify Signature – Amplify Rewards card looks very attractive. Just keep in mind that the bonus will be credited in 2 batches over a period of about 2 years and you will have to pay the full annual fee for 2 years on top of the $12,000 per year minimum spend requirement.
---
Always read the fine print to make sure you are able to reach the required spend without putting a strain on your finances when applying for a card.
Here are some ideas on the best ways to reach the minimum spend when you apply for a new card.
Eligible Spend
In regards to meeting the minimum spend requirement, it is only eligible spend that counts towards this target, so make sure you are also familiar with what is defined as eligible spend.
Eligible spend varies between cards, banks and financial institutions but there are a couple of transactions that are generally deemed as ineligible for the purpose of either satisfying the minimum spend or earning points.
These include:
Interest charges
Card fees
Cash advances
Cash equivalent transactions
Balance transfers
Gambling or gaming spend
Most credit cards also do not earn points on spend at the ATO, but there some exceptions such as American Express cards, although the earn rate is generally half their regular earn rates.
Check out the Point Hacks' overview table for detailed info on rewards credit cards in Australia here.
Exclusion period
Many cards now impose an exclusion period where new cardholders are ineligible for bonus points if they have held the same card in the previous 12 or 18 months. In some instances, the exclusion is based on previously holding the exact same card, while at other times, it is based on a broader definition of previously holding a card in the same earning family, meaning a card linked to the same Rewards or frequent flyer program.
What happens after reaching the minimum spend
Once you have satisfied the minimum spend requirement, it is now time to wait for your bonus points to arrive!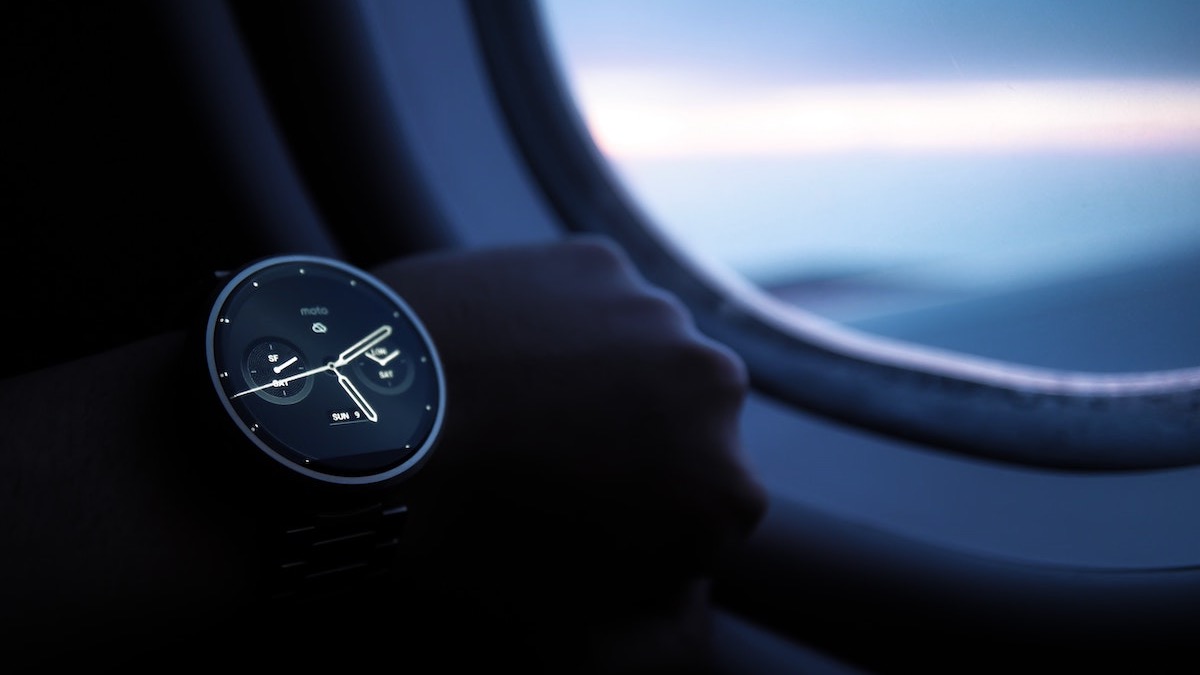 While the timeline varies between banks, in most cases the bonus points should be in your account about 8 to 12 weeks after the minimum spend requirement is met. Therefore, make sure to reach the minimum spend requirement as quickly as your financial circumstances allow.
Linking your frequent flyer account
There are many cards that earn directly into a single frequent flyer program. These include The American Express Qantas Ultimate Card, NAB Qantas Signature or ANZ's Frequent Flyer Black and more.
In most cases, you will be asked to provide your frequent flyer details at the time of application.
The most common frequent flyer programs in Australia are Qantas and Velocity. If you don't have an account yet, here are our start guides:
Understanding your new credit card's rewards program

If you applied for a card that earns into a bank's flexible rewards programs, the bonus points will be credited to that account first and will remain there until you decide to transfer them to one of your frequent flyer account/s.
These flexible rewards program have different transfer partners and the transfer rates will also depend on which frequent flyer program you are transferring your points into. Learn more about some of these flexible programs by reading our guides here:
Most bank rewards points do not expire, however,m there are exceptions, such as the ANZ Rewards program. Also note that some frequent flyer programs such as Krisflyer and Asia Miles implement a "hard expiry", meaning that points will expire within 3 years of accrual, regardless if the account is active or inactive.
Annual Fee
With a few exceptions, most rewards point-earning cards in the market charge an annual card fee. This fee will reflect in your account soon after you activate your card, which can range from $0 to as high as $1450 with the Amex Platinum Charge for personal cards. So be prepared to pay for this on your first statement due date.
Here are some tips on how to get your annual card fees waived or reduced.
Using your bonus points
---
Looking for more inspiration for how to spend your hard-earned frequent flyer points?
Here is a comprehensive list of all of our Best Uses of Points guides. There may be some overlap but each guide has its own twist.
Qantas Frequent Flyer
Velocity Frequent Flyer
American Express Membership Rewards
Cathay
KrisFlyer
Etihad Guest
Emirates Skywards
Everyday Rewards
Summing up
Earning sign-up bonus points is a great way to quickly boost your frequent flyer account, but make sure to do your homework first to avoid being disappointed. Remember to familiarise yourself with 3 key requirements:
Minimum spend
Eligible spend
Exclusion period
If you satisfy all three, then sit back, relax and enjoy your points!
What happens after applying for a credit card?
was last modified:
August 24th, 2023
by