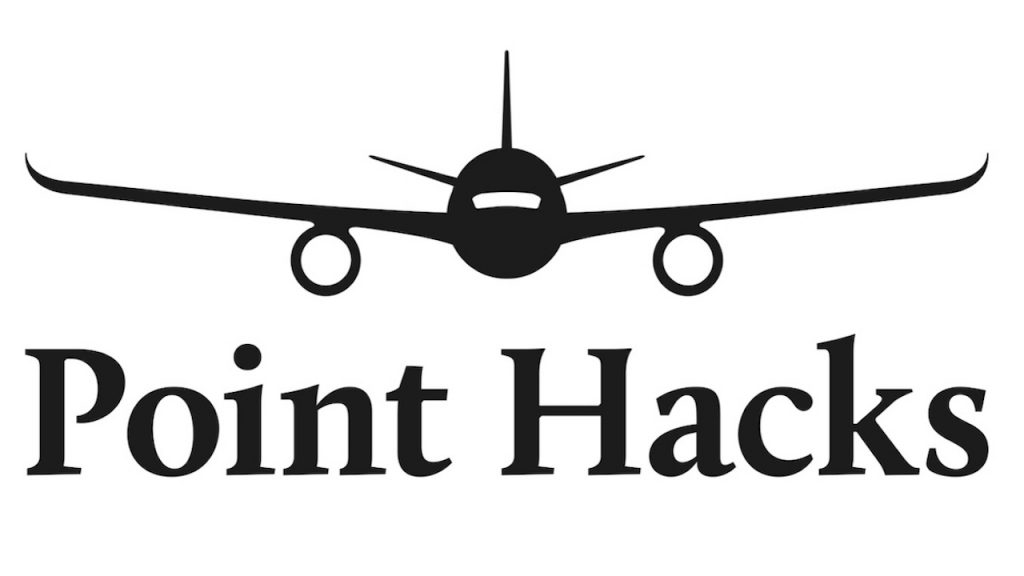 The website pointhacks.com.au ("Website") is owned and operated by Point Hacks Australia (Point Hacks Australia PTY LTD), 622 987 160 ("Point Hacks"). In these terms, Point Hacks, "us" or "we" refers to the owner of the Website and "you" refers to the user or view of the Website. By accessing and using the Website, you agree to these terms, if you do not agree to the terms you should immediately cease using the Website. Point Hacks reserves the right to amend these terms without prior notice to you.
Disclaimer
Please be aware that the information provided on this Website is a guide only and does not take your individual circumstances into account. It is your own responsibility to ensure that any products, services or information available through this Website meet your specific requirements.
While we invest a great deal of time and energy into ensuring we provide with you with the most up to date and accurate information, we do not warrant the accuracy of statements or information contained on the Website relating to third party goods and services, including credit card information, loyalty schemes and rewards. You acknowledge that such information and materials may contain inaccuracies or errors and we expressly exclude liability arising from any person acting on those statements or information to the fullest extent permitted by law. Where conditions or warranties are implied by law and cannot be excluded, our liability will be limited to the re-supply of information. You should confirm the accuracy of information provided on this Website with the third party product provider before acting on it.
Links to Third Party Information
Where the Website contains links to third party websites, we are not responsible for the content of those websites, including the goods and services offered therein. The links contained on this Website do not imply an endorsement of the goods and services provided on those third party websites. In some instances, we receive a commission or benefit for referring you to the services of a credit provider and we will use our best endeavours to ensure you are made aware of the commission or benefit before you click through to the third party website. This Website does not provide credit or advise you to apply for credit assistance from any particular provider.
Copyright
This Website contains material which is owned by or licensed to us and subject to copyright. This material includes, but is not limited to, the design, layout, look, appearance and graphics. Except as permitted by the Copyright Act 1968, you may not reproduce, transmit, disseminate, sell, or publish information on this Website without our prior written permission, provided that you may use the information for your private or internal purposes.
All trade marks reproduced in this Website which are reproduced under a licence to Point Hacks are acknowledged on the Website. The publication of third party trade marks does not imply endorsement of Point Hacks and those third parties for one another.
Your Content
Where you submit reviews, recommendations or information to the Website, including by participating in forums, ("Your Content") you warrant that the views expressed are your own, genuinely held views and that Your Content will not be defamatory, obscene or otherwise infringe the rights of any third party. You also acknowledge and agree that Your Content will not contain unsolicited advertising or promotional material.
By submitting Your Content to the Website, you grant to Point Hacks a non-exclusive, perpetual, royalty-free, worldwide licence to use, reproduce, modify, publish, distribute, communicate to the public and use for any purpose Your Content in any form of media. In addition, you waive any moral rights you may have in Your Content.
Point Hacks may remove Your Content for any reason, including where we suspect the views expressed are not genuinely held by you.
User Account
If you are an owner of an account on this website, you are solely responsible for maintaining the confidentiality of your private user details (username and password). You are responsible for all activities that occur under your account or password.
Communications
The entire communication with us is electronic. Every time you send us an email or visit our website, you are going to be communicating with us. You hereby consent to receive communications from us. If you subscribe to the newsletter on our website or create a user account, you are going to receive regular emails from us. We will continue to communicate with you by posting content on our website and by sending you emails. You also agree that all notices, disclosures, agreements and other communications we provide to you electronically meet the legal requirements that such communications be in writing.
Limitation of liability
You may have rights under statutory consumer protection laws, including the Competition and Consumer Act 2010 (Cth), which cannot be excluded, restricted, limited or modified and any exclusion of warranty or limitation of liability in these terms applies subject to any non-excludable rights you may have under consumer protection laws.
Your access to the Website is at your sole risk and responsibility. The Website is provided "as is" and we do not warrant that your access to the Website will meet your requirements or will be uninterrupted, error free or free from viruses or error. To the extent permitted by law, Point Hacks does not accept any liability for accuracy, timeliness or completeness of the information published on the Website or for any direct or indirect, special, consequential, incidental or punitive loss or damage or for any loss of goodwill, opportunities, anticipated savings, profits or revenue, arising from your use of the Website.
Without limiting the above, and to the extent permitted by law, Point Hacks disclaims liability for all express or implied representations, warranties, guarantees or other provisions that are not contained in these terms (whether in legislation, the common law or otherwise) including as to acceptable quality, fitness for purpose, timeliness or non-infringement of third party rights.
If any condition, warranty or guarantee is imposed in relation to our relationship with you and cannot be excluded and we are able to limit your remedy for breach of that condition, warranty or guarantee, then our liability is limited as follows:
in relation to goods, the replacement of the goods or supply of equivalent goods, the repair of goods or the cost of replacing the goods or acquiring equivalent goods or payment of the cost of having the goods repaired; or
in relation to services, the supplying of the services again or the payment of the cost of having the services supplied again.
You indemnify Point Hacks from and against any loss, damage, liability, cost or expense suffered or incurred in relation to a claim brought against us to the extent such claim arises out of your access to and use of the Website, your failure to comply with any laws or your misuse or infringement of third party intellectual property rights.
A few notes regarding financial responsibility:
We often provide information on our website about credit products such as credit cards. However we are not a credit provider, nor are we trying to assist you to apply for a particular credit product with a particular provider.
It is important you seek the independent advice of an appropriately qualified professional before making a decision on a product from the information you have obtained from this website.
Credit is a tool that should be used responsibly. Applying for credit cards simply for points or other introductory offers may impact future credit approvals. You should consider your own personal financial situation in consultation with an independent professional advisor.
Privacy
These terms are deemed to incorporate our privacy policy at https://www.pointhacks.com.au/privacy-policy/ and by using the Website, including by registering as a member of the Point Hacks Community, you accept our privacy policy.