Australia's second-largest carrier has always lagged behind Qantas in lounge access options (and still does) but they are slowly and surely closing the gap.
In this guide, I run through the lounges in each city, what to expect when you use a lounge, and a quick look at the Virgin Australia paid lounge program and the (few) credit cards that offer Virgin Australia lounge access as a perk.
What to expect when you use a domestic Business Class lounge
All of Virgin Australia's Business Class lounges offer buffet food, soft drinks, wine and beer but no spirits. All but the smallest lounges have cafe operations with barista coffee available.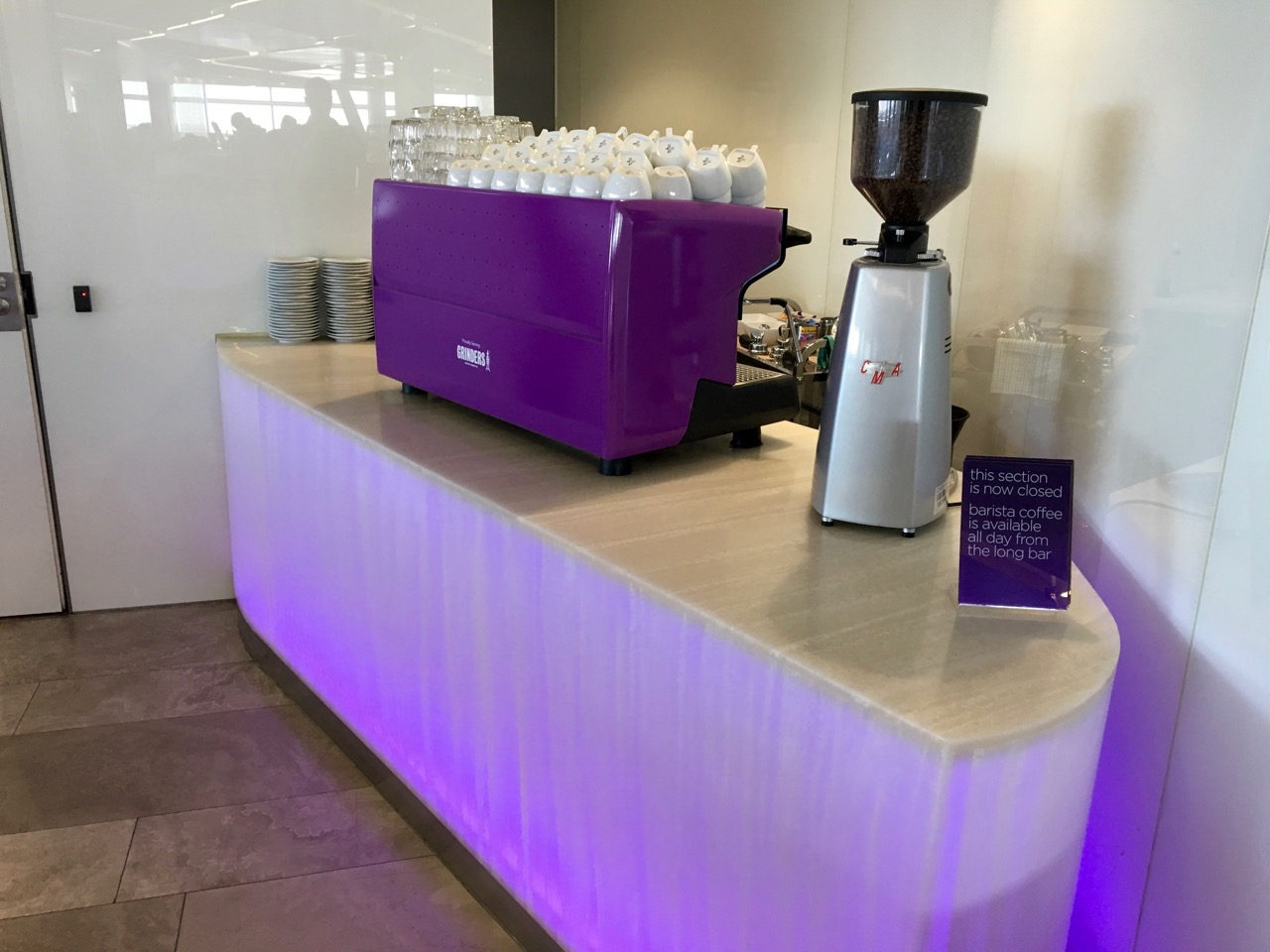 Outside of food and drink, you'll get access to power to charge your devices, seating (unless it is really busy) and, hopefully, a quieter and more restful space to hang out in before you flight and do some work, make some calls, or whatever you prefer.
You'll get access to free wifi, newspapers and magazines as well.
What do I like most about lounge access? It reduces the stress of travel. Having somewhere defined to go before your flight takes away decisions about where you could grab a snack, minimises exposure to airport retail, and all up makes travel more sane for me.
Domestic lounges
Virgin Australia has been investing heavily in new lounge experiences over the last few years. This is both in terms of upgrades and additions to their existing domestic lounge network.
There are new domestic lounges in all capital cities (except Hobart) along with some at regional airports. In my visits, they have all offered very consistently good experiences.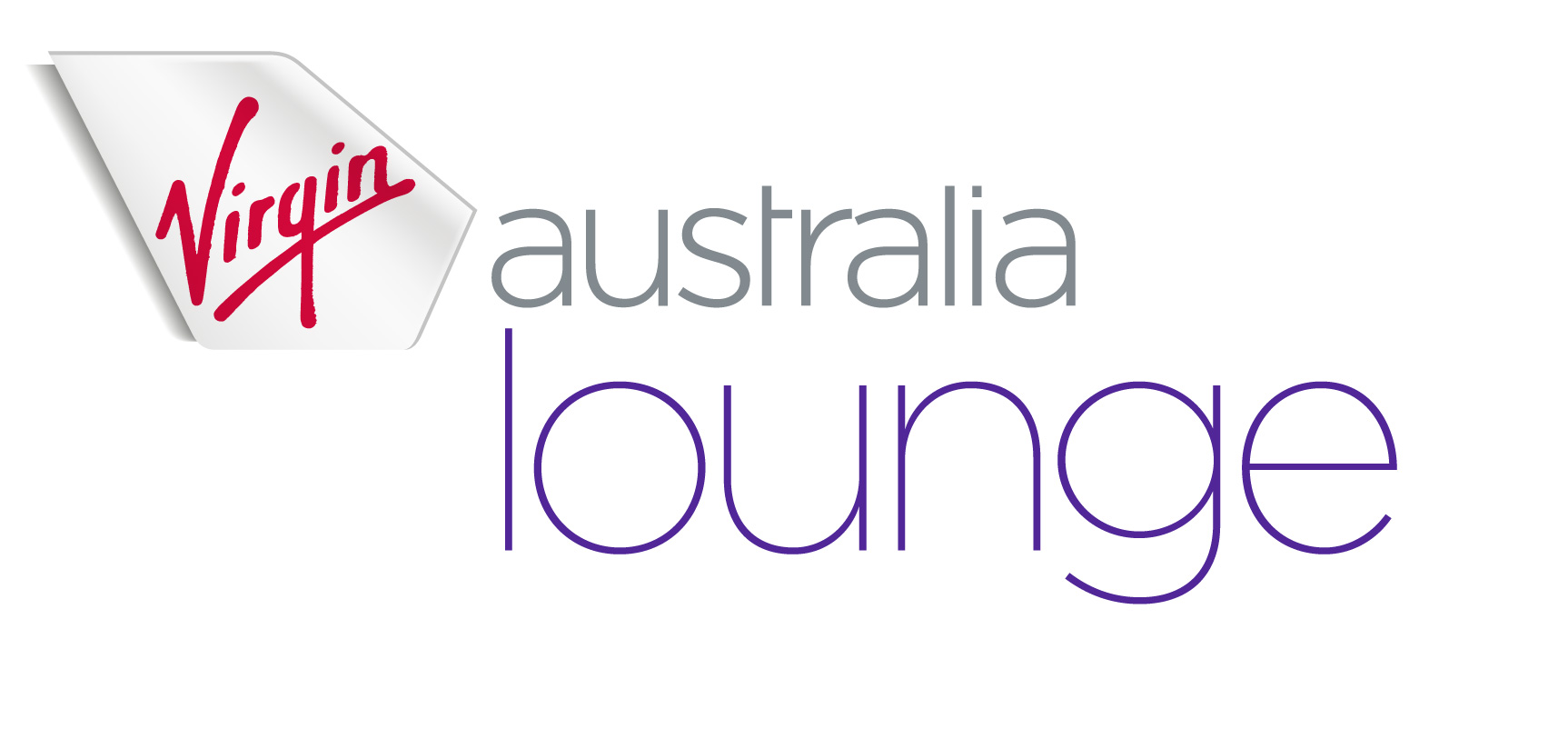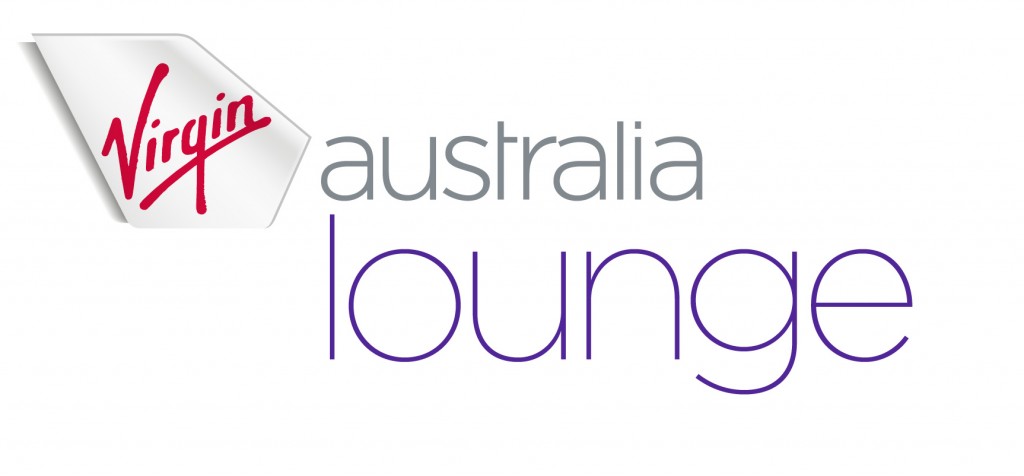 Here are the current locations:
Alice Springs
Adelaide
Brisbane
Cairns
Canberra
Darwin
Gold Coast
Mackay
Melbourne
Perth (one each in T1 and T2)
Sydney
For comparison purposes, Qantas operates 24 Qantas Clubs, with Domestic and International Business and First lounges on top of that.
Most lounges are visually engaging and a nice space to spend some time before your flight. They match the Virgin Australia brand and style, and with common architectural signature elements where Virgin have managed to slot them in.
Sydney
This lounge occupies two levels in the Virgin Australia domestic terminal, with the upper level offering some good views across the tarmac of Sydney's domestic and international arrivals.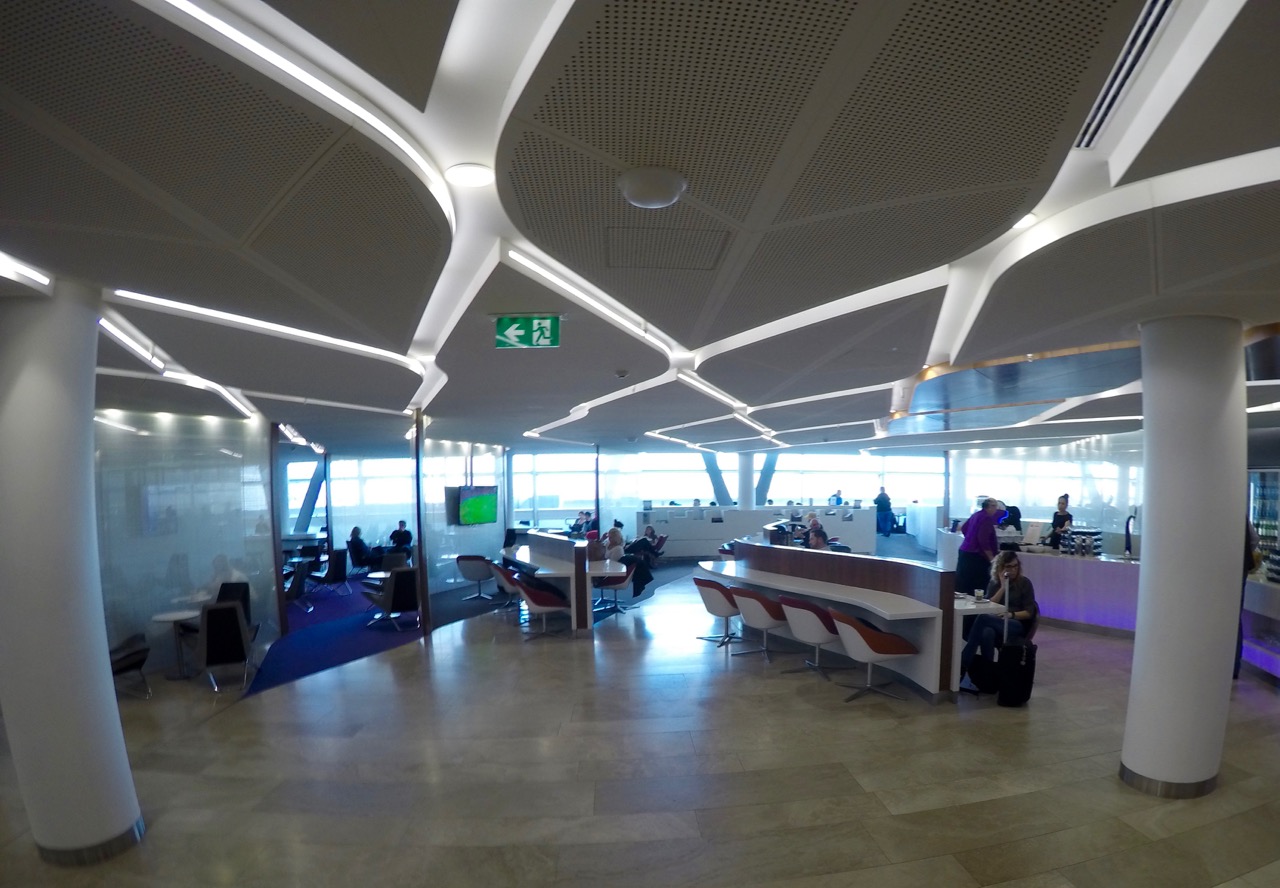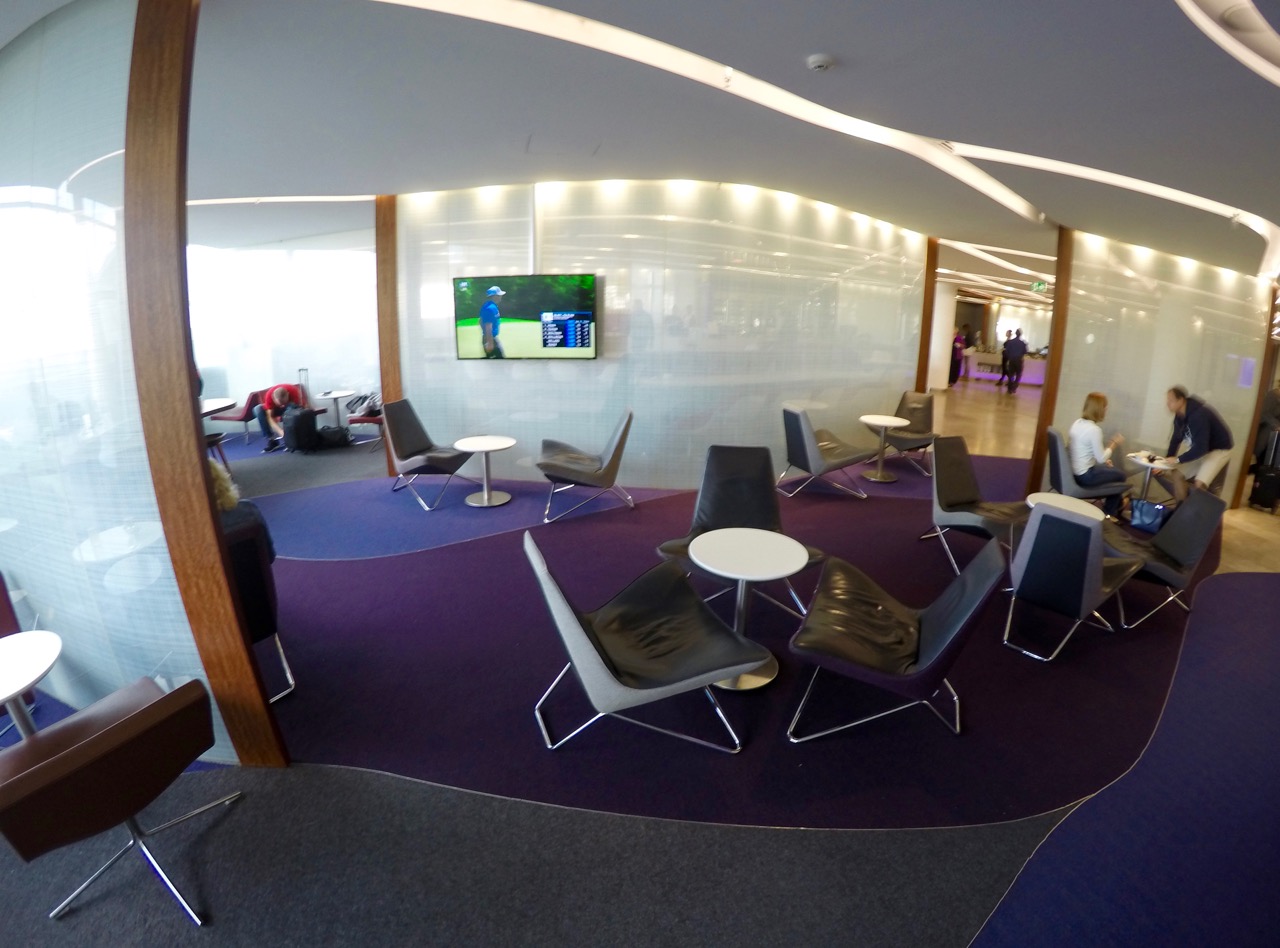 Premium Entry can be used by passengers with no checked baggage travelling in Business Class, as well as Velocity Gold and Platinum members. Note that the Sydney lounge is the only one that offers Premium Entry access on both weekdays and weekends.
This quirky video from the airline shows a comparison between the experience of being a 'regular' passenger and one using Premium Entry:
Melbourne
Opened in 2011 and refurbished in 2014, the lounge is unique in being before security and having a 'Premium Exit' with dedicated security processing for passengers with lounge access.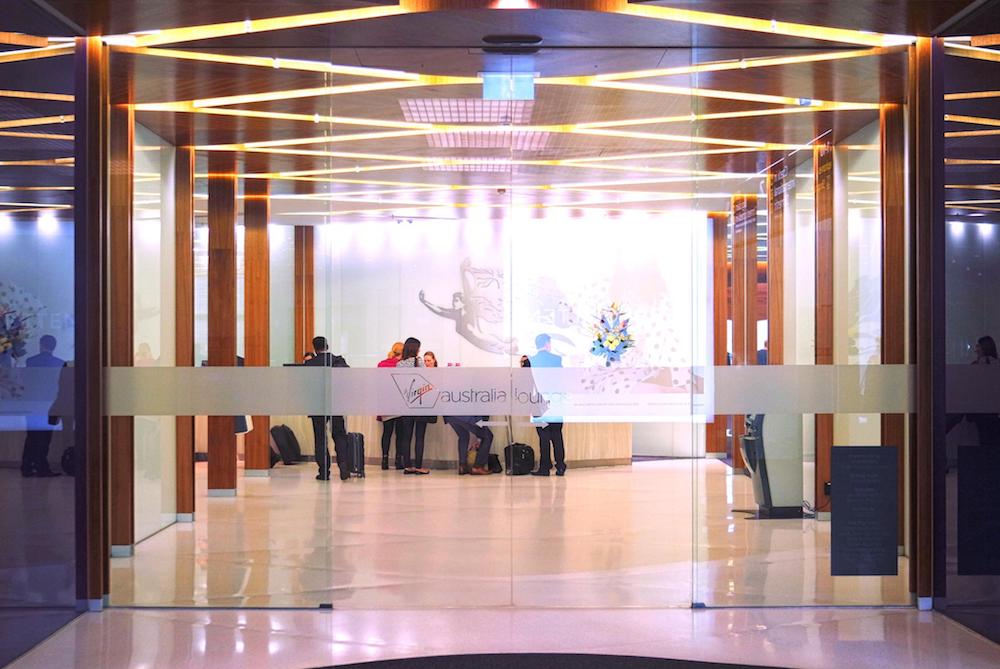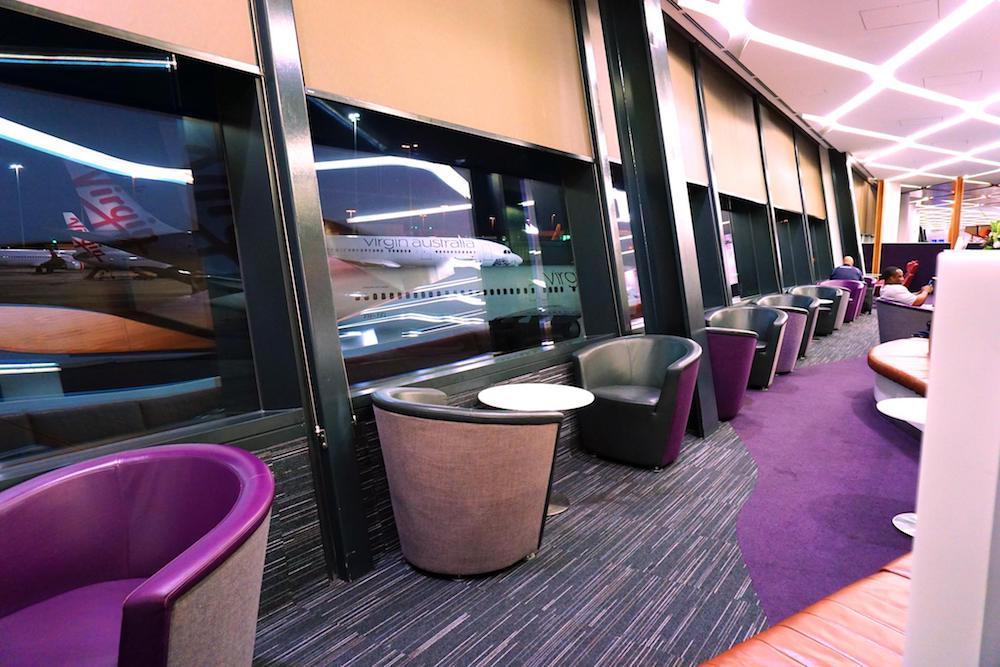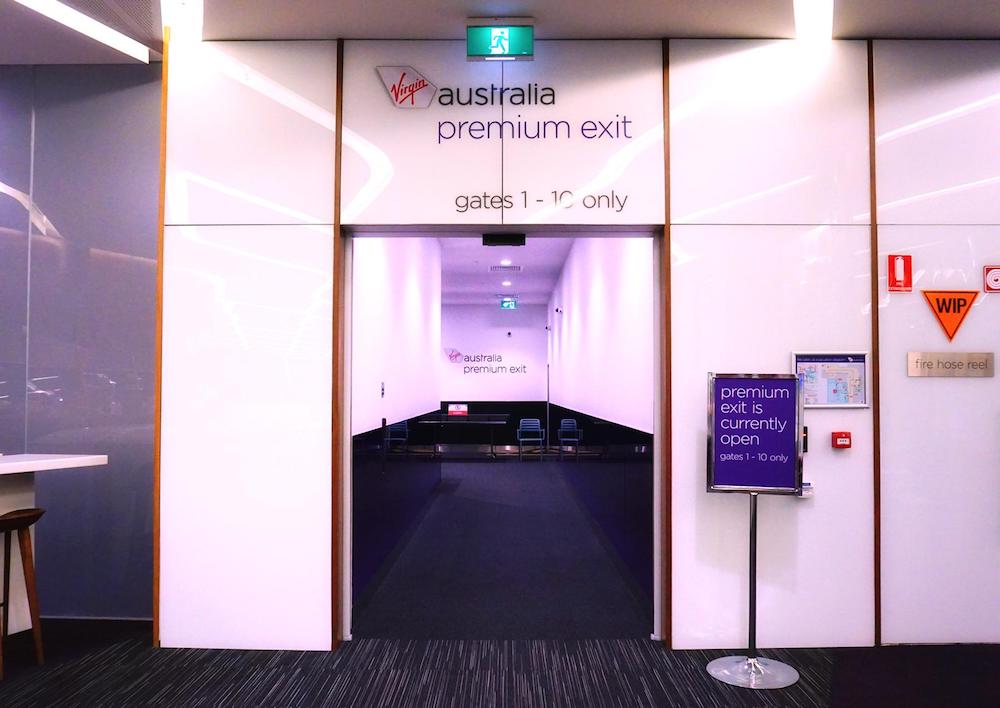 Brisbane
Virgin Australia opened the new Brisbane lounge in late 2015, with Richard Branson himself present. It features a large atrium entry, cafe and, like in Sydney, Premium Entry for eligible travellers.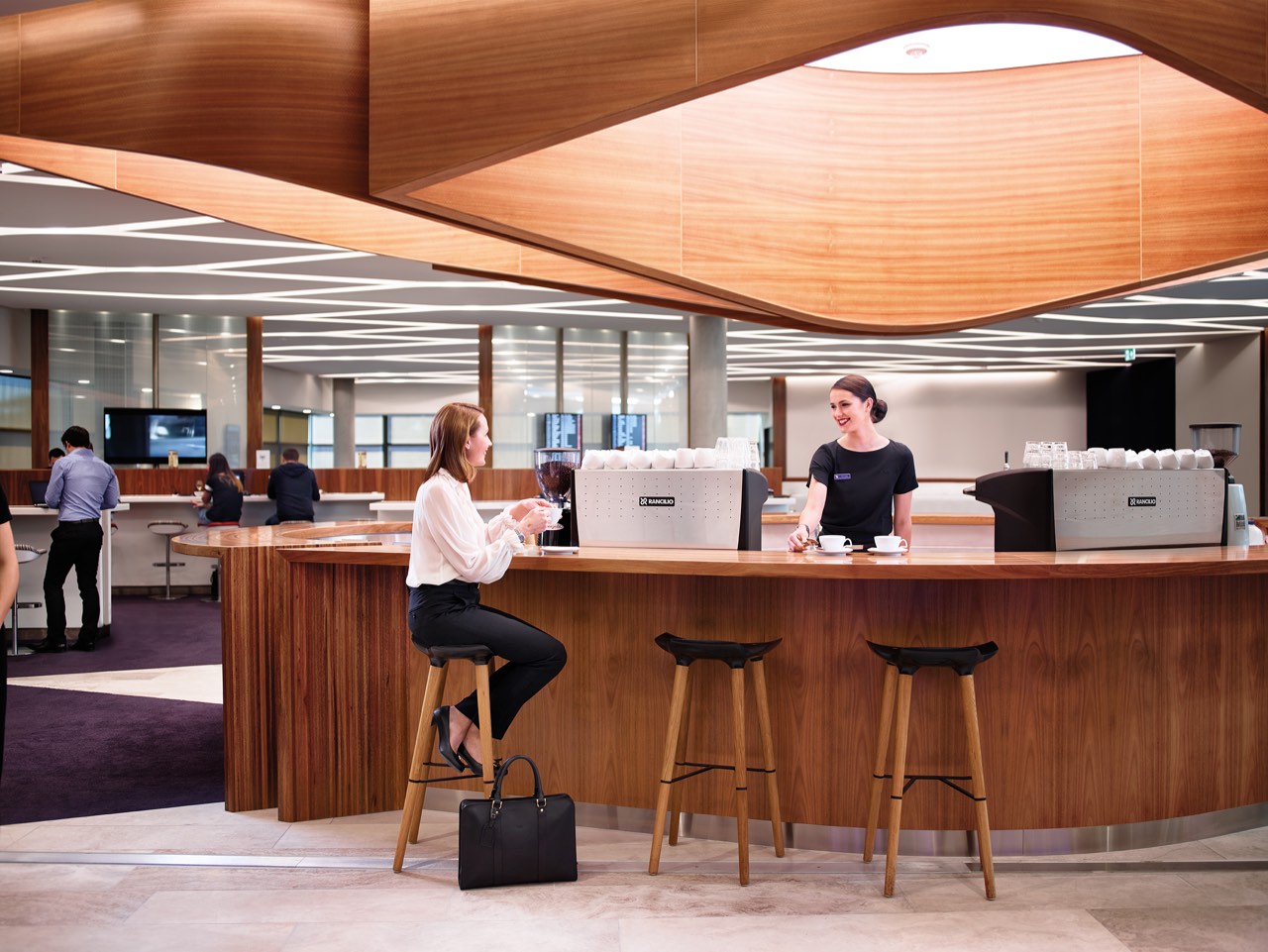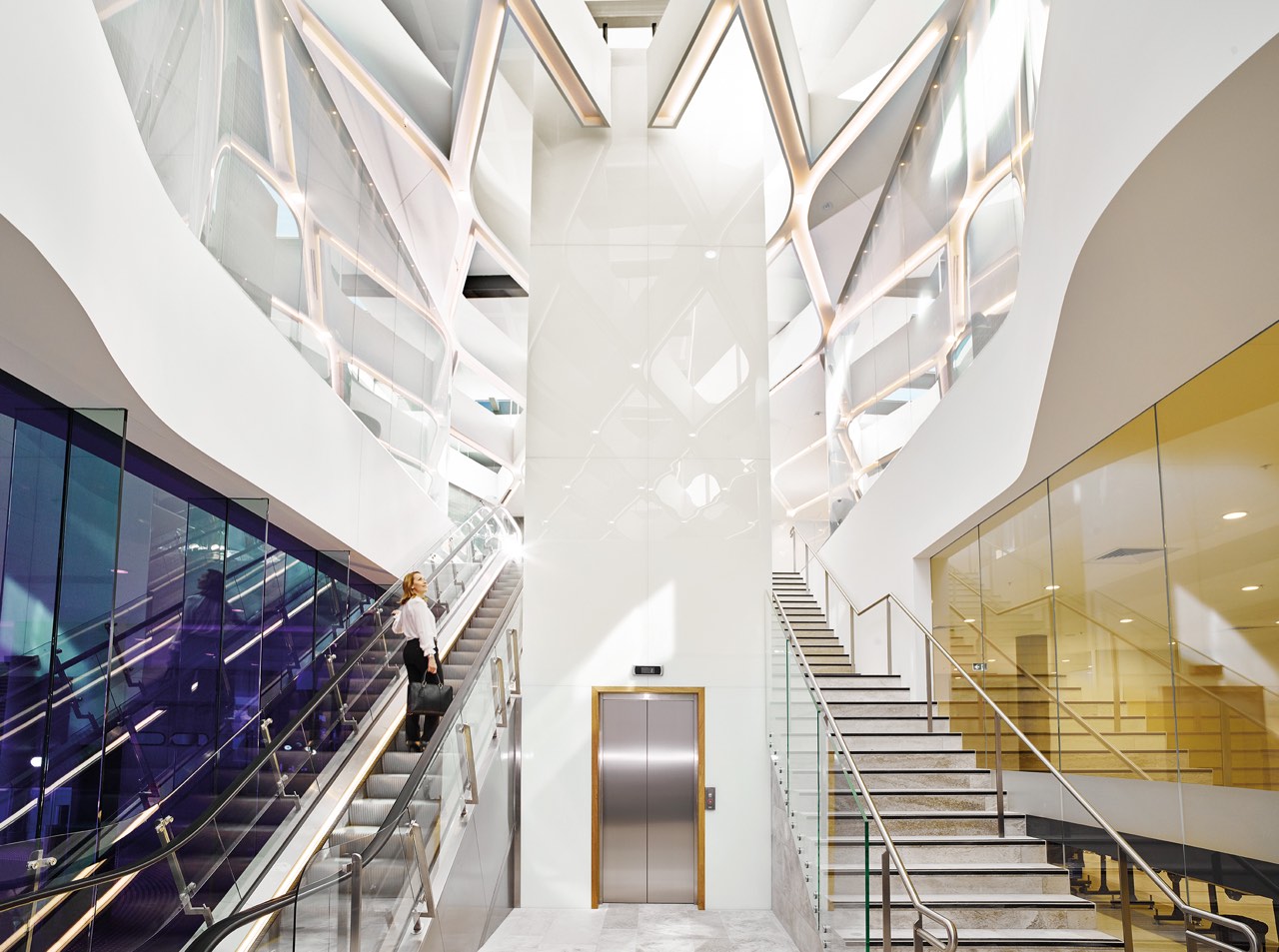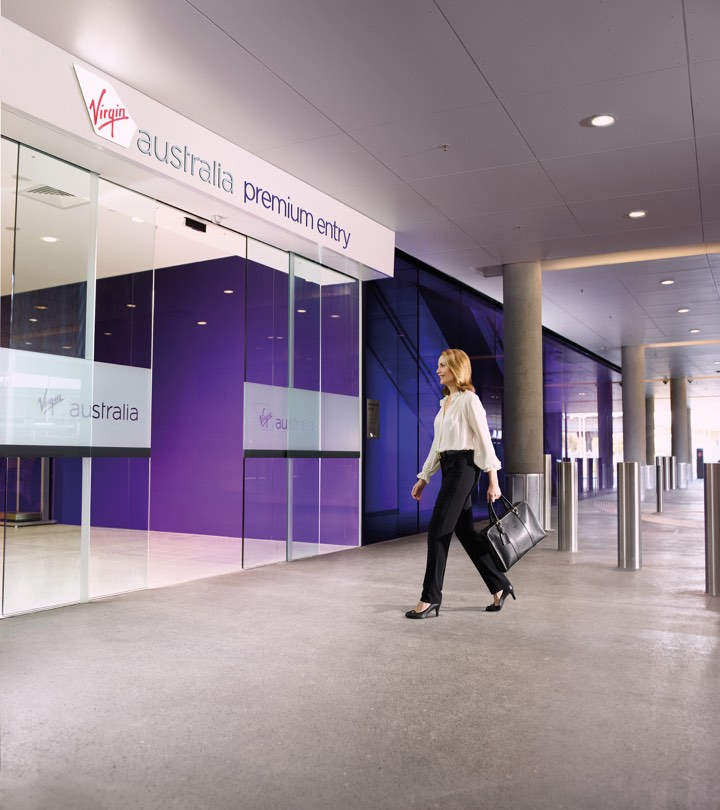 Perth
The Perth Domestic T1 lounge reopened in late 2015 as part of a $1 billion redevelopment of the airport.
It serves most Virgin Australia flights leaving Perth, although some smaller regional flights depart from the purpose-built T2 Regional Terminal, where Virgin Australia also have a small lounge.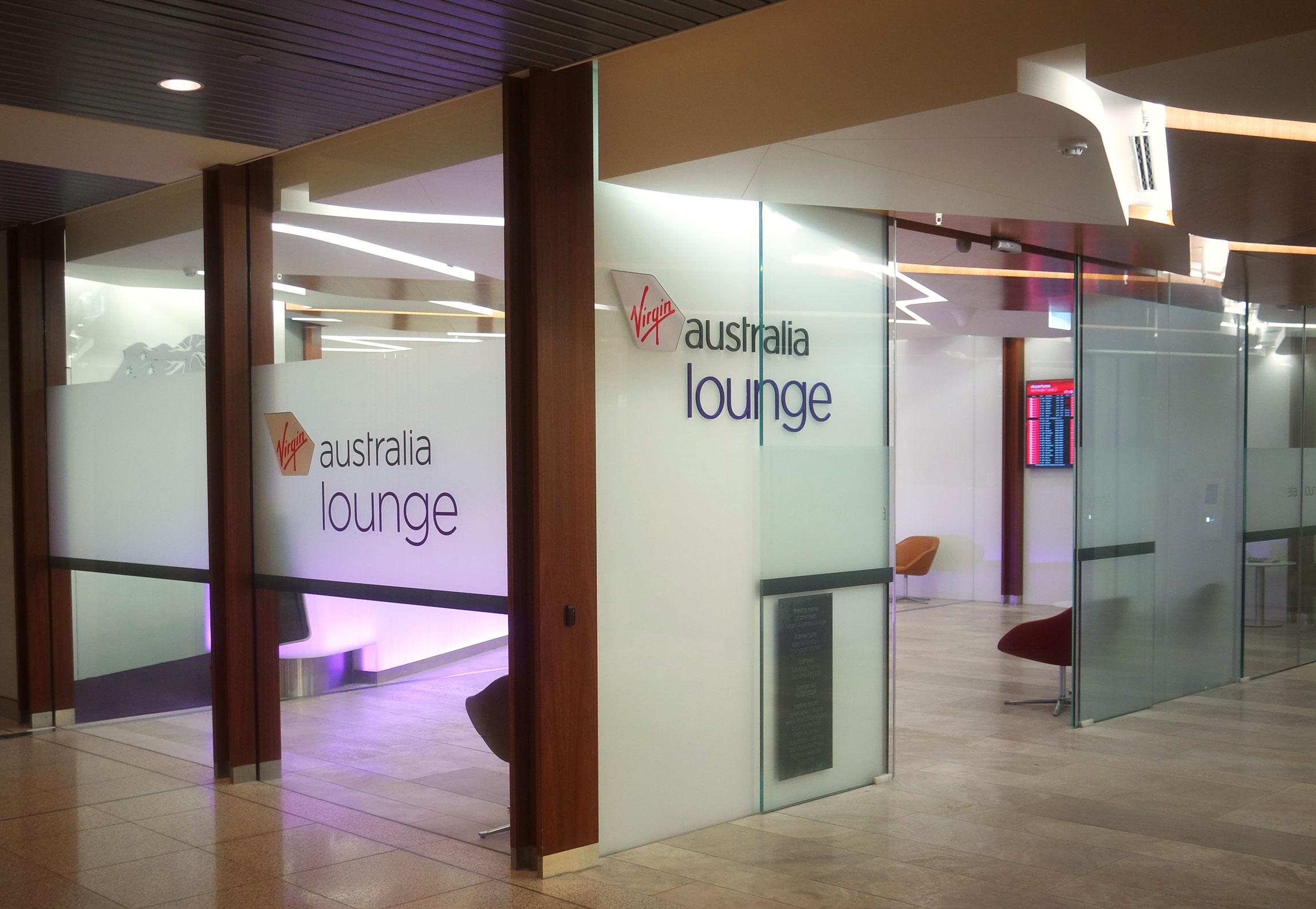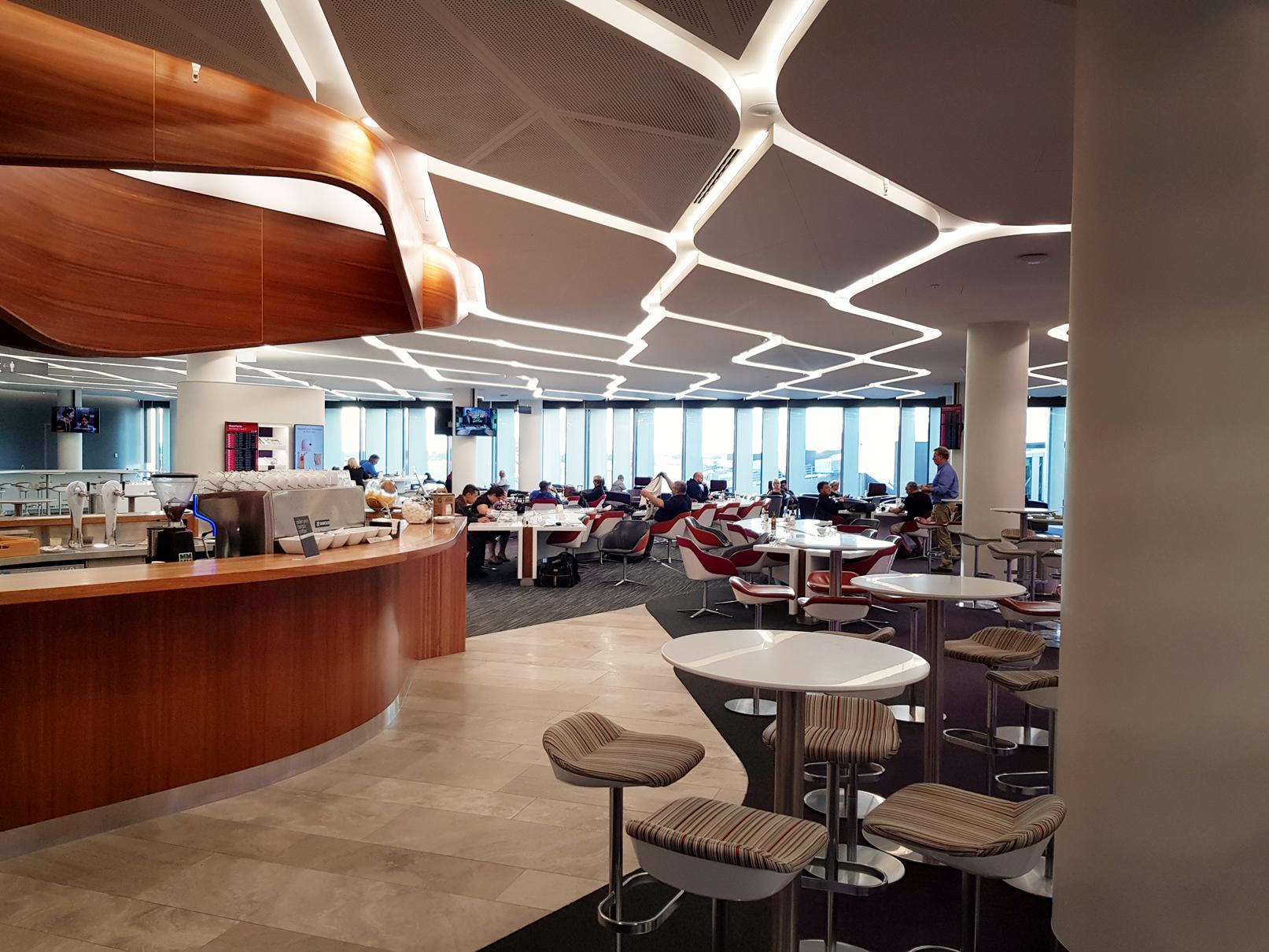 For comparison purposes, it is slightly smaller than the Brisbane lounge.
Virgin Australia has focussed heavily on the use of glass, making this lounge attractive for plane-spotters.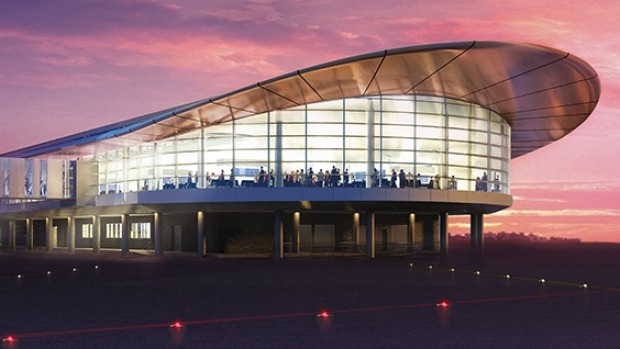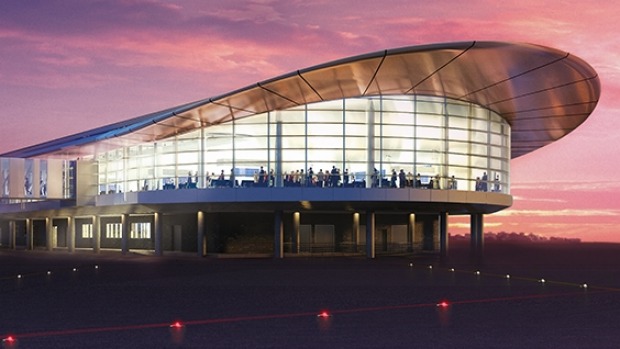 Premium Valet Parking is available at Sydney, Melbourne, Brisbane and Perth.
Canberra
Reopened in 2013, this lounge has a great view over the airport's operations.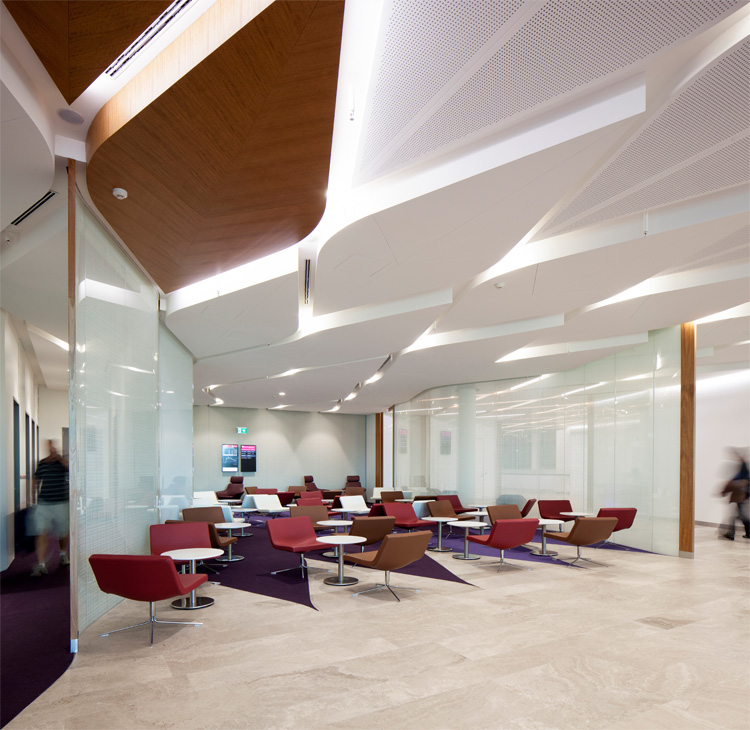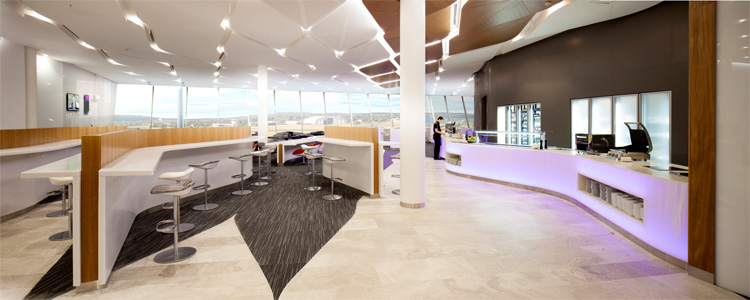 Cairns
The Cairns lounge is one of the smaller lounges in the network but again has a great view to take in while you wait for your flight.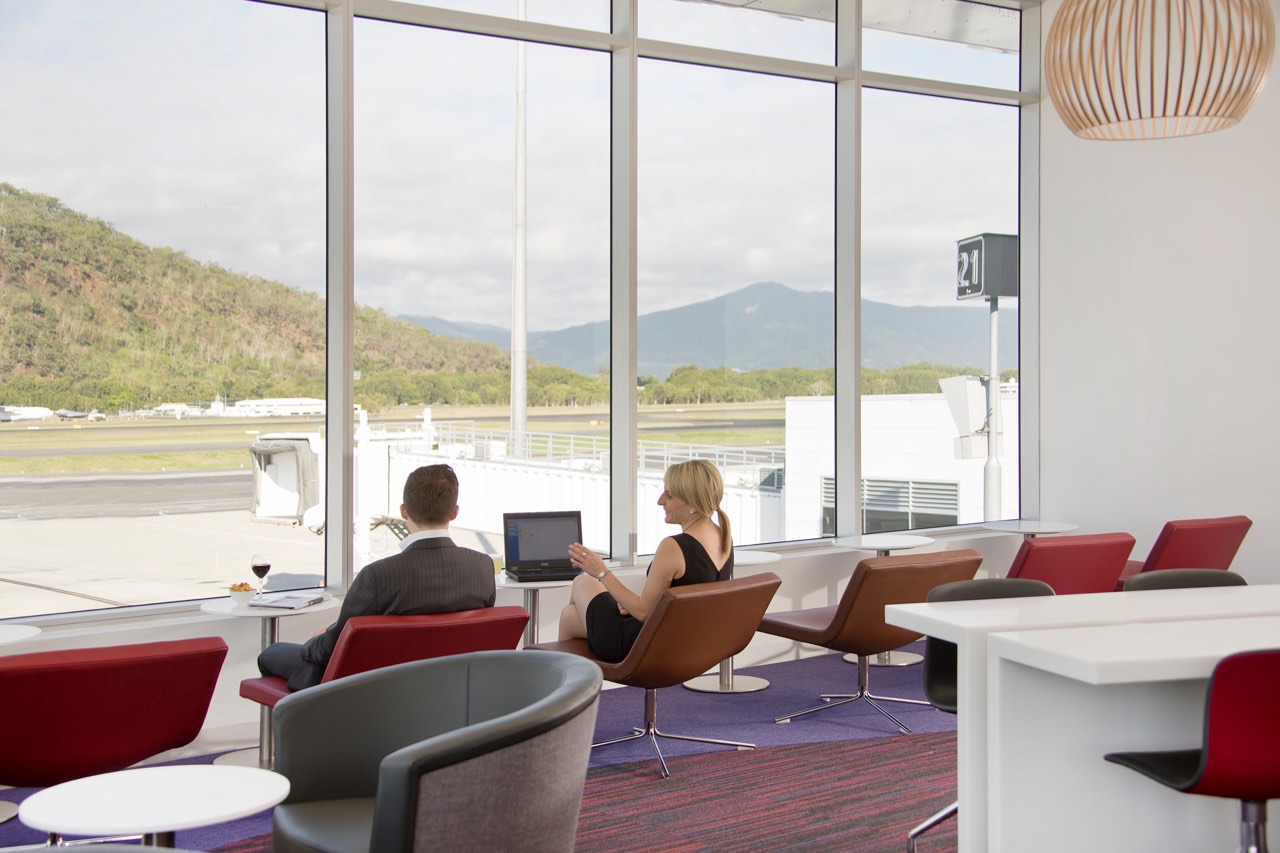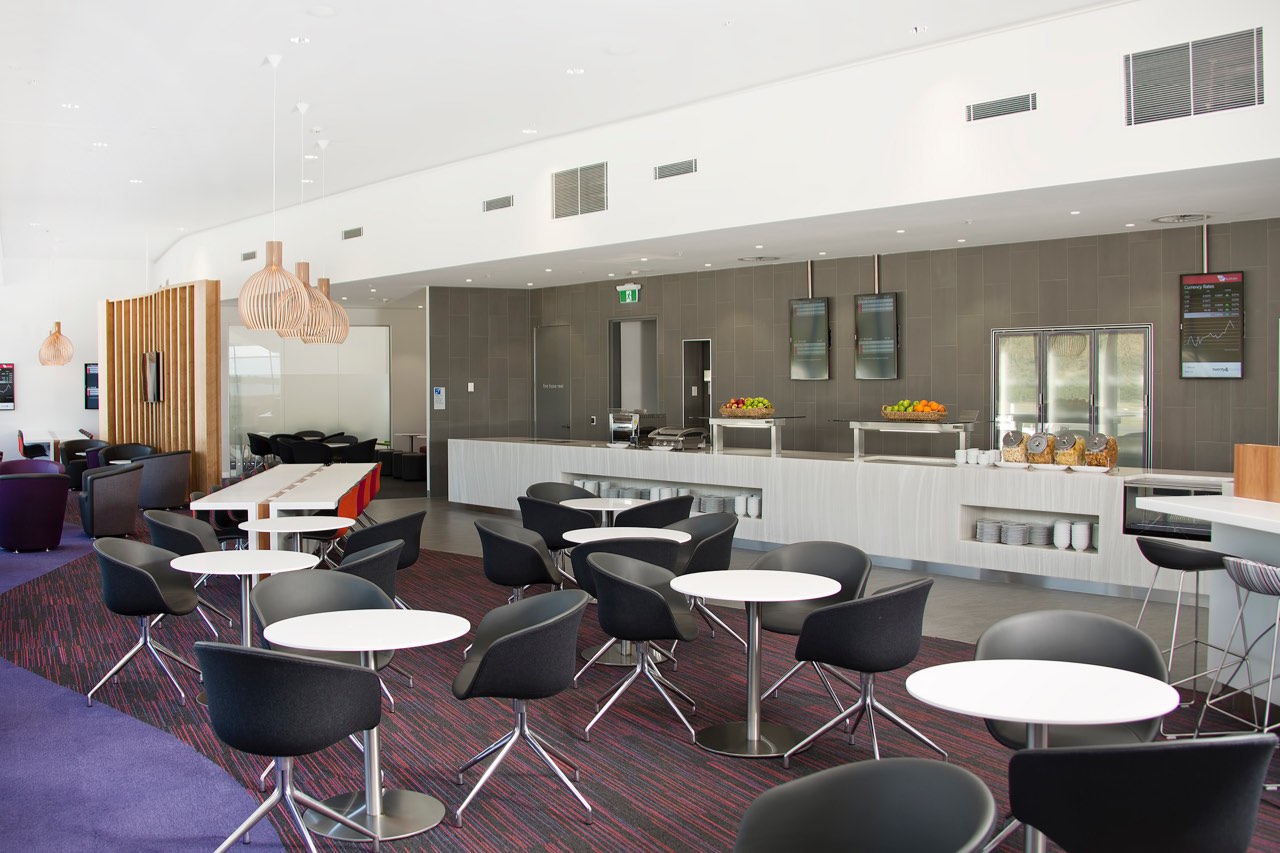 Other lounges
Virgin Australia also operates some smaller refurbished lounges at Adelaide (to be re-done by 2021), Darwin, Gold Coast and regional lounges such as at Mackay and Alice Springs.
International lounges
Virgin Australia has upped its game when it comes to passengers travelling on international services with them or a partner airline.
Virgin Australia Business Class guests, Velocity Gold and Platinum members and Virgin Australia Lounge Members (plus one guest and two children) have access to these lounges.
Note that single-use lounge passes that come with credit cards do not provide access to these international lounges.
In Australia
When departing Sydney or Melbourne, Virgin passengers have access to the excellent lounges run by independent operator No1 Lounges (formerly the Etihad lounges).
They are called 'The House' and include à la carte dining. The Sydney lounge will be remodelled and its size increased by 50%.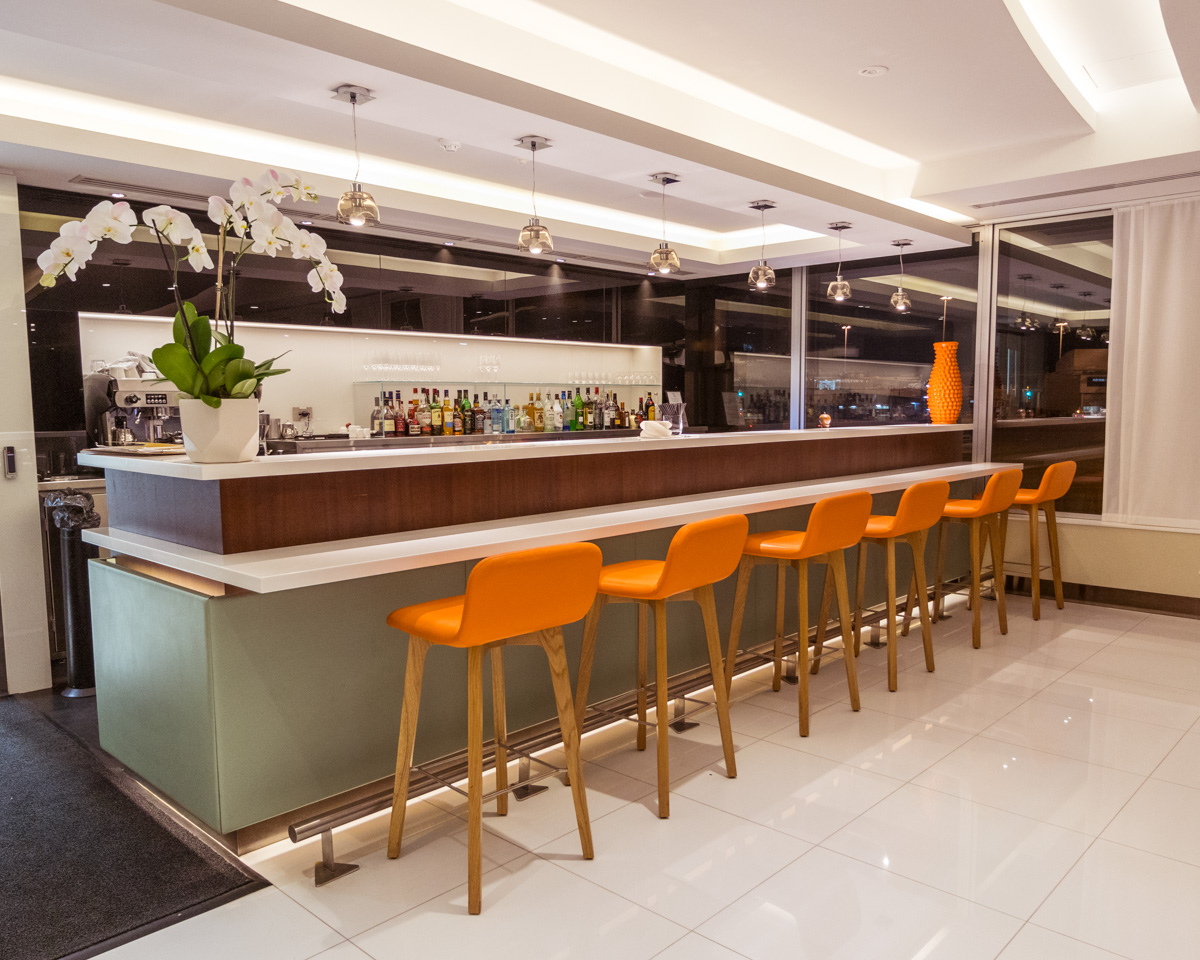 In October 2018, the airline said that it would be adding its own 'My Lounge' in Brisbane. This is expected to open on 3 September 2019.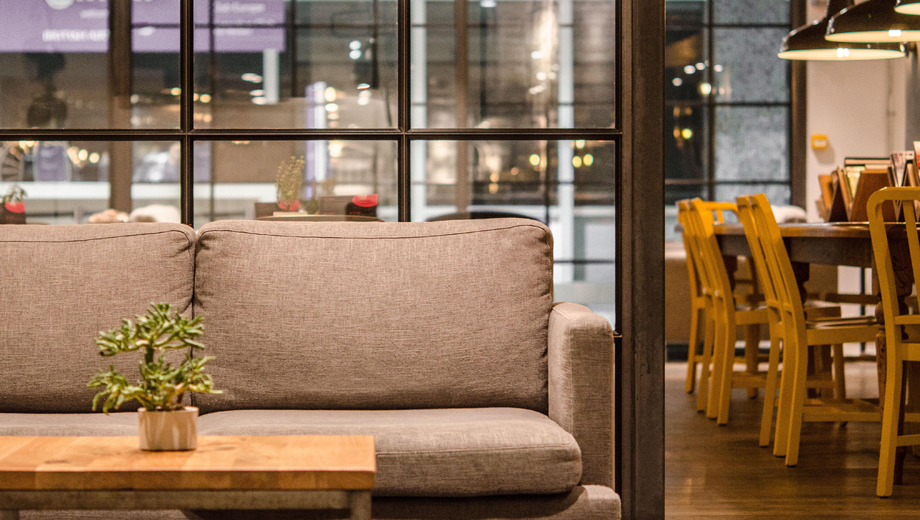 In New Zealand
Passengers in Auckland, Christchurch and Queenstown access third-party lounges of the Strata or Manaia brands. These are the same lounges that Priority Pass members currently gain entry to, so there may be some space constraints.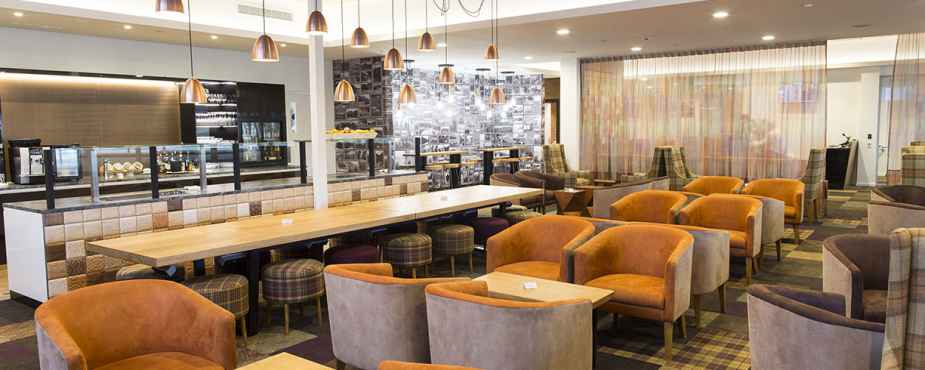 The airline opened its own lounge in Wellington in mid-April 2019, its first on foreign soil.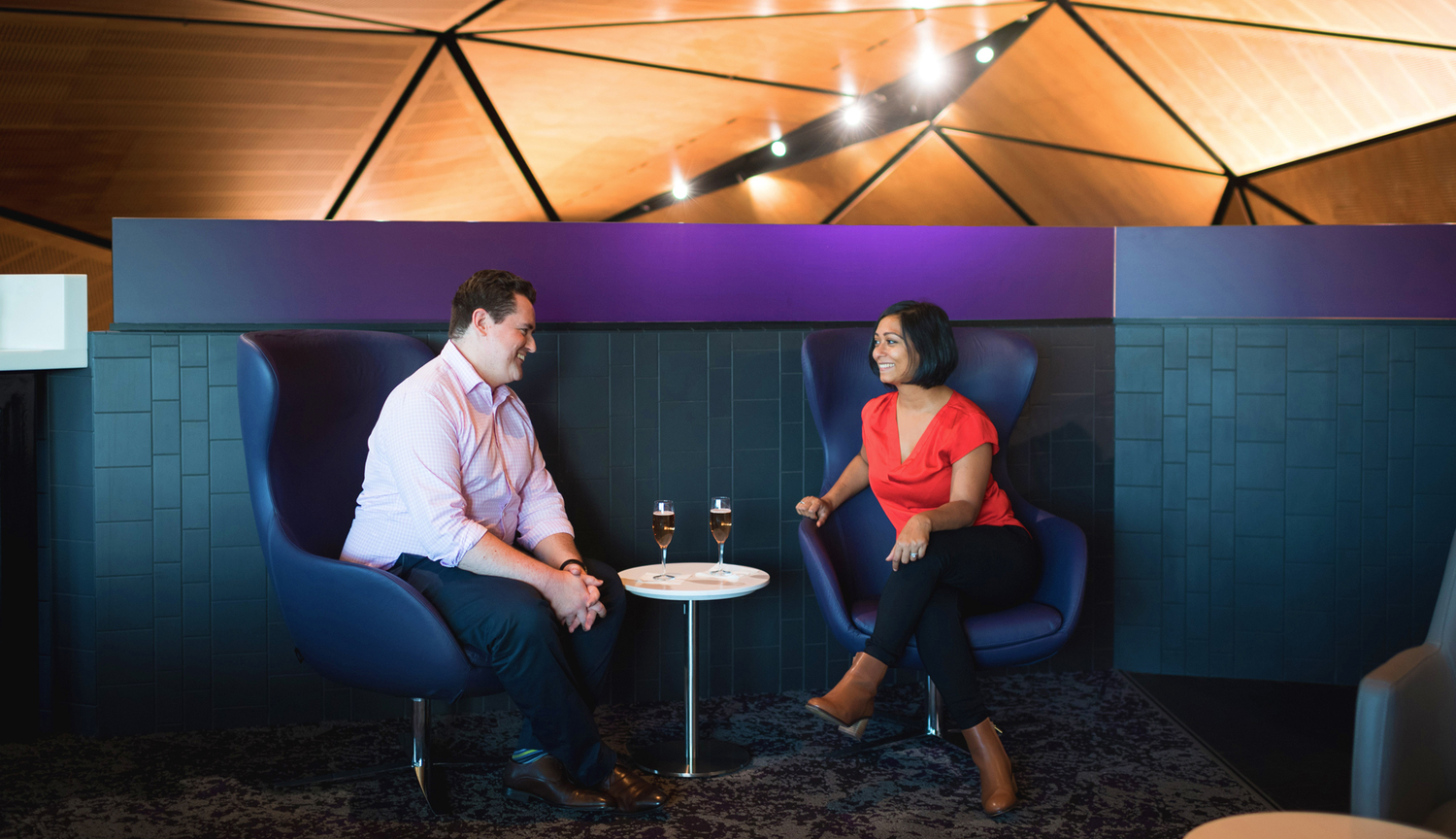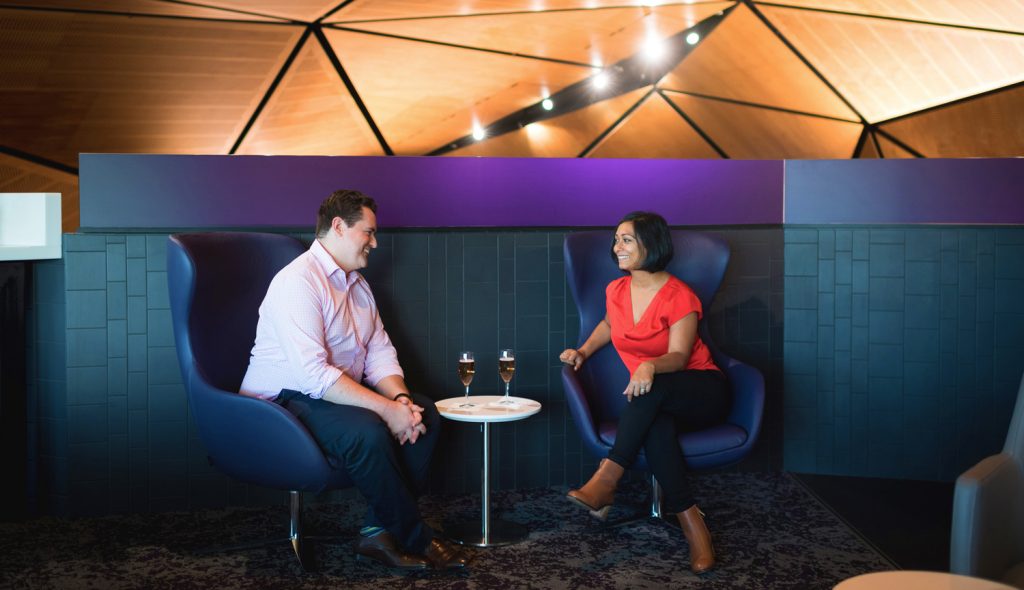 Passengers in Dunedin do not enjoy lounge access; instead, they get a NZ$35 food and drink voucher to use at the Fuel to Fly by Airspresso Café. This is only for Business Class passengers—Velocity elite status holders are not eligible for this benefit.
In Hong Kong
The Club Autus from Hong Kong Airlines is the lounge that is used by Virgin passengers departing for Sydney and Melbourne. It was renovated in late 2017 and gets generally positive reviews.
In Los Angeles
Passengers departing for Sydney, Melbourne and Brisbane gain access to the Emirates lounge in LAX's international terminal.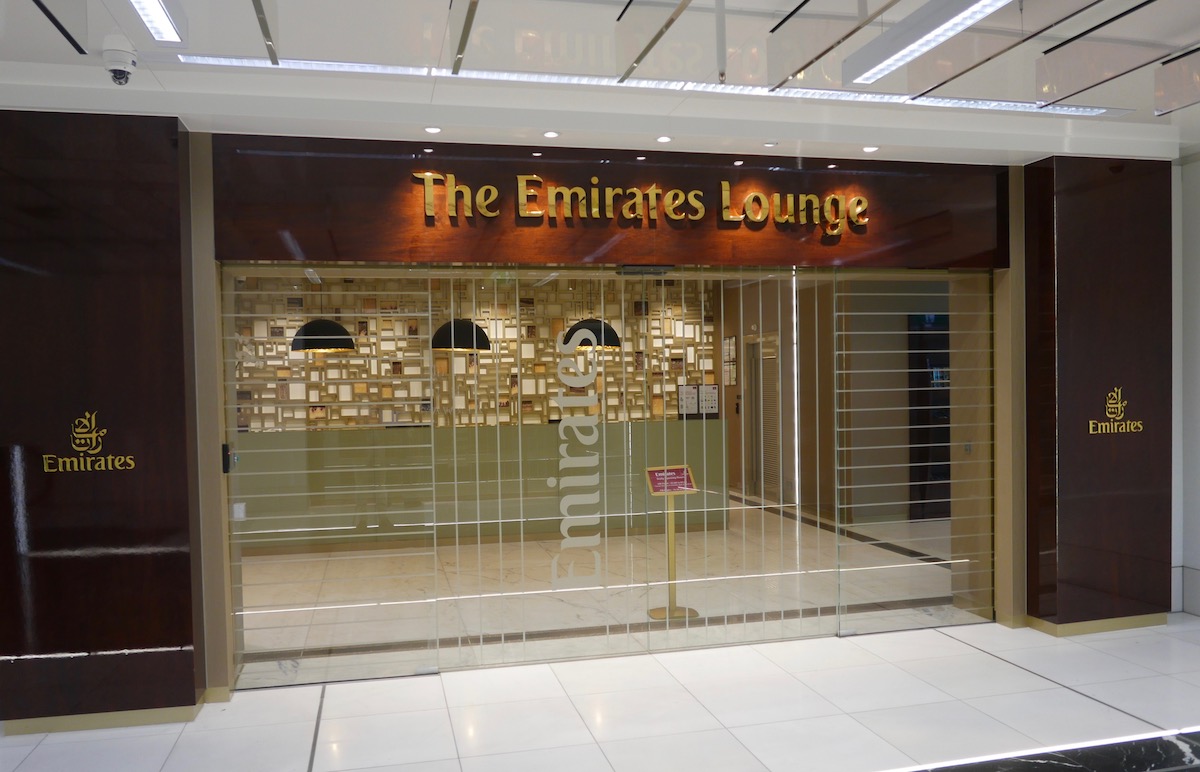 We don't have a review of this specific lounge, but the one for Melbourne will give an indication of what to expect as Emirates' lounge offerings are very consistent across its network.
Further information regarding locations of Virgin Australia's international lounges can be found here.
Access options
Through a credit card
Unlike Qantas in recent years, Virgin have kept lounge access from credit cards pretty tight, with only two cards from American Express and two other cards offering any kind of lounge benefit.
The American Express Platinum Charge has unlimited access for you and a guest included as part of its expansive benefits for a high annual fee.
Unfortunately, we have confirmed with Virgin Australia's Lounge Coordinator that the American Express Platinum Card lounge benefits cannot be combined with any other form of unlimited lounge entry.
This means that if you held that Amex card and also Velocity Gold status, you would not be able to combine the lounge guest benefits to bring in two guests—only one guest allowed overall.
The only exception to this rule is single access lounge passes, which can be used to bring in extra guests above your entitlement.
In addition, the following three credit cards include two single-entry lounge passes per year:
By flying Business Class
If you are travelling on a paid or award Business Class ticket, you'll get access when departing or arriving on a Virgin Australia flight. Unfortunately, you can't bring any guests in, unlike Qantas Business Class passengers can.
With Velocity Frequent Flyer status
Velocity Gold members (plus one guest) and Platinum members (plus three guests) gain access both on departure and arrival when flying Virgin Australia—for comparison purposes, Qantas only grants on-arrival access to Platinum and above members.
Here are some of the cheapest ways to get Velocity Gold status.
Silver members get two single-entry passes a year, which cannot be transferred to other passengers but can be used for a guest when you are travelling with them.
With airline partner frequent flyer status
You and at least one guest will gain access to the lounge when departing on a Virgin Australia flight and holding Gold status or above with partners like Delta, Etihad, Singapore Airlines and Virgin Atlantic.
With a Virgin Australia Lounge membership
Virgin sells access to their lounges, either on an annual membership basis or for single-use access.
Virgin Australia Lounge memberships are available for Velocity members. Those at the Red (lowest) level are charged a $330 joining fee + $420 annual membership fee; whilst Silver members have the joining fee waived and are charged a reduced $300 annual membership fee.
Membership allows you to also bring in a guest and two children aged 2-12 years old.
Many employers and professional associations will offer hefty discounts on the joining and annual fees.
There's also lifetime access available for a chunky $9,750 (or $6,750 if you're over 60 years old)—and while normally Premium Entry is not included for those with an annual membership, lifetime access has it thrown in.
Using Velocity Points or cash
You can purchase a single-access pass in advance for 10,000 Velocity Points or $65 at the door but both can be used at most two hours before your flight—given that, I think using points and cash for a single-access pass is a bad deal.
Access on arrival
The following passengers can step off a Virgin Australia flight and access the lounge in their arrival city, subject to space constraints:
Business Class passengers (no time limit)
Velocity Gold and Platinum status holders (up to 60 minutes)
Virgin Lounge members (up to 60 minutes)
Velocity Silver status holders and those using single-use passes, e.g. from a credit card, are not eligible for access on arrival.
Child Access
The ability to bring children in excess of your normal guest allowance is possible in some circumstances. Virgin Australia defines children as 'twelve or under' for the purpose of lounge access.
Velocity Gold and Platinum passengers can bring in up to two children to any domestic Virgin Australia lounge, in addition to their normal guest allowance.
Business class passengers cannot bring in any children as guests unless the children are also flying business class. Only infants under 2 years of age are exempt.
Velocity Gold and Platinum passengers can bring in two children in addition to their guest allowance at the following international lounges:
In all other international airports with lounge access, children are counted as part of your guest allowance, thus you can only bring one.
Summing up
Virgin has completed their refurbishment of the main lounges in its network, and having a credit card that offers you access when you fly can give you more time to relax before your next flight on Virgin Australia.
You may also be interested in reading our definitive guide to Qantas lounges.
Supplementary images courtesy respective airlines and lounges and Tonkin Zulaikha Greer for Canberra.
Which credit cards get you into Virgin Australia lounges?
was last modified:
February 3rd, 2020
by