This is a question we hear quite often – you've just come off a flight at your final destination, but perhaps you've got some time to kill and want to try to access the nearest lounge on arrival. Can you get through the door? As you'd expect, the answer is 'it depends'.
So to help clear the air, here are the official arrivals lounge policies in Australia.
Accessing Qantas lounges on arrival
Summary: only for Platinum Frequent Flyers and higher
If you thought flashing your Business Class ticket at the end of the flight will get you past the lounge doors, then you'll be sorely mistaken.
Qantas only permits its own Platinum and Platinum One frequent flyers entry to Qantas Clubs and Domestic Business Lounges on arrival. However, this doesn't extend to international flights or to elite-status members of partner airlines.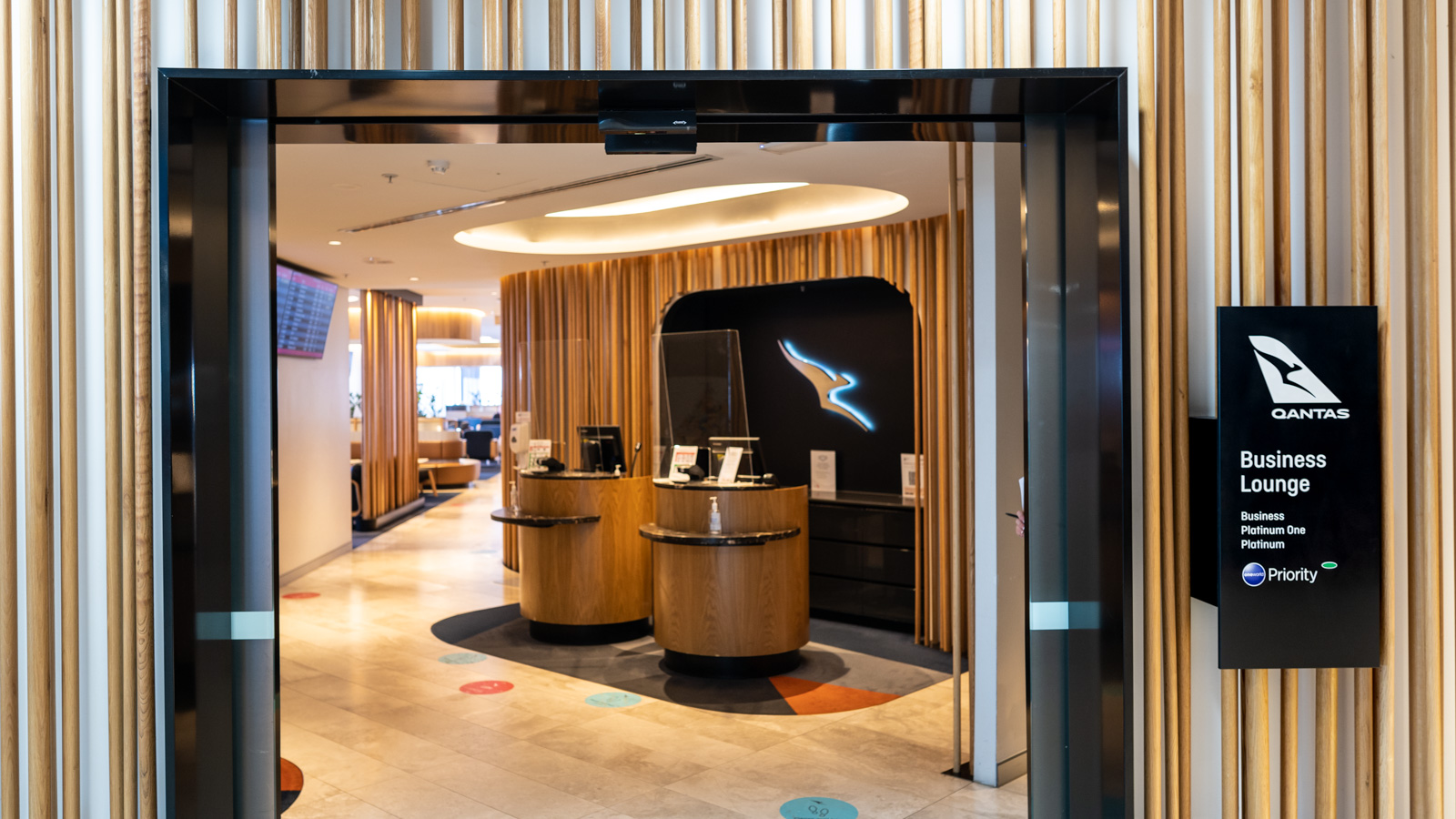 Previously, Qantas Business Class passengers jetting on the overnight services from Perth could access the Domestic Business lounges on arrival in Sydney, Melbourne and Brisbane. But we've been made aware of recent reports (as of January 2023) where this hasn't been the case anymore.
Qantas has confirmed to Point Hacks that its policy for lounge access on arrival on overnight Perth flights is currently under review and we'll update this guide with the latest once it's confirmed.
Accessing Virgin Australia lounges on arrival
Summary: Business Class passengers, Velocity Platinum & Gold members and Virgin lounge members + eligible guests
Virgin Australia is far more accommodating with on-arrival lounge access. Business Class passengers, along with Velocity Platinum and Velocity Gold cardholders, paid-up Virgin Lounge members and guests, can usually access Virgin Australia lounges on arrival, subject to ensuring you access the lounge within 60 minutes of arrival. Virgin Atlantic's Flying Club Gold members are eligible as well.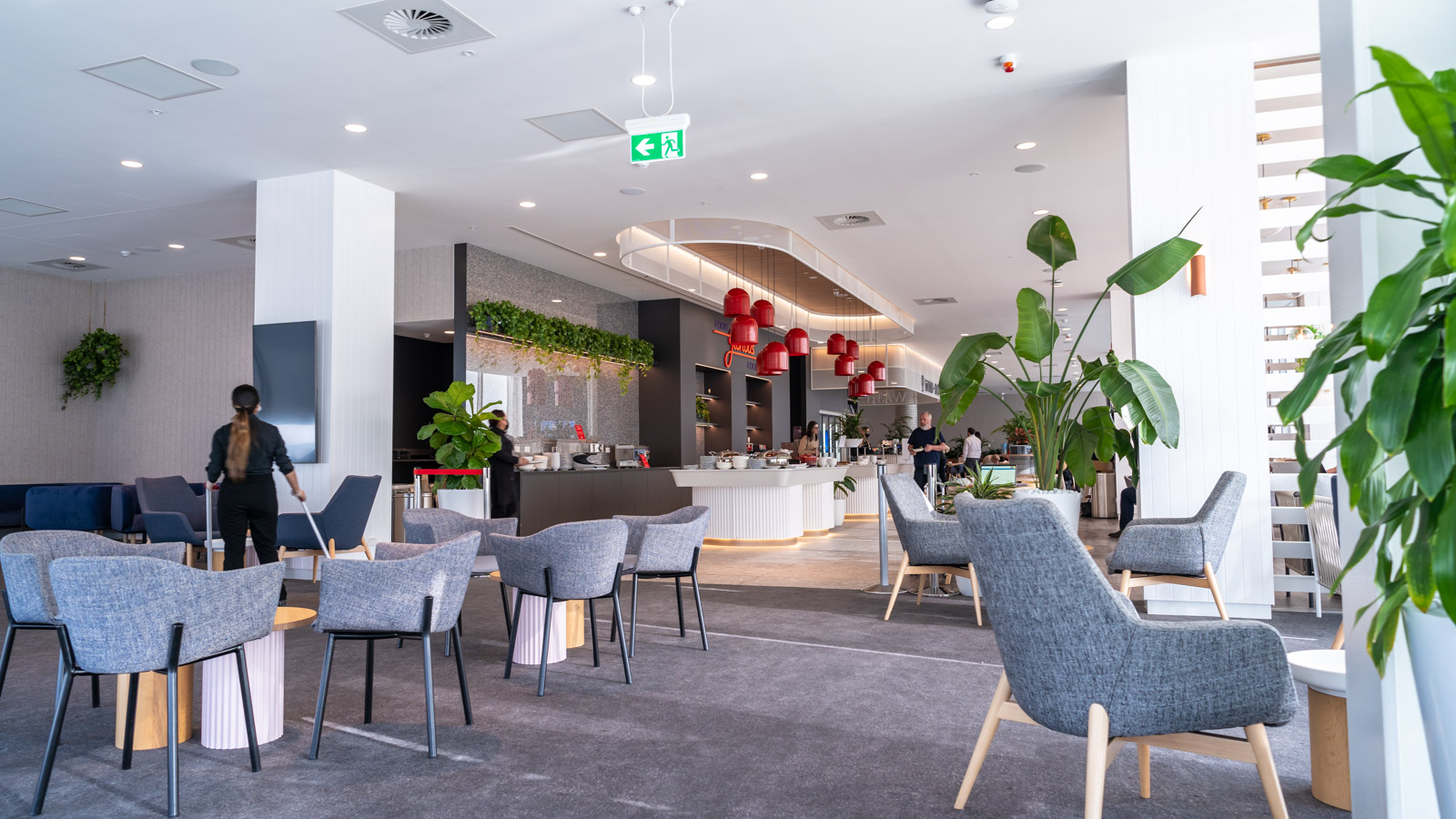 Preference is given to Business Class guests and Velocity Platinum members, whereas Velocity Gold and Lounge members are 'subject to space availability'.
Ad – Scroll down to continue reading.Minimum spend, terms & conditions apply.
Accessing Rex lounges on arrival
Summary: may be possible through Priority Pass
Rex currently has regional lounges in Sydney, Melbourne and Adelaide, as well as a temporary space in Canberra. The airline's lounges are not usually available for arrivals access – you'll need an outbound boarding pass.
However, Rex Lounges are part of the Priority Pass program, which is an independent lounge membership. There isn't a clear policy on whether you can access lounges on arrival or not, as the Priority Pass Terms and Conditions simply state that you need a 'valid boarding pass', without specifying whether it is strictly for outbound travel or not.
So if you've just come off a flight and there is a Rex lounge nearby, it won't hurt to rock up and ask as it will likely come down to the decision of the lounge attendant of the day.
Accessing international lounges on arrival
You can't usually access international lounges on arrival because most airline departure lounges are located in a different area from arrivals. For example, Australia maintains sterile departures and arrivals areas, so it's physically impossible to access a departures lounge if you're an arriving passenger.
But there are some limited examples where this isn't the case. For example, in Singapore, departures and arrivals can intermingle throughout the terminal, with security only done at the gate. Unofficially, Singapore Airlines permits its own First Class/Suites passengers to freshen up in The Private Room upon arrival, even if they don't have an onward flight.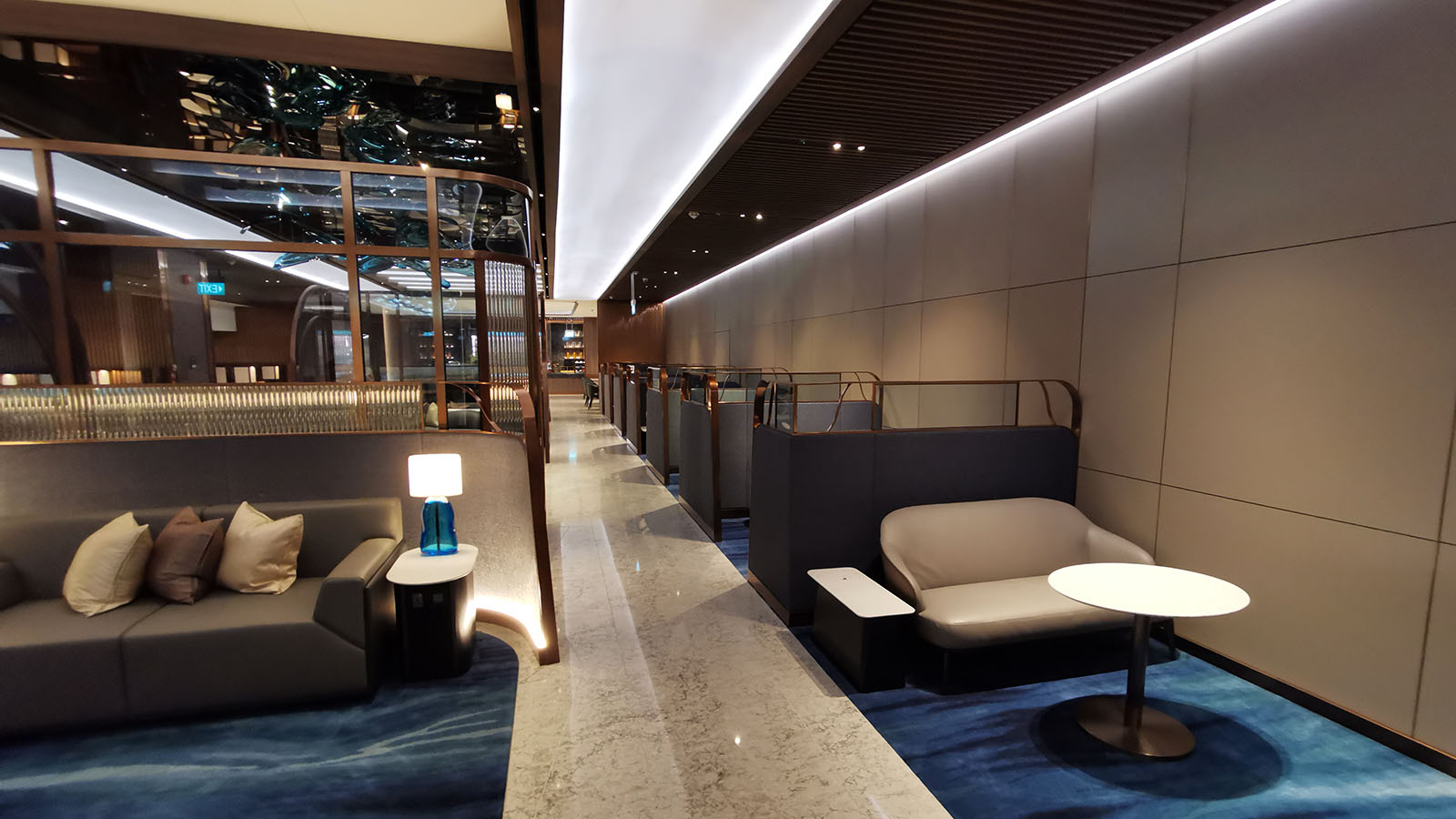 At major airports, airlines might also have dedicated arrivals lounges. In London, British Airways, American Airlines and Virgin Atlantic all have arrivals lounges that are open until just after midday. In Sydney, you can stop by the (paid) Plaza Premium Arrivals Lounge to freshen up, but American Express Platinum Card Members do enjoy complimentary access.
Summing up
While many travellers might just want to get to their final destination, arrivals lounge access can be a useful perk to have – such as if you're waiting for someone to arrive on a different flight.
Lounge access on arrival is possible domestically, but the rules vary wildly between carriers. Virgin Australia has the most inclusive policy, while Qantas restricts on-arrival access to Platinum members and higher. If you're eligible, just show your boarding pass at the reception for entry.
I use domestic arrivals access once in a while, usually if I want a quick drink or snack before heading off. It's even possible with checked bags, though you'll probably want to keep your visit brief so your bag doesn't get carted off the belt later on.
With international travel, you'll find that arrivals lounge access usually isn't (or can't) be offered. But there are exceptions, particularly at major airline hubs where you might find a dedicated arrivals lounge.
Can you access airport lounges on arrival?
was last modified:
August 24th, 2023
by