The Sheraton Melbourne opened in late 2014, and while I managed to get a sneak preview of the place at the Starwood Moments 2014 Grand Prix event, I hadn't stayed here until this year's GP in March.
At peak event time Melbourne hotels can get over-the-top expensive, making it a great time to redeem points – which I did for this stay.
A standard King Room came in at 12,000 Starpoints, with a room rate otherwise of $450 – a great value redemption, and a good stay in what seems to be a compact, but very solid hotel.
Research and Booking
Note: Due to the Marriott and Starwood Preferred Guest merger, this is now a category 5 hotel with Marriott Bonvoy and costs 30,000/35,000/40,000 (Off-Peak/Standard/Peak) per night.
As I mentioned before, most decent hotels in Melbourne for the Grand Prix weekend were selling for $350 or more.
Given there were two of us travelling on this trip, spending that amount on a hotel room which we wouldn't spend that much time in didn't seem logical, so I turned to my stash of Starpoints in Starwood Preferred Guest for this redemption.
This allowed me to leverage 12,000 points per room into two $450 hotel rooms with nothing extra to pay.
Sheraton Melbourne – The Stay
We arrived at the Sheraton Melbourne in the late morning of race day, with enough time to drop our bags and run.
One room was ready so we picked up a key, left our stuff and grabbed a tram down to Albert Park.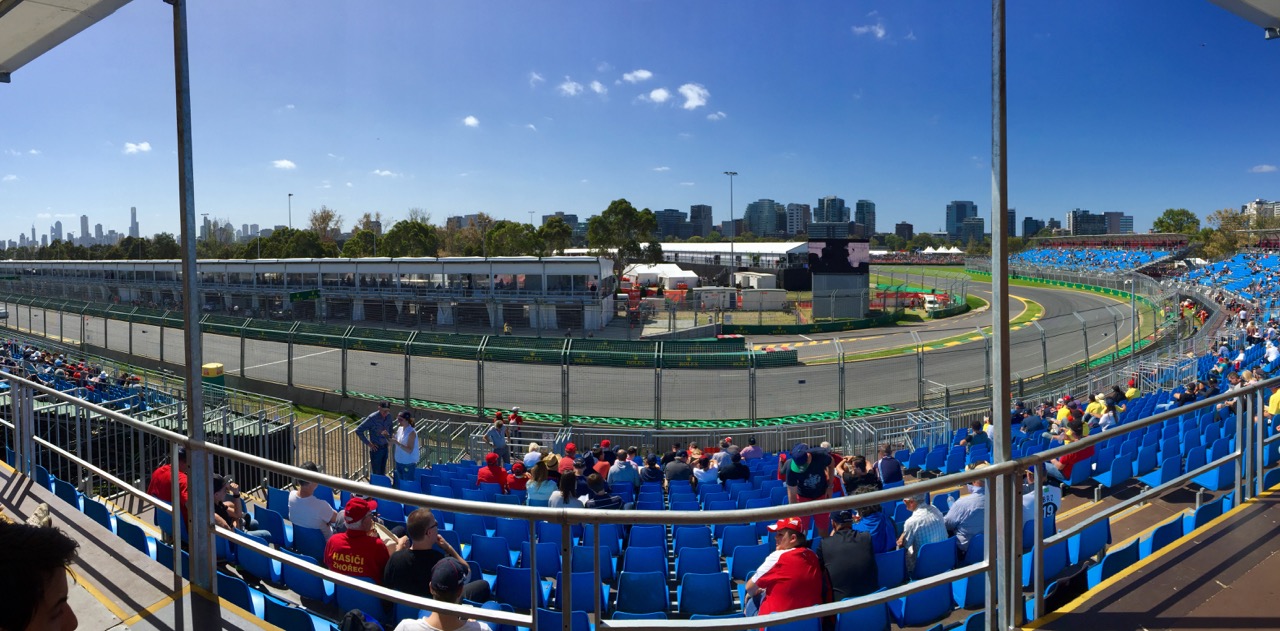 After the race we stopped in at a good Italian restaurant next door to the hotel where sitting at the bar and watching the chefs cook our meal was particularly enjoyable.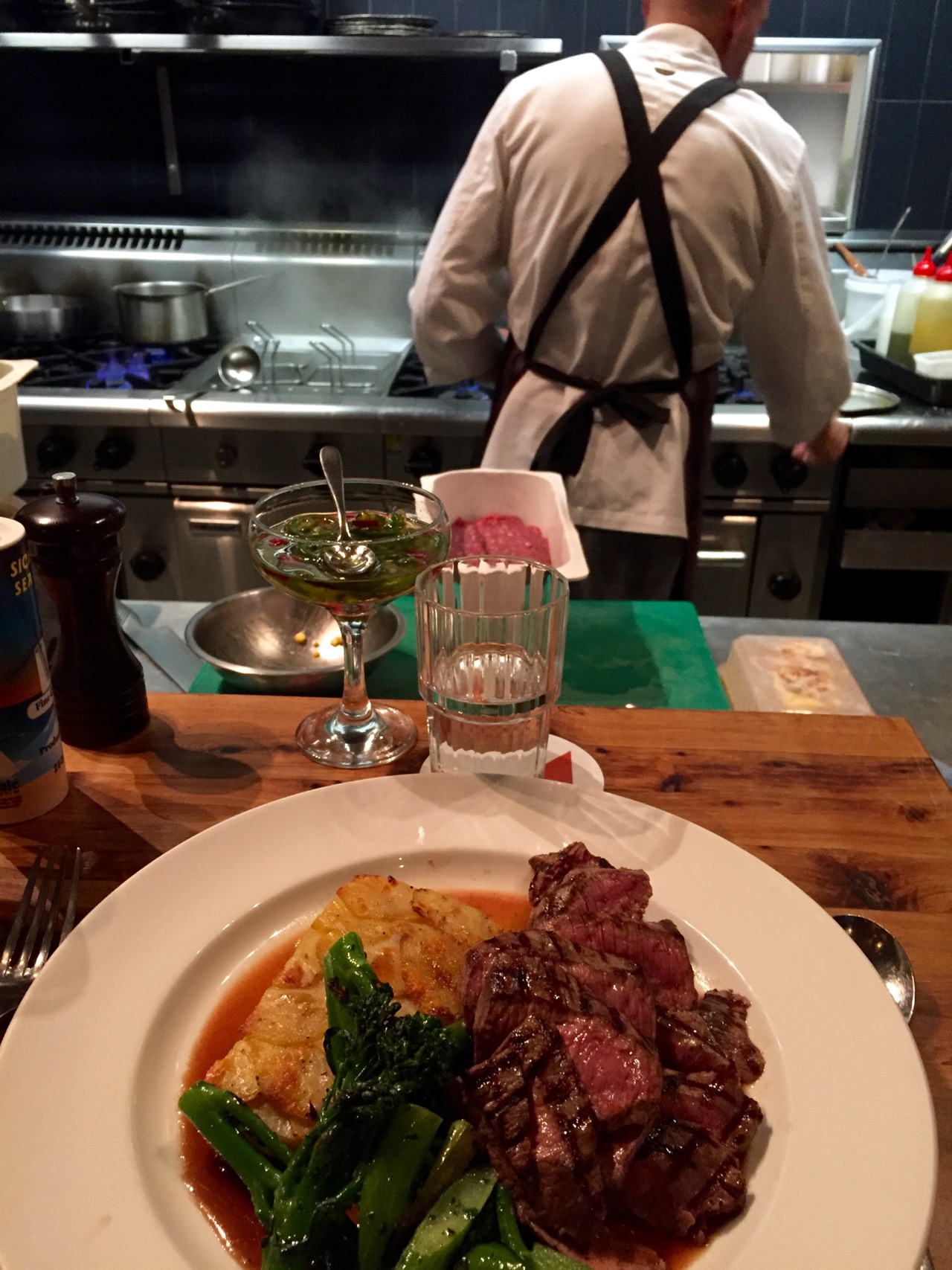 It was late in the evening so most of my photos of the King Room are in the dark. My first impression was that, like the rest of the hotel, the room was not exactly large.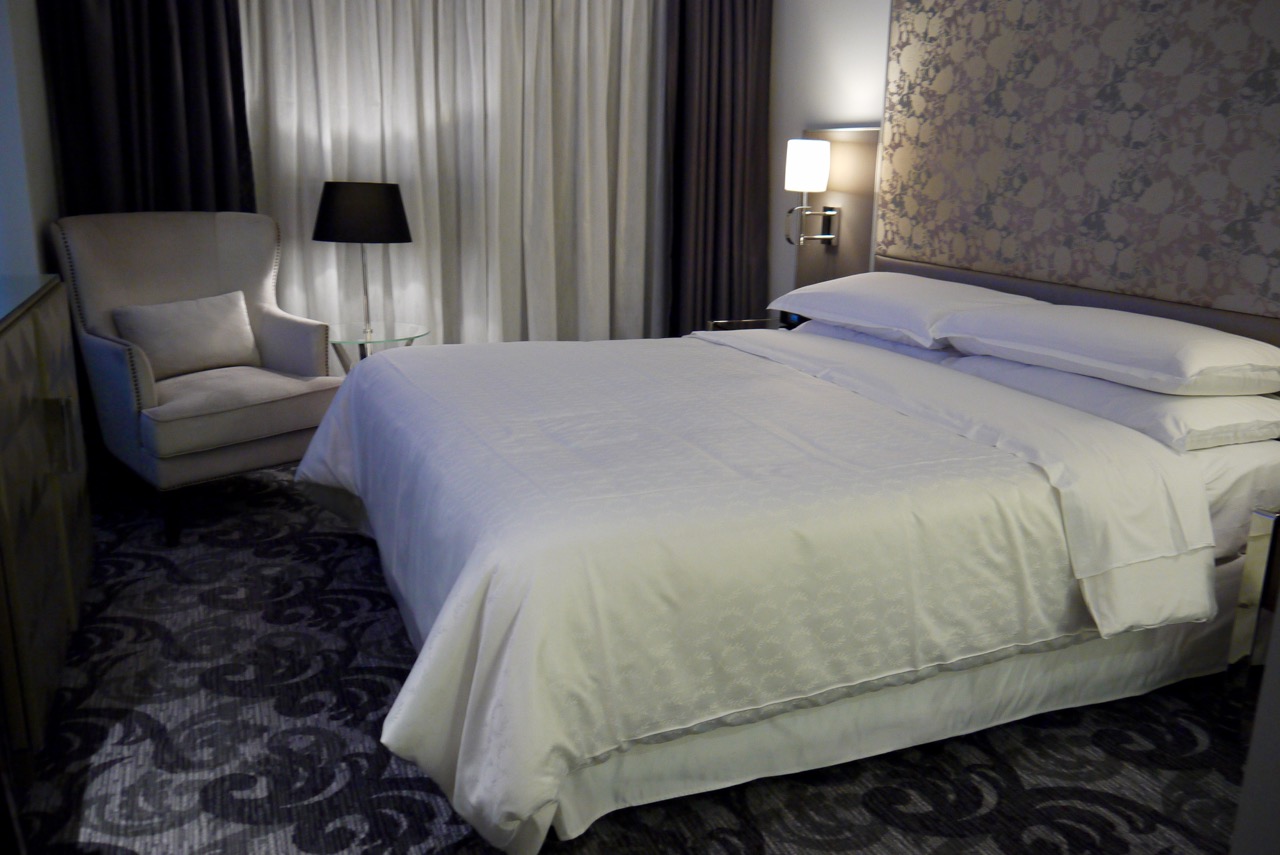 But it wasn't too bad – the room and bathroom were really nicely finished, which was to be expected given the relative new-ness of the hotel.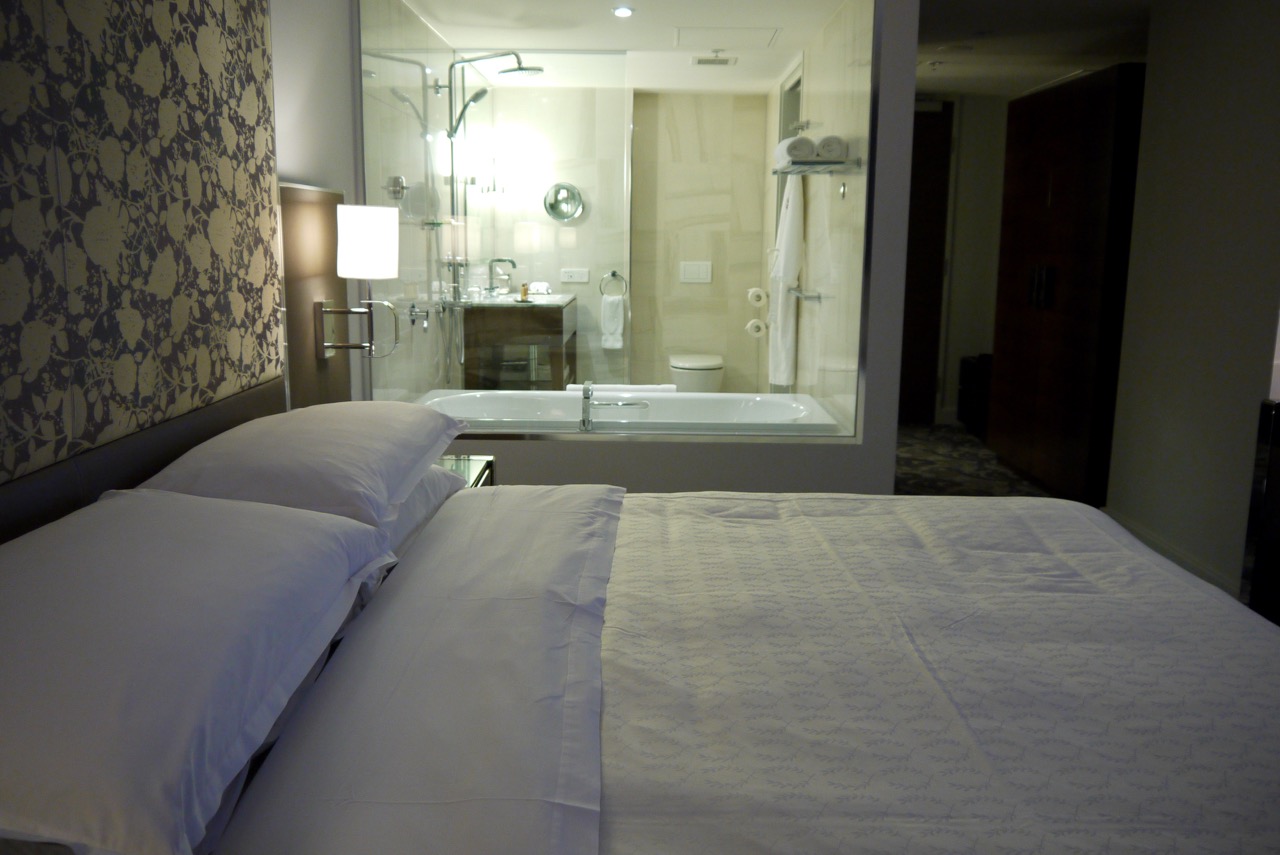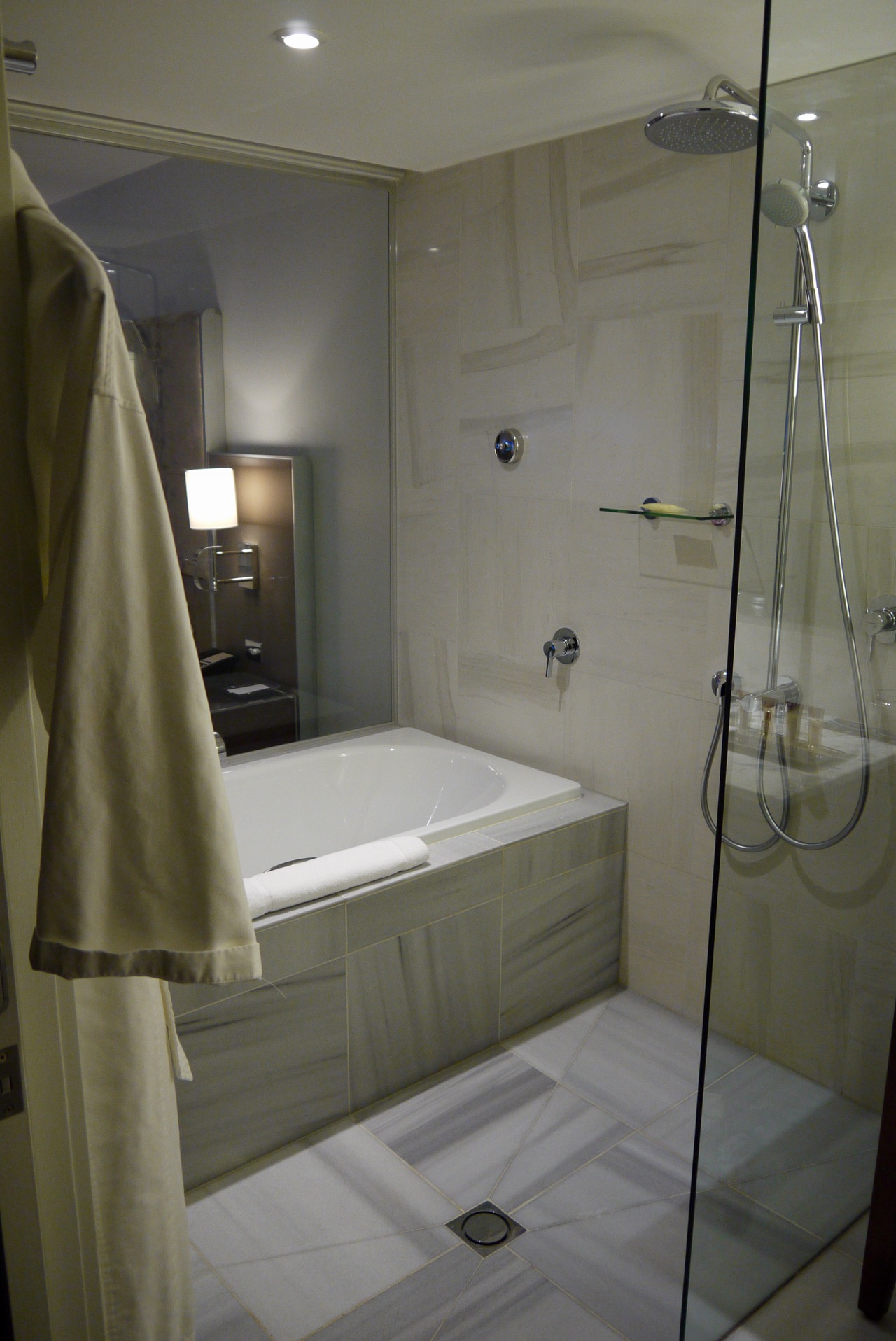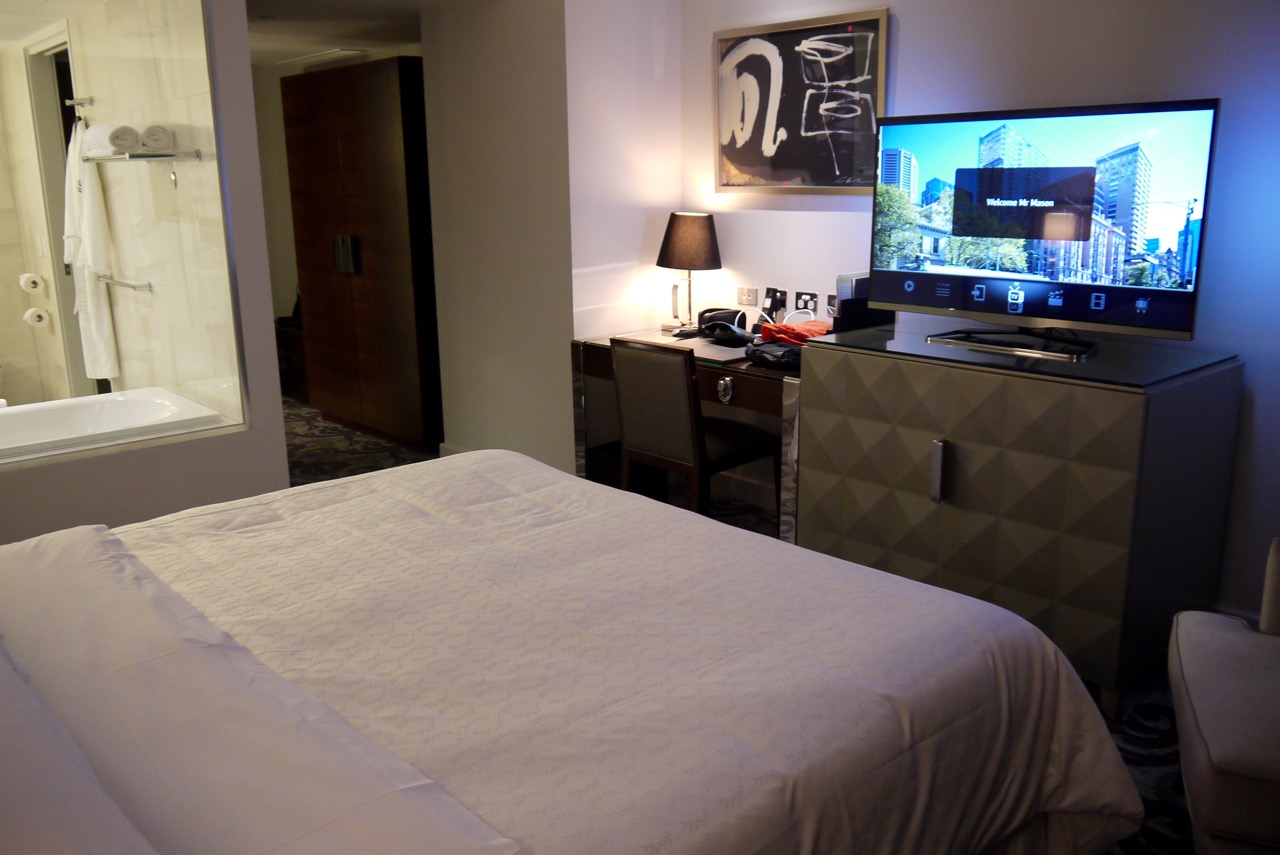 The bedrooms neatly used the glass bathroom wall trick to give the appearance of more space, and the bathroom itself wasn't too cramped.
The main downside to this basic room was the low ceiling which made it feel a little claustrophobic – I would hope that more expensive room types on higher floors have this addressed.
I had a quiet and decent night's sleep – the main success criteria for me of a hotel, and I'd definitely stay here using points again if the paid rates merited it.
The Hotel
The hotel itself is on a narrow block, limiting inside space – unlike the sister hotel in Melbourne, The Westin, which is much grander.
This meant that the lobby at peak times was particularly crowded with guests hanging out in the limited space.
Having said that, when it was quieter it was a nice place to be, with some comfy couches and a couple of computers if you needed them.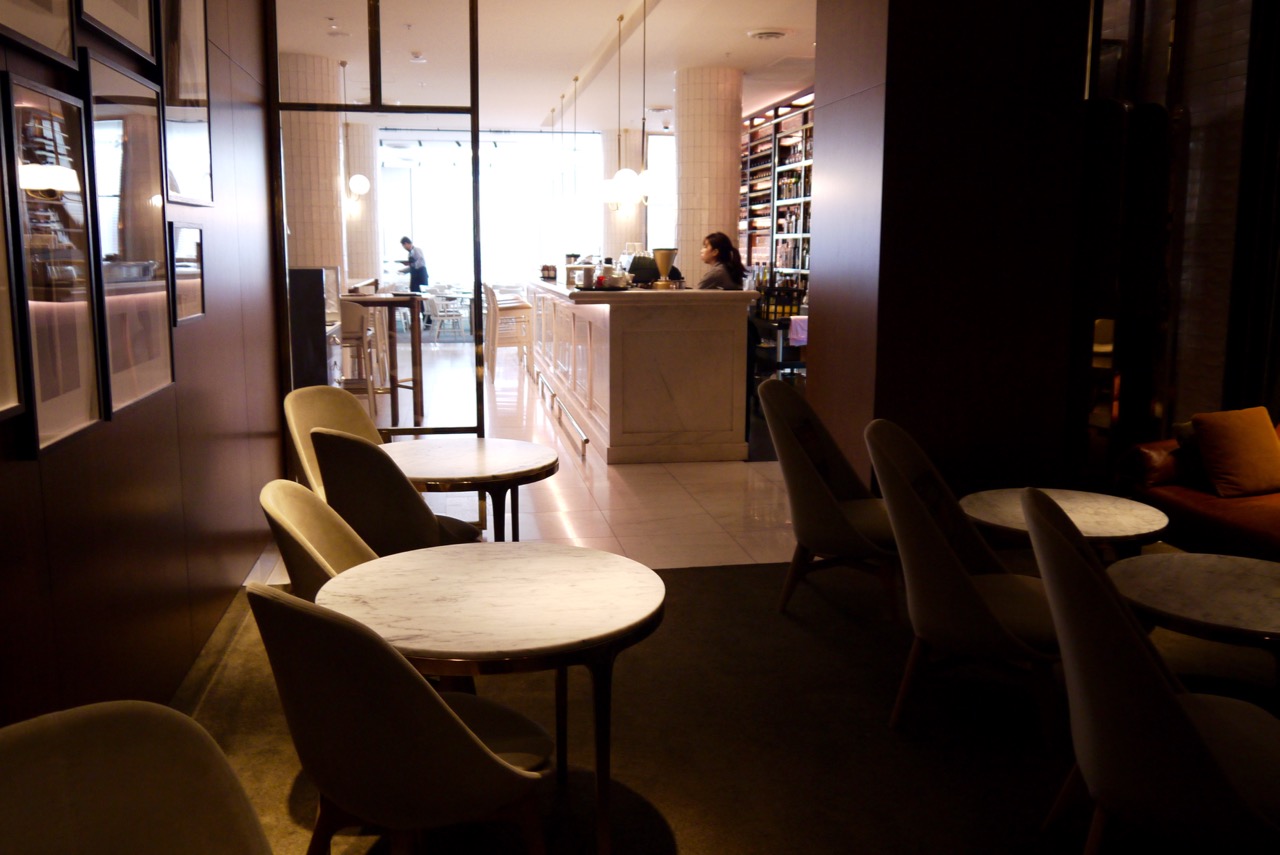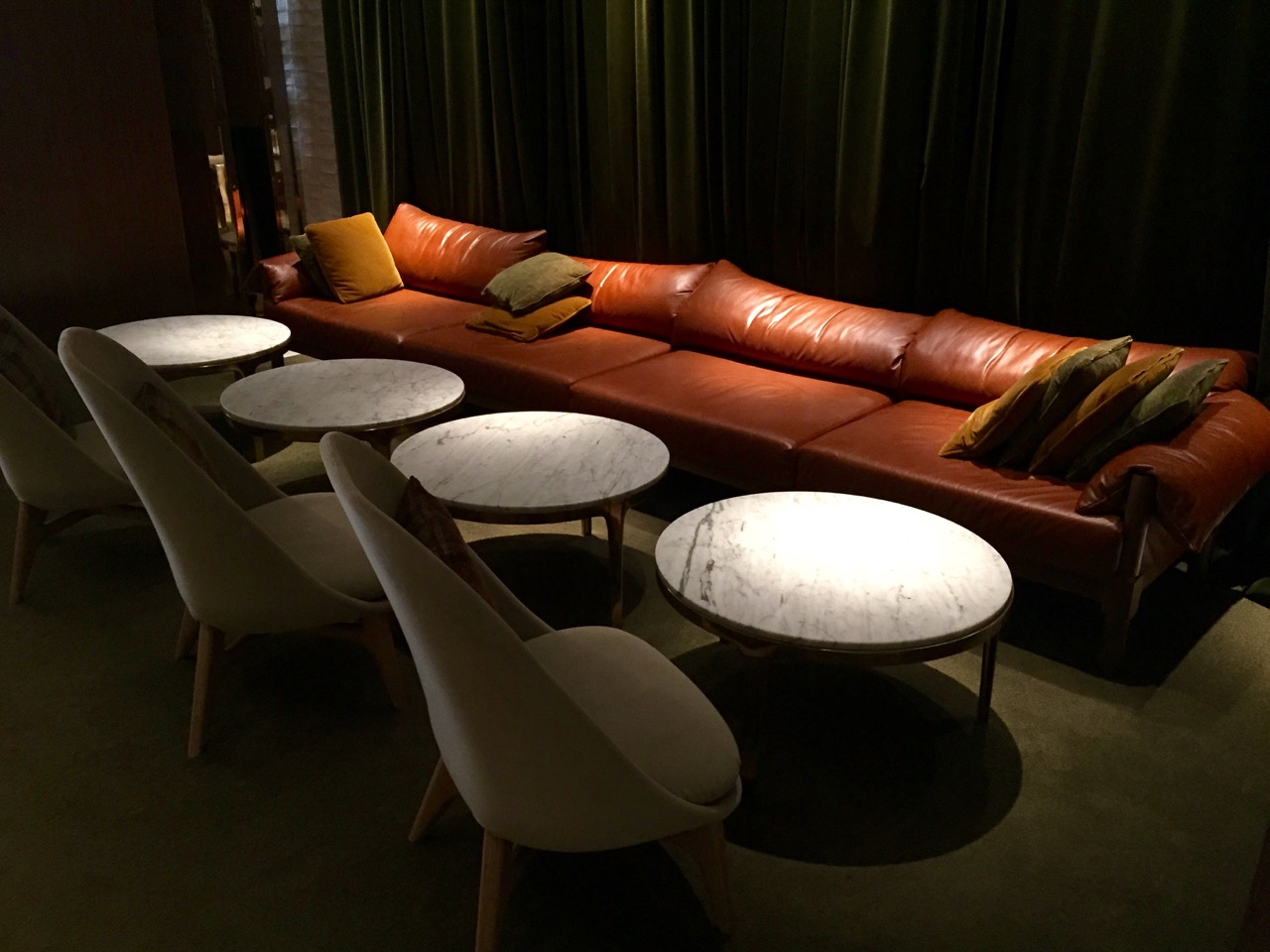 The restaurant and bar just beyond the lobby was also much more spacious, so I'd advise to just grab a drink and spend some time here instead of in the lobby area.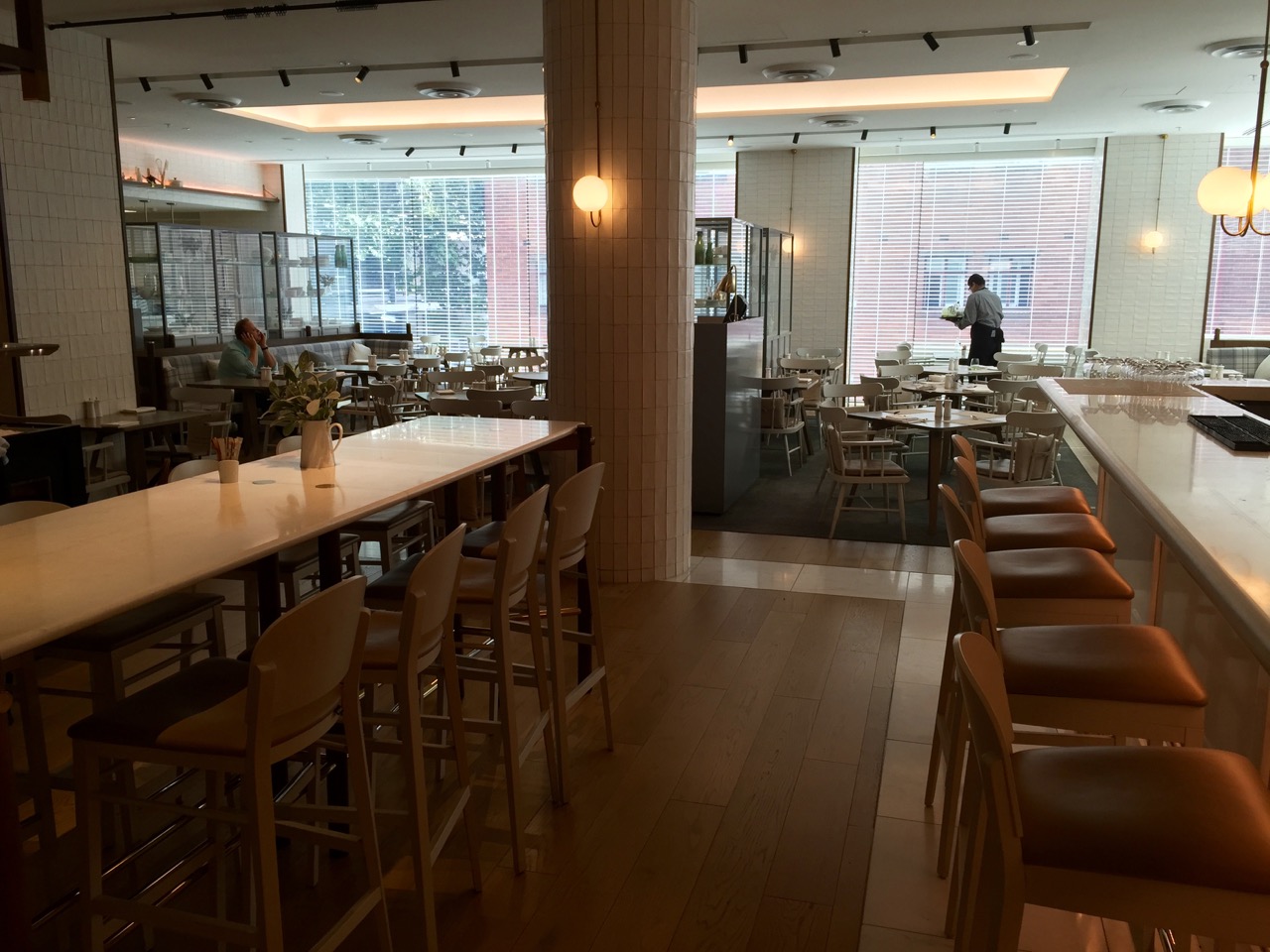 Sheraton Melbourne Pool & Spa facilities
While I didn't make use of the pool or spa, I did take a quick look around the morning of my departure, and I was impressed with the size of the pool on offer, given the compact nature of the hotel.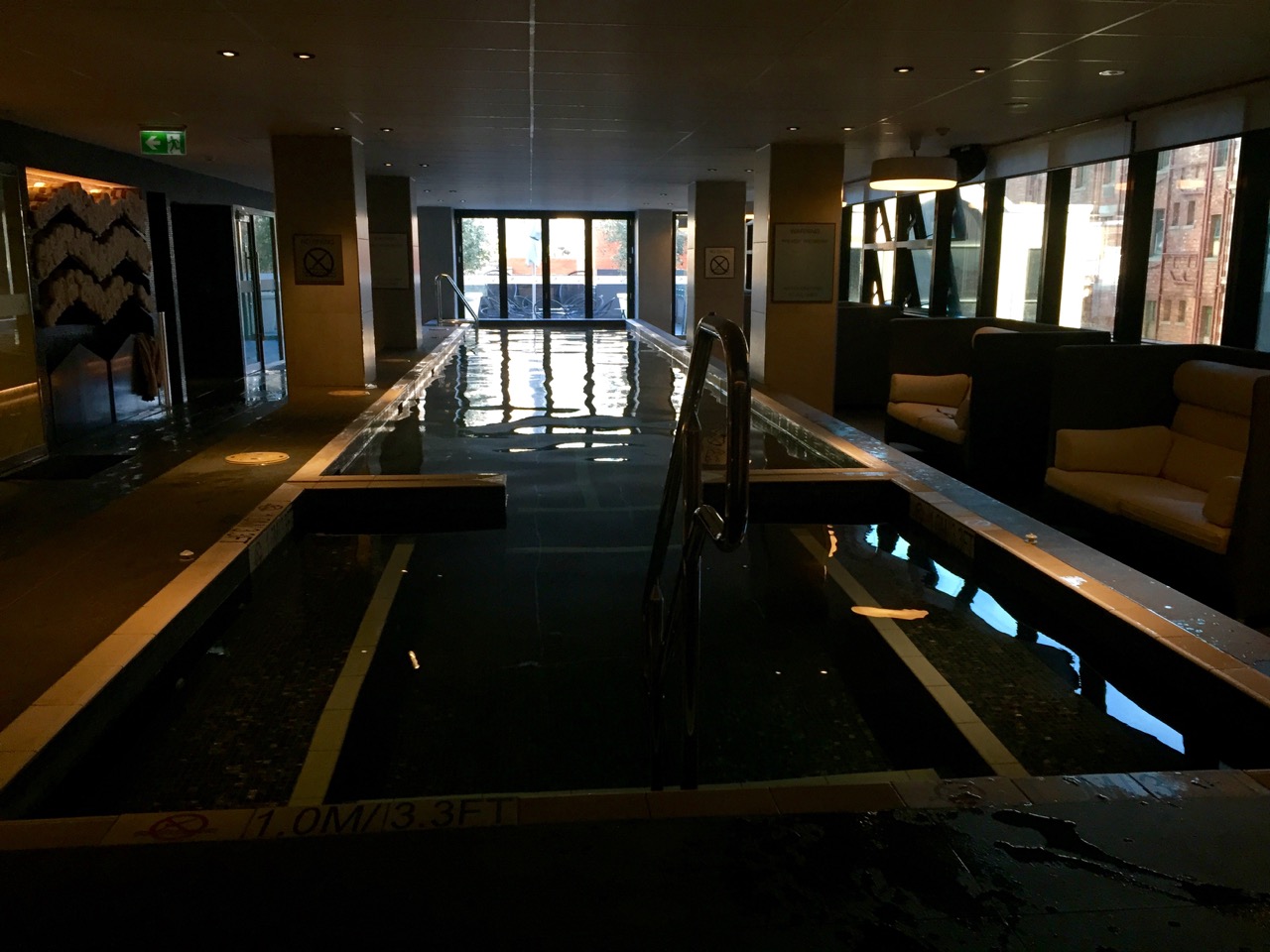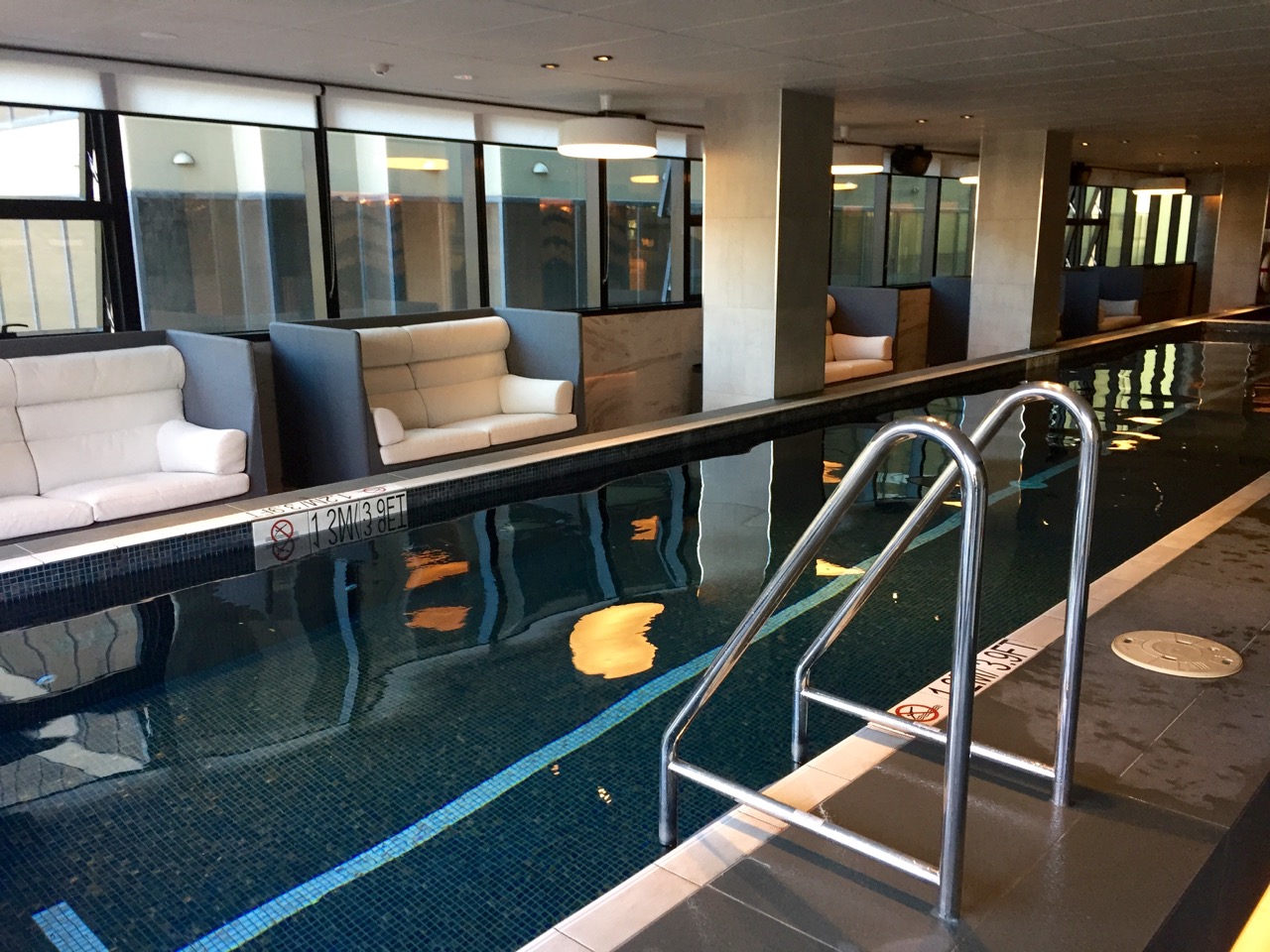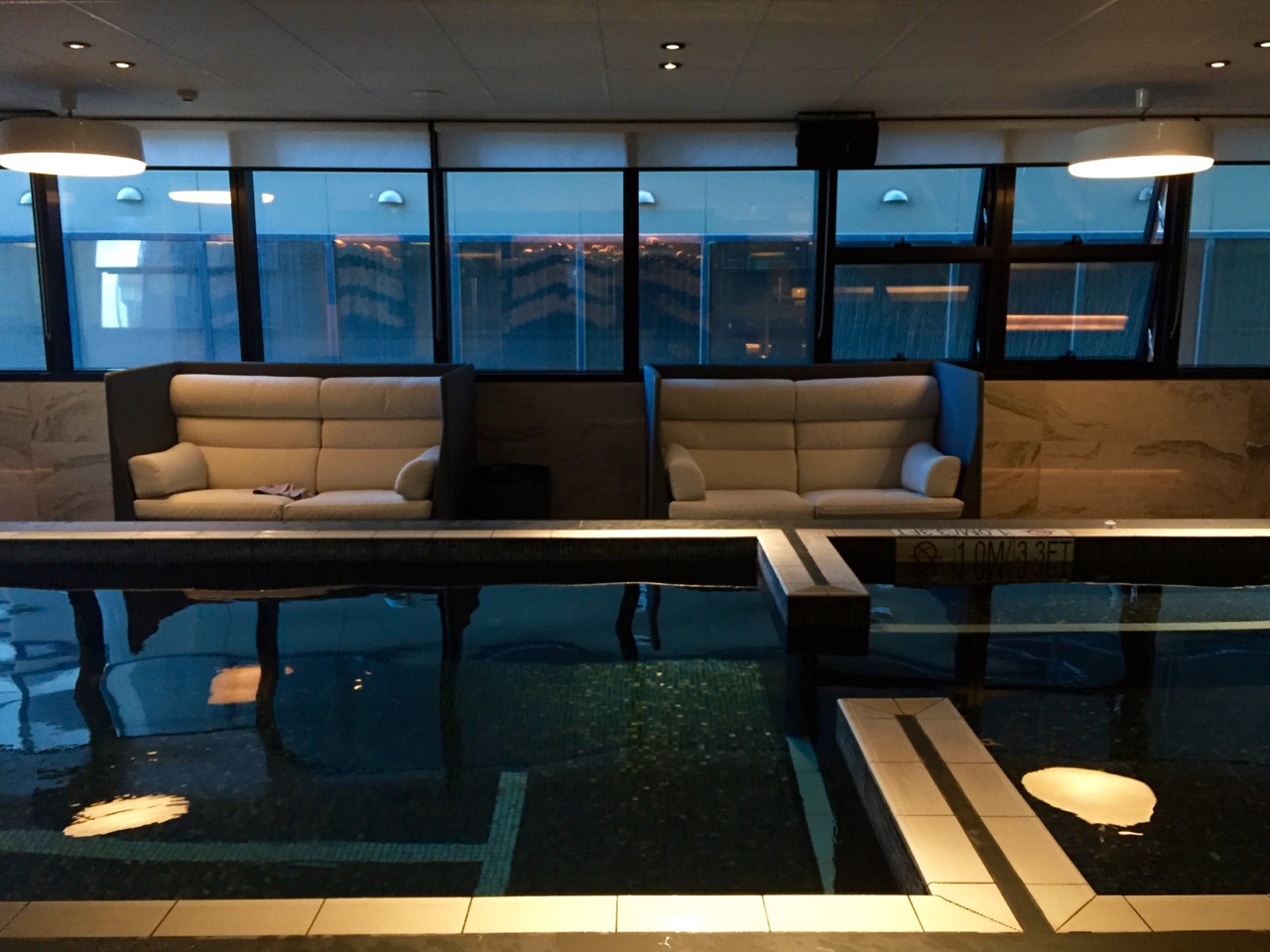 The pool entry area is linked to the spa, although no-one was manning the desk when I was wandering around. I expect this is also fairly small in size.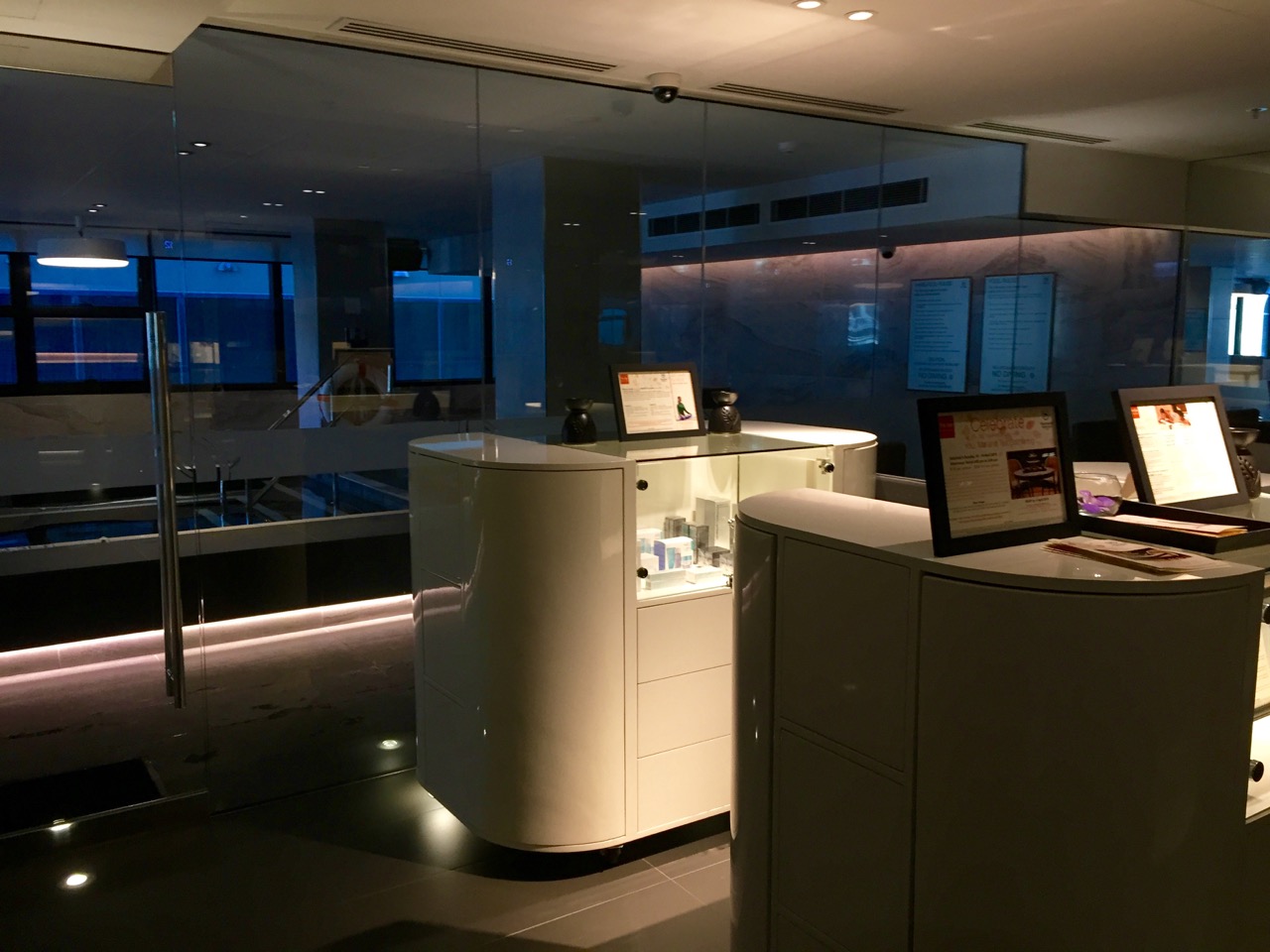 Summary – Sheraton Melbourne Hotel
I actually left with a soft-spot for this hotel, and would return.
I think was due to the nicely designed public areas which felt less 'big-brand' hotel than I otherwise expected.
The service was also really friendly, but without being over-bearing or inauthentic. I didn't have a single off-beat interaction with any of the staff.
Compared to the Westin Melbourne – which I haven't stayed at, but have seen the inside of a comparable room – I would personally choose the Sheraton for it's more friendly personality and new-ness.
I also love that Starwood redemptions allow you to accrue nights toward elite status, meaning I get to keep my hope of renewing Starwood Gold while still using points to get great value – a win-win all round.
I look forward to coming back!
This content contains affiliate links from which Point Hacks may earn commissions from transactions generated from new customers, bookings and general enquiries. Find out more here.
Feature image courtesy Starwood Hotels
Sheraton Melbourne Review – stay in a King Room at Melbourne's newest Starwood property
was last modified:
December 8th, 2021
by