We now have even more information on the merger of Starwood, Marriott and Ritz-Carlton, with the next set of changes coming in August and then ramping up in January.
Update: American Express reveals transfer rate to Marriott Rewards
The good news: you will still be able to transfer your points into Marriott Rewards (encompassing SPG).
The bad news: you will get much less value than you currently enjoy.
Currently, you can transfer at:
1 Amex Membership Rewards point = 0.5 Starpoints = 1.5 Marriott Rewards points
From August (exact date unclear), the transfer rate will change to:
3 Amex Membership Rewards points = 2 Marriott Rewards points
or put another way:
1 Amex Membership Rewards point = ⅔ Marriott Rewards points
That is a devaluation of more than half! Note that it applies to all variants of Membership Rewards points, including Gateway, Ascent, Ascent Premium and David Jones.
So, what should you do if you have a healthy balance of American Express Membership Rewards points? My recommendations are:
hold onto them if you want to transfer to one of the other Amex frequent flyer partners, including Velocity, Asia Miles or KrisFlyer—transfer rates to these partners are not changing
if you want to transfer your Amex points to a program that is an SPG-Marriott partner but not an Amex partner, such as Alaska, American Airlines or Japan Airlines, then transfer the necessary points from Amex to SPG before August to lock in the more favourable rate
if you are eyeing off a Starwood or Marriott hotel redemption, especially one of the high-value ones explained later on in this guide, or would prefer to keep your points with SPG-Marriott rather than with American Express, transfer them before 26 July at the more favourable rate, keeping in mind that transfers from Amex to SPG take up to three business days and you will want to do this before the end of the month
if you are interested in redeeming your points for a Hotel + Air Package (explained below), again at more favourable rates before the merger, then you could transfer your points now but I would suggest holding off for a week or two until we find out what will happen to your hotel certificate in the new program. This is my plan of action and I will most likely transfer my Marriott points to a package with Alaska Mileage Plan
H/T: Australian Business Traveller
---
New award chart
There is now a searchable table of all 6,500 Marriott, Starwood and Ritz-Carlton properties with their current and future pricing. Here is the timeline:
From now until 31 July: separate Marriott and SPG award charts
From August (exact date unclear) until 31 December 2018: Categories 1-7 under one unified award chart
From 1 January 2019: Category 8 added into award chart
Almost 70% of properties will require the same or fewer points, meaning that over 30% are increasing in price.
For example, currently The Old Clare Hotel in Sydney costs 12,000 Starpoints/36,000 Marriott points (remember: 1 Starpoint = 3 Marriott Rewards points), and this will drop by 1,000 points to 35,000 in the new program.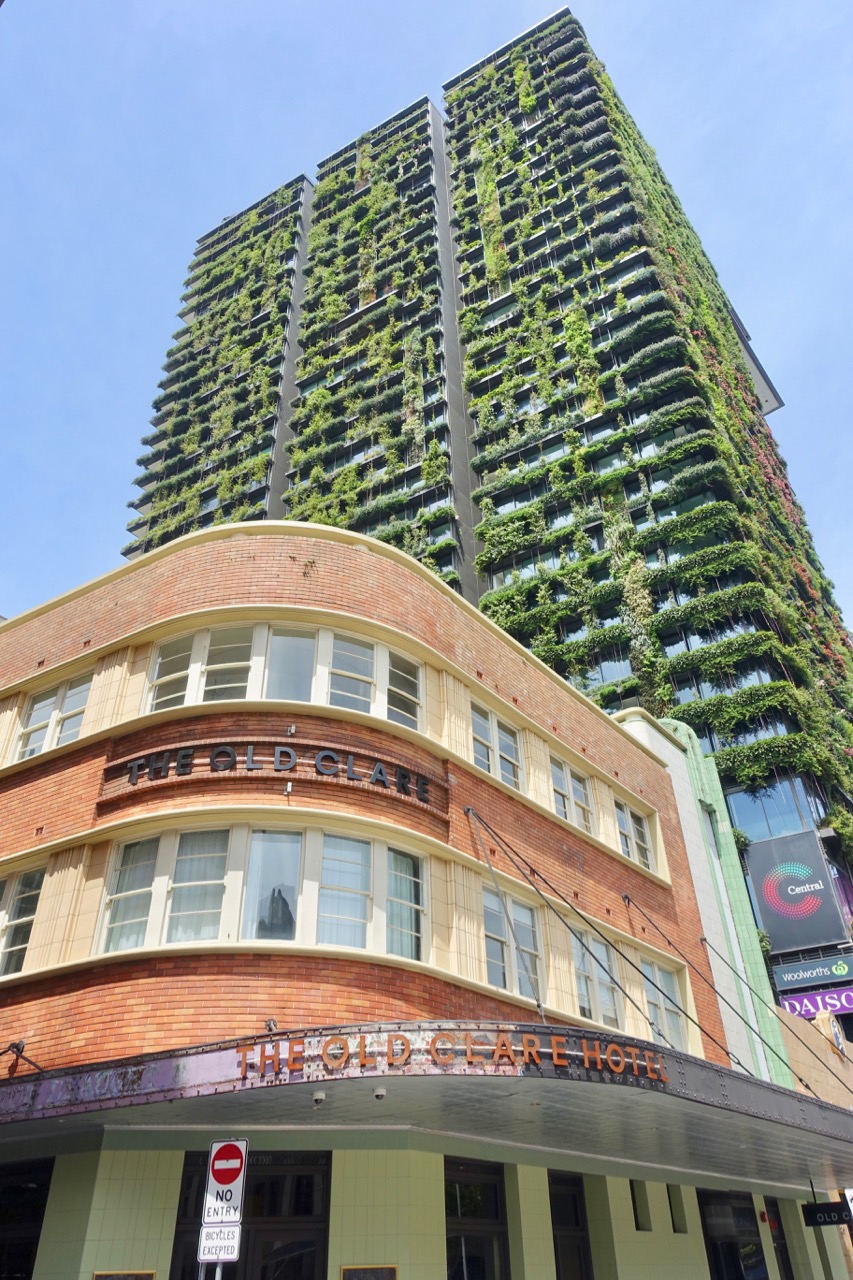 The Aloft Perth will drop from 21,000 Marriott points to 17,500 points.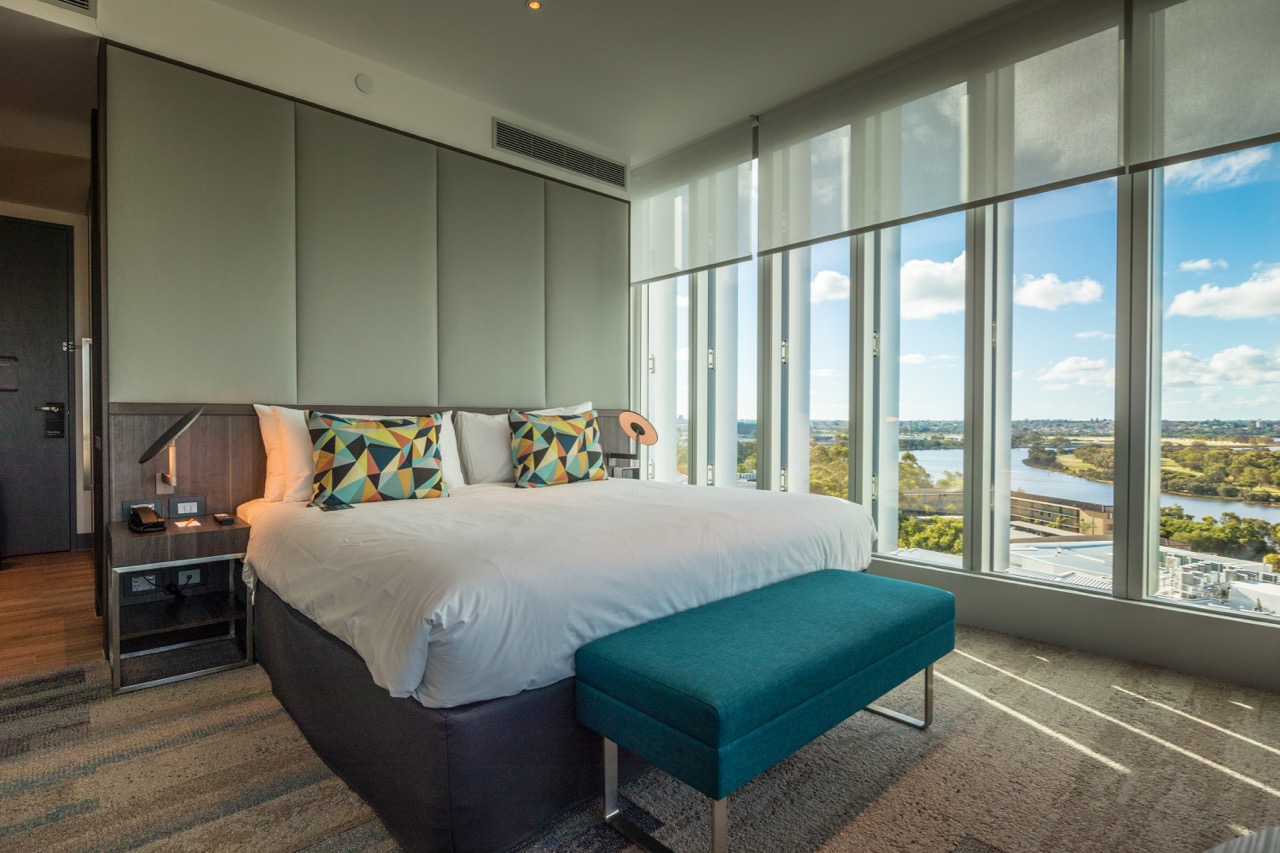 The W Brisbane is the only one of the 20 Australian properties in the combined program that will increase in price, from 30,000 Marriott points to 35,000 points.
But—and a big but is that—the new amounts are for 'standard' pricing. From January 2019, there will be a pricing difference between off-peak and peak dates and we don't have information on those dates yet.
Further afield, families holidaying at Disneyworld Orlando will see a significant price increase from 36,000 Marriott points to 50,000 points for the two Disney properties there.
Other examples include a room at the W London staying the same—60,000 points, whilst the Waikiki Beach Marriott Resort & Spa will increase from 50,000 Marriott points to 60,000 points.
There will also be a rotating PointSavers list, with 20% off points redemptions at select hotels.
Book top-tier Starwood hotels (including all-suite properties) for over 40% off from August
For the first time, all-suite SPG properties like The St. Regis Bora Bora will be bookable at standard rates.
Currently, the highest tier in the Starwood Preferred Guest program is Category 7, costing 90,000/105,000 (off-peak/peak) Marriott Rewards points per night (= 30,000-35,000 Starpoints with the 3:1 transfer ratio between the two programs).
However, during the transition period from August to December 2018, whilst this category will remain the highest, it will drop to only 60,000 Marriott points (20,000 Starpoints) per night. When the full merger comes into effect in January 2019, these properties will move to a new, higher Category 8 and cost 70,000/100,000 Marriott points (off-peak/peak).
That means that for bookings made between August (exact date unclear) and 31 December 2018, both for stays during that period and for stays into 2019, these properties will be 43% off the current price and 40% off the post-merger price!
Here is the full list of Category 7 properties, with some highlights for Australia-based travellers being:
W Koh Samui
W South Beach
The St. Regis San Francisco
The St. Regis New York
The St. Regis Aspen
The St. Regis Florence
Santa Marina, a Luxury Collection Resort, Mykonos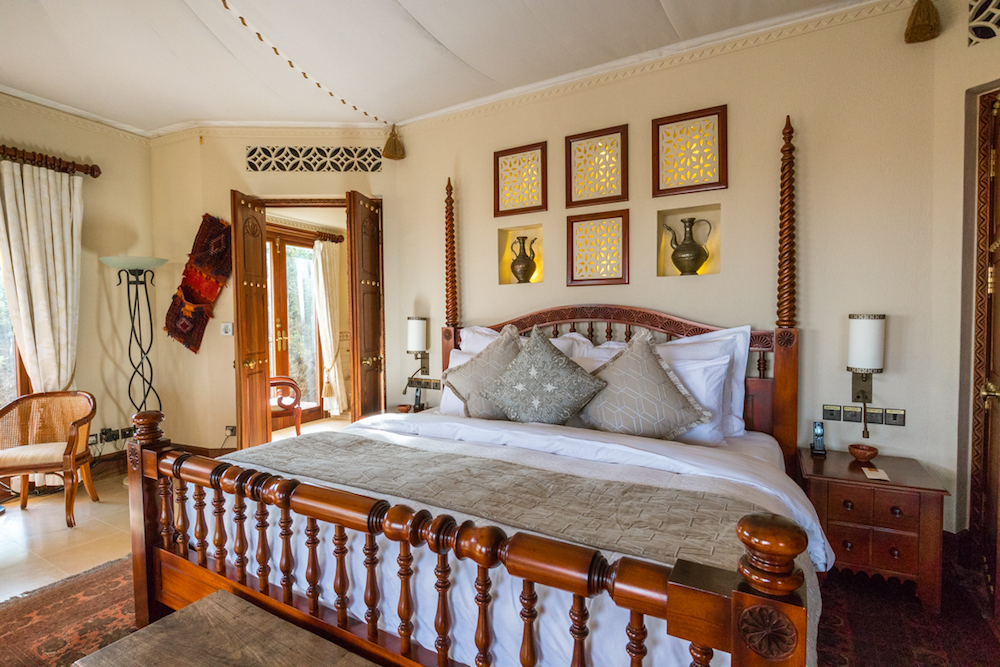 If we take the example of the W Bali Seminyak, a five-night stay during peak dates currently costs you 140,000 Starpoints/420,000 Marriott points—with the free fifth night on award stays benefit available both now and in the new program.
However, if you held out until August to make your booking, the cost would drop to 80,000 Starpoints, which is almost half off!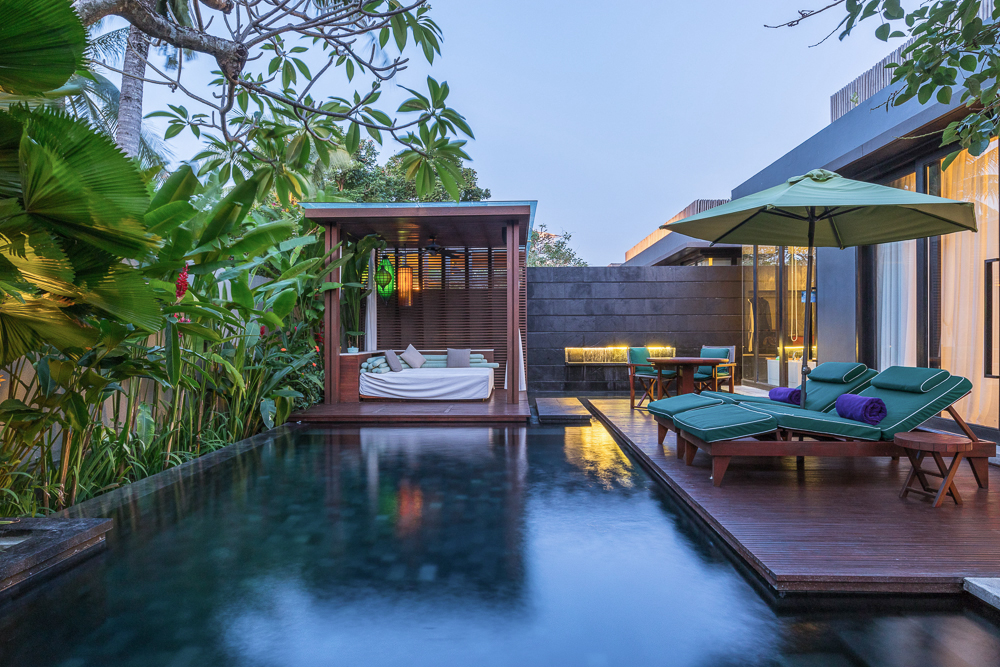 If you wait until January next year to book, the price will increase to ~133,000 Starpoints/400,000 Marriott points, which is only slightly cheaper than the current price.
But note that these properties are most likely going to experience a dramatic drop in availability for booking with points both due to a lot of demand from travellers as well as a (most probably tighter) reclassification of what a 'standard' room is.
For example, a standard room at The St. Regis Maldives is reported to be a Garden Villa rather than an Overwater Villa, which is a downgrade but still offers good value.
Hotel + Air Packages
This has historically been a really popular points redemption avenue for Marriott Rewards members and, as an extension, SPG members.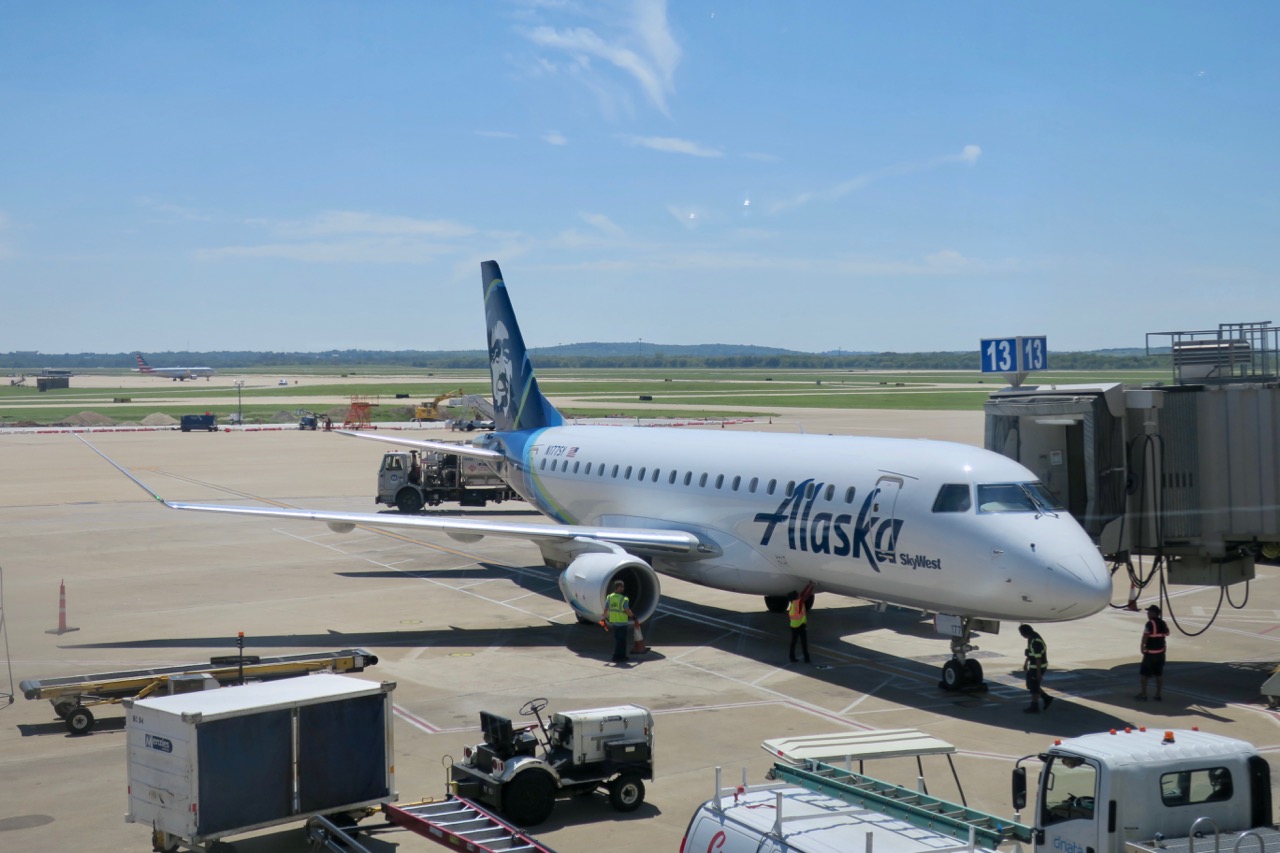 Transferring your Starpoints to Marriott Rewards and then into a Hotel + Air Package with Alaska Airlines Mileage Plan opens up great-value redemptions on Alaska but, more importantly, its partner airlines
Most Marriott Hotel + Air Packages will now be priced the same, regardless of the airline you are transferring your points to, rather than split into five tables. The only exception is United MileagePlus, with whom you'll get a 10% bonus.
This new table is a devaluation but still offers better value than just a straight Marriott points to airline transfer.
I would recommend holding off until around mid-July if you want to lock in a package before August, as we will hopefully have more information about how a hotel certificate redeemed now will be honoured in the new program.
My recommendations
Plan to book Category 8 properties between August and December, even for stays into the future, but be quick (book on or soon after 1 August) as availability will most likely dwindle rapidly
For other categories, check the searchable table to see if it is best to book a specific hotel you are looking at now or after the changes
There is word that you will not get an automatic refund if you book now and the price decreases in August, so if you are making a booking now and want to save points later on, make sure you schedule a reminder to contact Marriott to get them to manually refund the difference (or you could just cancel and re-book at the new price)
Aim to redeem your points for a Hotel + Air Package before 1 August but hold off until mid-July or so when we will hopefully have more information on how your hotel certificate will be honoured under the new program
Stock up on Starpoints now with this excellent promotion running until 20 July

---
Background info
Three hotel loyalty programs—Starwood Preferred Guest, Marriott Rewards and Ritz-Carlton Rewards—will combine into one in August 2018
There will be a transition period until the end of 2018 during which each will still exist but they will be linked together
You have been able to transfer your points between SPG and Marriott as well as match elite status for some time now
The new combined program name will launch in 2019
By that stage, all points and elite status will cross over into the new program
What is staying the same?
Fifth night on award stays free
Cash and points awards
SPG 25% transfer bonus to frequent flyer programs (effectively—see below)
Status
Elite status will be recognised across all three programs with five elite tiers—basically like SPG has now plus a Marriott Silver tier.
Marriott Rewards and Ritz-Carlton Rewards Gold will translate into Platinum Elite—this will be the main elite status to aim for—whilst Platinum will become Platinum Premier Elite.
More brands will offer breakfast, notably Courtyard and resort properties, but Ritz-Carltons and some others will still not feed you for free.
How do the changes affect me if I hold SPG Gold status?
SPG Gold will become Gold Elite.
SPG Gold members lose out with reduction of guaranteed 4pm late check-out to 2pm late check-out subject to availability, and only bonus points as arrival gift instead of choice between that and a welcome drink.
The backdoor access route to free breakfast for SPG Gold members (no breakfast) through status matching to Marriott Gold Elite for free breakfast at Marriott properties disappears.
Your earn rate on stays will increase from 3 Starpoints (= 9 Marriott Rewards points) per US$1 spent to 12.5 points, which is a positive change.
How do the changes affect me if I hold SPG Platinum status?
SPG Platinum members will become Platinum Elite in the new program.
You will get complimentary suite upgrades subject to availability, as well as five confirmed Suite Night Awards each year.
Your earn rate on stays will increase from 3 Starpoints (9 Marriott Rewards points) per US$1 spent to 15 points, which is a substantial increase.
Earning points
The base rate of 10 points per US$1 spent is the same as the current Marriott Rewards program, with that rate halved at Residence Inn, TownePlace Suites and Element properties.
Points will transfer from Marriott Rewards and Ritz-Carlton Rewards to the new program at a 1:1 ratio and Starpoints at 1:3—that is the same as the current transfer rate. For example, if you have 10,000 Starpoints, that will equal 30,000 points in the new program.
Redeeming points for hotel stays
There will be eight categories instead of the current nine in Marriott Rewards. From 2019, the award chart will differentiate between peak and off-peak rates, which are slated to be more or less evenly split over the year.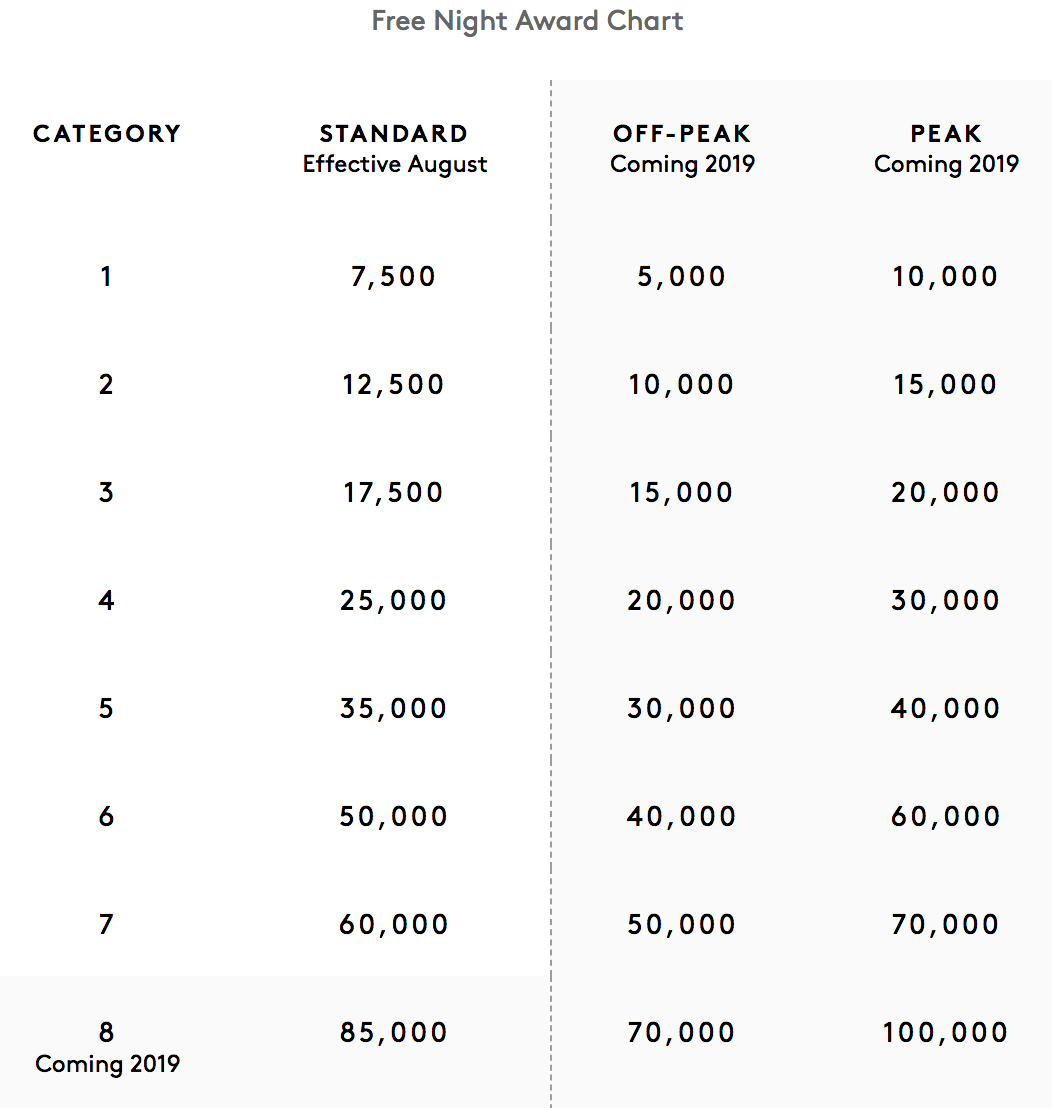 There will be no blackout dates at any property.
There are indications that high-end Marriott properties in expensive cities will increase in price, especially during peak travel period.
The converse is true for Starwood properties—if you are looking at a top-tier property like a St. Regis, you may find the price decreases.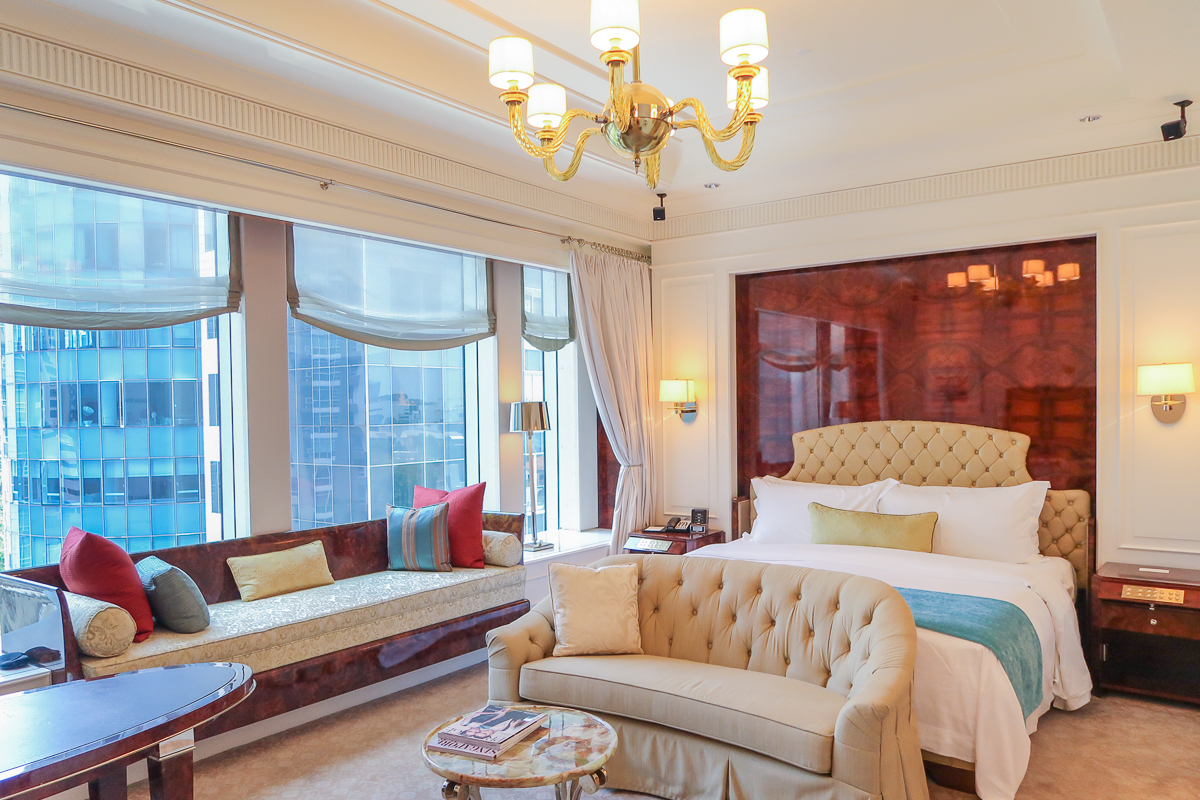 Indications are that high-end SPG properties like The St. Regis Singapore may decrease in price
Redeeming points by transferring to frequent flyer partners
Here are two bits of great news!
Firstly, the new program will keep the same ratio as the current sweet spot in transferring from SPG in increments of 20,000 Starpoints to get a 5,000-point bonus. Under the new scheme, if you transfer 60,000 rewards points to a frequent flyer partner, you'll get a 15,000-point bonus, which will equal 20,000 + 5,000 bonus = 25,000 frequent flyer points.
The new program will have 3:1 transfer ratio to frequent flyer partners, meaning it will basically work the same as the current SPG program.
Secondly, all current SPG and Marriott Rewards transfer partners will be kept, which increases the versatility of your points. Notably, Qantas Frequent Flyer will be included as one of the transfer partners—it is not currently an SPG partner but is available through Marriott—and Velocity is currently an SPG partner but not Marriott partner and will also be included in the new program. Apart from that, I see no notable/useful additional partners coming on.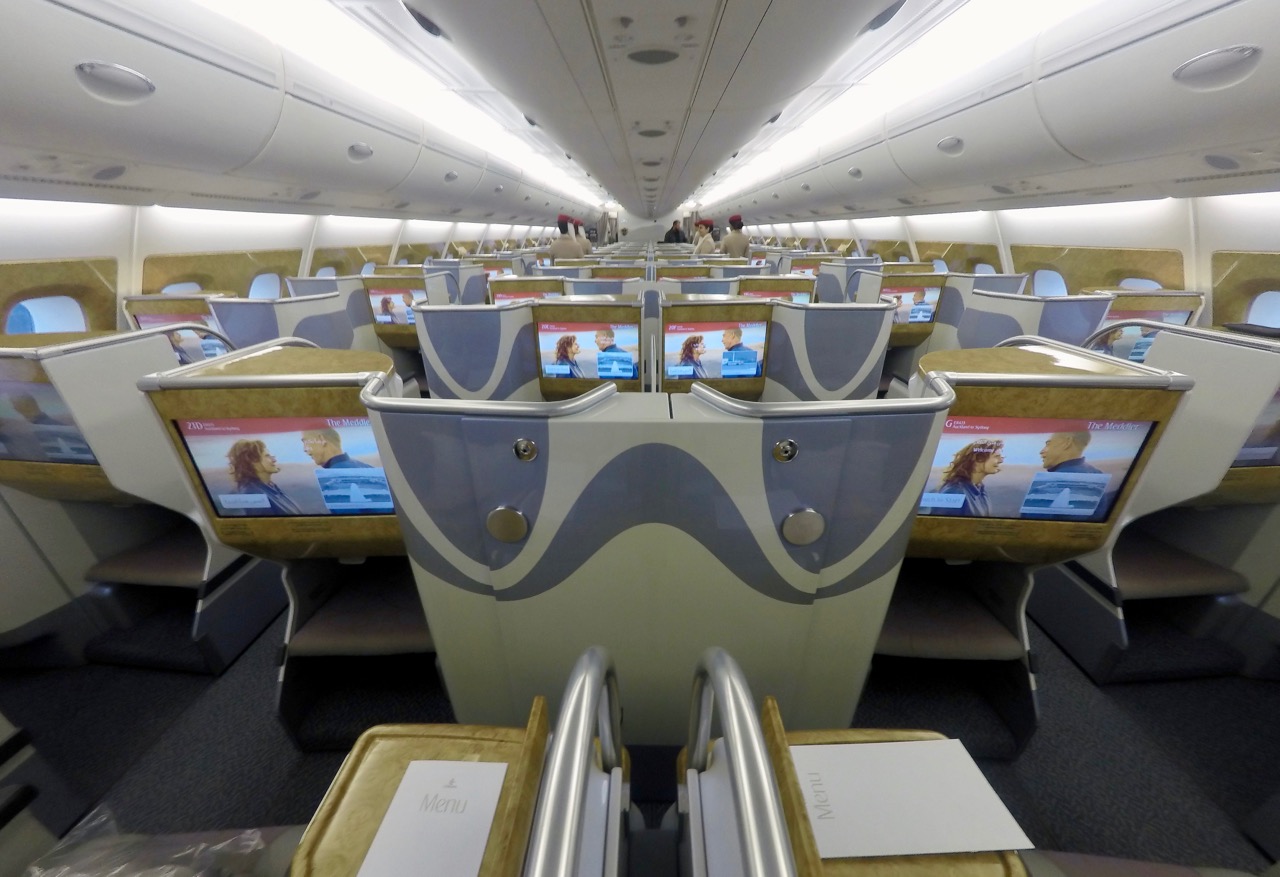 Using your Qantas Points for Emirates Business Class travel is a great redemption
Summing up
These changes are about the best we could have hoped for, with the bones of the excellent Starwood Preferred Guest program being preserved in the new version covering the largest hotel chain in the world.
SPG Gold members lose their guaranteed late check-out and backdoor to free breakfast at Marriott properties but gain higher points earn, as do SPG Platinum status holders. If you are a Marriott elite, you will get more status recognition.
Both SPG and Marriott members get more properties at which to earn and redeem their points.
It is reasonable to expect the American Express Platinum Charge card to continue offering automatic Gold Elite status after the changes come into effect.
You can find more details about the new program here.
What is your take on the changes? And how do you think they will affect your travel plans?
American Express reveals transfer rate to Marriott Rewards—and it isn't good
was last modified:
July 12th, 2018
by