Starwood Hotels late last year decided it was time to reinvent the kids' club concept and cater for the modern family's changing travel needs.
The launch of family-friendly programs at more than 300 Westin and Le Méridien hotels worldwide is aimed at 'any combination of parents, aunts, uncles and grandparents travelling with children of all ages'.
The key benefit for any travelling family is the (up to) 50% discount on a second room of your booking, along with free food for kids under 12 – here's how the 'Starwood Family Package works'.

What are the benefits?
The Global Family Package offers the following benefits:
Up to 50% discount on a second room for children up to 21 – about half of the hotels I checked had the full 50% discount available; the other half offered 25% off
Children up to 12 eat free (with one paying adult meal)
Two complimentary passes to kids' club per day
The option to book connecting rooms
Children up to 12 are given a LEGO toy upon arrival to take away as a keepsake of their stay (only at Le Méridien hotels)
Discovery guides so adults and children can explore destinations together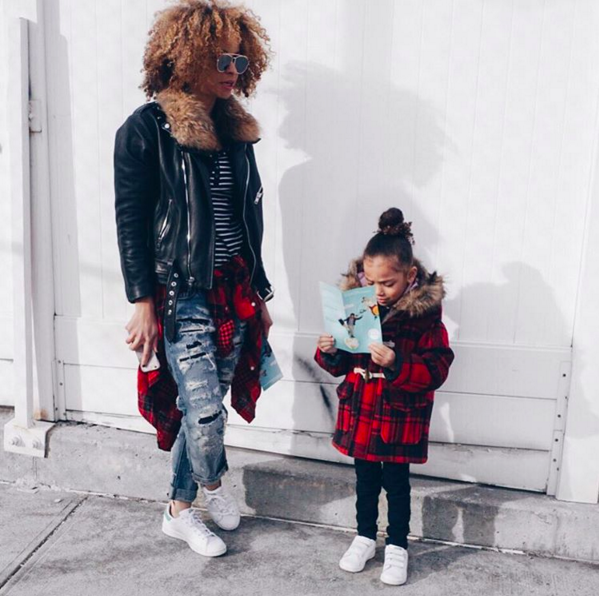 Photo courtesy of @scoutfashion on Instagram
Which hotels run the program?
Le Méridien properties are primarily focussed in North America, Western Europe, the Middle East, China, India and SE Asia, with a few island smatterings
Westin hotels are focussed in North and South America, Southern Europe, the Maghreb, Asia and the Pacific Islands
Examples of activities for children and families are crab hunting in Hainan, China; bicycle tours and photography sessions with local art galleries in Barcelona, Spain; and SuperChef cooking activities at Head Island, South Carolina.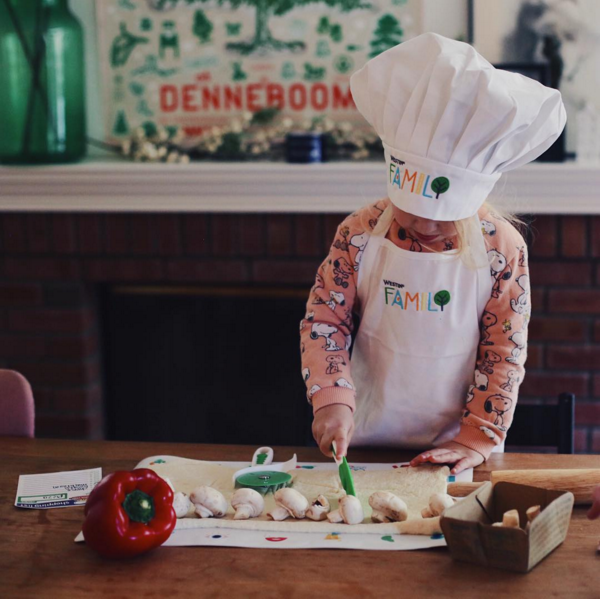 Photo courtesy of @madebylon on Instagram
How do I book?
You can get more information and book rooms at Westin hotels here and Le Méridien hotels here. To access the Global Family Package, use the code FAMPKS when booking.
You can also check out Instagram for pictures families have uploaded as part of the program using the hashtags #wonderawaits for Westin and #discovertogether for Le Méridien.
Summing up – Starwood's Global Family Package
The biggest benefit in the package is the discounted second room in our opinion, although it's a shame that the discounts vary across different hotels making it hard to predict how valuable booking under this rate code will be. You'll need to do your research.
It's also a shame it's not across all Starwood hotels, with just Westin and Le Meridien taking part at this point.
That said, the other benefits are quite tangible and useful for families travelling with younger kids, so kudos to Starwood having a crack at trying to improve the travelling experience for them.
Starwood makes travelling with kids easier and cheaper – up to 50% off second room, and free meals, kids' club access, discovery guides and toys
was last modified:
February 23rd, 2019
by