If there's one thing going for the Marriott Bonvoy program, is its flexibility when it comes to using those hard-earned points. You could trade them for a night's accommodation at most hotels, or transfer your points to a frequent flyer program for flight rewards.
It can be confusing to work out what the best use of your points is, so this guide will take a look at a few different scenarios to see where you'd get ahead. If you're new to the Marriott Bonvoy program, brush up on your knowledge with our ultimate starter guide.
When should I use Marriott Bonvoy points for hotel stays?
The primary purpose of Marriott Bonvoy points is of course for hotel stays. Generally speaking, points are best used for 5-star luxury properties that you might not normally book with cash.
Marriott Bonvoy's award chart details how many points you'll need — ranging from 7,500 to 85,000 points a night for standard redemptions (less for off-peak, more for peak periods).
Best of all, members get the fifth night free when booking five consecutive nights at one property with Bonvoy points. Therefore, it's best to use your Bonvoy points for hotel stays when:
You are able to stay for five nights and just pay for four
It's at a high-end property you wouldn't usually book with cash, or
It's at a mid-scale property at a time where cash rates are unusually high (e.g. special event periods, school holidays), or you want to use your points for a longer stay
Let's say you had 420,000 Marriott Bonvoy points ready to redeem. That could fetch you:
5 nights at a top-tier Category 8 property (340,000 points inc. one night free), such as the St Regis Maldives Vommuli Resort — this covers the room charge of roughly A$4,750.
15 nights at a mid-scale Category 5 property (420,000 points inc. three nights free), such as the Pier One Sydney — this covers the room charge of A$5,085.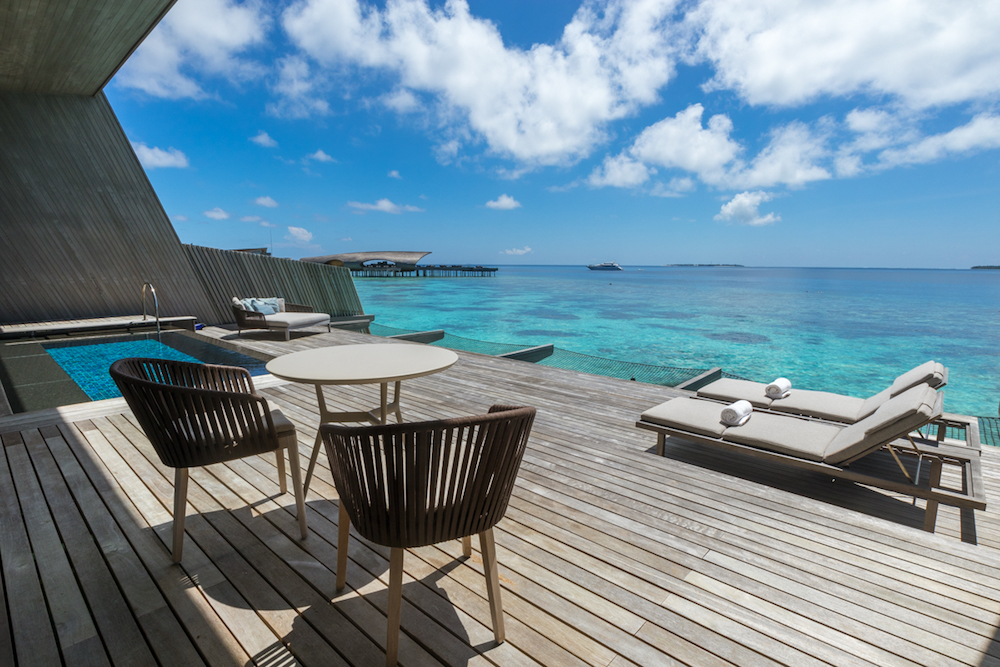 You'll see that those two redemption examples highlight great uses of reward points — the Category 8 booking is aspirational for that once-in-a-lifetime trip. The other is more practical and would be ideal for an extended holiday across Europe or the US, for example.
When should I transfer Marriott Bonvoy points for airline miles?
Broadly speaking, Marriott Bonvoy points transfer at a 3:1 rate to most participating frequent flyer programs. To sweeten the deal, you'll get an extra 5,000 frequent flyer miles for every 60,000 Marriott Bonvoy points you transfer across.
That means the sweet spot for these transfers is anything in multiples of 60,000 Marriott Bonvoy points. Once again, let's assume you had 420,000 points ready to go.
You could convert it to 175,000 frequent flyer points of your choice, including Qantas Frequent Flyer and Velocity Frequent Flyer. We would value that balance at up to A$3,325 with Qantas Points, but you could then use those points for a Business or First Class flight worth even more.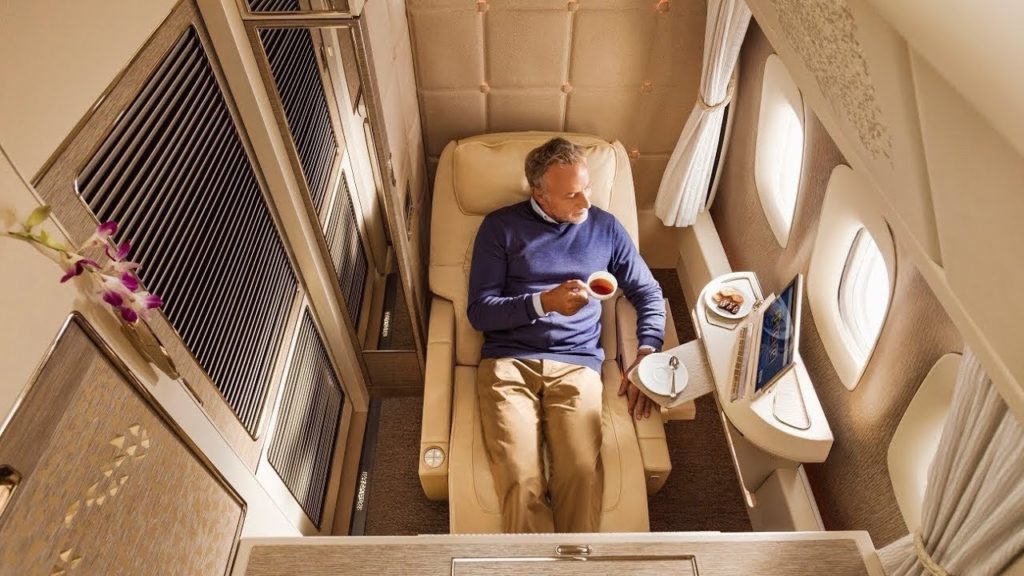 Ad – Scroll down to continue reading.Minimum spend, terms & conditions apply.
Getting the best of both worlds with Hotel + Air packages
Did you know that Marriott Bonvoy offers attractive Hotel + Air packages as well? These combine the best of both worlds and gives you a 7-night hotel certificate in a category of your choosing, plus 50,000 or 100,000 frequent flyer points as well.
After crunching the numbers, the sweet spot for these packages is the Category 5 hotel + 100,000 airline miles offer, which costs 390,000 Marriott Bonvoy points. Normally:
7 nights in a Category 5 hotel costs 210,000 points
100,000 airline miles costs 240,000 points
So by getting the Hotel + Air package for 390,000 Marriott Bonvoy points, you are saving 60,000 points in the process. Using the Pier One Sydney and Qantas Frequent Flyer as examples, this package could give you at least A$4,700 worth of combined value; or more if you use the Qantas Points for Business or First Class flights.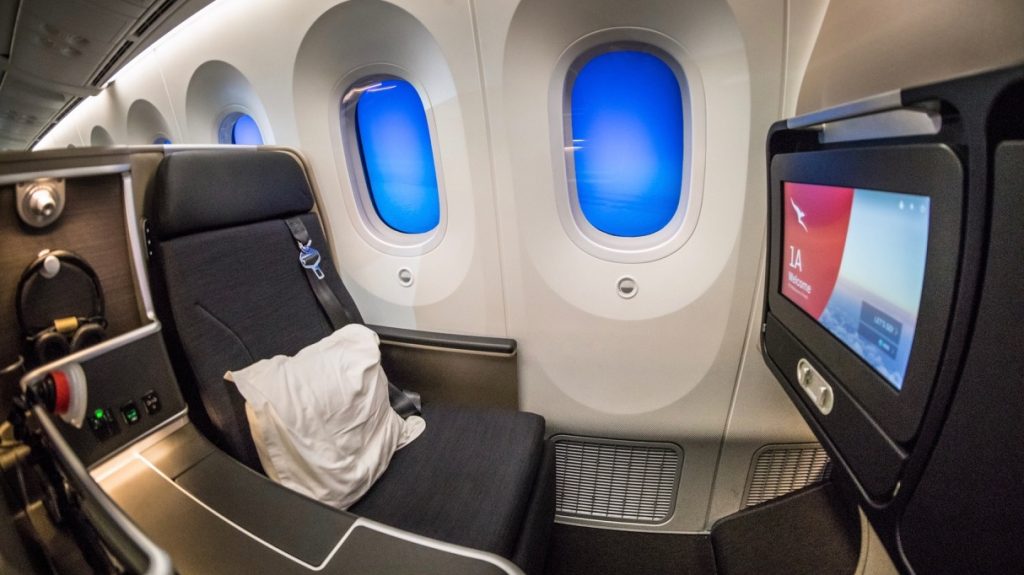 Should I earn Marriott Bonvoy points or airline miles?
So far in this guide, the focus has been on using points for various rewards. But let's take a step back — should you be earning Marriott Bonvoy points or airline miles directly with each hotel stay? Using Qantas Frequent Flyer as an example, you have the option of either:
Earning 2 Qantas Points per US$1 spent on qualifying charges at top-tier Marriott properties
Earning 10 Marriott Bonvoy points per US$1 spent on qualifying charges at most Marriott properties
Marriott Bonvoy Points is usually the best choice
Even if you don't stay at hotels all that often and don't spend too much on the room rate, it's still usually better crediting the stay to Marriott Bonvoy rather than directly to a frequent flyer program.
This is because Marriott Bonvoy points are more flexible, plus you can transfer it to most frequent flyer programs at a higher rate than earning those miles directly from hotel stays.
If you spent about US$1,000 a year on room charges, you'd expect to earn:
2,000 Qantas Points directly from the room rate, or
10,000 Marriott Bonvoy Points which could be used for hotel stays or later converted to 3,333 Qantas Points
The only scenario where it might make sense to earn airline miles directly is if you spend less than US$300 a year on room rates. That's because there's a minimum of 3,000 Marriott Bonvoy points needed to transfer to airline miles, and you'll earn less than that with a sub-$300 spend.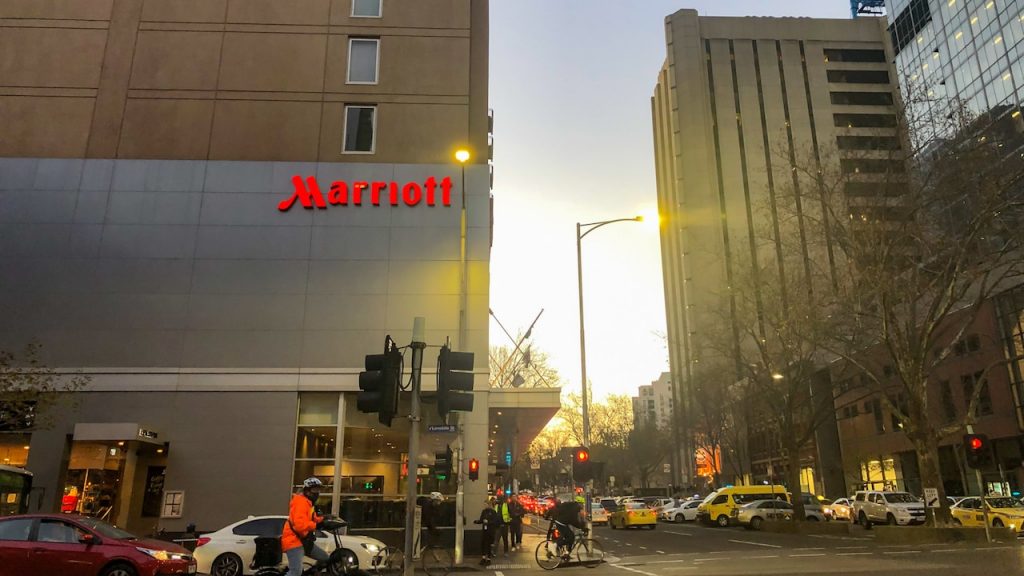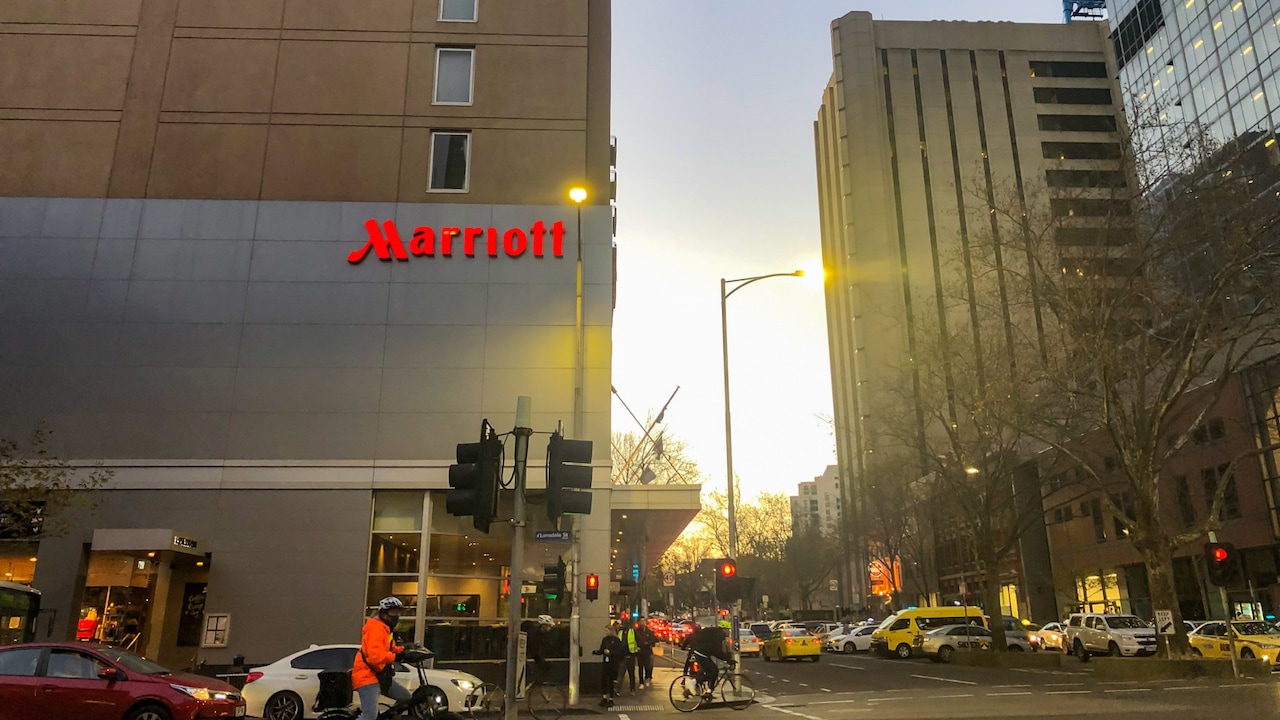 Summing up
Marriott Bonvoy is an incredibly versatile rewards program on its own. It's easy to earn points, and you have lots of different ways to reward yourself with it.
Great options range from luxurious 5-star experiences to resorts, to longer stays at mid-range hotels and getting airline miles. The Hotel + Air packages offer fairly decent value too, though you should do the sums to see if you are better off redeeming the hotel nights and converting the airline miles separately (in some cases, you will be).
In terms of earning rewards from hotel stays, it's generally best to stick with earning Marriott Bonvoy points first, as it's more flexible and you'll usually get a better transfer rate to airline partners, compared to earning those frequent flyer miles directly from each stay.
Just short of points? Learn about buying Marriott Bonvoy points, especially when there are big bonuses going on.
Frequently asked questions
How many Marriott points do I need for a free night with Bonvoy?
Under usual circumstances, you will need between 7,500 to 85,000 points for a free night, depending on the hotel category. This may increase or decrease with promotions and seasonality.
How many points do you earn at Marriott?
Base members will usually earn 10 Marriott Bonvoy points per US$1 spent on qualifying expenses. You might also be able to earn around 2 airline miles per US$1 spent instead.
How much is 25,000 Marriott points worth?
The value of your Marriott points depends on what you redeem it for. The points are worth more if you manage to book an expensive hotel room during peak season, for example.
Should you use Marriott Bonvoy points for hotel stays or airline miles?
was last modified:
November 9th, 2020
by