If you are wanting to head to The States next year (excluding the school holidays), now would be a good time to buy.
Cheap fares are available on Qantas, Virgin Australia and American Airlines. You must depart on a Monday, Tuesday or Wednesday to access these special prices.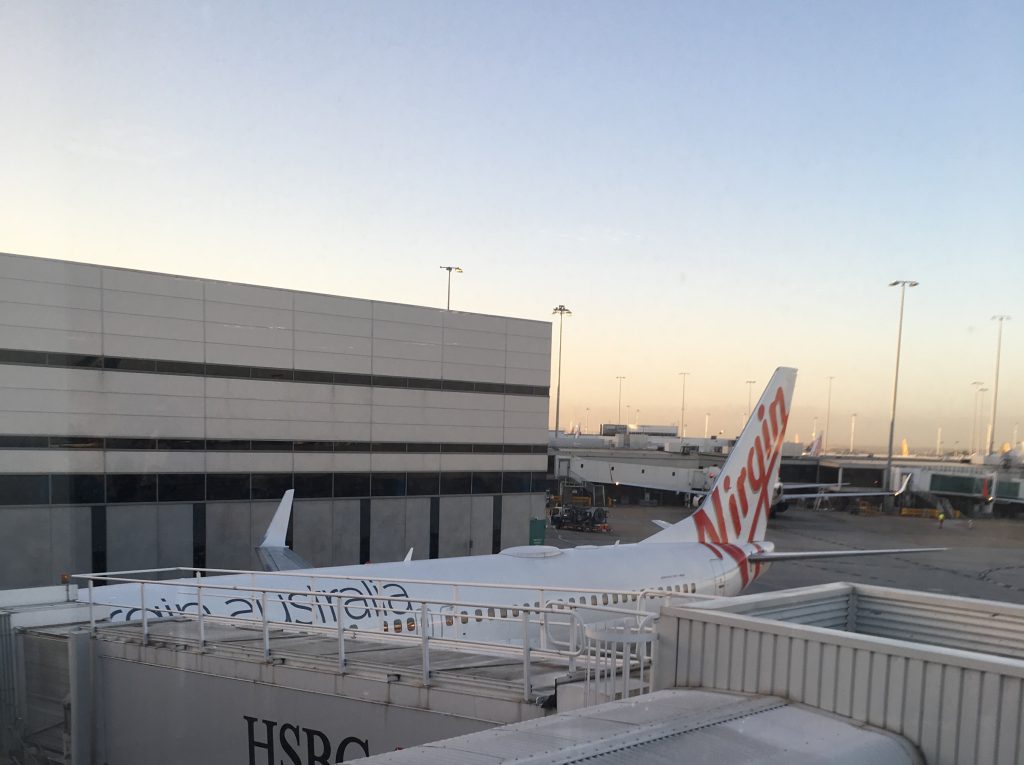 For comparison purposes, the last time we saw fares this low ($849) was just two months ago. However, the cheapest prices we've seen in a long time ($749) was back in March.
Example fares
You can find nonstop flights from Sydney, Melbourne and Brisbane to:
Honolulu from $490 return (Jetstar only, so factor in checked baggage and food)
Los Angeles from $891
San Francisco from $1,035
Chicago from $1,192
Dallas/Fort Worth from $1,202
It seems that travellers in Adelaide can fly via one of the East Coast gateways for the same price. Readers in airports like Perth, Canberra and Cairns should budget for about $150 more.
How to choose which airline to fly in Economy Class to the US
If points are important to you, choose to fly:
If you would prefer to have more legroom, you'll get:
32 inches with Virgin Australia and Qantas (Boeing 787 Dreamliner)
31 inches with American Airlines and Qantas (Airbus A380)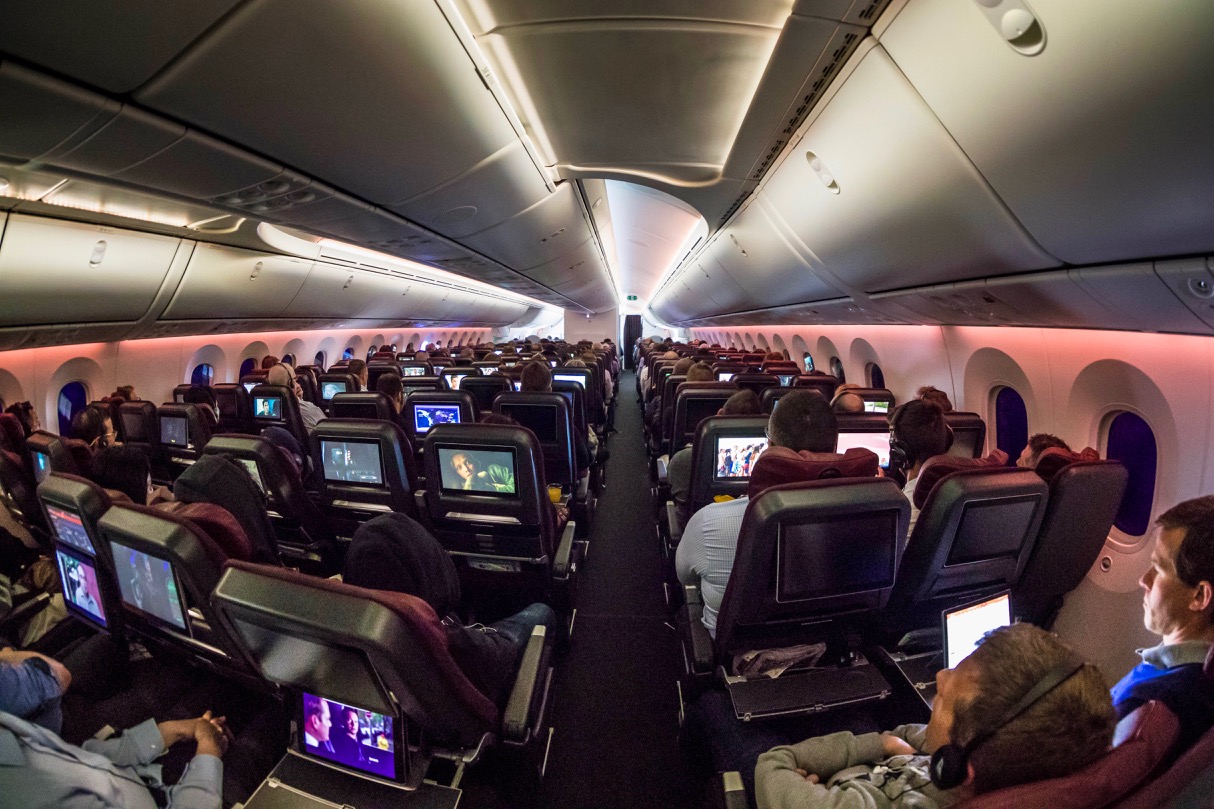 This handy Google Chrome extension compares legroom across airlines when performing a flight search.
A word of warning
Travellers from Australia will find that their Australian Dollars have 10% less power compared to their peak over the past year, so make sure to factor that into your budgeting.
---
Depart: Sydney, Melbourne, Brisbane, Perth or Adelaide
Arrive: Honolulu, Los Angeles, San Francisco, Chicago or Dallas/Fort Worth
Dates: mid-February to mid-September 2020 (excluding school holidays)
Airline: Qantas, Virgin Australia and American Airlines
Cost: From $891 in Economy
---
Where to credit points: Most of these fares earn points at a Discount Economy rate.
For example, on a return trip with Qantas or American Airlines between the East Coast and Los Angeles in Economy Class, you'll earn 9,000 Qantas Points + 90 Status Credits. Point Hacks values those points at 2 cents each, meaning that you are effectively earning a cashback of $180—compare that to your $891 fare!
Read more in our guide to where to credit points.
Lounge access: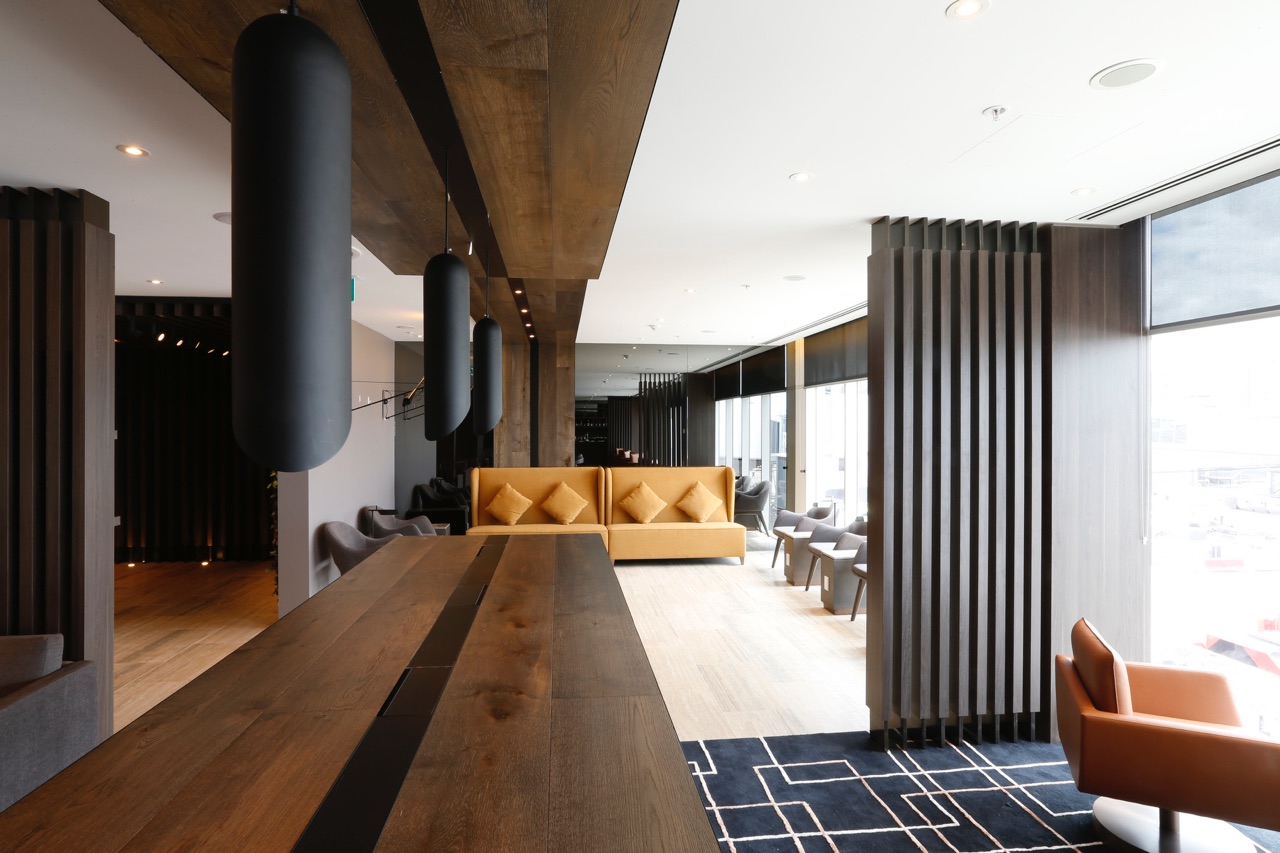 ---
Booking link: my suggestion is to compare your options at Google Flights and then click through to book directly on the airline's website.
Airfare deals are typically only available on limited dates. Fares may disappear quickly, so we suggest booking as soon as you are confident in your travel dates.
Flight Deal: fly nonstop to the US for under $900 return
was last modified:
January 20th, 2020
by