In a similar program to Amex Offers, Qantas and Mastercard have a partnership through which you can receive personalised promotions to earn bonus points on in-store and online purchases.
You need to link your Mastercard to Qantas Frequent Flyer account and you'll be sent weekly emails with your offers. You can also access these on-demand by logging into your Qantas Shopping account.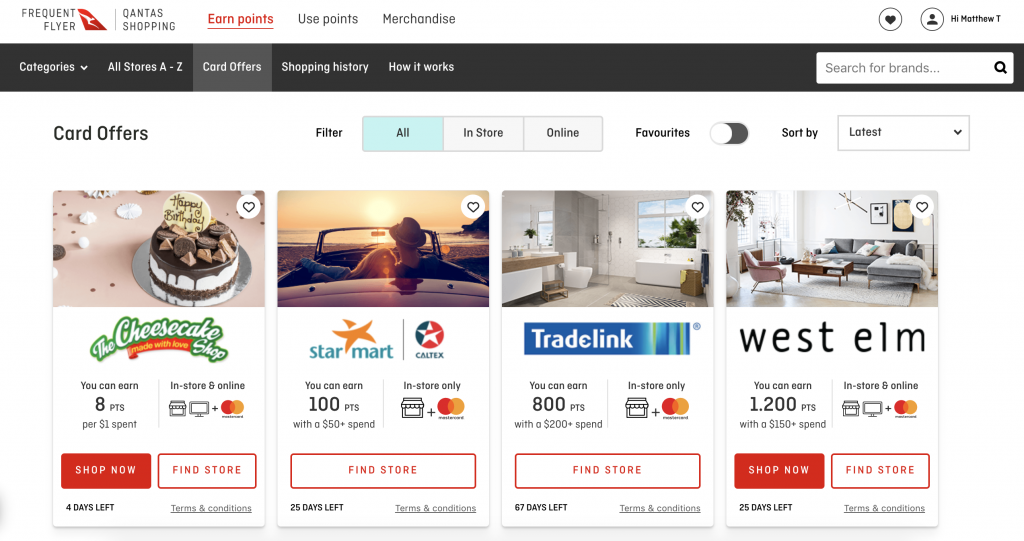 Some offers are for online only, some are in-store only and some both. Here is a sampling of offers I have received in the past:
Earn 2,000 points when you spend $250 or more at David Jones (online and in-store)
Earn 600 points when you spend $100 or more at Kathmandu (online and in-store)
Earn 200 points when you spend $30 or more at Grill'd (in-store only)
Earn 8 Qantas Points per $1 spent at The Cheesecake Shop (online and in-store)
Remember to click through the Qantas Shopping portal when commencing your purchase to earn even more bonus points with select partners.
Any Australian debit or credit Mastercard is eligible. You'll receive offers weekly.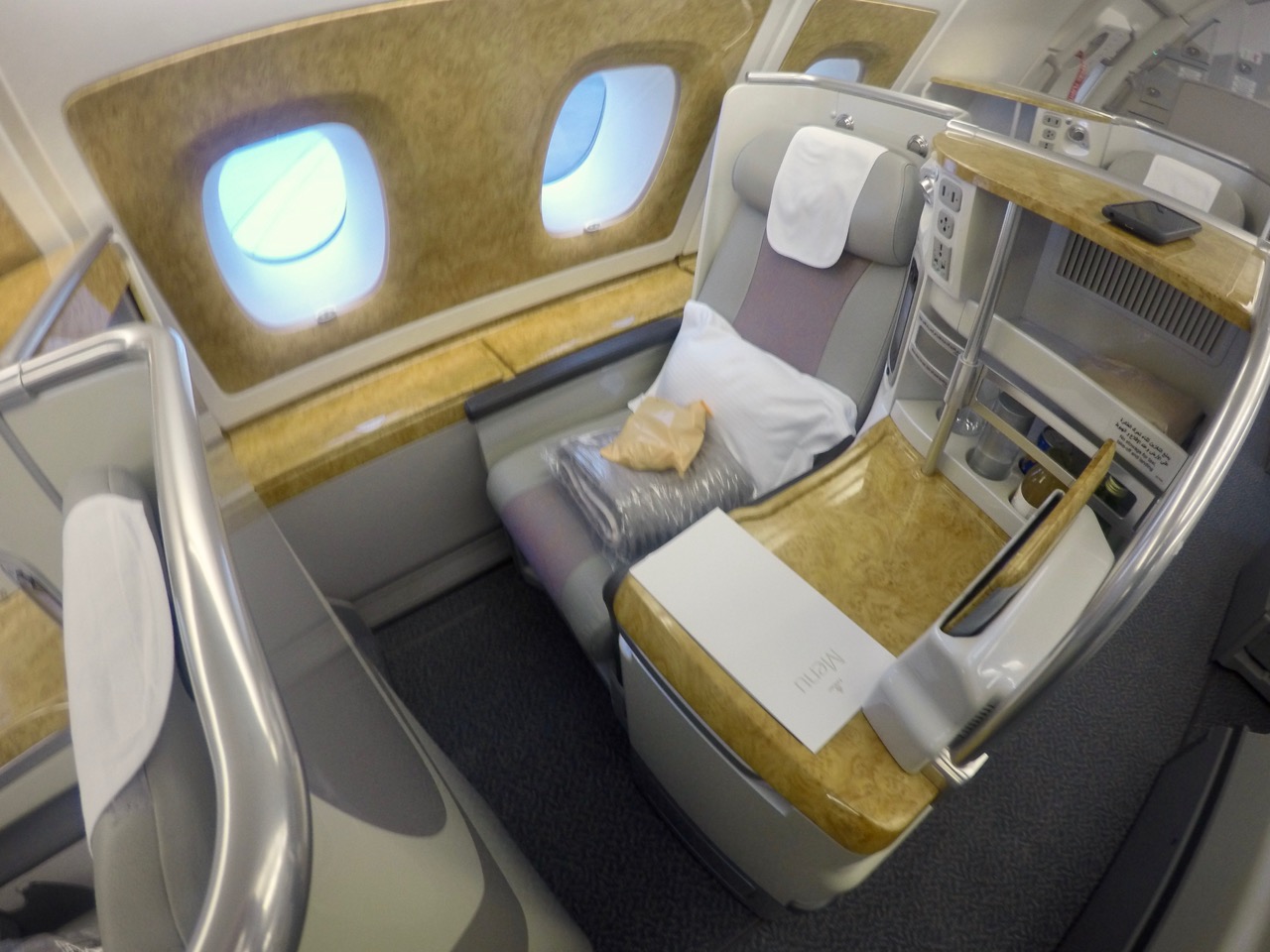 You'll need to activate the specific offer/s you want to take advantage of and use the enrolled Mastercard to earn the bonus points. However, you can link multiple cards to the same Qantas account.
Note that it can take up to 30 days after a qualifying purchase for points to be credited to your account.
Here are the full terms and conditions of the program.
The partnership was originally limited to the first 300,000 Qantas Frequent Flyer members to register. However, it was opened to all members in April 2018.
If you are looking to earn bonus Velocity Points on spend, check out Velocity's partnership with Visa for earning bonus points on spend at participating small businesses in Sydney's Eastern Suburbs.
Related articles
How to earn Qantas Points with My Card Offers
was last modified:
July 3rd, 2020
by