If you are planning to travel with Qantas or Emirates during the next year, then registering for this promotion and booking by this Friday will earn you double points and Status Credits. Plus, get an easy 300 bonus points for downloading an app.
There is also a bonus running on Qantas Points transfers from credit cards running this month.
Offer 1: double points on Qantas and Emirates flights to Europe, Dubai and Singapore
Following news that Qantas and Emirates are reducing their cooperation in Dubai, Qantas Frequent Flyer members can earn double Qantas Points on Qantas- and Emirates-operated flights for travel between Australia (or New Zealand) and London (via Singapore, Dubai or Perth) or Europe (via Dubai), Singapore or Dubai.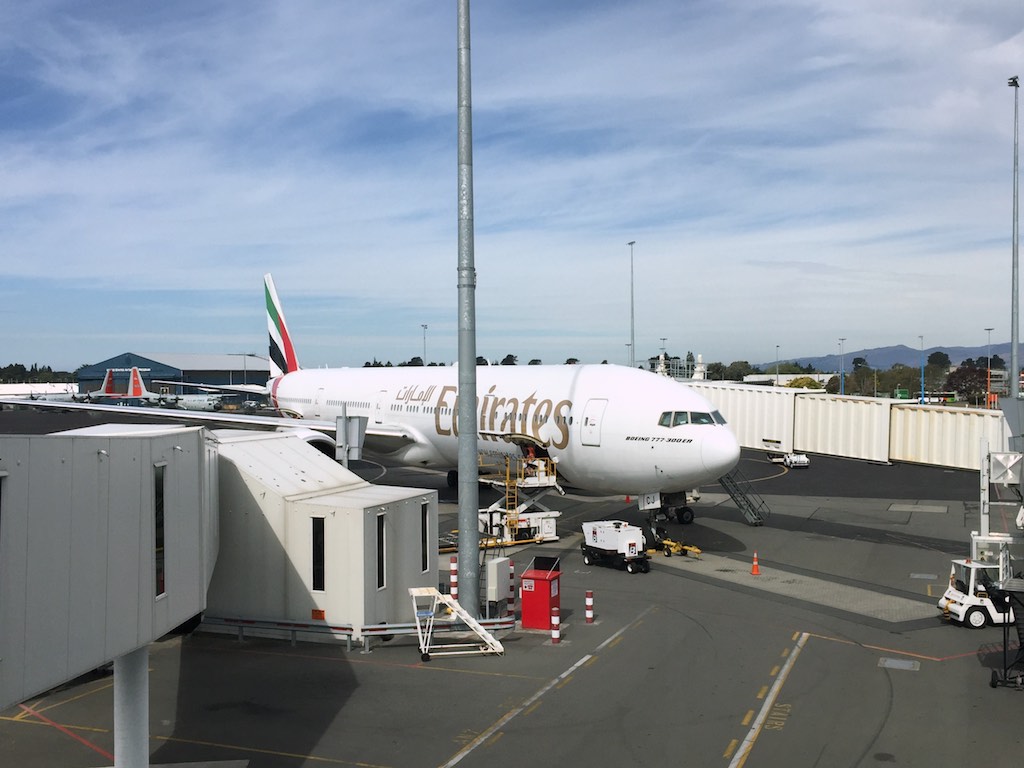 Emirates flights to Europe are eligible for this promotion
You must have a QF flight number on your ticket, i.e. it needs to be a Qantas-issued ticket, not via Emirates or another partner on a codeshare.
You must book by 11:59pm AEST on 8 September for travel between 18 September 2017 and 6 September 2018 and you must register here first. Flights already booked are not eligible for this promotion.
Offer 2: double Status Credits on Qantas flights (targeted)
For the same travel dates and registration period as above, you can earn and double Status Credits on Qantas-marketed and -operated domestic and international flights (this does not apply to Emirates flights). You are only eligible for this promotion if you have been sent a targeted email.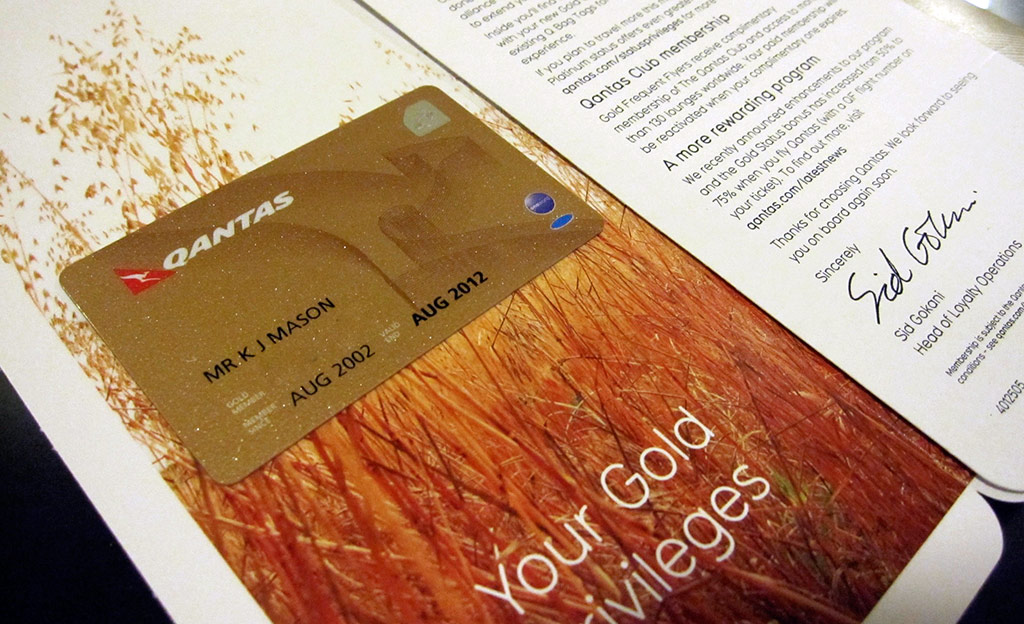 Offer 3: earn an easy 300 Qantas Points for downloading Qantas Money app
The Qantas Money app for iPhone and Android is basically designed to promote the Qantas Premier Mastercard.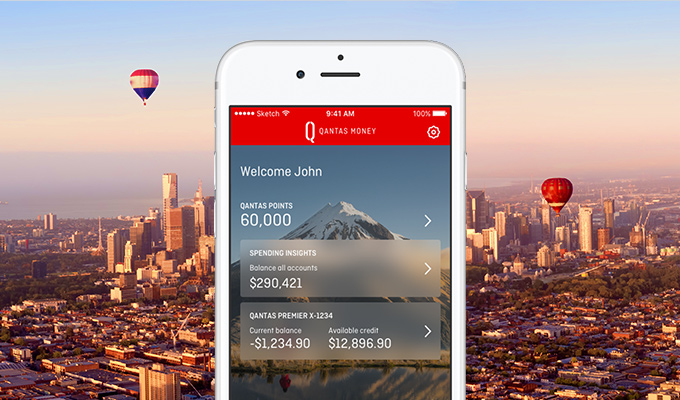 If download it and log in before 17 September, then you'll earn 300 bonus Qantas Points, regardless of whether you have the card or not.
Offer history
September 2017: Double points on Qantas and Emirates flights to Europe, Singapore and Dubai; double Status Credits on all Qantas flights (targeted); 300 bonus points for downloading Qantas Money app
August 2017: 20,000 bonus points with a Samsung Galaxy S8 or S8+ purchase
April to June 2017: Double points on partner transactions, up to 5,000 points per month (there are reports of this promotion not being honoured by Qantas)
April 2017: Double points on all Qantas-coded and -operated flights and QF-coded Emirates flights to NZ
January 2017: Double points on all Qantas-coded and -operated flights
July 2016: Triple points on Qantas Economy flights and Emirates codeshare flights to the UK
Three big offers to boost your Qantas Points and Status Credits
was last modified:
September 6th, 2017
by