Virgin Atlantic Flying Club is currently offering a great promotion – up to 60% bonus miles on all purchases made before 11 March 2022. If you're an elite member, you can actually nab a 70% bonus. But we'll go out on a limb here and assume most of our Aussie readers aren't. But with a 60% bonus, you're still getting a pretty good return for your points.
For example, flying ANA Business Class from Australia to Japan costs 45,000 miles. At the highest bonus tier, you could get six of these flights – three return journeys – from AU$893 each, all-inclusive. (For those playing at home, that's approximately AU$802 worth of miles and AU$91.28 in taxes per flight).
Or if First Class is more your style, just 60,000 miles will score you a seat in ANA's incredible First Class cabin between Japan and the US or Europe. By buying Flying Club miles at the highest tier, you could have enough for five First Class jaunts at the cost of AU$1,068 each way before taxes. (That's 300,800 miles for £2,835 or A$5,345.)
And theoretically, you only need 15,000 miles to fly Australia-New Zealand in Business Class (AU$265.50 each way before taxes). The only issue is the lack of reward seats on that route, but it highlights the value of Flying Club miles.
The current Virgin Atlantic purchase miles promotion
Expiry: 10:59 am AEDT 12 March 2022 (11:59 pm GMT, 11 March 2022)
Offer: 15% – 60% off (tiered) when you buy miles

5,000 – 24,000 miles = 15% bonus.
25,000 – 69,000 miles = 20% bonus.
70,000 – 119,000 miles = 40% bonus.
120,000 – 200,000 miles = 60% bonus.

Valid until: 11 March 2022 (the morning of 12 March 2022 in Australia).
Book awards online: not available.
Book awards over the phone: all Flying Club partner redemptions need to be booked over the phone. You can search for availability through partner airline websites.
Call: +44 (0)344 874 7747 from outside the UK, or +1 800 862 8621 for the US contact centre. Anecdotally, you might also get good service from the Hong Kong office at +852 2532 3000.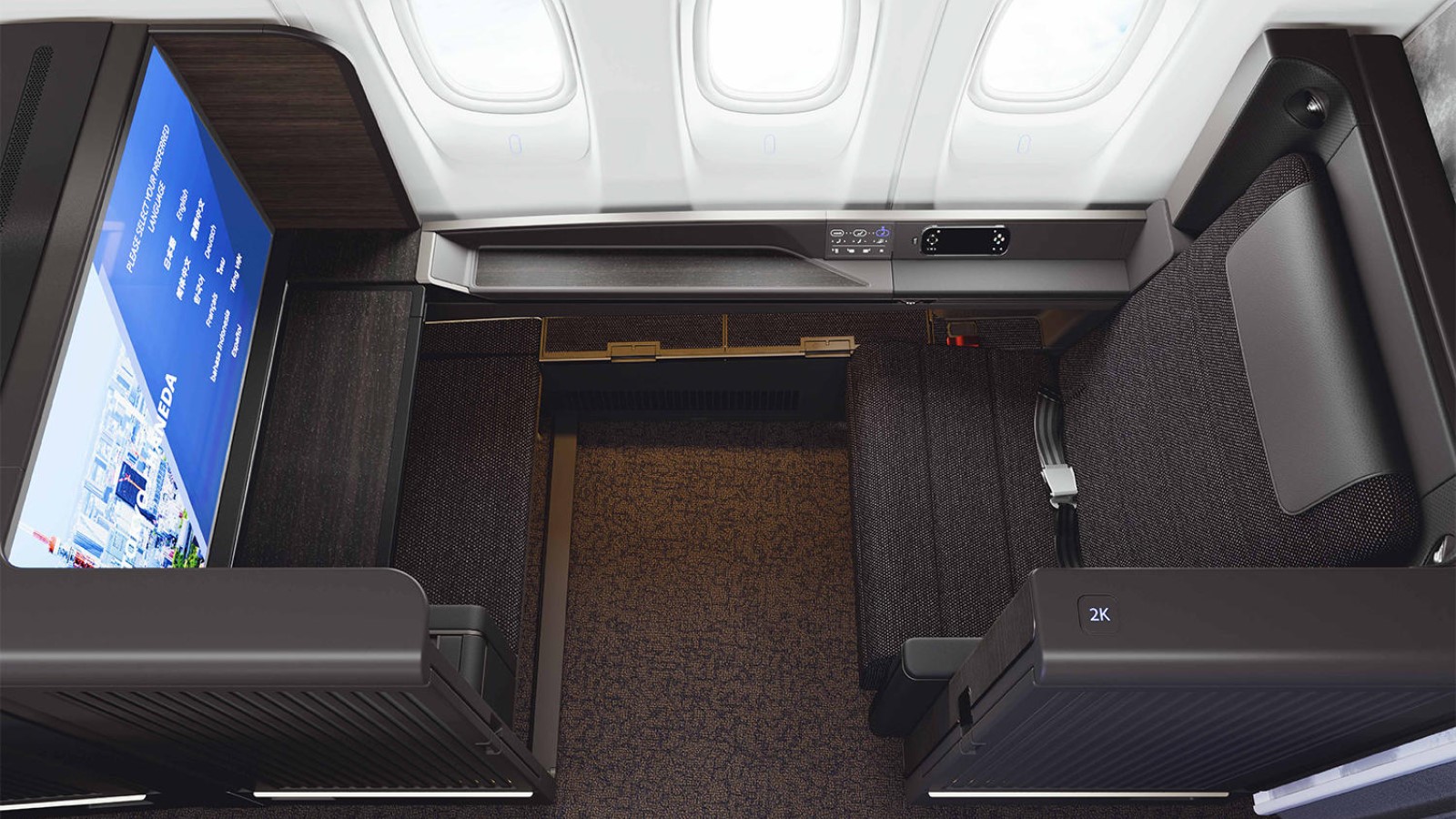 This Virgin Atlantic promotion yields a decent per mile price of ~1.77 cents AUD when buying exactly 320,000 miles for £3,015 (~AU$5,691). You can easily get far more value than that when redeeming for Business and First Class flights.
Points purchases are refundable within 14 days of the transaction. This is a great failsafe if you just can't find any reward availability for your dates and want your money back.
Purchase Flying Club miles here →
Offer history
Keeping an eye on the rhythm of mileage purchase offers can help you be more informed about when to buy. Our history starts from early 2021 and will continue to be updated.
| Date | Bonus offer (%) | Notes |
| --- | --- | --- |
| February-March 2022 | 60 | 70% for Flying Club Silver/Gold |
| December 2021 | 60 | |
| July-August 2021 | 70 | highest |
| March-April 2021 | 50 | |
Summing up
Virgin Atlantic Flying Club is a bit of an unusual program for Australian travellers. But as our borders gradually re-open, it's definitely worth considering buying miles for flights on ANA when Virgin Atlantic has a promotion.
You will need to call up to book partner rewards, but it's worth the hassle if you can snag a cheap Business or First Class redemption. We also like how you can refund purchased miles within 14 days, just in case your plans don't work out.
Buy Virgin Atlantic miles with up to 60% bonus
was last modified:
March 30th, 2022
by