It's a familiar sight on the Qantas website when you're browsing for reward seats during busy periods – 'No seats'. The lack of reward seat availability can put a dent into even the best-laid plans.
But if you're high enough on the pecking list, you will have access to an unofficial and holiday-saving perk: the ability to request extra reward seats be made available to you. You need to be a Qantas Platinum or Platinum One frequent flyer to take advantage of this.
With that inky black or satin white card in your pocket, just pick up a phone and get connected. From 7am to 11pm, the Qantas Premium or the VIP Service Team in Hobart will take your call, skipping the hours-long queues. Within mere minutes of your request, you'll get a 'computer-says-yes-or-no' answer.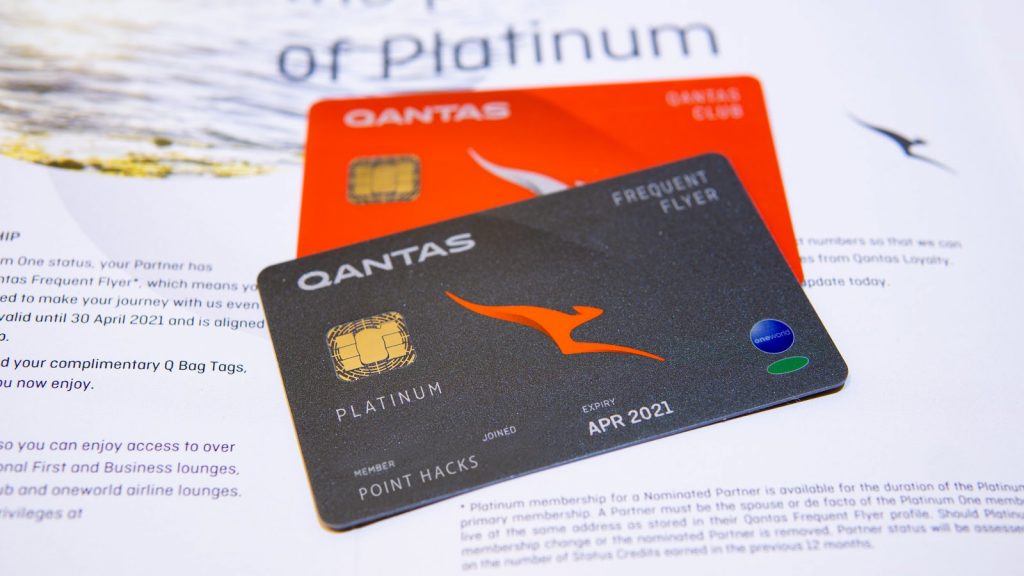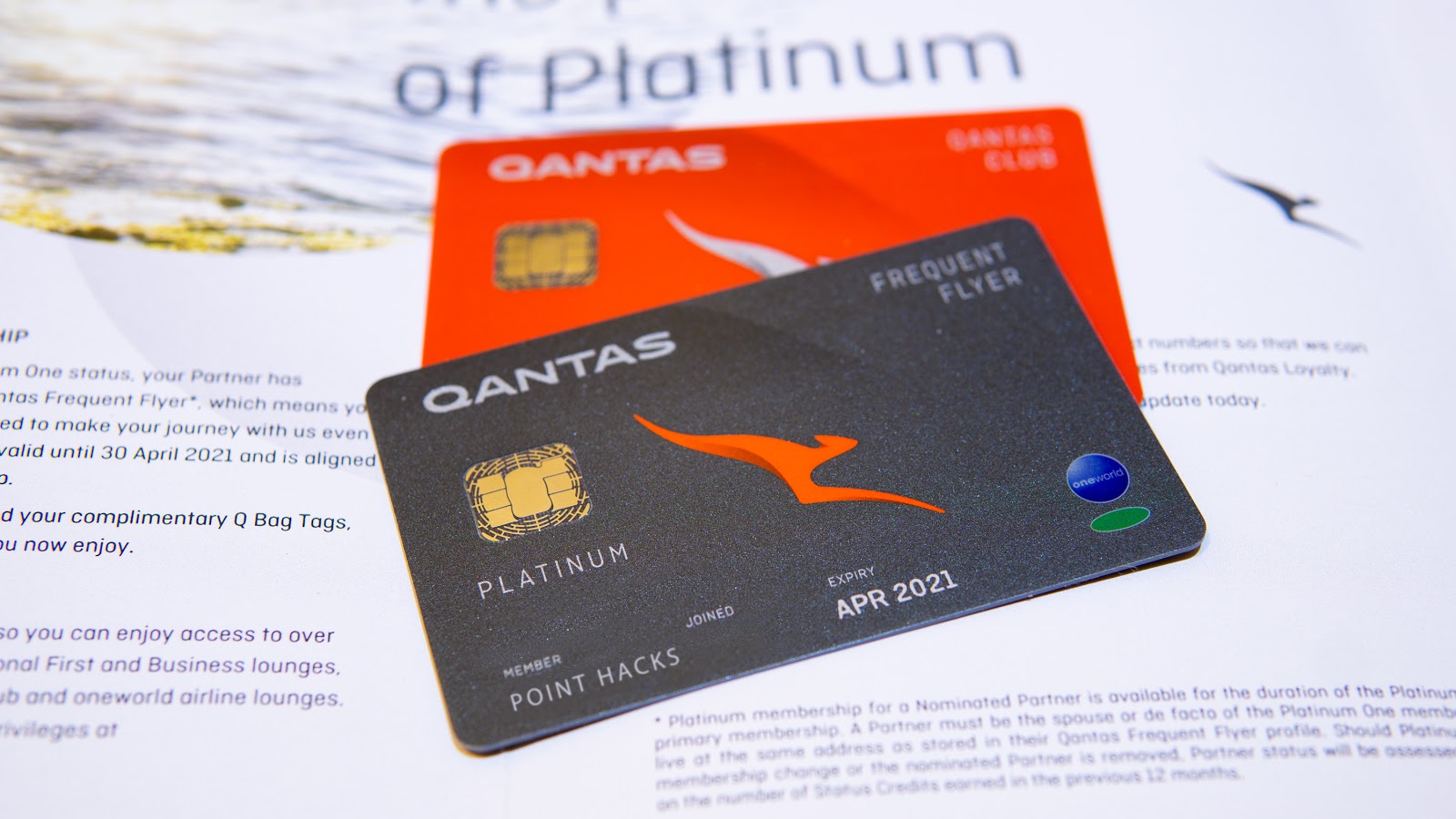 I've personally done this many times through 2021 for domestic flights and have been fortunate enough to report a near-100% success rate so far, though your mileage may vary, of course.
How do I request reward seats from Qantas?
The process is quite simple really – here's how to request reward seats from Qantas:
Call Qantas (13 13 13 from Australia)
Input your frequent flyer details and PIN. If you call during Australian operating hours, Platinum members and higher will be routed to the team in Hobart with a shorter waiting time
Clearly state to the agent that you wish to request reward seats. Provide the flight date, time, cabin class and number of passengers
The agent will submit your request to Yield Management. In most cases, you will get a confirmed 'yes' or 'no' response from the computer in a minute or two. In rarer cases, your request might need to be manually reviewed.
If 'yes', the agent will proceed to make the reward seat booking, deducting the points from your account
How do I improve my chances of getting my request approved?
It's important to note that this is an unpublicised perk and the terms may change at any time. Based on discussions with Qantas Premium phone agents and my personal experiences, here are some unofficial tips for success.
Ensure the cabin isn't close to being booked out: You will have better chances of success when there are still discount cash fares available for sale in your cabin. For Domestic Business, that's 'D' and 'I' class, while for Economy, it will be the Red e-Deal fares. If only expensive Flex fares are available, your chances will be lower.
Keep the number of people to a minimum: Qantas Frequent Flyers can use points for immediate family members (not friends). But even so, travelling with a larger party will limit your chances of success. I find that one or two people have a decent shot, but groups of 4 or more might be knocked back.
Have a backup flight in mind: During holiday periods, you should still keep alternative flight options up your sleeve. Requesting seats on multiple flights will greatly increase your chances of getting the 'yes'.
Out of the three tips, the availability of sale fares is the biggest factor to consider. I've been in a situation where Economy on a Perth-Darwin flight was almost booked out (surprise surprise), and my request for a reward seat was denied. I was offered Business Class instead, which still had some discounted fares.
You can request reward seats for a new booking, or to change an existing flight to. In the latter scenario, the agent will submit your request and simply move your flight booking to the new date, if approved.
Summing up
Apart from the expedited phone service and Business/First Lounge access, I have to say that the ability to convert paid fares into reward seats on request is one of my top three favourite perks of Qantas Platinum status. It has been immensely useful for both holiday and work trips.
For example, I'm due to fly Perth to Darwin and Adelaide to Perth for Point Hacks in the near future – on reward seats, of course. Due to recent developments, I needed to move everything back a week. There was no reward seat availability on either of the new dates. But after a 22-minute call to Qantas (including the hold time), everything was sorted with no sweat.
That level of service definitely makes it worth putting in the yards to earn and maintain elite Qantas status. The ability to freely request reward seats in any cabin is also the biggest feature I'd love to see Velocity Frequent Flyer add for its Platinum (or future Club-level) members.
Right now, Virgin's loyalty program only offers a once-per-year guaranteed Economy Reward Seat perk for its own Gold and Platinum members – nice, but not quite the same.
How to request extra Qantas reward seats to be released
was last modified:
August 19th, 2021
by