If you thought the fabled 'golden age' of luxury rail travel ended in the 19th century, I'm here to set the record straight. Because my recent epic journey on The Ghan proves something conclusively: the age of luxury rail travel in Australia is now.
Where else but The Ghan can you dress for dinner in an ornate gold-hued dining car, relax in stylish comfort in your private cabin, and wake to the sight of Australia's captivating red centre gliding endlessly past your window?
Yes indeed – a glamorous all-inclusive rail adventure from 285,000 Qantas Points, with not a cent more to pay.
I'm Brandon, your tour guide. Welcome aboard.
---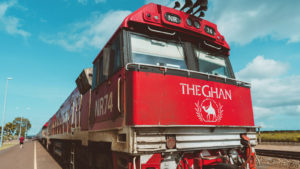 This review is Part 1 of our series which covers the amazing experience that is The Ghan Expedition.
---
The Ghan Expedition
Touted as one of the world's great rail journeys, The Ghan Expedition – a flagship three-night, 3,000-kilometre adventure through Australia's outback heart from Darwin to Adelaide – has been on my bucket list for years.
And today's the day!
My heart skips a beat when I first clap eyes on The Ghan at the Passenger Terminal in steamy Darwin. Over 600 metres long and glistening in the sunshine, she's a snaking silver beauty with a fire-engine-red head.
I dart about snapping photos, but I simply can't do her justice. I'm itching to step aboard.
The cabin
Inside, The Ghan doesn't disappoint. I'm greeted at the door and led through the elegant timber corridor to my Gold Single cabin – my cosy home-away-from-home for the next four days. I pause to admire the finishes, from the patterned blue and gold carpet to the glossy wood panelling and vanity's polished chrome tap.
But it's the large picture window that draws my eye. I drop onto the comfortable padded seat and extend my long legs onto the facing ottoman. Ah, this feels good.
Come night-time, I return to my cabin to find my seat magically converted into a spacious and pillowy-soft bed. I leave the retractable blinds open so I can gaze out at the stars. I fall asleep to the gentle rocking of the train, like the reassuring grip of an old friend.
In the morning, I wake from grand far-off dreams to see a burnished landscape stretching to the horizon. Now that's a view.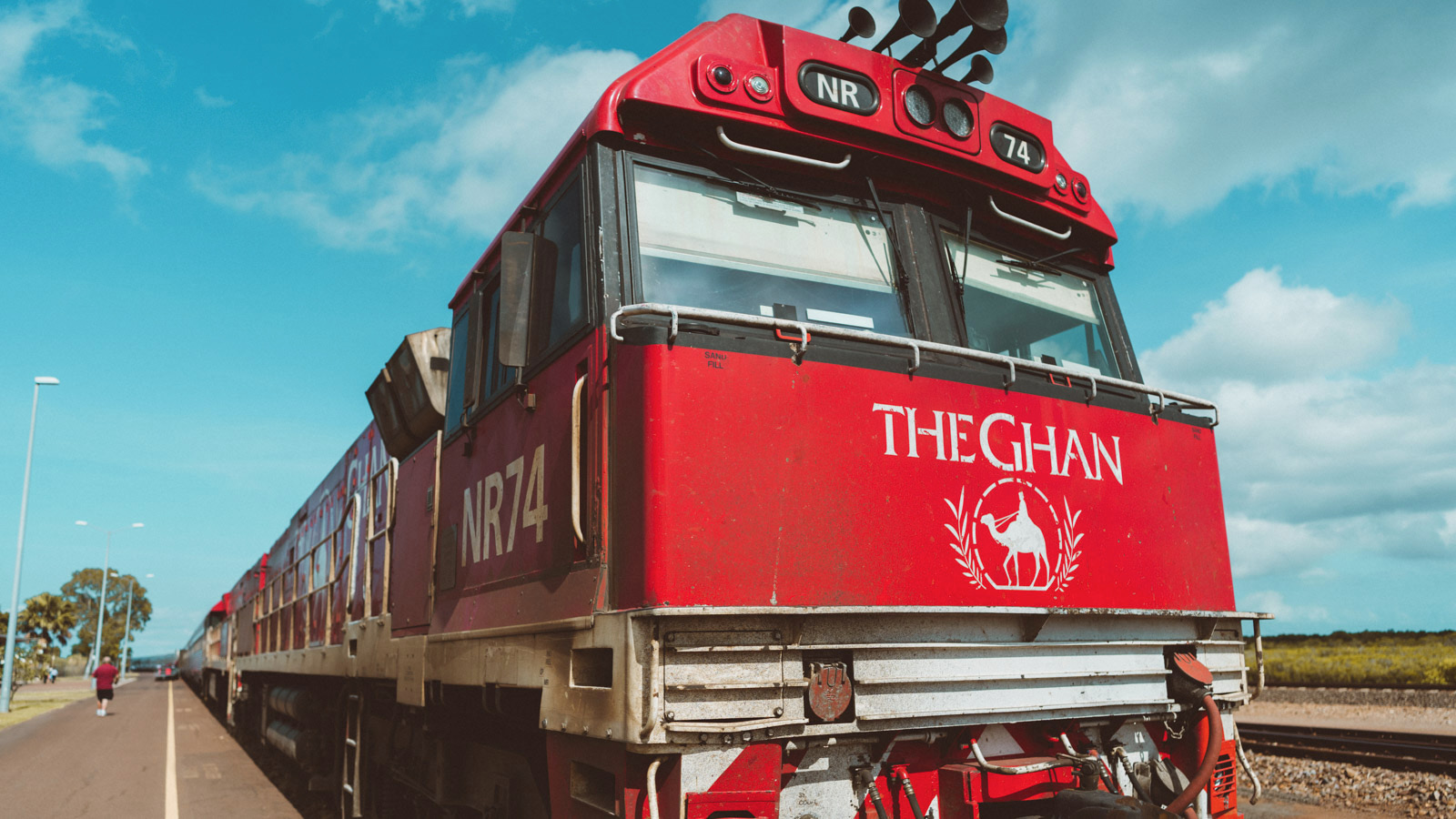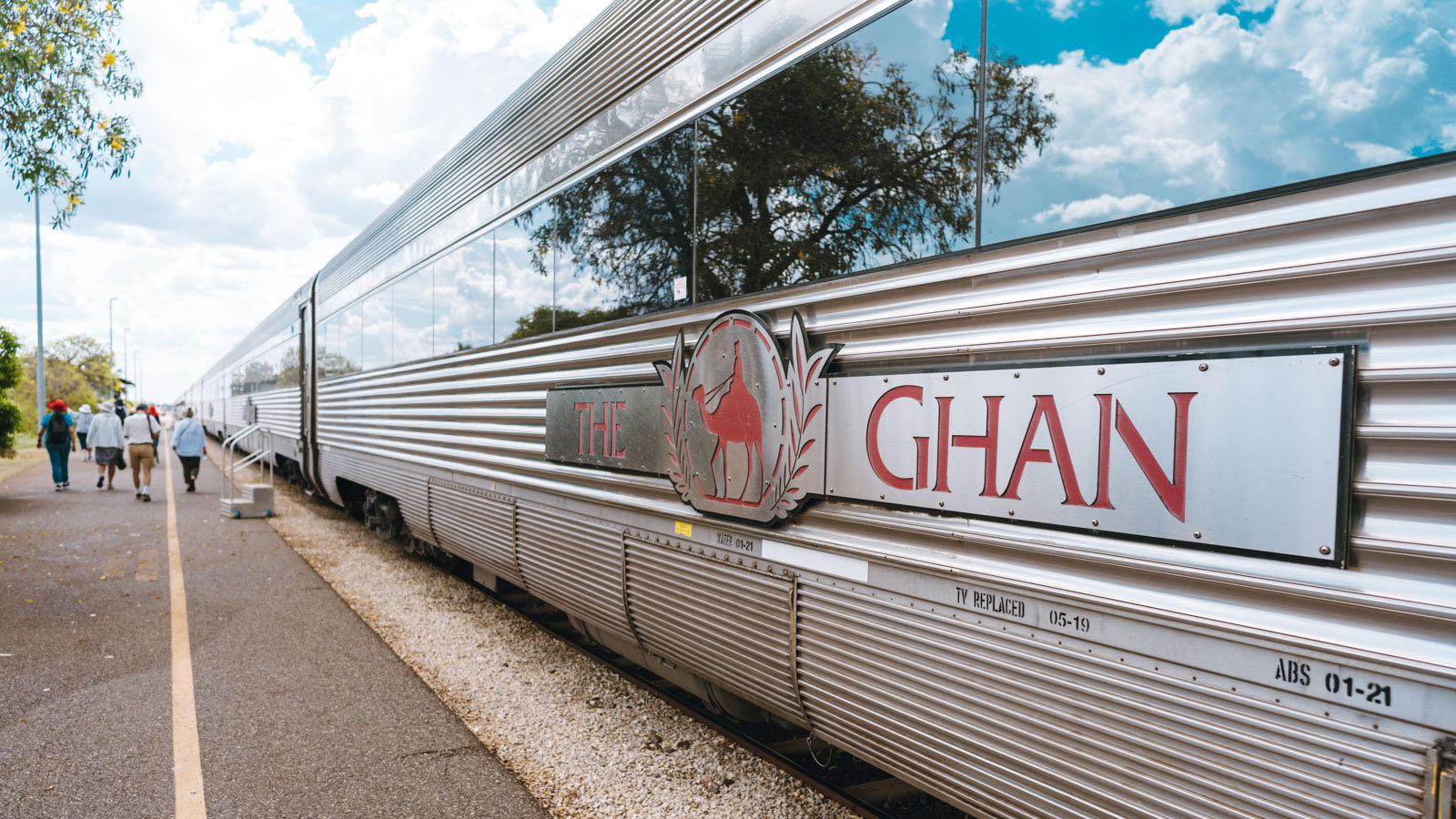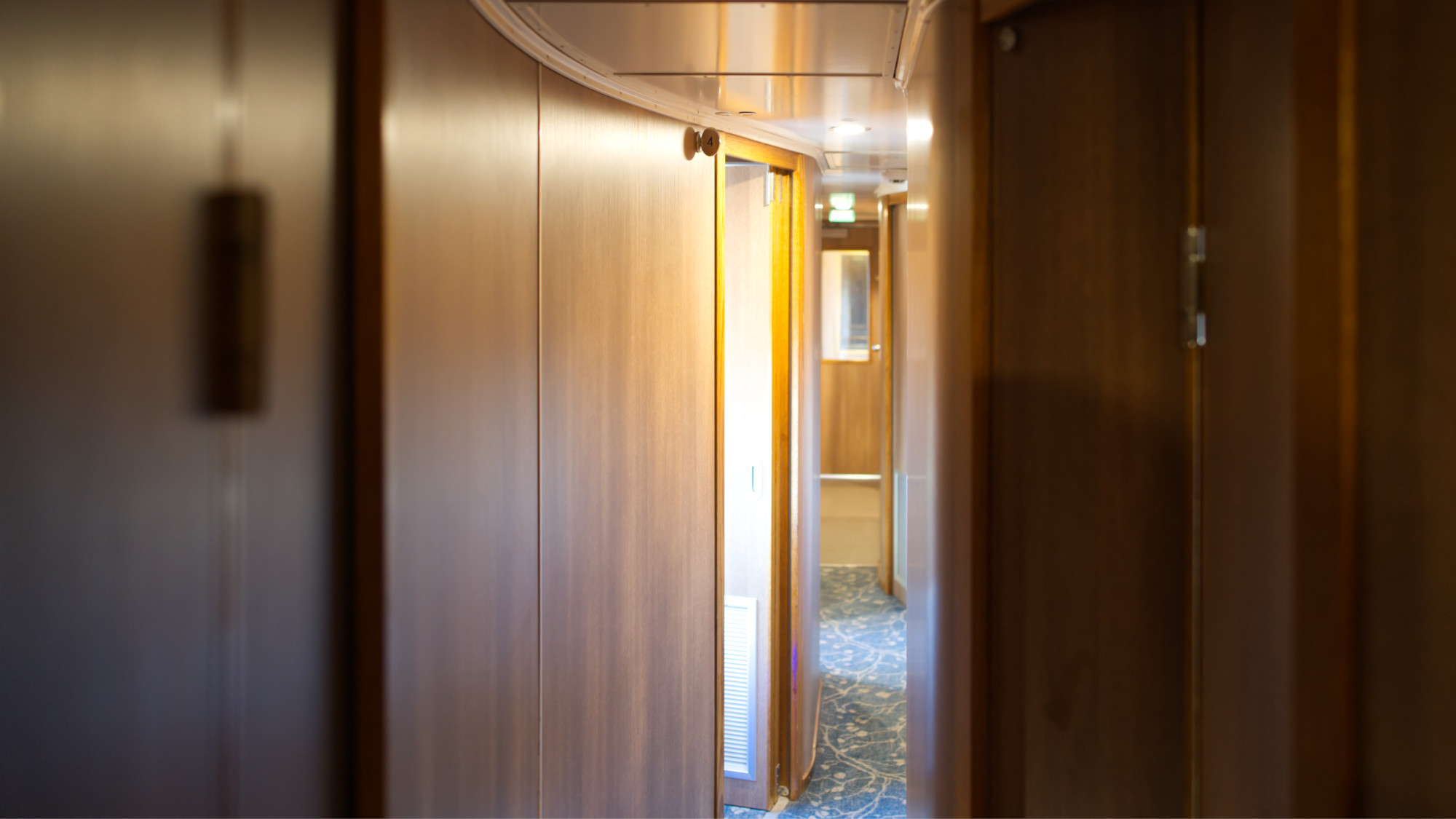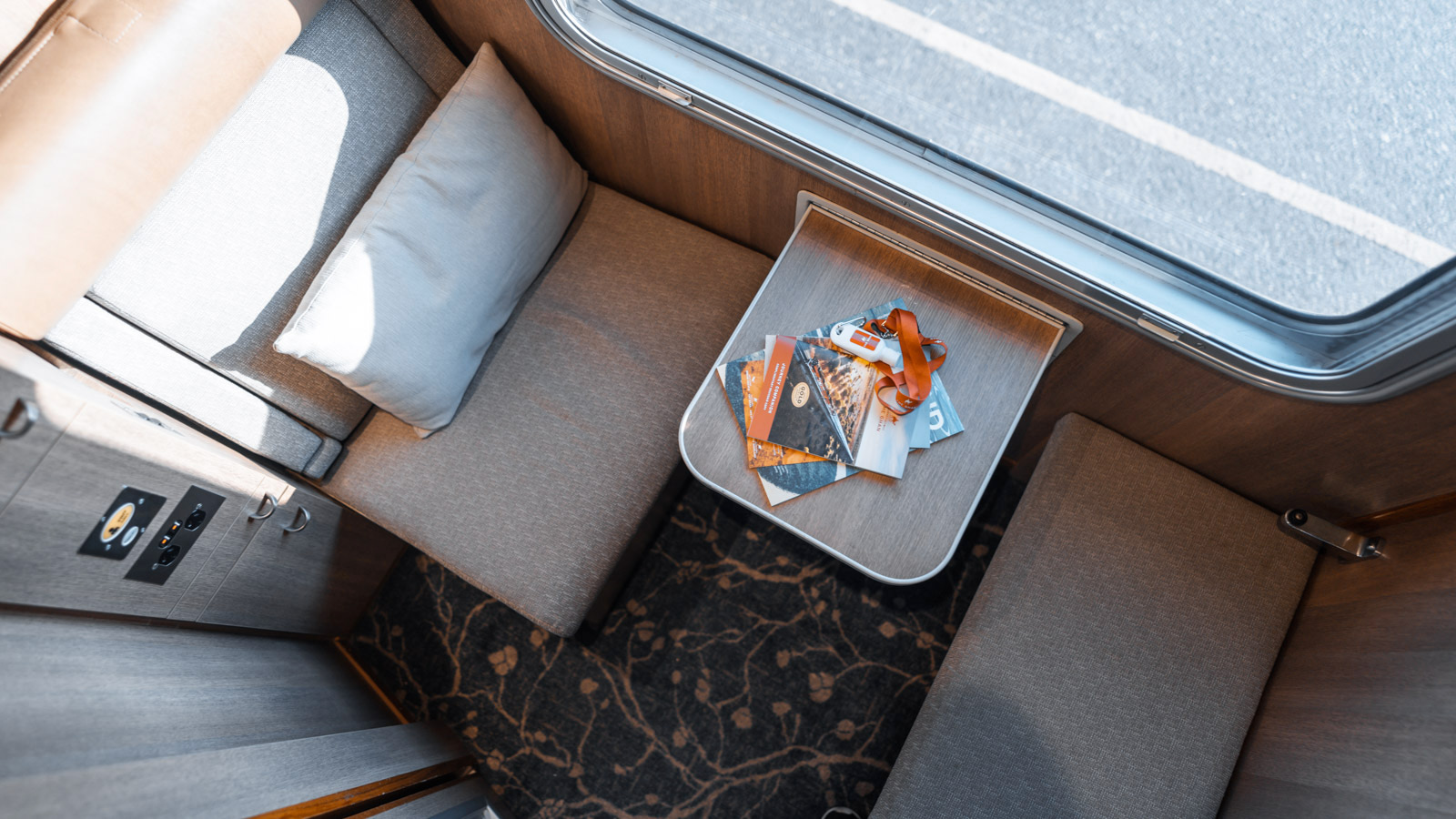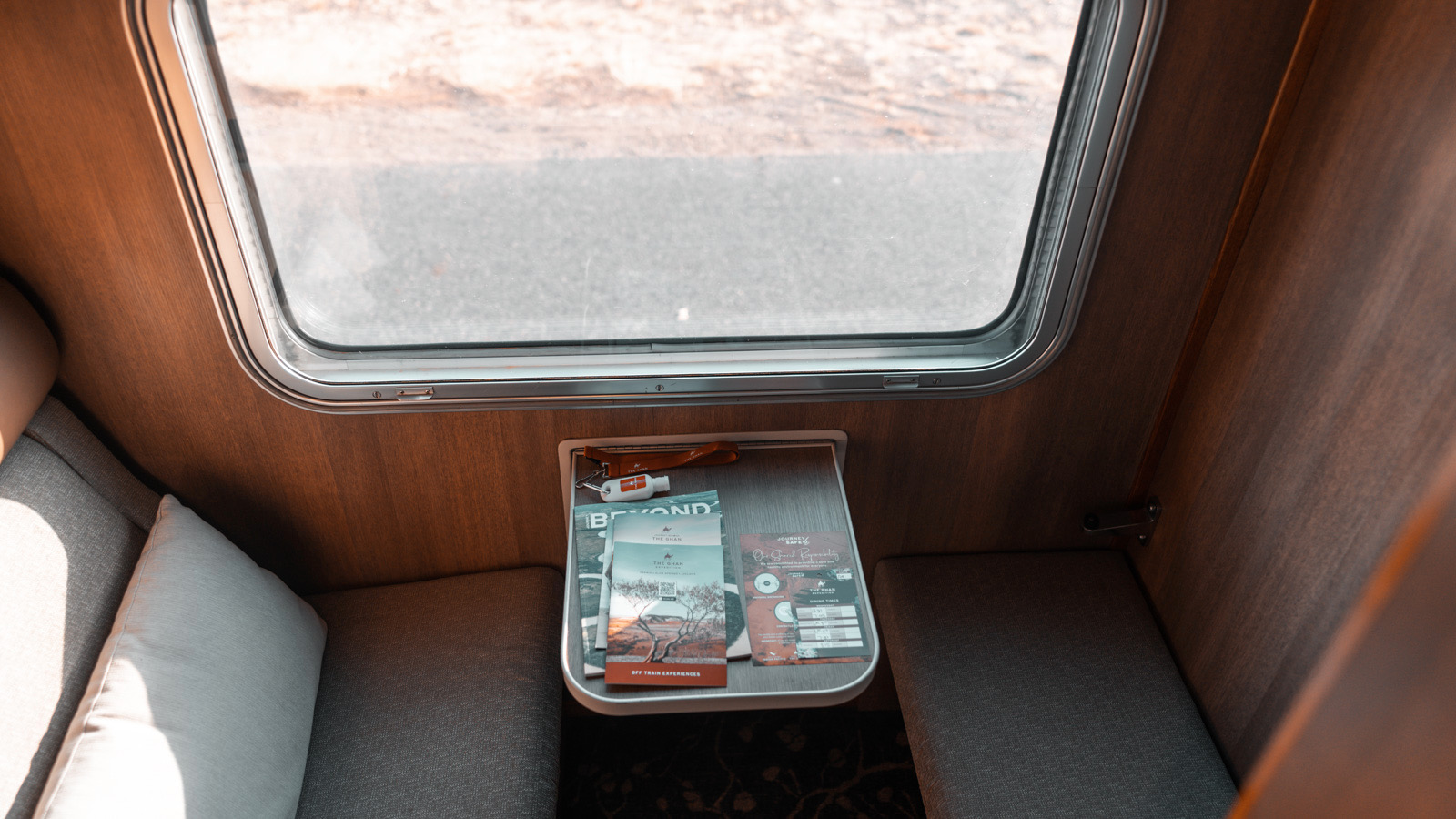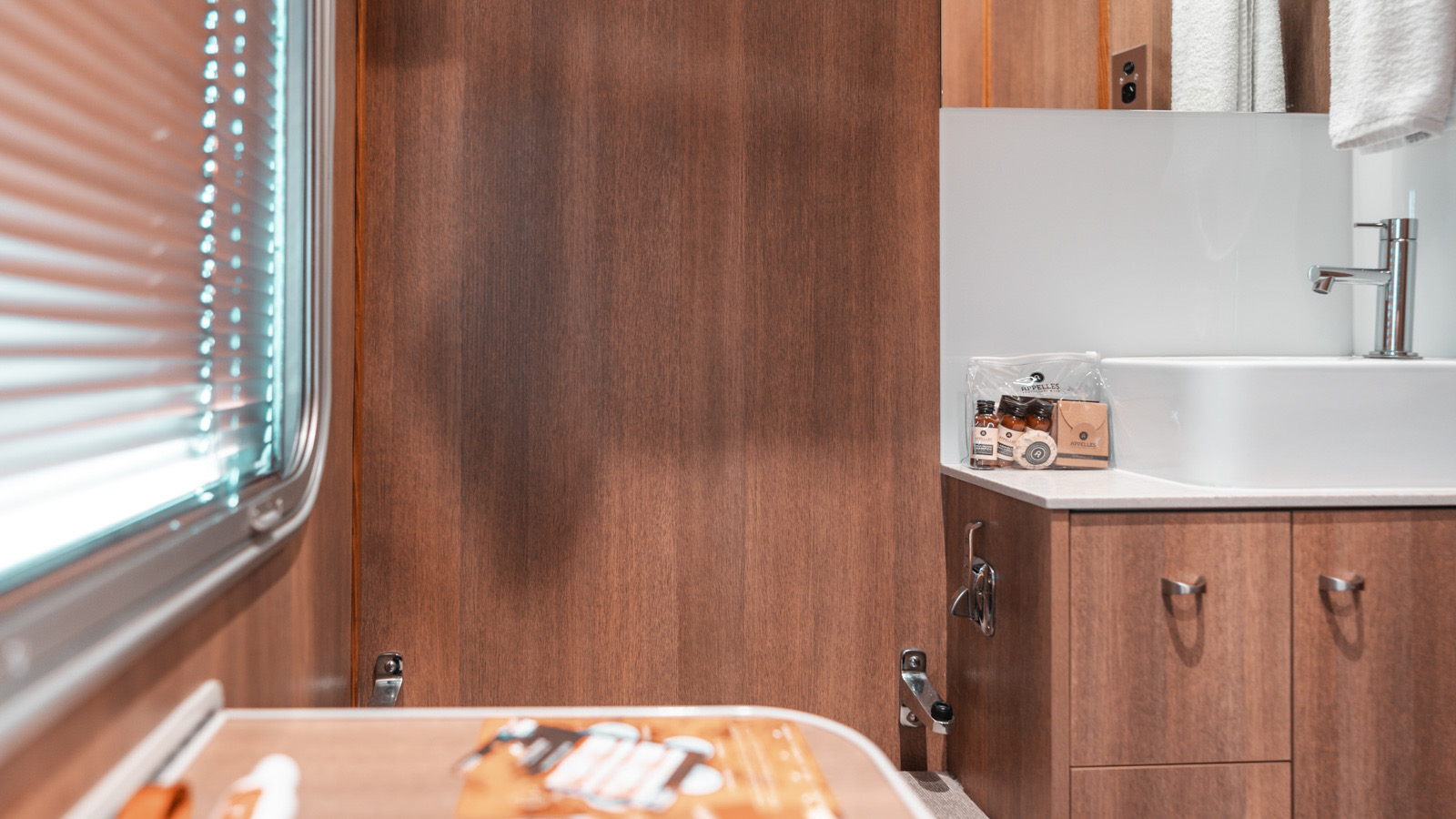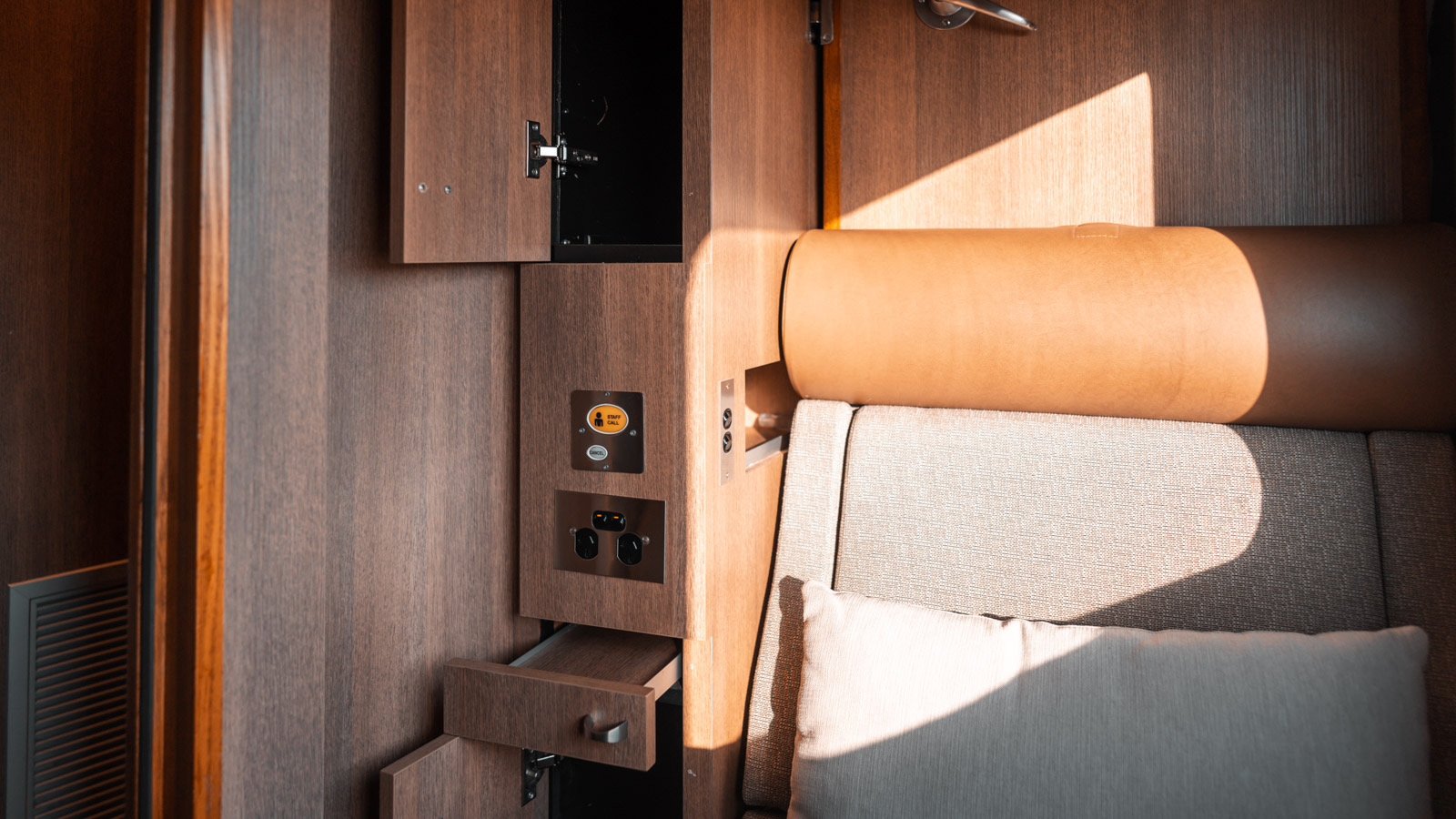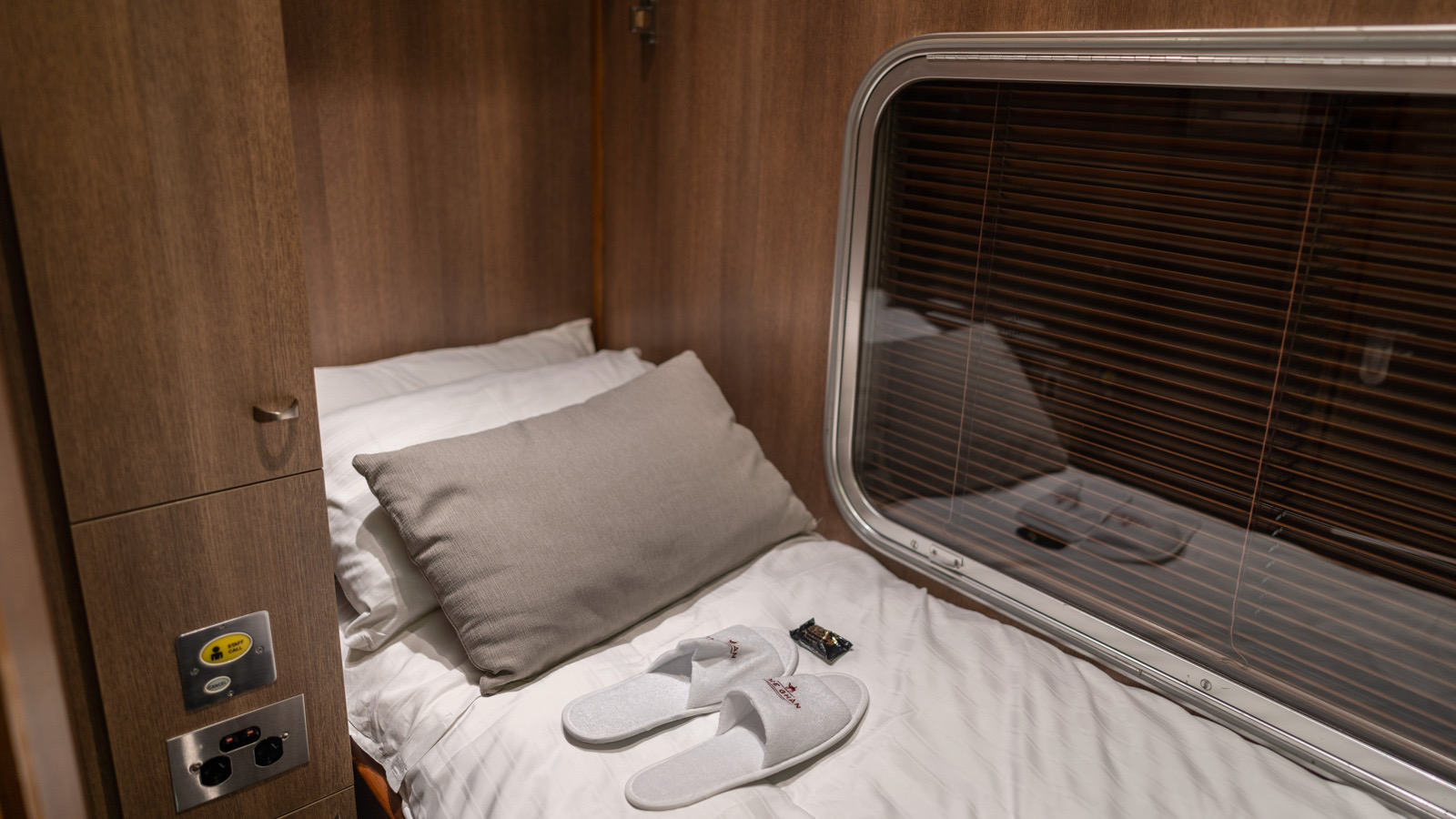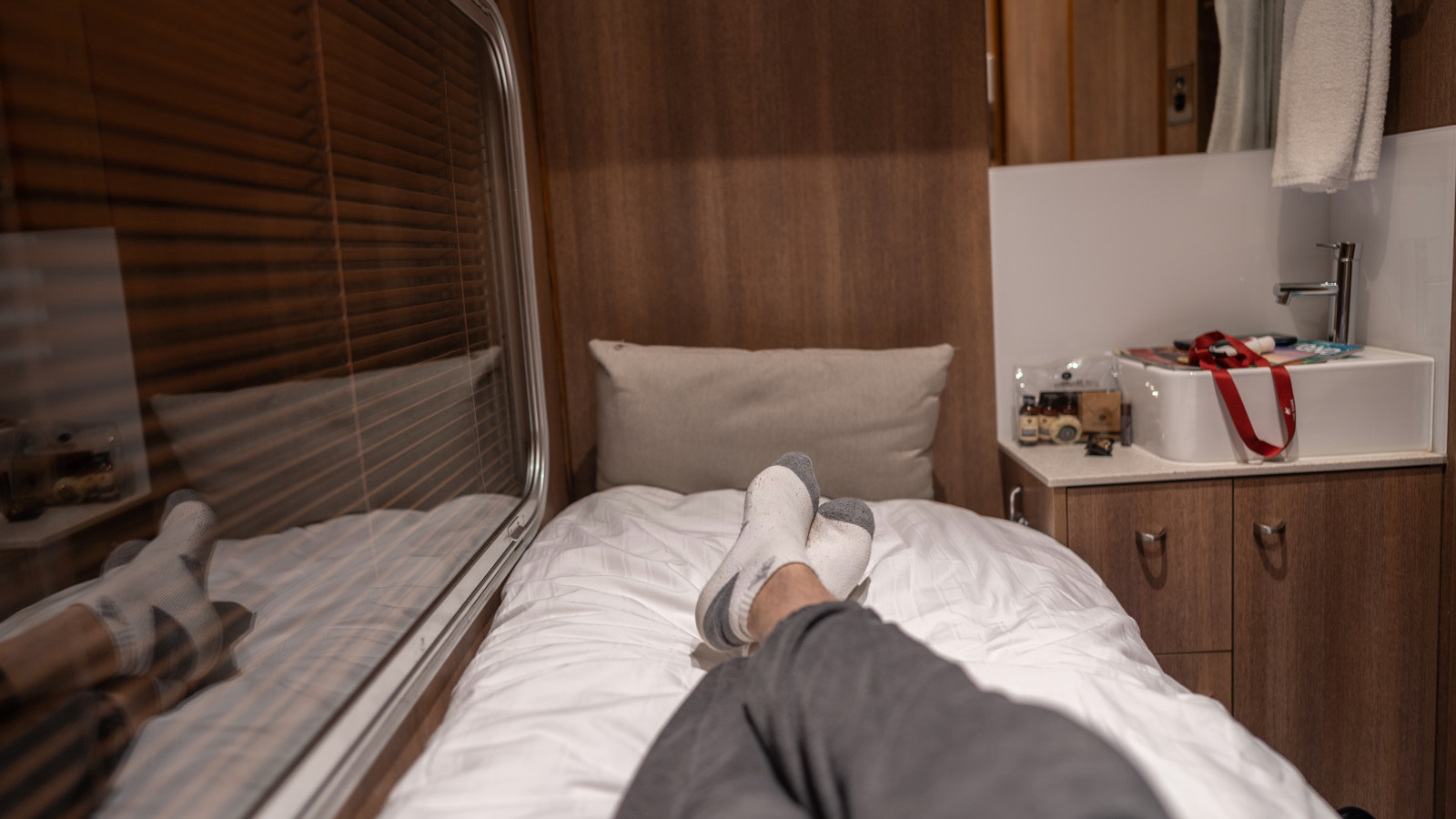 Sumptuous dining
What is it about an epic rail adventure that leaves one ravenous?
I couldn't say. But I can tell you I pass many a delicious hour in the Queen Adelaide Restaurant. From the pressed metal ceilings to the decorative wall detailing and patterned gold curtains, the Deco splendour almost outshines the food. Almost.
The truth is, the local seasonal menu – freshly prepared by the talented onboard chefs – is a highlight of my journey. And the easy comradery between guests only heightens the experience.
There's the tender buffalo curry, whose fragrant broth silences our party as it wafts up from the linen-topped table. There's the grilled saltwater barramundi from the Northern Territory, a crimson fish egg crown adorning its perfectly-crisp skin. And let's not forget the light-as-air mango parfait, which whips my tastebuds into such a frenzy they take minutes to recover.
All-inclusive drinks – from a refreshing Aperol Spritz to a spicy Barossa shiraz – round out the package, while the friendly and thoughtful service is a genuine pleasure.
After dinner most nights, I retire with other guests to the handsome Outback Explorer Lounge to continue making merry. Travelling solo, I don't feel lonely for a minute.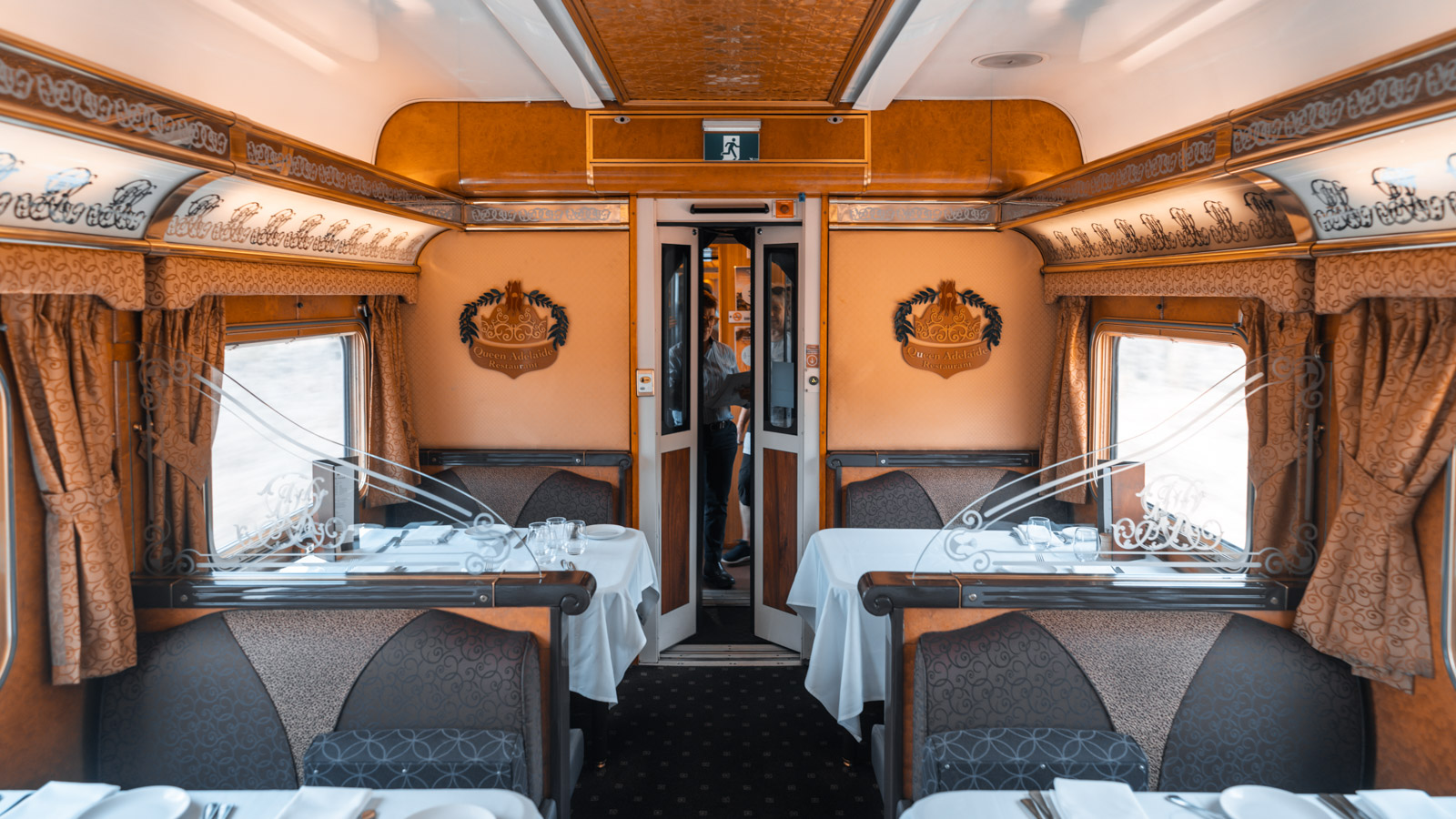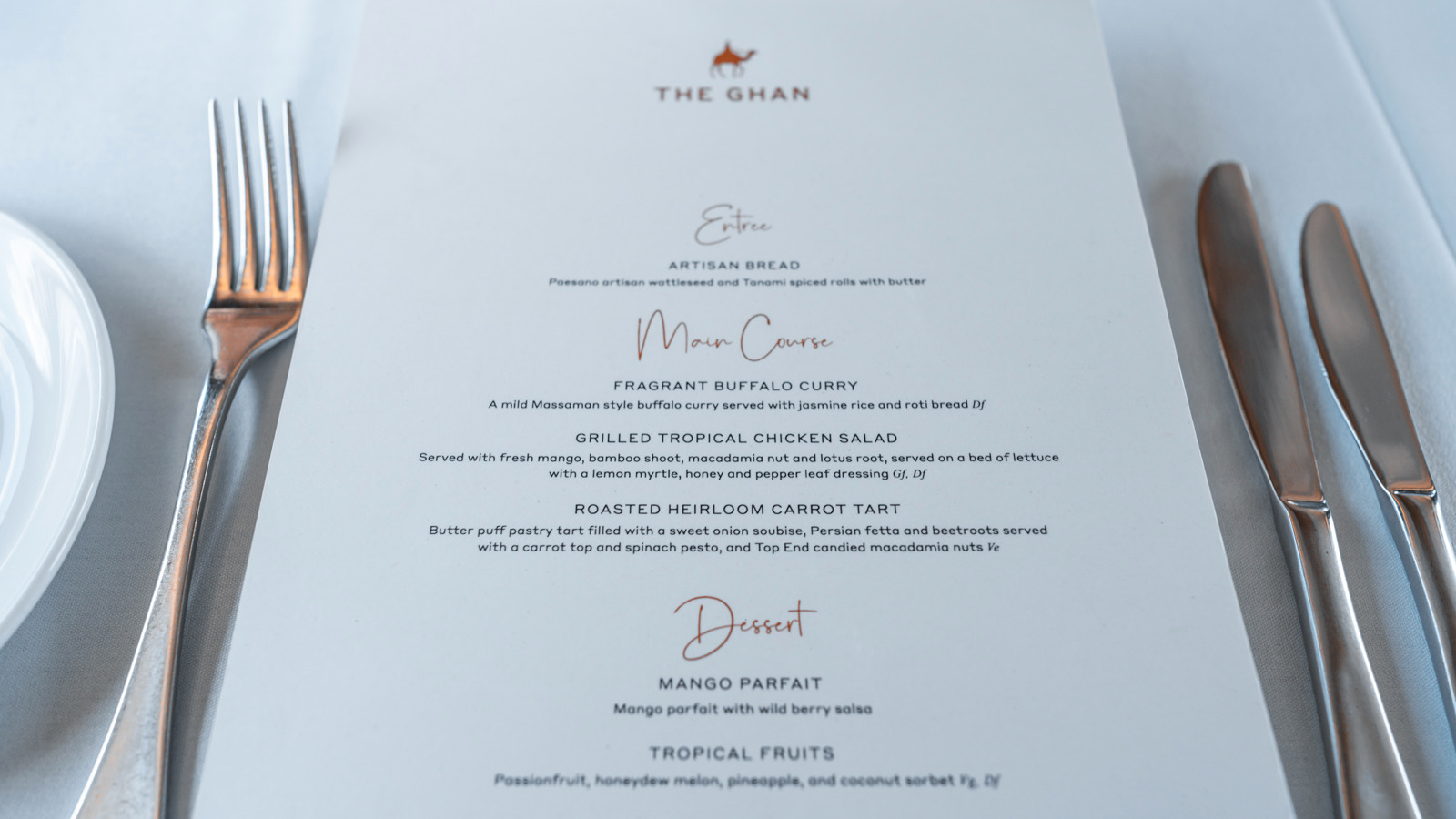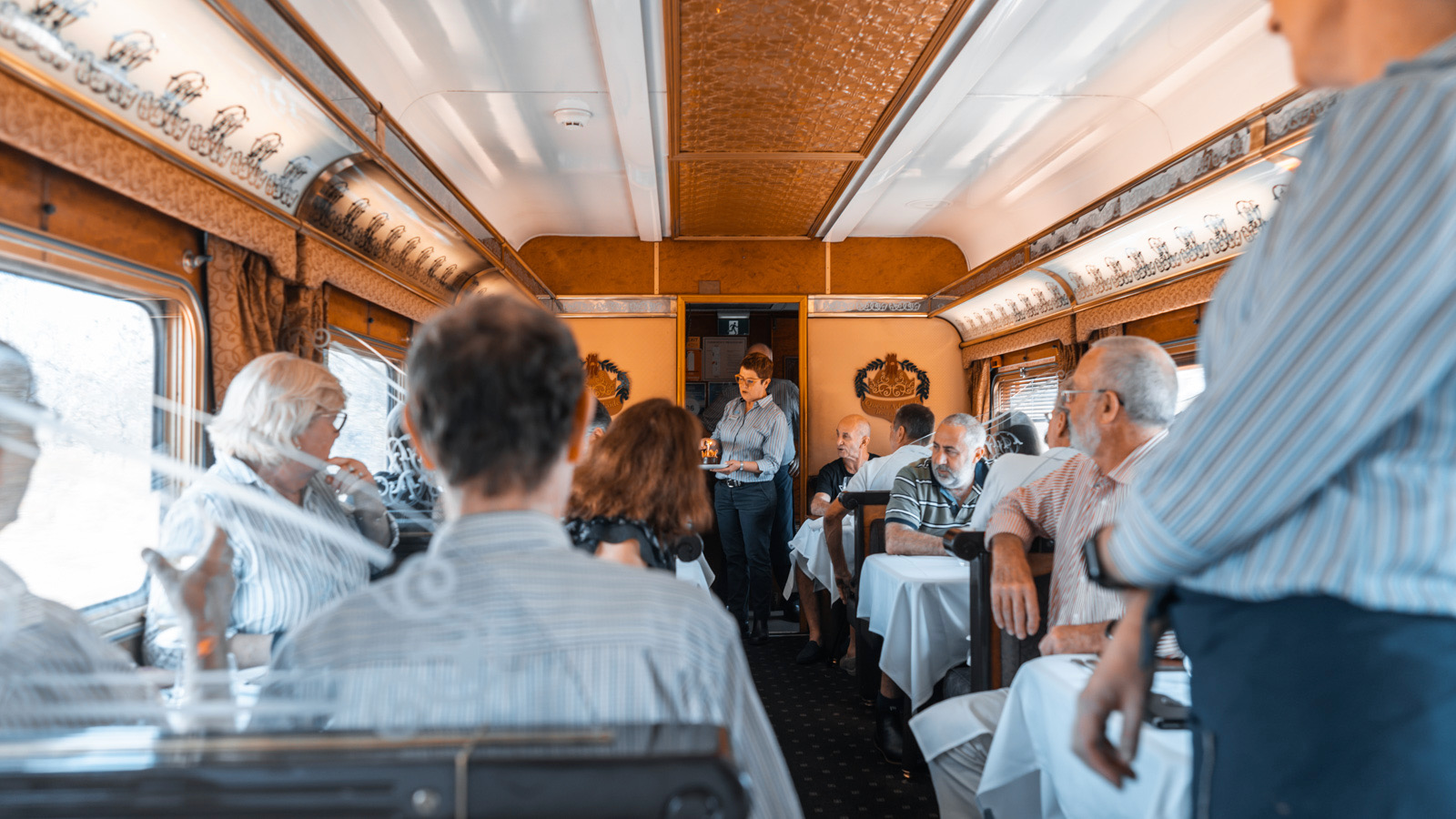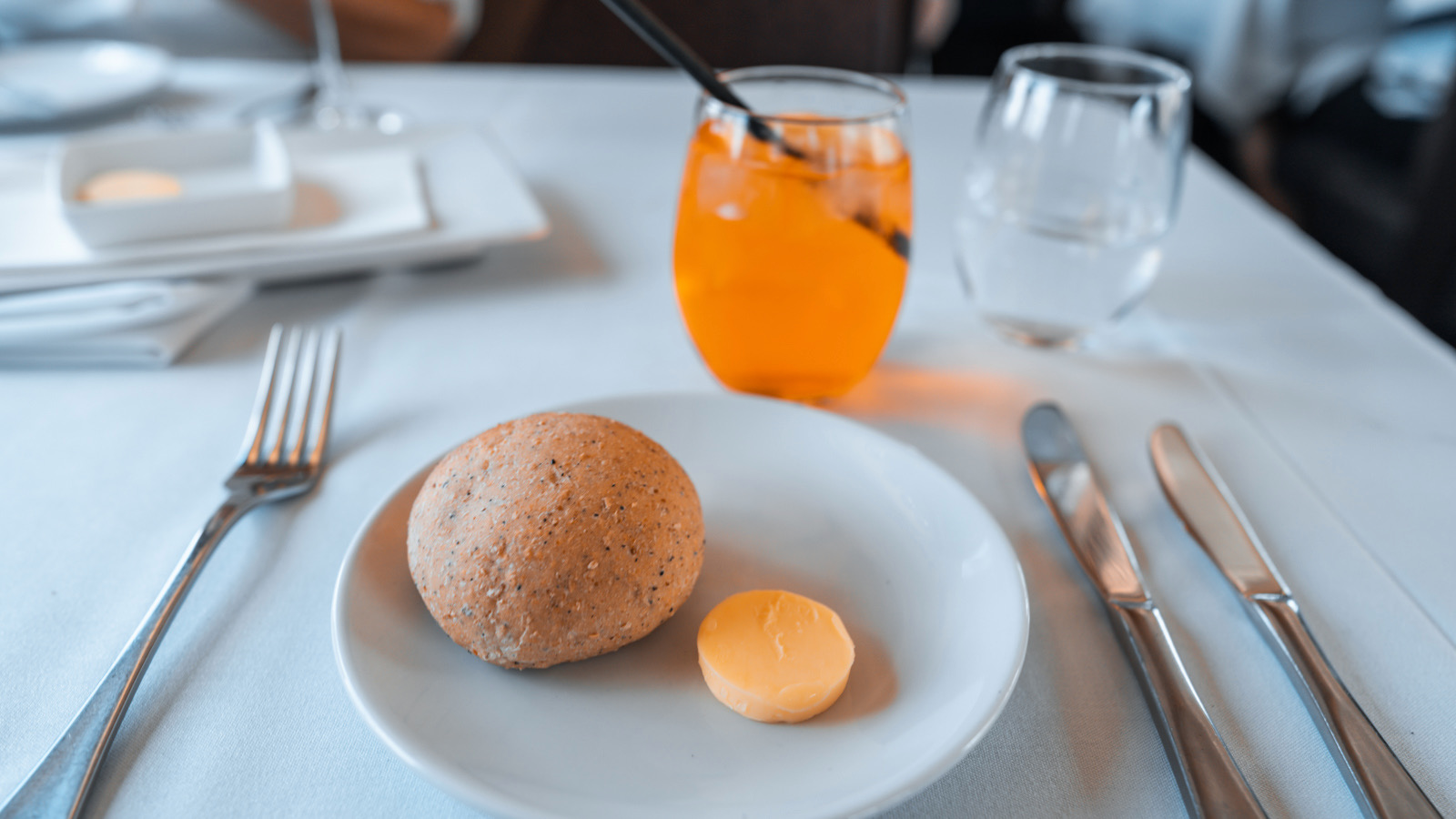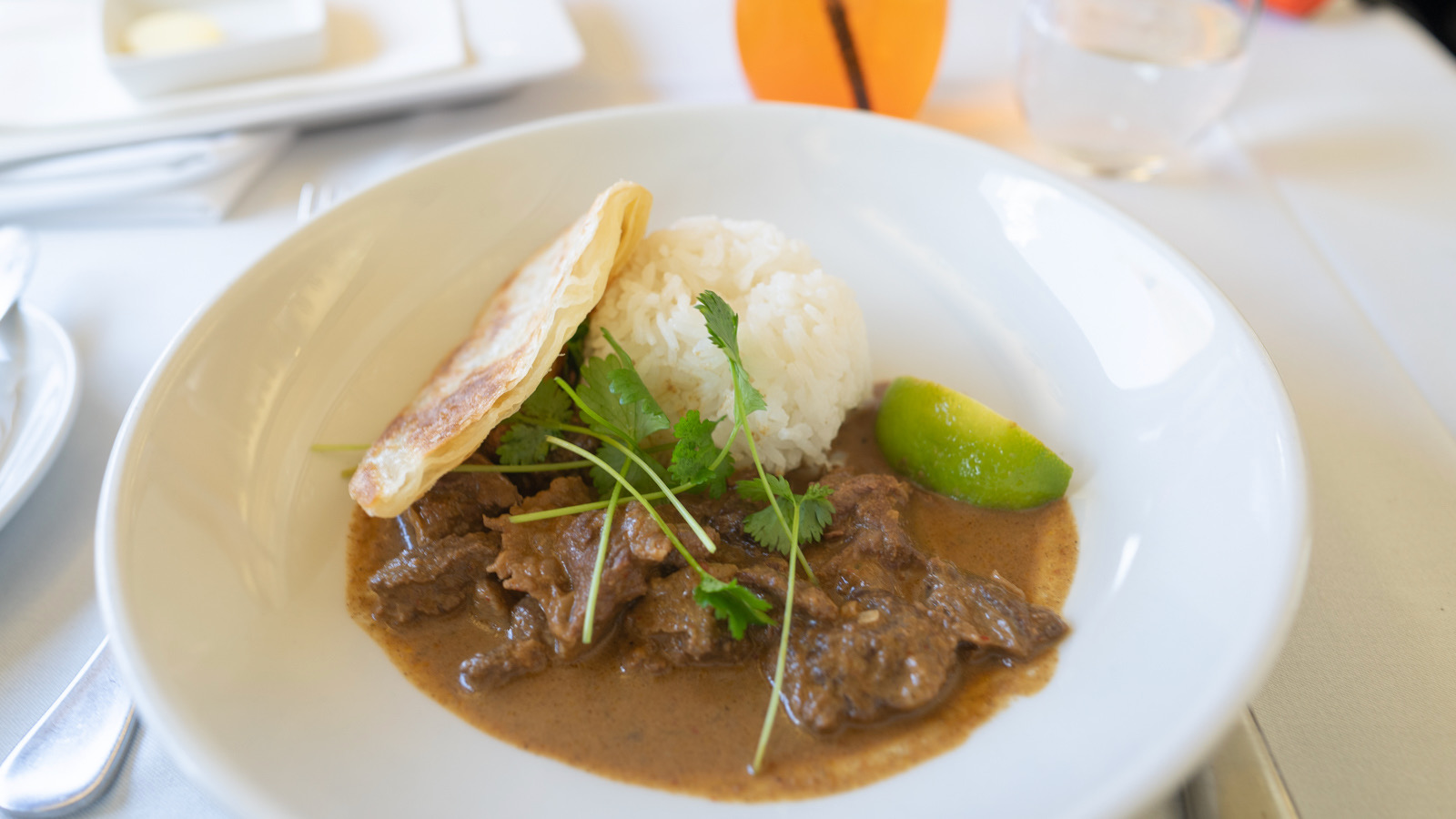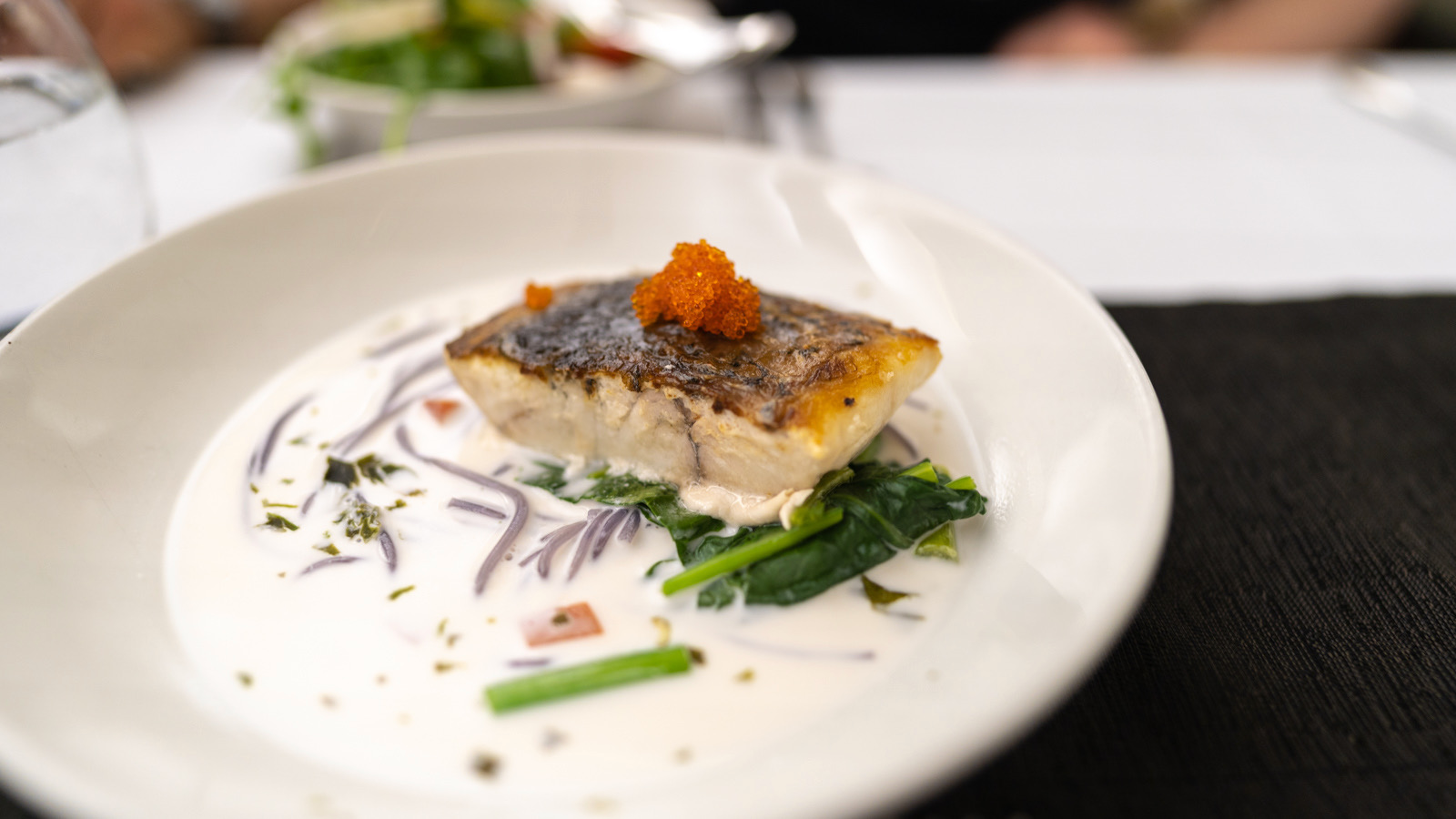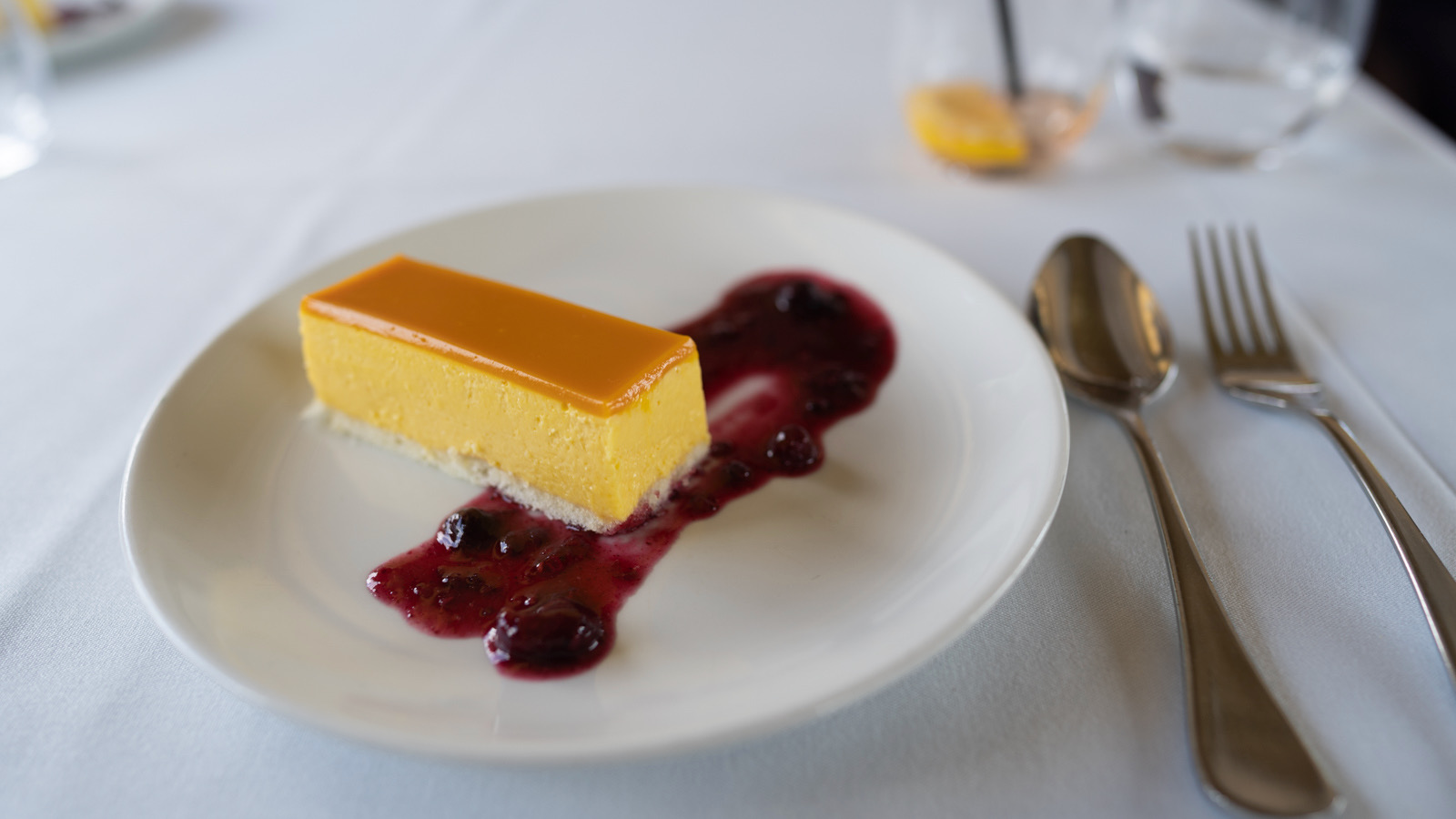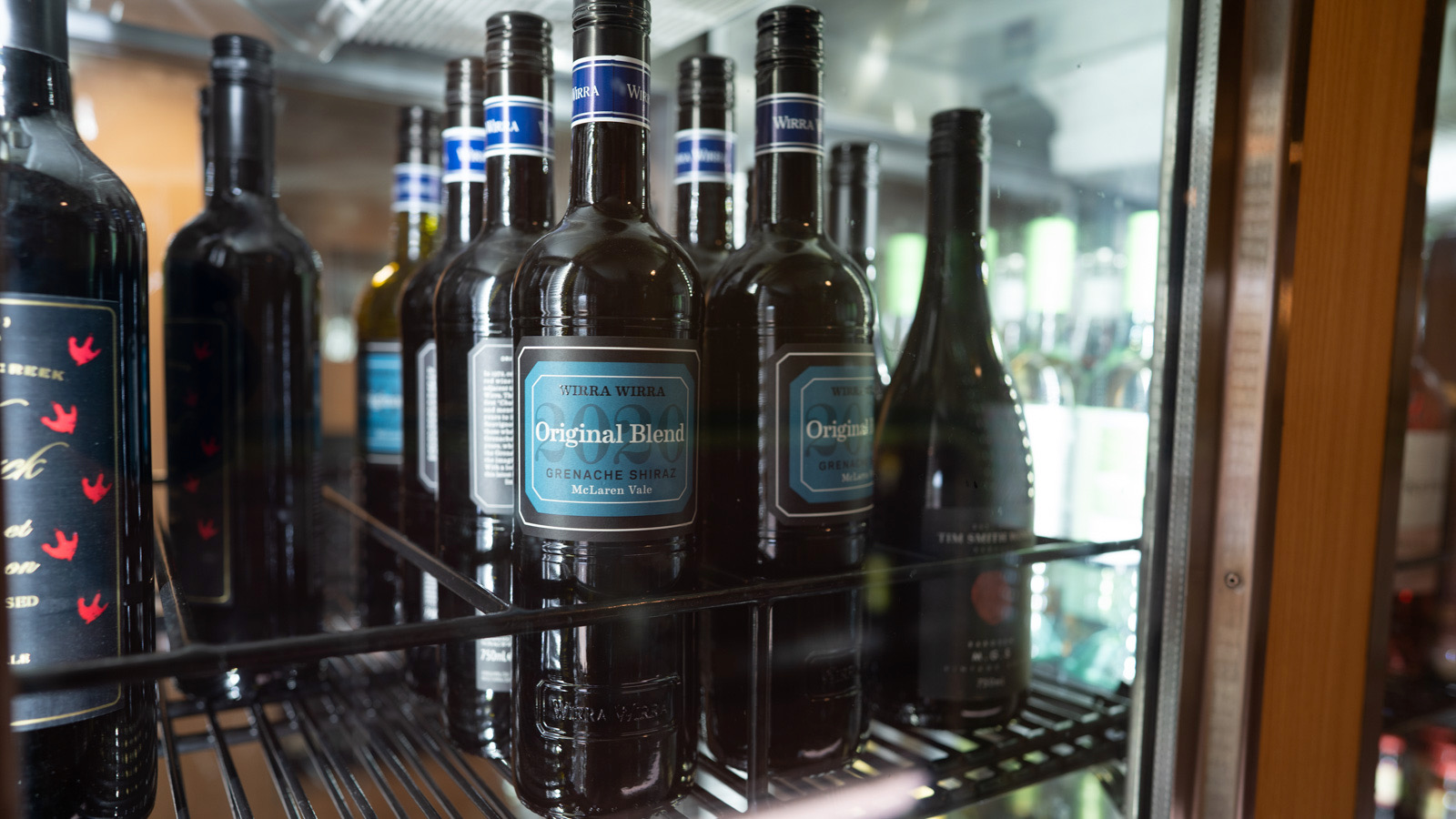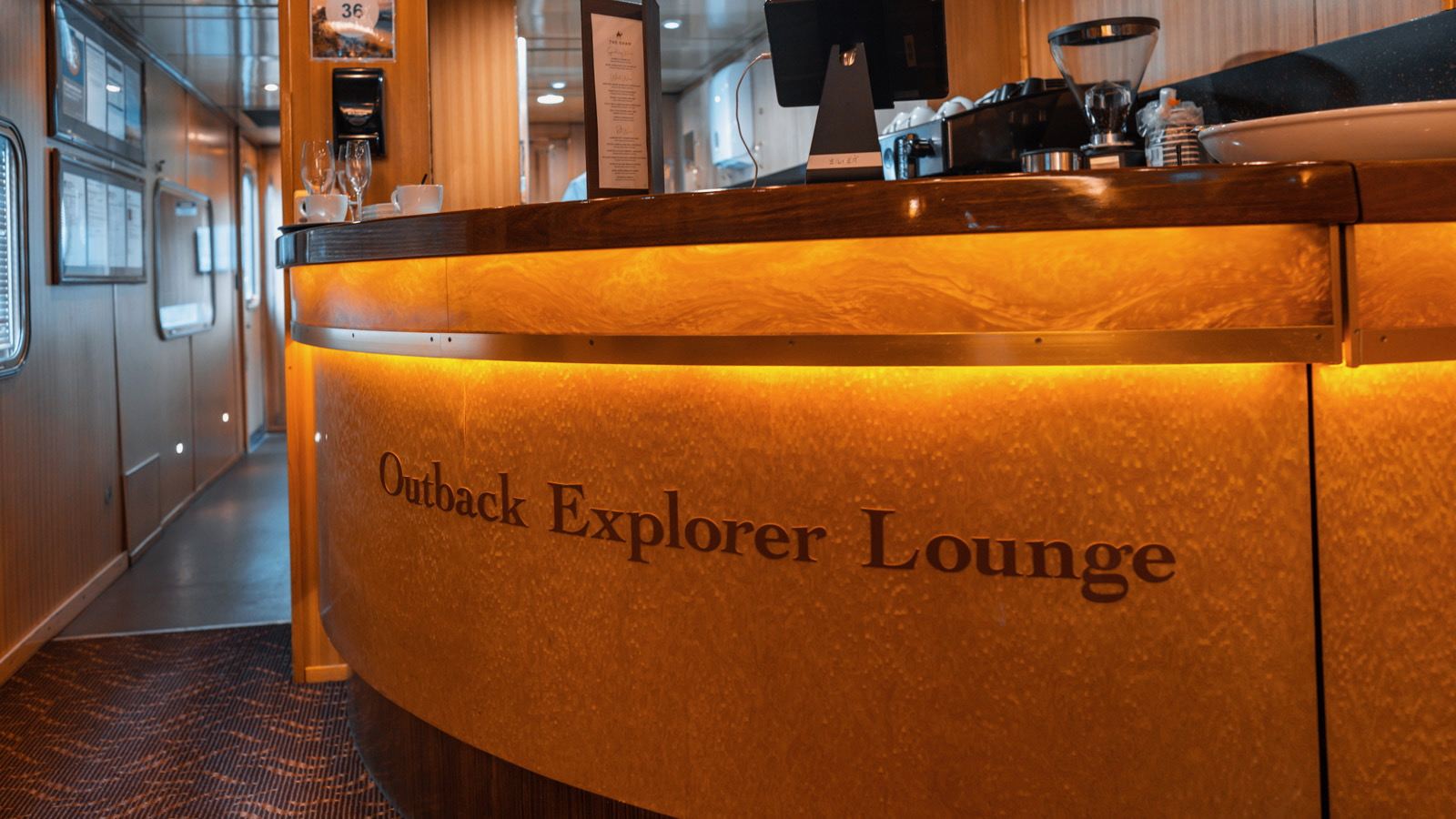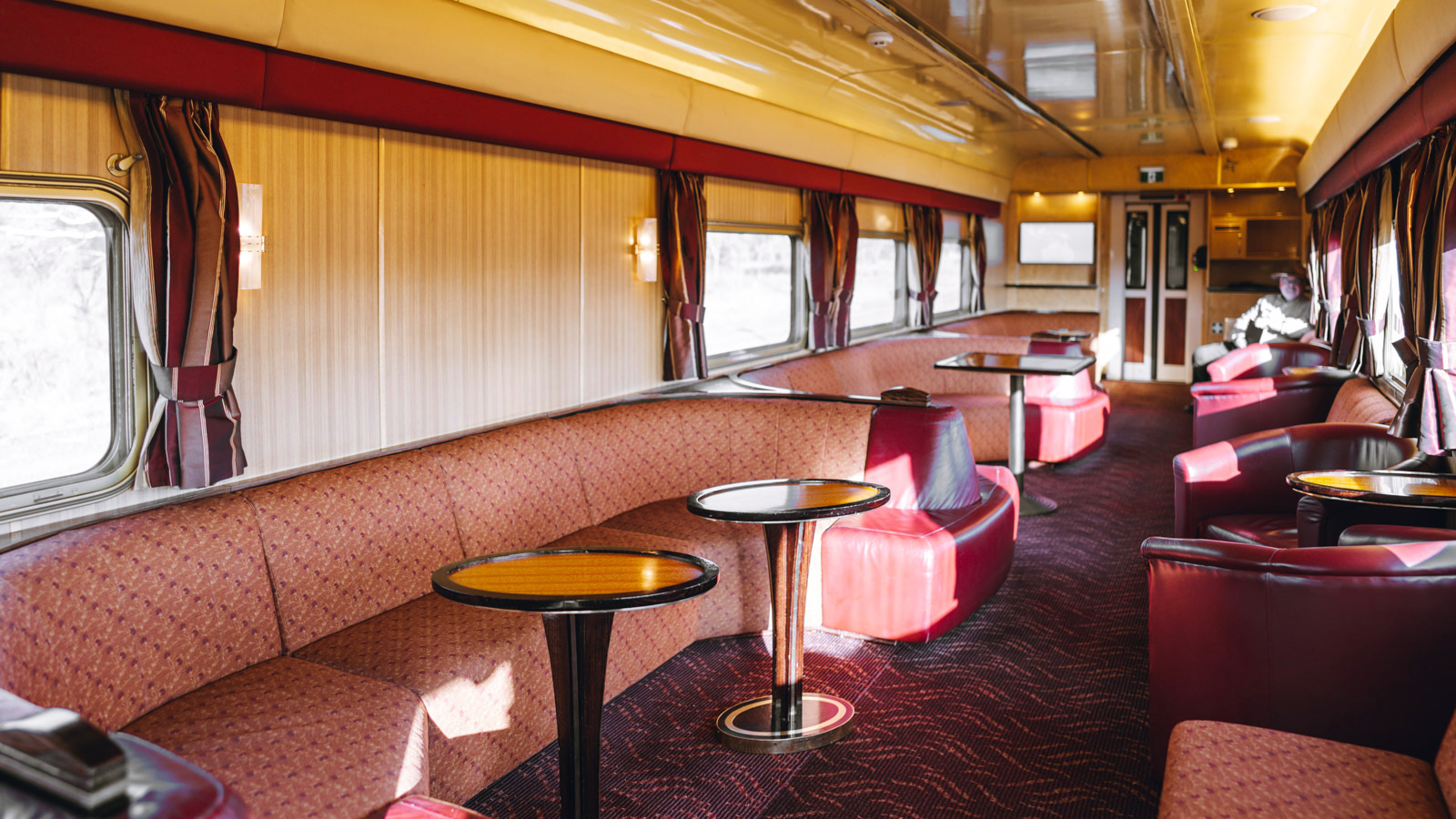 Ad – Scroll down to continue reading.Minimum spend, terms & conditions apply.
Off train excursions
The included off train excursions are a unique way to savour Australia's striking outback in signature Ghan style.
I experience a momentary feeling of weightlessness as we take wing in the open-sided helicopter for the flight from Katherine. I've scored the front seat next to the pilot, and a cooling breeze rushes in as we soar over Nitmiluk Gorge. The waterways below are like beautiful liquid scars on the rocky landscape.
In Alice Springs, I opt for the off-road dirt bike adventure – a sweaty, dust-eating thrill in the desert heat. Later that day, I re-join the other guests for an unforgettable dinner under the stars at the atmospheric Alice Telegraph Station.
And if you've never set foot in an underground church, the majestic Church of Saint Elijah in Coober Pedy is a moving experience, with its high ceilings carved deep into the sandstone below ground.
A luxury rail journey on The Ghan through Australia's beating heart? Consider me converted.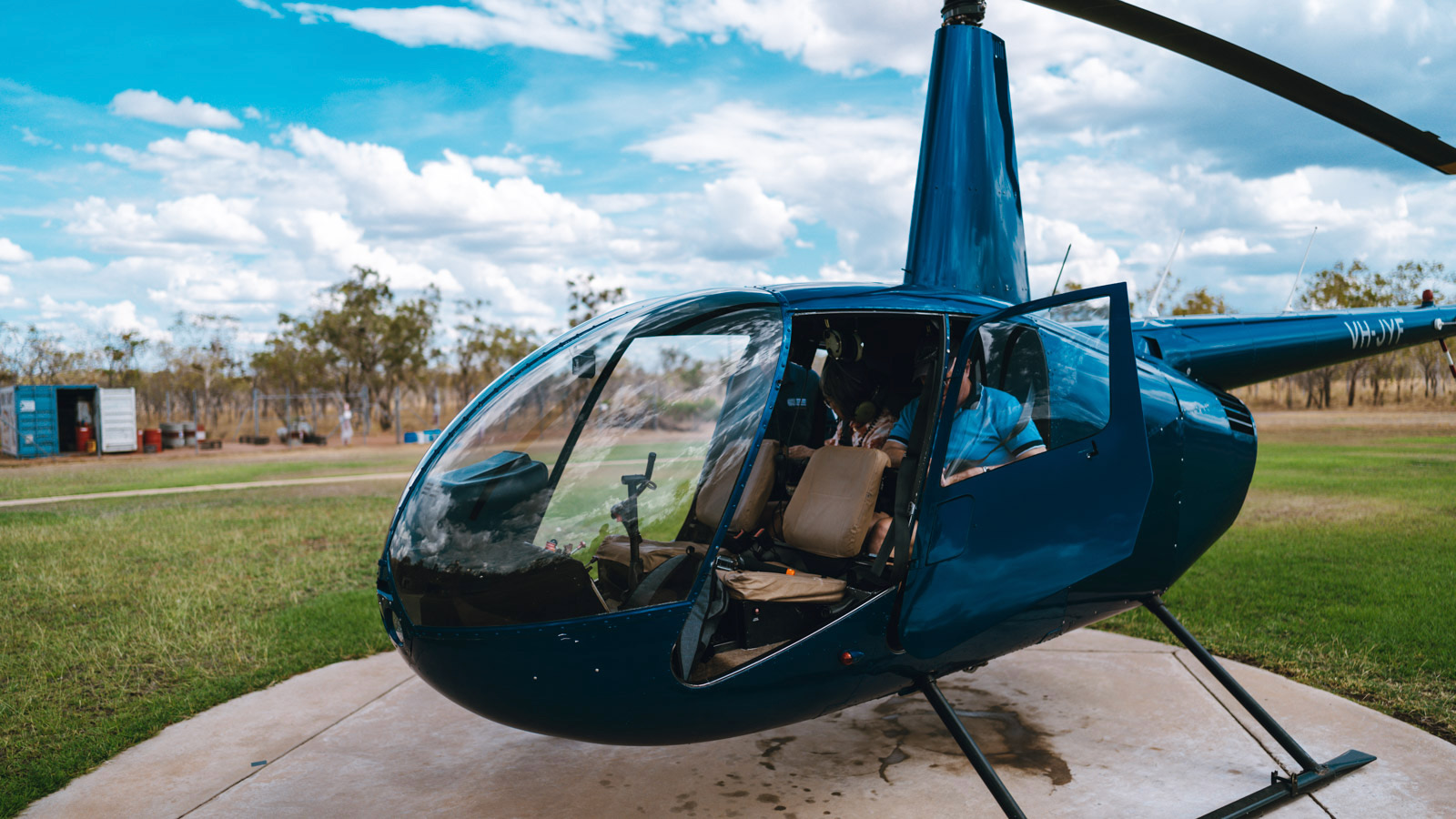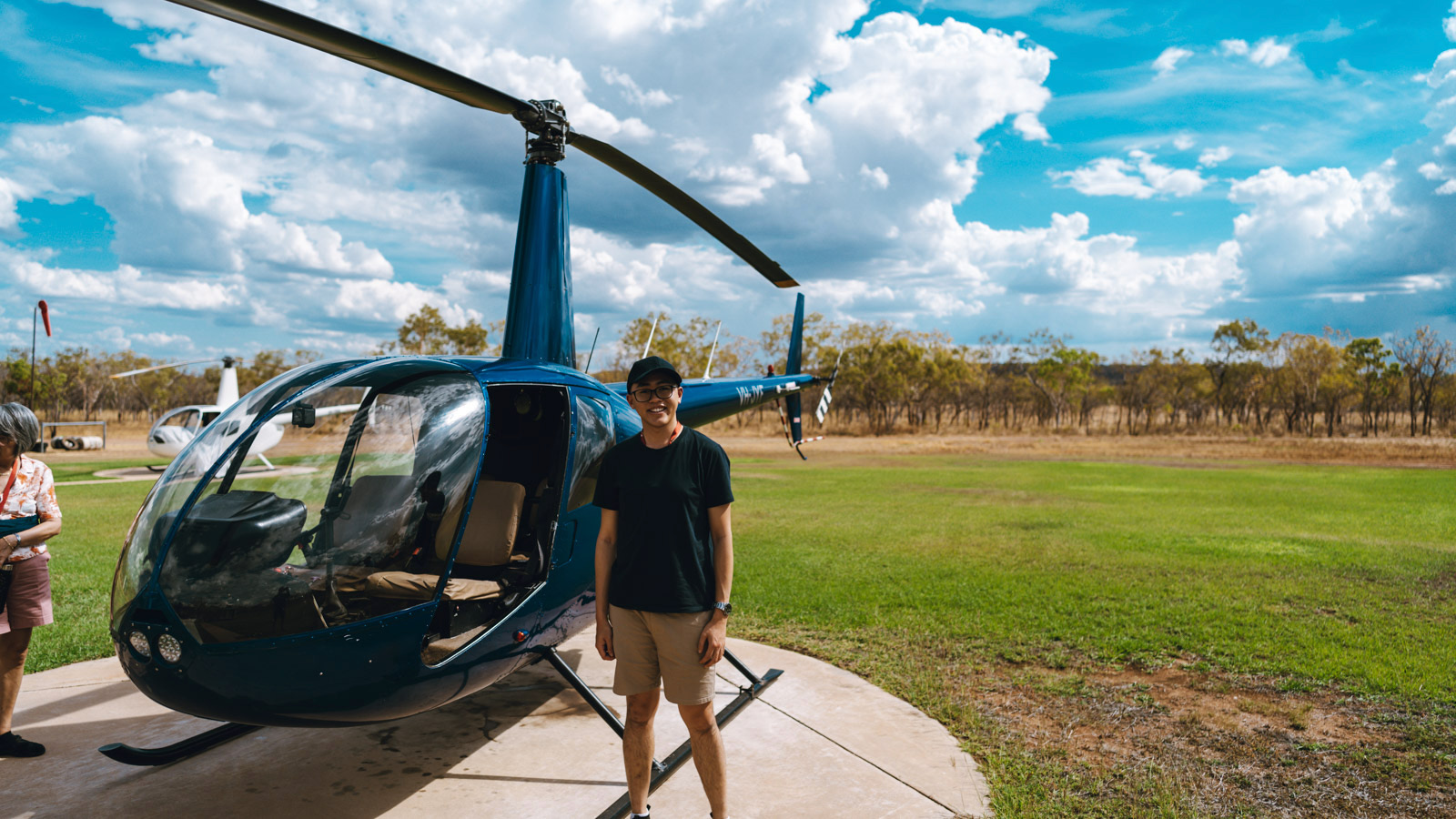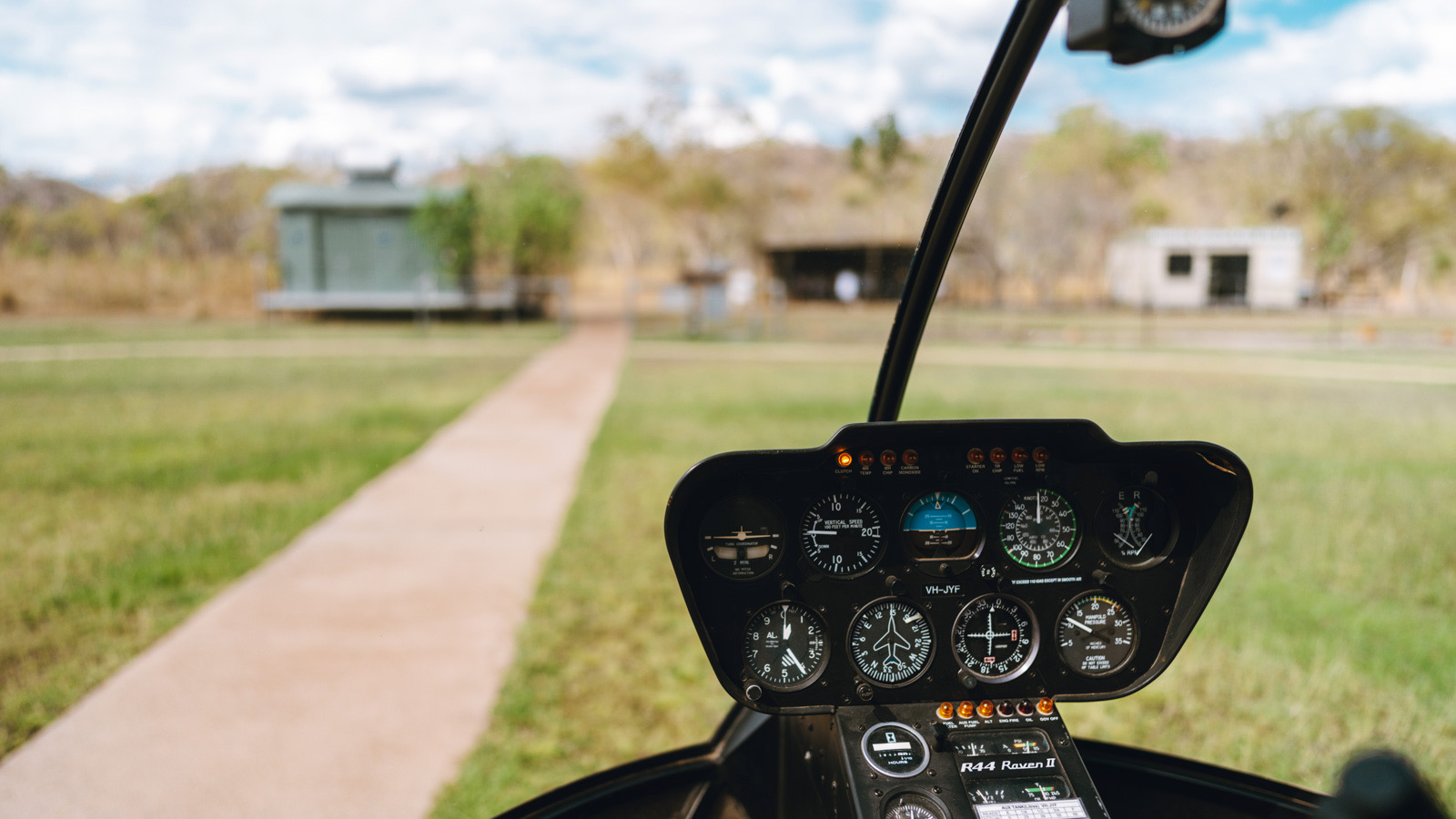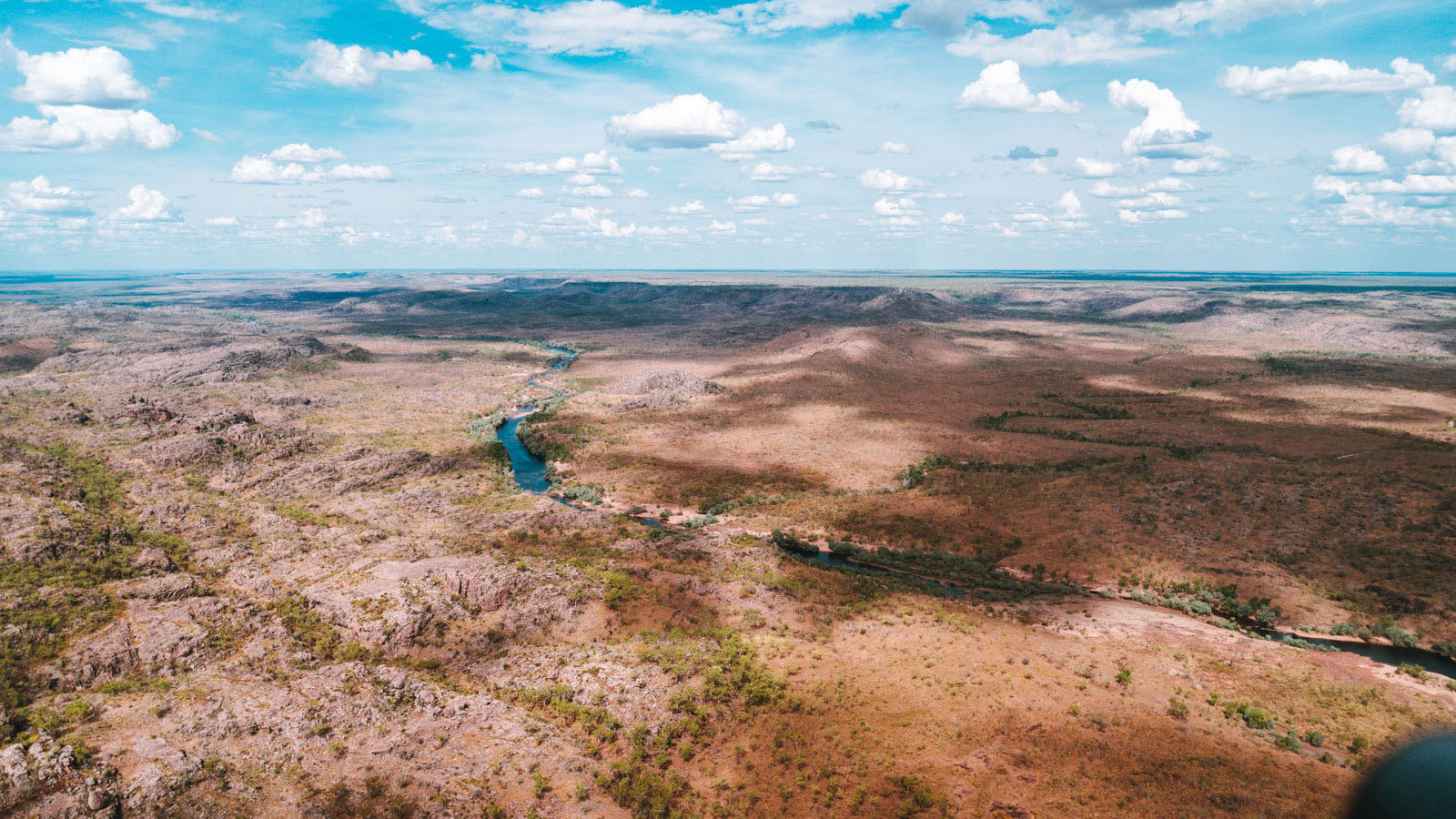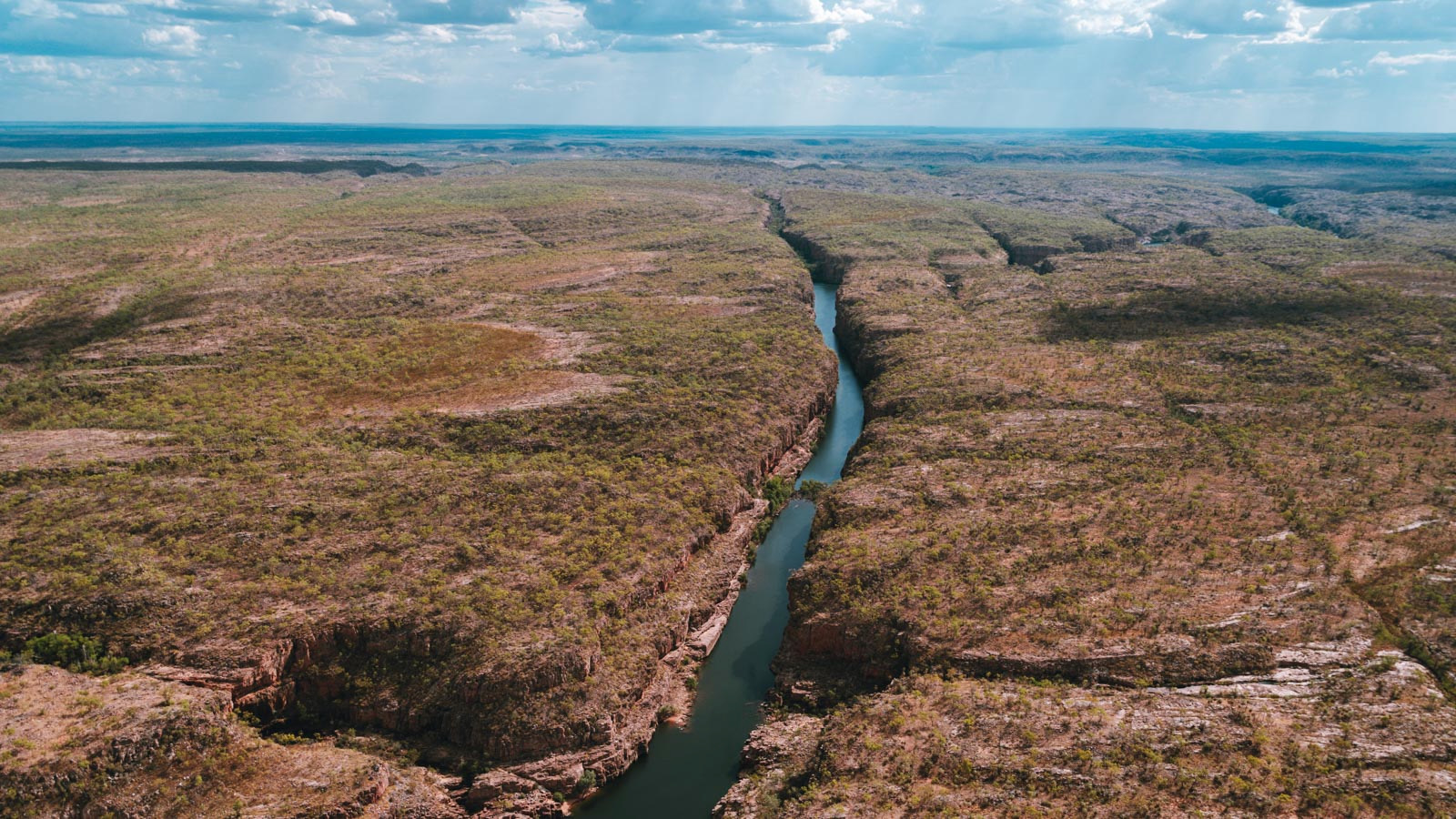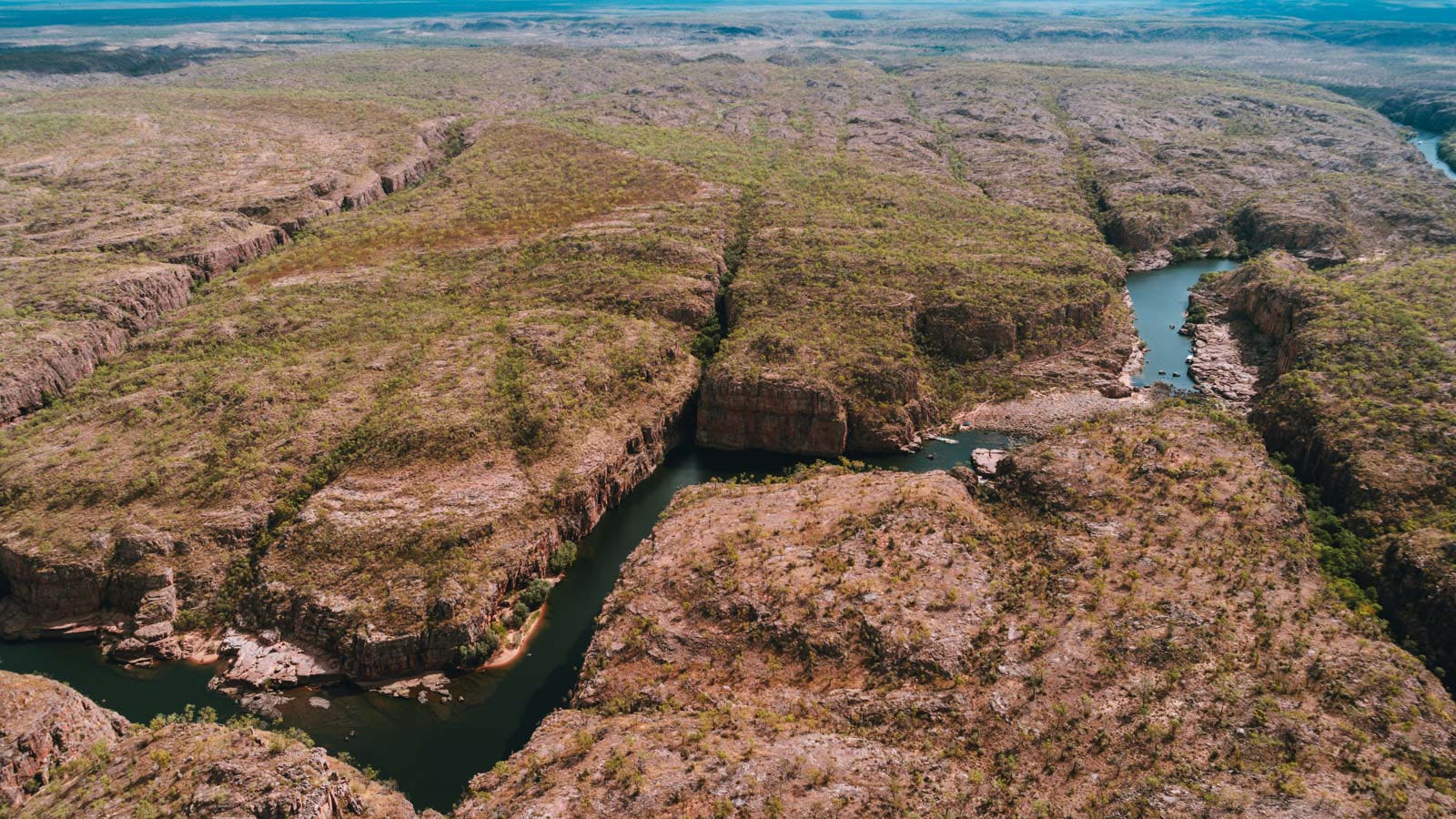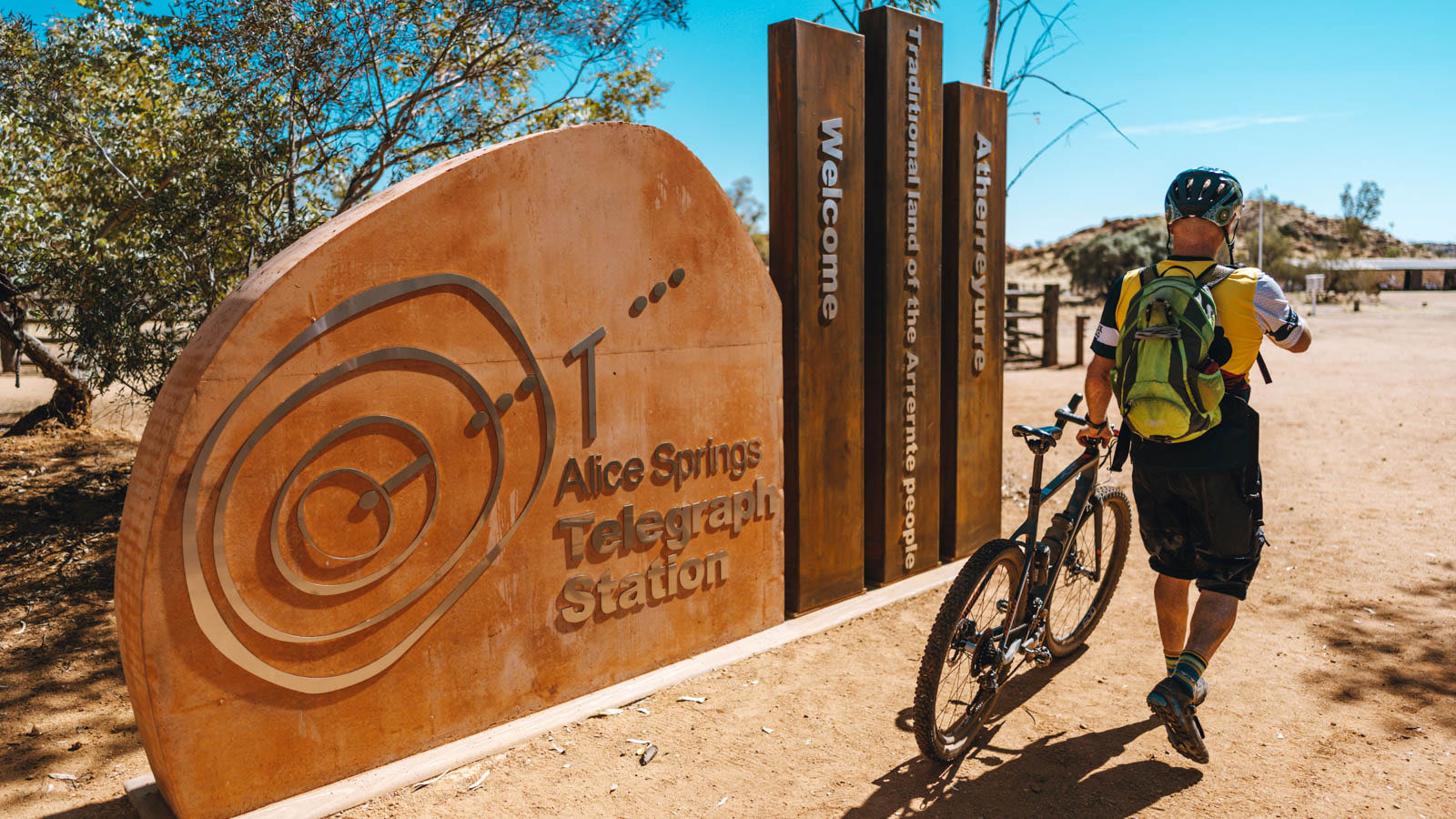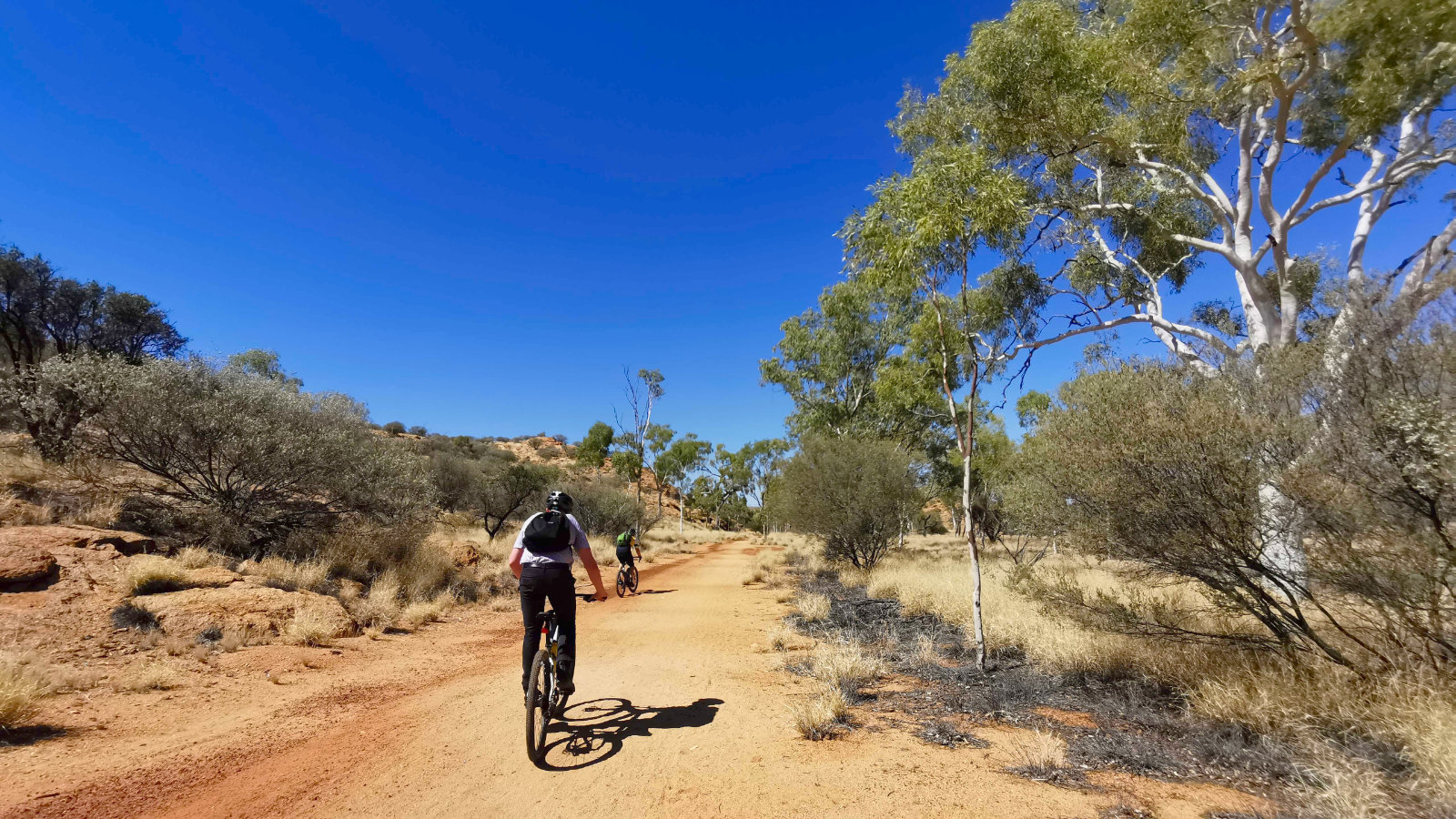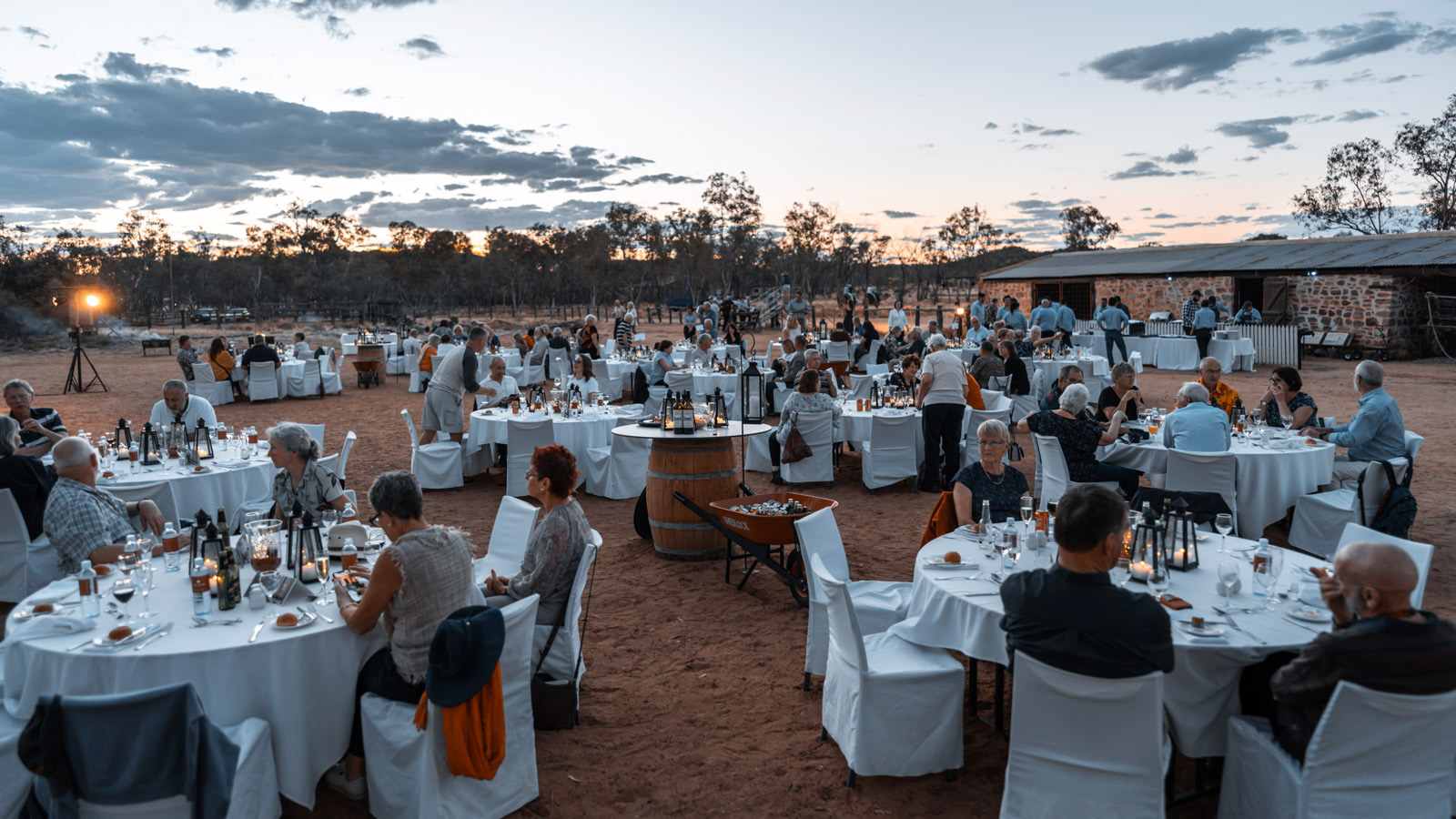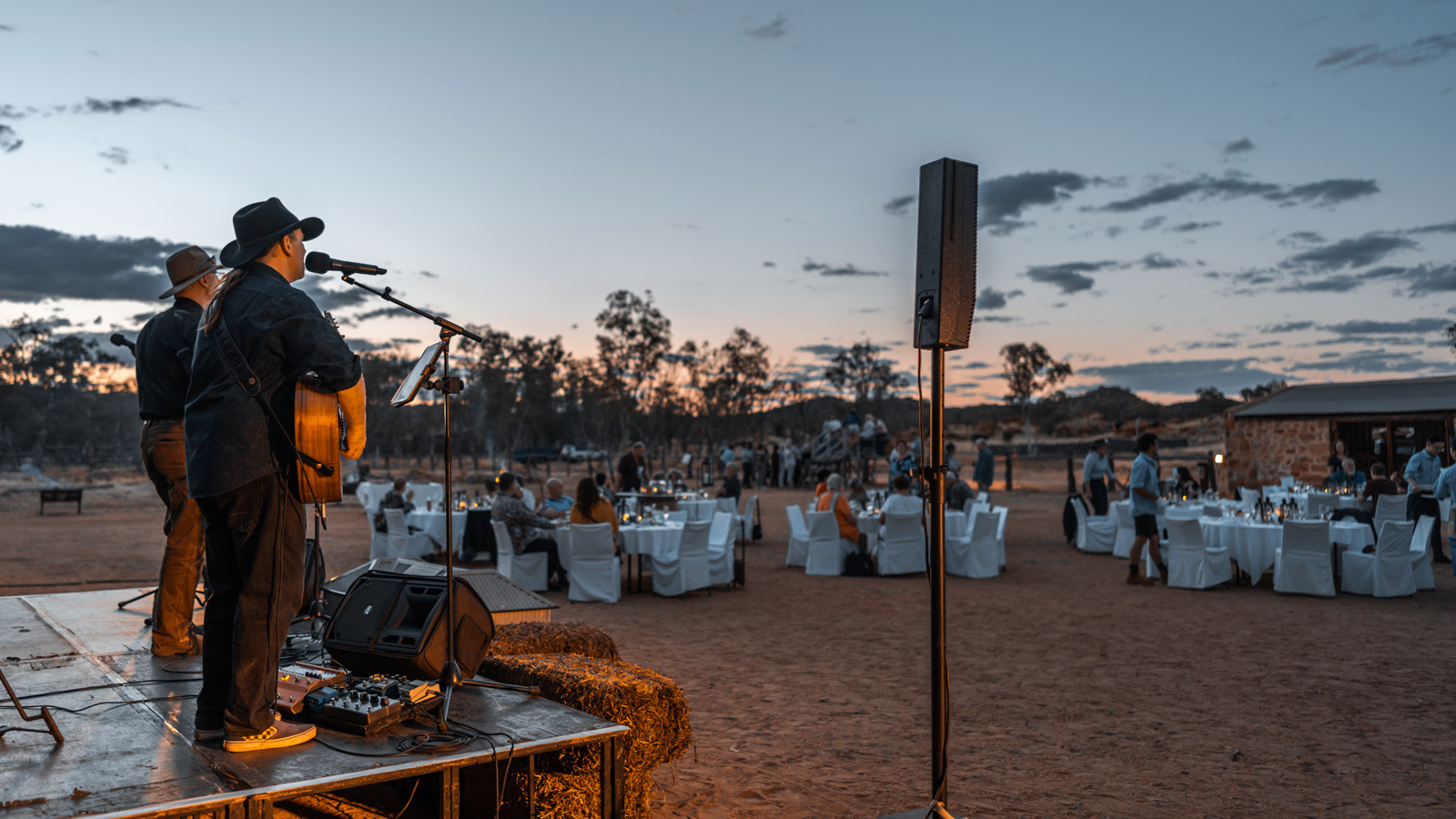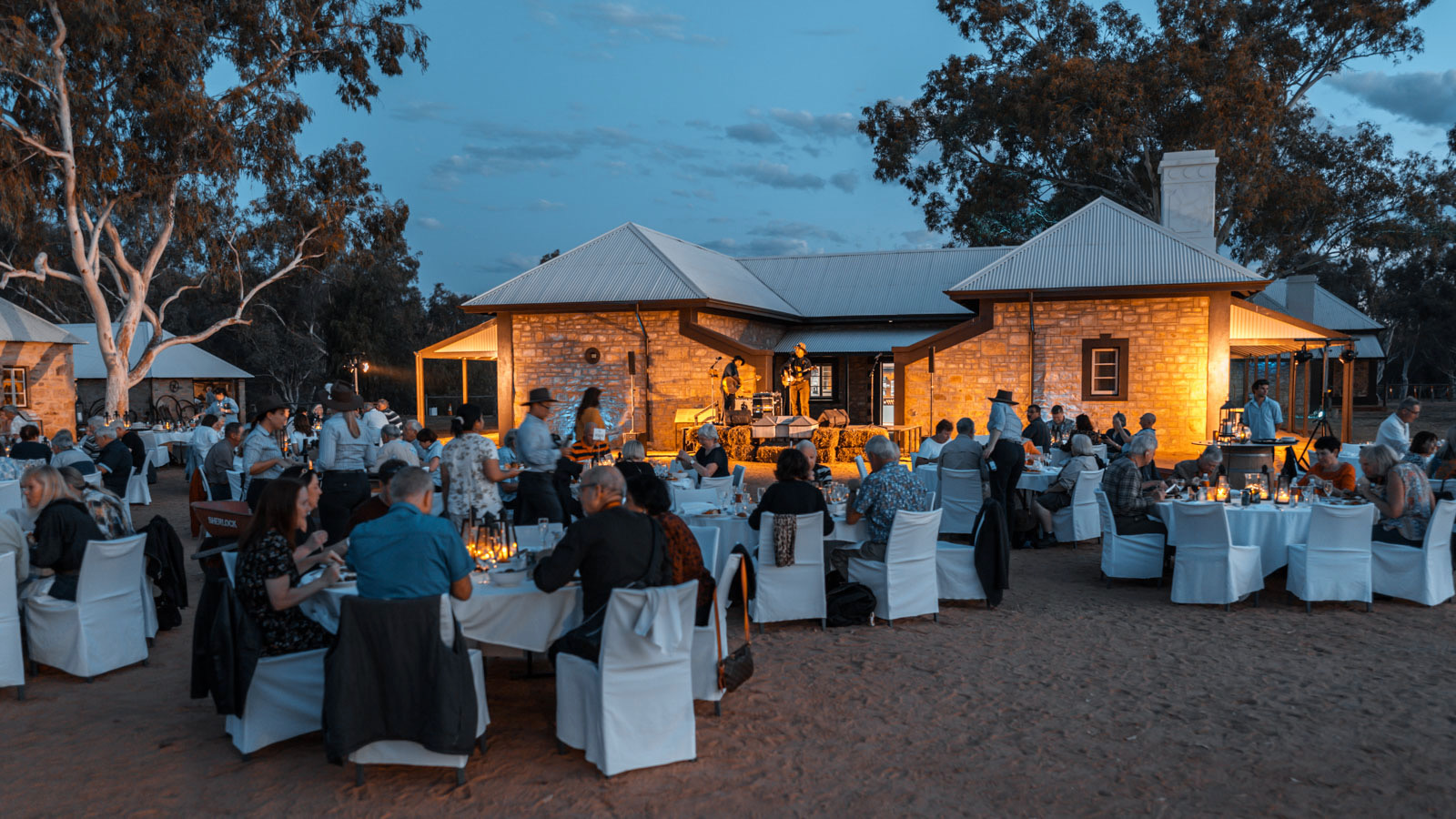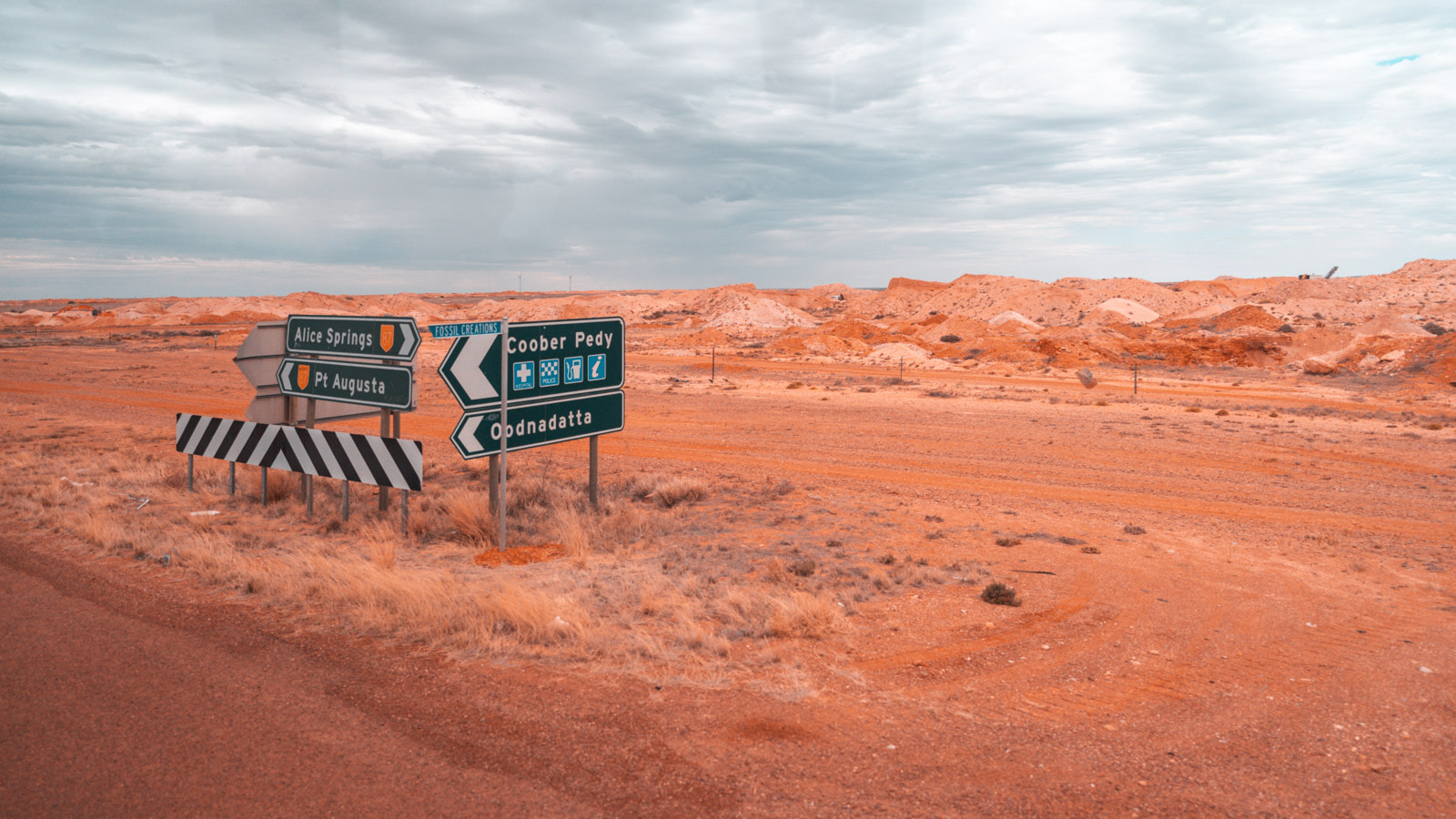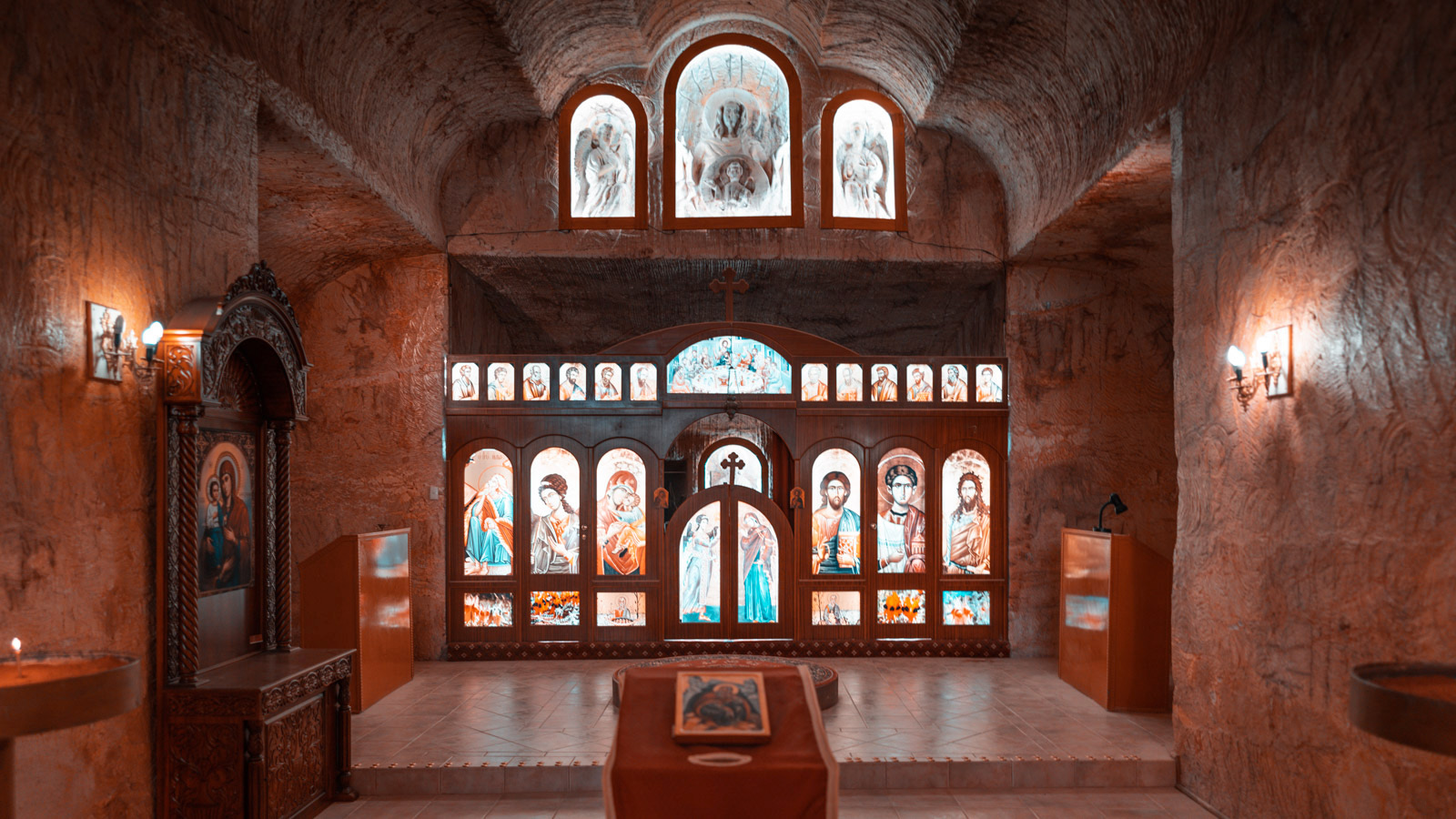 Points, glorious points
285,000 Qantas Points nets you four wonderful days on The Ghan Expedition, with fine dining, free-flow drinks, off train excursions and three nights in a private Gold Single cabin all included. Couples or friends can book a Gold Twin cabin for 300,000 points per person – 600,000 points total.
(The Nitmiluk Gorge helicopter flight is a $200 optional upgrade, but it is absolutely worth it).
For those looking to double down on luxury, you may want to consider splurging on a Platinum cabin. While you can't book these with Qantas Points just yet, Platinum tickets start from $5,995 in the 2022 season. You'll earn one Qantas Point per dollar spent on fares.
At the time of booking, the cash price of a Gold Single cabin was $3,589. This will vary, of course, depending on when you're looking to travel.
So when you crunch the numbers with my fare, you're looking at a value of 1.26 cents per Qantas Point. While this is lower than, say, most Business Class flight redemptions, we still think it's great value overall considering the all-inclusive nature of the experience.
Not a fan of flying? Here's a brilliant way to use your stash of Qantas Points on a memorable rail journey instead. Far from a fleeting 12-hour flight, The Ghan Expedition is a multi-day adventure.
You can use Qantas Points on The Ghan, The Ghan Expedition, The Indian Pacific and The Great Southern. The cheapest rewards start from 100,000 points, for a one-night sojourn.
Itching to earn oodles of bonus points to experience this amazing redemption? Check out our credit card offers below. And of course, sign up for free to our value-packed newsletter to stay up to date with our latest offers and experiences.
How to book
Simple! Just head to the Journey Beyond Rail page to book The Ghan Expedition using cash or Qantas Points on the official Journey Beyond Rail site. Make sure to toggle 'Use Qantas Points' to search for Classic Rail Rewards.
Here's our step-by-step picture guide for booking a Classic Rail Reward with Qantas Points. Dates in 2023 are now available with plenty of Classic Rail Rewards on offer.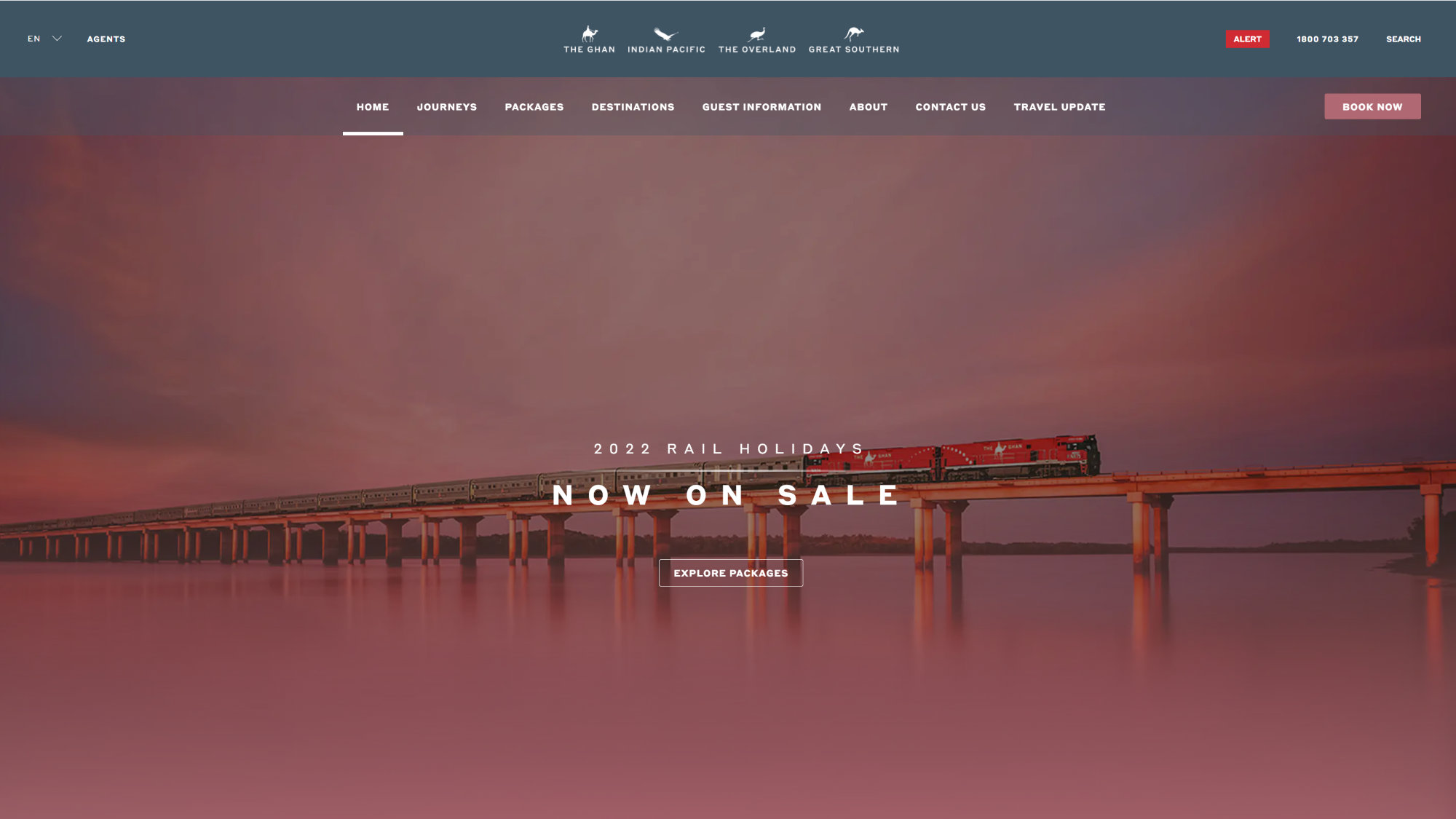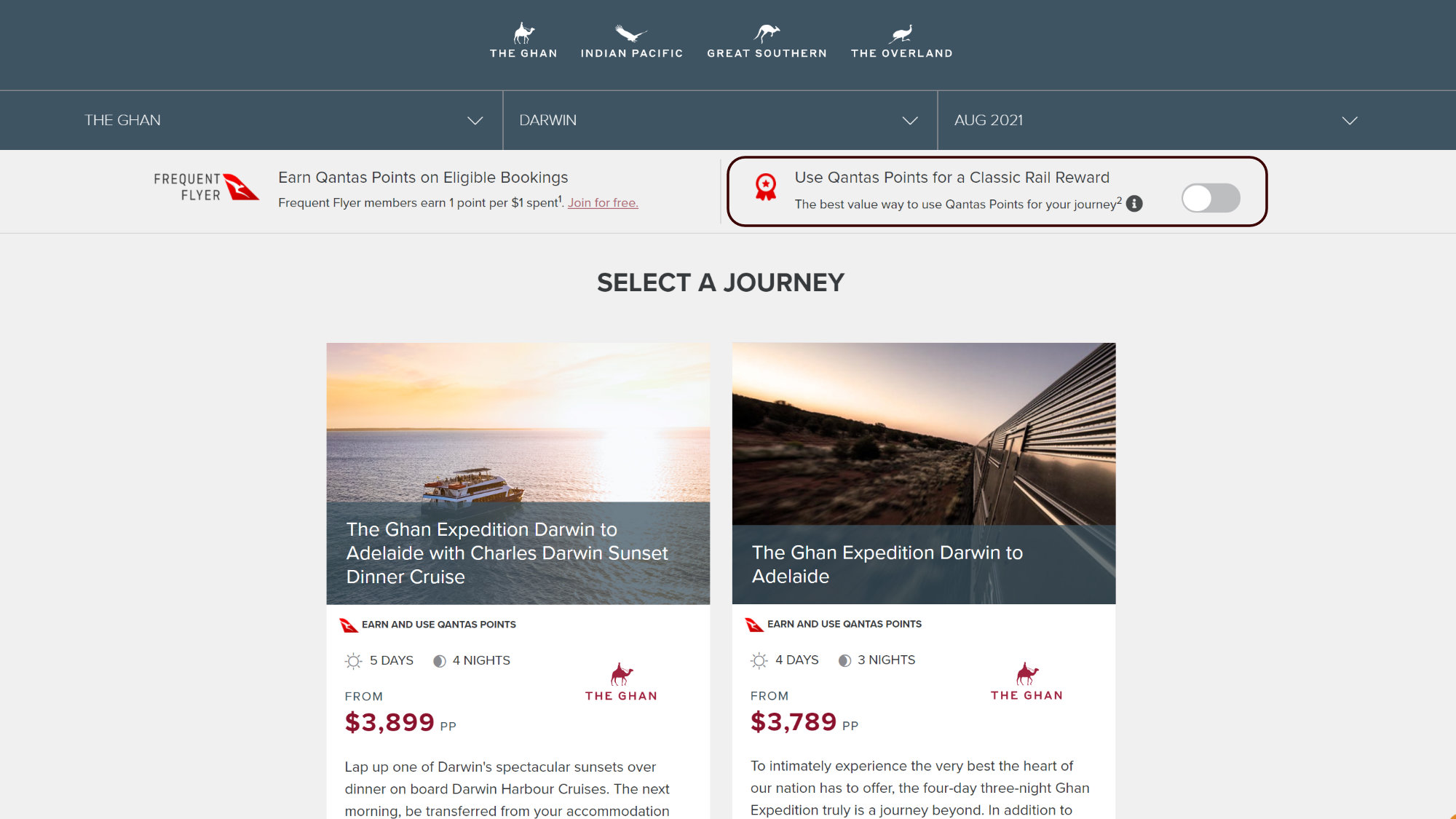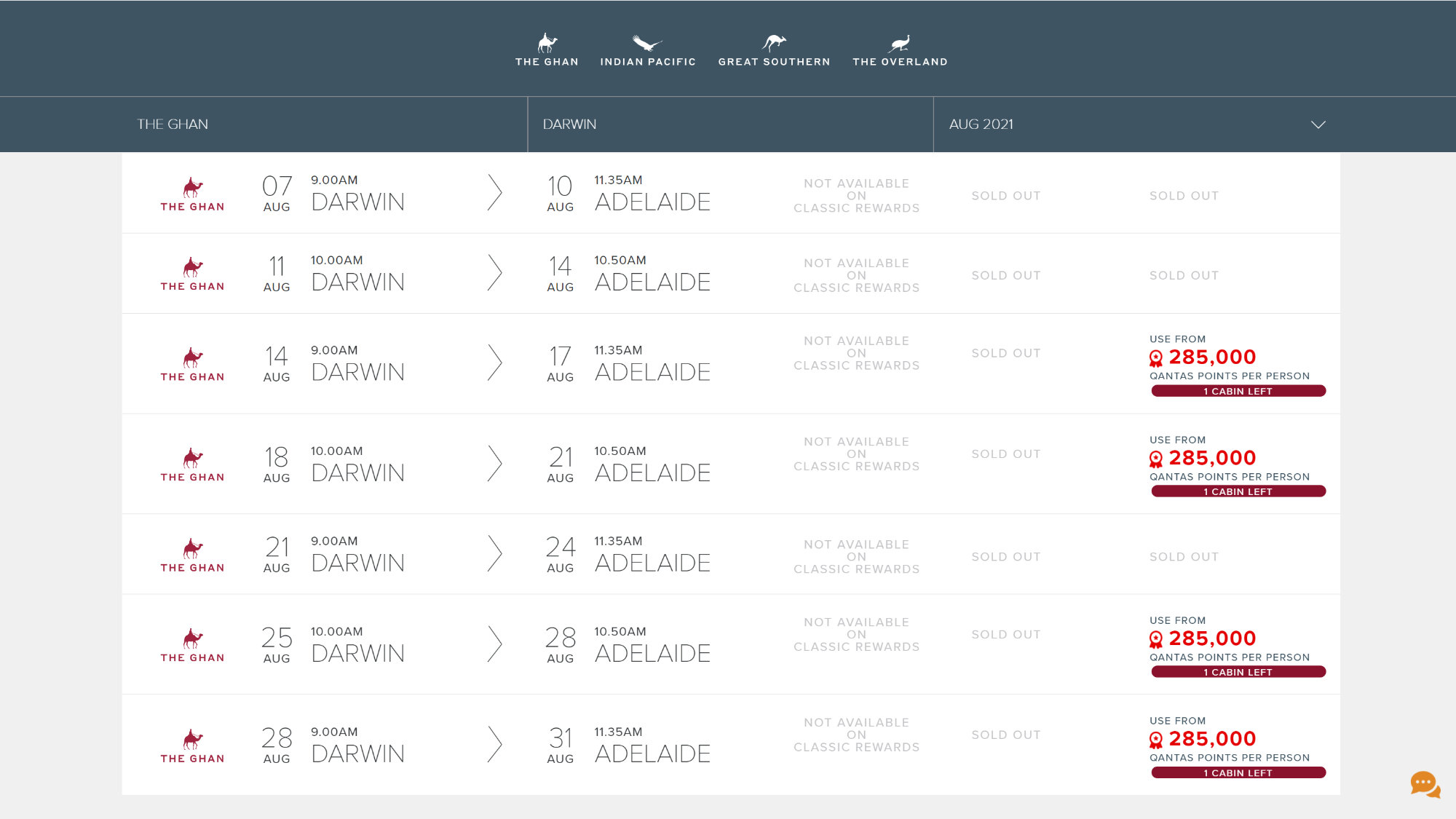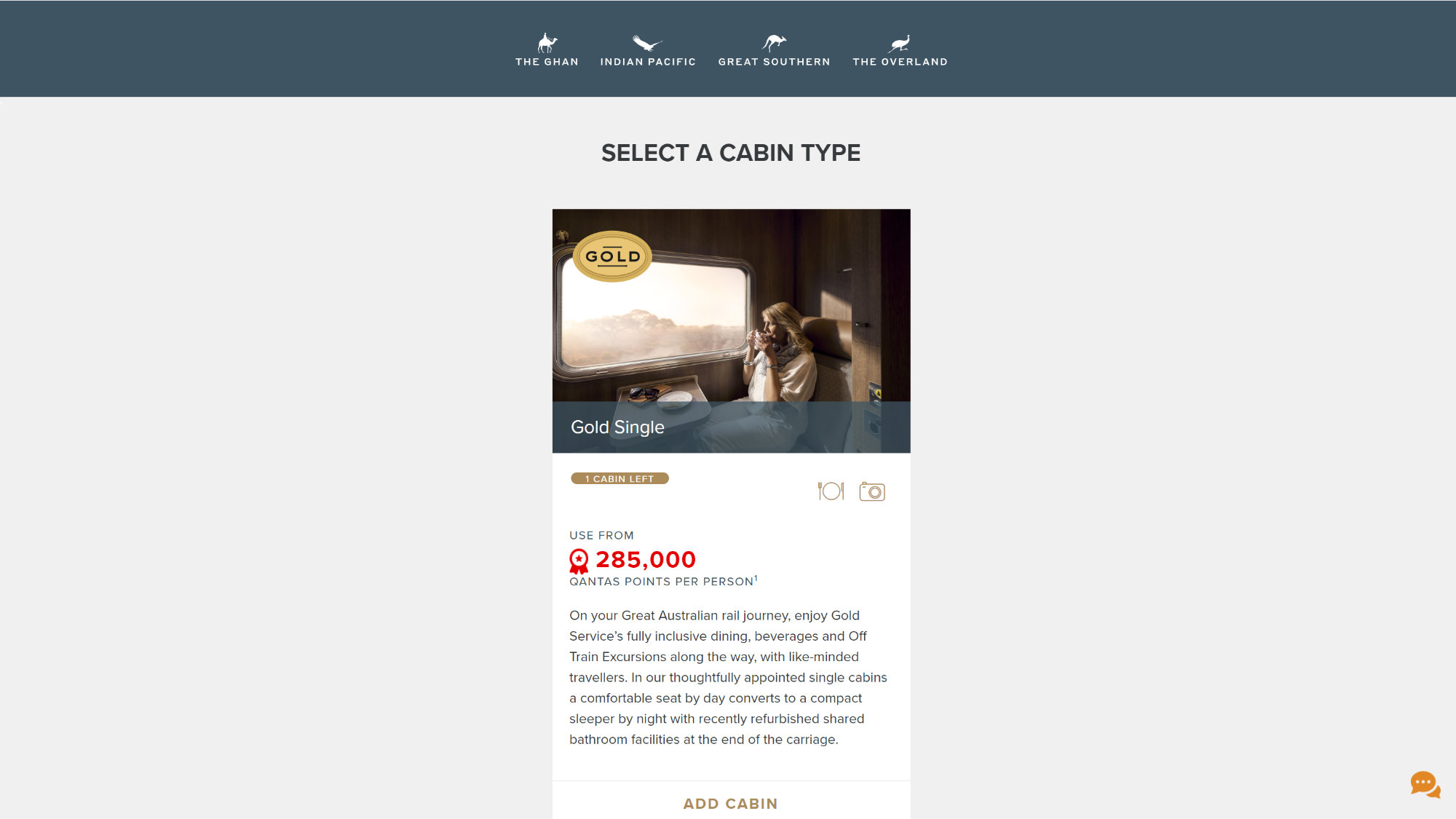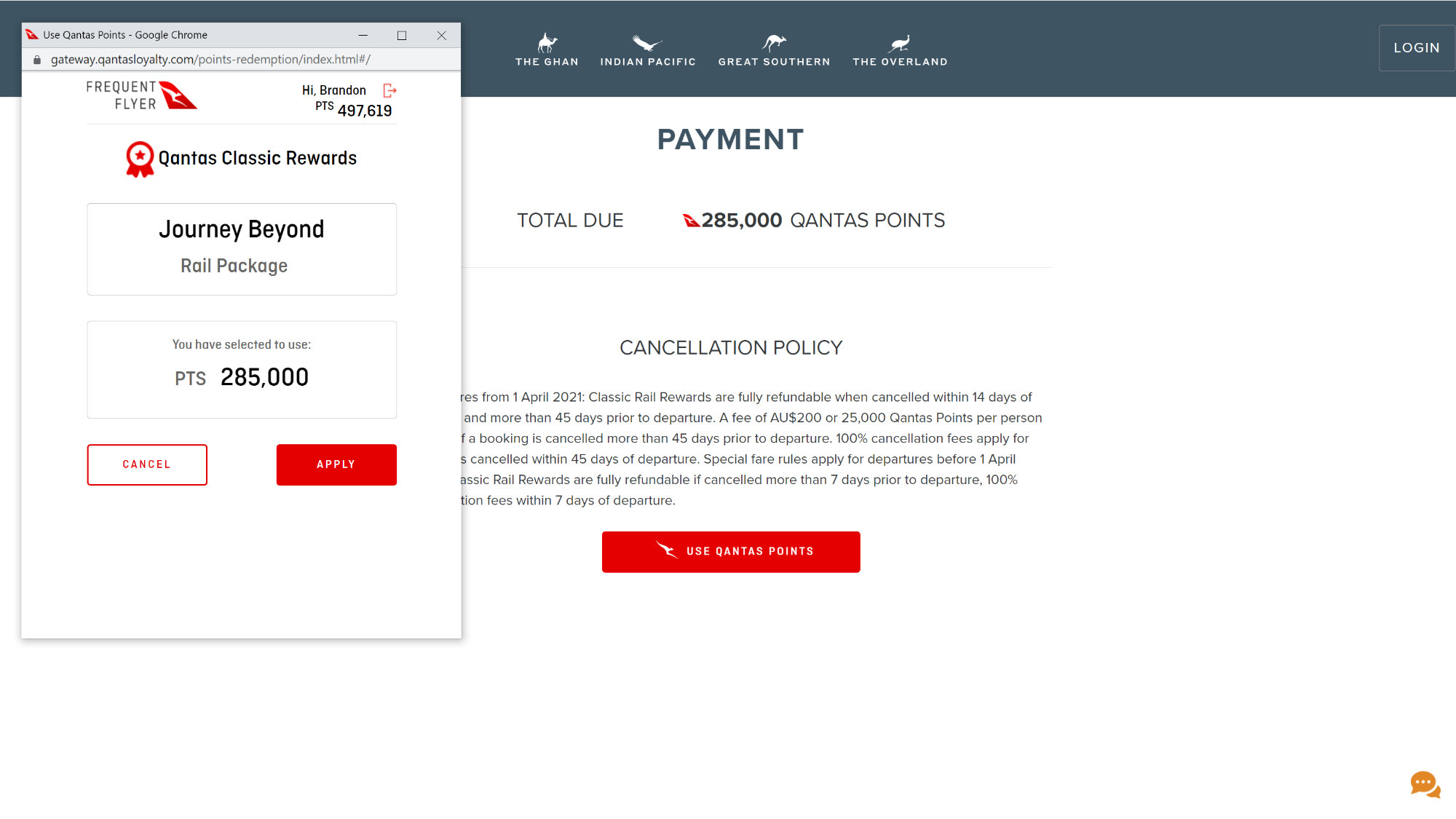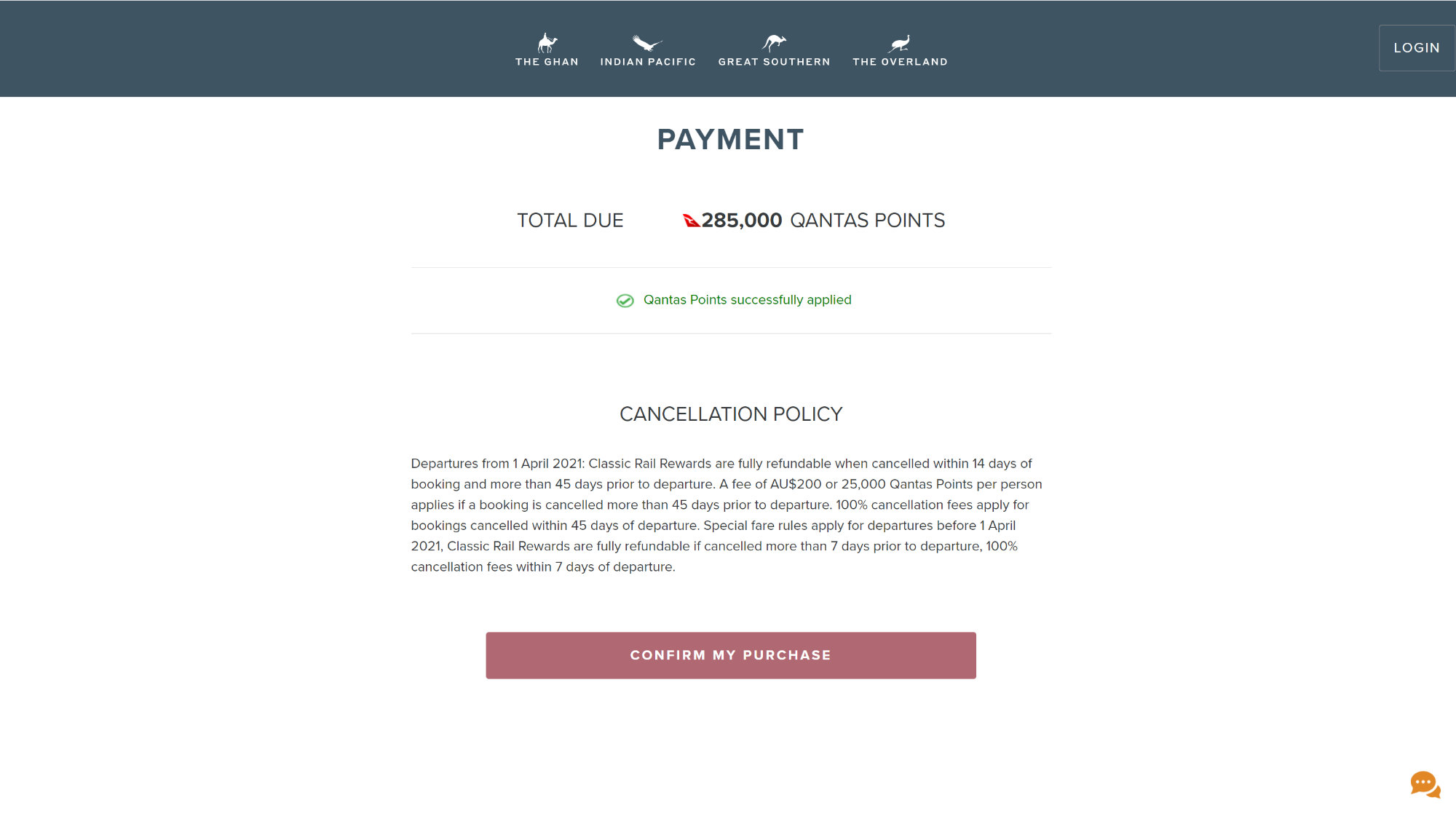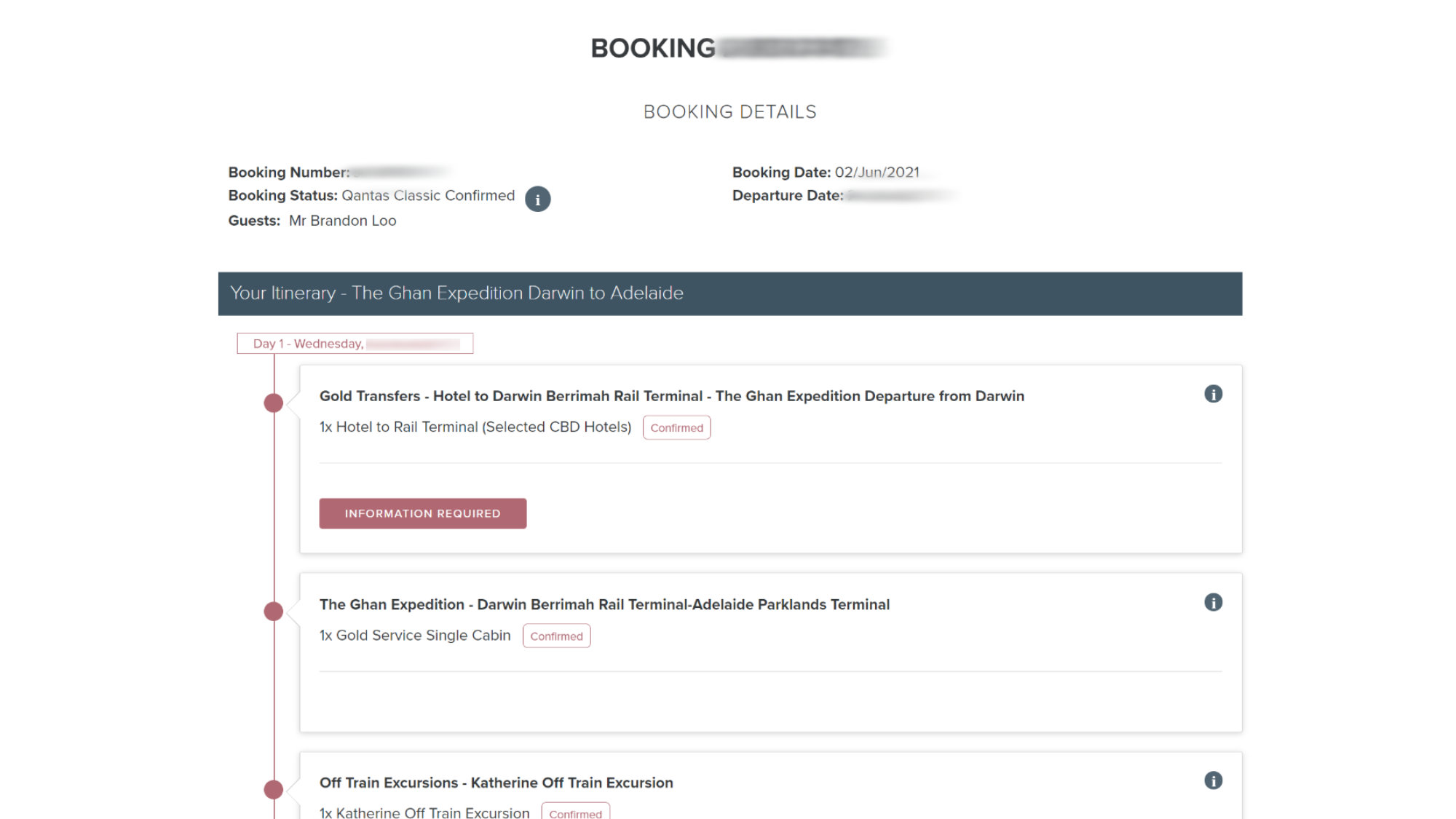 When to travel
The Ghan Expedition runs from April to October when temperatures in our searing outback cool down somewhat, and Darwin isn't in the wet season. I travelled in September and experienced brilliant hot sunny days and cooler nights.
Perfection, in other words.
Read on: Sumptuous dining included on The Ghan (Part 2) →
Brandon travelled on behalf of Point Hacks, which paid for the Gold Single fare using Qantas Points.
He experienced the Nitmiluk Gorge helicopter upgrade as a guest of Journey Beyond Rail.
Additional reporting by Antonia Strakosch.
Featured deals
The Ghan Expedition: Iconic all-inclusive luxury from 285,000 Qantas Points
was last modified:
July 24th, 2023
by