As Australia's vaccination rollout continues, airlines are getting creative in thinking up new schemes and incentives to help boost vaccine numbers and hopefully bring forward the return of international and restriction-free domestic travel.
Qantas & Jetstar
Earlier this week, Qantas CEO Alan Joyce unveiled an ambitious plan on Nine's Today show, promising a 'mega prize' of ten golden tickets which grants unlimited travel for a family of four over one year, across Qantas and Jetstar's network. Not only that, but Accor will also offer 1 million ALL points (worth €20,000 or ~A$31,500) to the lucky mega prize winners, to spend on accommodation.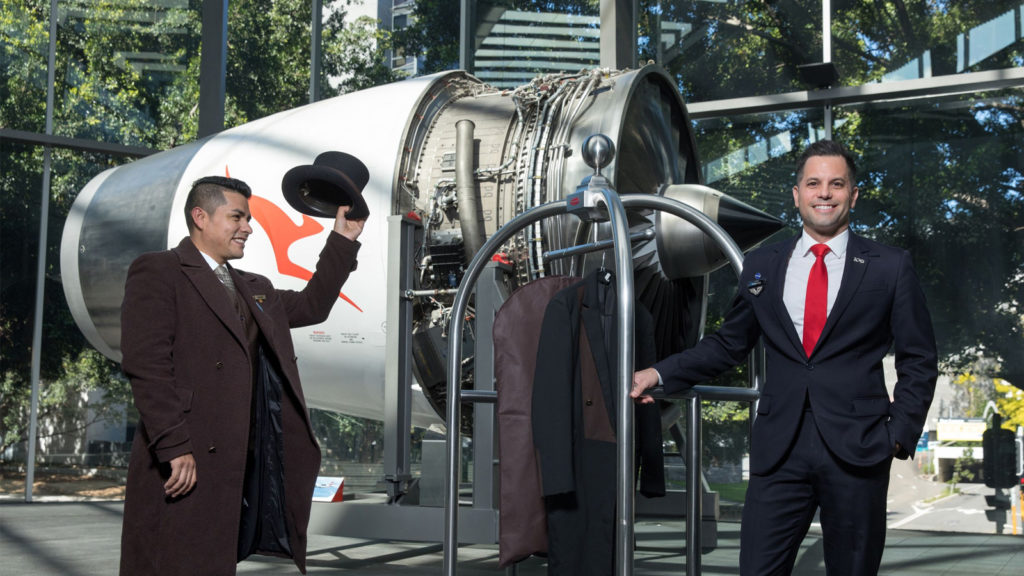 Other general incentives could include 1,000 Qantas Point bonuses to individuals who take the COVID-19 vaccine, as well as bonus Status Credits, as part of the 'Team Australia' culture that Qantas is aiming to foster. The as-of-yet unnamed program is set to launch in July 2021.
We're trying our best to encourage this rollout… and to reward people that have had the vaccine. The more people out there showing the way, the better.

– Alan Joyce, Qantas Group CEO, 31 May 2021 [via Today]
As a large company that relies on travel to put our people and planes back to work, we're obviously motivated to help with the national vaccine effort. We're still thinking through how this would work, but the incentive could be Qantas points, Qantas or Jetstar flight vouchers, or status credits for frequent flyers.

– Stephanie Tully, Qantas Chief Customer Officer, 28 May 2021
In late 2020, Alan Joyce also revealed that Qantas would be looking to only allow vaccinated individuals onboard its international services, but 'probably not' for countries which has a travel bubble with Australia, such as New Zealand.
Virgin Australia
When approached for comment, Virgin Australia wasn't able to to confirm if anything was brewing behind closed doors. However, Point Hacks understands that a plan has been in the works for a few weeks now, with an announcement expected soon. We'll publish any updates here.
Rex
Rex was unavailable for comment at the time of publication.
Summing up
Call it a bribe or an incentive, it should be no surprise that airlines have a vested interest in getting more travellers immunised to reduce the risk of serious illness from COVID-19, and encourage governments to gradually re-open borders.
In other countries, incentives have seen upticks in vaccination rates. For example, the US carrier United is offering five grand prizes of unlimited travel over a year in any class, for those who upload their vaccination card to their account by 22 June 2021. Uber is paying up to US$100 for riders in the US to get to and from a vaccination centre over two visits. Over in Asia, Hong Kong's Airport Authority is raffling away 60,000 free tickets to residents and staff who receive a COVID-19 vaccination.
Time will tell whether these incentives will work in Australia, but if overseas evidence is a guide, then they stand a great shot at being successful.
Where do the airlines stand on vaccine incentives?
was last modified:
June 4th, 2021
by