New Zealand pops travel bubble for 8 weeks
'Green lane' travel from Australia to New Zealand will be blocked.
Posted:
July 23, 2021 - 12:00 pm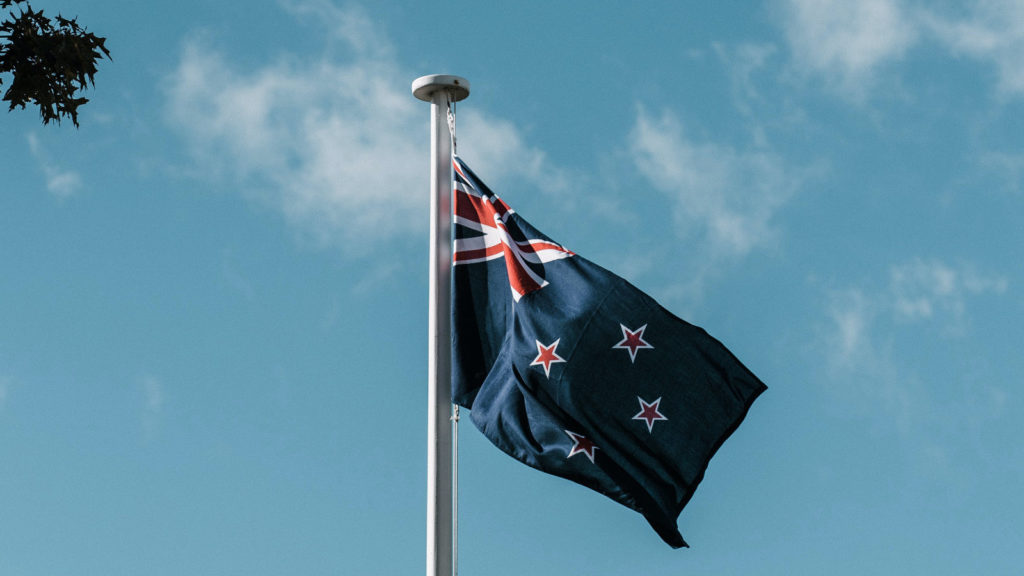 What we'll be covering
UPDATE 23 July 2021 | New Zealand will temporarily suspend the Australia trans-Tasman bubble in light of the spiralling number of COVID-19 cases in NSW. From 11:59pm on 23 July 2021, Australian residents will be unable to travel to New Zealand under the 'green flight' quarantine-free deal.
This will affect flights from all states and territories – even from places currently unaffected by restrictions including Western Australia and Tasmania.
New Zealand visitors in Australia now have 7 days to return home quarantine-free. After 30 July 2021, eligible travellers will need to book 'red' flights and a spot in managed hotel quarantine, at their own cost (unless the arrangement is extended). This arrangement is for the following:
New Zealand citizens.
New Zealand permanent residents or resident visa holders.
Citizens of Australia or persons who hold current permanent resident visas (including a resident return visa) issued by the Government of Australia who last departed New Zealand on or after 6 April 2021.
Holders of New Zealand temporary visas who last departed New Zealand on or after 6 April 2021.
Spouses, civil union partners, de facto partners, dependent children or parents of dependent children of any of the above categories.
The move comes after a major change earlier in July that required travellers to produce a negative PCR or RT-PCR COVID-19 test before departure. Passengers would have to seek a private test costing from A$150 per person.
We advise potential travellers to regularly check the NZ Government COVID-19 website for the latest updates, as the situation in Australia is continually evolving. Be sure to also review the change and cancellation policies for airlines.
---
Our existing guide to the trans-Tasman bubble from 19 April 2021 continues below:
Our first impressions of trans-Tasman travel
Our experience of the 'green zone' flights was positive – overall, it's business as usual. We experienced some additional questioning at check-in, which is designed to check whether passengers have the appropriate documentation in place and aren't feeling ill.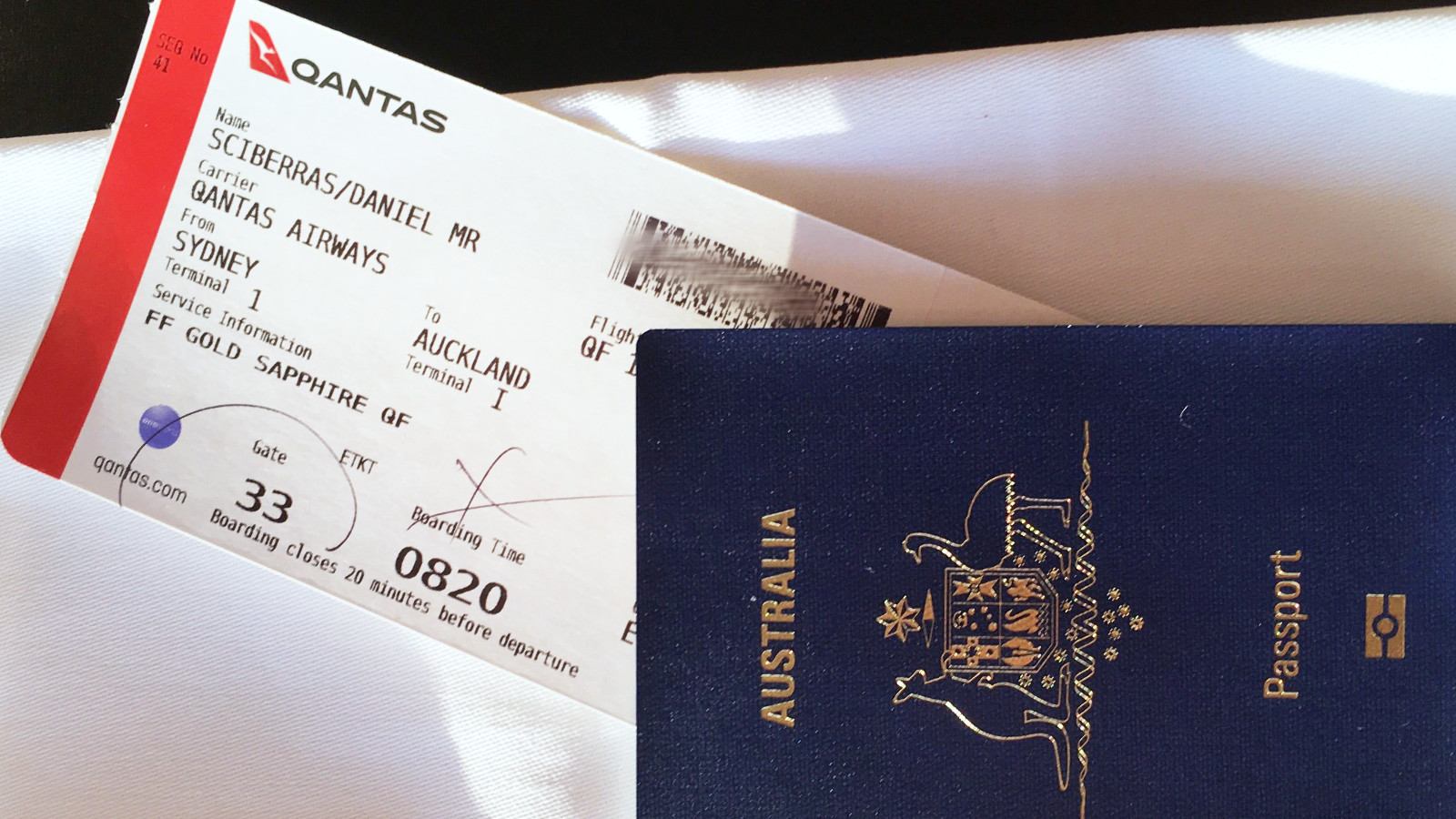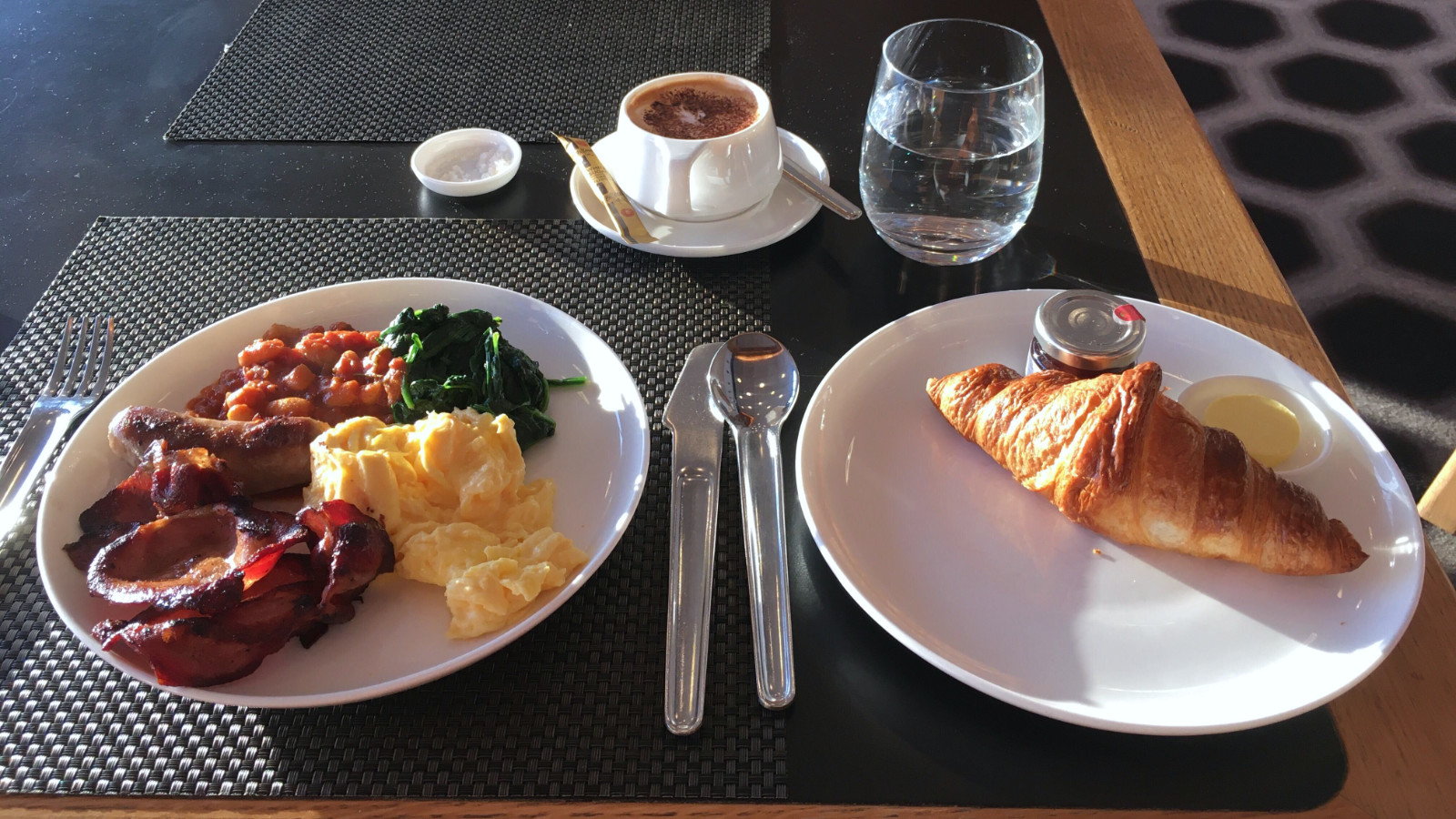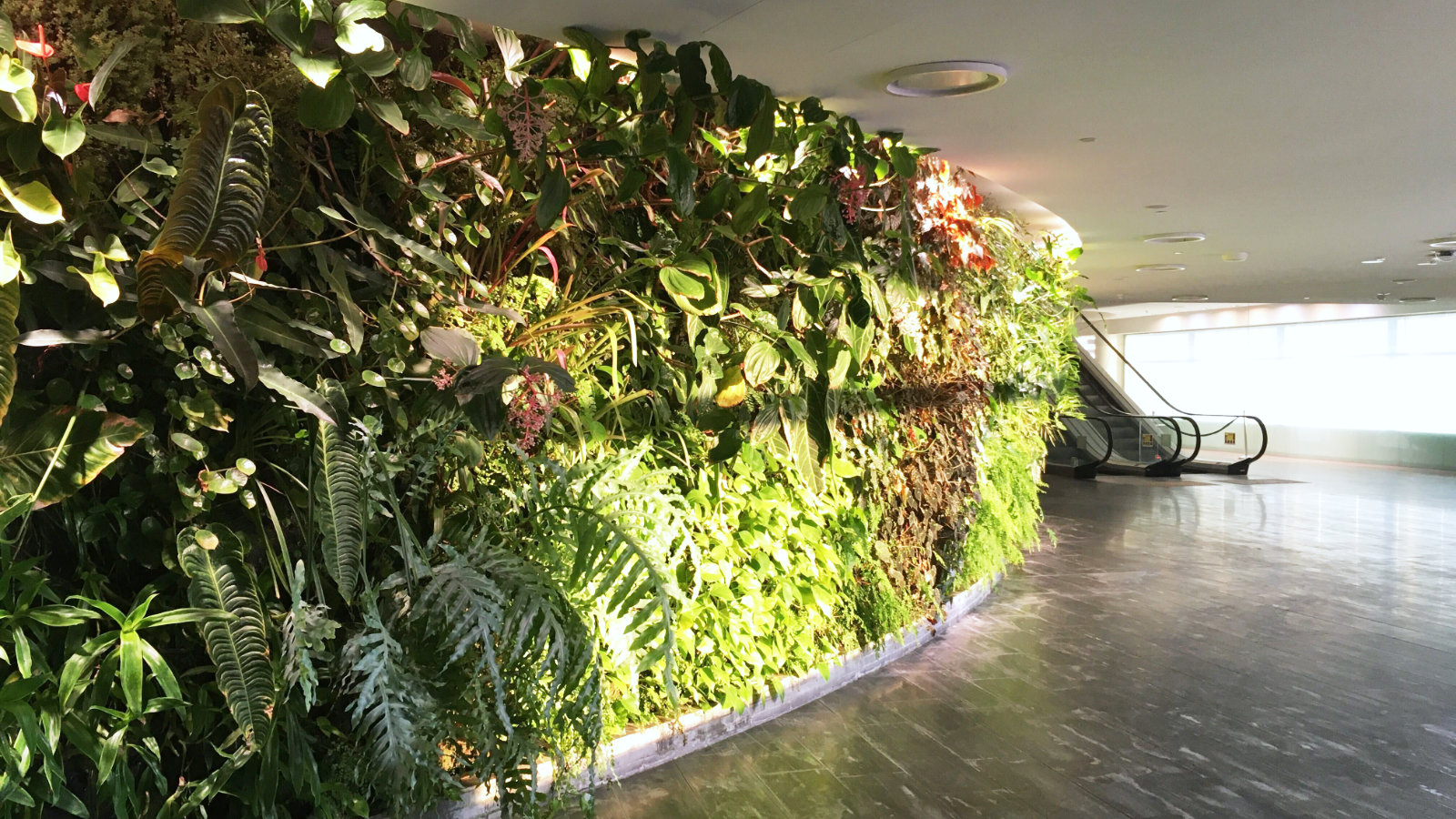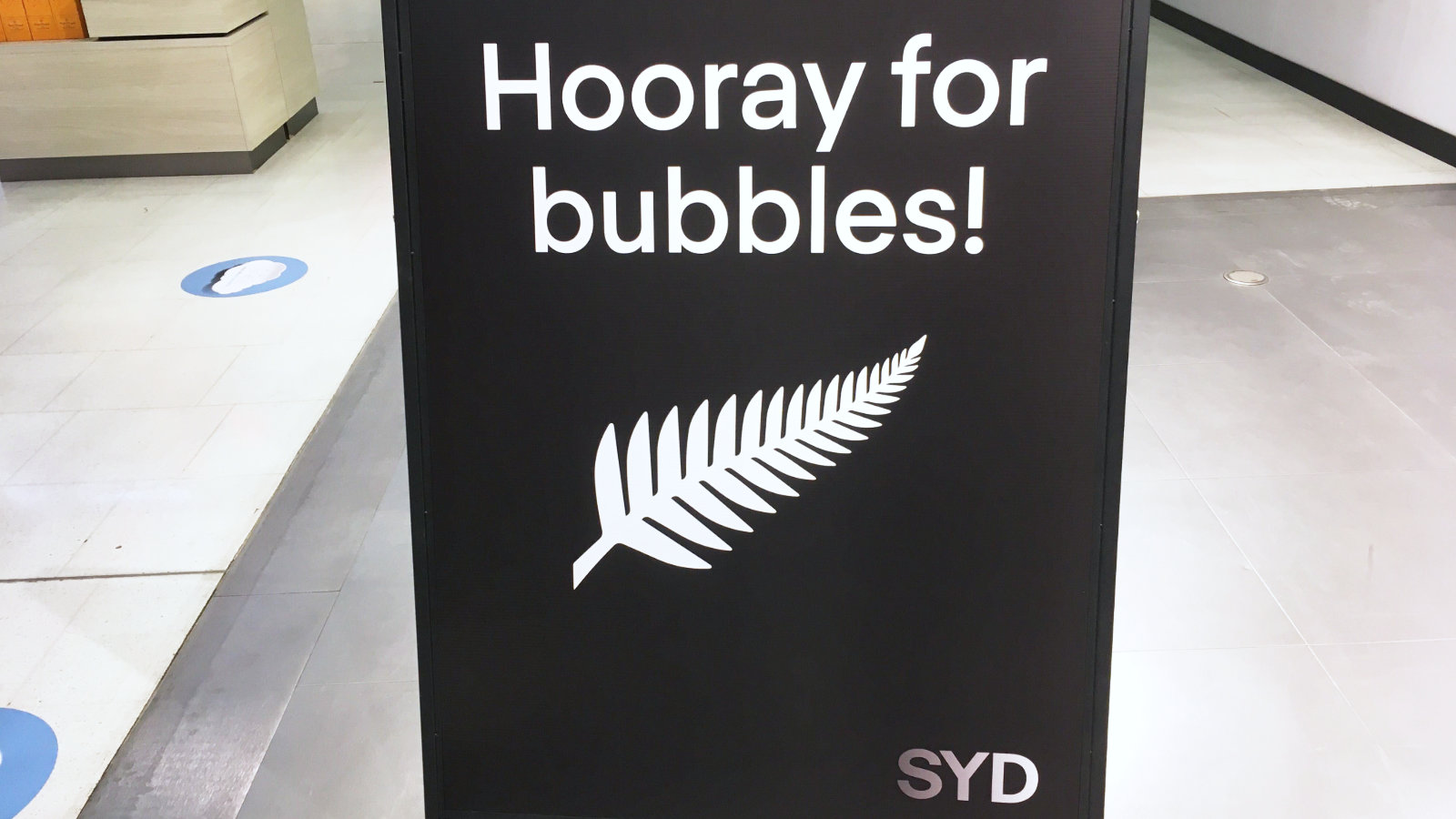 When leaving Australia, you can proceed through the automated immigration gates as usual. Be sure to remove your mask when the photo is being taken, or you may need to join a line for manual verification.
Upon arrival in New Zealand, you'll be funnelled through dedicated paths from the gate to border control, separate from non-green zone flight arrivals. From there, you'll be free to start enjoying your travels or meeting your loved ones!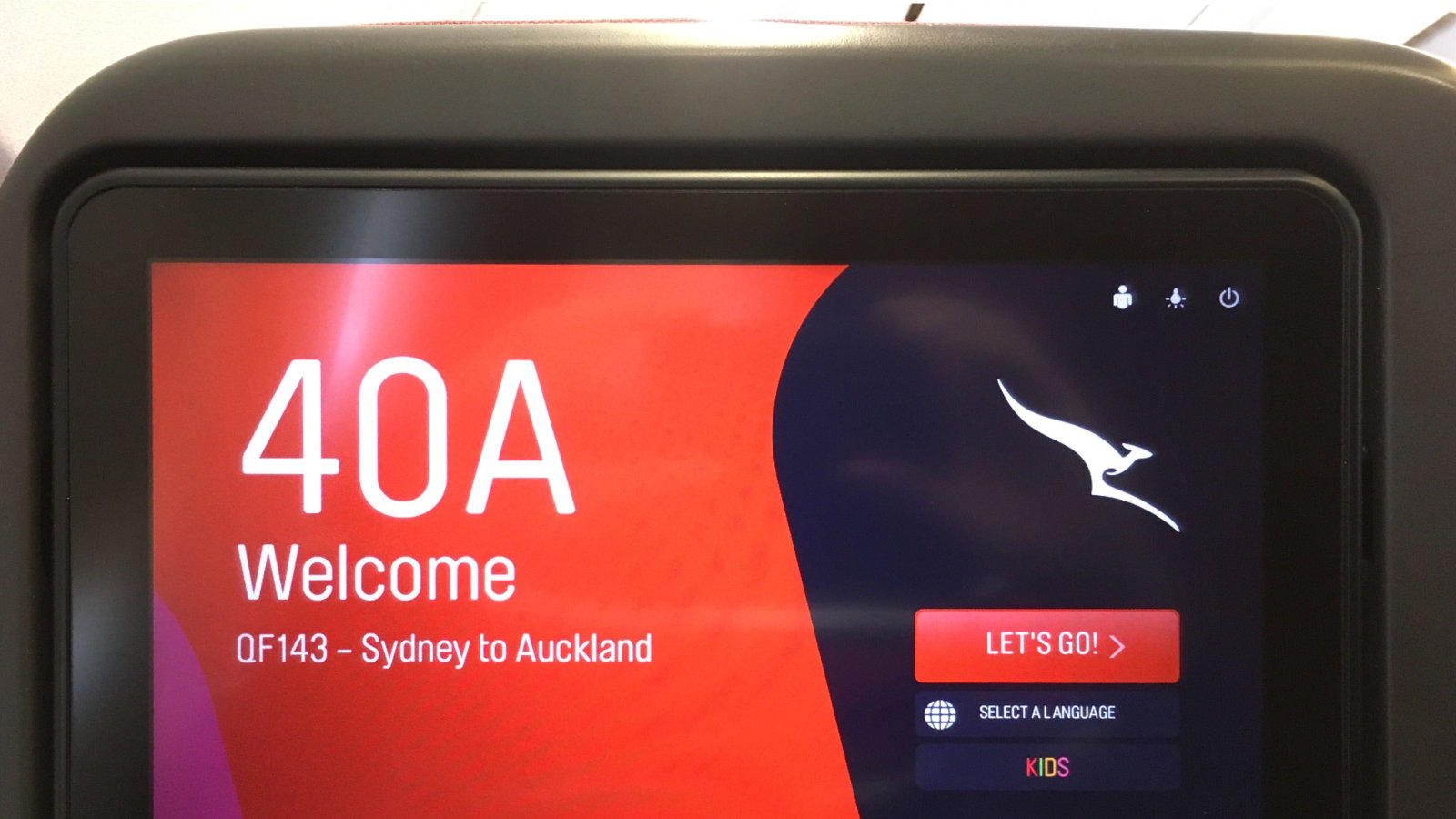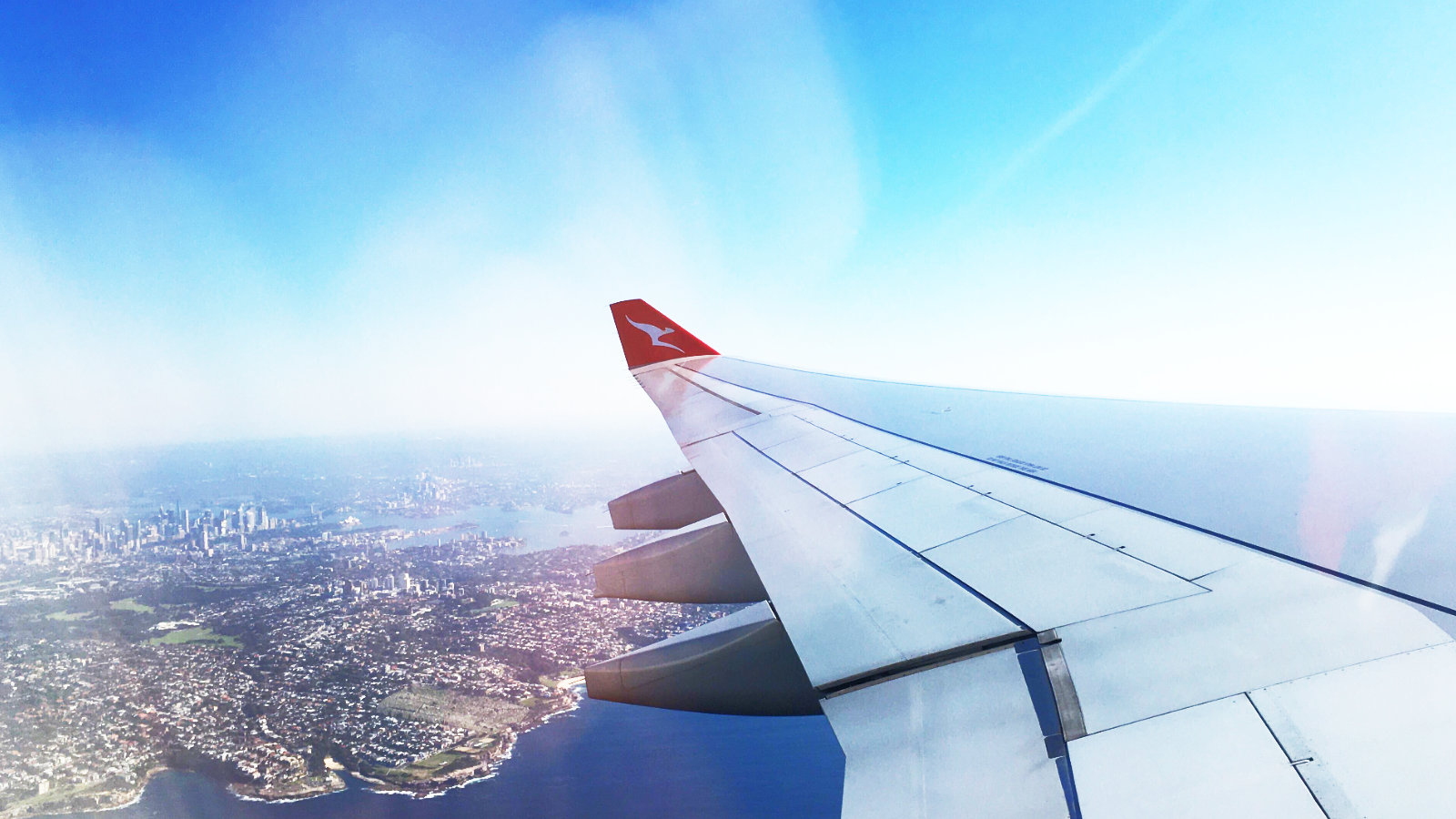 How will the travel bubble with New Zealand work?
Recently, the Australian Federal Government amended Australia's travel ban legislation. It means that you'll no longer need an exemption to travel to New Zealand.
To be eligible to travel on these 'green zone' flights, you must have:
Not be awaiting the results of a COVID-19 test
Spent the last 14 days in Australia or New Zealand only
Not had a positive COVID-19 test in the last 14 days
Not be experiencing symptoms of COVID-19
Be sure to also submit a New Zealand Travel Declaration before departure and an Australia Travel Declaration before your return. Also check individual state or territory requirements for re-entry, such as Western Australia which also requires a G2G Pass application.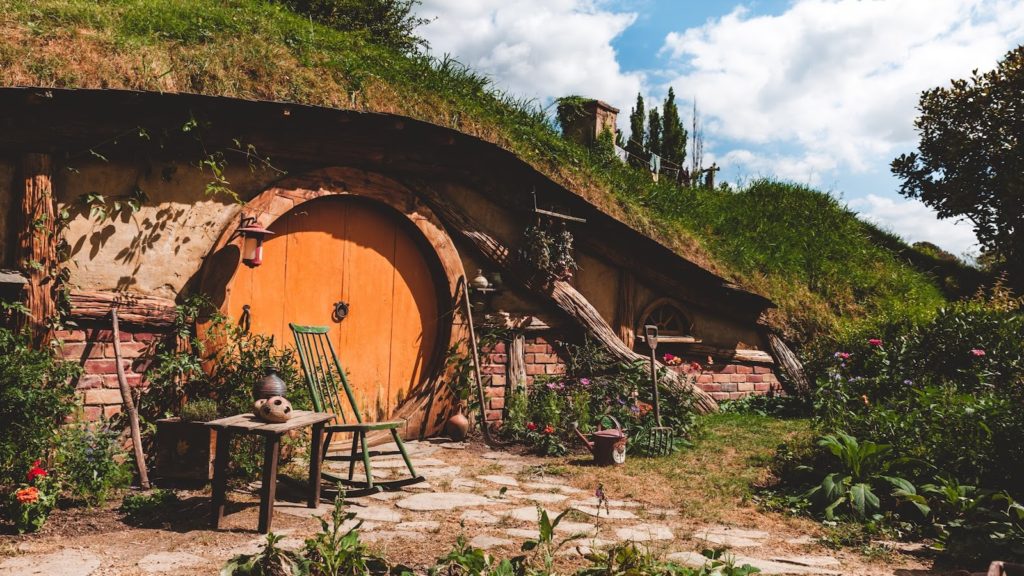 Passengers on a 'green zone' flight will only be travelling with others who have only been within New Zealand or Australia, and will not come into contact with travellers arriving from other parts of the world. You'll also have to wear masks, download the New Zealand contact tracing app, and provide contact details while in New Zealand.
Be prepared for sudden border changes
However, NZ Prime Minister Jacinda Arden warned travellers to be aware that disruptions to travel plans may still occur, particularly if a COVID-19 outbreak is detected. If this were to occur, one of four outcomes could be implemented:
Monitor symptoms on return
Take a COVID-19 test on departure
Isolate at home on arrival, or
Go into managed isolation for up to 14 days
New Zealand and Australia may pause travel bubble arrangements on a state-by-state basis. New Zealand's airports will have green and red zones to separate Australian arrivals from travellers from other countries who still have to go through hotel quarantine in New Zealand.
At least initially, travellers will not need to be fully vaccinated against COVID-19 to jump on a plane to or from New Zealand under the travel bubble arrangement.
Ad – Scroll down to continue reading.Minimum spend, terms & conditions apply.
How can I fly the trans-Tasman bubble?
Here are the regular routes operated by Air New Zealand, Qantas and Virgin Australia. Note that this may change, especially when border closures are in effect.
Air New Zealand
Between Auckland and: Perth, Sydney, Melbourne, Brisbane, Adelaide, Hobart
Between Christchurch and: Sydney, Melbourne, Brisbane
Between Wellington and: Sydney, Melbourne, Brisbane
Between Queenstown and: Sydney, Melbourne, Brisbane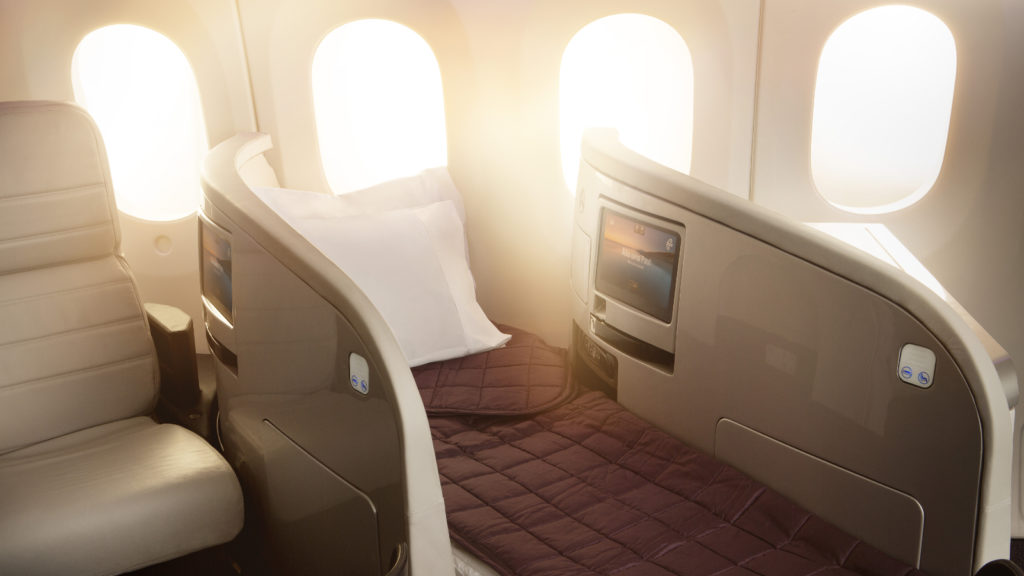 Reward seats with partner airline programs (such as Singapore Airlines KrisFlyer and Virgin Atlantic Flying Club) are very limited on Air New Zealand flights, particularly in Business Class. Otherwise, you can use your Airpoint Dollars on any available Air NZ seat.
Qantas and Jetstar
Between Auckland and: Sydney, Melbourne, Brisbane
Between Christchurch and: Sydney, Melbourne, Brisbane
Between Wellington and: Sydney, Melbourne, Brisbane
Between Queenstown and: Sydney, Melbourne, Brisbane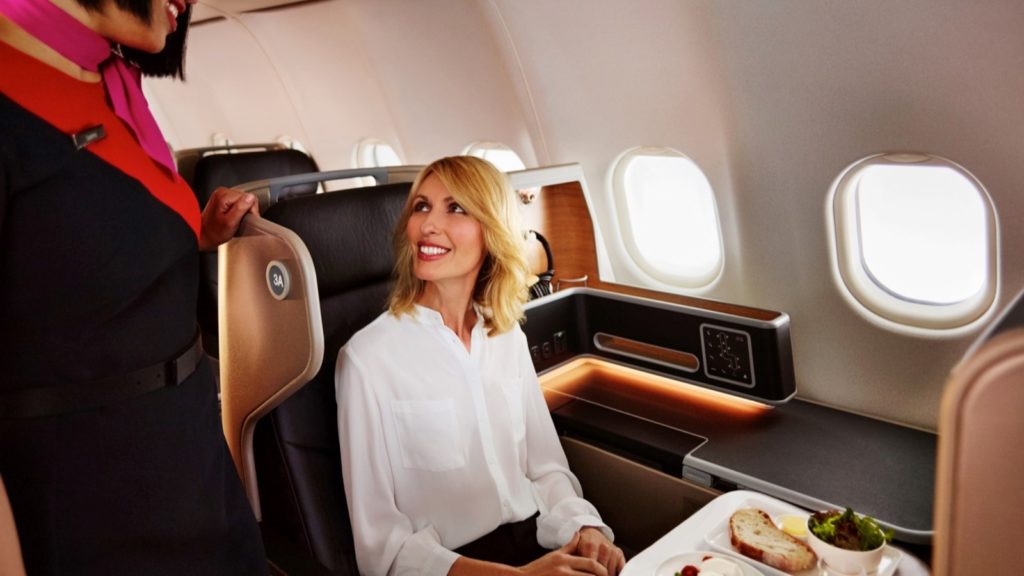 If you have Qantas Points, you can take advantage of fixed-rate flight rewards in Economy and Business Class. Most Trans-Tasman flights between New Zealand and the east coast of Australia have the same points cost:
18,000 Qantas Points + taxes, one-way Economy Class flight
41,500 Qantas Points + taxes, one-way Business Class flight
Note that taxes apply per flight and per passenger. From Sydney to Auckland, this is A$162 in all classes, which is quite costly. Considering you can often get a return cash ticket to New Zealand for under $400, it does not make sense to spend 18,000 points + A$162 for the same seat. Jetstar reward seat costs are lower.
Read more about the Qantas Points Planes →
Virgin Australia holds back on New Zealand flights
Virgin Australia is taking a pragmatic approach to the trans-Tasman bubble, and will not recommence flights until 31 October 2021, with the exception of some limited flights to Queenstown commencing 18 September 2021. A spokesperson for Virgin confirmed to Point Hacks that the airline was looking to focus on domestic Australian travel for now, given the fluidity of domestic border requirements and the impact that has on the airline's reduced fleet size.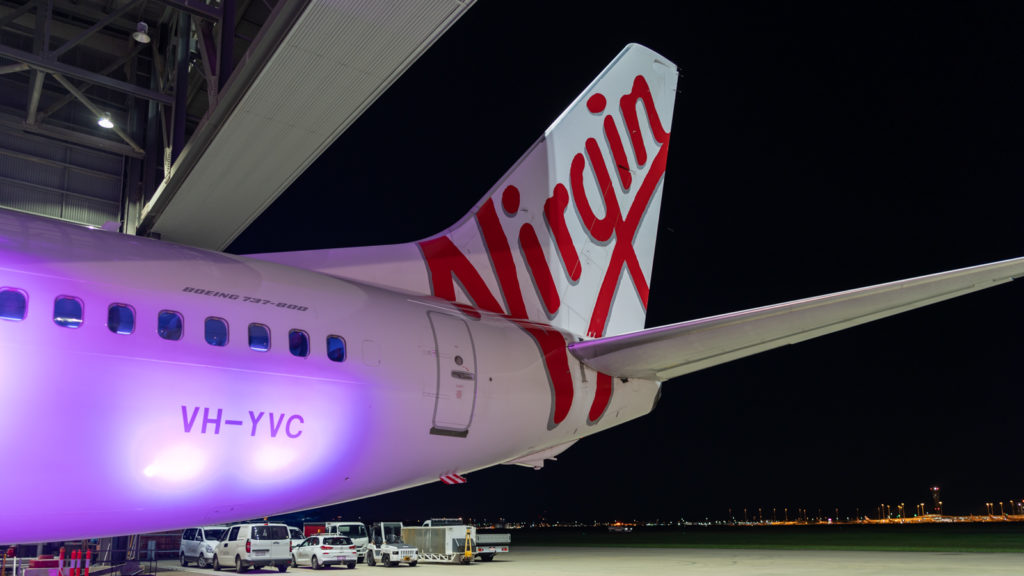 While the airline remains committed to Trans-Tasman flying when the market fully recovers, we are mindful of evolving border requirements which add complexity to our business as we push ahead with plans to grow our core domestic Australia operations.

For this reason, we have suspended the sale of most New Zealand services until 31 October 2021. A limited schedule for flights to and from Queenstown will remain available for booking from 18 September 2021.

– Virgin Australia spokesperson, 6 April 2021
Passengers booked on Virgin's trans-Tasman services from June 2021 (which will no longer be operating until at least 31 October 2021), have three options at present:
take a full refund to the original form of payment
change their travel dates to an alternate Virgin Australia flight where available
be re-accommodated on Air New Zealand
Summing up
If you haven't already, now is the time to book your flights to New Zealand! Be sure to check for any entry requirements, and be sure you're aware that there's still the chance the bubble could temporarily close if an outbreak happens.
This article was co-written with Chris Cavanagh
New Zealand pops travel bubble for 8 weeks
was last modified:
July 23rd, 2021
by