The simple truth? Lounge access makes each Virgin Australia trip easier and more enjoyable. Somewhere to sit or work, with a plate of food and a barista-pulled coffee or a glass of bubbly in hand. We know Business Class passengers and high-end frequent flyers enjoy lounge access for free, but did you know you can also buy Virgin lounge membership?
Currently pegged at $399 a year with no joining fees, Virgin lounge membership is certainly affordable. But what do you get for the price? And the biggest question – is it worth it?
What is Virgin Australia lounge membership?
Don't have lounge access through your frequent flyer status or credit card? Virgin lounge membership is here to help. By signing up, you gain pre-flight access to all Virgin Australia domestic lounges for 12 months. Regardless of how often you fly, you'll be welcomed with some light bites and a great range of beverages.
Virgin lounge membership comes in 2 flavours – annual and lifetime. Here are the prices as of September 2021:
Annual: $399 a year
Lifetime: $9,750
Senior Lifetime: $6,750 (for those aged 60 and above)
Membership includes access for yourself, plus up to one accompanying adult guest and 3 accompanying children. That suits a family of up to 5.
Lifetime memberships are valid for the lifetime of yourself or the airline, and can't be passed on to future generations. However, they do come with the bonus perk of access to Premium Entry at Sydney and Brisbane airports.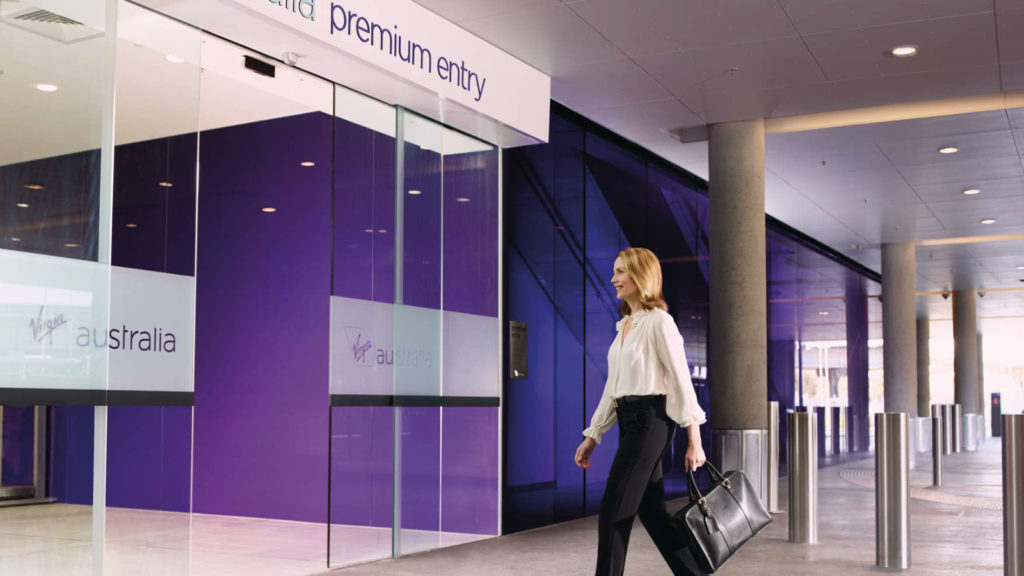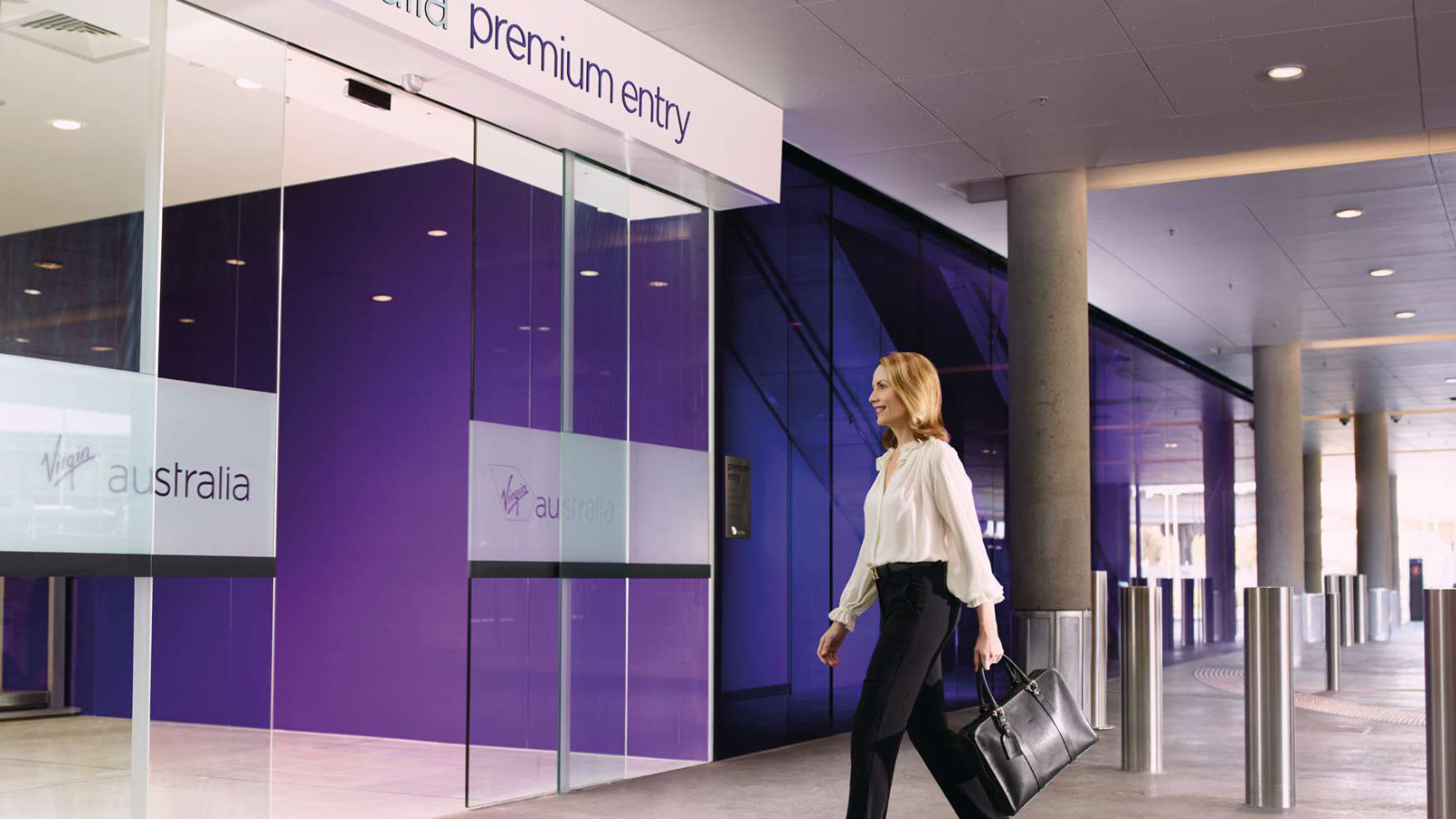 Based on the current annual rate, you'd need to hold Lifetime membership for 25 years to break even, or Senior Lifetime membership for 17 years. We're not fortune-tellers, but that seems a tad risky to us.
Regardless of your membership choice, you'll have access to Virgin Australia's 7 domestic lounges, located in:
Gold Coast
Melbourne (currently being refurbished)
Canberra
Unfortunately, other lounges such as Cairns were cut in 2020 to simplify Virgin's offerings during the pandemic. We'll keep our fingers crossed that these regional lounges will return one day!
Ad – Scroll down to continue reading.Minimum spend, terms & conditions apply.
So, is Virgin lounge access worth it?
Features of Virgin Australia lounges
Lounge membership can definitely be worth it, especially if you have a Virgin Australia lounge open in your home airport. (Bonus points if the place you often fly to has a lounge as well).
Each Virgin lounge boasts a range of healthy light bites, plus a premium range of beverages. This includes Australian wines, local craft beers and if you're lucky, a selection of spirits as well.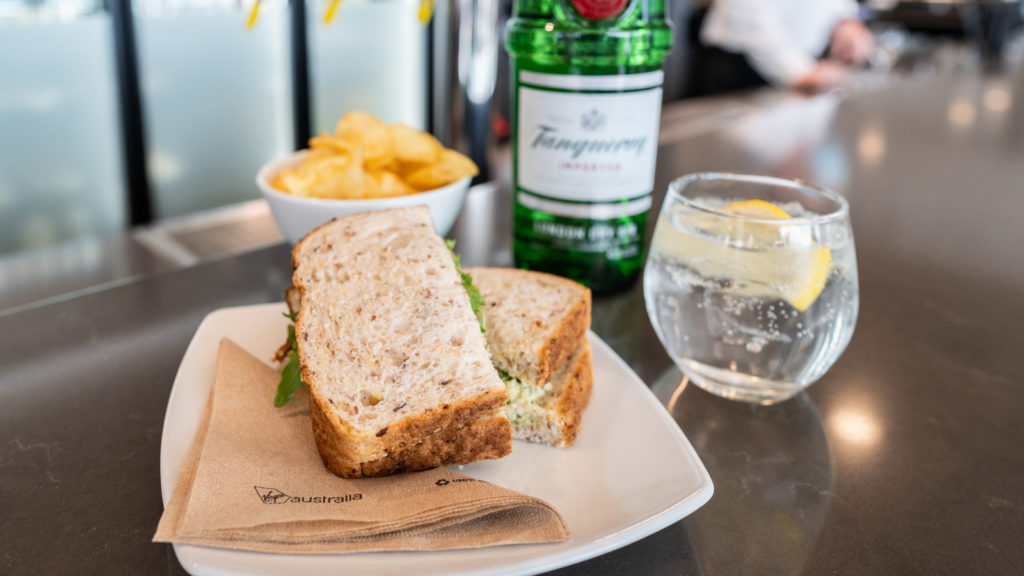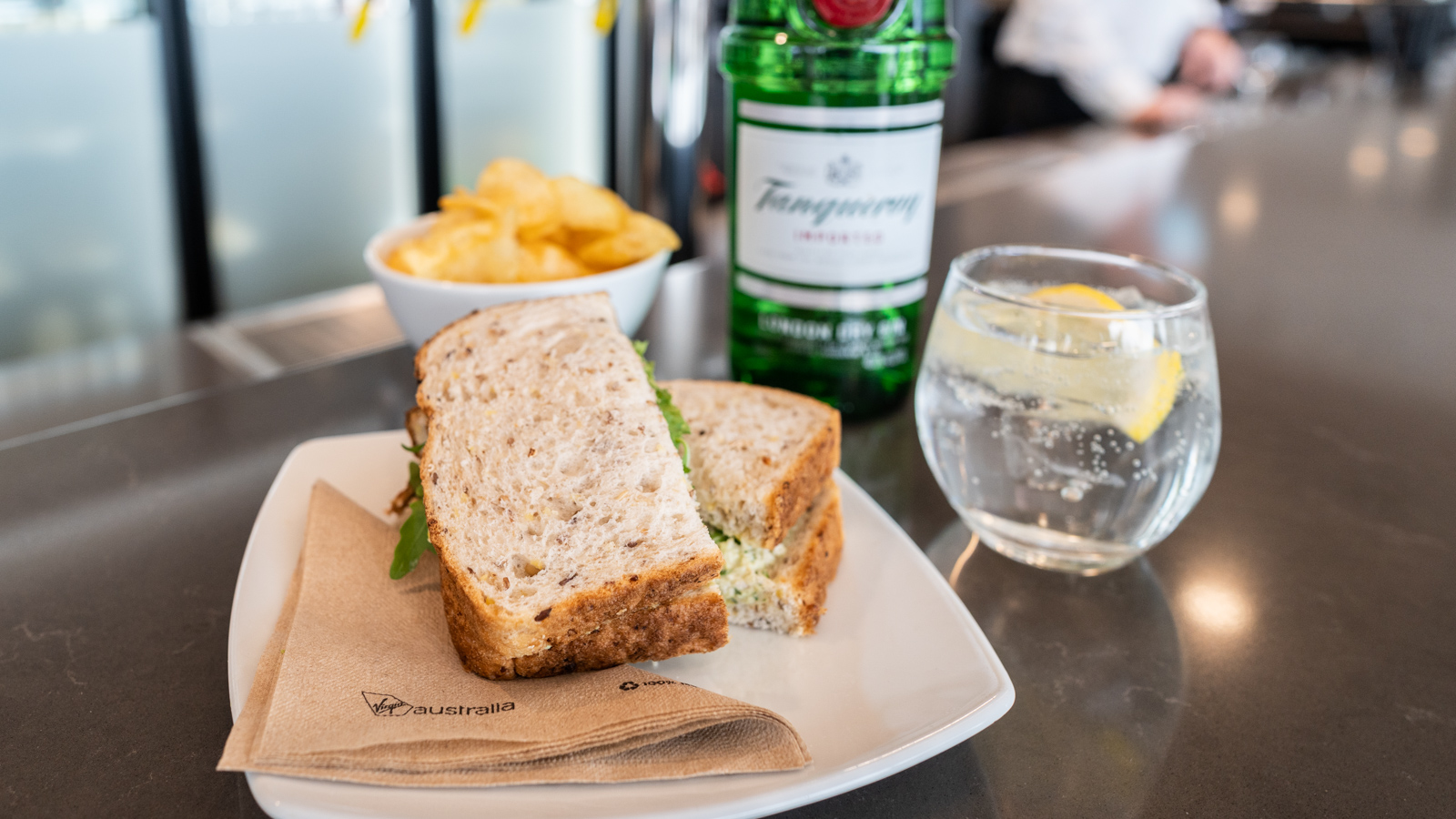 Add to that business-friendly perks such as free WiFi, powerpoints and quiet places to work, and you've got yourself a pretty good domestic lounge offering.
Virgin's lounges have service desks that can assist you with flight delays, upgrades with your points and more. Finally, you'll also find shower facilities in each lounge, but these were still closed at the time of writing.
Valuing the Virgin Australia lounge experience
We'd tentatively (and conservatively) value each visit at about $30, taking into account food, beverage, facilities and ambience. Perhaps add a bit more if you like working out of lounges rather than showing up last minute. To reduce the overall cost, you may also be able to tax deduct a lounge membership under certain circumstances – check with your accountant.
But sticking with our estimated $30/visit rate, we'd break even after 14 solo lounge visits a year – that's 7 return trips if you're flying between those 7 lounge locations. With guests and children in tow, the value proposition improves a lot as well, so membership might be worth it after a few trips instead.
If you're a semi-frequent traveller, then a lounge membership certainly could make sense for you.
Other ways to access Virgin Australia lounges
If frequent flying is not on your to-do list, you've got a few options before Virgin Australia-operated domestic flights:
Summing up
Virgin Australia's lounge network is small, but it suits city slickers who might regularly dart between the nation's capitals (excluding Darwin and Hobart, but with the addition of the Gold Coast). The COVID-19 pandemic might not be the best time to purchase a membership, but it's certainly worth considering down the track.
When domestic borders open up (yet) again, take the time to re-assess your flying situation. If you think you can reach the lofty heights of Velocity Gold or Platinum status, then go for it. You get lounge access included for free, and Platinum members can even bring in 3 adult guests with 3 children!
If not, see if you can get some good value out of the $399 annual fee. If you can claim it as a work expense, or bring travelling guests with you each time, then it could certainly be worth it.
Finally, are you wondering how Virgin's offering compares to Qantas? Well, the Qantas Club is far more expensive with a $99 joining fee, plus memberships from $600 (one year) to $2,000 (4 years). But Qantas Club has more than triple the number of lounge locations in Australia, and also includes international Qantas lounge access as well.
Plus, Qantas Club members enjoy additional non-lounge benefits including priority check-in and extra baggage allowance, which might be useful for some people. But ultimately, Virgin's offering is far cheaper for a reason, and might suit business travellers or families on a budget.
Is Virgin Australia lounge membership worth it?
was last modified:
September 16th, 2021
by