Members of Accor Live Limitless are in for a treat. There's a new promotion serving up bonus 'nights' for eligible Accor Plus cardholders. In turn, Accor Gold or even Platinum status gets within easier reach.
That's your ticket to perks like room upgrades, in-room amenities – and in some cases, even free breakfast. These perks are available across most Accor properties. Even if you don't move up to the next tier, this extra serve of nights could make retaining your existing status easier, too.
It's the latest deal on offer through the Accor Live Limitless loyalty program. Here's what you need to know.
---
Ad – Scroll down to continue reading.Minimum spend, terms & conditions apply.
Bonus Status Nights in 2022
Expiry: Register and stay by 31 December 2022.
Register for this deal as an Accor Plus member and you'll earn a lump sum of Status Nights after your first eligible stay.
Accor Plus cardholders with ALL Silver get 10 Status Nights after staying one Eligible Night.
Accor Plus members with ALL Gold get 15 Status Nights after staying one Eligible Night.
As this promotion is restricted to Accor Plus members, there's no fast-track to Silver. That's because ALL Silver status come gratis with Accor Plus. This is instead an opportunity to move beyond Silver to notch up even more benefits.
By giving ALL Silver members 10 bonus Status Nights, they'll be one-third of the way to ALL Gold. Gold normally requires 30 Status Nights each year.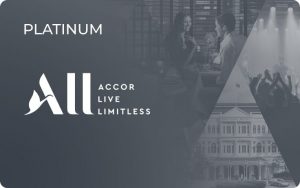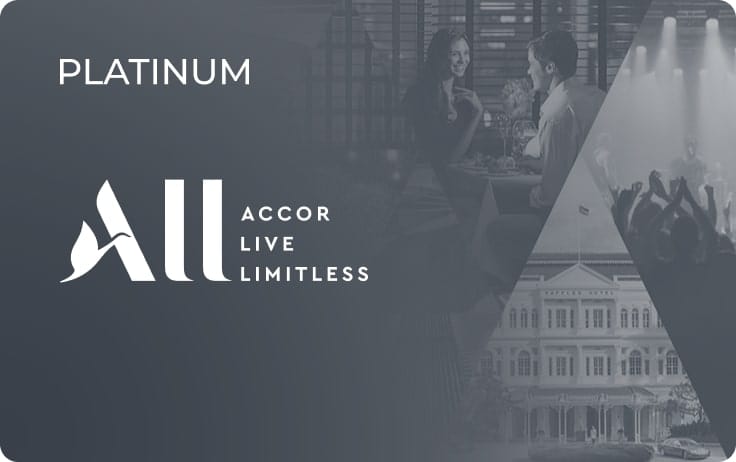 The biggest benefits come for Accor Plus members who are already at the ALL Gold tier. For starters, a serve of 15 Status Nights gets them halfway to renewing their ALL Gold status for a further year, given the usual 30-night requirement.
But for those staying regularly, it puts ALL Platinum status within easier reach. While normally requiring 60 nights to qualify and retain, a bonus 15 Status Nights brings the practical requirement down to 45.
Just be sure to register for the offer, and then stay at least one Eligible Night to get those Status Nights.
Fast-track your Accor Live Limitless status with bonus nights in 2022
was last modified:
January 24th, 2022
by